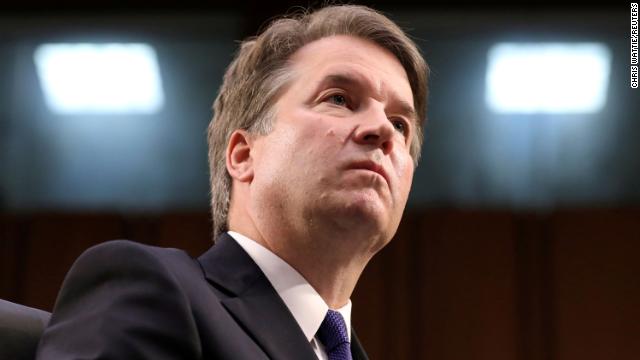 Almost half of voters opposed Brett Kavanaugh's confirmation to the Supreme Court, according to preliminary data from CNN's national exit polls.
A little over 40% supported his appointment. Around half of men supported Kavanaugh's confirmation compared to fewer than 40% of women who voted in this election, a significant gender divide.
On Roe v. Wade, two-thirds of 2018 voters said they would like to keep the landmark Supreme Court decision in place while only a quarter want it overturned. More than 80% said that sexual harassment is a very or somewhat serious problem in our country today and almost half said it's very serious.
Watch below: What voters say about Kavanaugh's confirmation