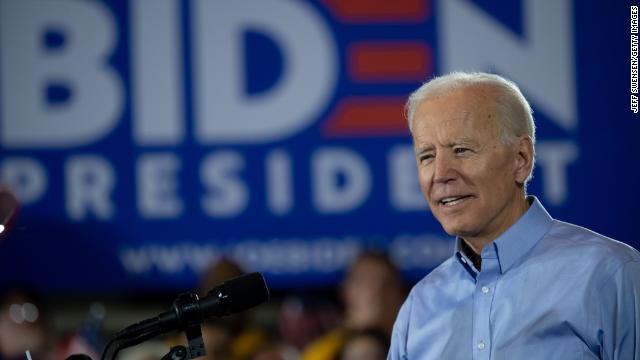 Our first national poll taken after Biden announced his bid has him well ahead of the Democratic field with 39% to his closest rival at 14% for Sanders. This represents a double-digit Biden bounce from our last poll. Other polls also indicate Biden's up since his announcement.
Here are a few other key takeaways from poll:
Biden's advantage is being powered by the base of the Democratic Party (more moderate, non-college educated, nonwhite and older voters)
Buttigieg is up from our last poll to 7%, but hasn't risen compared other more recent polls because he hasn't expanded beyond his wealthier, whiter, more liberal base
Harris and O'Rourke has seen their numbers drop 7 points to the mid-single digits after announcement bumps
Warren continues to stick around with 8% and is now in third place. She may be due for rise as other candidates have their moment and fade.
Finally, turnout is likely going to be huge in 2020. A record percentage of voters say they are enthusiastic about voting in next year's election.