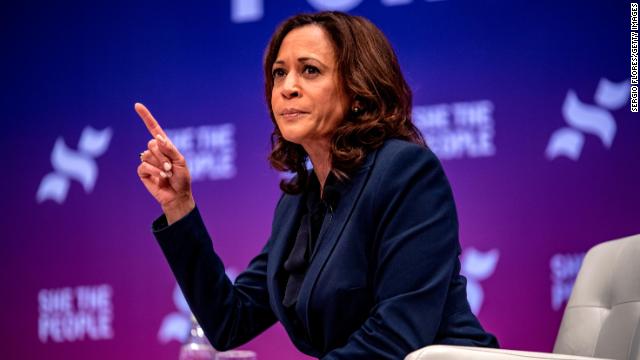 As I noted a few posts ago, Kamala Harris and Beto O'Rourke saw appreciable declines in our new poll:
Harris dropped 7 points from 12% to 5%
O'Rourke fell 7 points from 13% to 6%
In some ways, these declines are not surprising. Both saw bounces from their announcements and have now seen a return to where they were at their lower points in our four polls taken since October. This matches the pattern of Sanders who saw a slight decline.
It also is roughly consistent with what we've seen in other data: Candidates who receive an announcement bounce then see that bounce subside after a few months.
Importantly, of course, this may mean that Biden too will see his numbers return to where they were before.
The results, however, have to be disappointing. Harris, who Chris Cillizza and I have consistently ranked high in our presidential rankings, doesn't seem to have caught on. Even before Biden announced, Harris was running third place in her home state of California.
It's much the same story for O'Rourke. He busted out of the gate with fundraising and decent poll numbers, but he has seen his fundraising slow and his polling fall. Much of his energy seems to have been eclipsed by Pete Buttigieg.