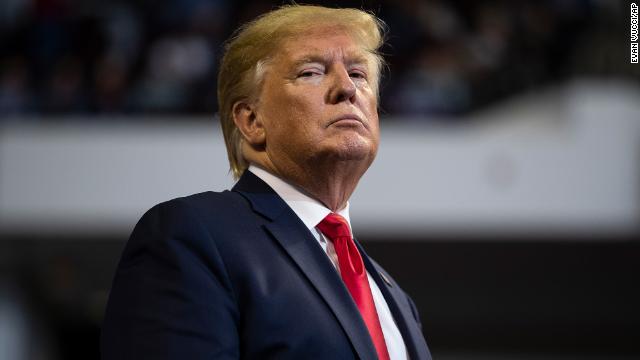 Our poll asked caucusgoers whether it was more important that the winner of the caucuses be someone who can beat Trump or that the winner shares their positions on major issues.
The clear majority, 63%, said the ability to beat Trump is more important, which is similar to previous polls on this question.
Buttigieg is ahead overall because he is dominating this group. Among those who prize electability, Buttigieg is lapping the field with 29%. The next closest are Biden at 17% and Warren at 16%.
Among those who say issue agreement is more important, Buttigieg is only at 15%. The candidate with the highest percentage among this smaller group is Sanders at 22%.
Much of Buttigieg's movement from September comes from those who say beating Trump is more important. Two months ago, Buttigieg scored 10% among those said beating Trump was more important, and 10% who said issue agreement was more important. That is, he's gained 19 points among the former group and just 5 points among the latter group over the last two months.
Interestingly, when specifically asked whether Buttigieg could beat Trump, just 16% of all caucusgoers said they were almost certain he could. Even among his own backers, only 27% said so. That's less than half the percentage of Biden's supporters who felt that way about Biden.
One wonders if there's a little leap in faith some new Buttigieg supporters are taking.