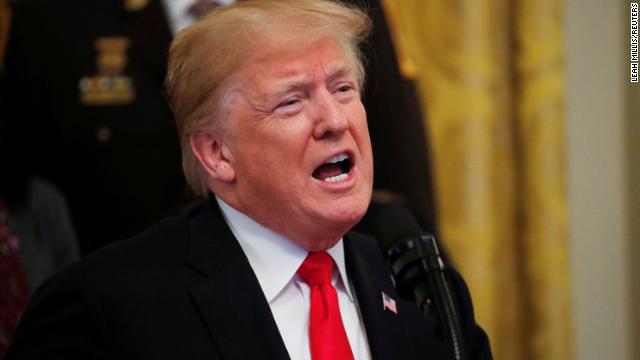 President Trump, speaking at an opioids event at the White House, first addressed the series of suspicious packages that have been discovered today.
He called for unity as officials investigate the possible explosive devices.
"I just want to tell you that in these times we have to unify, we have to come together and send one very clear, strong, unmistakable message that acts or threats of political violence of any kind have no place in the United States of America," he said.
Trump said "the full weight of our government" is investigating the packages and will "bring those responsible for these despicable acts to justice."
He added: "The safety of the American people is my highest and absolute priority," he said.