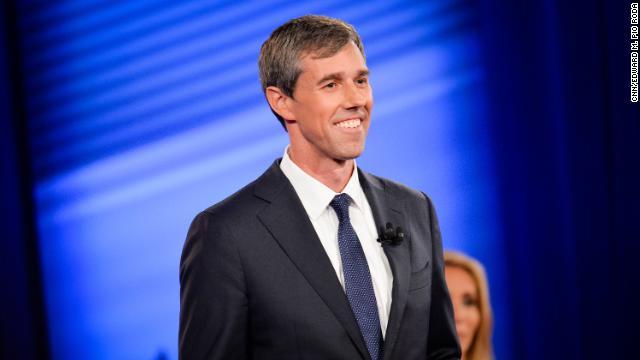 Democratic presidential hopeful Beto O'Rourke took questions from Iowa voters at a CNN town hall at Drake University this evening.
We're wrapping up our live coverage, but you can scroll through the posts below to see how it unfolded.
In case you missed it, here are the key things we learned:
On impeachment: Breaking with Speaker of the House Nancy Pelosi, O'Rourke said the US should begin impeachment proceedings against President Trump.
On women's reproductive rights: He vowed to join women in fighting for their reproductive rights. "For so long, women have been leading this fight, shouldering the burden of making sure that their reproductive rights are protected. It is time all of us join them in this fight," he said.
On immigration: O'Rourke called for an immigration overhaul that would include giving "DREAMers" citizenship as well as creating a path to citizenship for other undocumented immigrants currently in the United States.
On talking to voters: He announced tonight that he's launching a "Town Hall for America" campaign for voters with questions for him.