CNN town hall with Bernie Sanders
8:25 p.m. ET, February 25, 2019
Sanders says he'll release 10 years of his tax returns "soon"
Sen. Bernie Sanders promised to release 10 years of his tax returns, like fellow 2020 Democratic candidate Elizabeth Warren has.
He did not, however, give a timeline for when he could release them.
"Soon," he told CNN's Wolf Blitzer.
Then he added: "They're very boring tax returns."
Some context:
Some Democrats have criticized Sanders for not being more forthcoming with his financial information during the 2016 primary, when he only made public his returns from 2014.
President Donald Trump's refusal to release his tax returns, a departure from more than 40 years of tradition, has riled Democrats and ethics watchdogs who worry he could be concealing assets in an effort to deflect from potential conflicts of interest. Massachusetts Sen. Elizabeth Warren has led the way in calling for more transparency from the President and her fellow Democratic candidates.
"I put the past 10 years of my federal tax returns online. And now I'm calling on every other candidate for President to do exactly the same thing," Warren tweeted earlier this month. She has also posted an online petition calling "on everyone running for president to release their tax returns."
Hillary Clinton challenged Sanders to release his returns during a primary debate in April 2015.
"They are very boring tax returns. No big money from speeches, no major investments," he said then, much like he did on Monday night.
"Unfortunately, I remain one of the poorer members of the United States Senate. And that's what that will show."
According to the most recent public records, Sanders ranks among the lowest earners on Capitol Hill. His net worth is in the bottom dozen of senators from both parties and the smallest of the 2020 Democratic primary candidates.
A day later, Sanders released documents showing that he and his wife, Jane, earned nearly $206,000 the year before, when they paid about $28,000 in federal taxes. They also collected about $46,000 in Social Security benefits.
The lion's share of the couple's income in 2014 came from Sanders' Senate salary, which was $174,000. They have more than $8,000 in gifts.
8:20 p.m. ET, February 25, 2019
Sanders: "Damn right" I'll make large companies pay "their fair share" of taxes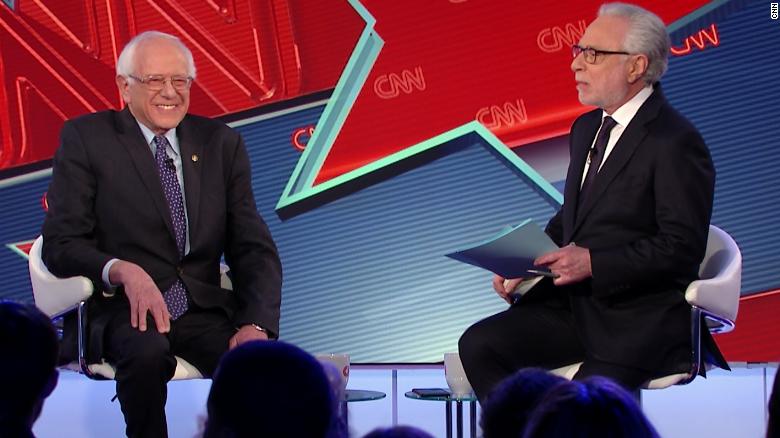 A Howard University student just asked Sen. Bernie Sanders how he plans to pay for his ambitious social programs.
Sanders said he will demand that wealthy companies pay their "fair share" of taxes in order to fund programs like his proposed Medicare-for-all.
"Health care is a right, making sure our kids get a higher eduction is a right ... that's going to cost money," he said.
"Am I going to demand that the wealthy and large corporations start paying their fair share of taxes? Damn right I will."
8:08 p.m. ET, February 25, 2019
Sanders pledges to support the Democratic nominee — no matter who it is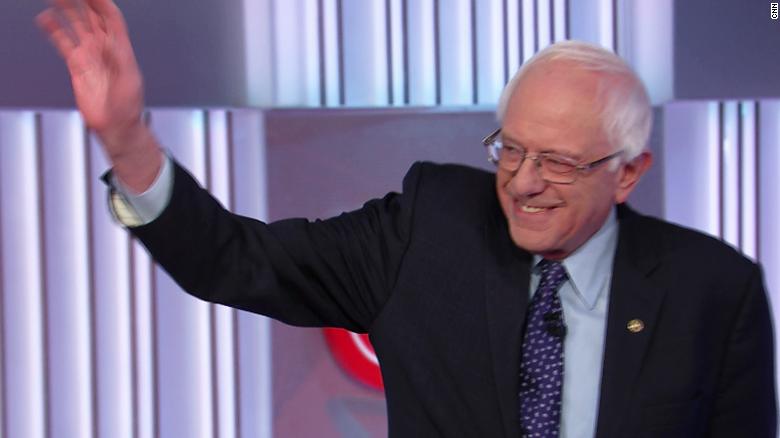 Sen. Bernie Sanders said President Trump "must be defeated" in 2020, adding that he hopes all Democratic voters will support whoever the eventual nominee is.
"I pledge certainly to do that," Sanders said. "Trump has got be be defeated."
He said President Trump is trying to divide the American people.
7:55 p.m. ET, February 25, 2019
We're minutes away from the CNN town hall with Bernie Sanders
CNN town hall with Bernie Sanders is scheduled to start in just 5 minutes. The Vermont senator will be answering voters' questions starting at 8 p.m. ET.
Here's a look inside the room: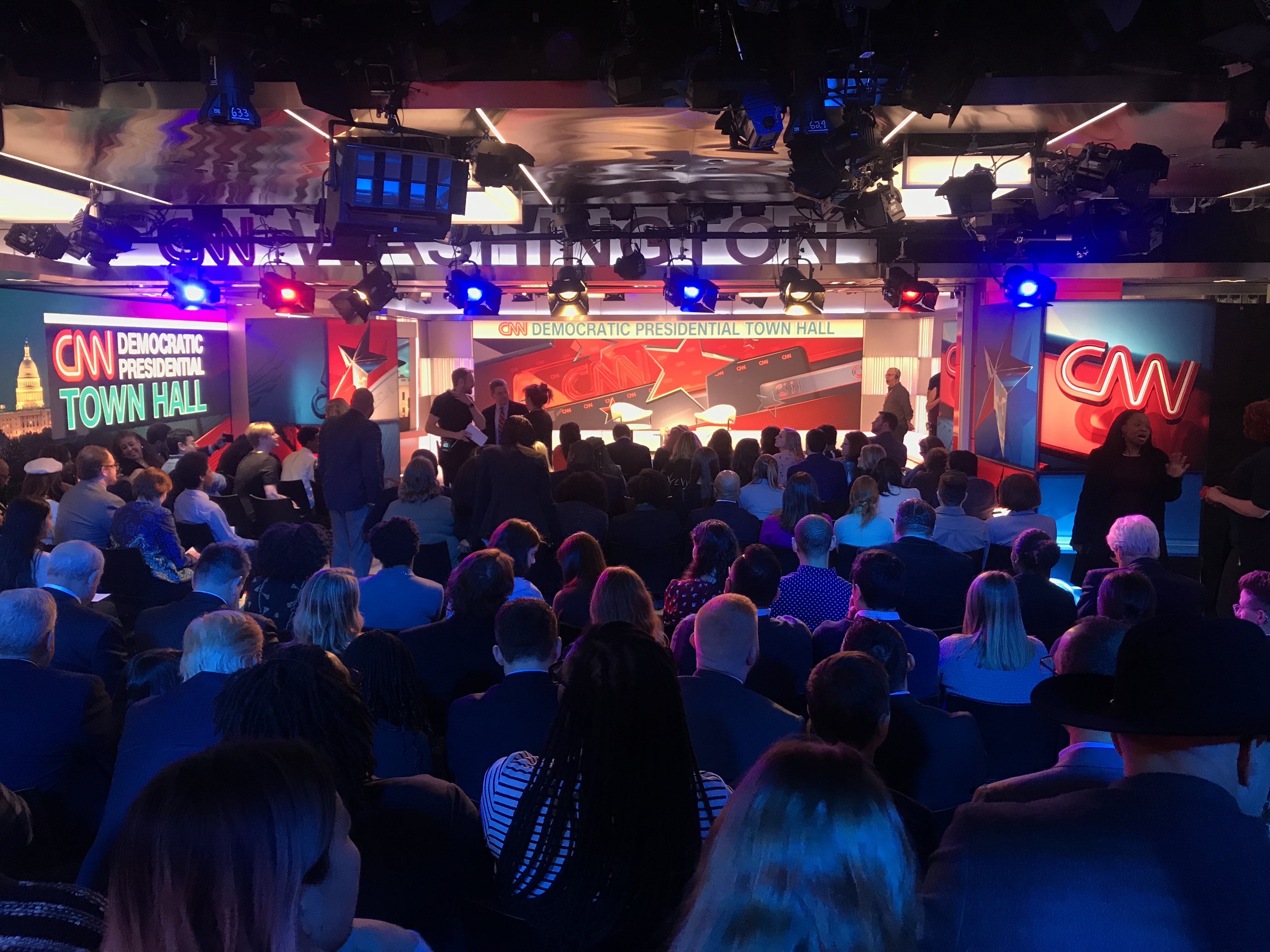 7:53 p.m. ET, February 25, 2019
Sanders has raised $10 million from more than 350,000 people
Bernie Sanders has raised $10 million dollars from 359,914 donors, a spokesperson for the Sanders campaign says. That works out to an average donation of a little more than $27 a person. 
The campaign also said that 39% of the donors come from new emails not previously used by the campaign. 
This was first reported by the New York Times.
7:48 p.m. ET, February 25, 2019
He wants Sanders to describe how 2020 will be different than 2016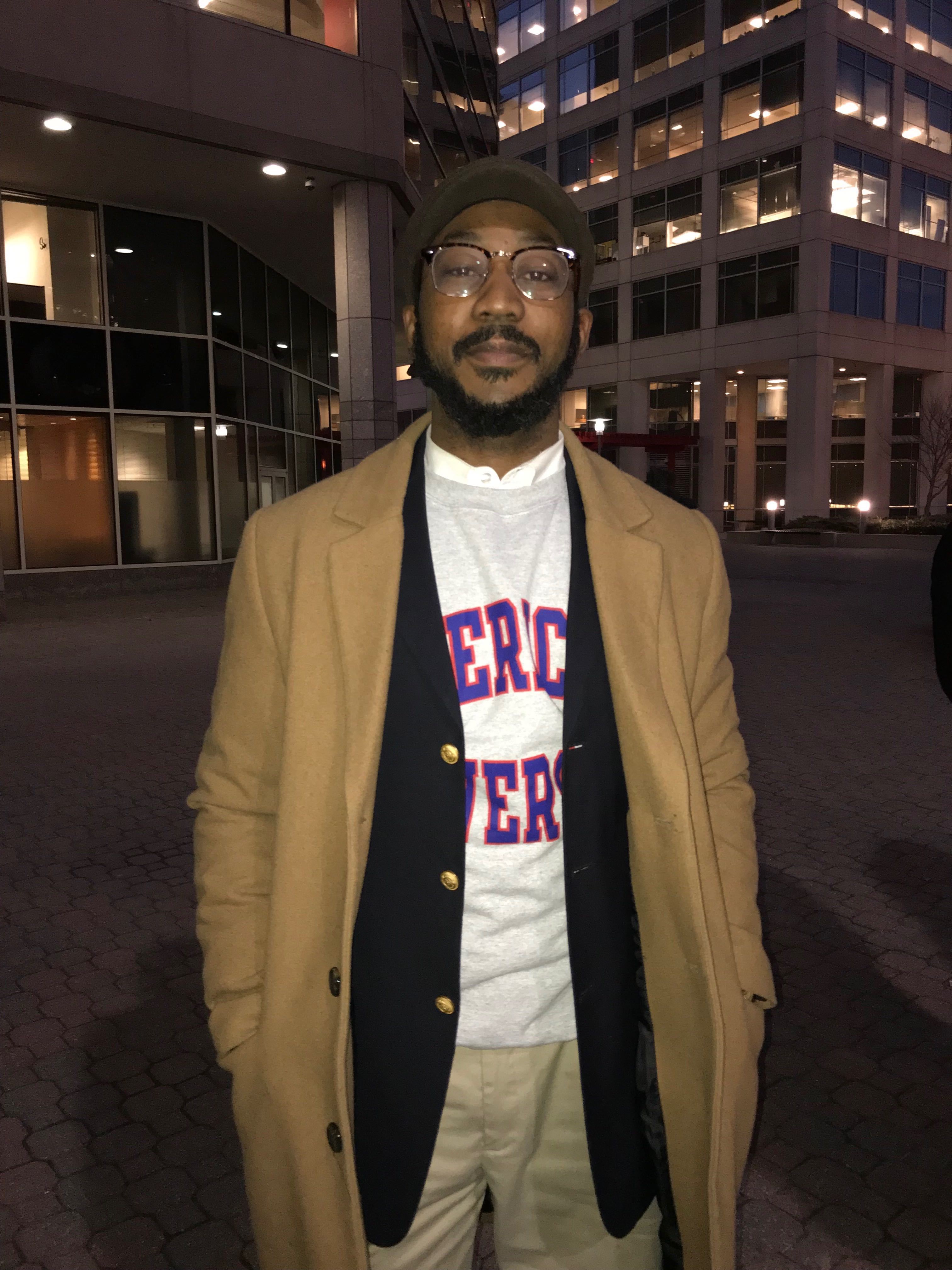 Gordon Fletcher, a Ward 5 committeeman in DC and a professor of criminal justice and public policy at American University, said he's hoping to hear how Bernie Sanders plans to make his 2020 campaign different from his last campaign.
"Why does he feel that his message is the message for the American people?" he told CNN.
There's one thing he's especially looking for in Sanders' platform:
"That he's going to make sure DC becomes the 51st state."
7:42 p.m. ET, February 25, 2019
They met campaigning for Sanders in 2016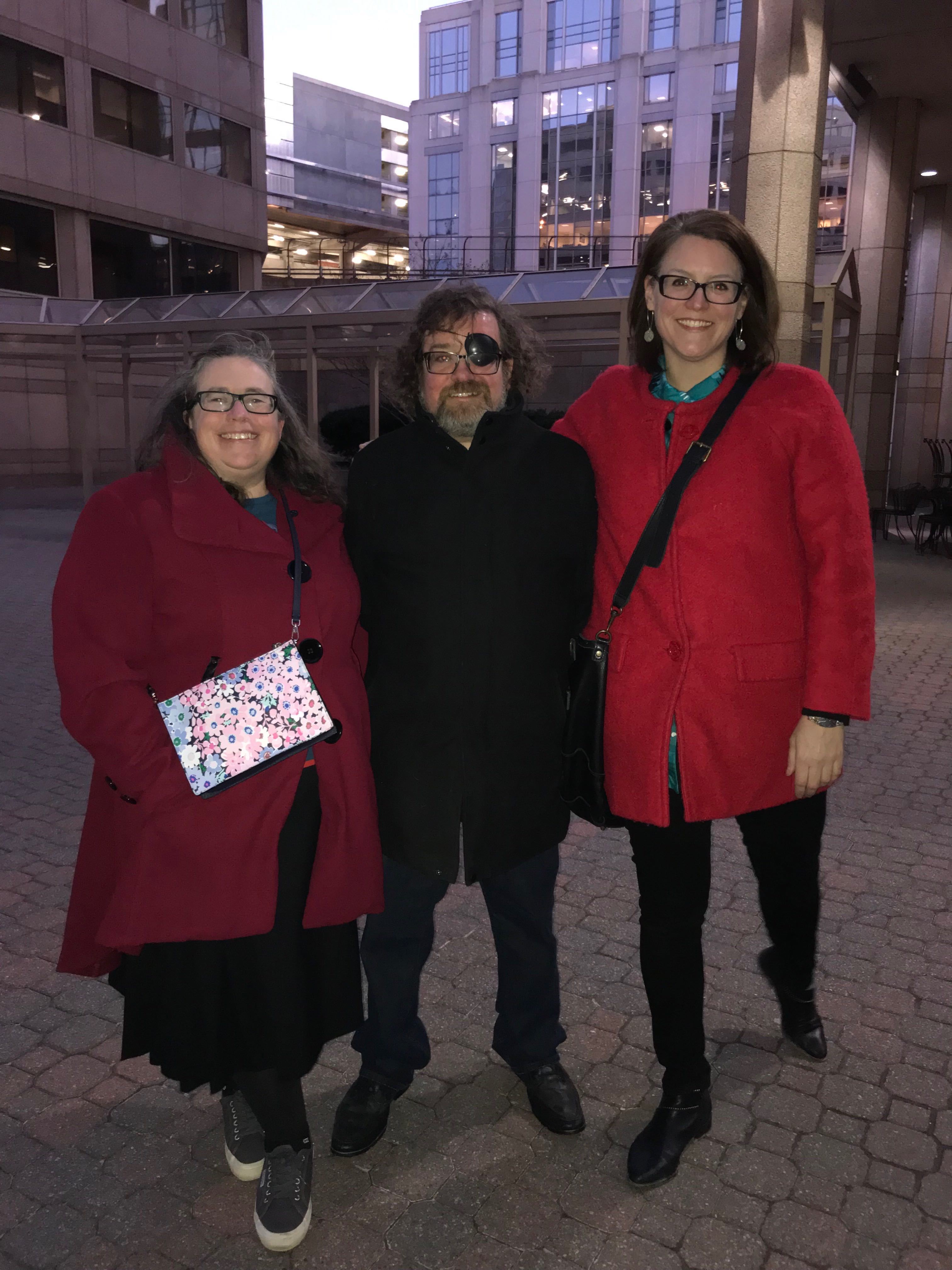 Three friends who met working on Bernie Sanders' 2016 campaign are here tonight for the town hall.
Monica Thomas and Chris Fury, both of Roanoke, Virginia, and Nancy Frowert, of Richmond, all served as delegates in 2016.
"Bernie brought incredible grassroots energy to the Democratic establishment in Virginia," Frowert told CNN.
8:30 p.m. ET, February 25, 2019
She wants Sanders to explain democratic socialism to her parents' generation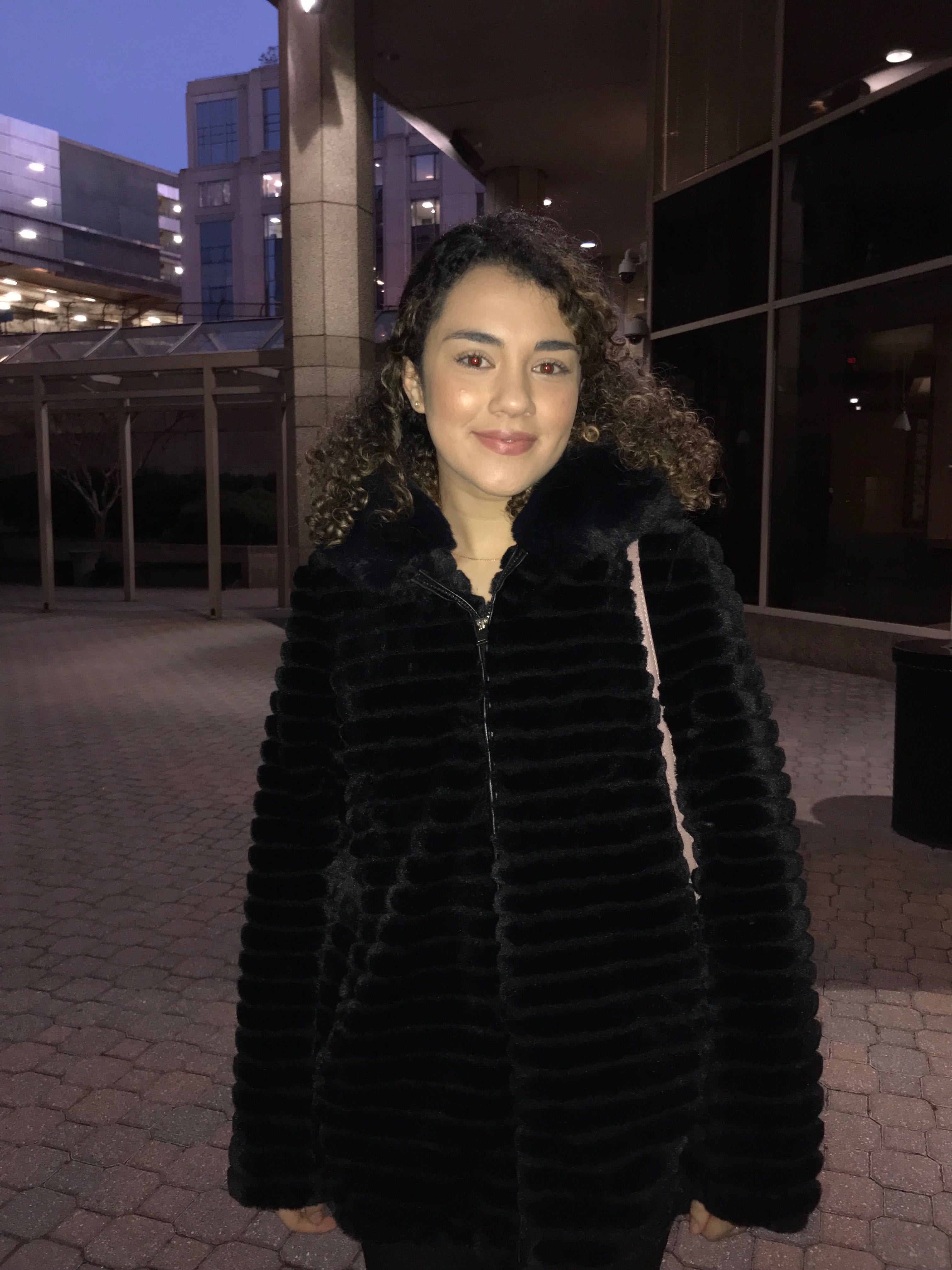 Adriana Perez, 19, is studying law and society at American University. She said she's half Cuban and wanted to see how Bernie Sanders will "deconstruct the word 'democratic socialism'" — and especially how he defines it for an older generation.
Perez said her parents are not OK with the phrase "democratic socialism" because they associate it with Cuba and Venezuela.
She hopes Sanders tonight will explain what that words mean in the political climate and "most importantly how he's going to campaign democratic socialism"
"It's really important for the old generation to know what democratic socialism actually means," she said.
7:35 p.m. ET, February 25, 2019
CNN's Wolf Blitzer is ready for tonight's town hall
CNN's Wolf Blitzer will moderate tonight's town hall with Bernie Sanders. He'll ask the Vermont senator voters' questions starting at 8 p.m. ET.
Watch more from Blitzer: