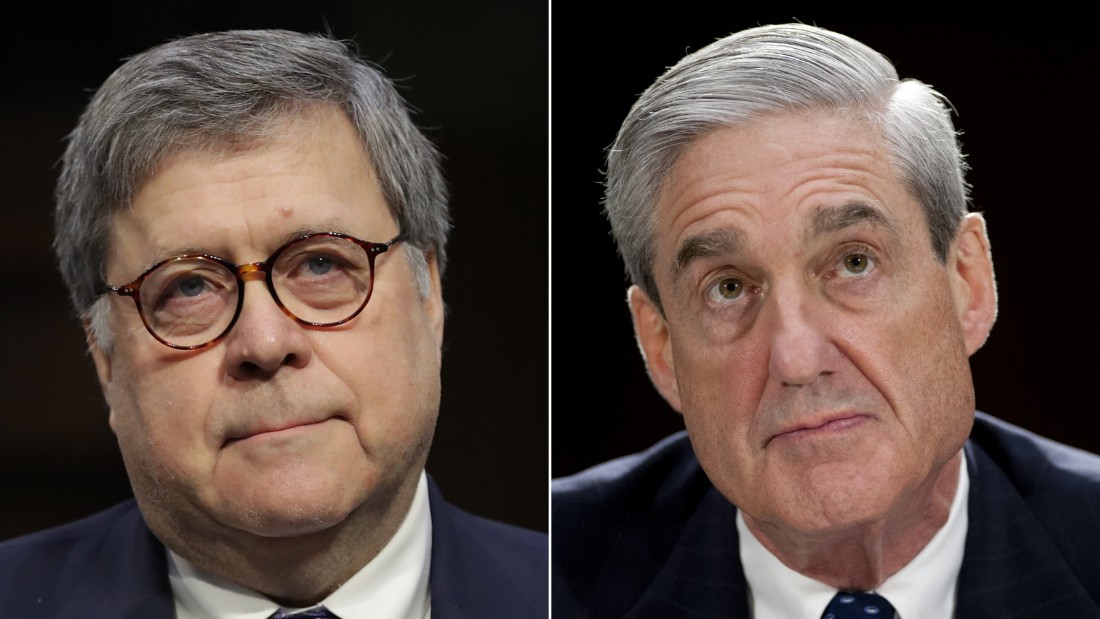 Attorney General William Barr said he gave special counsel Robert Mueller the opportunity to read his four-page memo to Congress -- which he said was not supposed to be a summary of the lengthy report -- but Mueller declined.
"That's what we were trying to do: notify the people as to the bottom line conclusion. We were not trying to summarize the 410-page report. So I offered Bob Mueller the opportunity to review that letter before it went out and he declined," he said at today's hearing.
Barr said he later received the letter from Mueller in which the special counsel expressed concerns about Barr's memo.
"I asked him if he was suggesting that the March 24th letter was inaccurate and he said no, but that the press reporting had been inaccurate," Barr said. "But he was very clear with me that he was not suggesting that we had misrepresented his report."