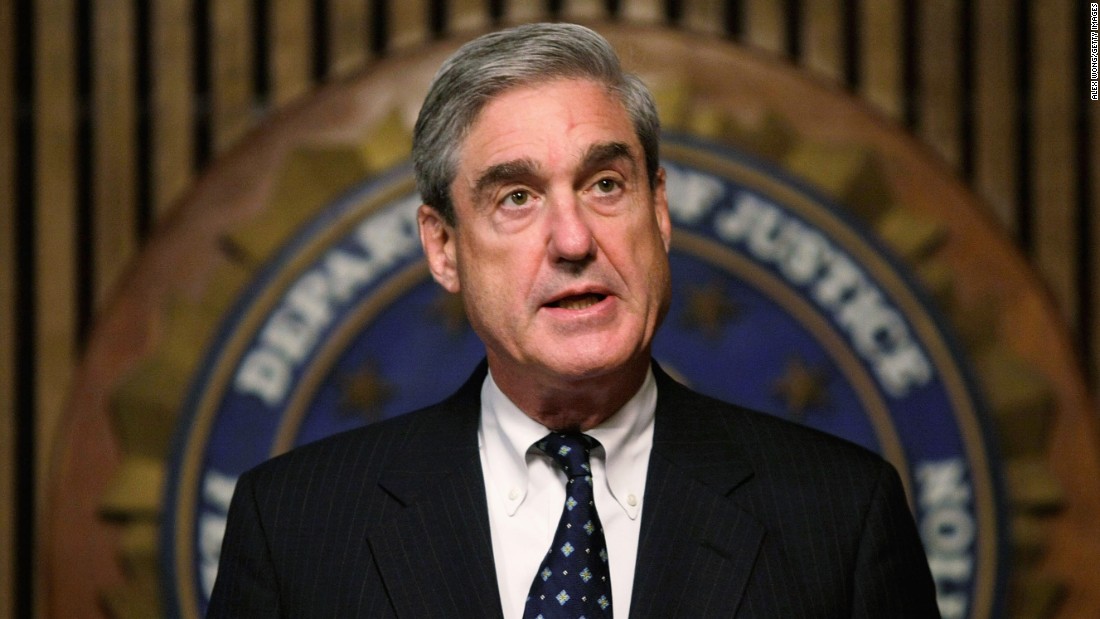 Today's assertion of protective executive privilege over subpoenaed documents has no direct bearing on special counsel Robert Mueller testifying before the House, according to a Department of Justice official. 
From a practical standpoint, however, whether a legal battle over the underlying documents affects Mueller's testimony remains to be seen.
Mueller is tentatively scheduled to testify before the House Judiciary Committee on May 15.
The official further disagreed with House Judiciary Chairman Nadler's assertion that the President waived executive privilege by providing materials to Mueller in the first place, saying there is past precedent for providing materials to law enforcement.