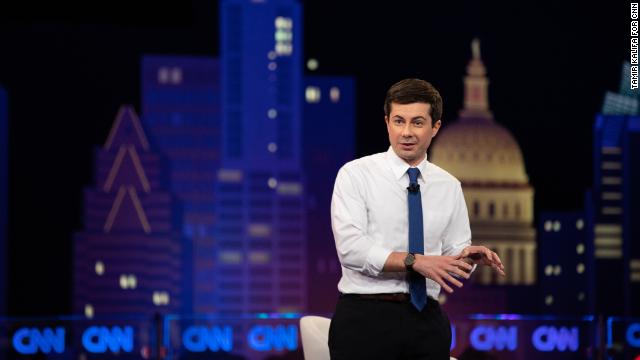 Having already traversed across early battleground states, Mayor Pete may not be just "exploring" for much longer.
South Bend, Indiana, Mayor Pete Buttigieg, who has made several stops in South Carolina Saturday, was asked by CNN's Dan Merica why he has not moved beyond his "exploratory committee" phase to formally throw his hat in the 2020 ring.
"Well, all of the indicators are pointing in the right direction, but a launch is something you only get to do once, and we're not going to do that until we have all of the pieces in place," said Buttigieg, who recently announced he reached the fundraising threshold to appear in the Democratic debates.
"I'd say we're going to be pulling the trigger sooner rather than later."