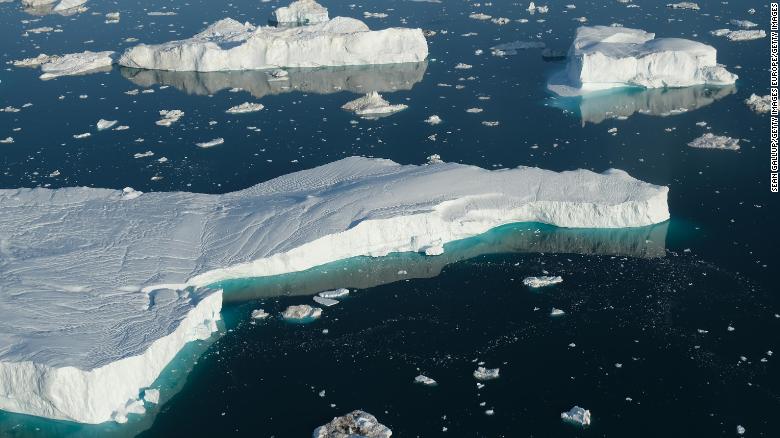 The best thing about CNN's Town Hall on the Climate Crisis tonight is that this event is occurring at all. For too many years, our media and our political leaders have treated the dangers of climate change as a secondary concern. It was virtually ignored in the presidential debates of 2016, and when President Trump went to the G-7 summit recently, his team objected to a session about climate dangers, calling it a "niche issue."
It is especially good to see CNN return to its roots. Founder Ted Turner believed to his core that global warming was an existential threat to the planet and he wanted CNN to be on the cutting edge in enlightening the public about the dangers. He should be very proud tonight. 
These conversations with the 10 Democratic candidates have also accomplished something else important: suddenly, the climate crisis has emerged as one of the highest priorities of the party heading into the election year, joining health care, immigration, guns and abortion. Perhaps even surpassing them. 
We have never seen either party treat threats to the environment with such urgency. Having just returned from a glacier expedition in Greenland — and seeing firsthand how real the threats are — I can just say: this could be a major tipping point in our politics.  
David Gergen has been a White House adviser to four presidents and is a senior political analyst at CNN. A graduate of Harvard Law School, he is a professor of public service and founding director of the Center for Public Leadership at the Harvard Kennedy School.