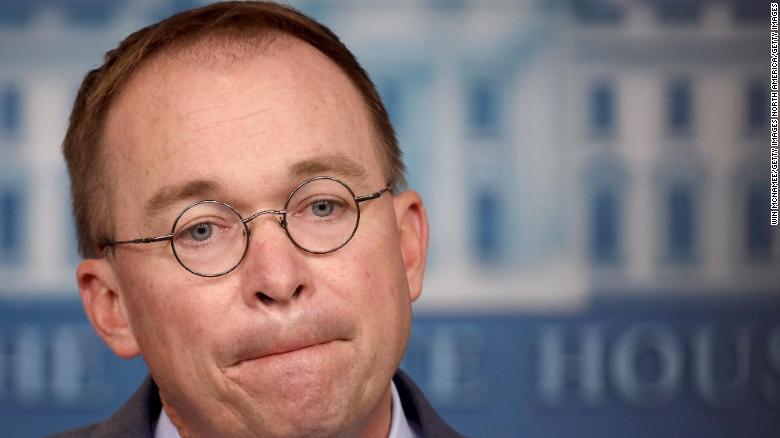 Today's hearing demonstrated two different approaches at work. The Democrats are pursuing a simple line of inquiry to establish basic facts: That President Trump intended to condition aid to Ukraine on an announcement by Ukraine of an investigation into the Bidens and 2016 election interference; that this undermined longstanding US policy; and that Trump was acting to further private, not national, interests.
Republicans have struggled to find a clear line of defense that engages with the substance of the allegations against Trump, and have instead tried to distract from the main issue. One thread they have pulled, however, has been effective: their efforts to drive home that neither of today's witnesses spoke directly with Trump, which can help create doubt as to whether Trump acted with corrupt intent.
This, of course, only underscores the necessity of having former National Security Advisor John Bolton and Chief of Staff Mick Mulvaney — both of whom who have firsthand knowledge of Trump's intentions towards Ukraine — testify. Trump, however, has blocked both from providing testimony, undercutting Republicans' implication that their testimony would exonerate the President.
Asha Rangappa is a senior lecturer at Yale's Jackson Institute for Global Affairs. She is a former special agent in the FBI, specializing in counterintelligence investigations. Follow her @AshaRangappa_