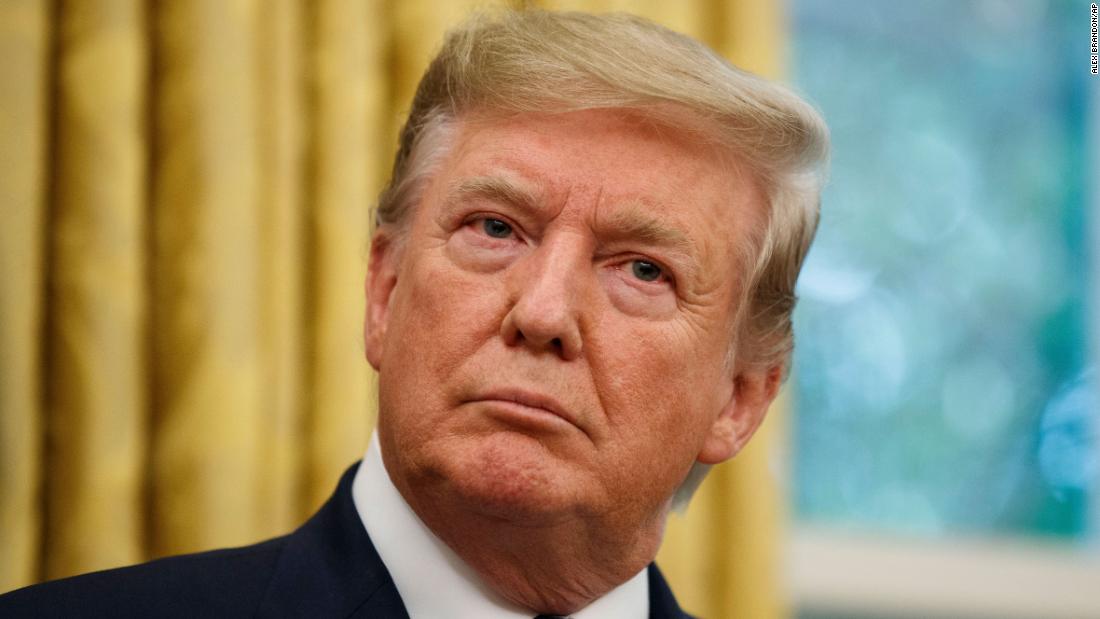 President Trump's claim the US is "locked and loaded" may not refer to military action, the vice president's chief of staff said Monday, calling the term tweeted by Trump "broad."
"I think that locked and loaded is a broad term and talks about the realities that we're all far safer and more secure domestically from energy independence," Marc Short told reporters on the White House lawn. "This is not the 1970s oil embargo. It's not 1990 when Iraq invaded Kuwait. We're now a net oil exporter which means that the American market is much better protected." 
Short said he's "quite confident" that Secretary of State Mike Pompeo will release evidence backing up his claim that Iran was behind the attack on an oil facility in Saudi Arabia. 
"There's no doubt that Iran has been a malign actor on the stage here and has been supporting the Houthi rebels in Yemen, but I think there's certainly greater evidence that he'll be sharing that directly ties these attacks to Iran," Short said.
On the prospect of a meeting between President Trump and Iran's Hassan Rouhani, Short said he's "not aware of any meetings." 
The President will be meeting with the National Security team again this morning, Short said.