Mindfulness is staying in the present, focusing on your thoughts, feelings and surroundings with no judgment.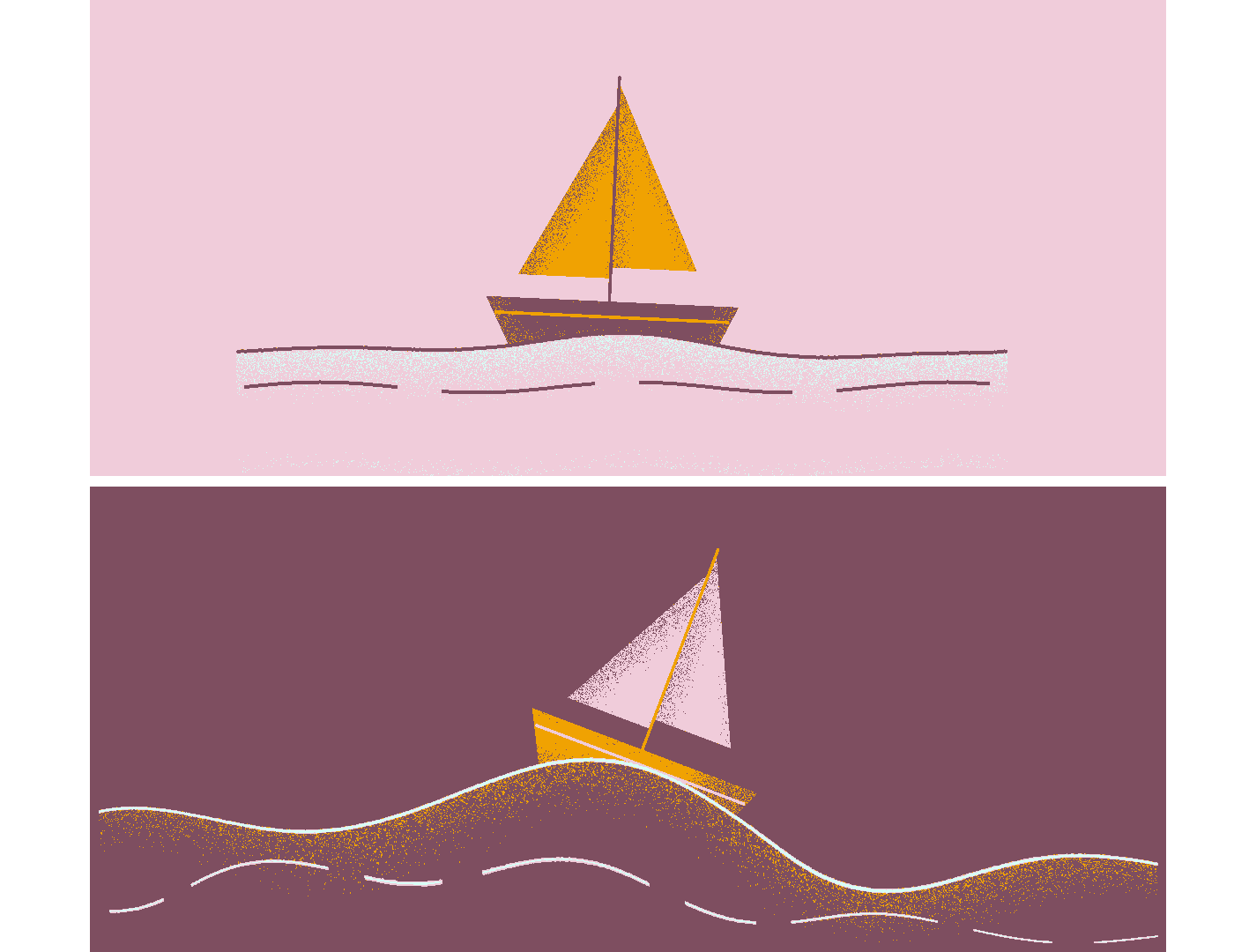 Multiple studies show that mindfulness training can reduce stress levels.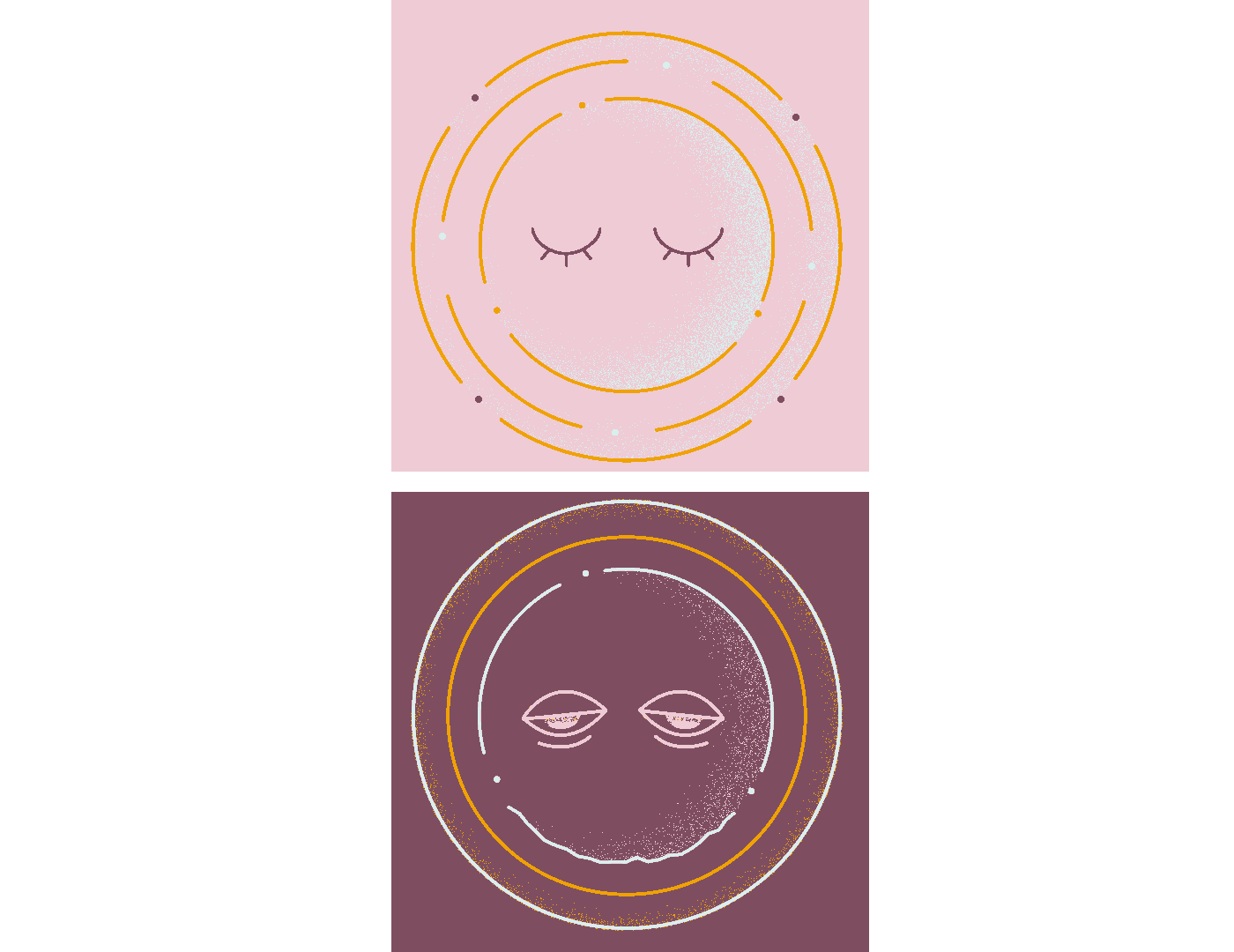 Mindfulness meditation can help people fall asleep more easily and significantly improve their quality of sleep.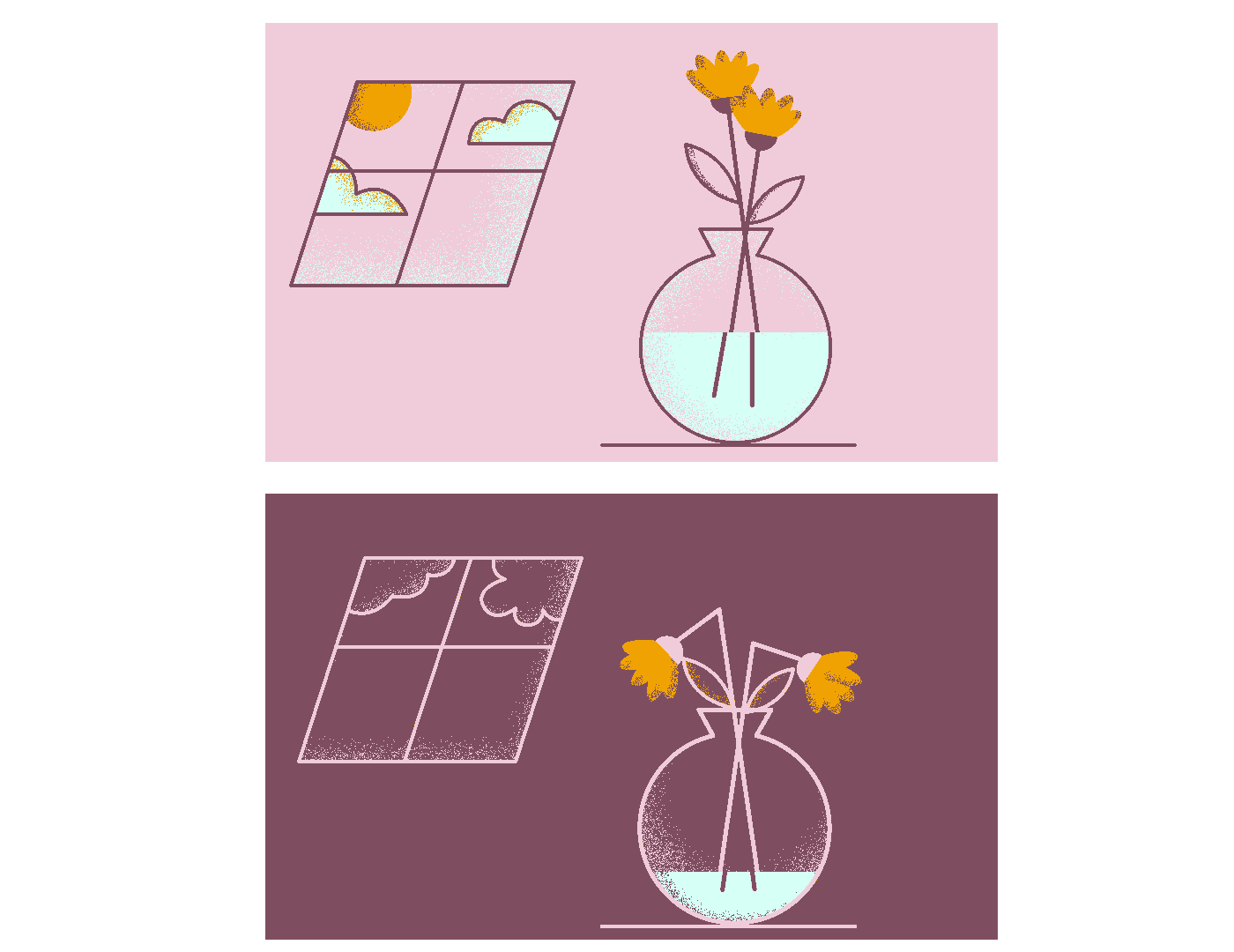 Practicing mindfulness-based cognitive therapy can prevent recurrent depression, studies show.
Depression is a leading cause of disability and a major contributor to the overall global burden of disease.
England's National Health Service offers mindfulness-based cognitive therapy as a treatment for depression.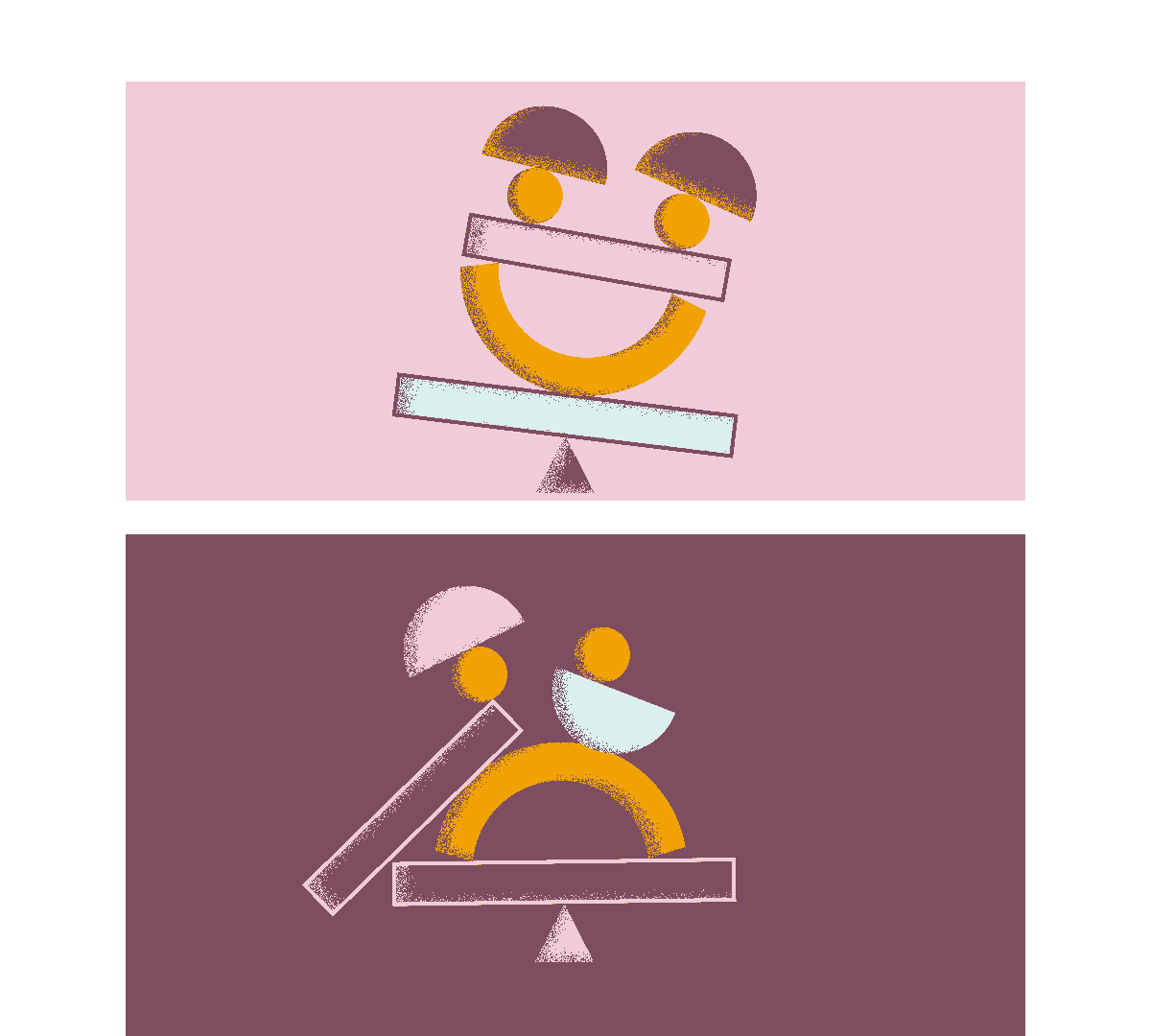 Practicing mindfulness at school can have a positive impact on a child's well-being, self-esteem, sleep and academic performance.
Fretting over exams and deadlines can raise levels of the stress hormone cortisol and impact performance.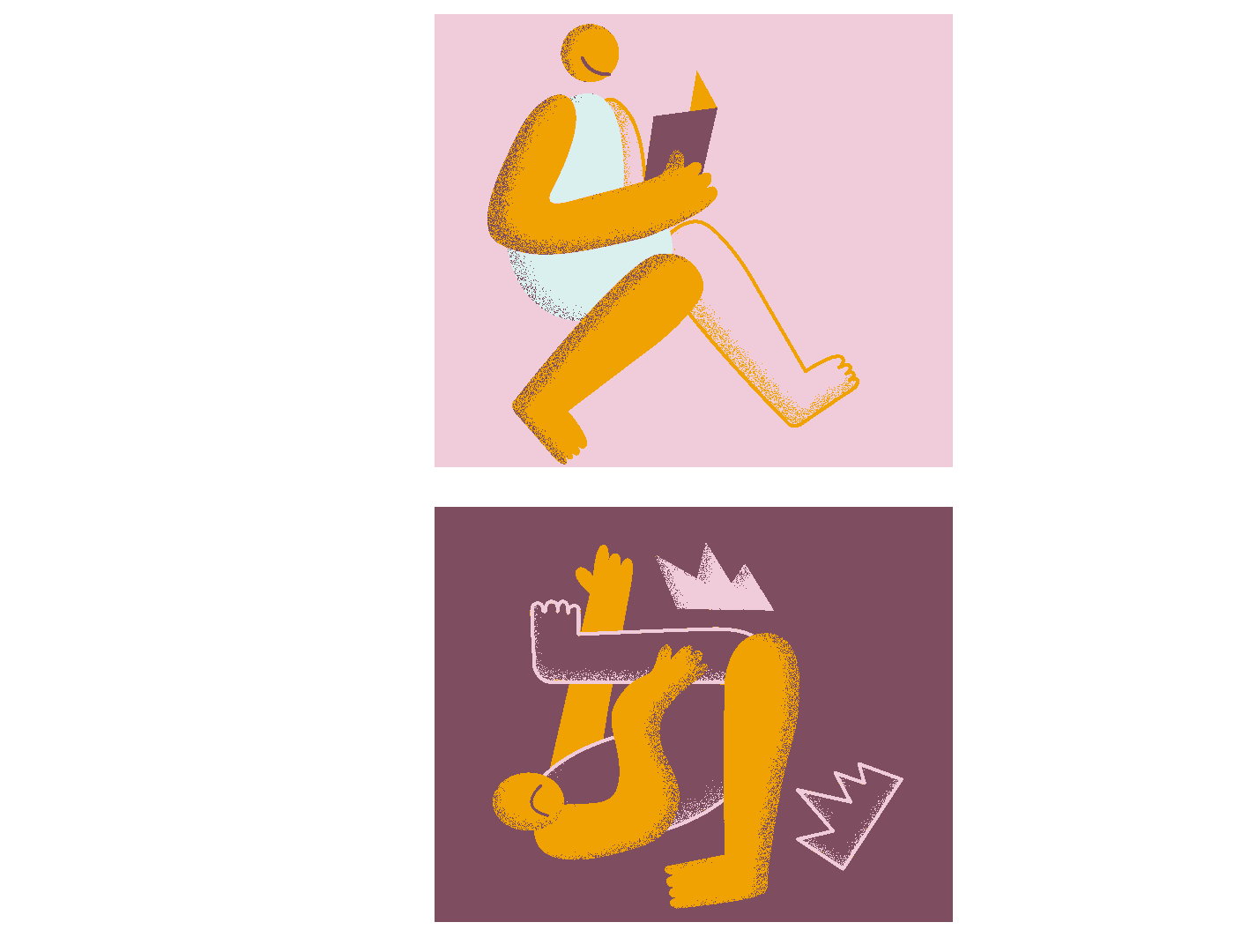 The intensity of chronic pain decreased after people practiced mindfulness, studies found.
Take one minute to observe your breathing. If it's fast, slow it by taking deep breaths that expand your ribs and tummy.
Mindful walking is something you can practice at any time as you go about your day. Focus on the details of your surroundings, and sensations like your feet on the ground.
The next time you eat, stop to observe your food and bring attention to the taste, texture and smell.
Learn how to do mindfulness meditation; there are plenty of free online resources and apps for beginners.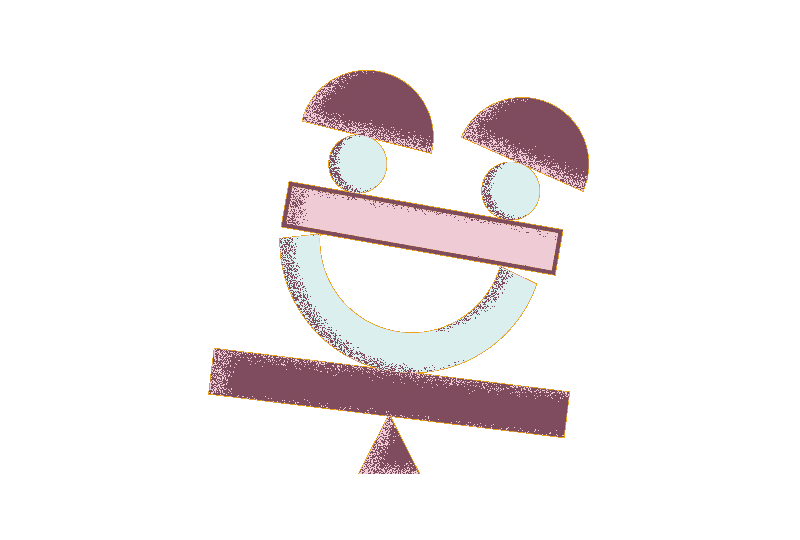 A digital series exploring the health benefits and disadvantages of a variety of topics.
See more topics!
Editorial Sarah-Grace Mankarious, Sandee LaMotte and David Allan
Design and Production Sarah-Grace Mankarious
Development Marco Chacón
Animation direction Elisa Solinas
Illustration and animation Melody Shih and Jeffrey Hsu