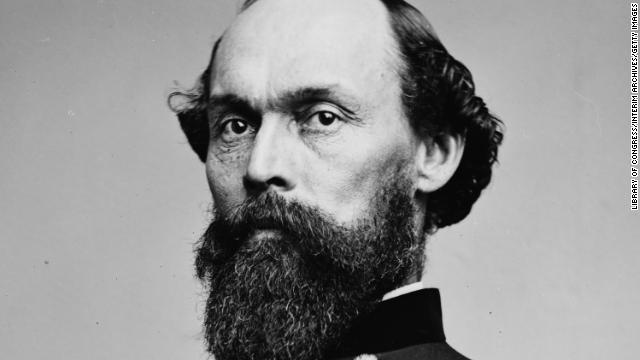 Juneteenth Quiz: How well do you know Emancipation Day?
By Alexandra Meeks and Ivory Sherman
Take the quiz and learn more about the oldest known US celebration of the end of slavery. CNN will also broadcast a live Juneteenth concert featuring Jhené Aiko, Khalid, Jill Scott, Questlove, Mickey Guyton, Bell Biv DeVoe and other Black artists on Sunday, June 19 at 8 p.m. ET.
Juneteenth commemorates June 19, 1865, the day Union Maj. Gen. Gordon Granger (pictured here) informed slaves of their emancipation from slavery. In which state did this event take place?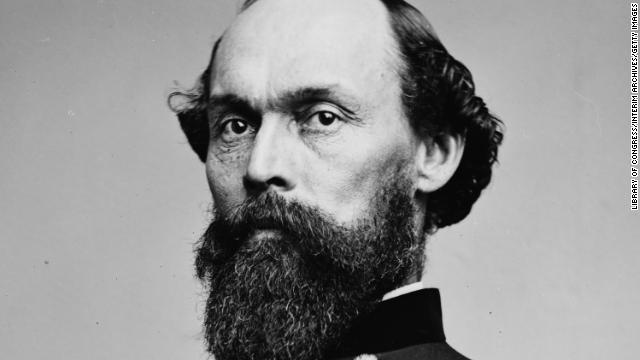 Granger delivered the news, known as General Orders, No. 3, in Galveston, Texas.
Granger's announcement came almost three years after the Emancipation Proclamation, the famous executive order abolishing slavery issued by which US President?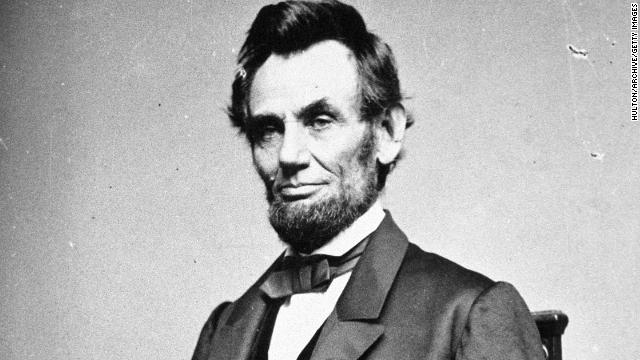 President Abraham Lincoln issued the Emancipation Proclamation on January 1, 1863, as the nation approached its third year of bloody civil war. The proclamation declared "that all persons held as slaves" within the rebellious states "are, and henceforward shall be free."
Which Constitutional Amendment officially abolished slavery across the United States?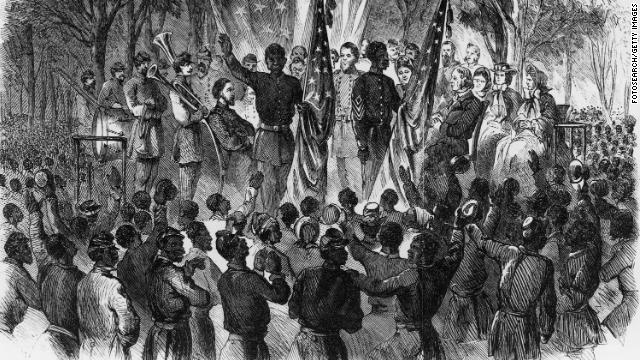 The 13th Amendment, ratified on December 6, 1865, officially abolished chattel slavery in the United States.
What two Union border states continued to practice slavery up until the 13th Amendment was ratified?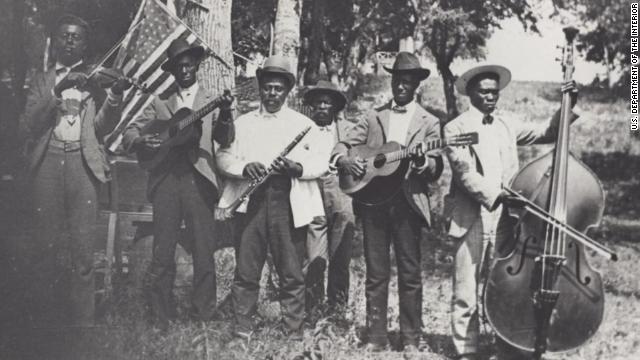 How many slaves were estimated to be in the United States in the early 1860s before slavery was outlawed?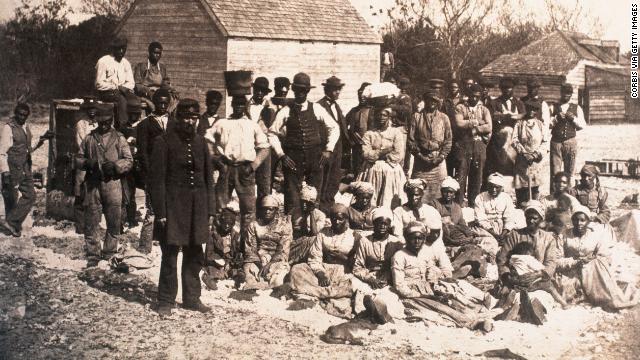 Which state was the first to recognize Juneteenth as a state holiday?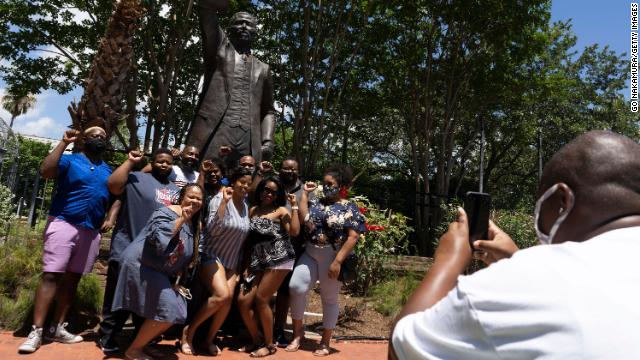 Which US President signed a bill making Juneteenth a federal holiday?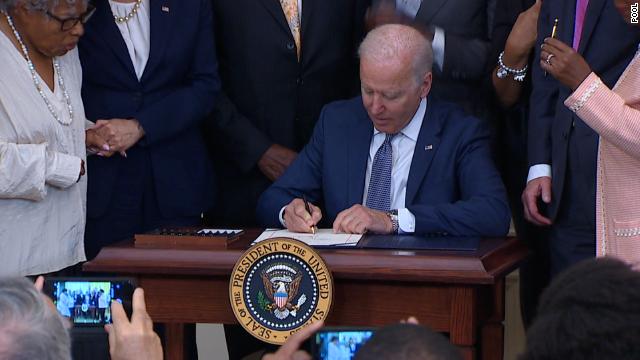 On June 17, 2021, President Joe Biden signed a bill into law recognizing Juneteenth National Independence Day. Biden said the moment will go down as "one of the greatest honors" of his presidency.
A revised red, white and blue flag honoring Juneteenth was introduced in 2000. What symbol is at the center of the flag?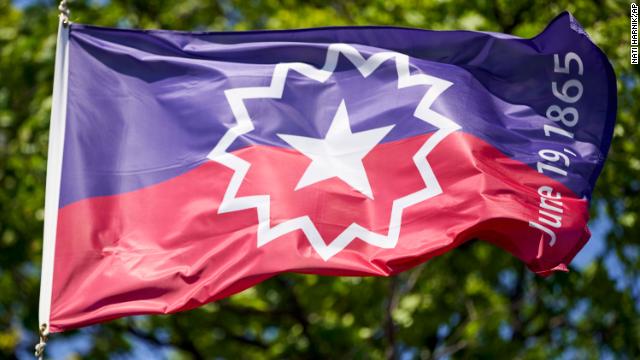 The flag, created by activist Ben Haith, founder of the National Juneteenth Celebration Foundation, has a white star in the middle representing the Lone Star State of Texas as well as the freedom of African Americans in all 50 states.
What is another name often used to refer to Juneteenth?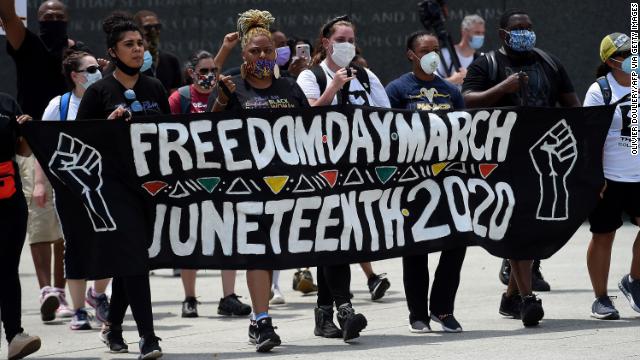 Juneteenth is also referred to as Freedom Day, along with Emancipation Day and Jubilee Day.
What beverage was once popular and synonymous with Juneteenth celebrations?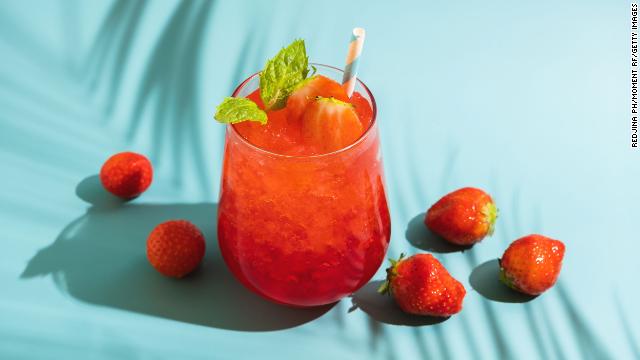 Arriving on the heels of spring, Juneteenth festivities typically involve picnics, with red foods and drinks dominating those spreads. The color red is believed to represent the blood shed by enslaved African ancestors.