BTS
in numbers
By Sarah-Grace Mankarious and Marco Chacón, CNN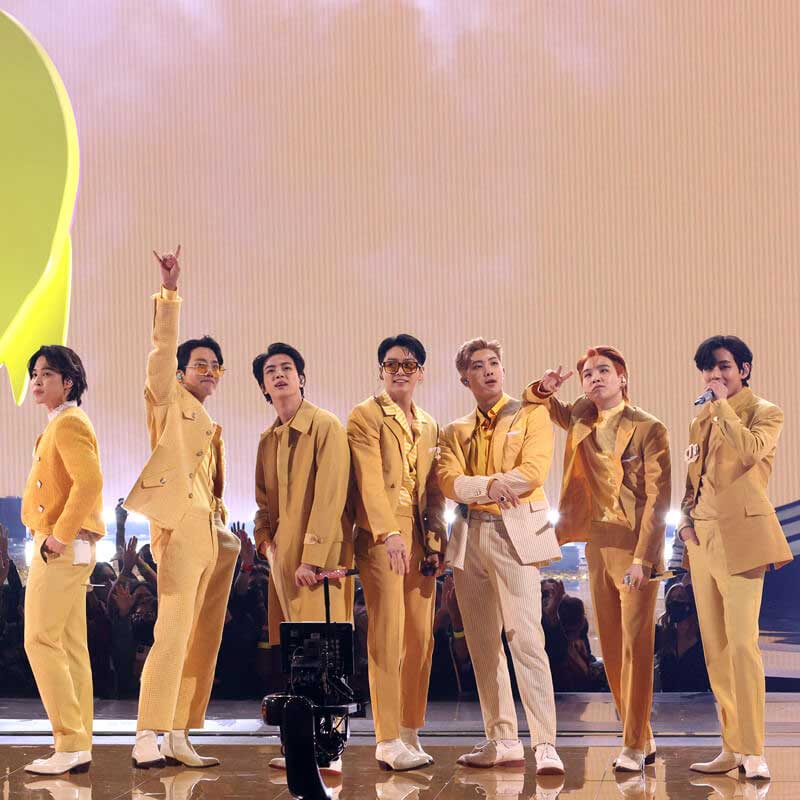 25.8
billion
streams on Spotify (as of May 25). BTS were the most streamed group on Spotify in 2021.
$33.3
million
in earnings from their 4-night stadium run in LA where they sold over 200,000 tickets. It was the most a non-English language act had ever made in Billboard Boxscore history.
1
hour
For the music video of their single "Butter" to reach 21 million views.
27
average age
of the seven members of BTS.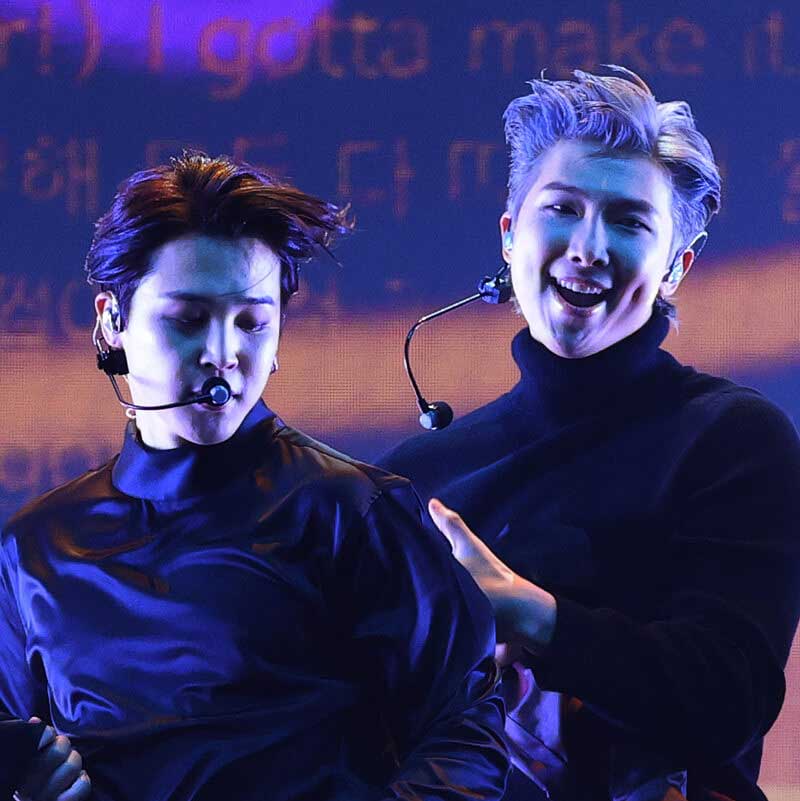 2020
year
The year that BTS became Time Magazine's Entertainer of the Year.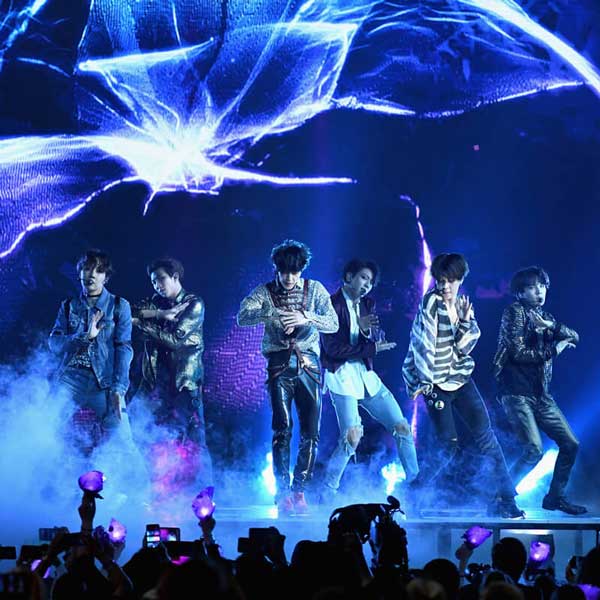 25
hours
How long it took for BTS fans, aka the Army, to match BTS' donation of $1M to Black Lives Matter.
2018
when BTS became the first Korean group with a Platinum-certified single in the USA.
10
Chicken McNuggets
in the meal for the McDonalds x BTS collaboration.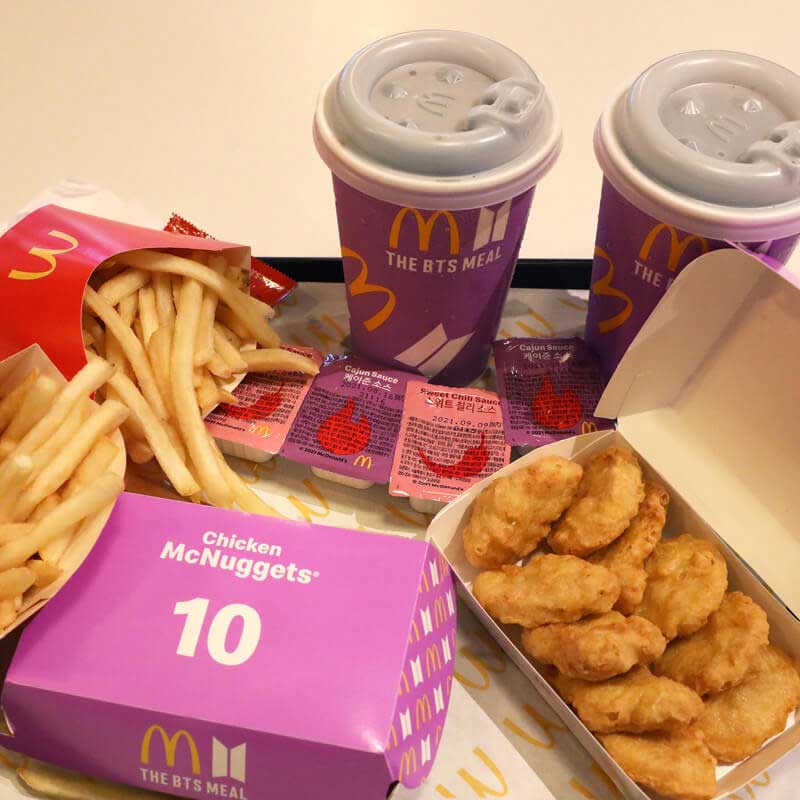 7
group members
in BTS: RM, Jin, V, J-Hope, Suga, Jimin and Jungkook.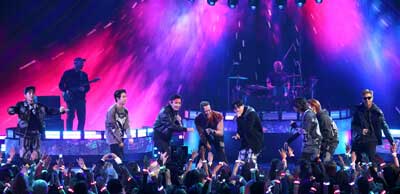 2013
the year BTS debuted.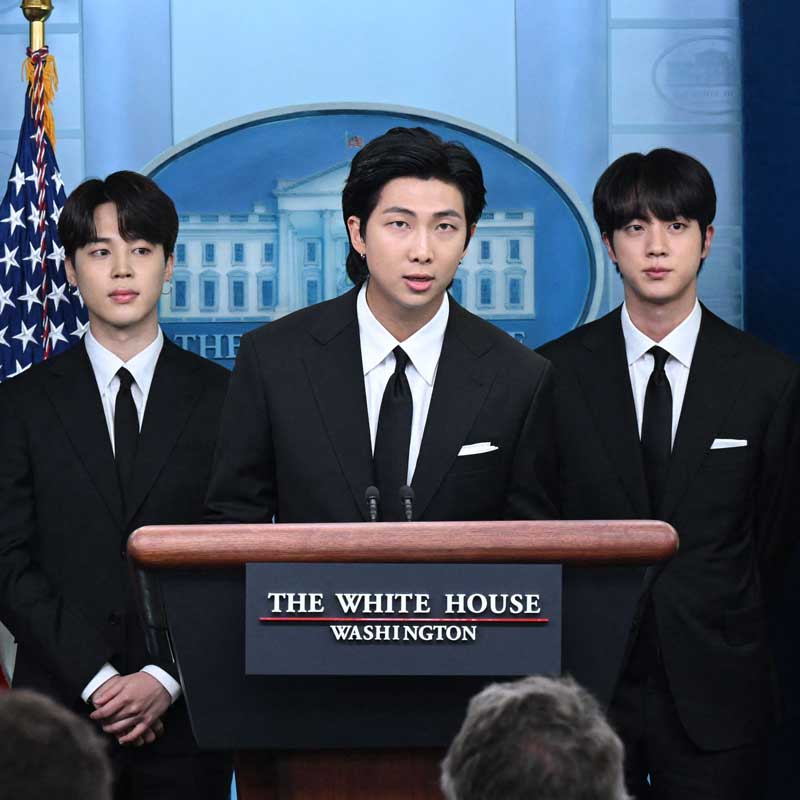 4
No.1 singles
on the US Billboard 100 chart.
3 hrs 31 min
the record-breaking time it took the group to reach one million followers on Tik Tok.
0.3%
GDP
was the contribution from BTS -- $4.9 billion in revenue -- to the South Korean economy in 2019.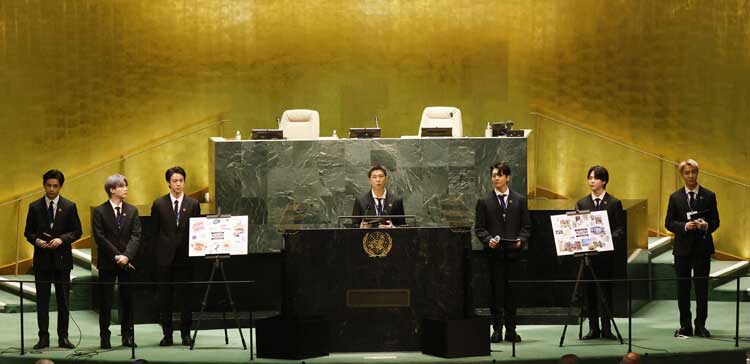 $3.6
million
raised for the UNICEF (United Nations Children's Fund) campaign to end violence against children and young people (as of October 2021).
7
airships
one in each member's hometown spreading messages of self-love for their UNICEF campaign to end violence against children and young people.
1
visit to the Whitehouse in May 2022 to discuss Asian inclusion
46.3
million
Twitter followers (as of June 2022).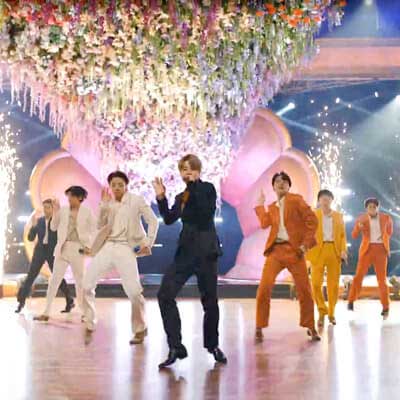 4
movies
that BTS have starred in or created.
100+
countries
where BTS have had No.1 singles including USA, UK, Australia, Canada and their native South Korea.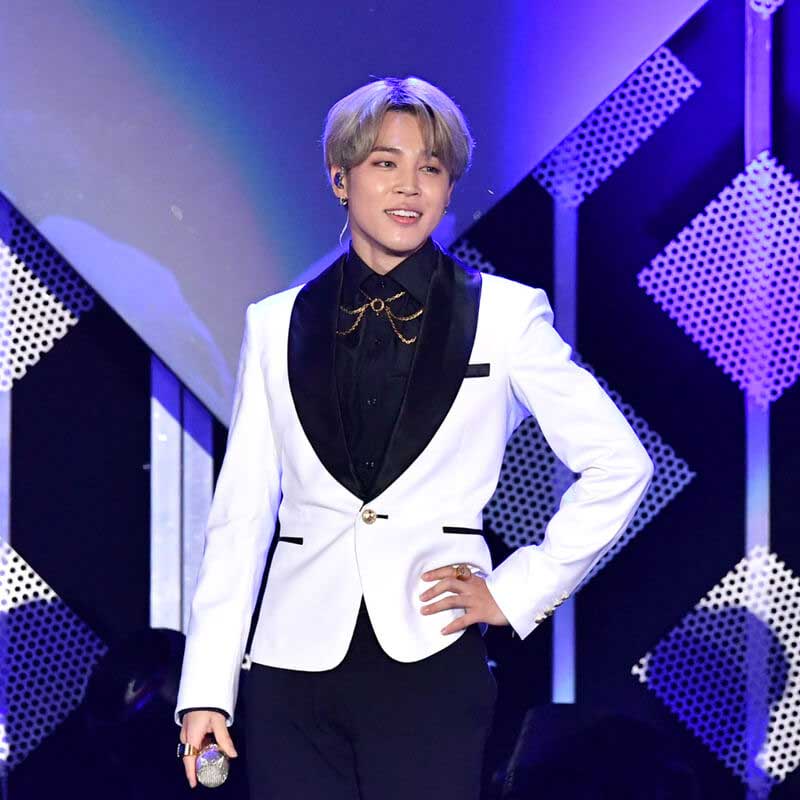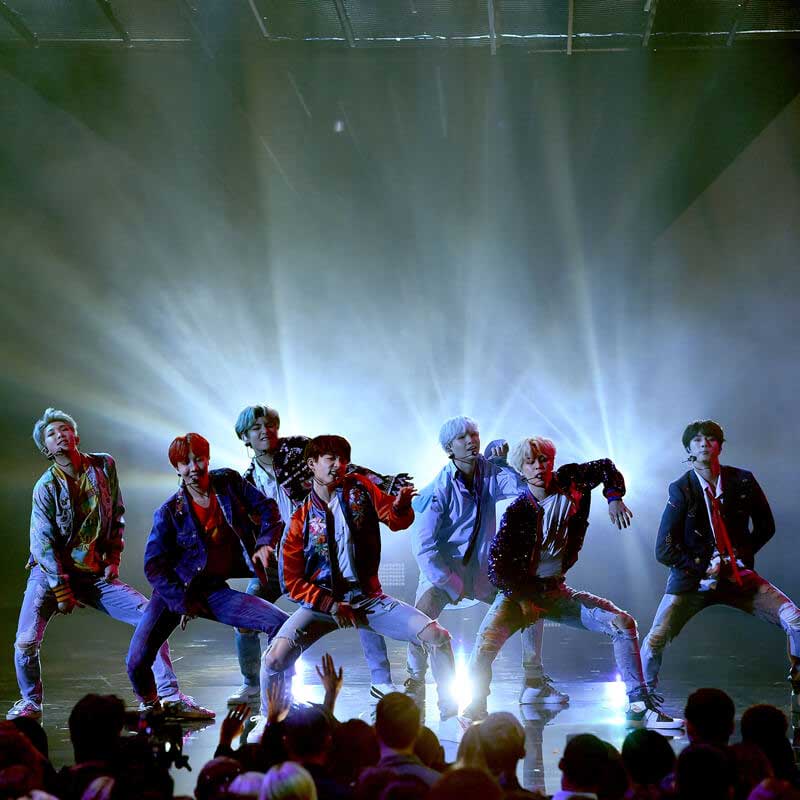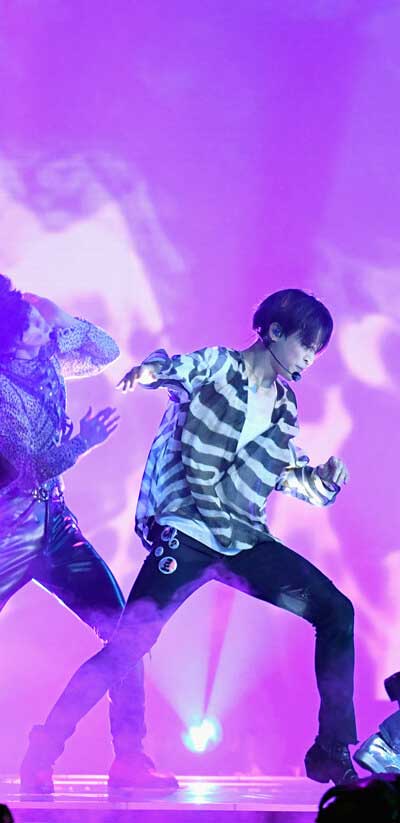 30
episodes
of 'Learn Korean with BTS.'