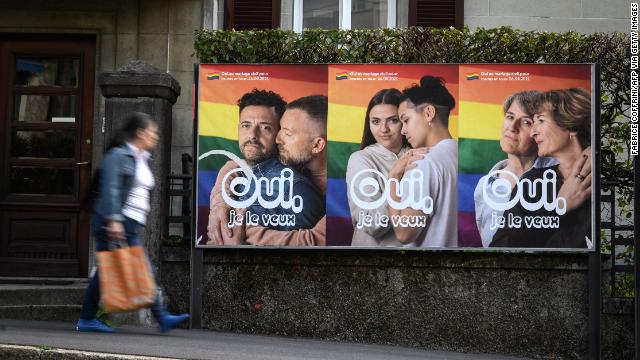 Weekly News Quiz: October 1, 2021
By Joe Bagliere and Ivory Sherman
Which country voted to legalize same-sex marriage by a nearly two-thirds majority, becoming one of the last nations in Western Europe to do so?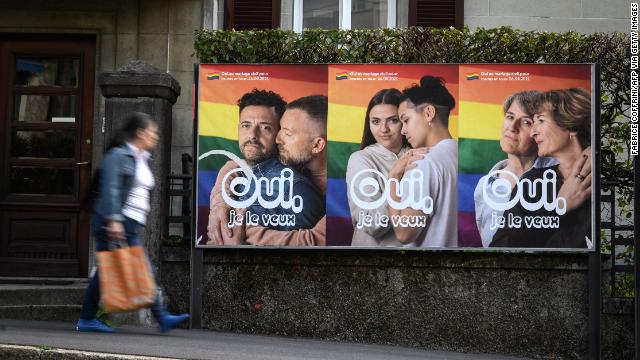 A port of entry in which Texas city has reopened after being forced to close due to a dramatic surge of immigrants encamped at the US-Mexico border?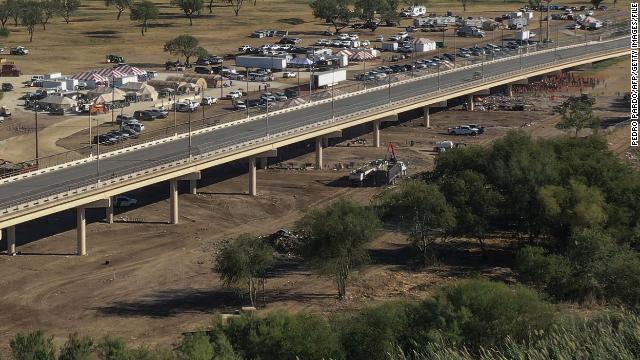 The Del Rio port of entry in Texas has since reopened after thousands of mostly Haitian immigrants were removed from an encampment at the site, a situation that many have criticized as an unnecessary humanitarian crisis.
The American team won the Ryder Cup this week. The Ryder Cup is a biennial competition between European and American players in what sport?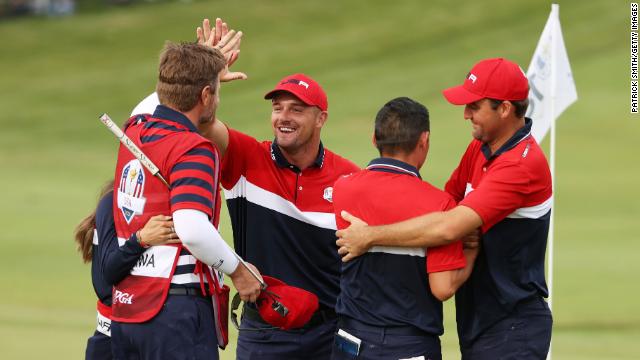 R&B singer R. Kelly was convicted of racketeering and sex trafficking by a federal jury in New York. Generally speaking, what kind of crimes does the term racketeering refer to?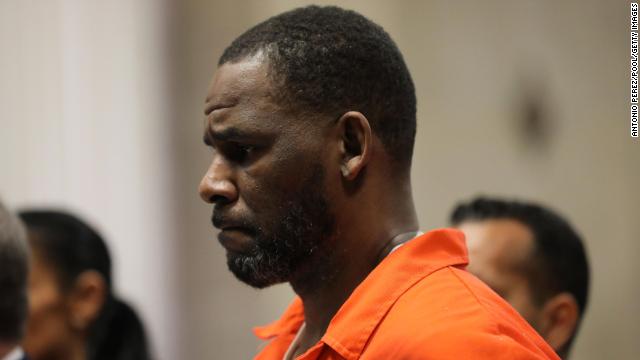 A new study found that the world's first domesticated bird may have been this species, which is often called the world's most dangerous bird.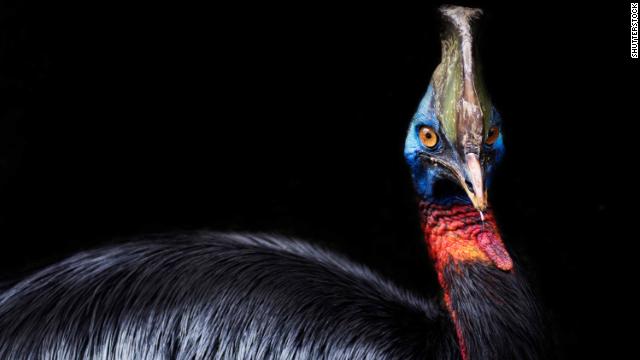 The study found evidence that early hunter-gatherers on the island of New Guinea may have domesticated the southern cassowary – a large, flightless and hugely dangerous bird – as far back as 18,000 years ago.
TikTok says it hit a new milestone. How many users does the video app now claim to have worldwide?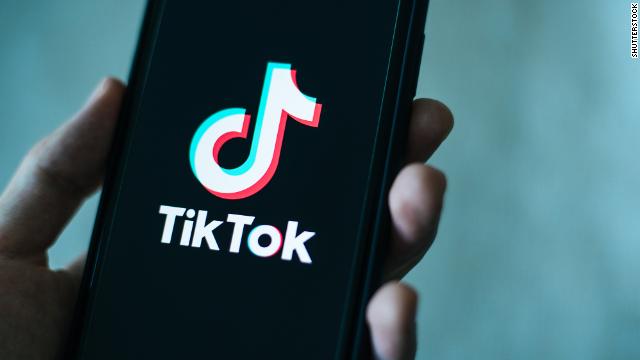 John Hinckley Jr. will be granted "unconditional release" after completing decades of extensive mental health treatment following his failed assassination attempt of which former US president?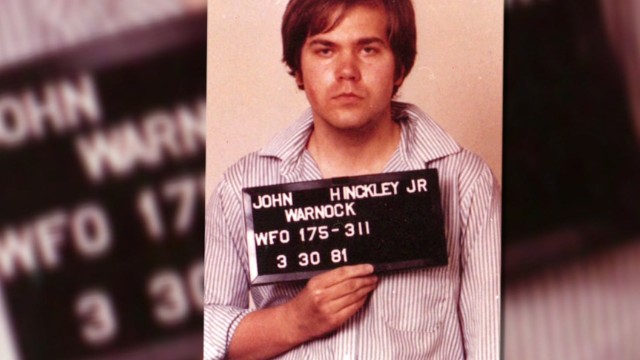 Hinckley attempted an assassination of President Ronald Reagan in 1981. He was found not guilty by reason of insanity, spending nearly 30 years at a mental hospital and later moving in with his mother in 2016.
Britney Spears' father, Jamie Spears, was suspended as conservator of her estate - a position he's held for 13 years. What is the status of the conservatorship now?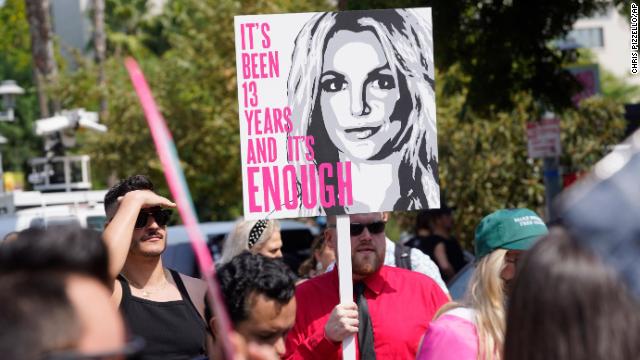 How many new species of birds, fish, mussels and other wildlife will soon be declared extinct by the US Fish and Wildlife service?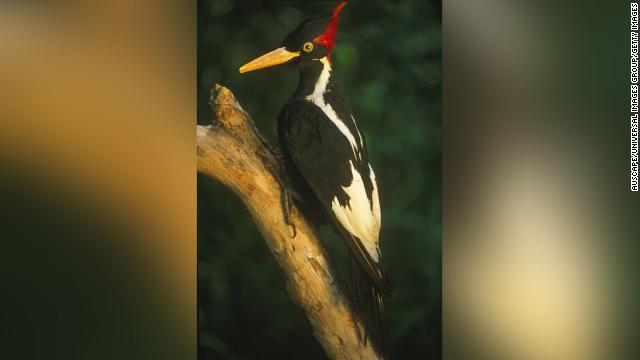 Singer Shakira claimed on her Instagram Stories that, while on a walk in Spain with her son, something attacked them, snatched her purse and "destroyed everything" before running into the woods. What creatures allegedly committed the vicious act?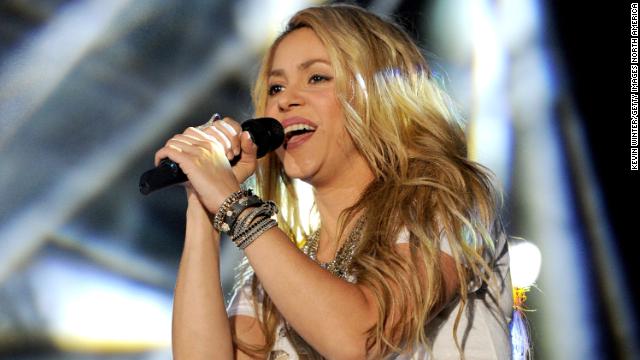 While attempting to get her son, Milan, to back her story up, Shakira claimed on Instagram that they were attacked and her purse stolen by two wild boars – a species that has reportedly caused similar incidents in the country over the years.