It has now been a month since George Floyd was killed in Minneapolis, sparking worldwide protests that are still going on today.
In the middle of a pandemic, people have taken to the streets to denounce systemic racism and police brutality.
"They're putting their lives on the line to fight for justice," said Joshua Rashaad McFadden, a photographer who has been documenting the demonstrations for weeks.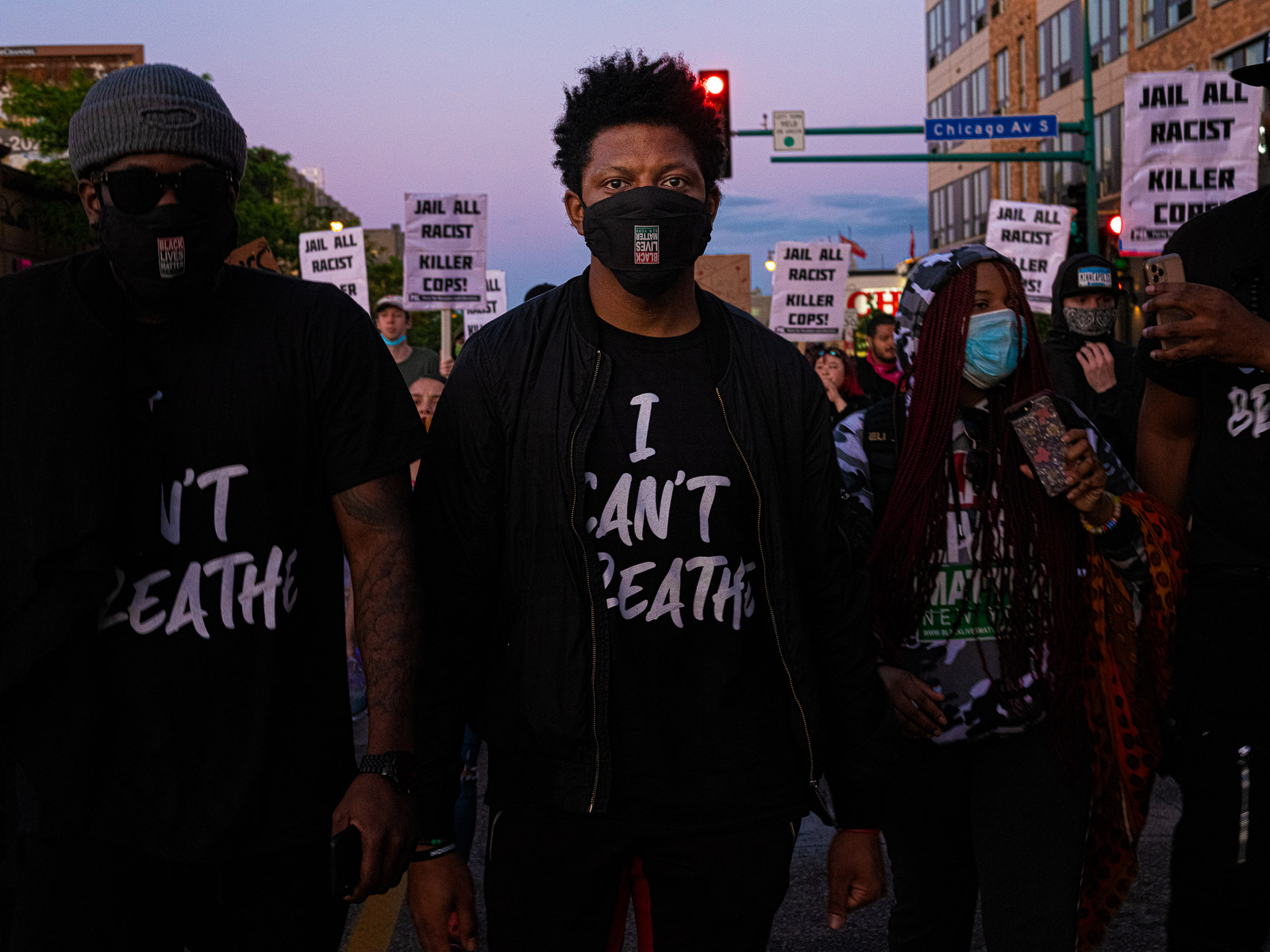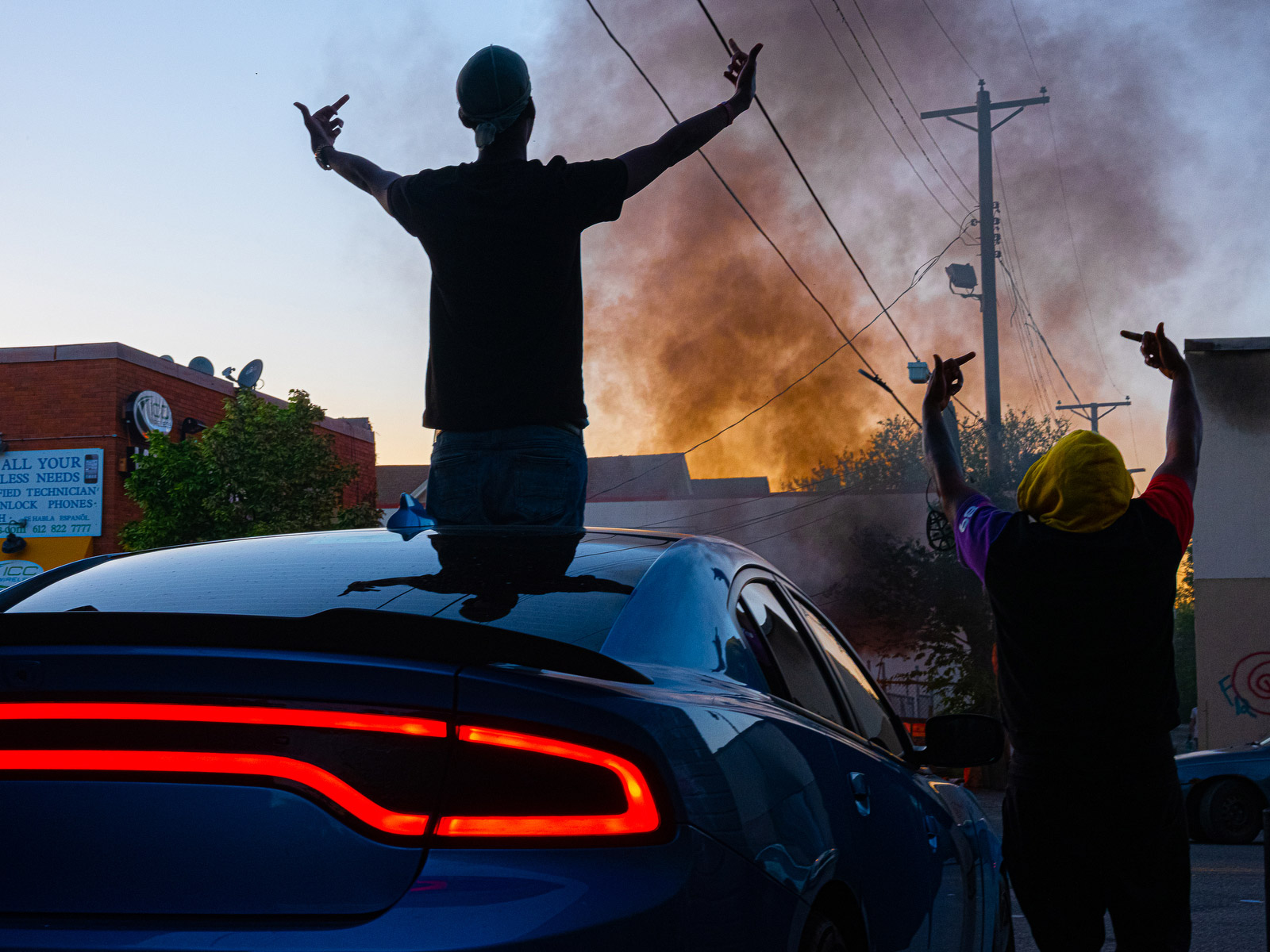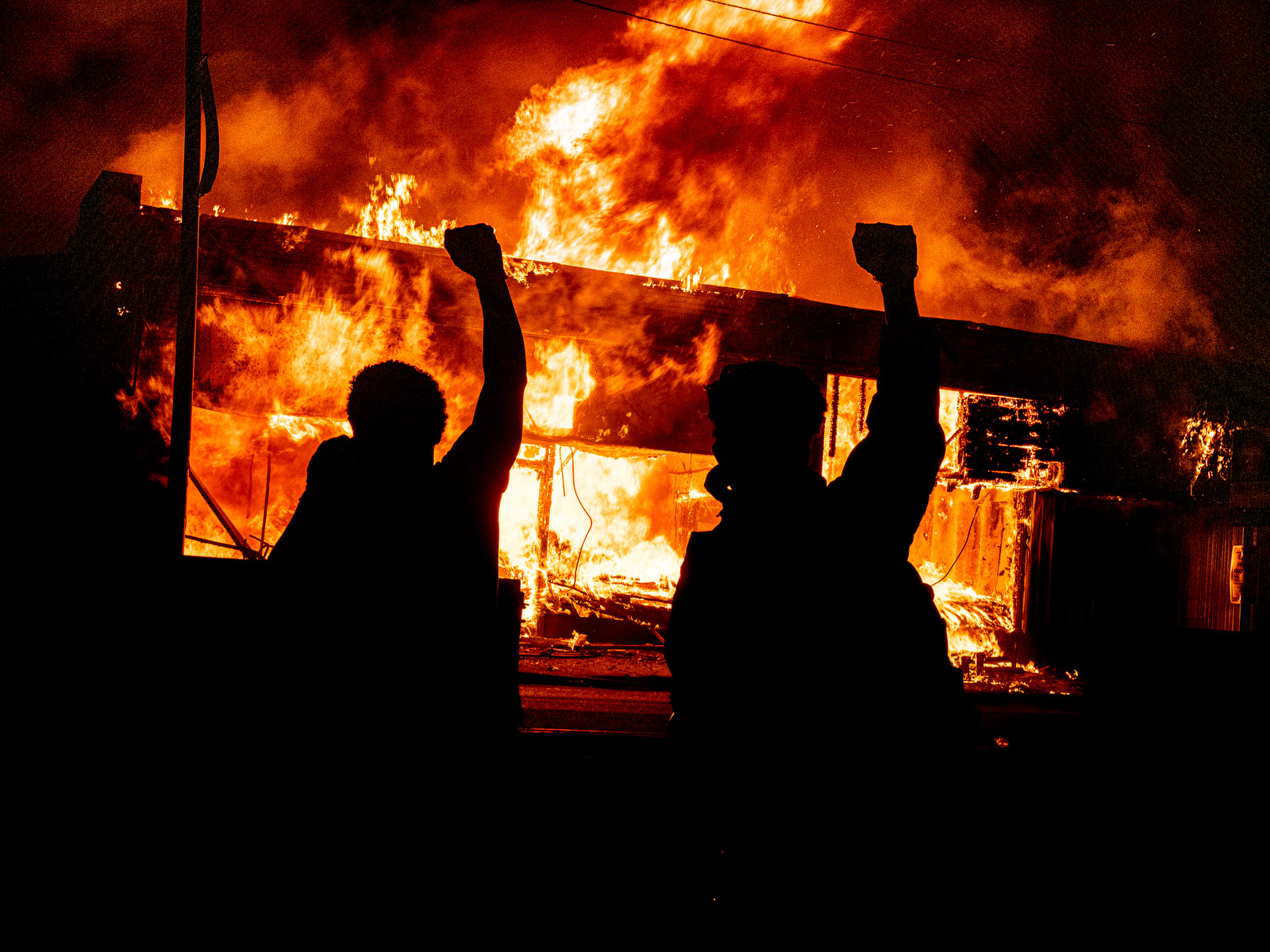 When the protests first began in Minneapolis, McFadden felt like he needed to be there. So he drove overnight from his home in Rochester, New York.
"In Minneapolis, the whole city is in terrible pain and you can just feel it. You can see it," he said. "Right when I got there, there was just a sadness."
The streets quickly began to fill up with protesters. People were everywhere, marching on the streets and raising fists from their cars. Some people brought ladders and protested from the rooftops.
"You saw business owners supporting the protesters while boarding up the walls — or boarding up the walls and joining the protest. I was in awe of that moment," McFadden said.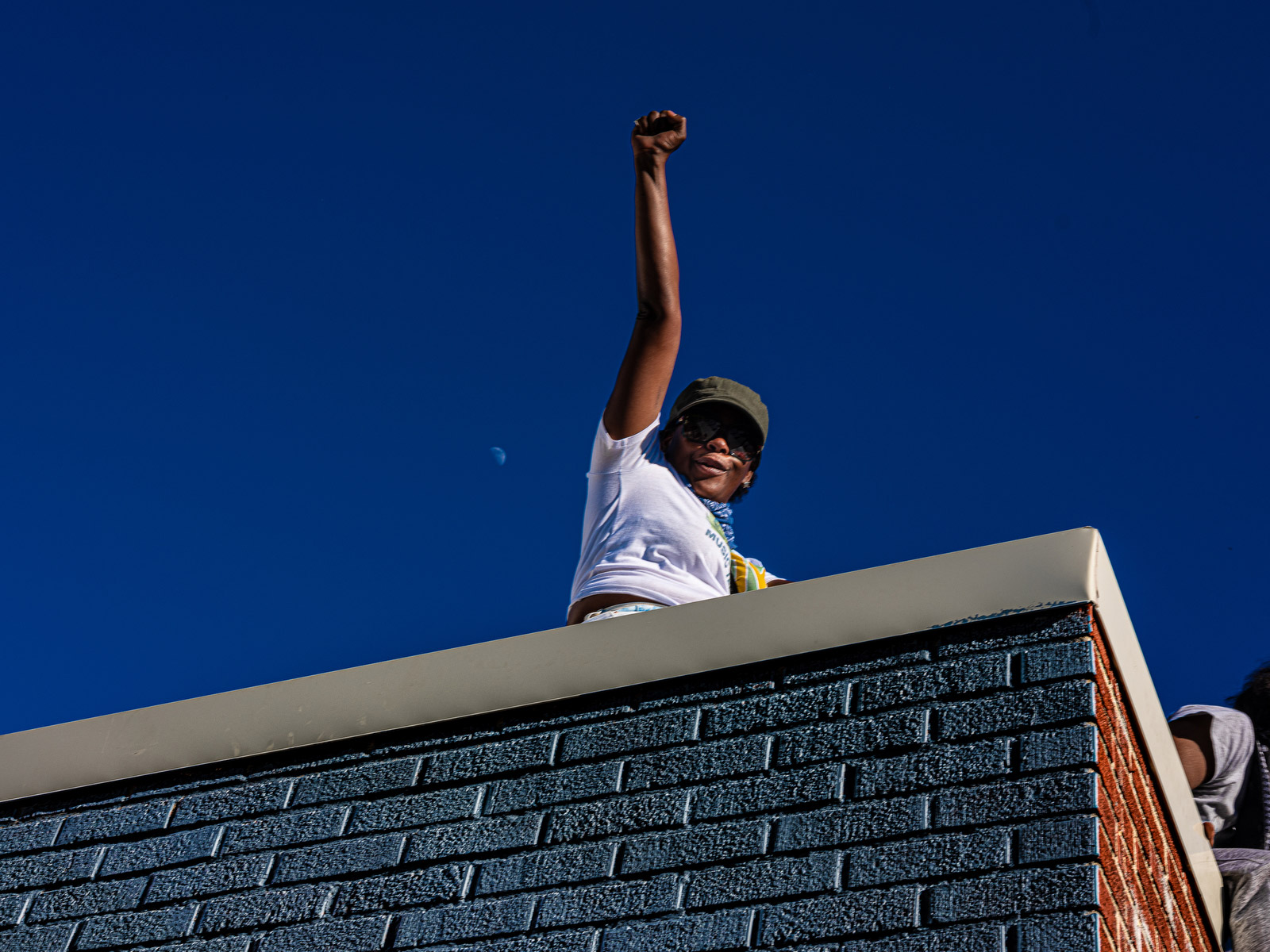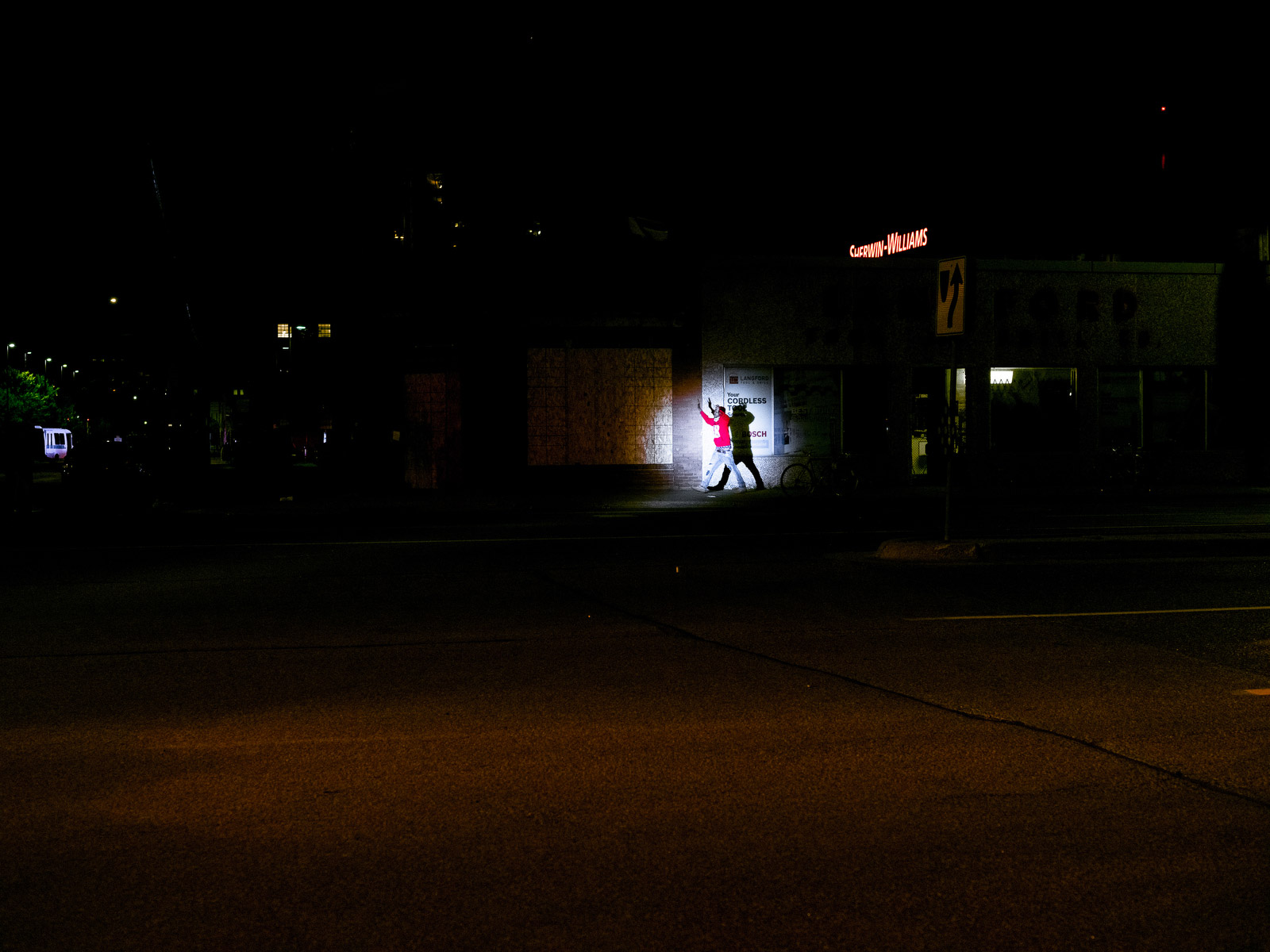 McFadden covered Floyd's funeral for The New York Times and then drove south to cover protests in Atlanta, where he got his master's degree and had an internship at The Martin Luther King Jr. Center for Nonviolent Social Change.
The night that he got there, Rayshard Brooks was fatally shot by police at an Atlanta fast-food restaurant.
"These two situations have now caught the attention of the world in a way we haven't really seen," McFadden said. "We have seen it kind of with Trayvon Martin and Ferguson and Baltimore. But there weren't protests in every single state like it is now and then all over the world."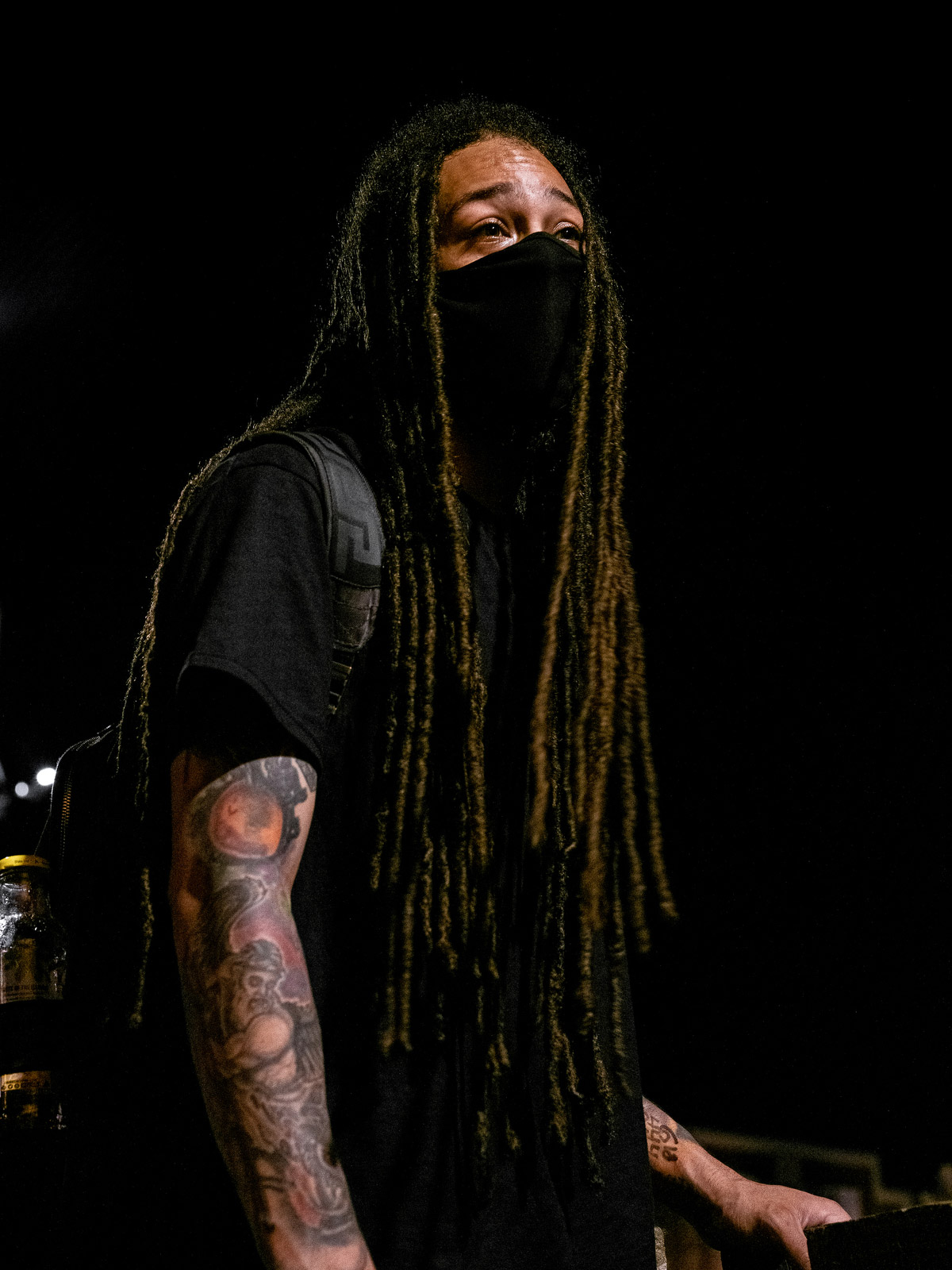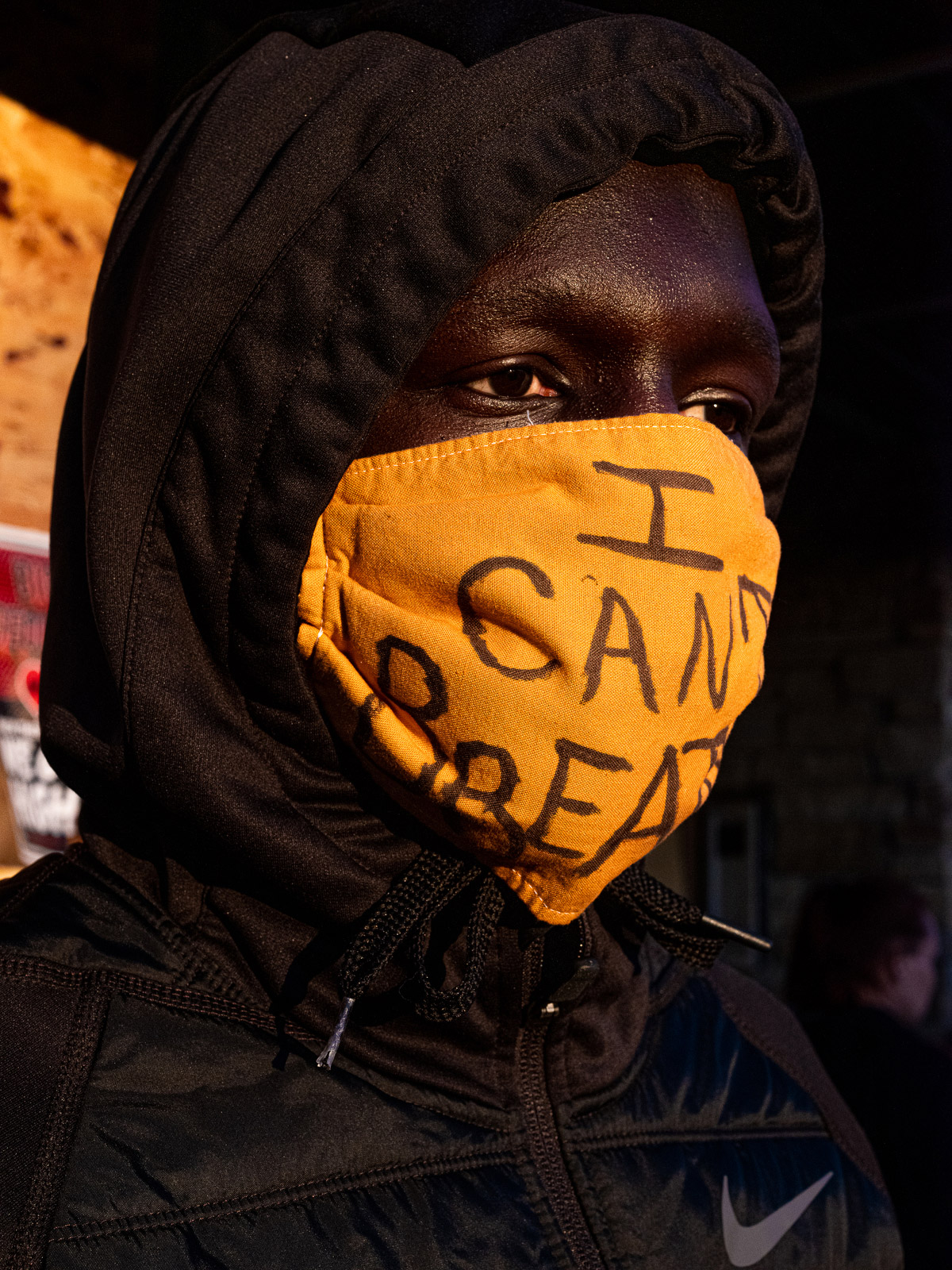 McFadden, who is Black, says he identifies with the protesters and their cause.
"Meeting the families of these men who were killed, they just felt like my family," he said.
He wants other people to feel that connection, too.
"I want people to see the humanity in the people I've been photographing," he said. "I want people to be able to identify with the people I've been photographing, as if these can be their children or their wives or husbands or brothers or sisters. Or their neighbor."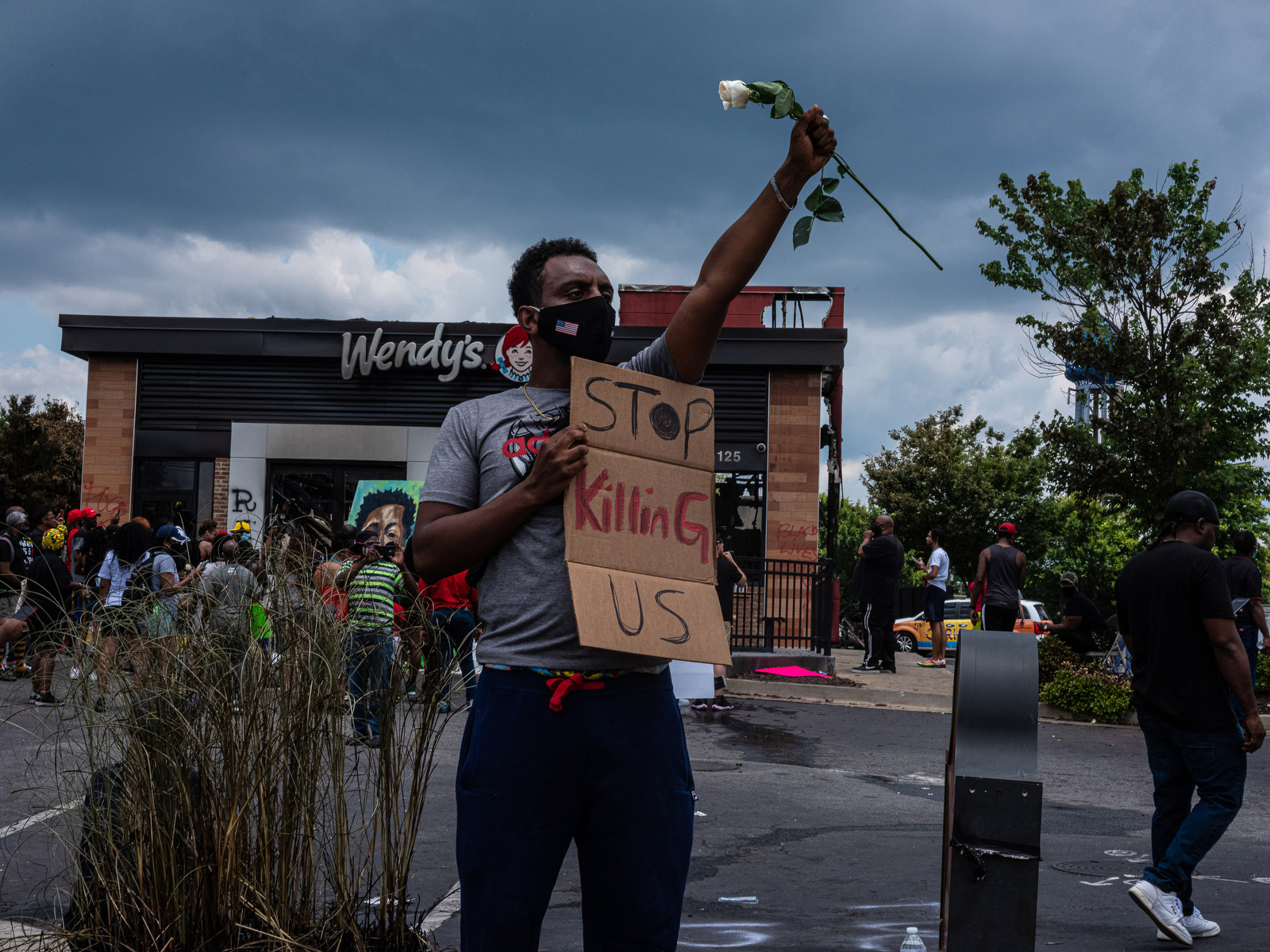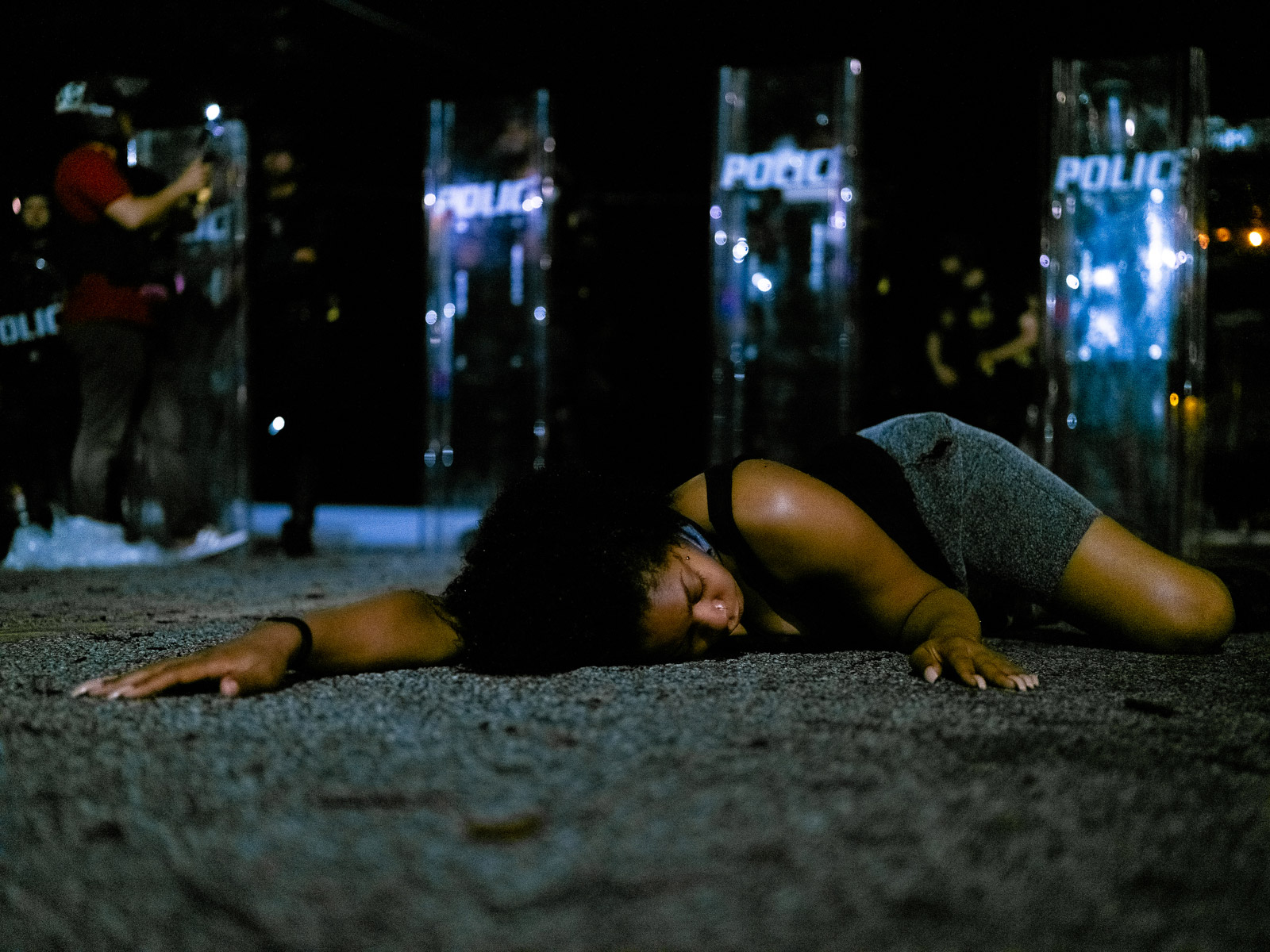 Documenting this story has been an emotional experience for McFadden. While covering a march in Atlanta, he was struck by how much it reminded him of the civil-rights movement.
"Being that this is the home of Dr. Martin Luther King Jr., I couldn't help but cry," he wrote on Instagram.
McFadden tries to channel his emotion into his work so that it can connect with more people.
"People have been saying that they can feel the images, and I think that's really what my goal is," he said. "Not just to observe. You can observe things that are going on. But can you feel it? That is my goal. … Hopefully, through these images, people will be inspired to act and be inspired to change their ways of thinking."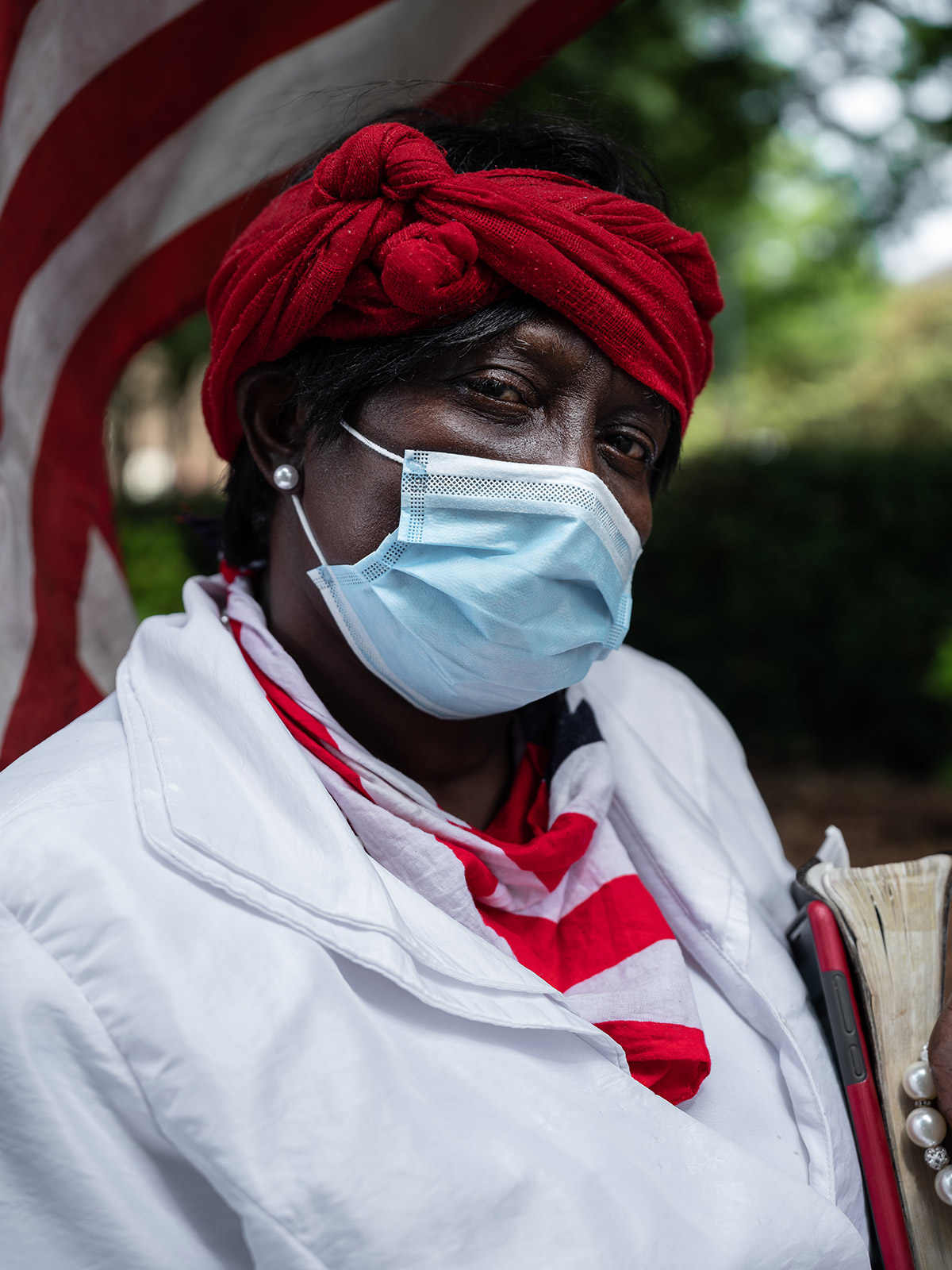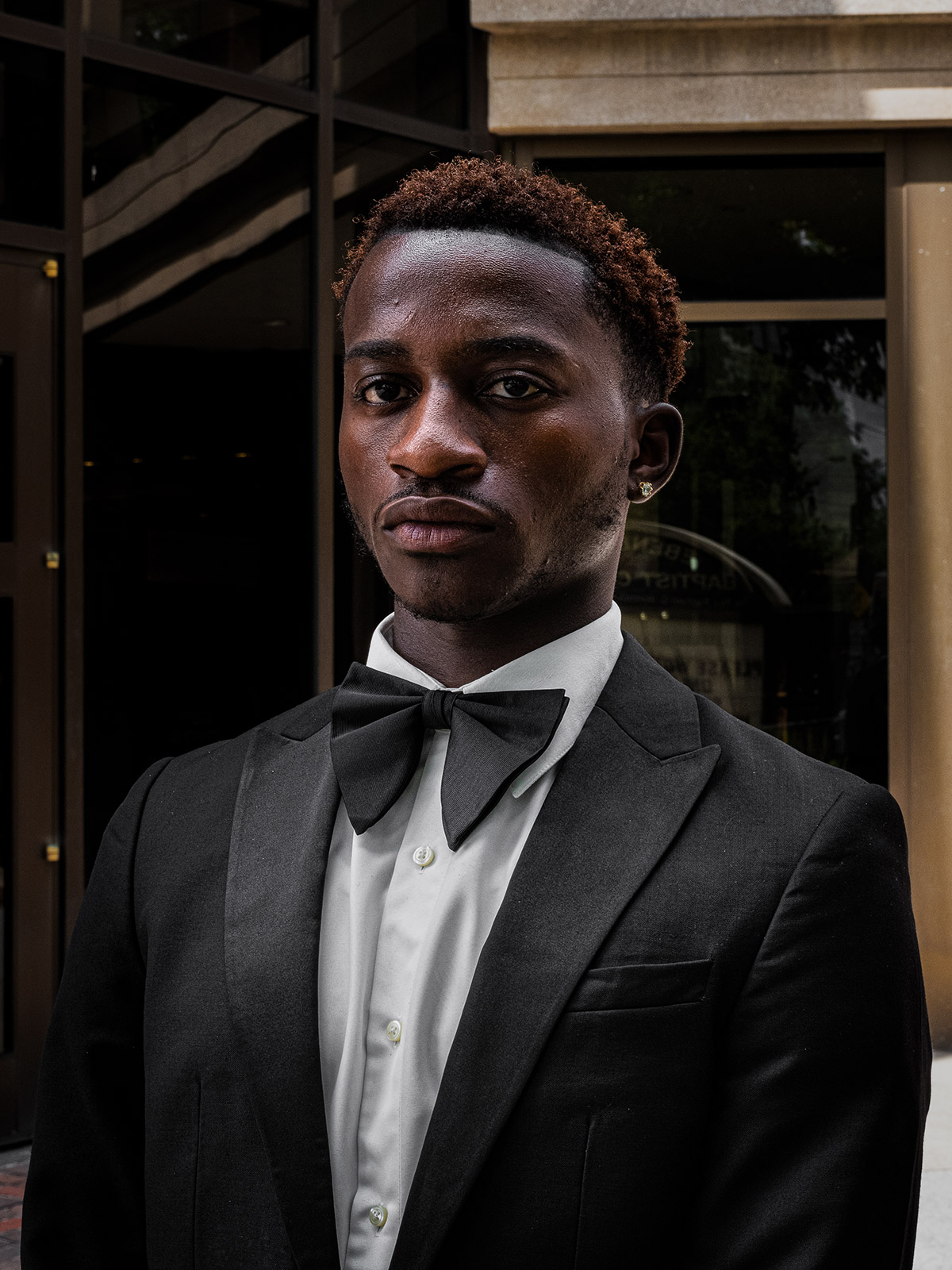 It's also important to McFadden that more Black photographers are given the chance to tell these stories.
"There's a big conversation about who controls the narrative and who controls the image and how they're ingrained into people's mind and how they affect people's emotions," he said.
"And so if there's not a balance in who is creating these images — also a balance in how these images are dispersed throughout the media — then they're no better than police or whoever is kind of organizing these unjust ways of dispersing information."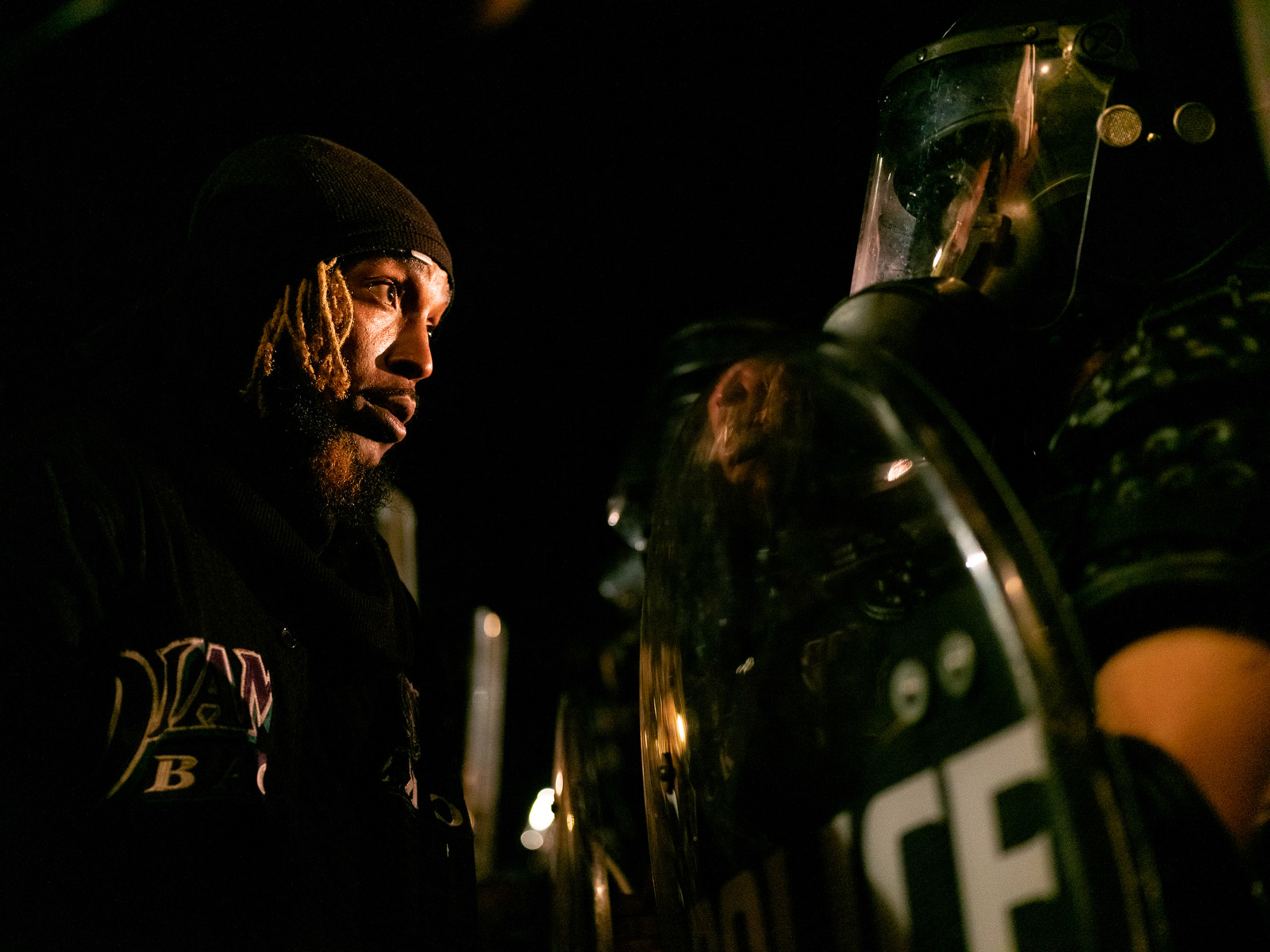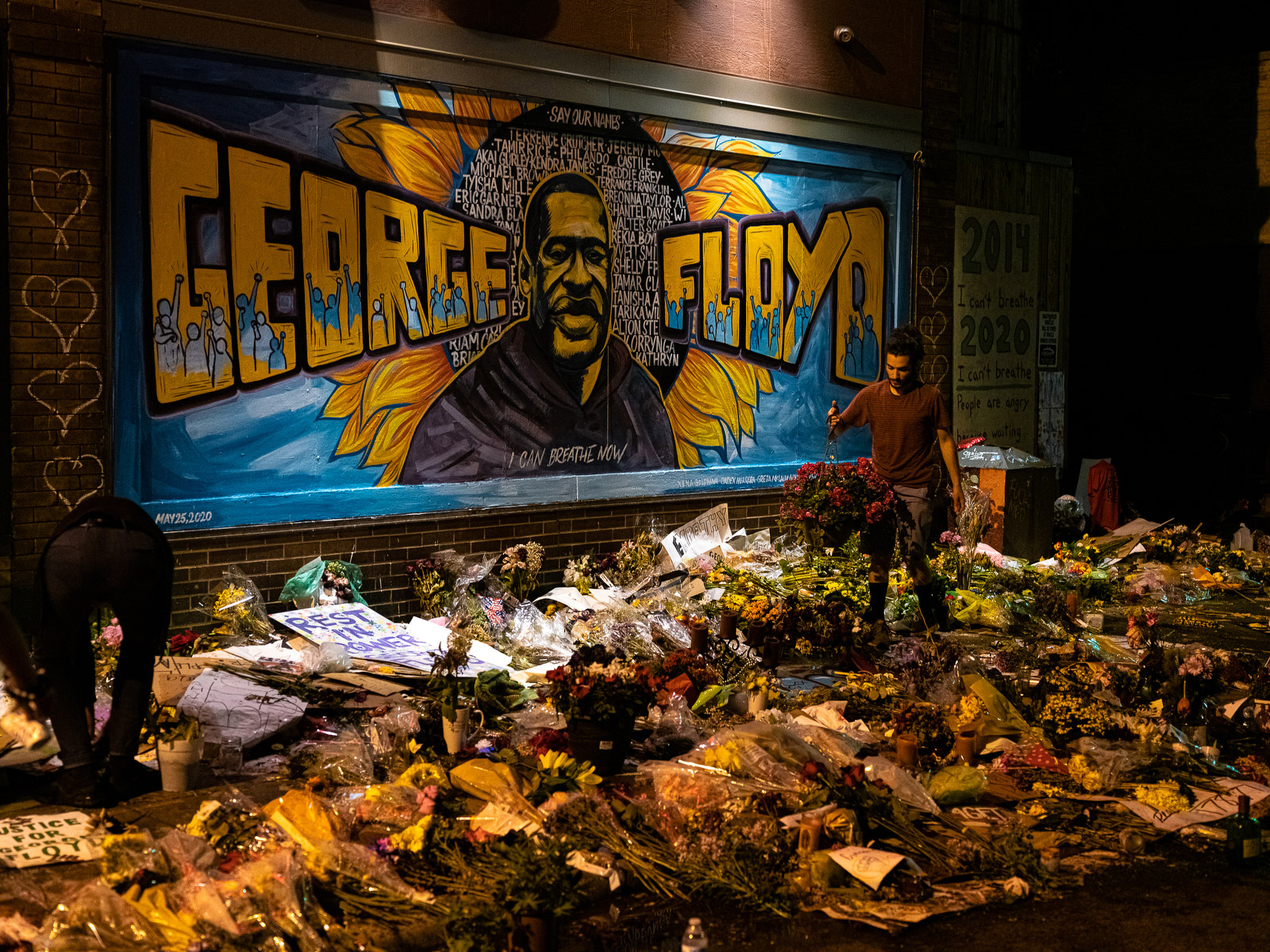 McFadden said he still encounters resistance in the field because of the color of his skin. Floyd's funeral's was yet another example, as he said he was often told to leave his position or get out.
"Even though I had my press credential on and the all-access pass, it seemed like I was being told to leave even though the White photographers were not," he said.
"That kind of thing doesn't only happen in these instances. … It's like an everyday thing that you have to prove that you are professional."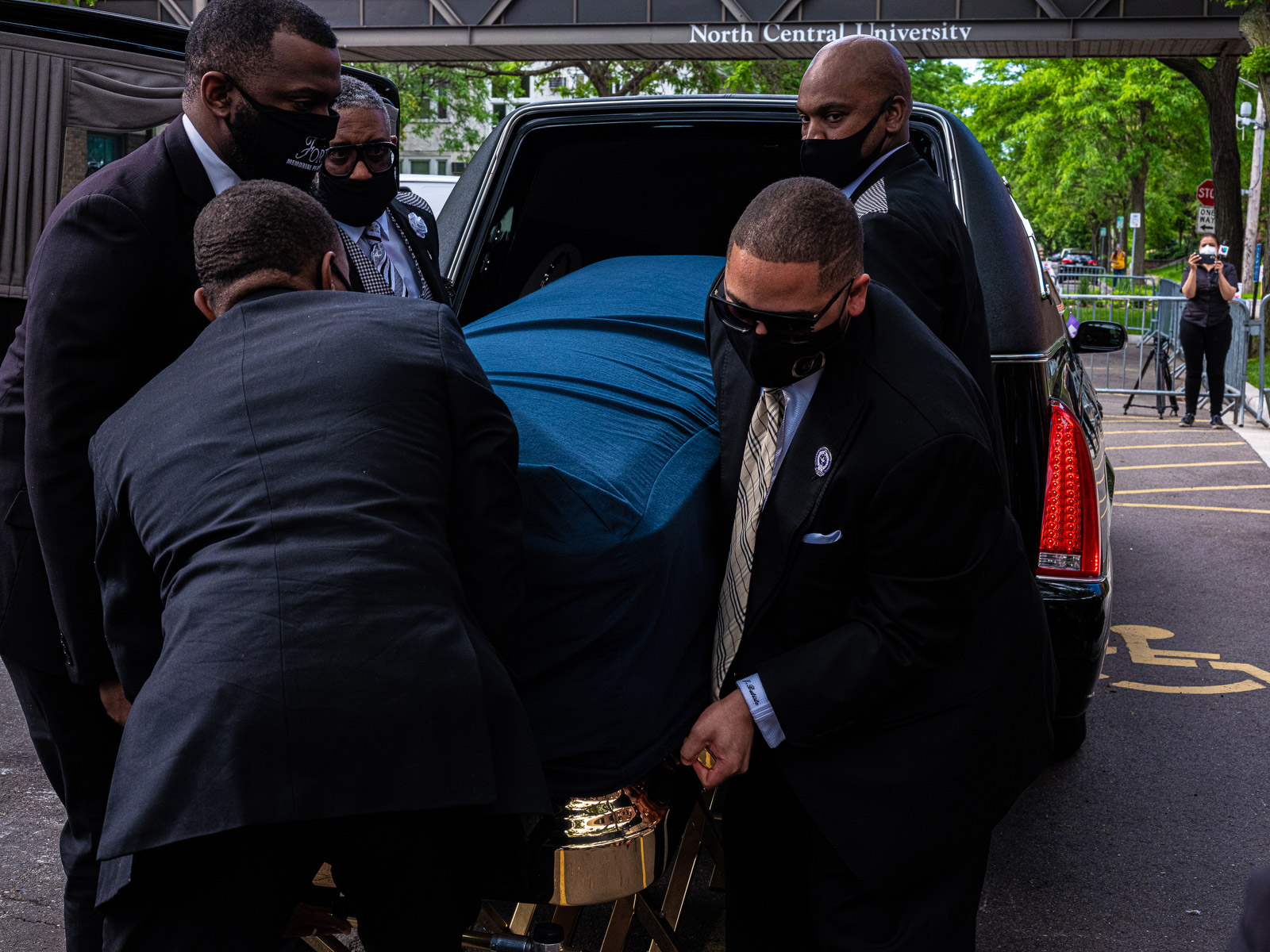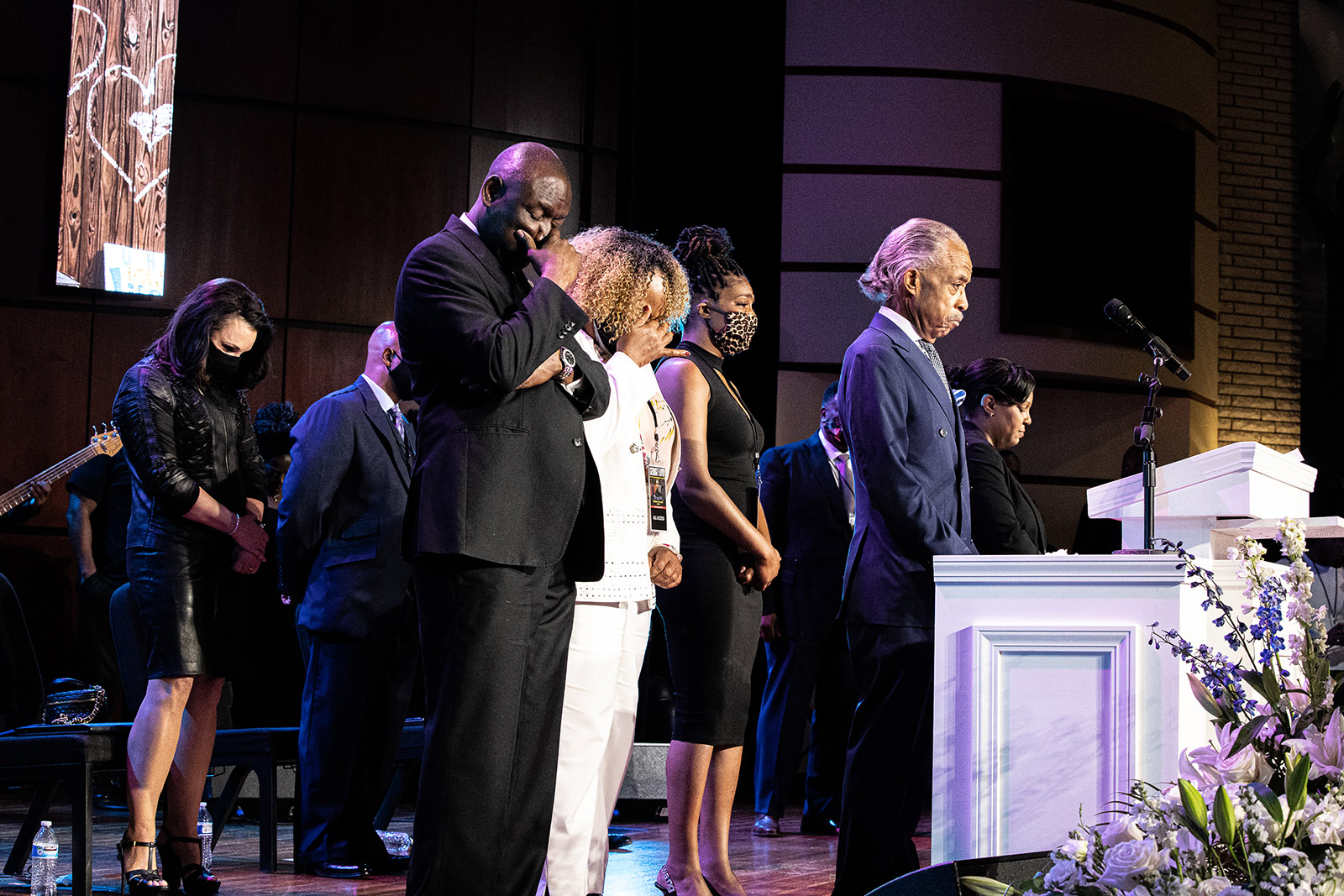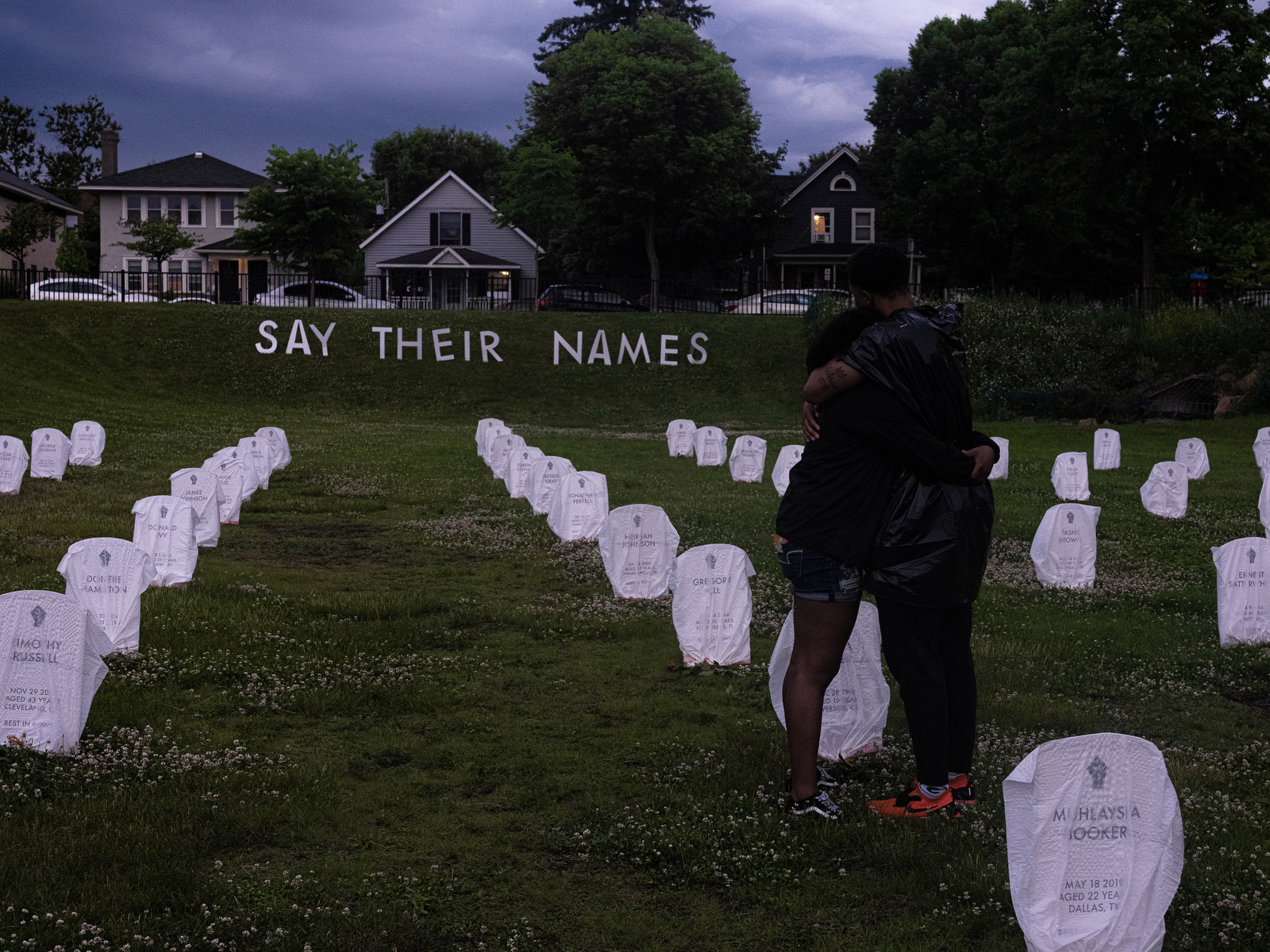 McFadden says these protests feel different than others he has covered in the past.
"I don't think it's going to fade away," he said. "I see a different energy with the young people that have mobilized."
These young people have grown up, McFadden said, knowing about the Black Lives Matter movement and seeing so many deaths since Trayvon Martin was killed in 2012.
"People are saying, 'Wow, we've seen this happen over and over and over again,' and it's been highly public," McFadden said. "It's been on social media. It's been in photographs. And I think the video of George Floyd and the video of Rayshard was kind of like the last straw. …
"I am hopeful. I think we will see something change sooner than later this time."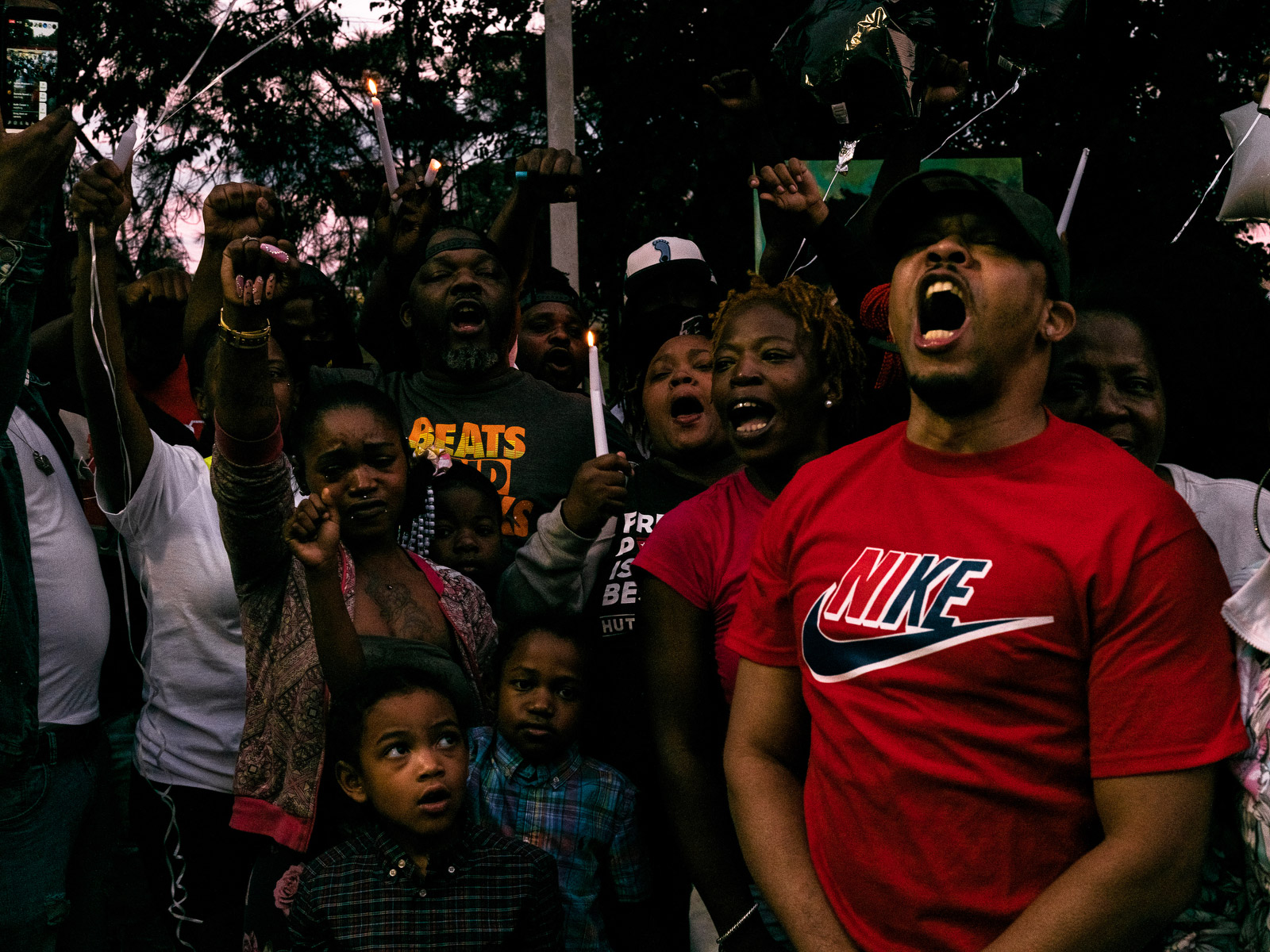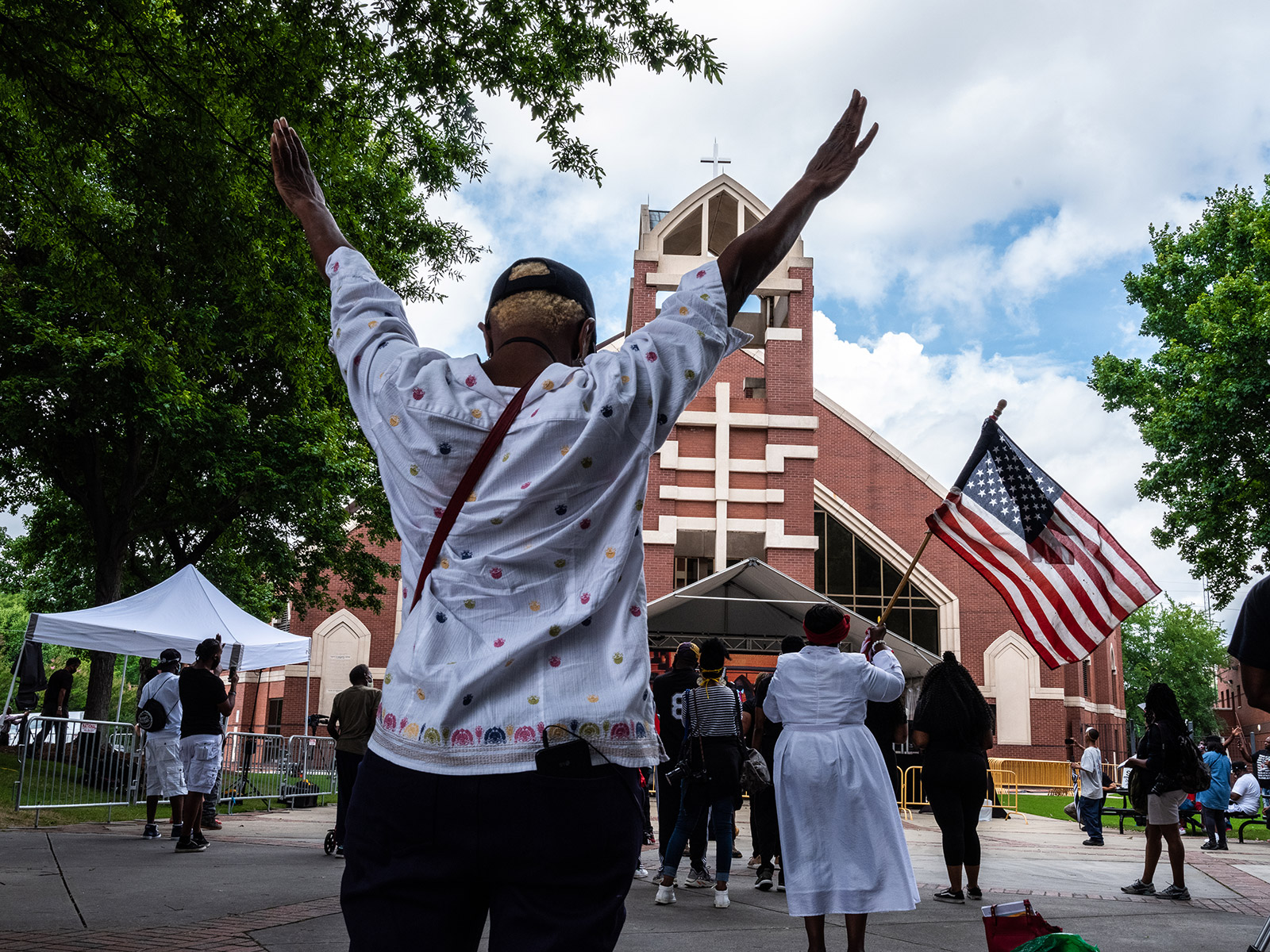 Joshua Rashaad McFadden is a photographer based in Rochester, New York. Follow him on Facebook, Instagram and Twitter.
Photo editor: Brett Roegiers