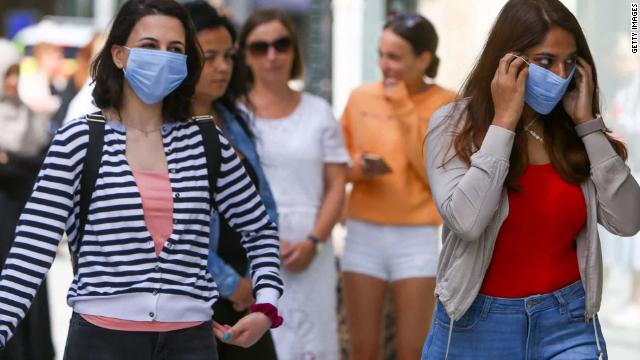 States shatter daily coronavirus records, a presidential rally gets trolled, and a historic dust plume travels across the Atlantic. What do you remember from the week that was?
June 26, 2020
By Harmeet Kaur, Joe Bagliere and Allen Kim
Some of the most populous US states shattered records this week for the number of new coronavirus cases in a single day. Which state did not experience a spike?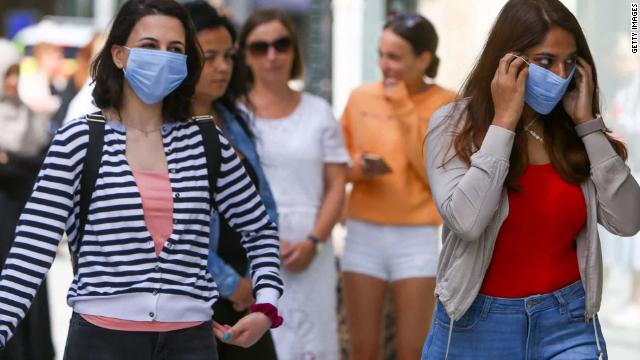 California, Texas and Florida, the three most populous states, saw a dramatic uptick in Covid-19 cases this week. Cases in New York, an early hotspot, are on the decline.
A recent study predicted that which country could see up to 500,000 fewer births than typically expected because of the coronavirus pandemic?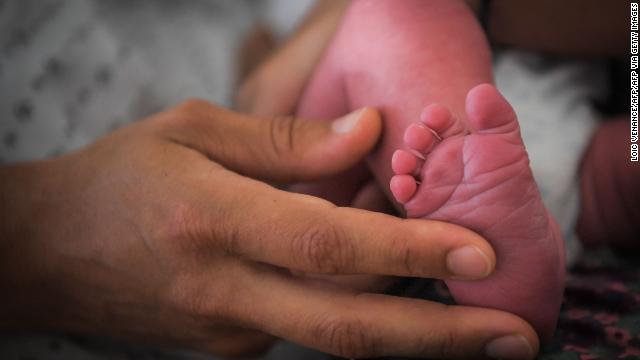 The United States could experience a drop of about 300,000 to 500,000 births due to Covid-19, according to the Brookings Institute and March of Dimes. The analysis compared birth rates after major events in history, including the 1918 influenza pandemic.
Trump's return to the campaign trail in Tulsa, Oklahoma, drew a smaller-than-expected crowd. Fans of which music genre are being partially credited with tricking his campaign into thinking more supporters would show up?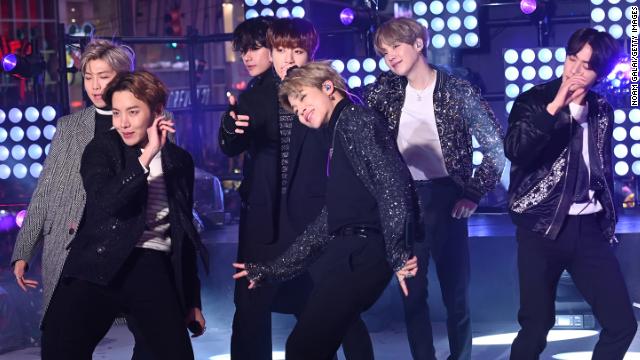 Along with TikTok users, K-Pop fans used social media to encourage followers to register for the event, but not actually show up. The Trump campaign said more than one million people registered for the rally, but ultimately just fewer than 6,200 attended.
A 7.4 magnitude earthquake struck the southern part of which country?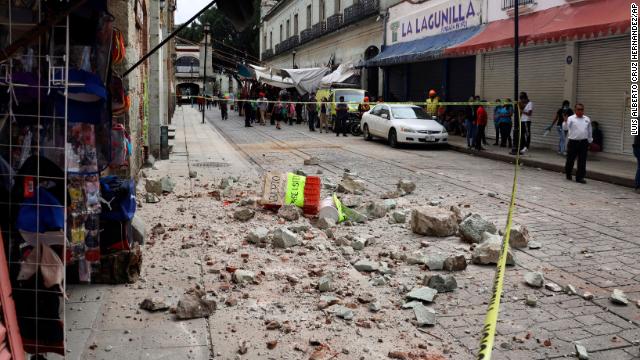 The earthquake struck in Mexico's Oaxaca state, and could be felt as far as Guatemala, Honduras and El Salvador. Mexico is located on three tectonic plates and is one of the most seismically active regions on the planet.
A historic dust plume traveled over 5,000 miles across the Atlantic Ocean, the Caribbean, the Gulf of Mexico and to the US. In what desert did the plume form?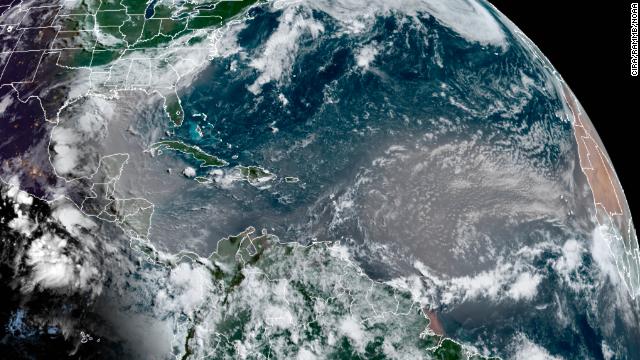 The large dust cloud was lifted into the atmosphere from the Sahara Desert and transported west. The phenomenon is not unusual, but atmospheric changes led to unprecedented high concentrations of dust this time around.
The mayor of which US city announced they would persuade demonstrators to leave an "autonomous zone" that was occupied to demand police reform?
Seattle Mayor Jenny Durkan said the city would work with Black-led community organizations to clear the area. The de facto leader of the protest zone, which had drawn attention from critics, said days later that many demonstrators were leaving.
Scientists discovered that giant wombat-like creatures, the size of a black bear, roamed the Earth some 25 million years ago. On what continent was the fossil that led to the discovery found?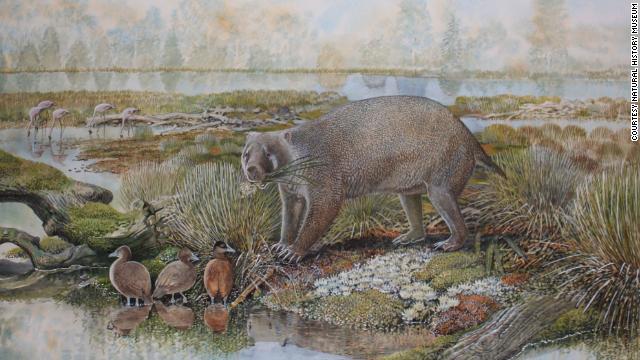 A team of researchers from the United Kingdom discovered the new family of marsupials after studying the partial skull and most of a skeleton collected from Lake Pinpa, in northeastern South Australia during the 1970s. They named the animal "Mukupirna," meaning "big bones" in the indigenous languages Dieri and Malyangapa.
More than 100 people were killed this week by lightning strikes in which country?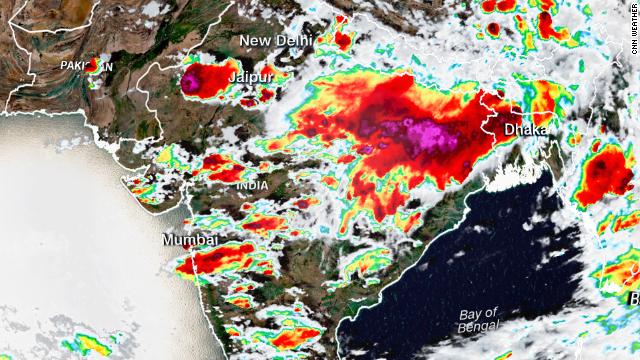 The lightning strikes killed at least 107 people across the Indian states of Uttar Pradesh and Bihar. India, and South Asia more widely, often has lightning fatalities in May and June each year.
New York City Mayor Bill de Blasio announced this week that a statue in front of the American Museum of Natural History would be removed. Which US president does it depict?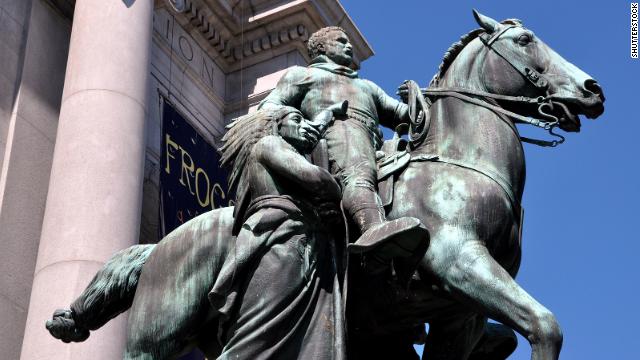 The statue features the nation's 26th President on a horse with a Native American man and an African man standing on each side. The museum said it was meant to celebrate Roosevelt's contributions to conservation, but also communicated a "disturbing" racial hierarchy.
This YouTube star decided to leave the platform over old controversial videos featuring blackface and other offensive content.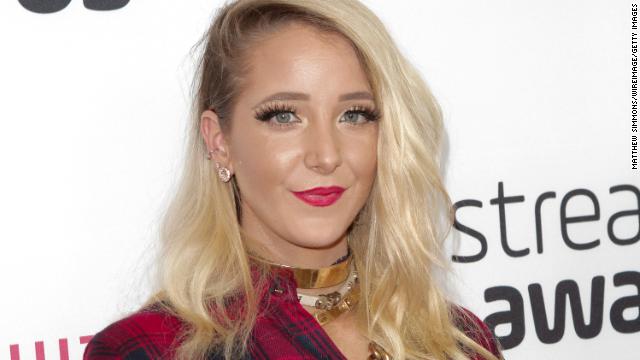 In her apology, Jenna Mourey, known by her channel name Jenna Marbles, highlighted videos from 2011 and 2012 — one featuring a blackface impression of rapper Nicki Minaj, another featuring a joke about Asians, and one video slamming women who "slept around."
CORRECTION: An earlier version of the fourth question incorrectly described where the quake happened.