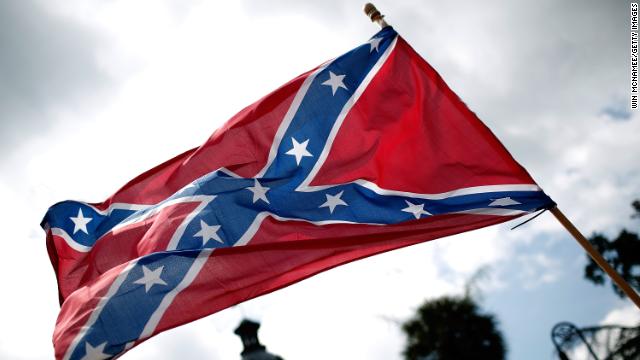 A sports league bans Confederate flags, the Republican National Convention is moved and statues of this explorer are being torn down across the US. What do you remember from the week that was?
June 12, 2020
By Leah Asmelash, Joe Bagliere and Allen Kim
Tropical Depression Cristobal, the third named storm of the season (and earliest third named Atlantic storm on record), made landfall in which US state?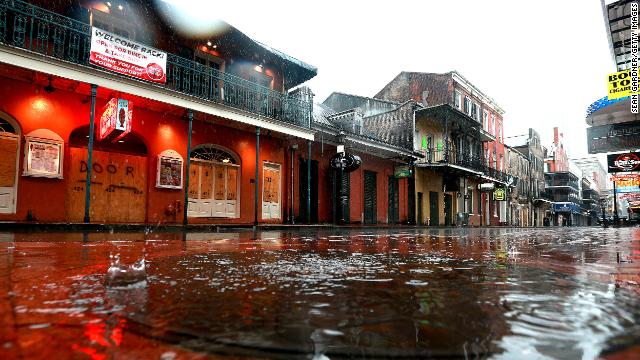 The storm threatened Louisiana Sunday with flooding and storm surges after making landfall between the mouth of the Mississippi River and Grand Isle.
The Republican National Convention was supposed to take place entirely in Charlotte, North Carolina, but Trump wanted it moved over the state's coronavirus restrictions. Where will key parts of it now be taking place?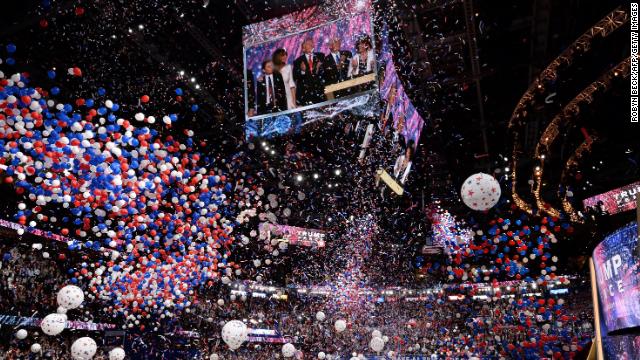 A Banksy mural painted on the fire door of Paris's Bataclan theater was stolen last year. The artwork has since turned up hundreds of miles away in which European country?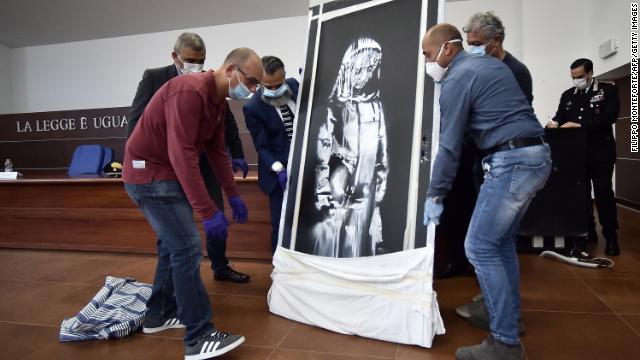 Two sources with the Carabinieri paramilitary police force of the central Italian region of Abruzzo told CNN on Wednesday that one of their units found the painting in the province of Teramo.
Which major sports league banned the Confederate flag from its events?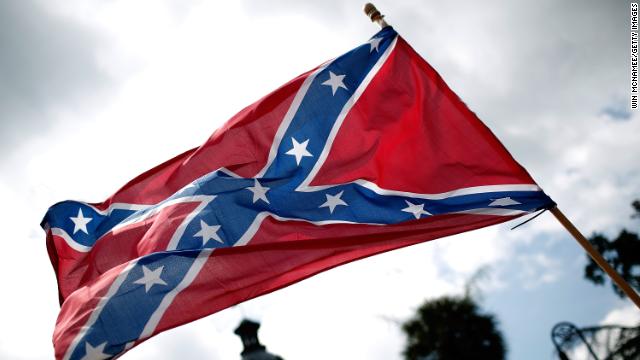 NASCAR said in a statement that showcasing the flag "runs contrary to our commitment to providing a welcoming and inclusive environment for all fans, our competitors and our industry."
Rev. Al Sharpton said in a eulogy this week that "God took the rejected stone and made him the cornerstone of a movement that's going to change the whole wide world." Who was Sharpton referring to?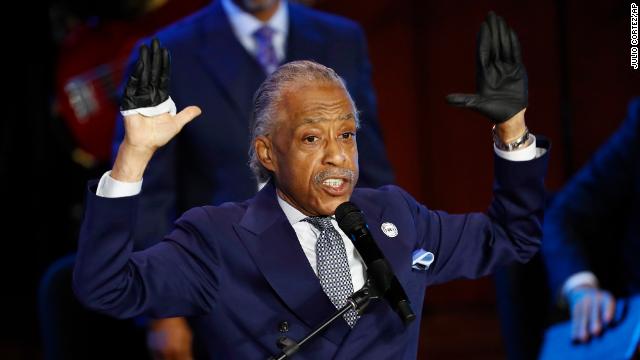 Sharpton was one of a number of family, friends and prominent figures who gathered at The Fountain of Praise Church in Houston on Tuesday to celebrate Floyd's life and issue a clarion call for justice.
Which talk show host filed for divorce, citing "irreconcilable differences"?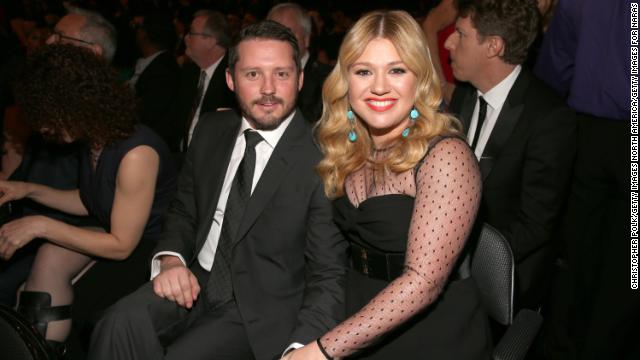 Clarkson filed for divorce from husband Brandon Blackstock, requesting joint legal and physical custody of the children.
A new federal rule will make it easier to hunt bears and wolves on national preserves in which state?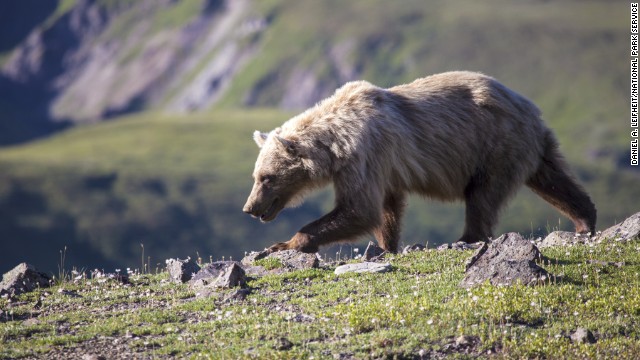 The Trump administration published a new rule, going into effect next month, overturning an Obama-era ban on controversial hunting and trapping techniques on national preserves in Alaska.
Statues of what famous explorer are being increasingly removed across the country?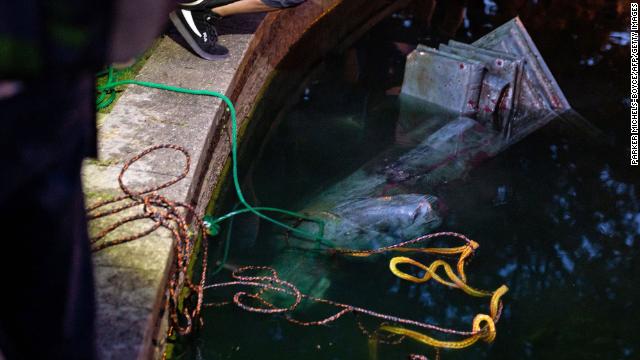 There have been numerous reports of Christopher Columbus statues being torn down or destroyed – one thrown into a lake, one beheaded and another pulled to the ground.
Two NFL stars have called on their alma mater to sever ties with John C. Calhoun, who advocated for slavery. What school did they attend?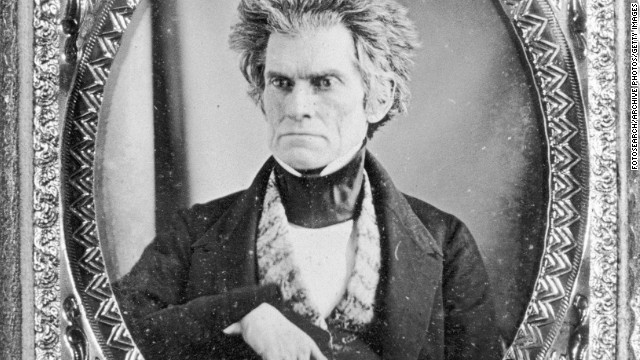 Deshaun Watson, DeAndre Hopkins and thousands others called on Clemson University to rename some of its facilities, notably the Honors College program, that bear the name of slaveholder John C. Calhoun. On Friday, the school's trustees voted to do just that.
Which well-known author wrote a controversial essay arguing that transgender women should not be allowed in single-sex spaces?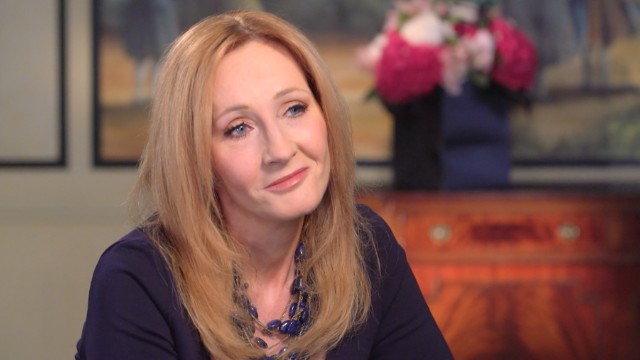 In the 3,600-word piece, published on Wednesday, Rowling explained why she has joined the UK's polarizing trans debate, revealing that she was "a domestic abuse and sexual assault survivor" and held "concerns around single sex spaces."
CORRECTION: This quiz was updated to reflect a change in question two. It is the Republican National Convention that was partly moved, not the committee.