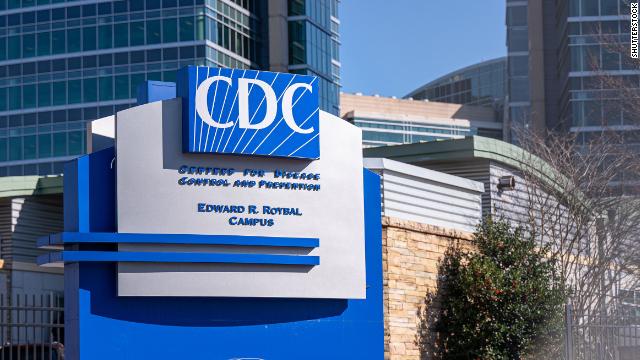 A country bans citizens from changing genders, a deadly cyclone devastates an area of the world and the CDC says a significant amount of coronavirus victims are asymptomatic. What do you remember from the week that was?
May 22, 2020
By Leah Asmelash and Allen Kim
A cyclone hit which part of the world this week, killing more than 80 people and leaving thousands homeless?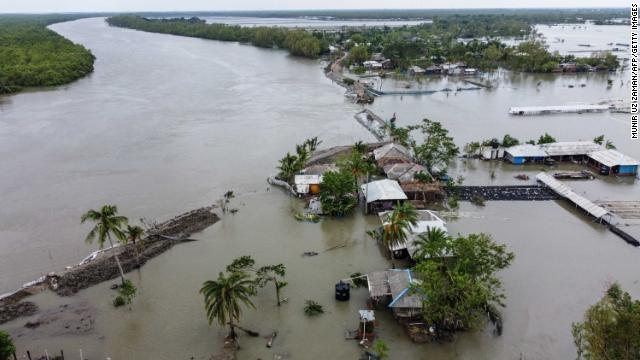 Cyclone Amphan slammed into coastal towns and cities in India and Bangladesh on Wednesday afternoon. It was the most powerful cyclone ever recorded in the Bay of Bengal.
Which country banned people from legally changing their gender this week?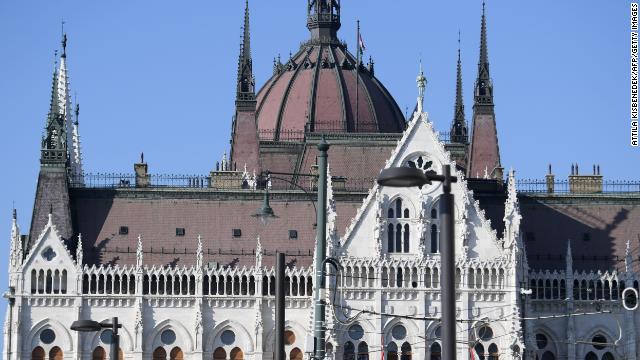 Hungary's parliament voted Tuesday to stop transgender and intersex people from changing their gender on identity documents, in a move rights groups said could lead to further intolerance and discrimination against the LGBTQ community.
After the success of "The Last Dance," ESPN announced it would produce a similar docuseries about what other legendary athlete?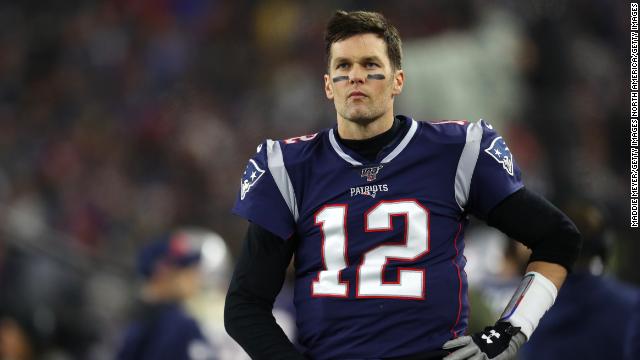 Titled "The Man in the Arena: Tom Brady," the next series will explore each of Brady's nine Super Bowl journeys with the New England Patriots, showing his perspective through his six titles and three Super Bowl defeats.
A Pakistan International Airlines flight crashed in which Pakistani city on Friday?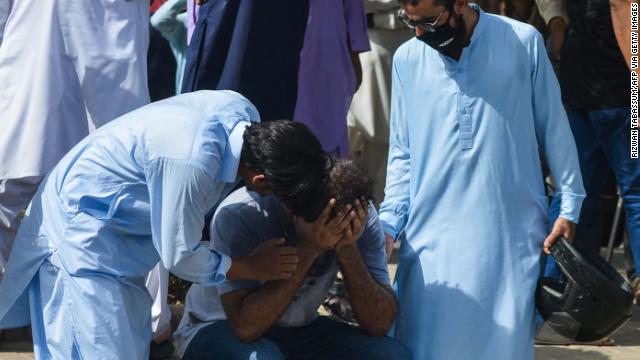 At least 38 people died when the plane crashed in Karachi, Pakistan's largest city.
About what percentage of coronavirus infections are asymptomatic, according to new guidance from the CDC?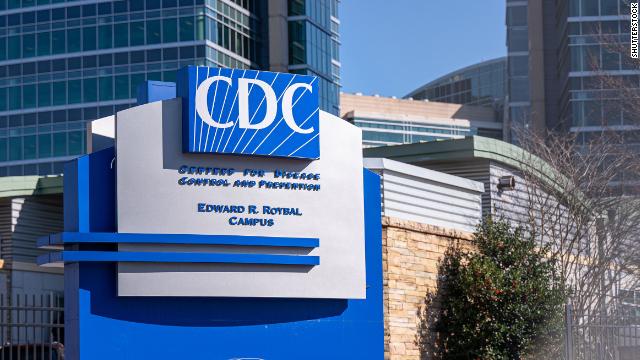 With about 35% of infections being asymptomatic, that means many could be transmitting the virus without even knowing it.
The man who recorded the fatal shooting of Ahmaud Arbery has been arrested on charges including felony murder. What is his name?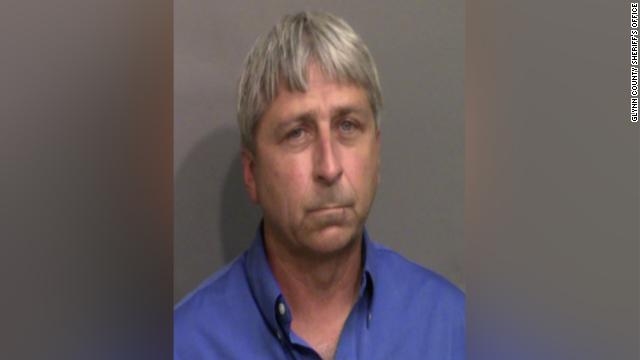 Bryan recorded the shooting, and his attorney has maintained that he is innocent of any wrongdoing.
President Donald Trump has urged Americans to try which drug as a potential coronavirus cure, if their doctors agree?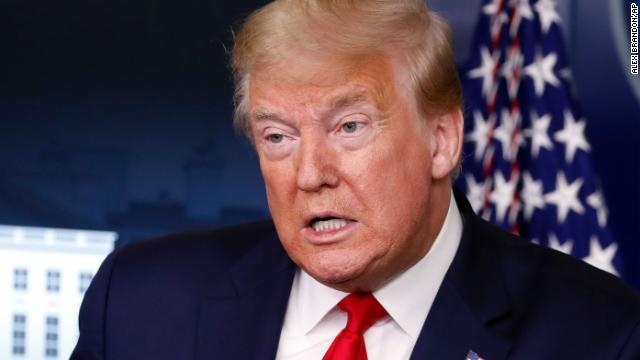 Retail sales of hydroxychloroquine, an anti-malarial drug Trump claims to be taking himself, have been soaring as a result of his promotion.
Actress Lori Loughlin and husband, fashion designer Mossimo Giannulli, agreed to plead guilty to conspiracy charges in connection to their role in the college admissions scam this week. What school did they try to send their children to?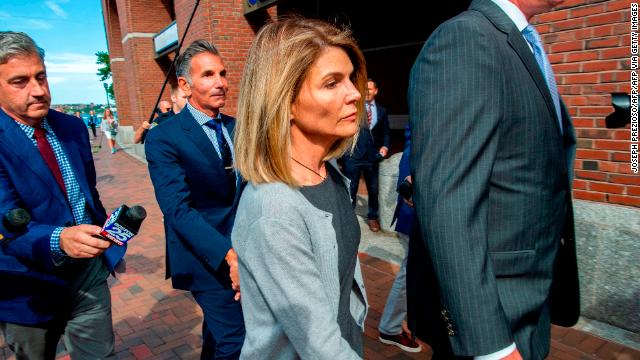 Loughlin, 55, and Giannulli, 56, had been accused of paying $500,000 to get their two daughters into the University of Southern California as fake crew team recruits.
Michael Cohen was released from prison on Thursday and is expected to serve out the remainder of his sentence at home, as coronavirus continues to spread behind bars. Cohen played what role in Trump's circle?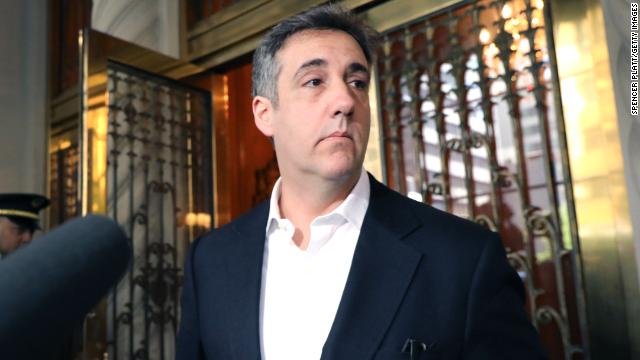 Cohen, Trump's former personal attorney, was serving a 3-year sentence after pleading guilty to lying to Congress, tax charges and two campaign finance charges for facilitating hush money payments to two women who alleged affairs with Trump.
Signaling temperature increases and climate change, snow is turning what color in Antarctica?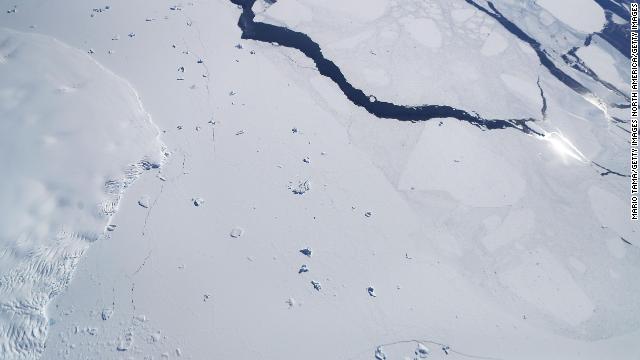 Green snow created by blooming algae in the Antarctic Peninsula is likely to spread as temperatures increase as a result of climate change, researchers have said.