Airports are looking dramatically different these days.
Terminals that are normally bustling with people are now desolate as many stay home to prevent the spread of the coronavirus.
Countries have sealed their borders and imposed travel restrictions to certain areas. Airlines are scaling back their schedules, canceling flights and suspending some routes entirely.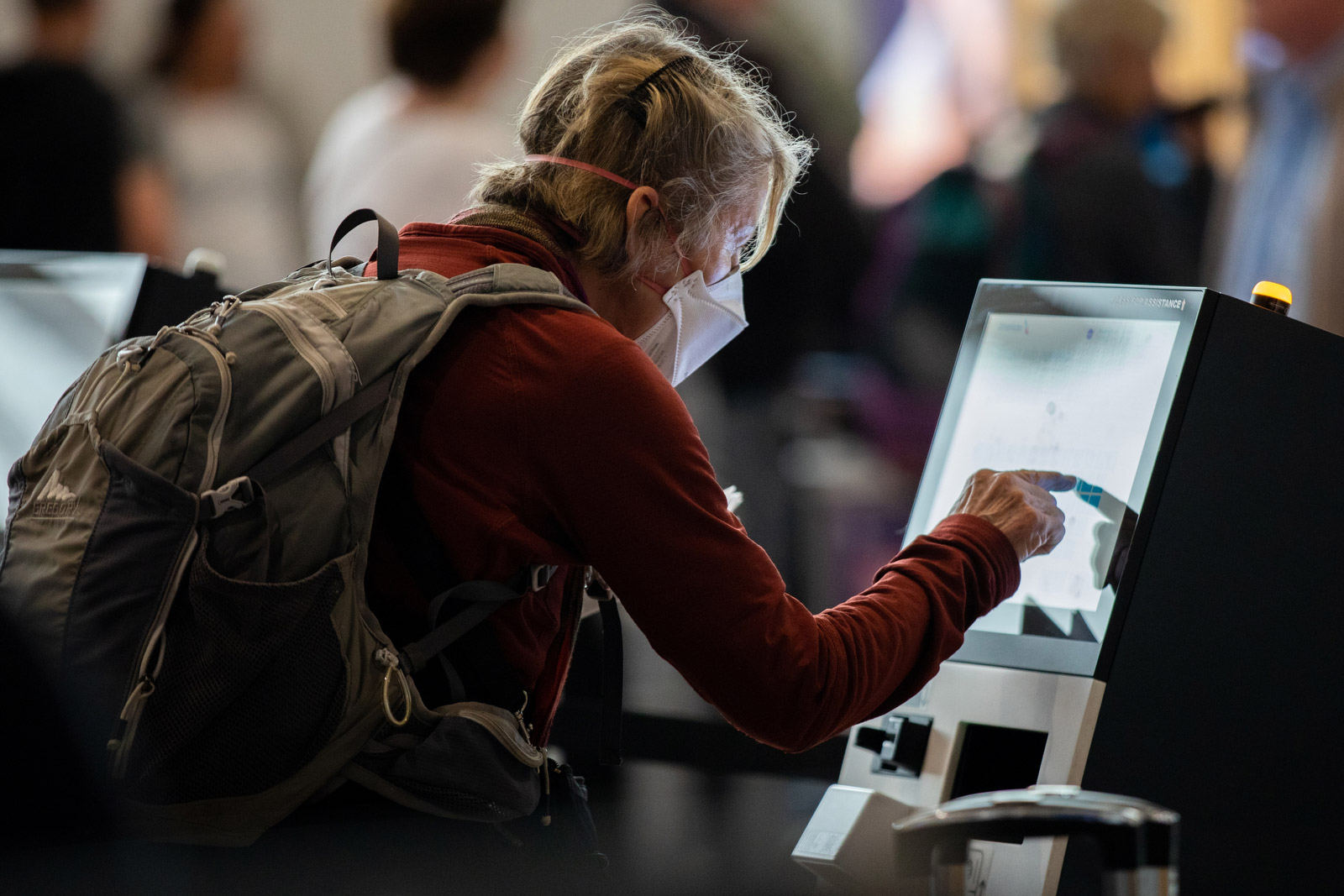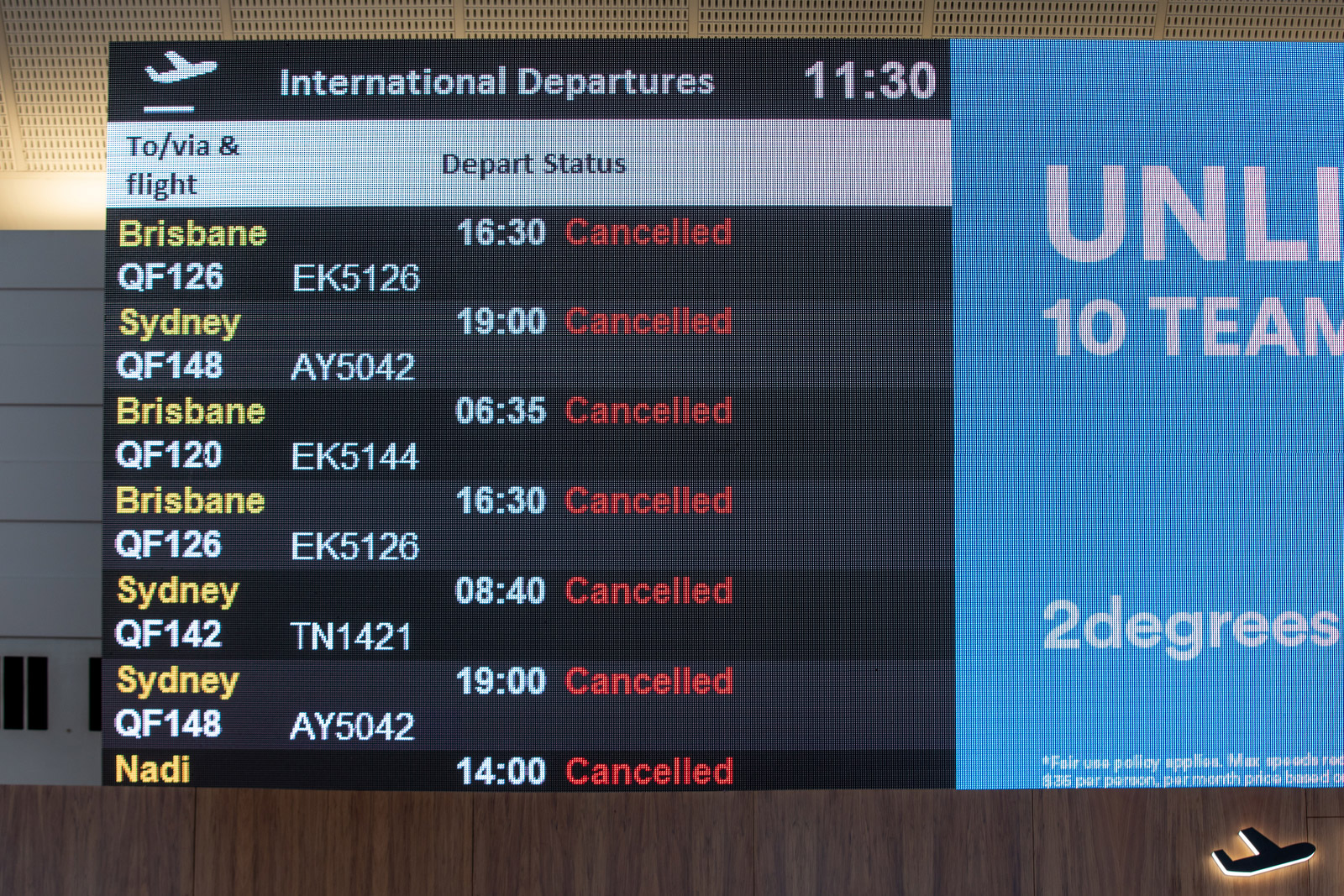 Amanda Andrade-Rhoades, a photojournalist based in Washington, was visiting New Zealand this month when the outbreak became a full-fledged global pandemic.
She documented her return trip on Monday and posted the photos to her Instagram account.
"As soon as I realized things were out of the ordinary at the Auckland Airport, that's when I started taking photos," she said. "It seemed important to start documenting what was happening and how different the process was from day to day."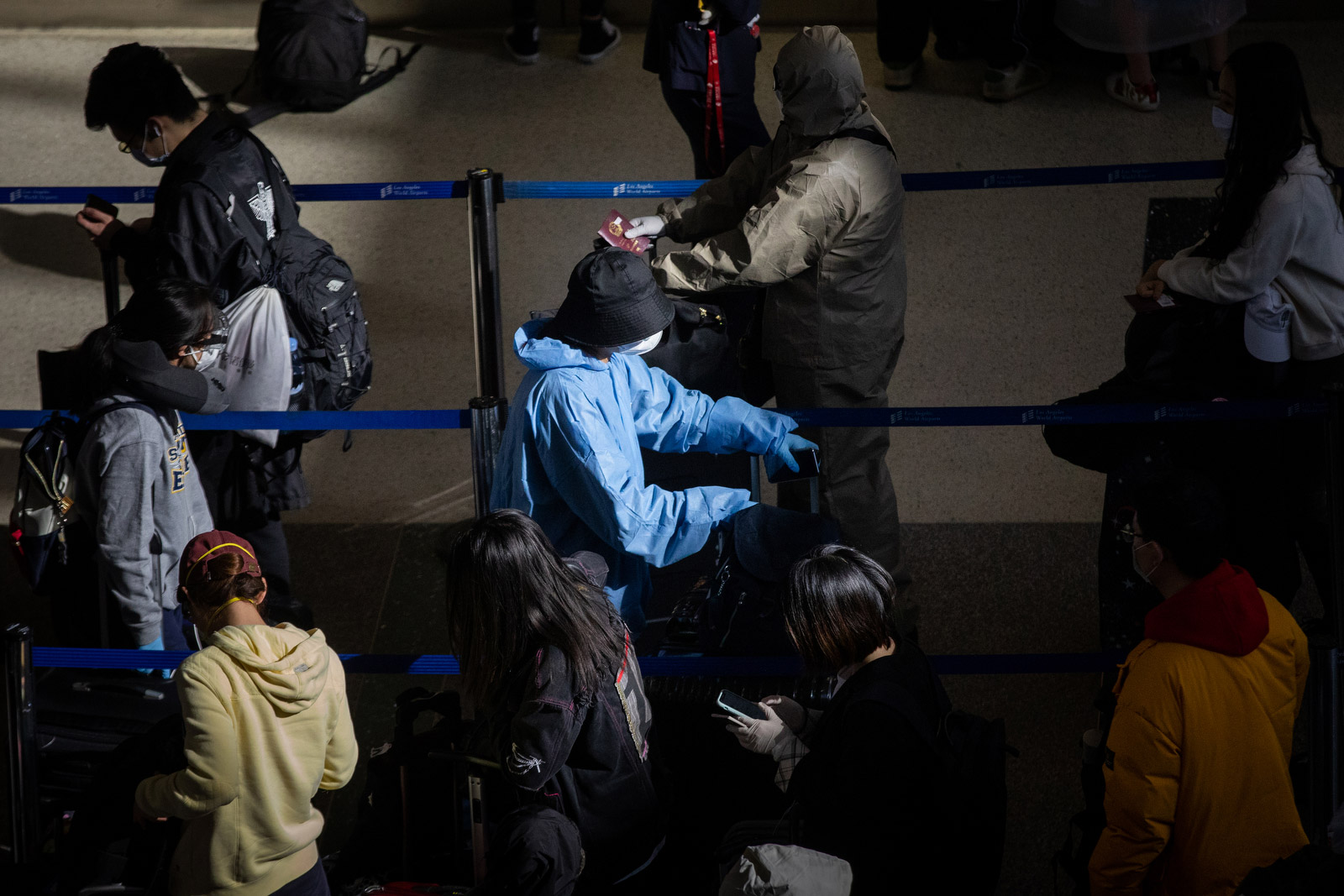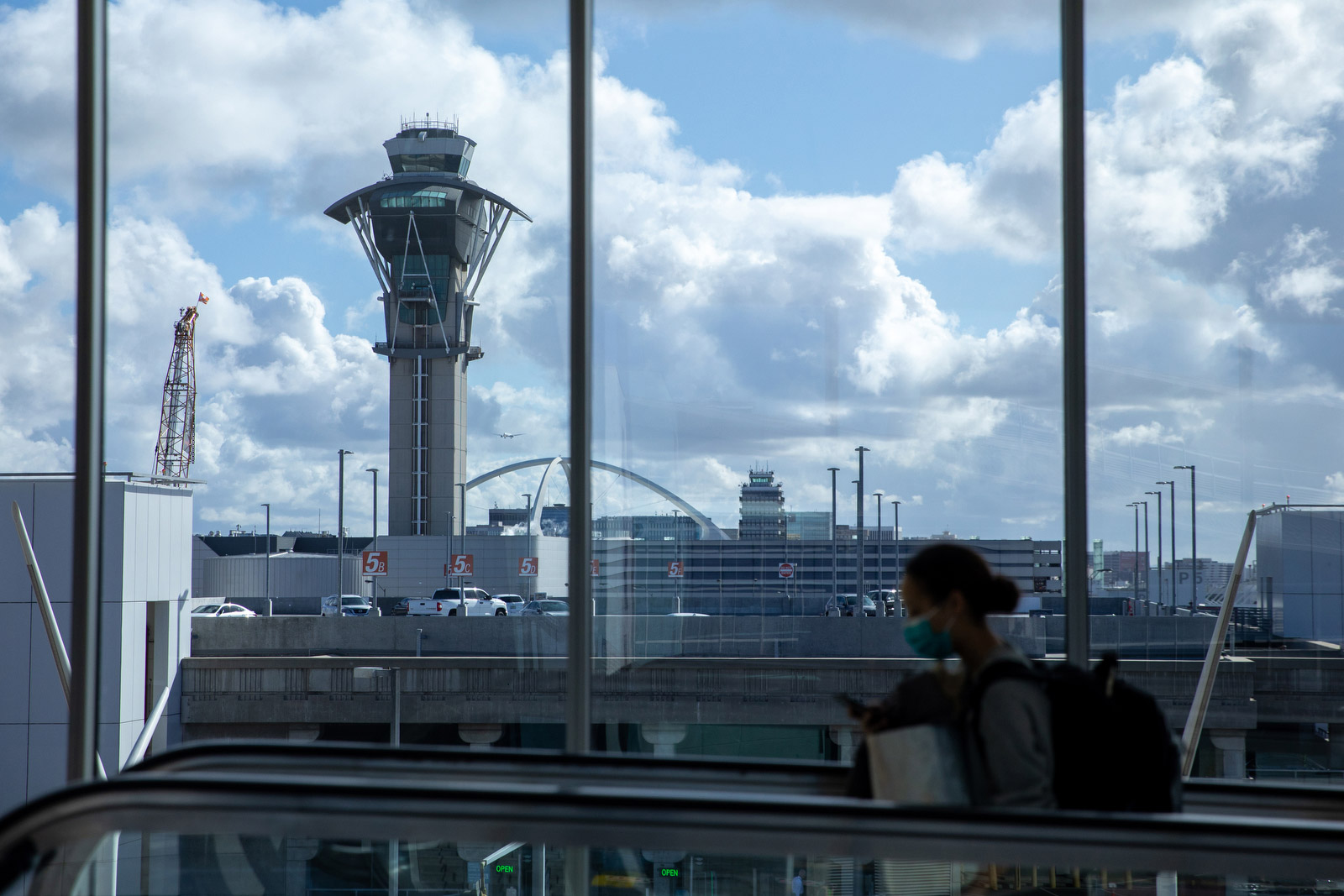 Face masks were much more prevalent. Travelers were advised to leave space between one another while standing in lines. And many airport areas felt like a ghost town.
"It was a little bit dystopian," said Andrade-Rhoades, who started in Christchurch before flying to Auckland, Los Angeles and then finally Washington.
The check-in process felt more complicated to her as well. Despite fewer travelers, it still took her over an hour to drop off her bag.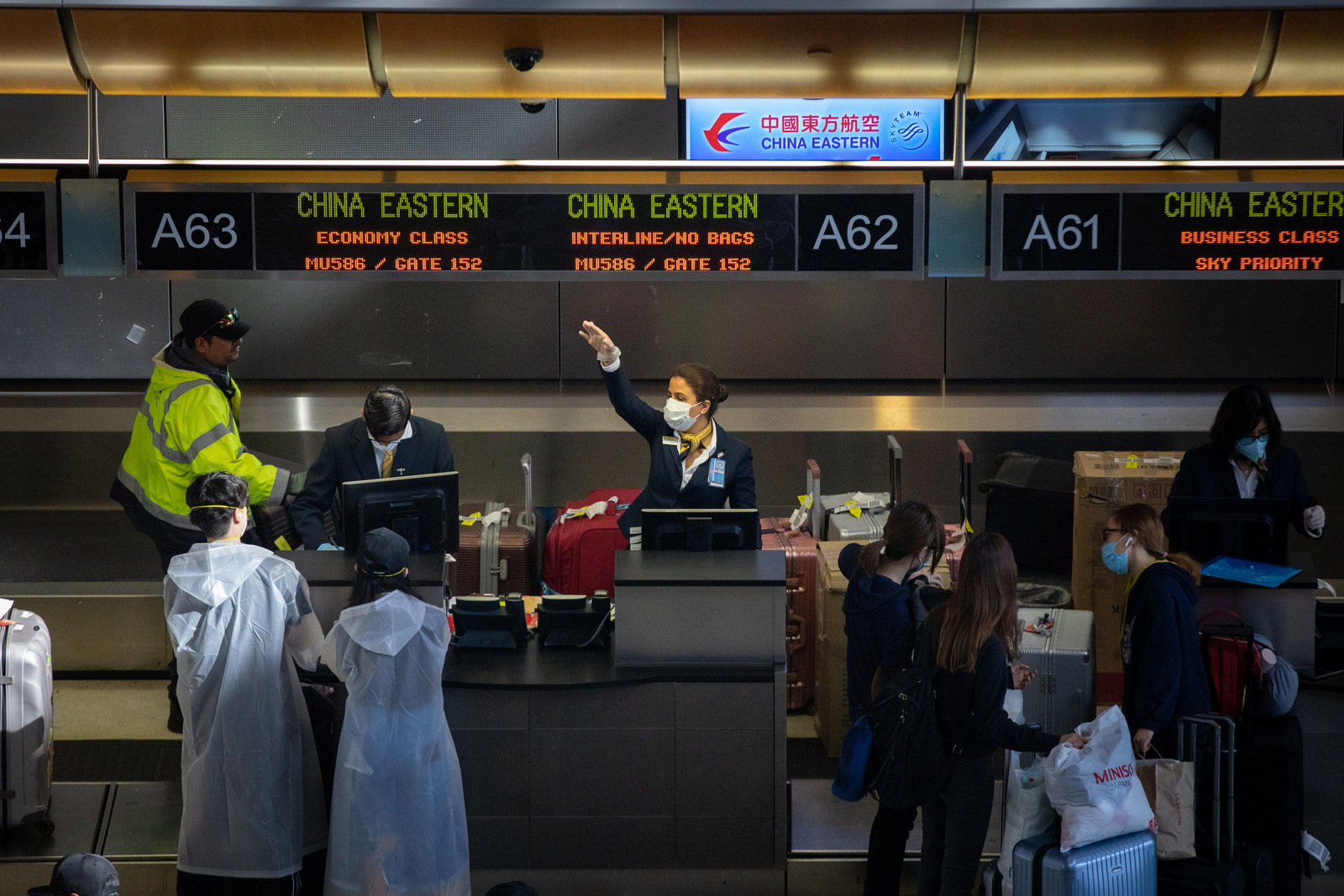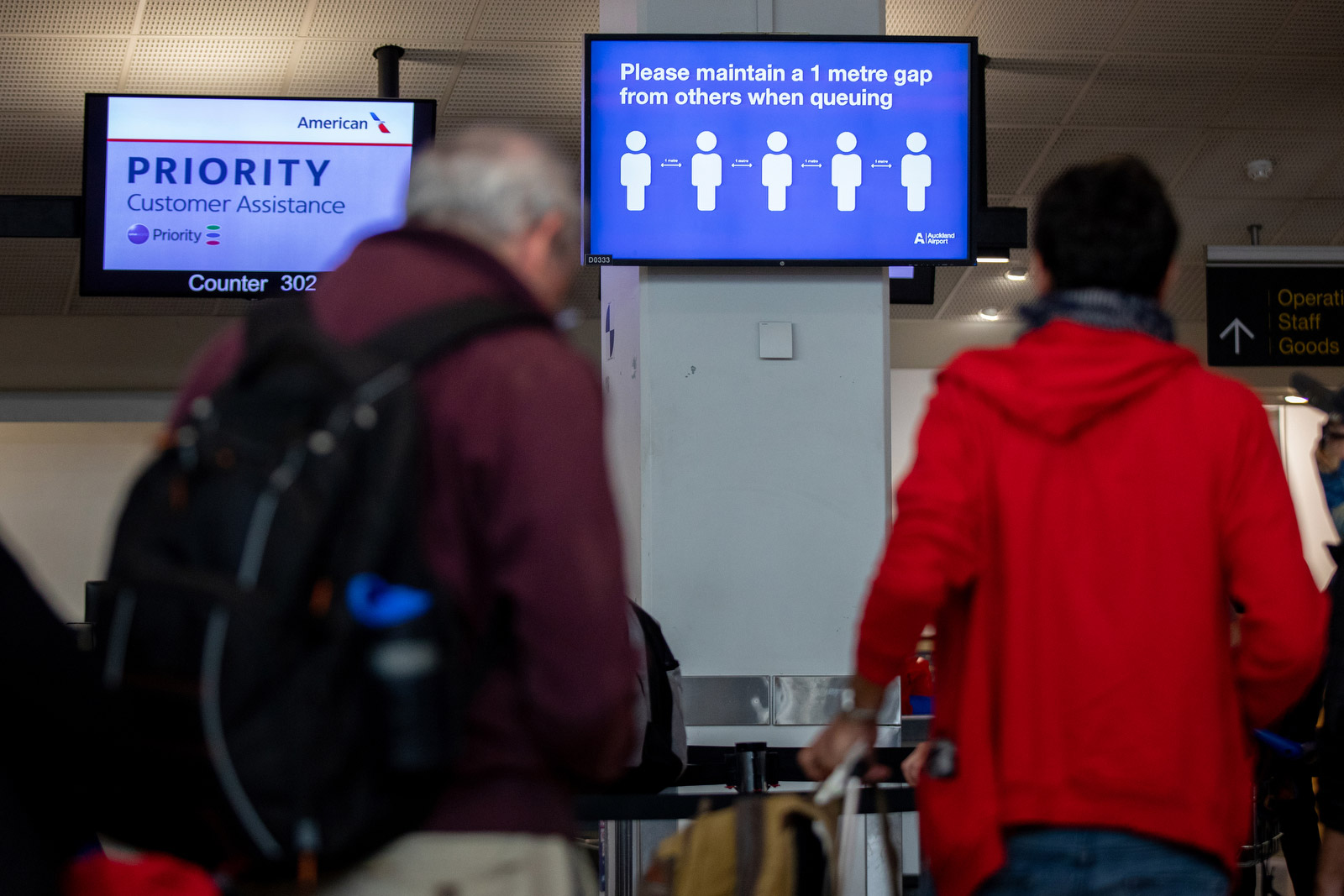 Andrade-Rhoades struggled with the decision to fly home.
At first she wondered whether it would be better to "ride this out" in New Zealand, which has far fewer coronavirus cases than the United States and many other countries. She pushed back her flight a week before eventually deciding it was best to get back to the States before travel restrictions could possibly tighten more.
She was not alone.
"The flight between Auckland and Los Angeles was surprisingly full," she said. "Every other flight, I either had my own row or there was no one sitting in the middle."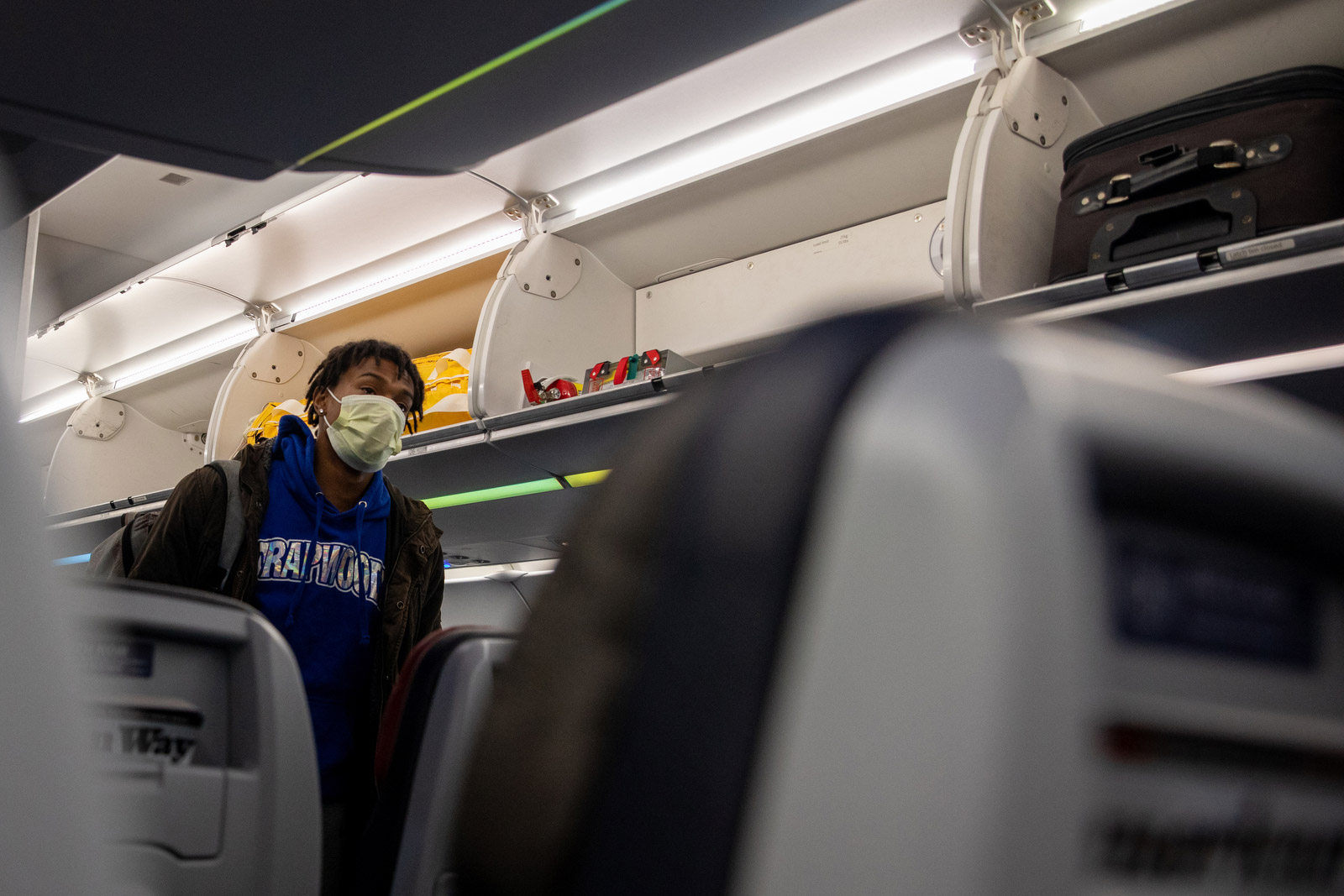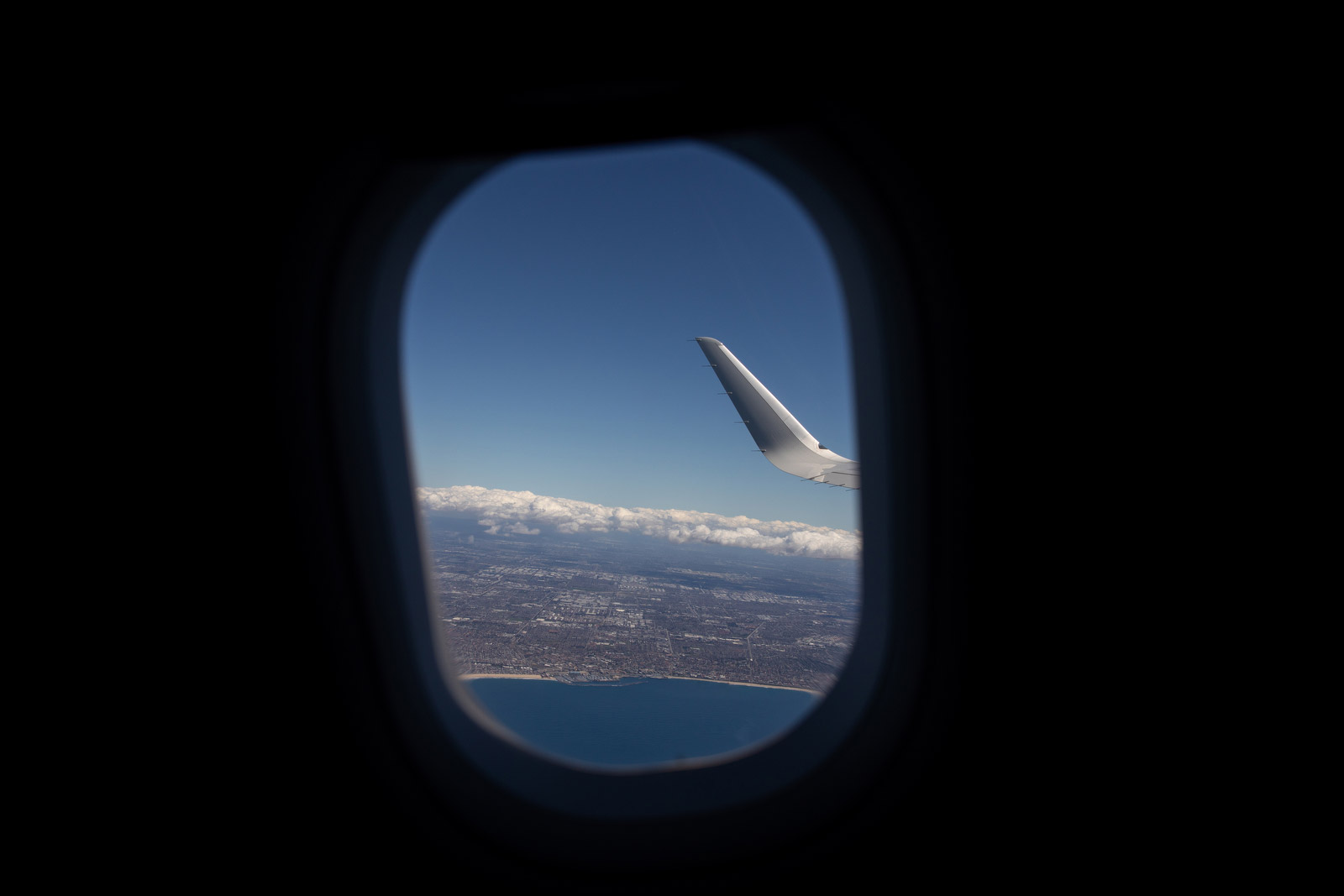 In between flights, Andrade-Rhoades would take more photos while making sure to keep her distance from other people.
But not everyone was as cautious as she was.
"People were not always maintaining social distancing, and people were occasionally hacking and coughing and that was definitely unnerving," she said.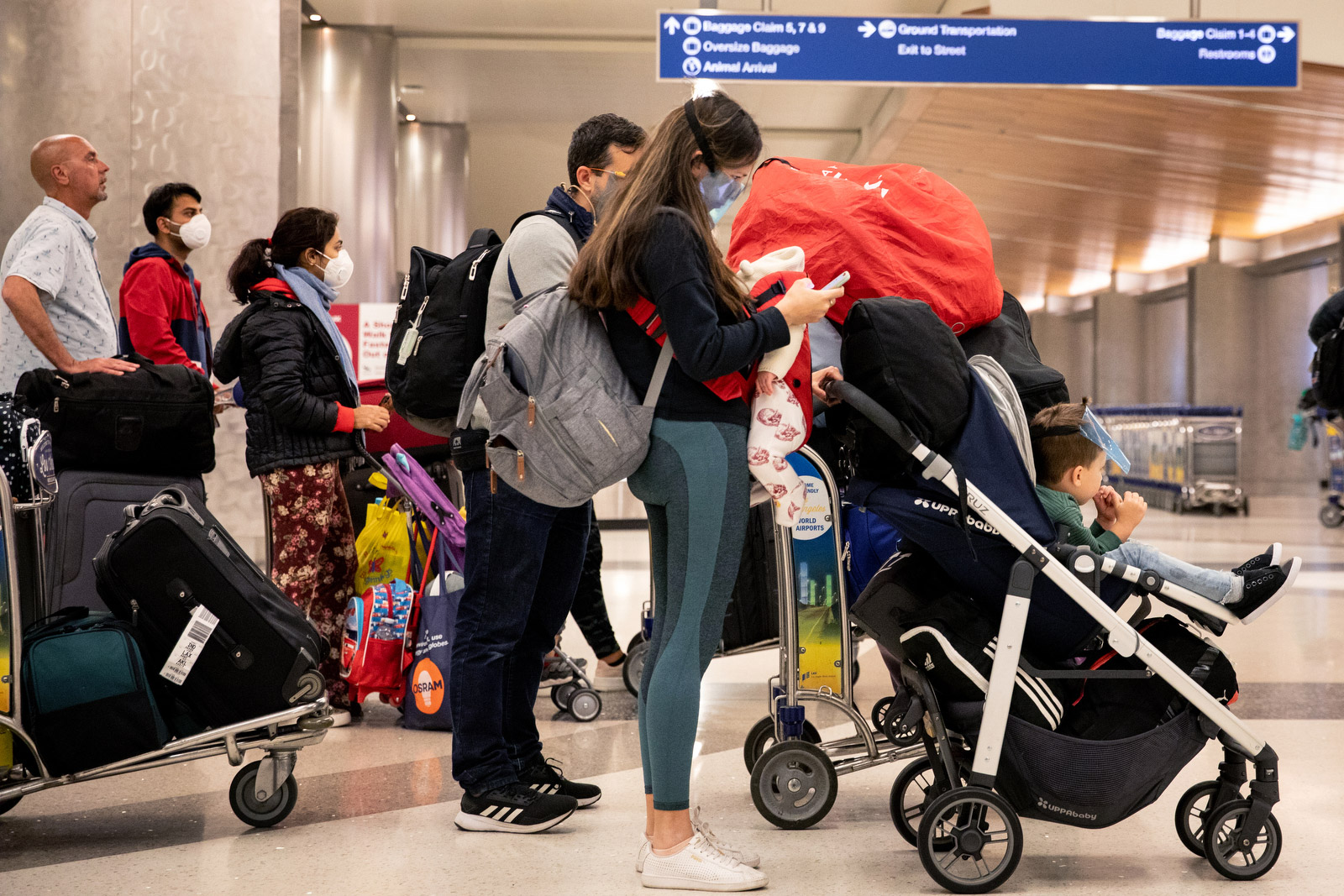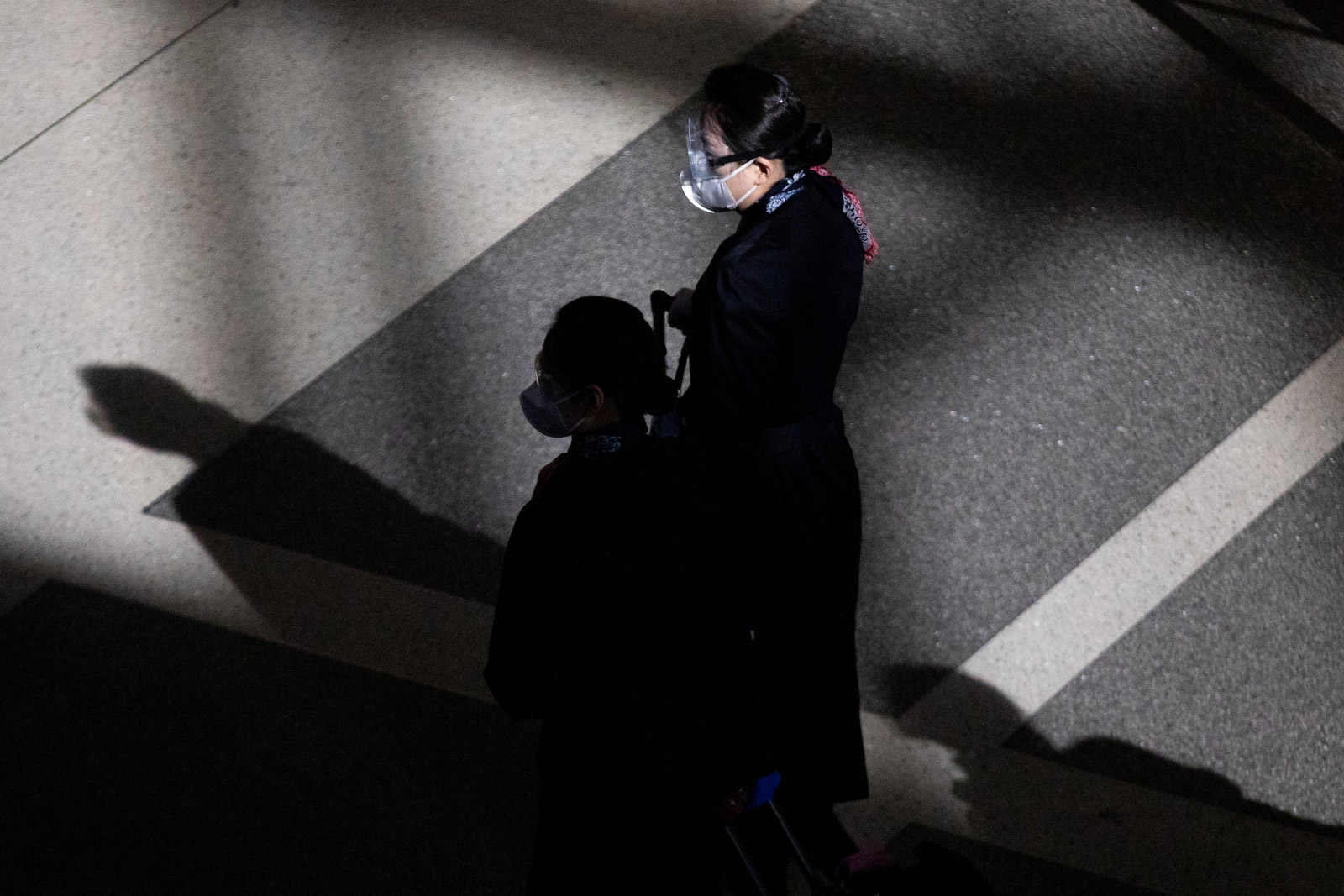 What was most unnerving to her was that no one was being screened for illness.
"I went through multiple security checkpoints at every airport, basically two security checks at every airport. And the entire time, absolutely no one asked me if I was experiencing symptoms or if I had been exposed to anyone experiencing symptoms," she said.
She acknowledged that people could just lie, but it still struck her that no health questions were being asked — even if New Zealand to that point had not had many confirmed coronavirus cases.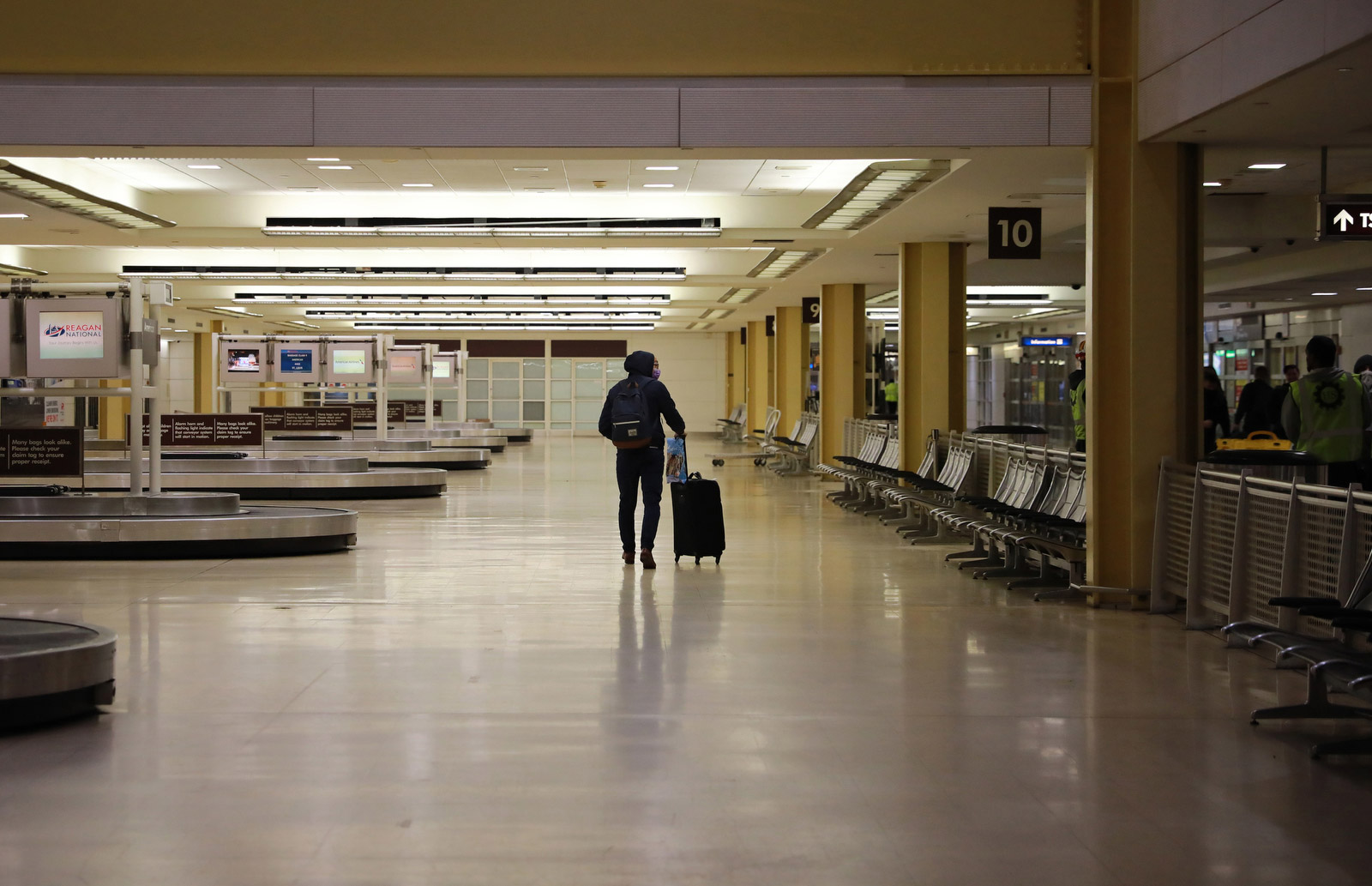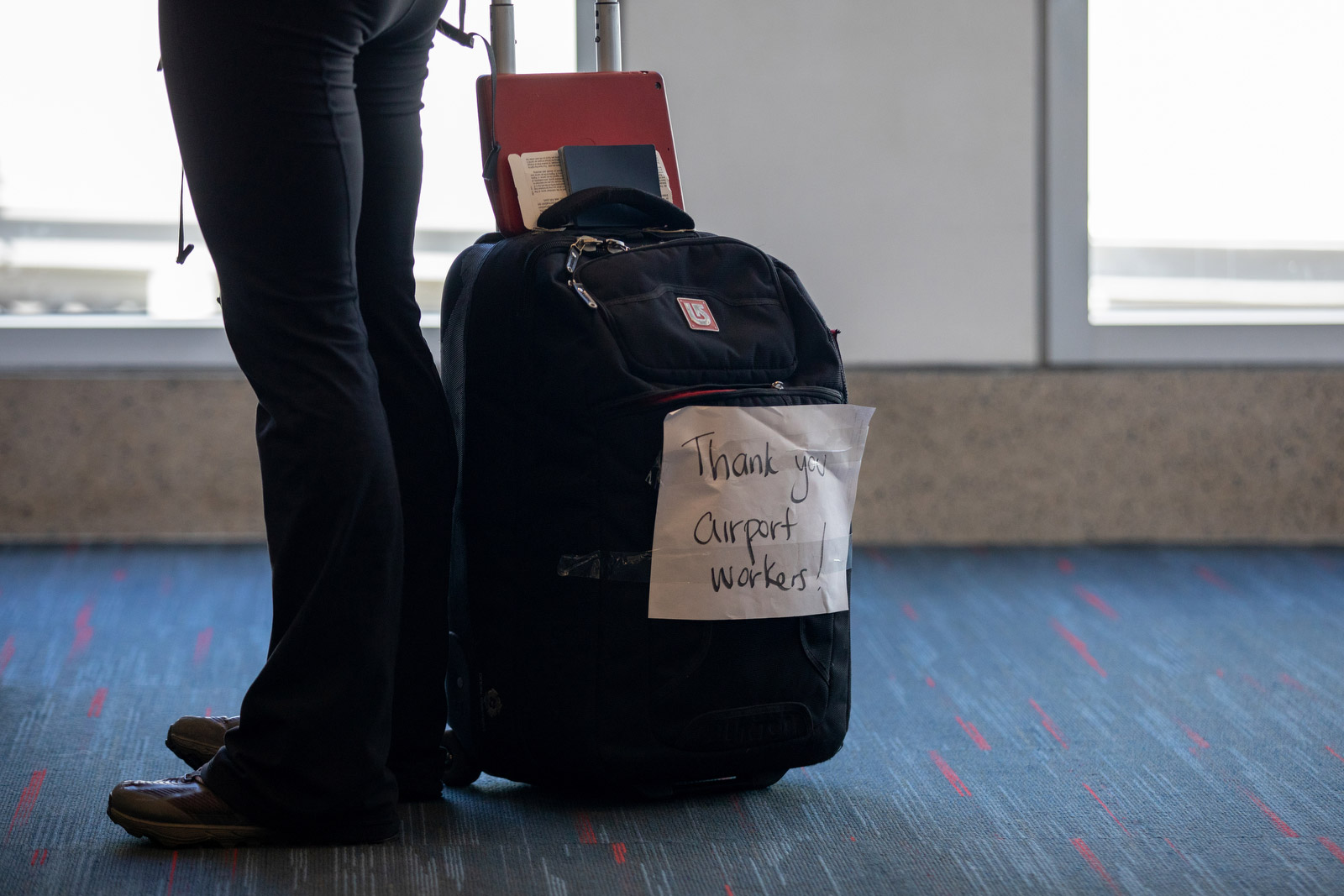 And even with the best intentions, sometimes there was no way for Andrade-Rhoades to maintain social distancing.
"I tried to keep my distance, but it's very difficult when people keep kind of bumping into you," she said. "I definitely washed my hands and my face quite a lot and I was fortunate enough to get some hand sanitizer prior to leaving."
On her flights, she would "religiously" wipe down her seats and her tray table.
"If you're going to travel, you have to proceed like no one else is taking precautions. Because they're probably not," she said, offering her best advice.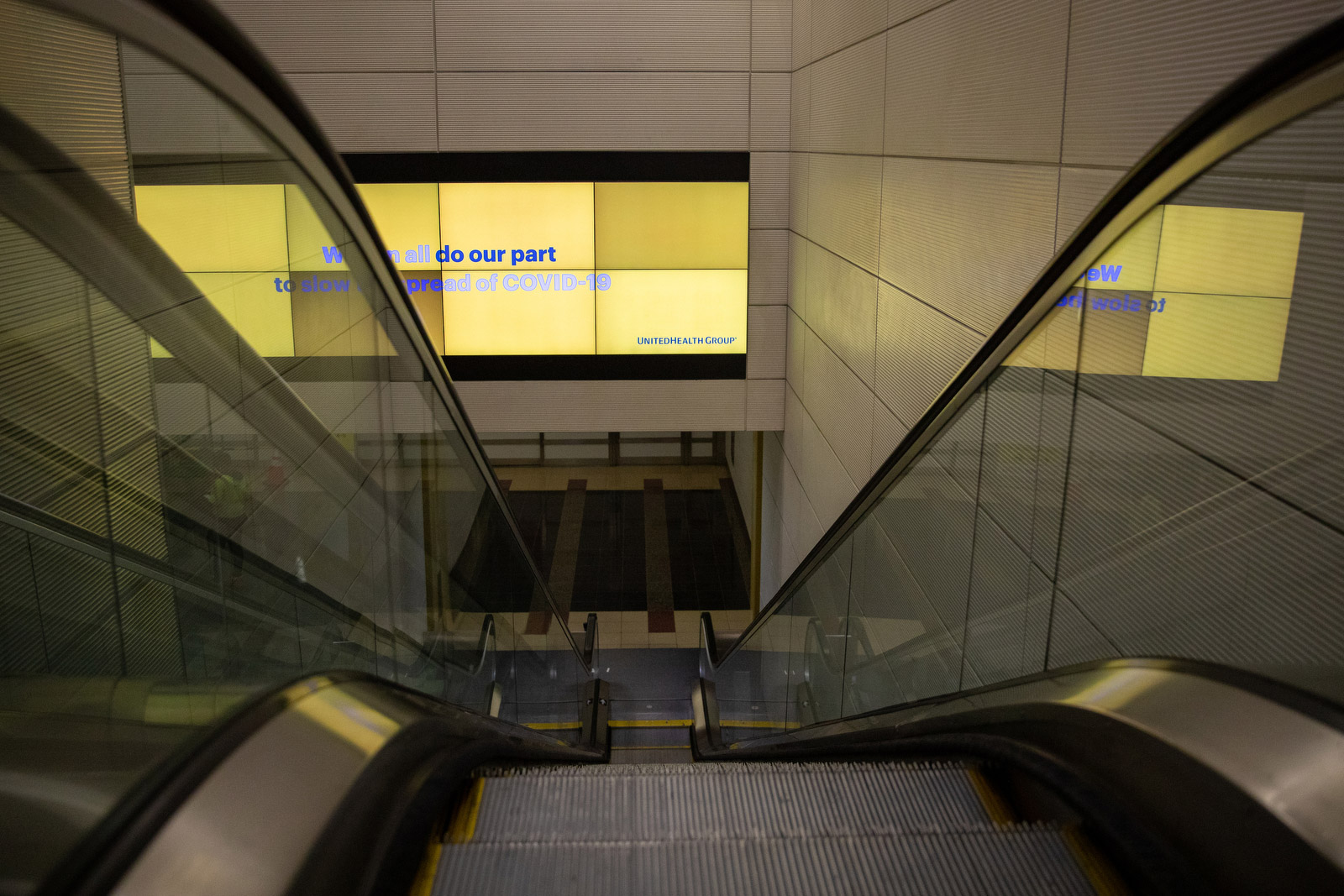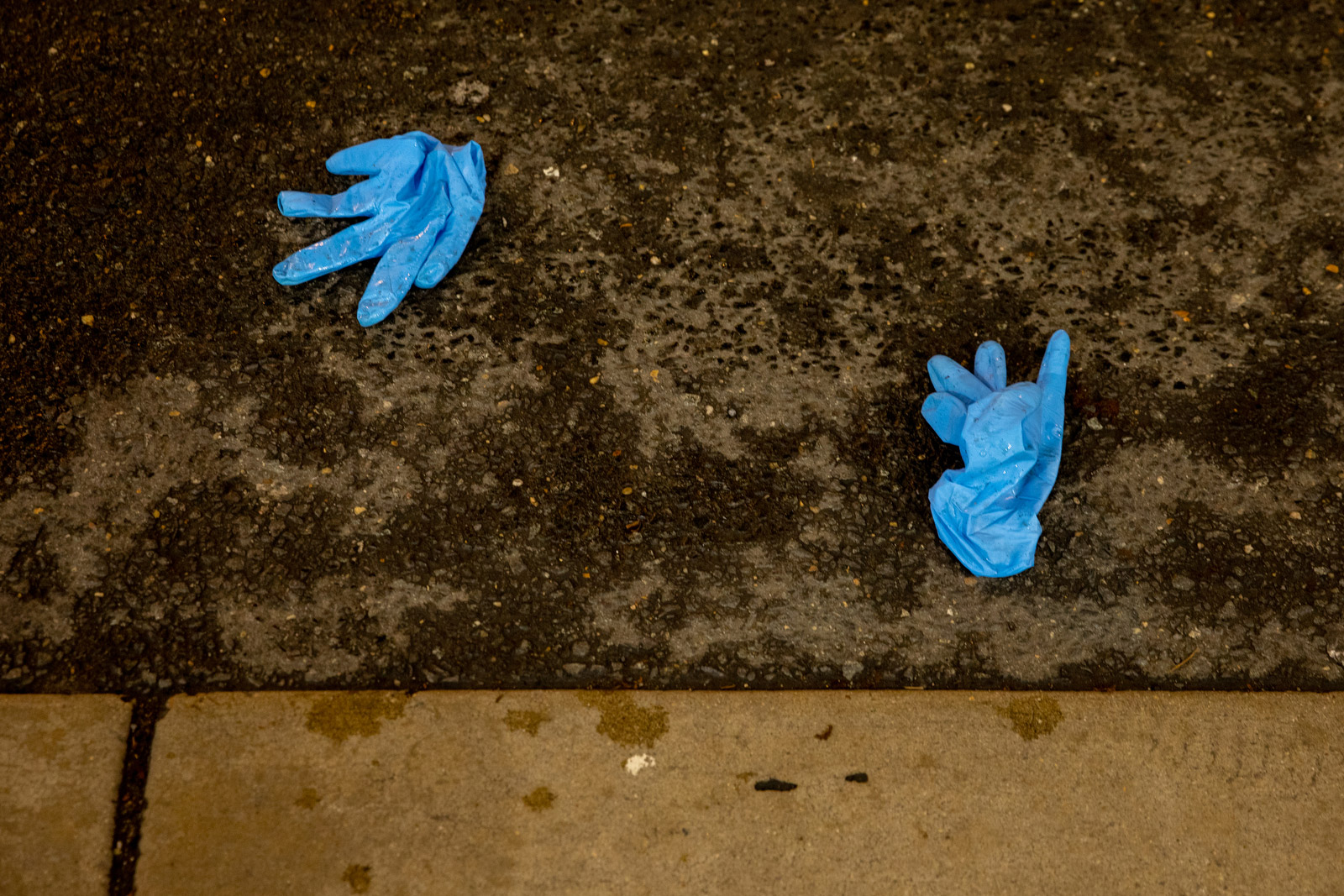 When she finally arrived home in the nation's capital — after more than half a day in the air and an 8-hour layover in Los Angeles — Andrade-Rhoades continued to take precautions. She left her luggage outside and wiped it down with sanitizer before bringing it in.
"I could have stayed in New Zealand, but me as a journalist it felt really important to be here and keep working if that was an option," she said. "It's not the kind of career you pick to be on the sidelines of anything. It's important to keep people informed. That was a really big motivating factor in choosing to come back."
Amanda Andrade-Rhoades is a photojournalist based in Washington. Follow her on Instagram.
Photo editors: Brett Roegiers and Will Lanzoni