For years, journalist Nicholas Kristof has been documenting humanitarian issues abroad, speaking up for forgotten people around the world.
Then he realized there was another crisis unfolding right in his hometown.
About a quarter of the kids he rode the school bus with in tiny Yamhill, Oregon, are now dead, mostly because of substance abuse, suicide and reckless accidents. Some succumbed to treatable health issues such as obesity and diabetes.
"At first, we couldn't process it. Why are so many people dying?" Kristof said. "And then we saw nationwide statistics and realized that this isn't a problem of one small town. This is a problem that is striking much of the country, and it's devastating lives."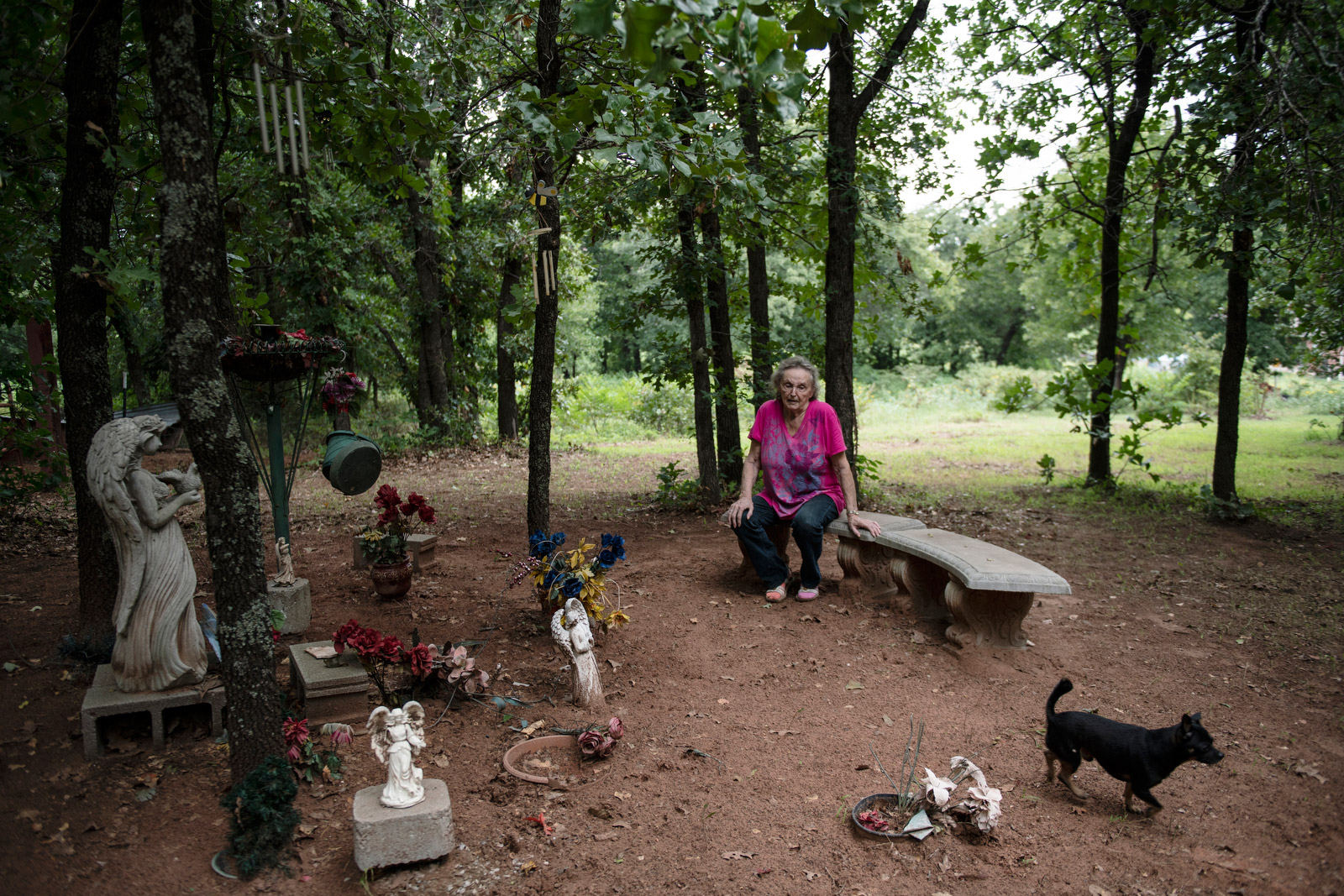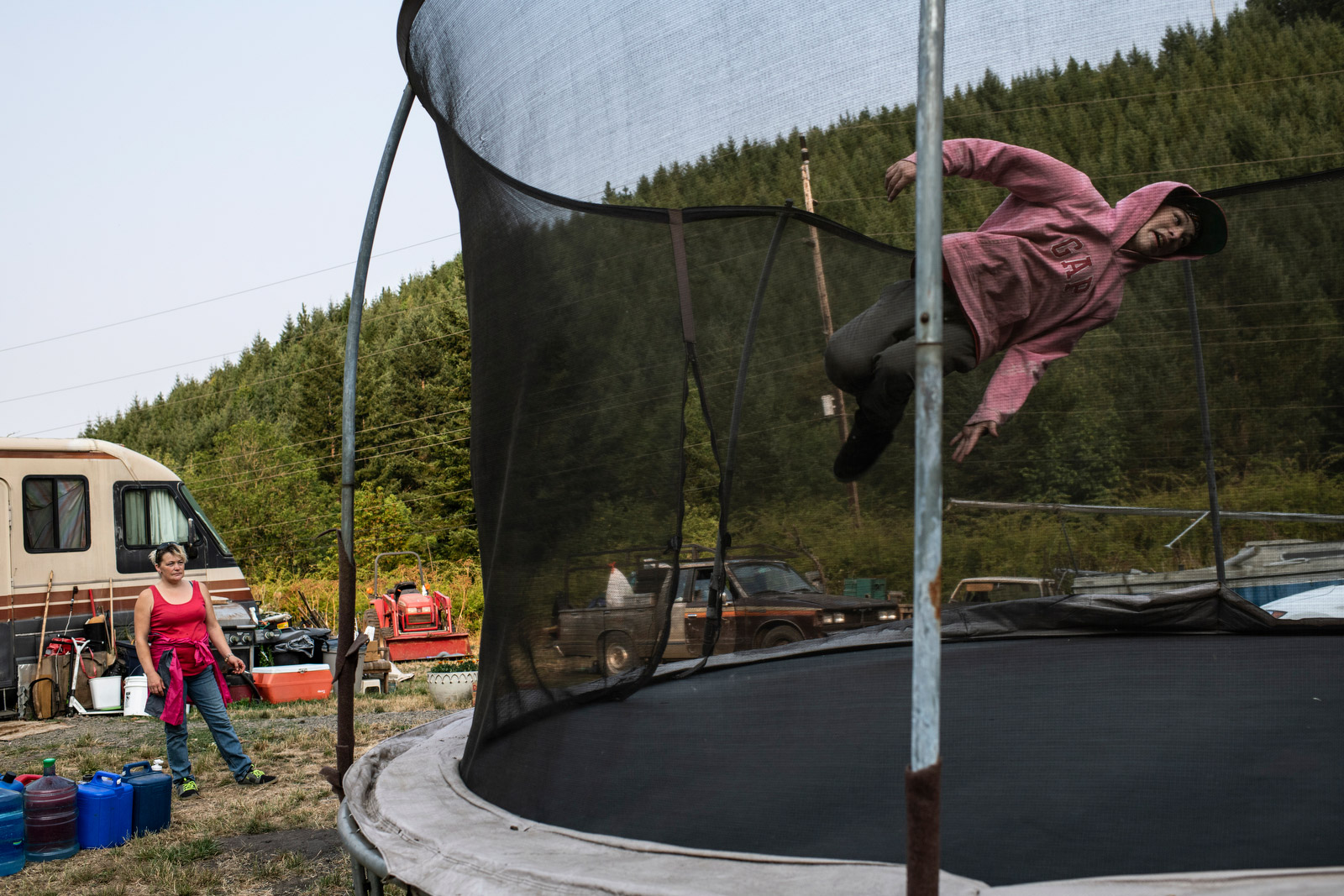 Yamhill, Kristof says, is a microcosm of the dysfunction facing poor, working-class communities across the United States. More Americans die every two weeks from drugs, alcohol and suicide than in 19 years of war in Afghanistan and Iraq. Half a million Americans are homeless.
And it can often be traced to a lack of jobs.
"The driver was that good jobs left, and drugs arrived just as people were seeking to self-medicate, and the US, for 50 years, adopted policies that were incredibly damaging to working men and women," said Kristof, a New York Times columnist and best-selling author.
He argues there is a collective responsibility to help — and that we as a society can and should be doing more.
"It is absolutely true that people make bad choices that compound their misery. There's no doubt that personal responsibility is a part of this," he said. "But when you can predict, on the basis of a ZIP code that an infant is born in, a likelihood of dying early or ending up in prison or dropping out of high school, that's not because that infant is making bad choices. It's because society is making bad choices."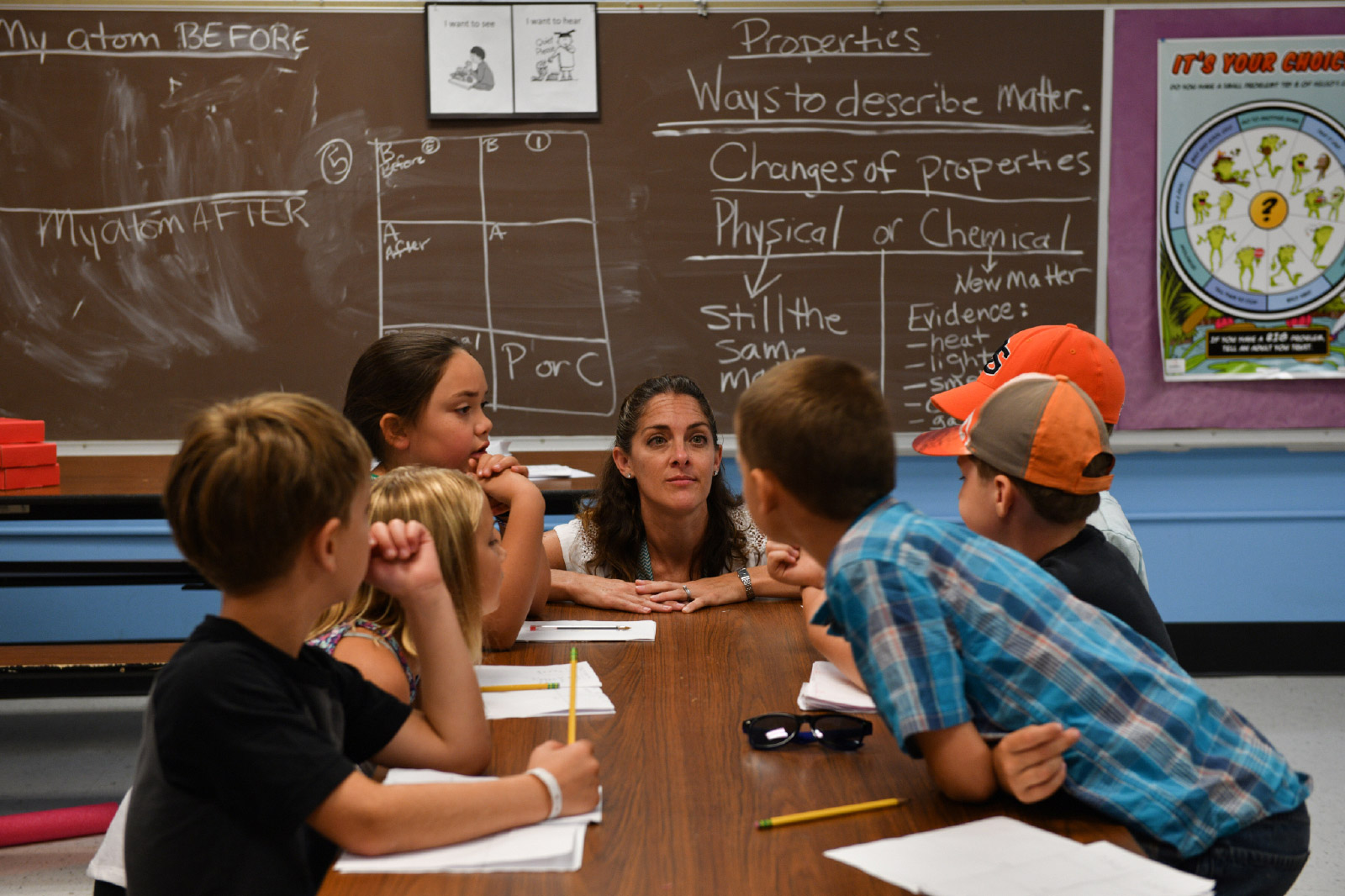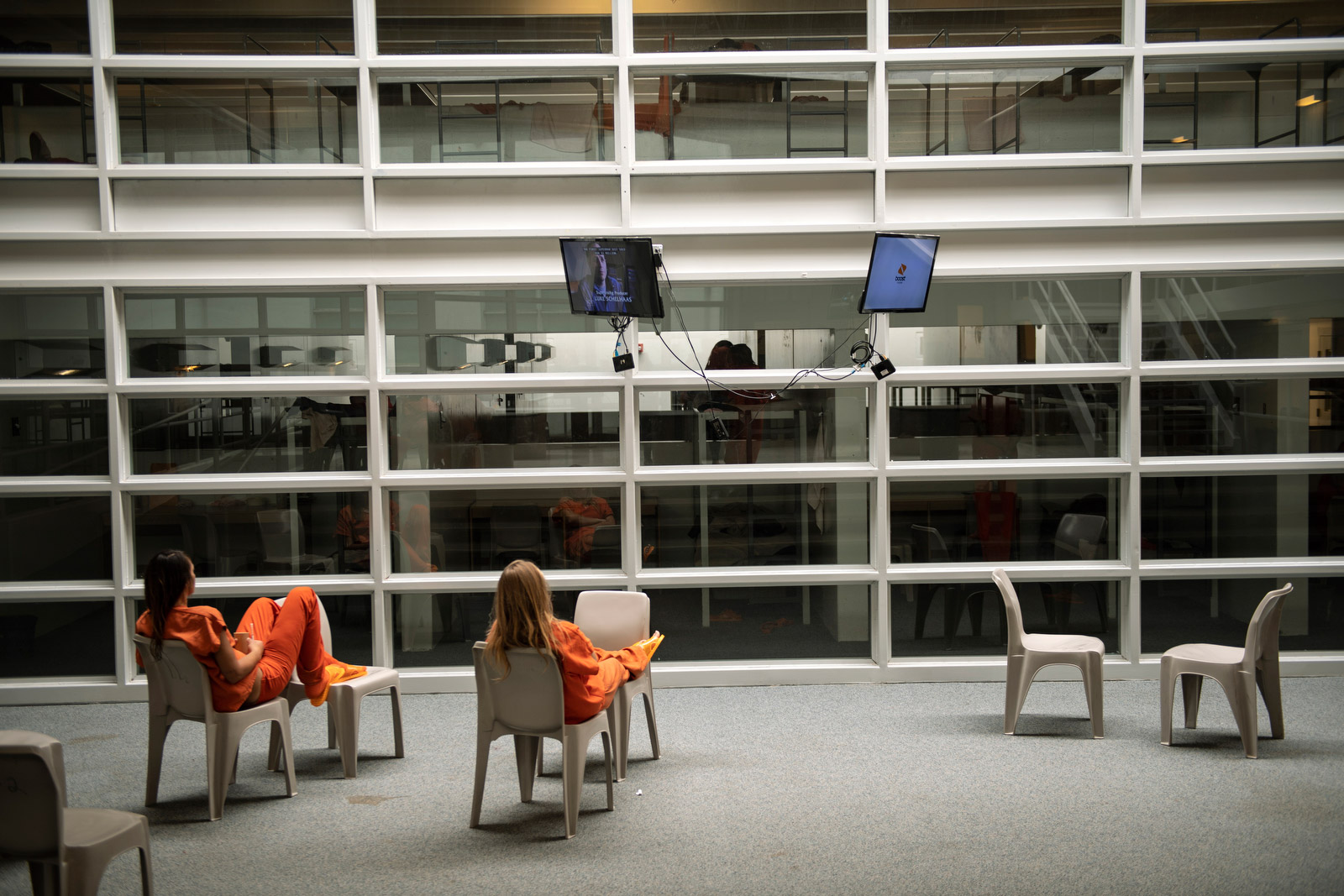 Kristof and his wife, Sheryl WuDunn, investigate these problems — and offer solutions — in their new book, "Tightrope: Americans Reaching for Hope." They traveled to all 50 states and found stories of despair and misfortune, but also selflessness and perseverance.
They teamed up with Lynsey Addario, an award-winning photojournalist, to help put a face on the issue.
"We were thinking about past explorations of those left behind in America, and we were drawn to the way Franklin Roosevelt had tried to win support for the New Deal by humanizing these issues and setting up photographers," Kristof said.
Roosevelt knew back then that arguments alone would not be enough to win people over, Kristof said. Powerful images, however, could help persuade skeptics and get them to come around on new policies.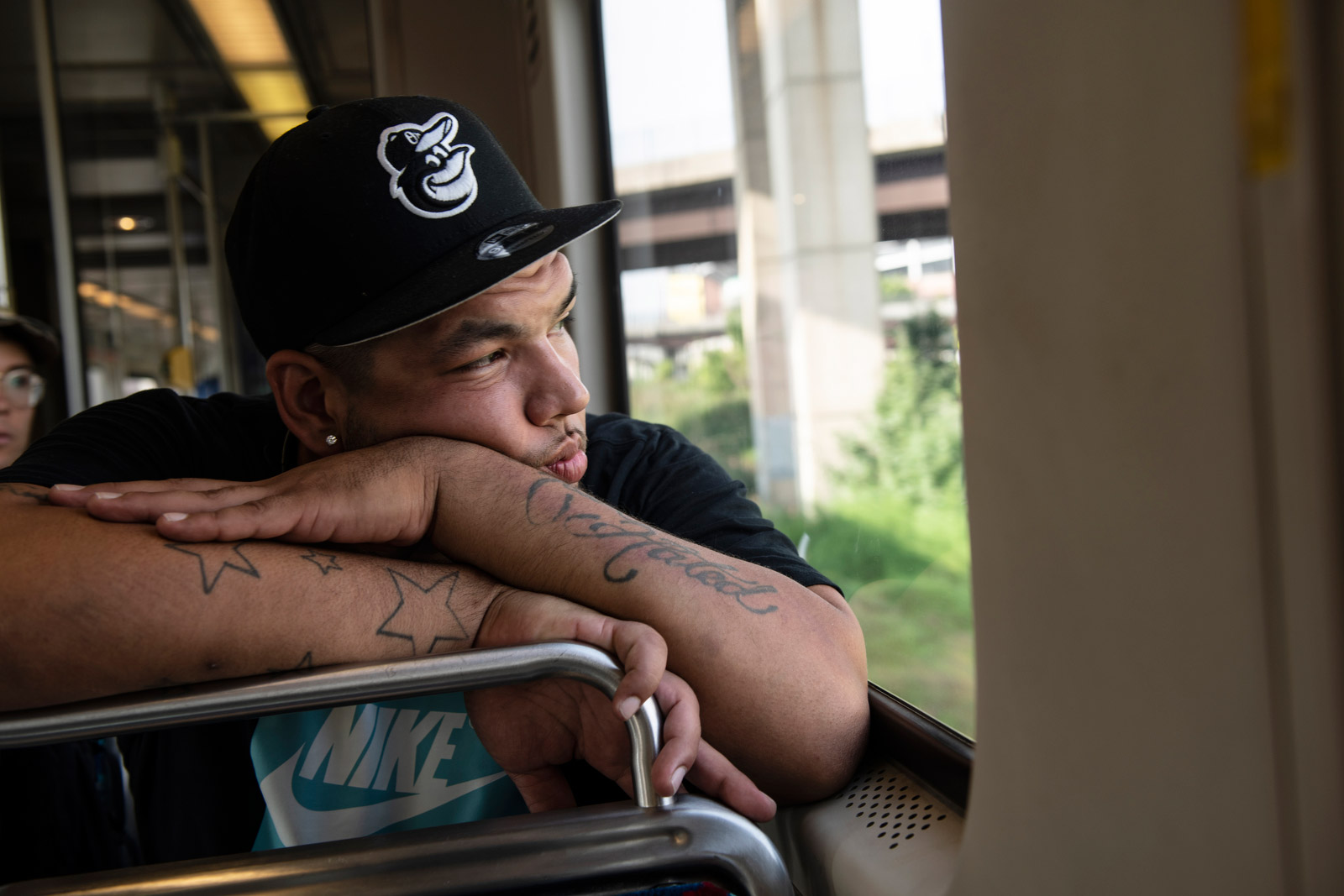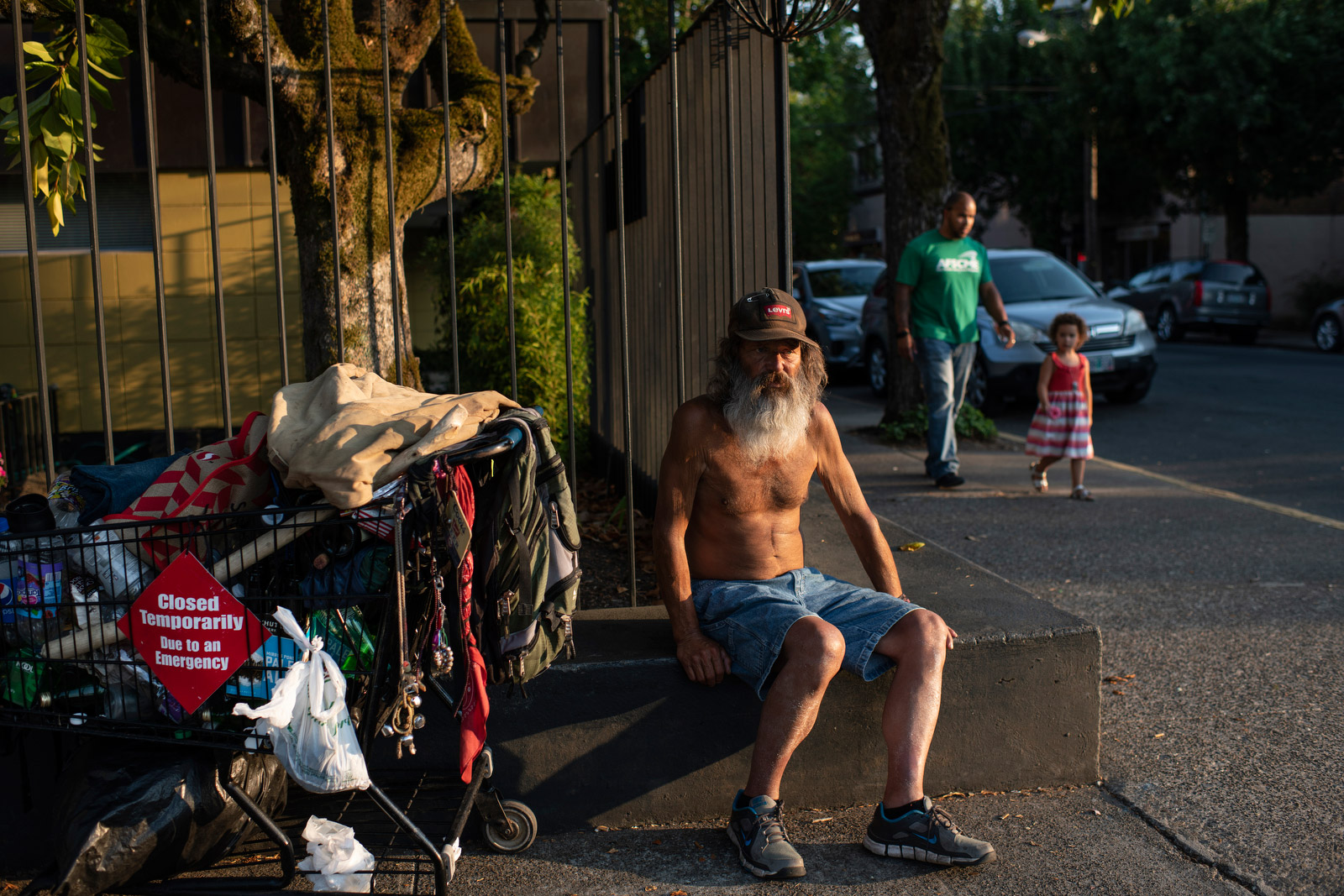 Addario has spent the past two decades photographing crises around the world. She was shocked by the conditions she saw in the United States, and she called this project "a tough education."
"What sticks with me is how much work we need to do in the United States," said Addario, an American based in London. "I think there's an incredible disparity between the rich and the poor, the incredibly rich and people who are not as privileged."
Addario has worked in many war zones and documented countries recovering from conflict. In those places, she said, there's often no infrastructure or basic services.
"The difference in America is that those services exist, but you need a fair amount of money or contacts to access them," she said.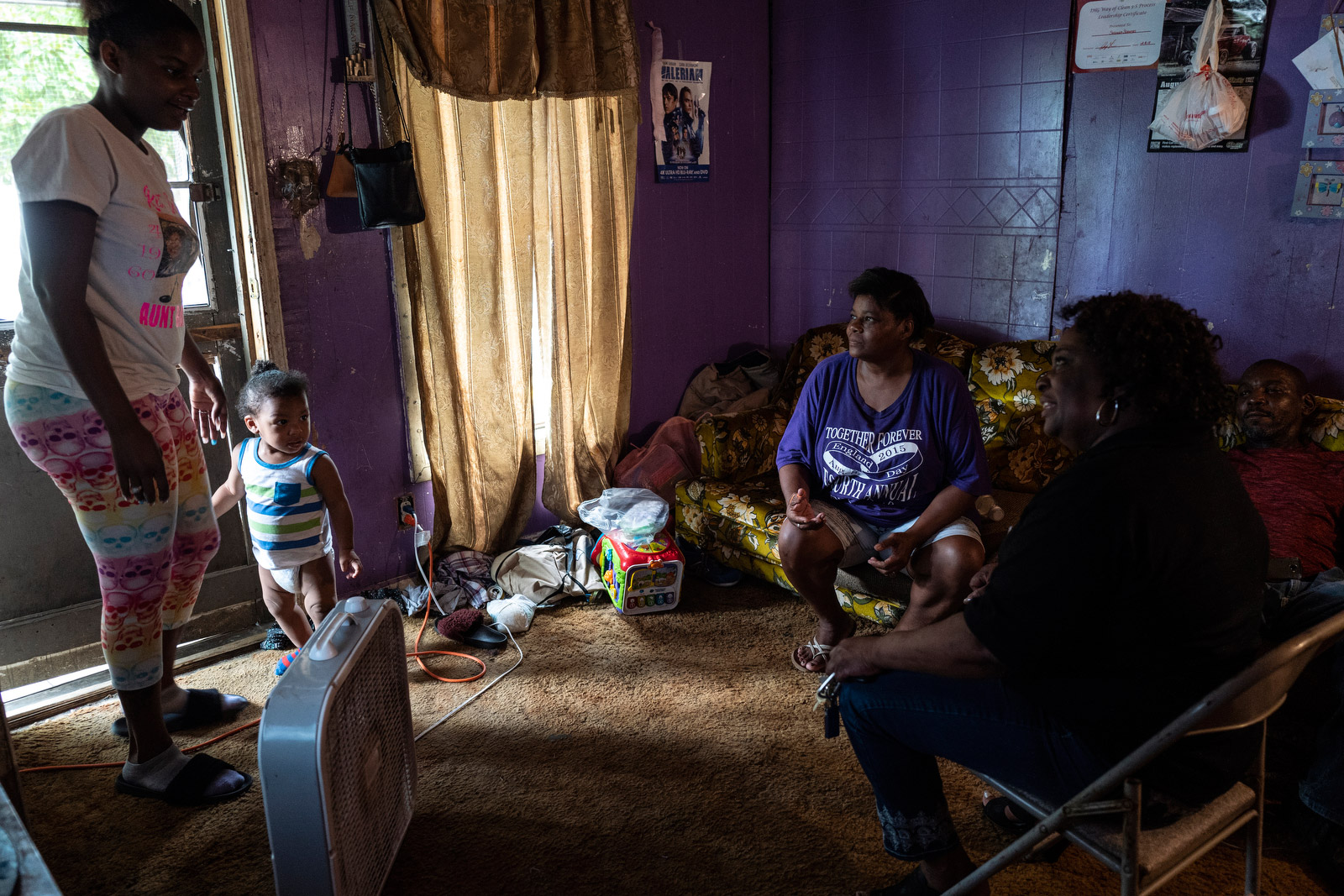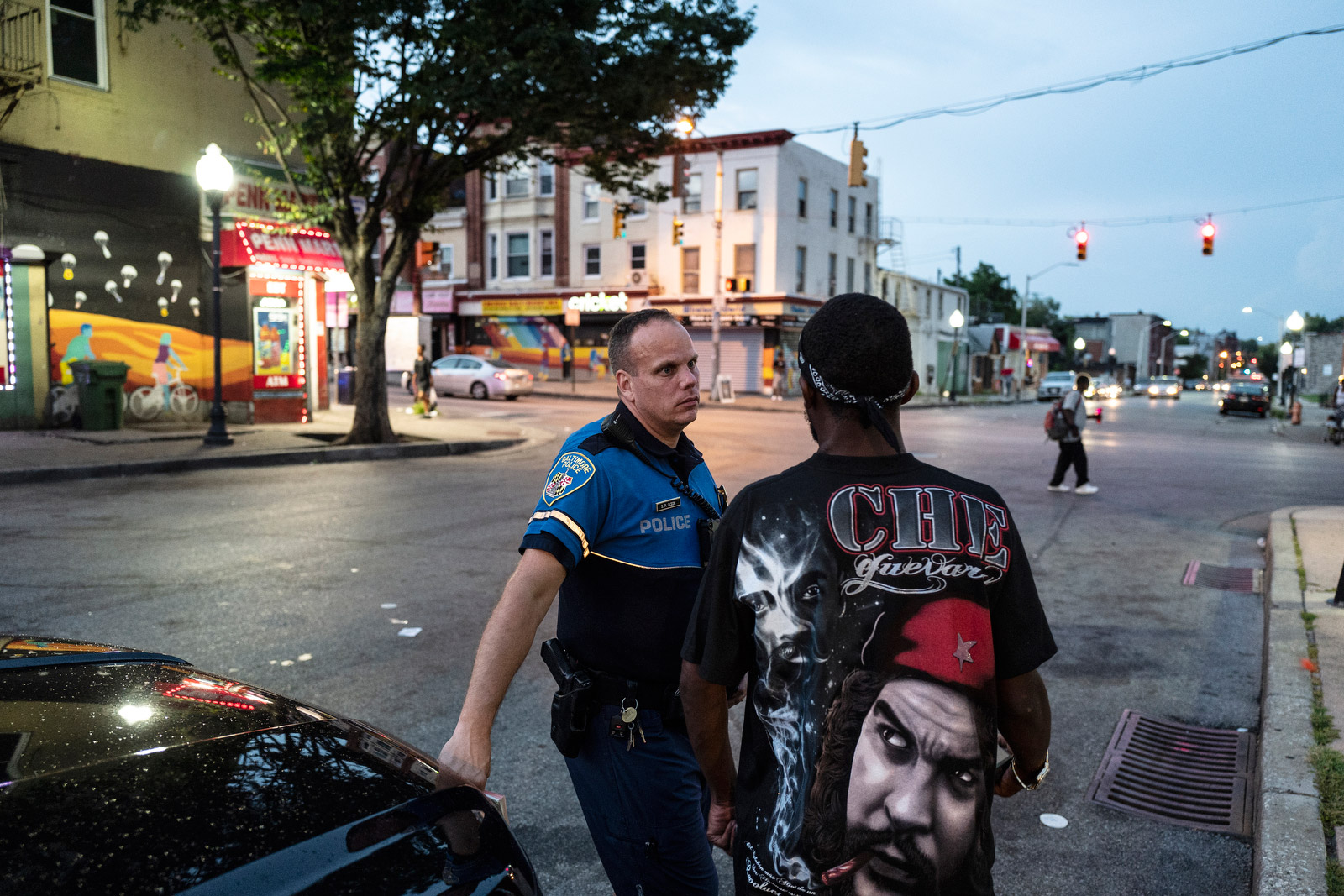 Fortunately, there are people and programs out there helping to pick up the slack — and setting an example in their communities.
Like Annette Dove. She started an after-school program that Kristof says has been a lifesaver for low-income kids in Pine Bluff, Arkansas, putting them on a pipeline to college and good jobs.
There's Lt. Steve Olson of the Baltimore Police Department. He lost his brother to drugs, and now he is putting a personal touch on the department's program that tries to steer drug users into treatment instead of jails.
And Remote Area Medical has been holding health fairs in poor communities across the nation, providing people with free dental care and eye exams.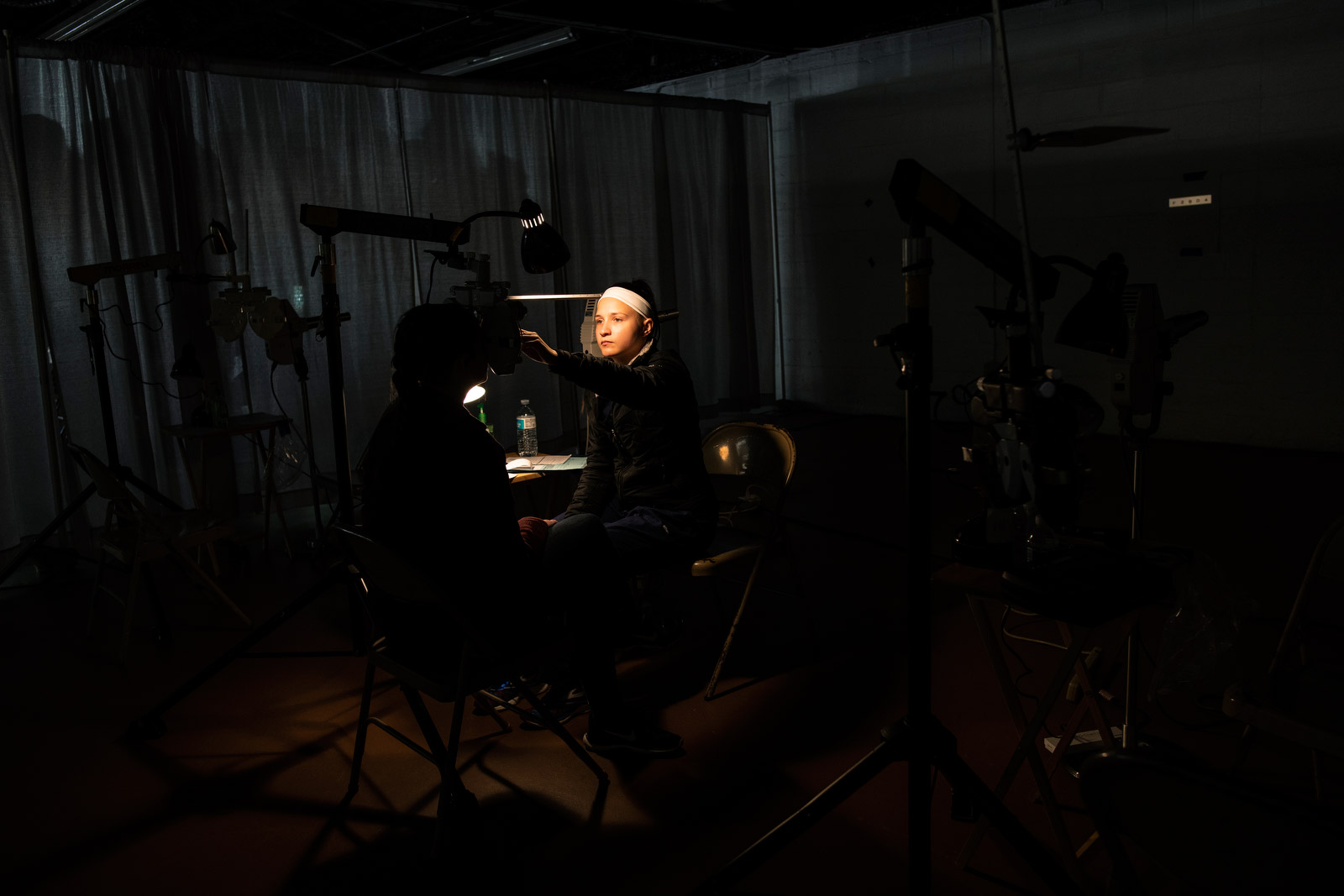 Addario has been inspired by many of the people she met that have been able to turn their lives around.
Rebecca Hale graduated from Women in Recovery, an intense drug rehabilitation program in Tulsa, Oklahoma. Daniel McDowell, an Army veteran, moved to the Baltimore Station, a two-year residential program for former troops who have struggled with addiction and homelessness.
"There are so many people who have sort of come out the other side and have really been able to sort of get through very difficult times," Addario said. "They give me hope and I would presume they would give the reader hope as well, because it's hard to get yourself out of those circumstances."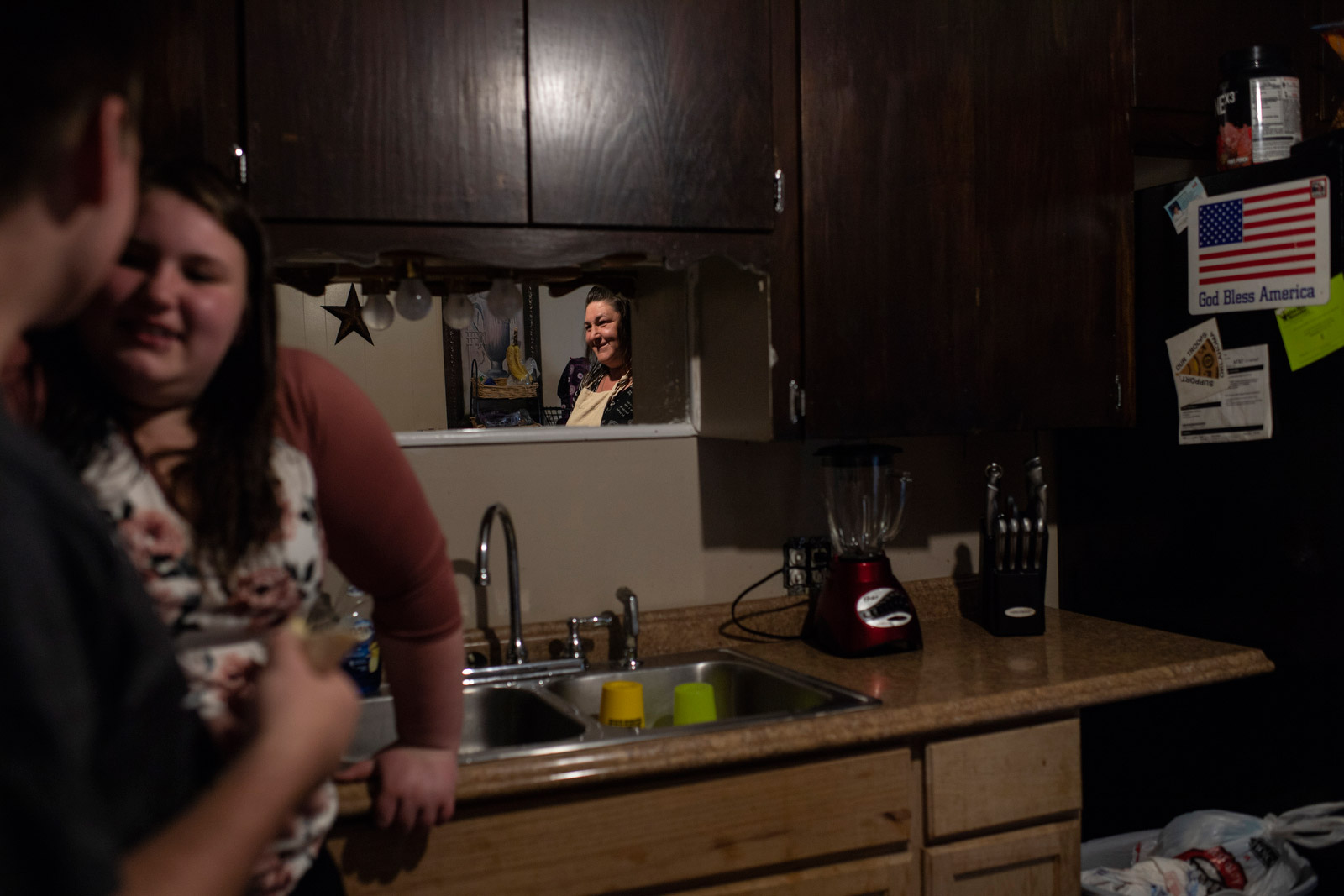 When it comes to solutions, Kristof said, drug treatment is a "no-brainer" and it's cheaper than incarceration in the long run.
"Too often we still lock up drug users instead of providing treatment, even though treatment pays for itself up to 12 times over," he said. "And yet only one in 10 Americans who has a substance-abuse problem actually gets treatment. That's just unconscionable."
Also high at the top of Kristof's list of solutions: better job-training programs and job incentives, and an emphasis on early childhood intervention. A national pre-kindergarten program, he said, would benefit disadvantaged children and also make it easier for their parents to hold jobs.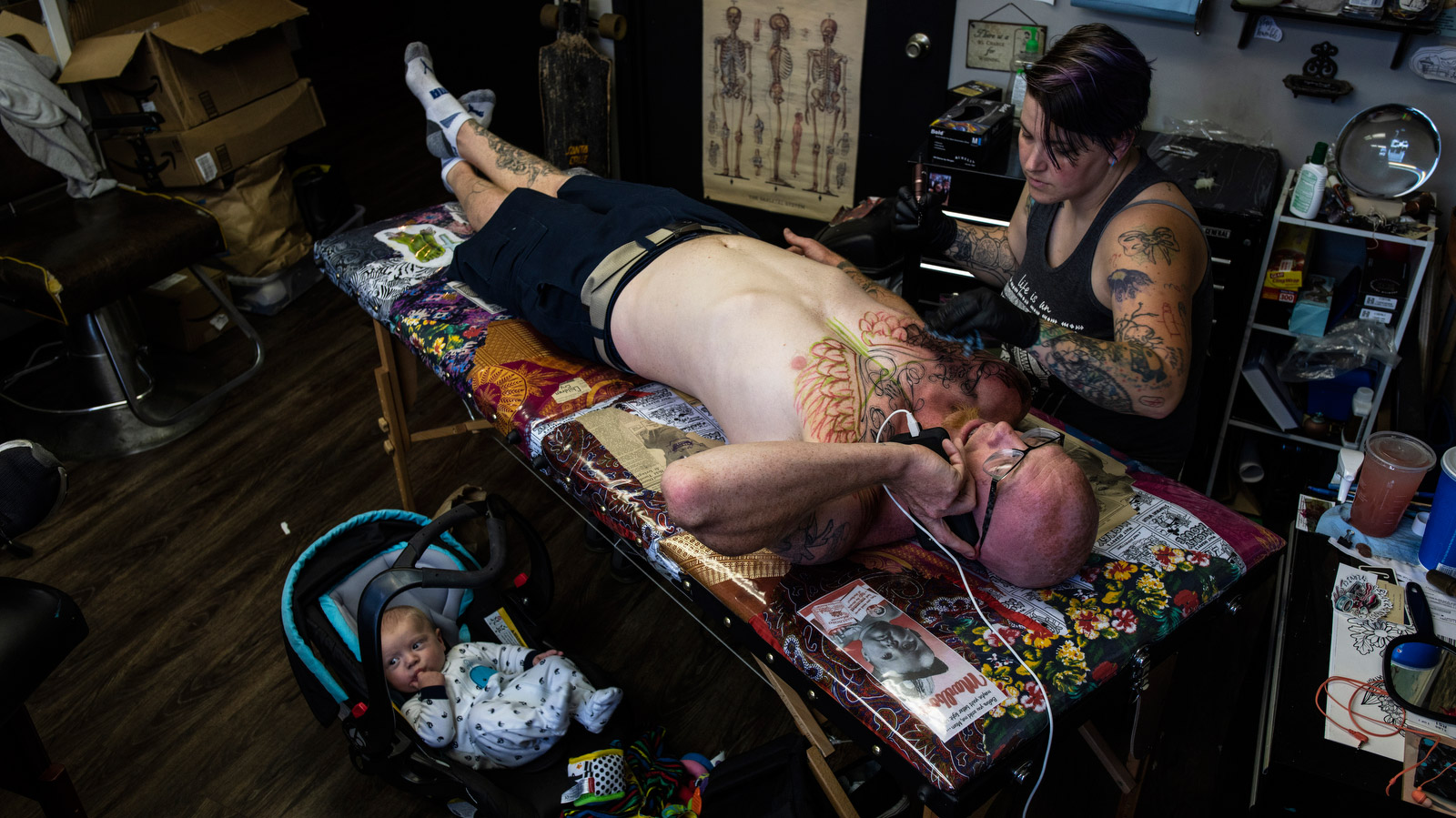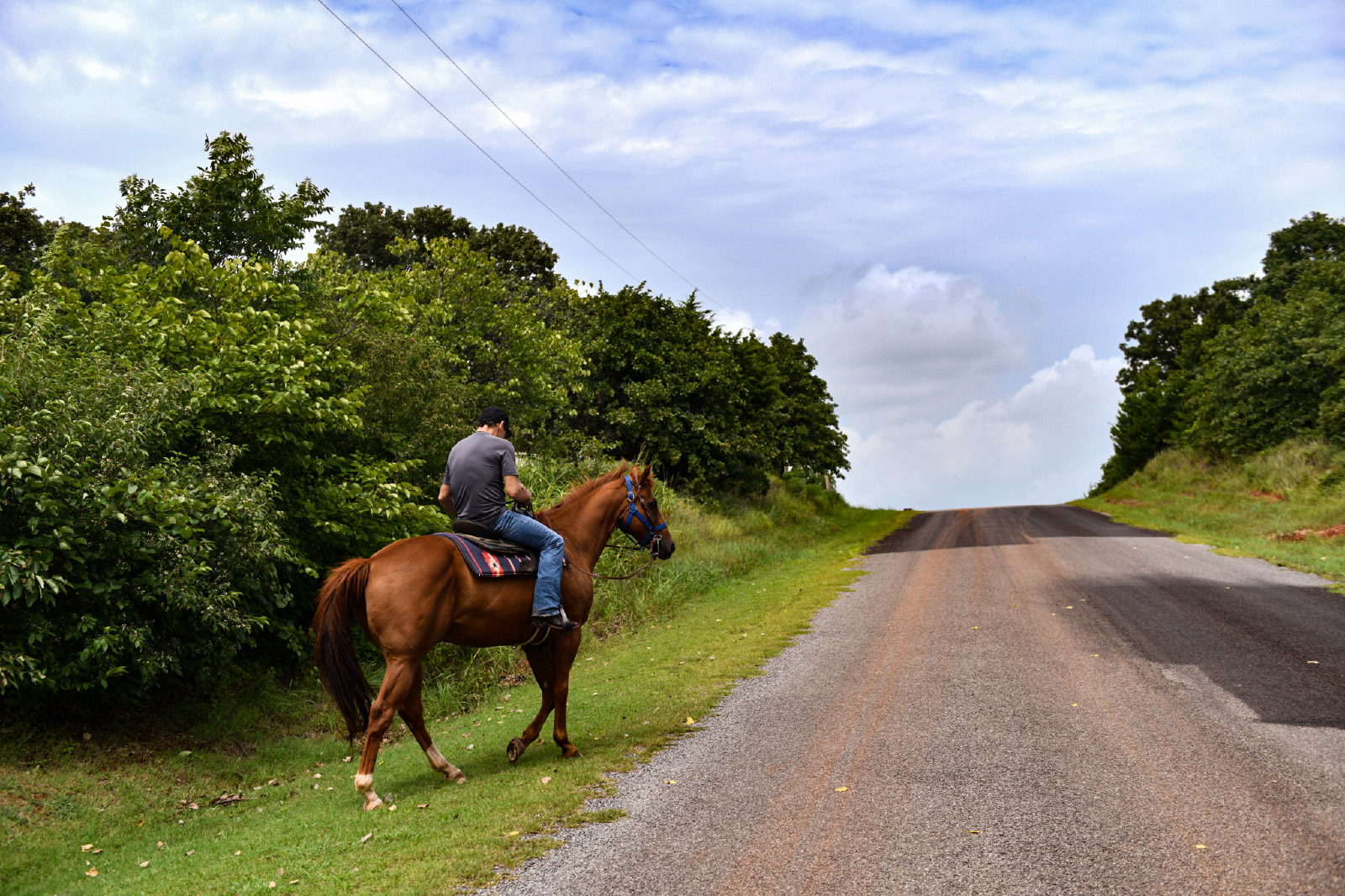 These problems are not insurmountable, Kristof stresses.
Drew Goff, a Yamhill resident, started using drugs when he was 12 or 13, and he had a long criminal record. His son Ashtyn was born with drugs in his system, Kristof said, and the family's future looked bleak.
Then Goff got into a drug-treatment program called Provoking Hope.
He's now been drug-free for two years, he's a manager at a moving company and he's taken parenting classes. Kristof called him "just the best dad ever."
"It's a reminder these are not hopeless problems," he said. "With the right support, people can absolutely turn their lives around and give kids a really different future."
Nicholas Kristof is a New York Times columnist and best-selling author. His latest book is "Tightrope: Americans Reaching for Hope," which he co-authored with his wife, Sheryl WuDunn. You can follow him on Instagram, Facebook and Twitter.
Lynsey Addario is an award-winning photojournalist and author of the best-selling memoir "It's What I Do." You can follow her on Instagram, Facebook and Twitter.
Photo editor: Brett Roegiers