Jim Marshall had an all-access pass with some of the 20th century's greatest musicians.
He was the photographer when Johnny Cash flicked off the camera at San Quentin State Prison. He was backstage with Jimi Hendrix and Janis Joplin. He toured with the Rolling Stones and photographed the Beatles' final paid concert.
"He was one of the pioneers of music photography," said Amelia Davis, Marshall's longtime assistant. "People have called him pretty much the godfather of rock 'n' roll photography."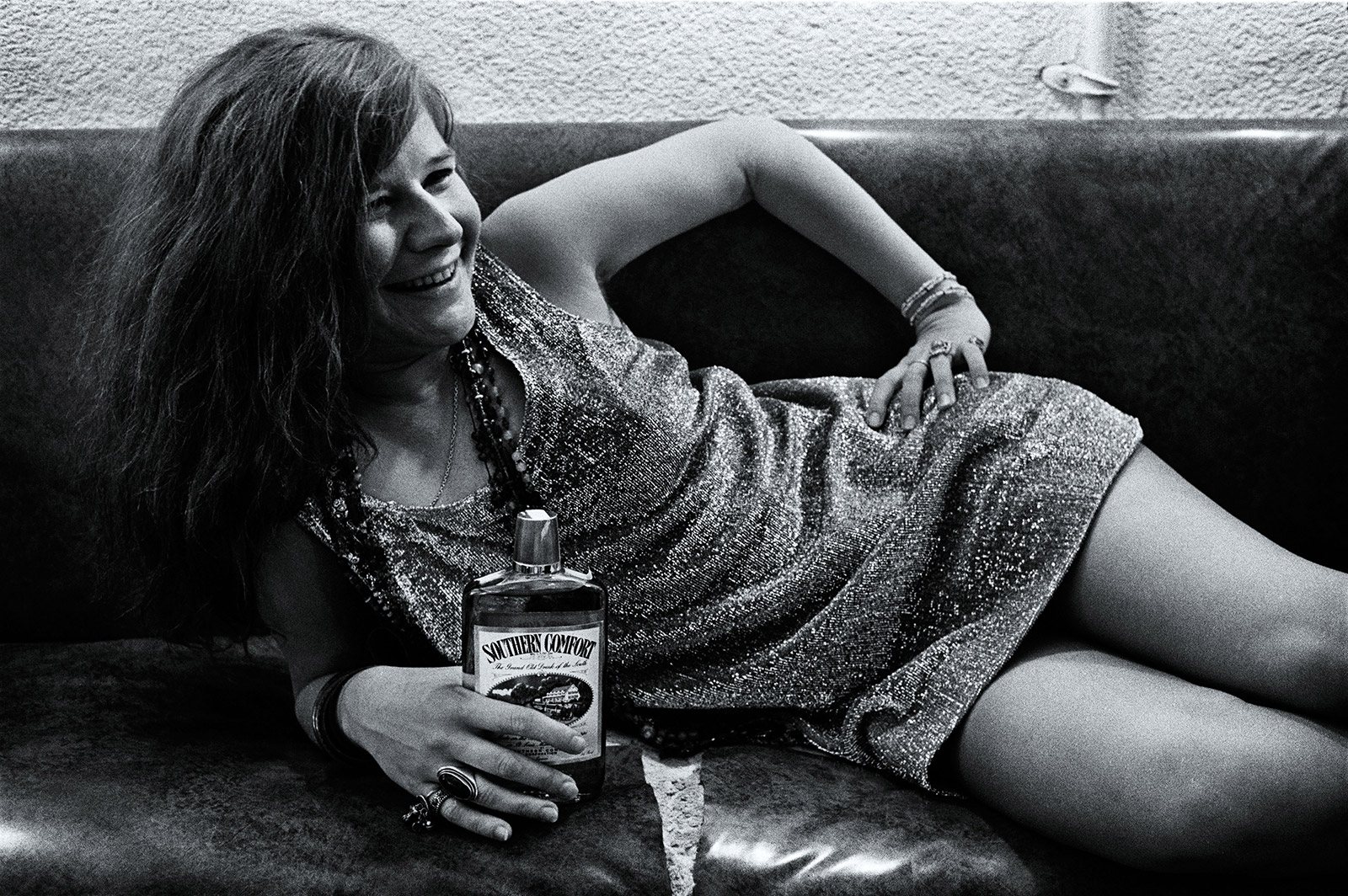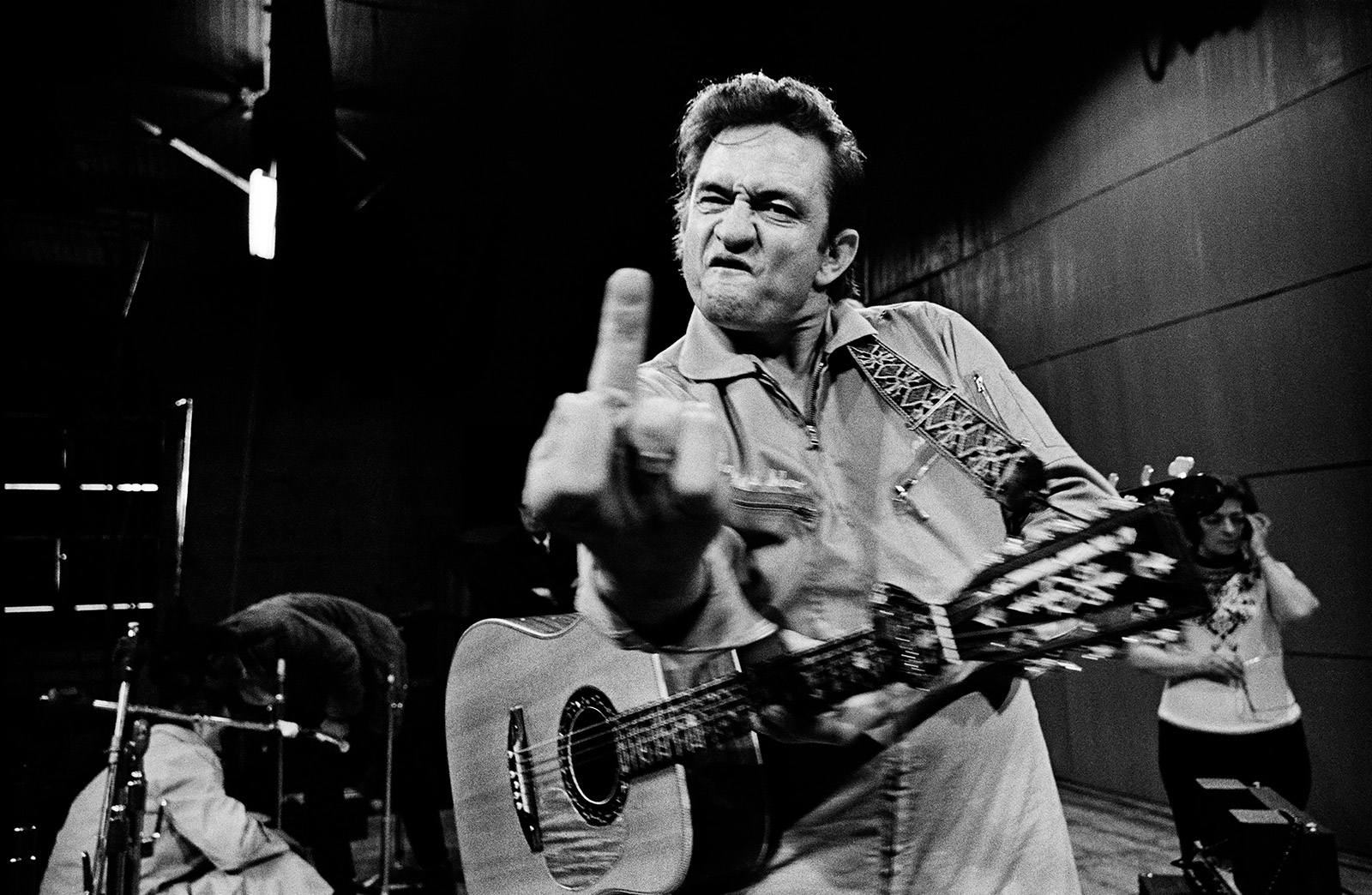 Marshall died in 2010, but his legacy lives on. Davis' new book "Jim Marshall: Show Me the Picture" shares his best work from a legendary career that spanned five decades.
More than half of the photos in the book have never been seen before.
"He really has photographed pieces of history throughout 50 years," Davis said.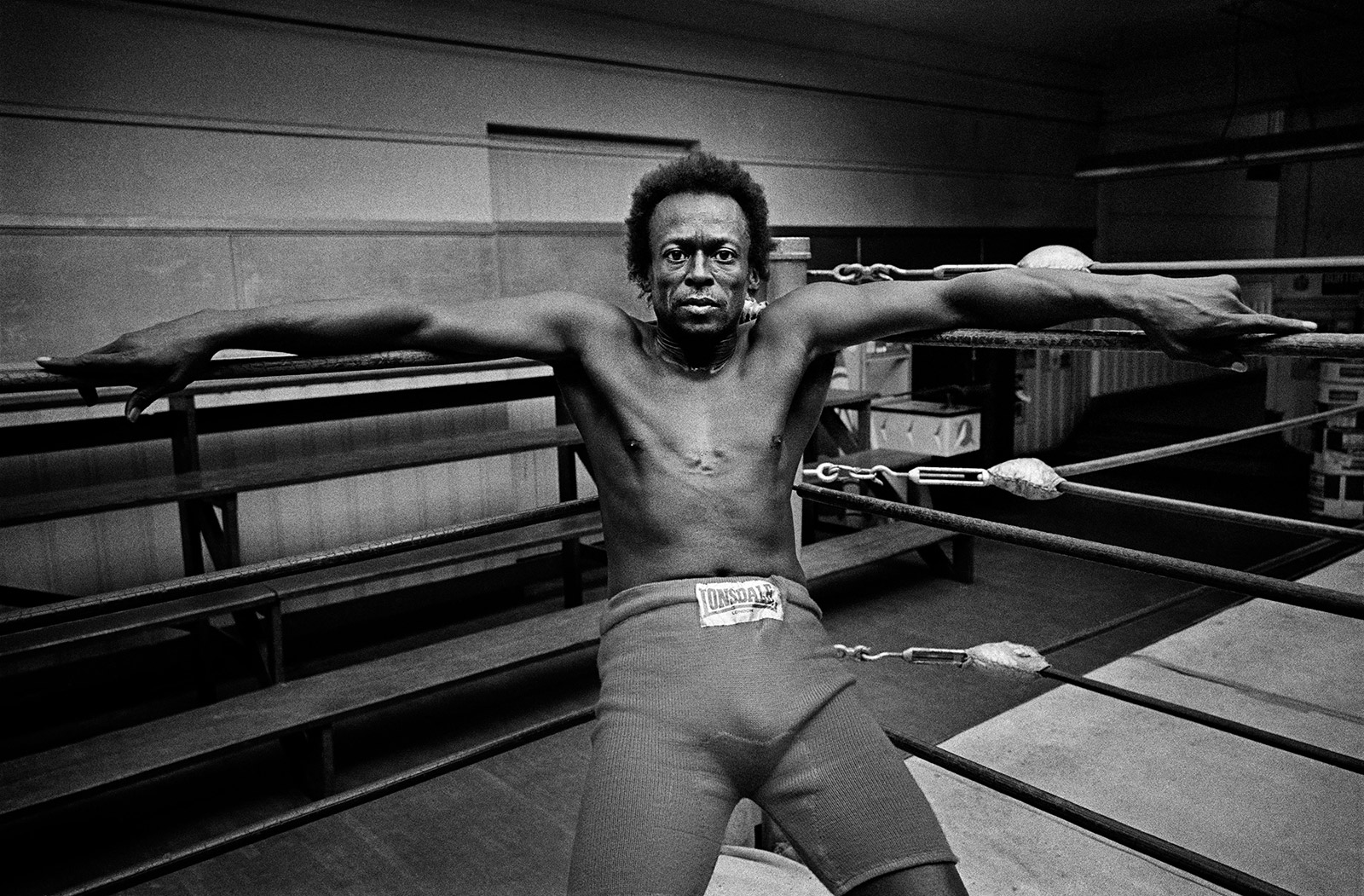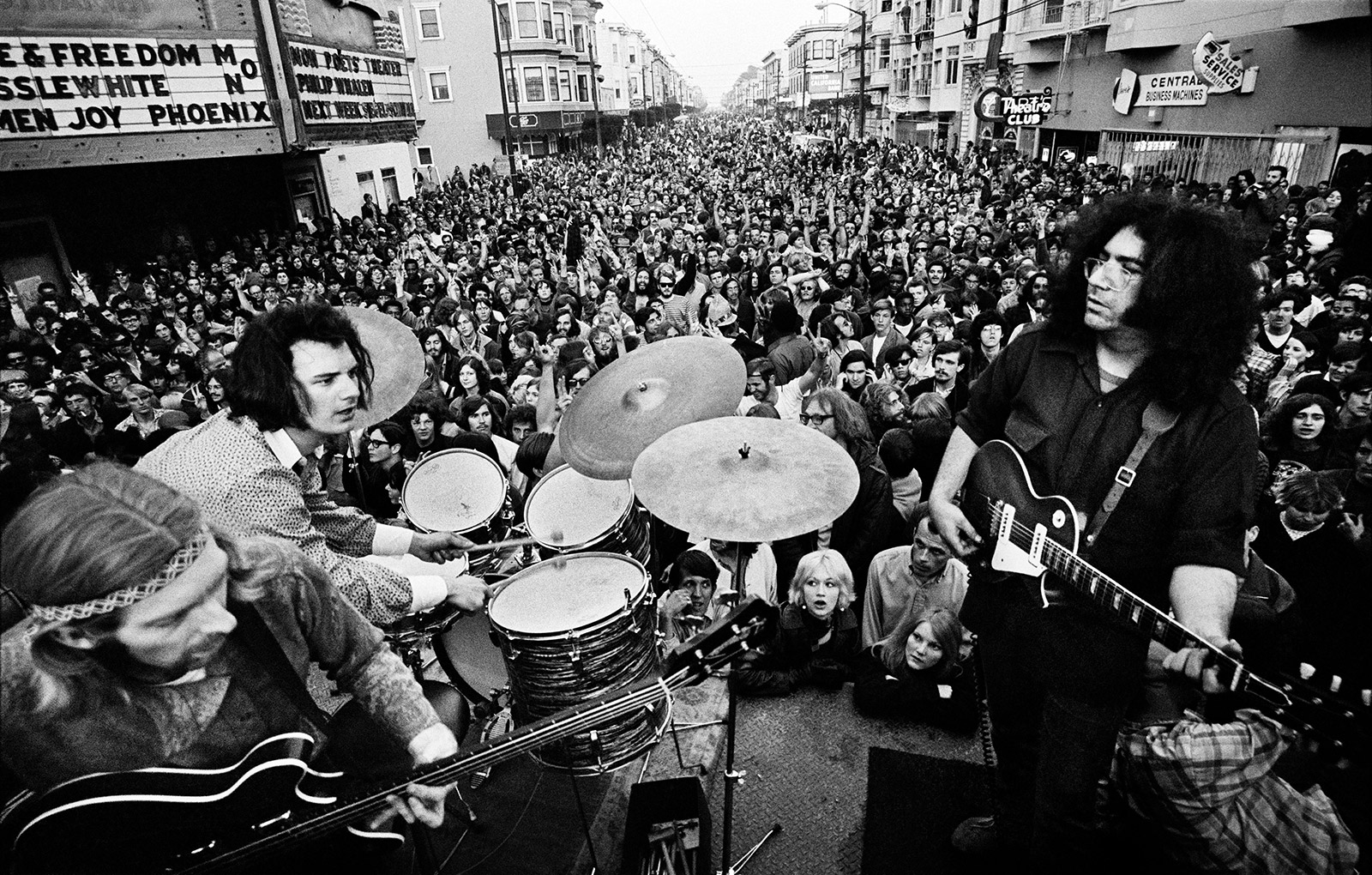 Perhaps Marshall's most memorable work comes from the 1960s and '70s. He was able to tag along with some of the era's most iconic stars, getting an unfiltered, behind-the-scenes look that you don't often see today.
"People just let their guard down because Jim would gain their trust," Davis said. "He would treat them like human beings and become friends with them. By doing that, they allowed him into their lives and their personal moments."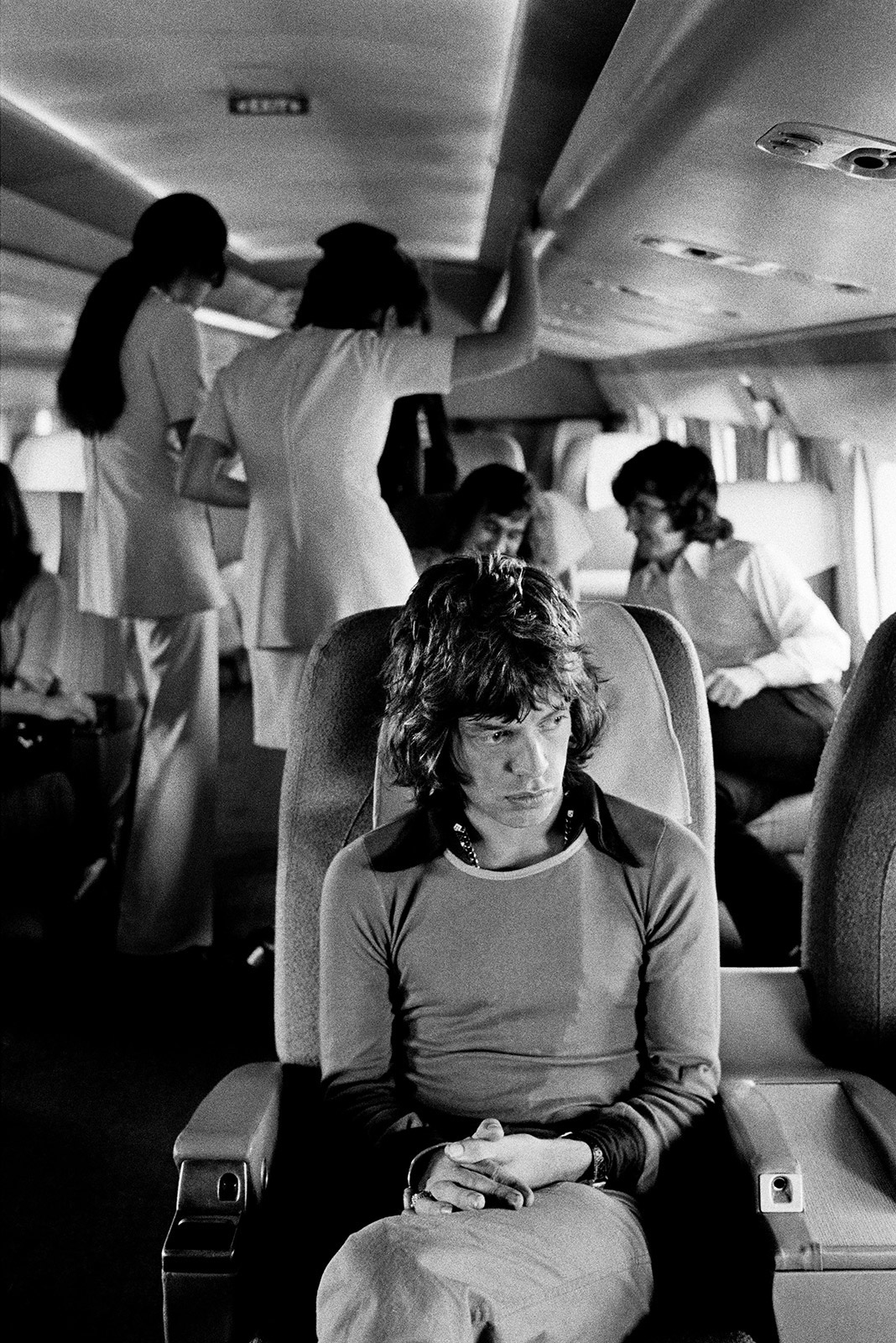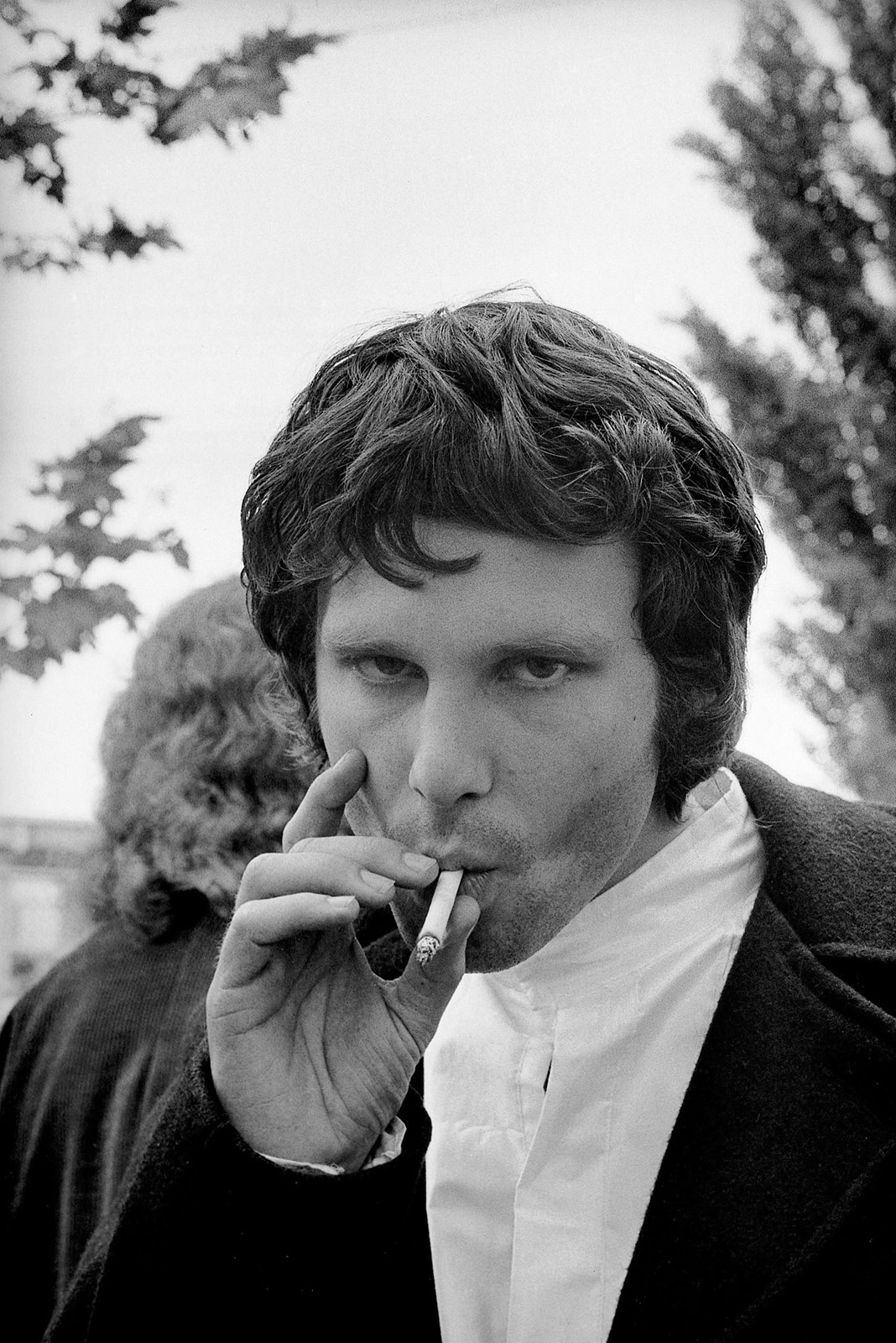 It also helped that Marshall didn't come with a lot of baggage. Literally.
He didn't like to carry a lot of lighting equipment. He often relied on just a small Leica camera and natural light.
"He wouldn't futz around with his equipment," Davis said, "and I think that really helped people. … They just forgot that he had a camera basically. So he was there clicking away, but they felt completely comfortable."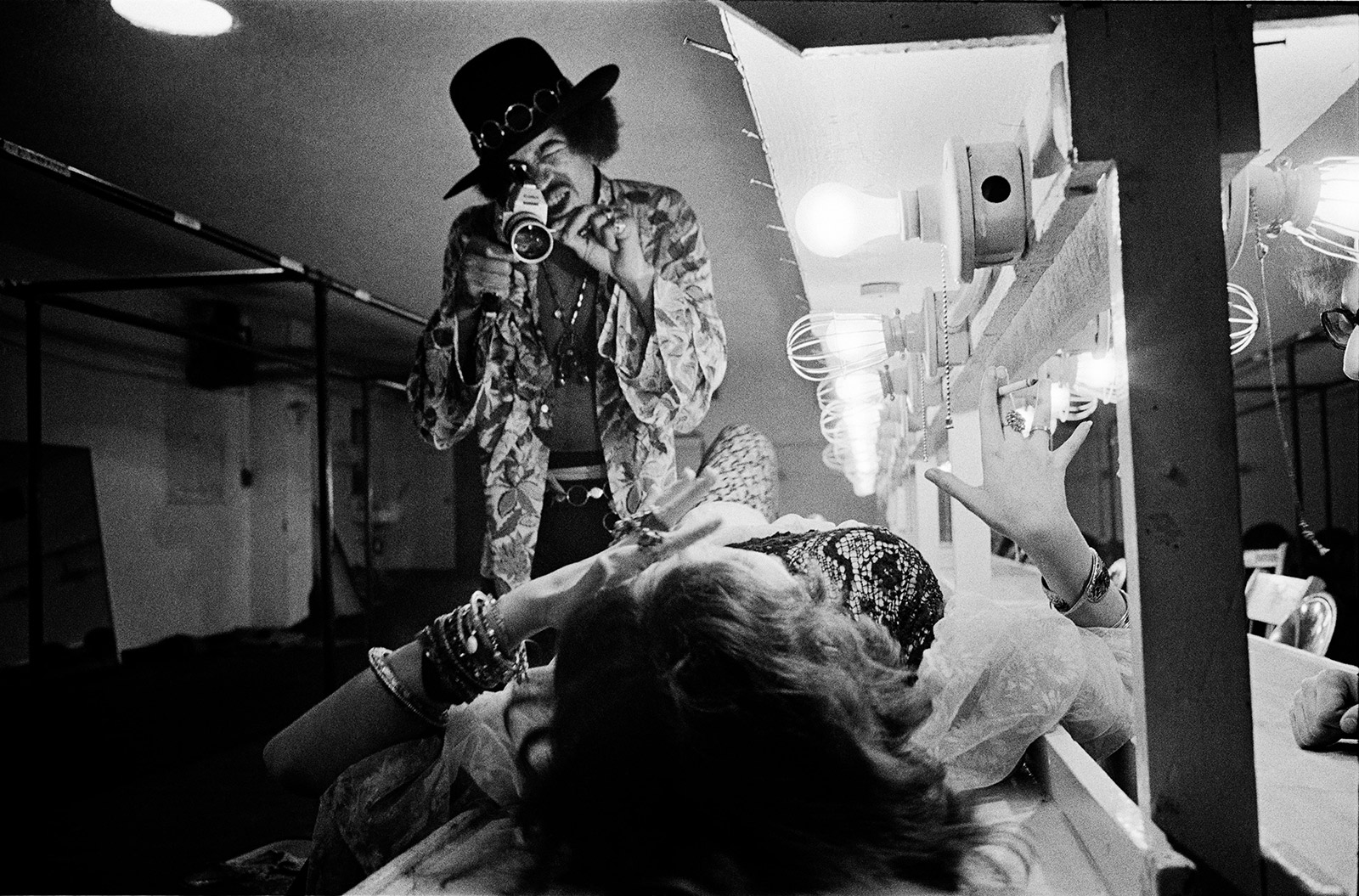 Later in his career, Marshall shot fewer musicians because he was unable to get the kind of access that he got in the '60s and '70s.
Davis said the whole scene had changed, with managers and handlers becoming more controlling. And for big stars, the live experience wasn't like it used to be, either.
"If you look at some of those concert photos, people are like leaning on the stage. They're right there," Davis said. "You would never see something like that today. You just would never be able to have that kind of closeness or that kind of intimacy."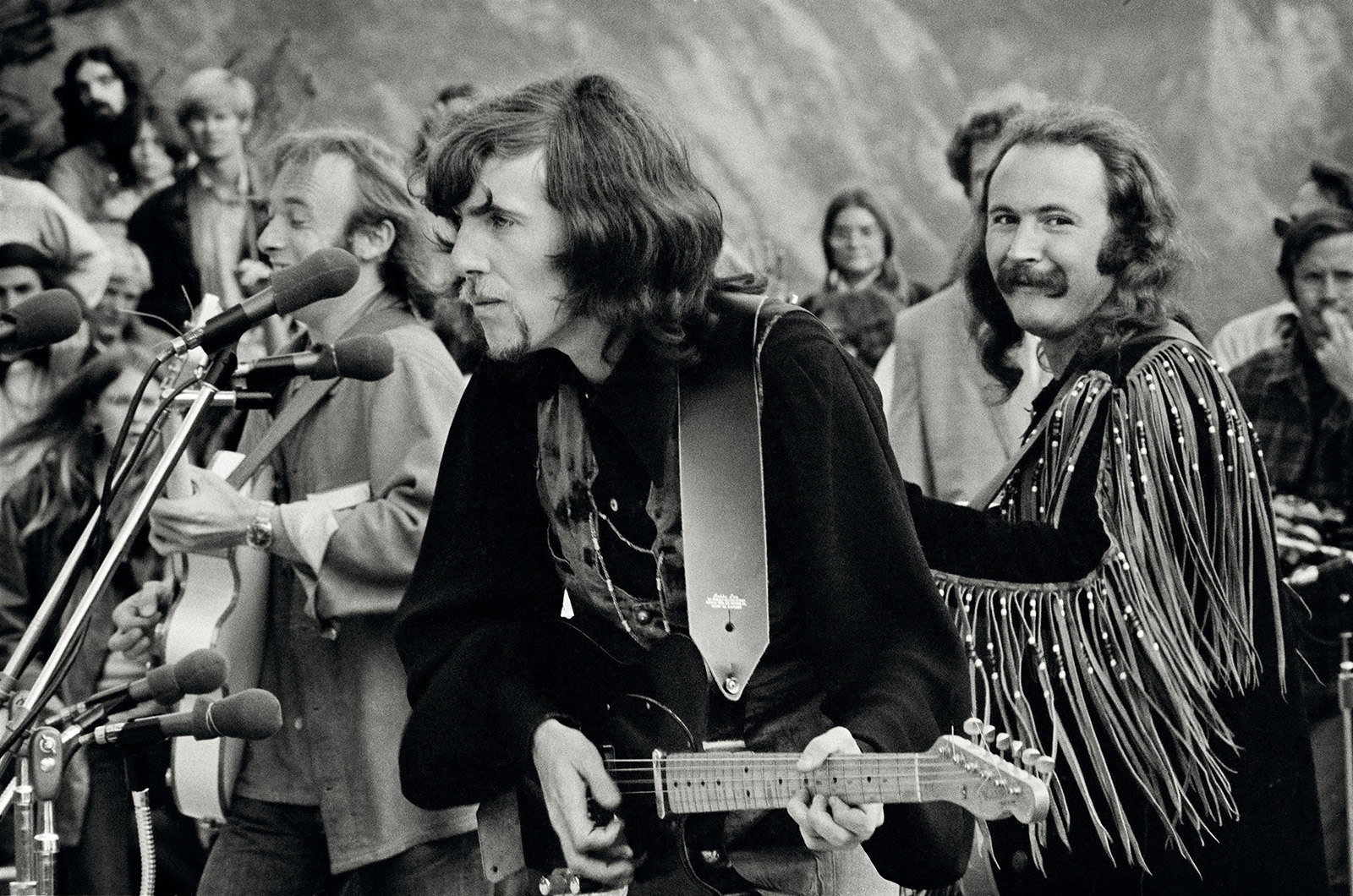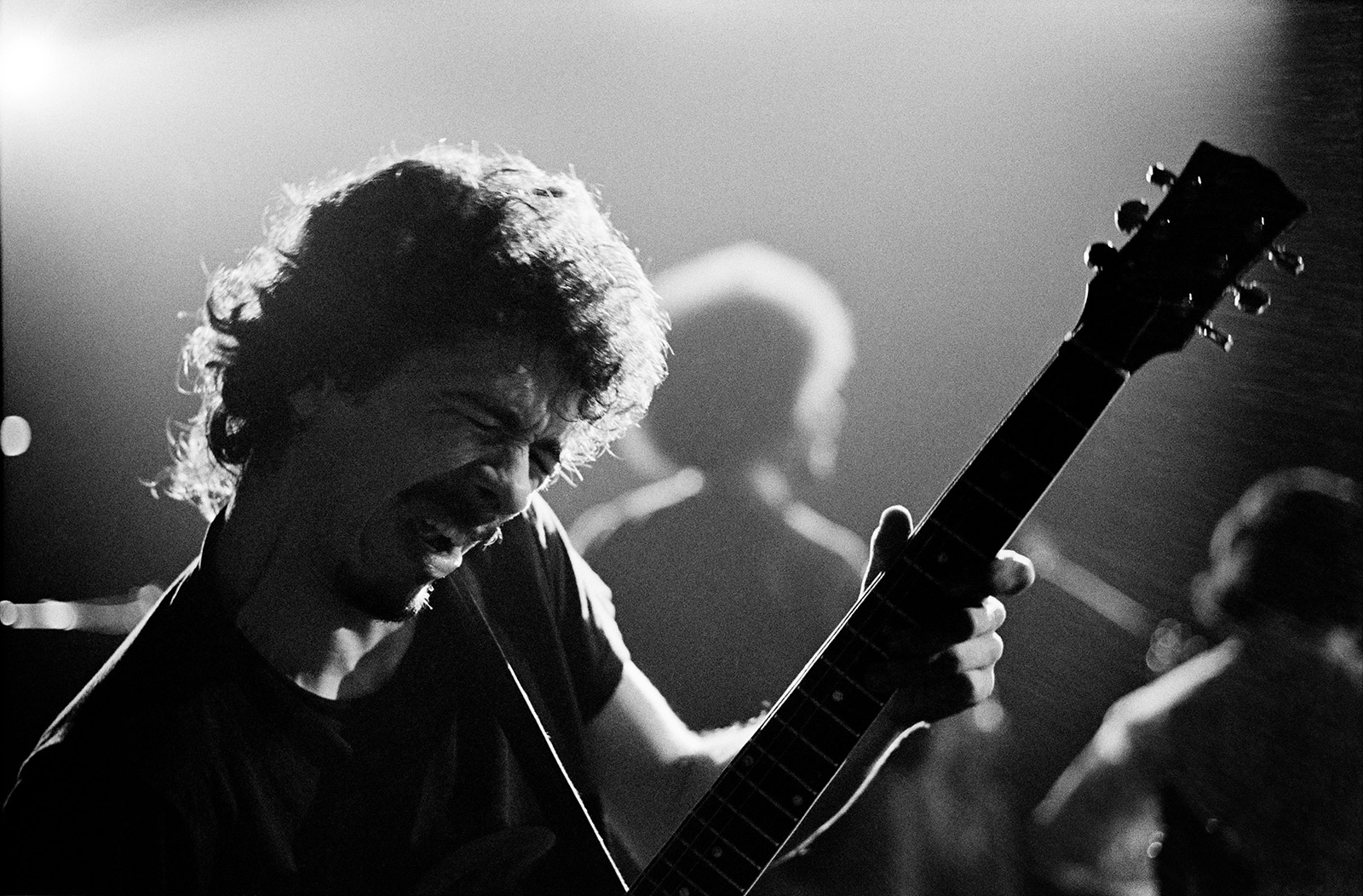 Marshall's immense contribution to the music industry was recognized at the Grammys in 2014. He was posthumously given a Trustees Award, which honors people who aren't performers.
Marshall is the only photographer to receive a Trustees Award.
"He thought of himself as a reporter with a camera, and that's kind of how he viewed his life and photography," Davis said.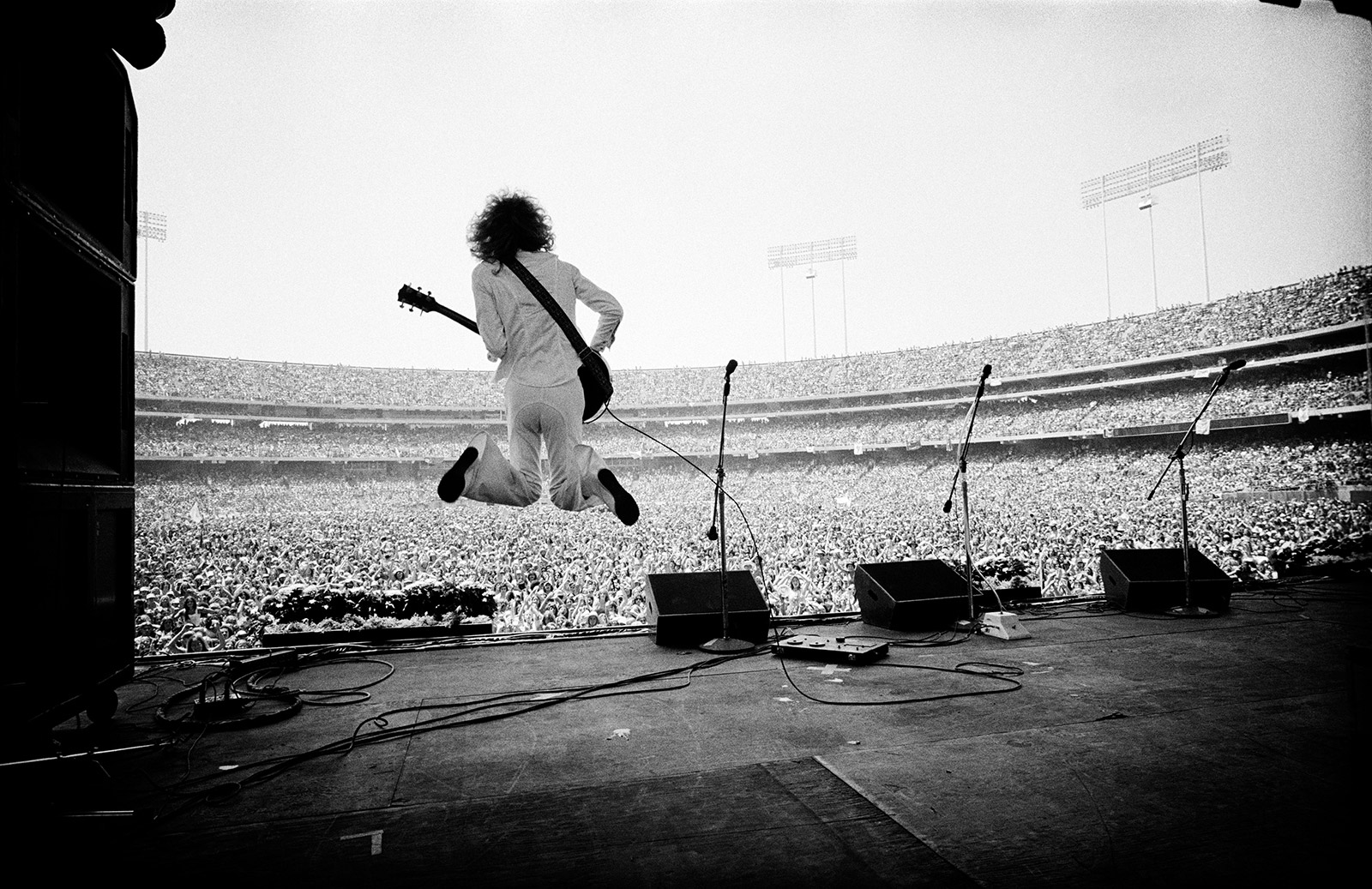 "Jim Marshall: Show Me the Picture" is available through Chronicle Books. It is also a feature-length documentary film. You can also follow Marshall's work on Instagram.
Photo editors: Clint Alwahab and Brett Roegiers