Before he was "The Greatest," Muhammad Ali was the "Louisville Lip."
The legendary boxer was born and bred in Louisville, Kentucky, and he had a special relationship with the city throughout his life.
"Muhammad Ali belongs to the world, but he only has one hometown," Louisville Mayor Greg Fischer said at Ali's funeral in 2016. "The Louisville Lip spoke to everyone, but we heard him in a way that no one else could — as our brother, our uncle and our inspiration."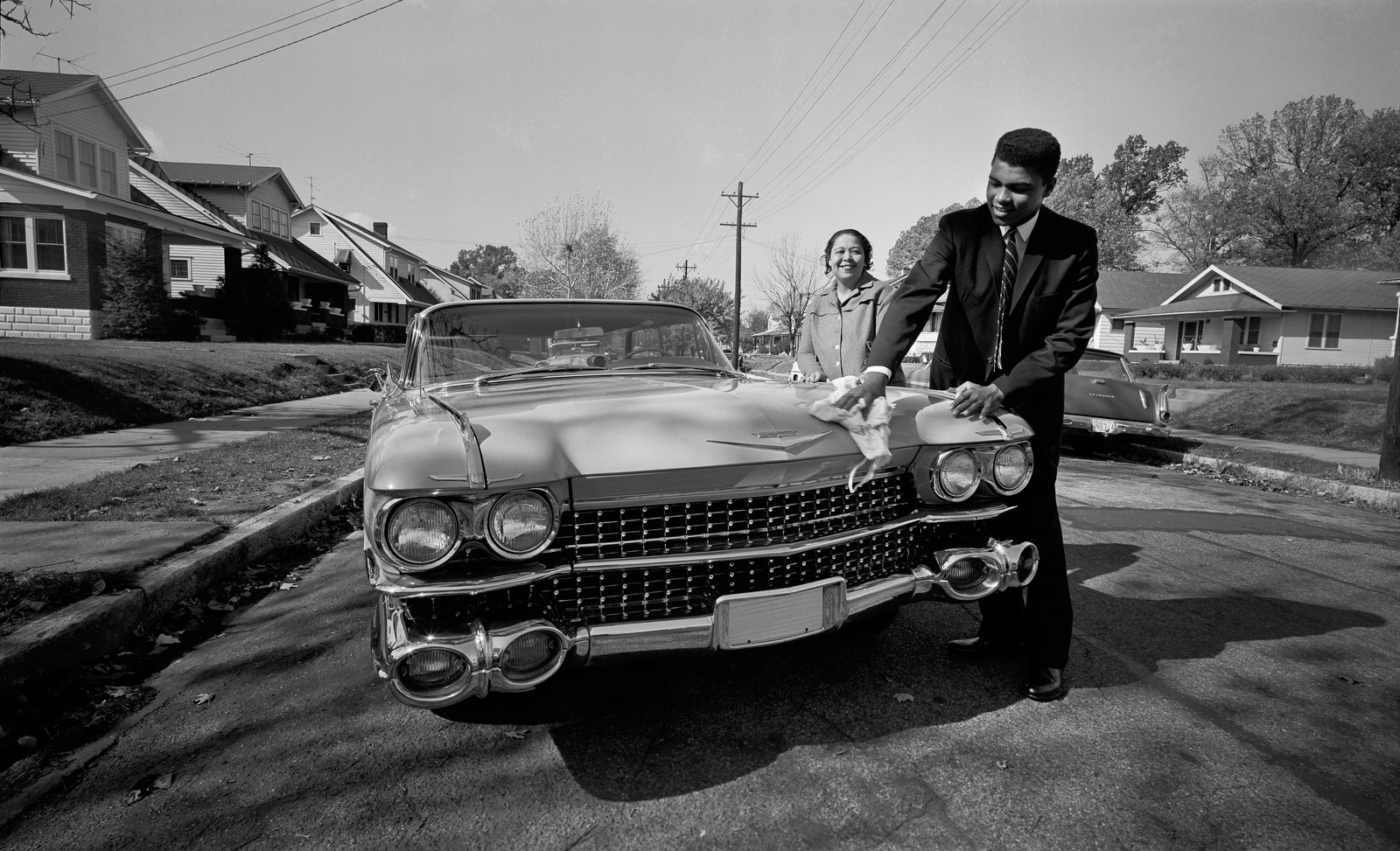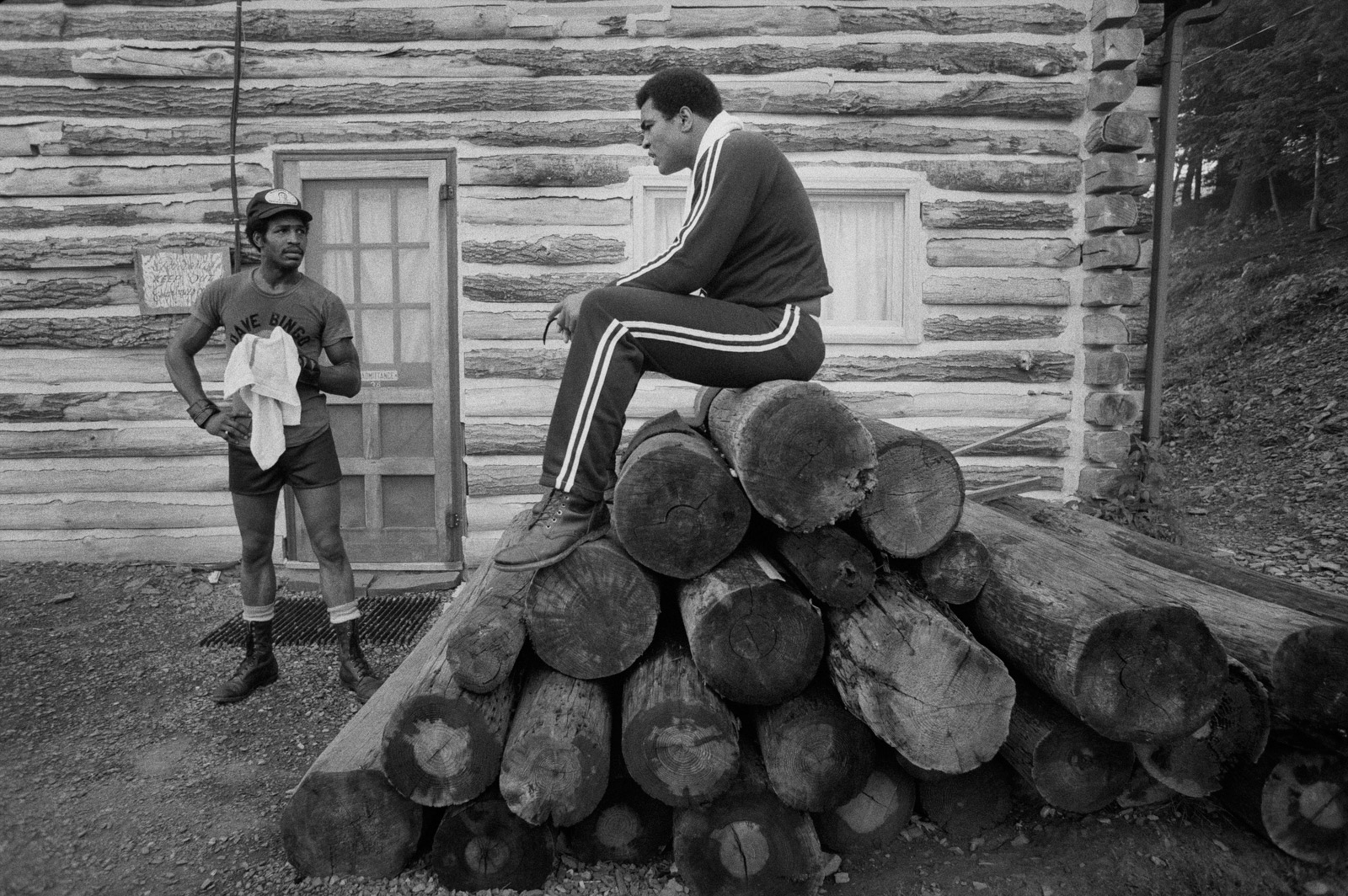 No one covered Ali for as long as The Courier-Journal, Louisville's daily newspaper. It followed him for nearly six decades, going all the way back to when he was 12 and won his first Golden Gloves bout.
"Man, he was our guy," said C. Thomas Hardin, who was the Courier-Journal's director of photography from 1975 to 1993.
Hardin photographed Ali many times in his career, and his shots are among those in the photo book "Picture: Muhammad Ali — A Rare Glimpse into the Life of the Champ."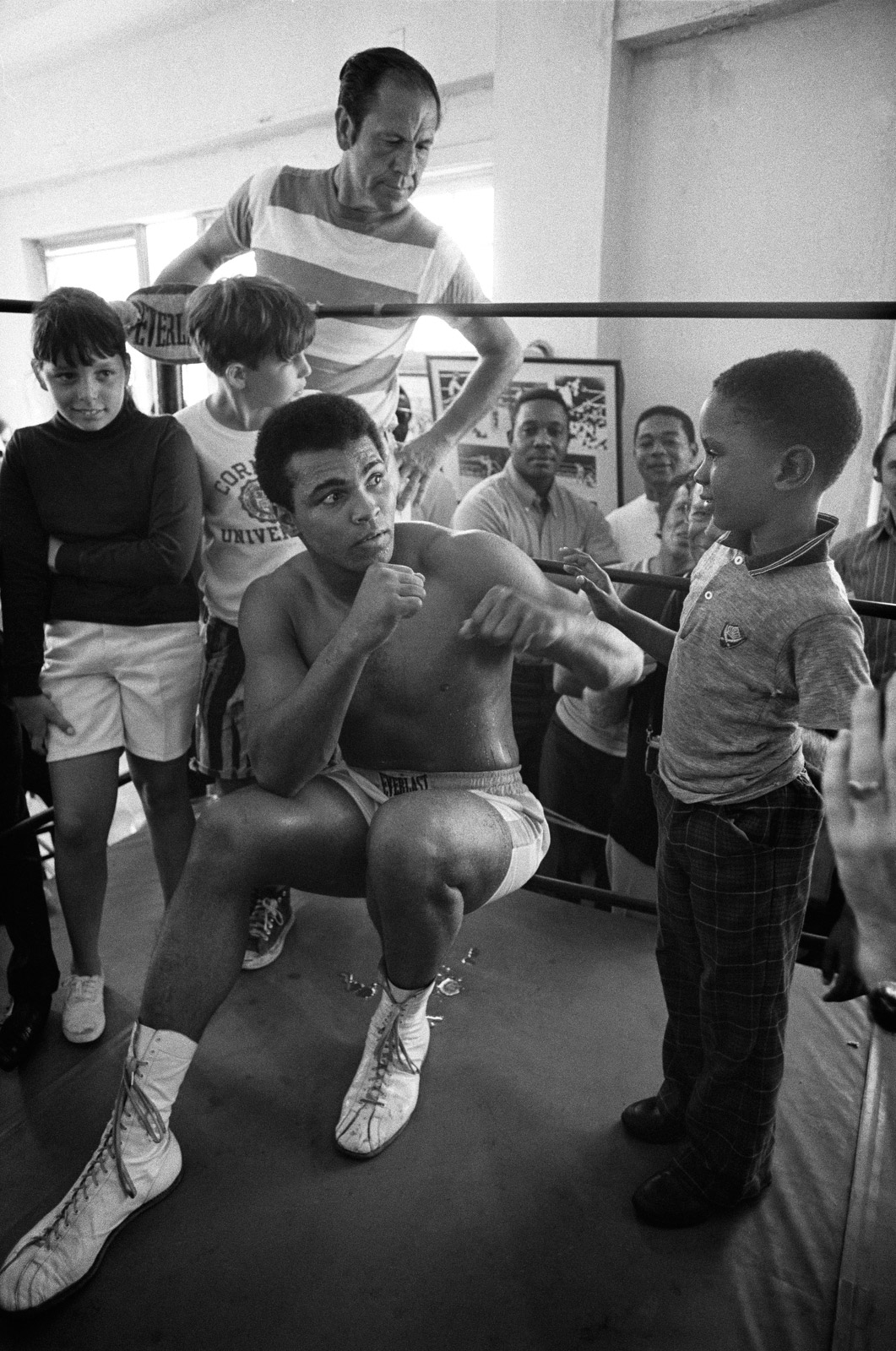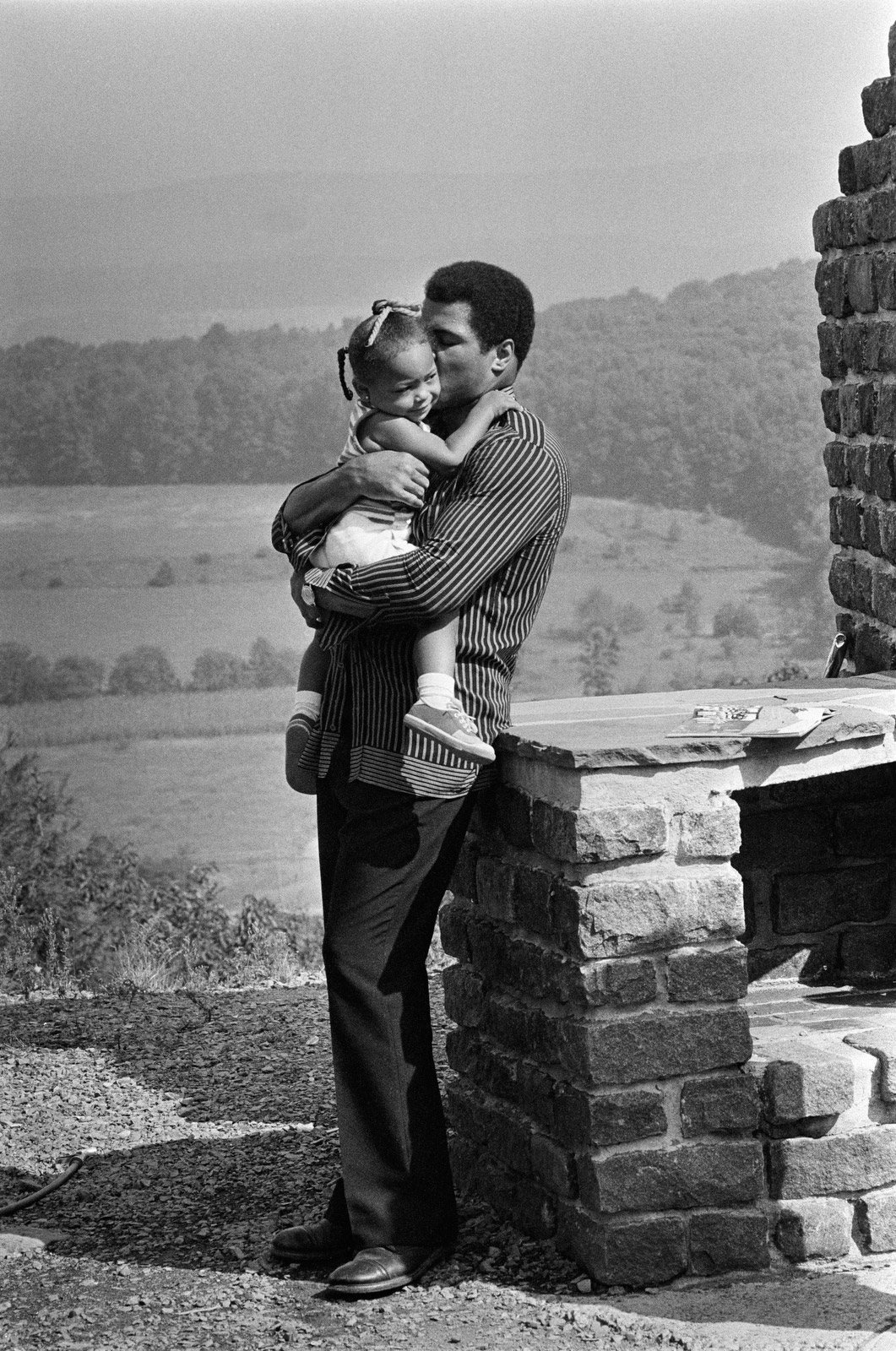 The book features iconic photos of Ali and dozens that have never been published before. All were taken by photographers from the Courier-Journal, who often enjoyed special access and privileges because of where they were from.
Hardin recalled one time when he walked into Ali's training camp in Deer Lake, Pennsylvania.
"He looked up at me and he mouthed the word, 'Louisville.' And I said 'yes.' Well, I was in," Hardin said. "He was so loyal to Louisville."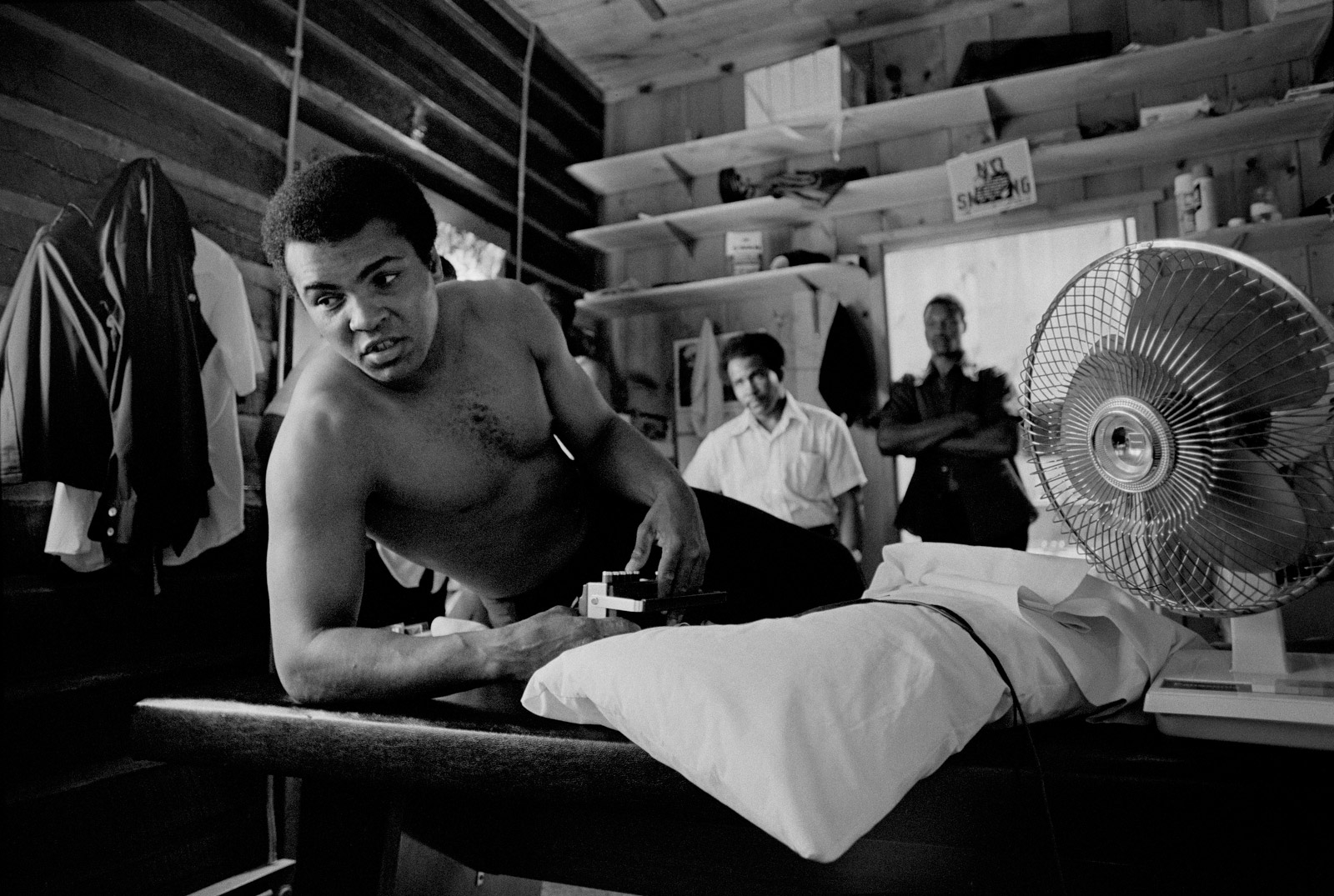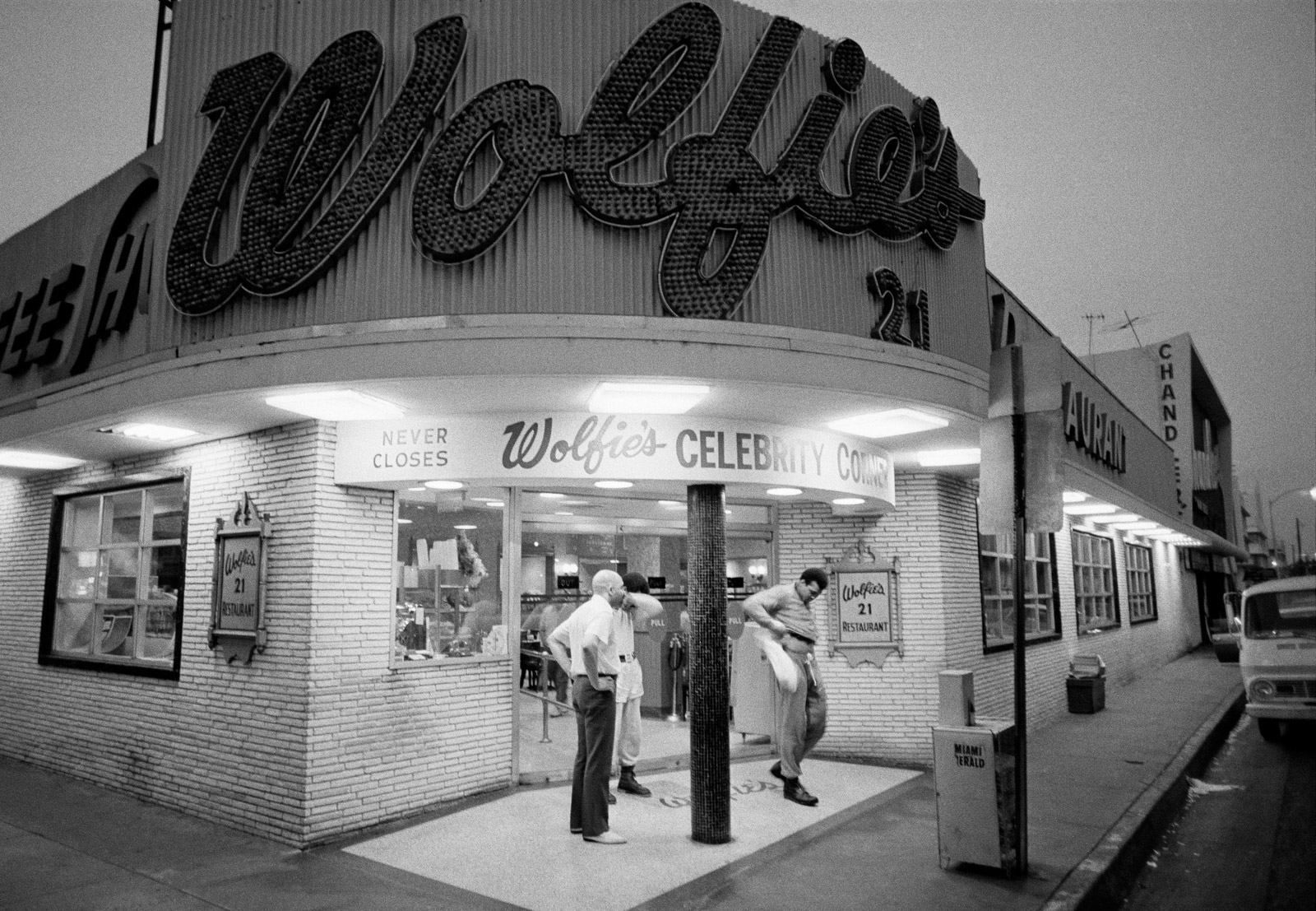 The photos in the book follow Ali throughout his career, from his early years in Louisville to his final fights against Leon Spinks, Larry Holmes and Trevor Berbick. Many of the photos are private moments, far away from television cameras.
"He was very generous with his time," remembers Keith Williams, who was a senior staff photographer at the Courier-Journal and photographed Ali often. "He was very open, and he had people around him that were very open and kind to me."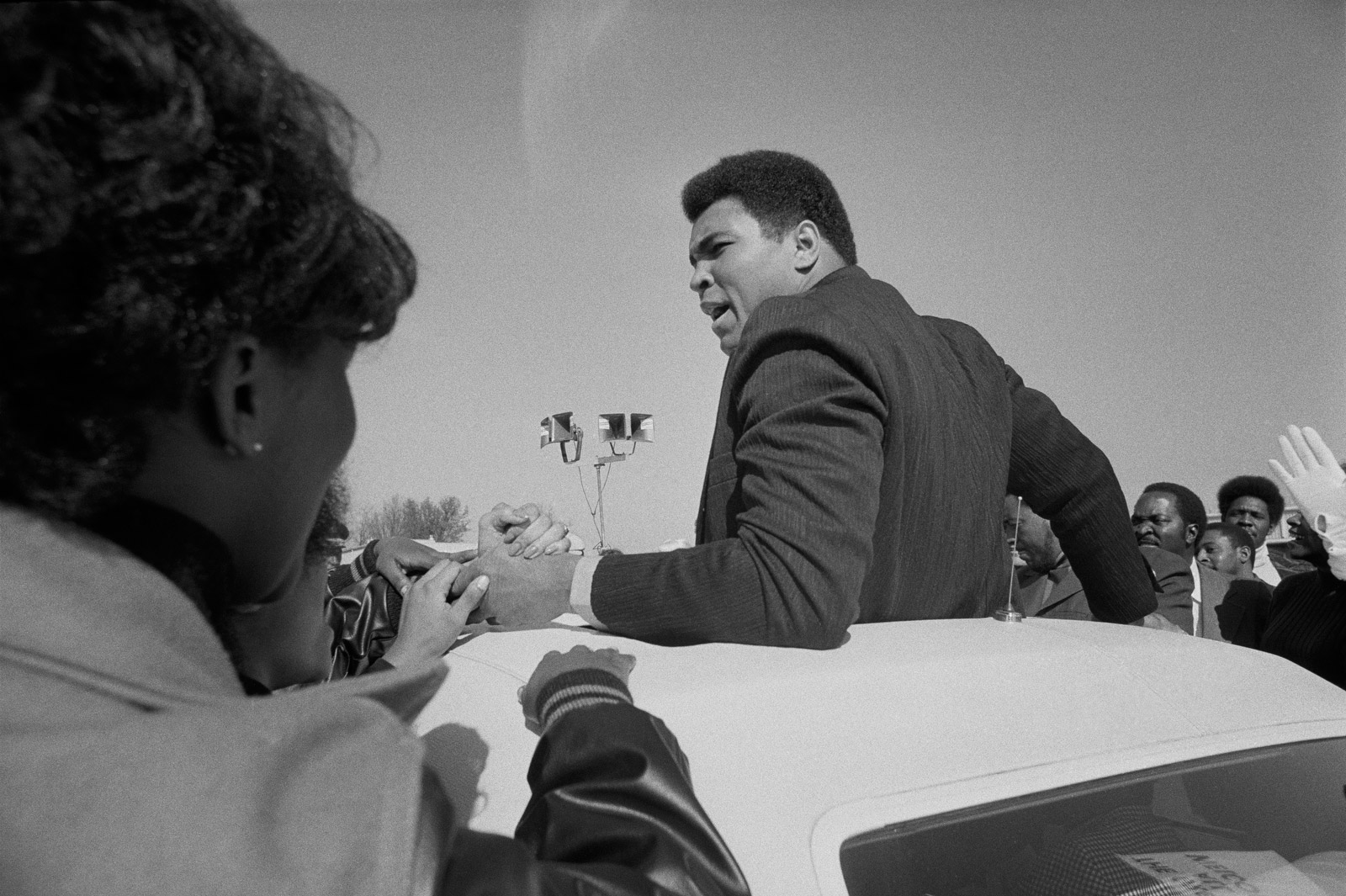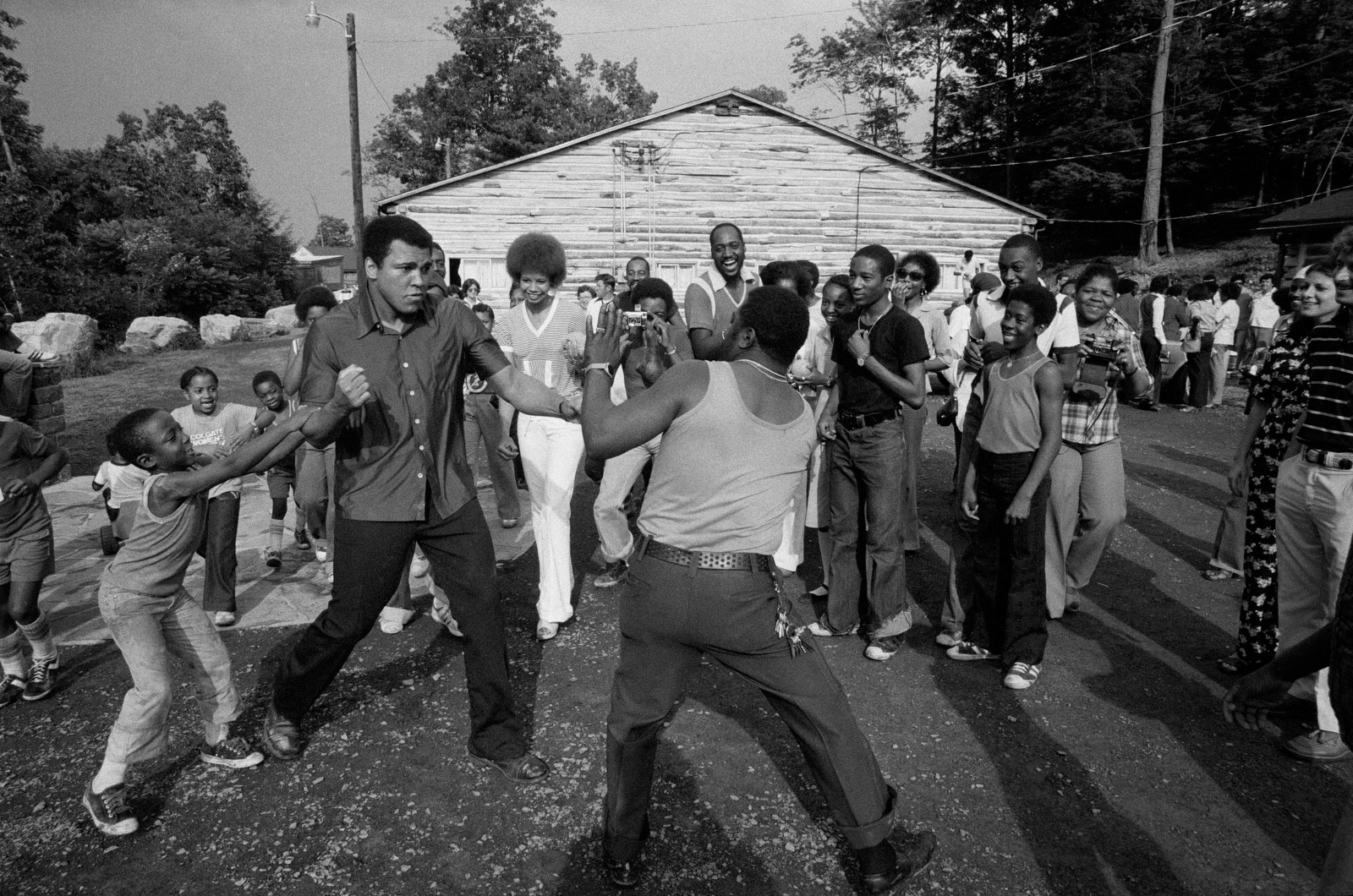 Ali's people would often tip Williams off to places Ali would be — and that other journalists wouldn't.
"I'm sure it probably had to do with that I was from Louisville," Williams said. "Also the fact that I wasn't demanding. I was basically taking what I could get and doing my job."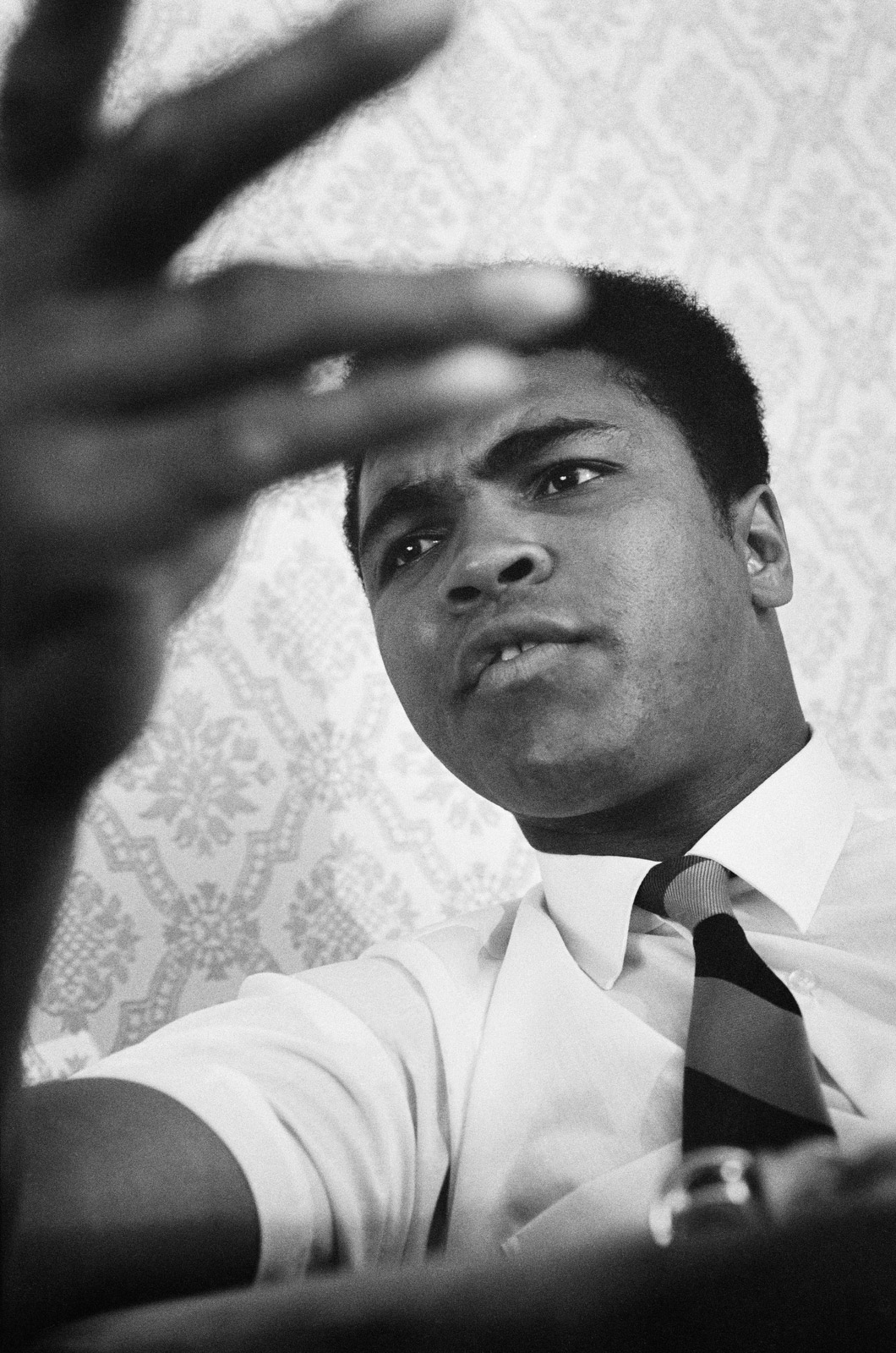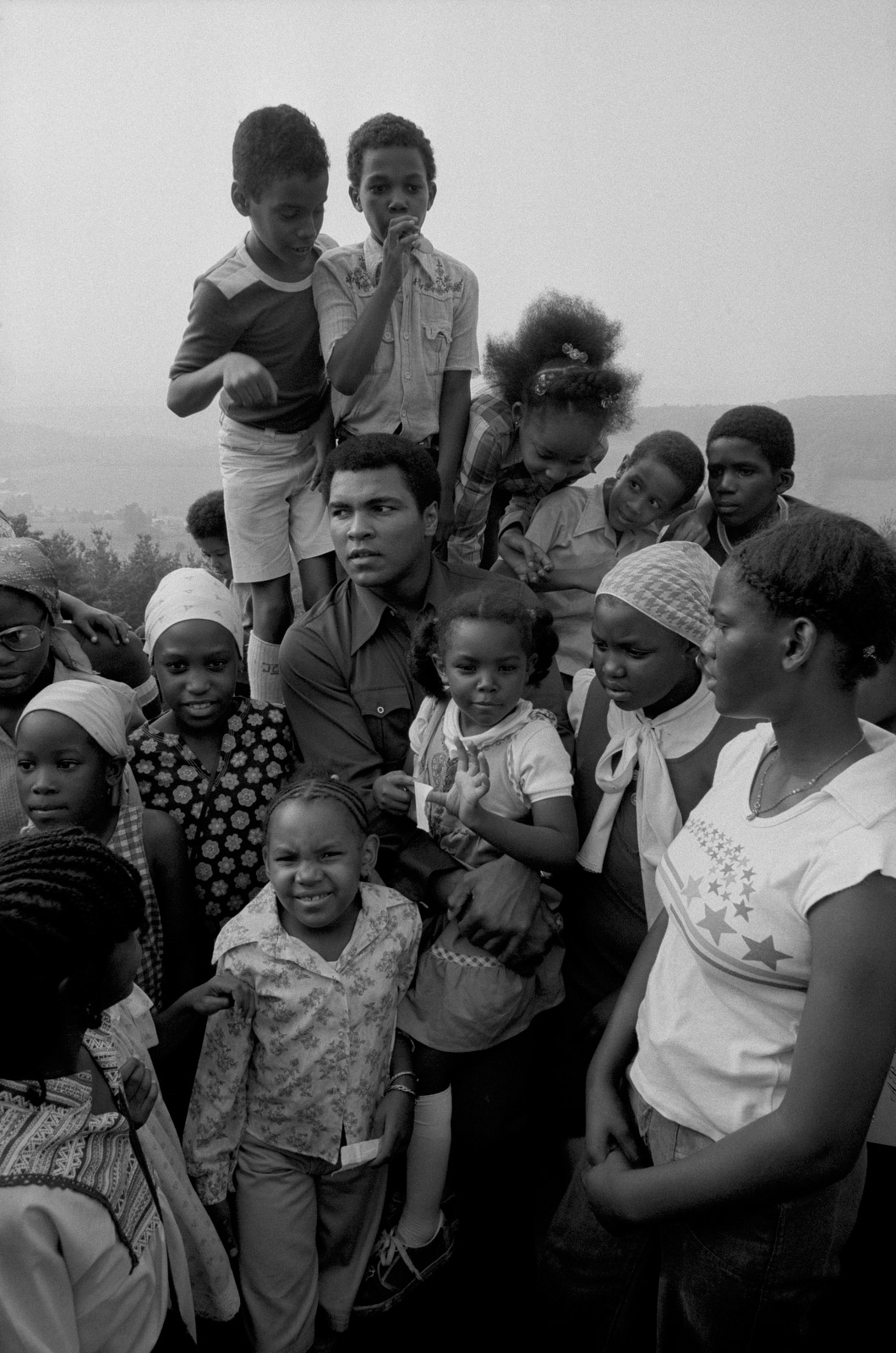 It's hard not to think of Ali as the great showman. He was so magnetic when he had a microphone in front of him.
Many of these photos show another side of the champ.
"People don't realize that the boasting and things like that … that was him selling tickets to the fights and also getting into the psyche of whoever he was fighting," Williams said. "That's what those things were about. But in his private life, he was just a nice, quiet, calm person."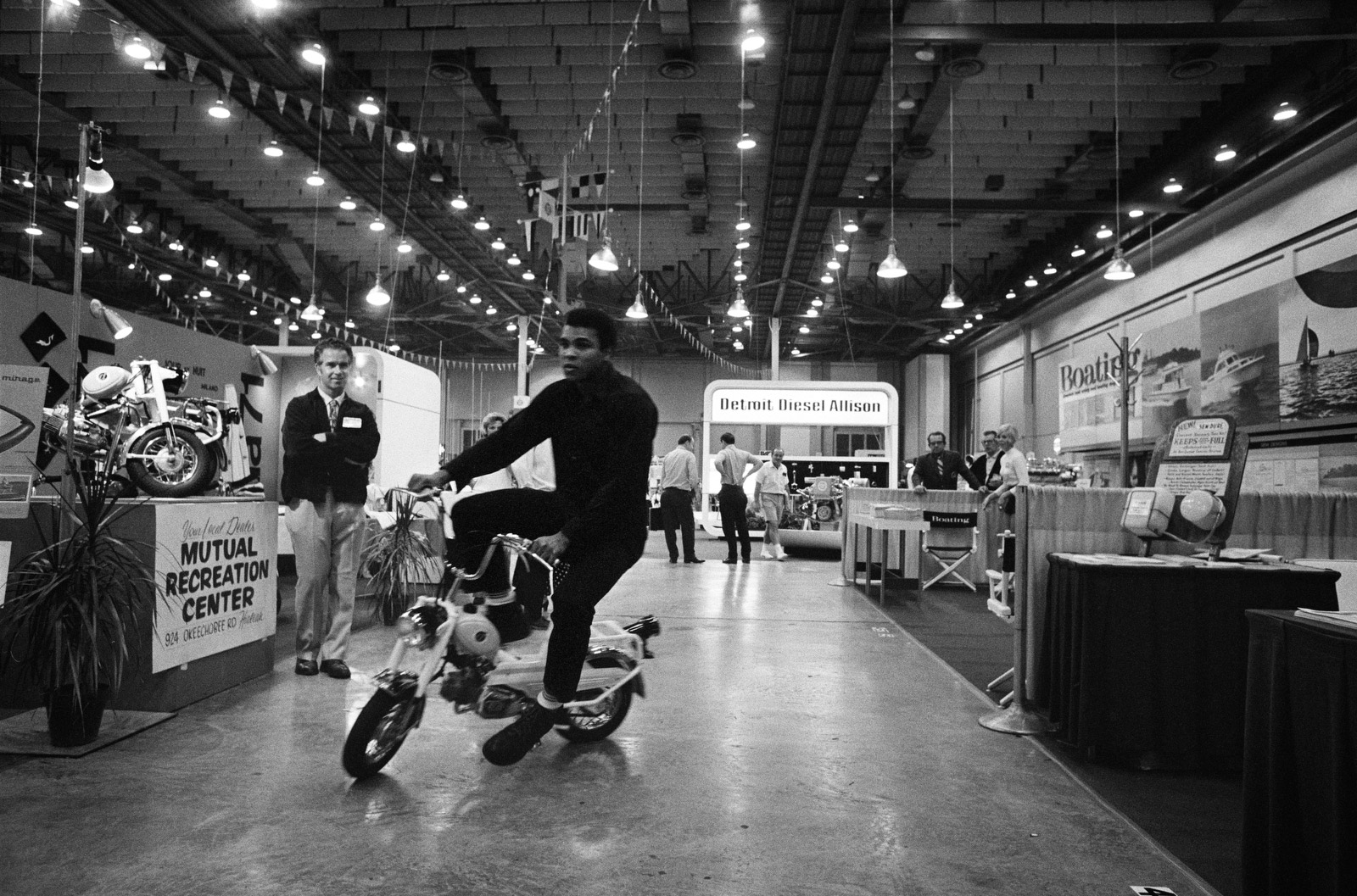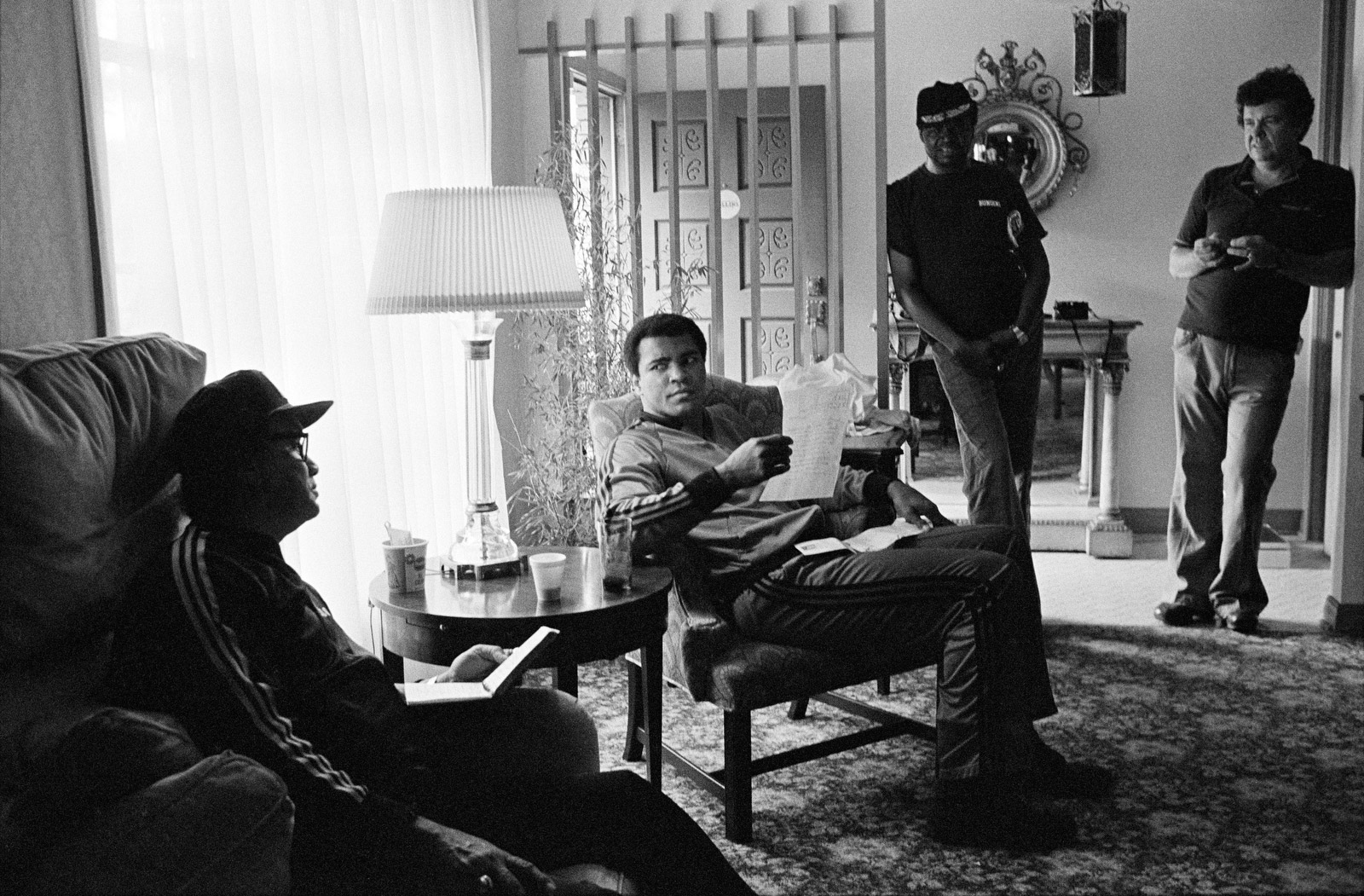 Ali was "good to people," Hardin remembers. He always had time for his fans, he treated his employees well, and even though he was such a larger-than-life figure, he treated everyday people with respect.
"I saw that happen many times in the quiet moments — not in the public moments, but in the quiet moments," Hardin said. "And I think that says a lot about a person."