Ebony's archives are up for auction. See photos from the historic collection
More than 4 million photos from the archives of Ebony and Jet magazines, once pinnacles of black American culture, are up for auction.
Their former parent company, Johnson Publishing, filed for bankruptcy in April.
The archive contains photos from 1945 to 2015, with about 1 million printed images, 3 million negatives and contact sheets, and several thousand hours of video footage.
Some photos have never been printed and thus have never been seen by the public. Very few have been digitized. In total, the archive is worth around $47 million.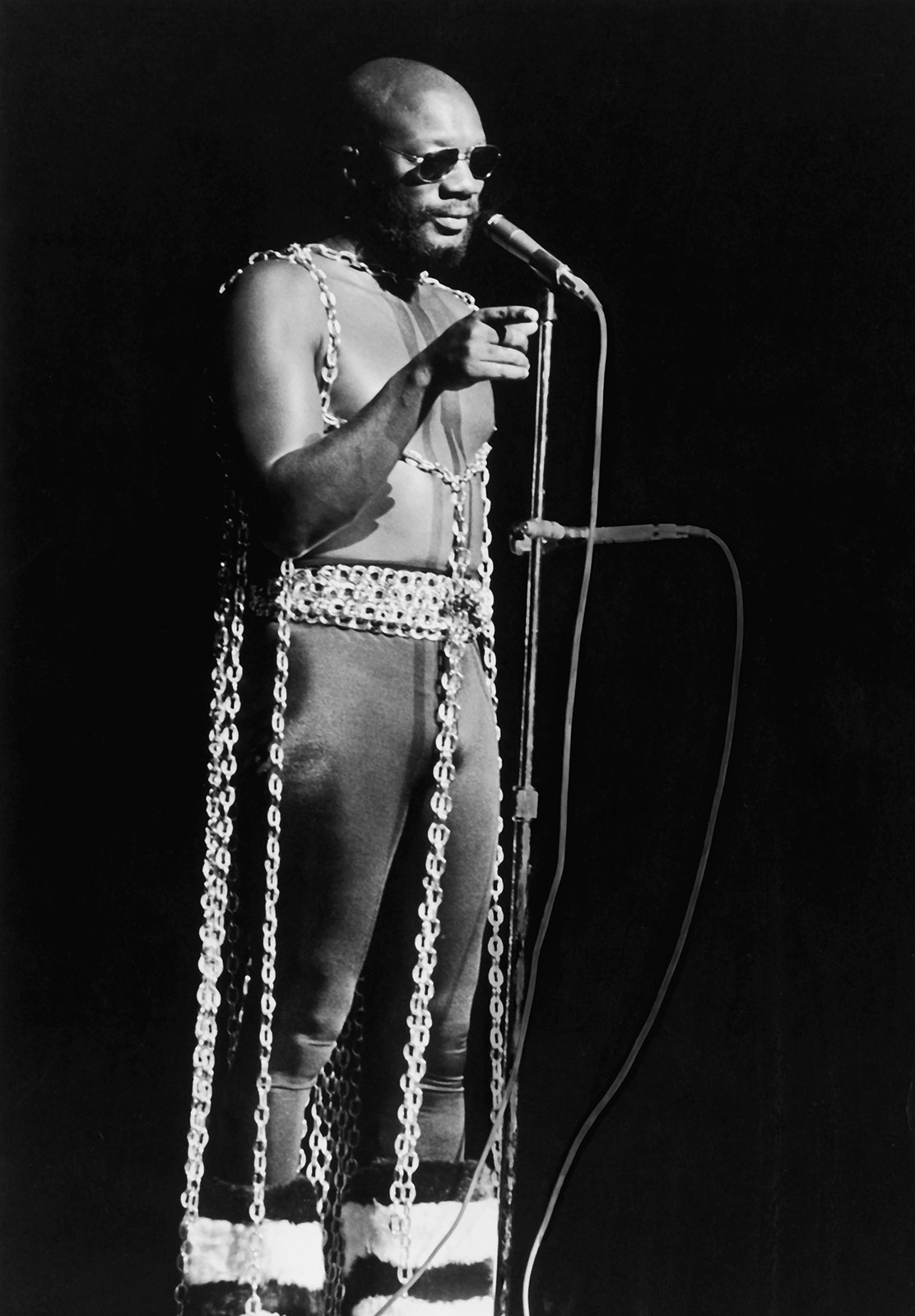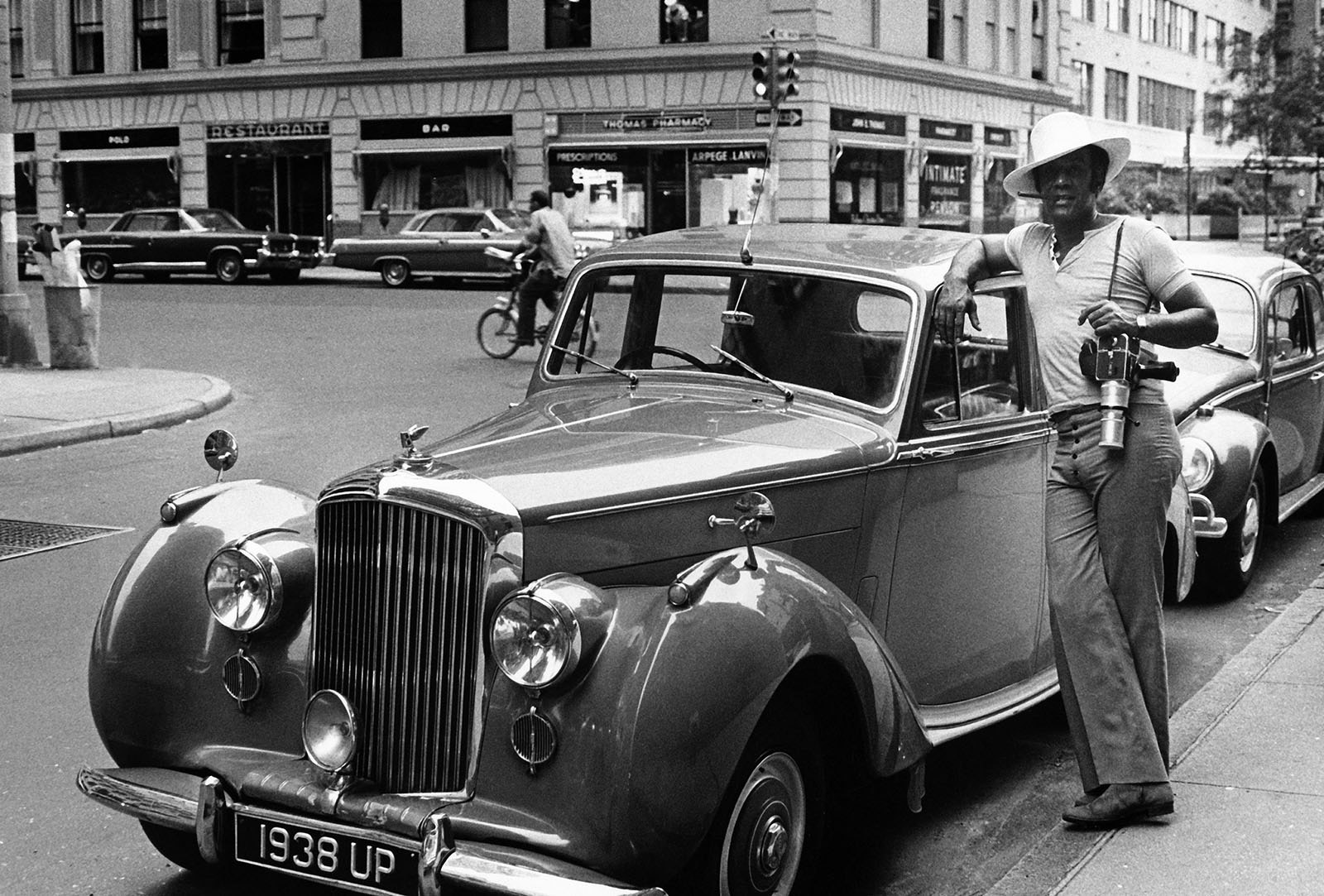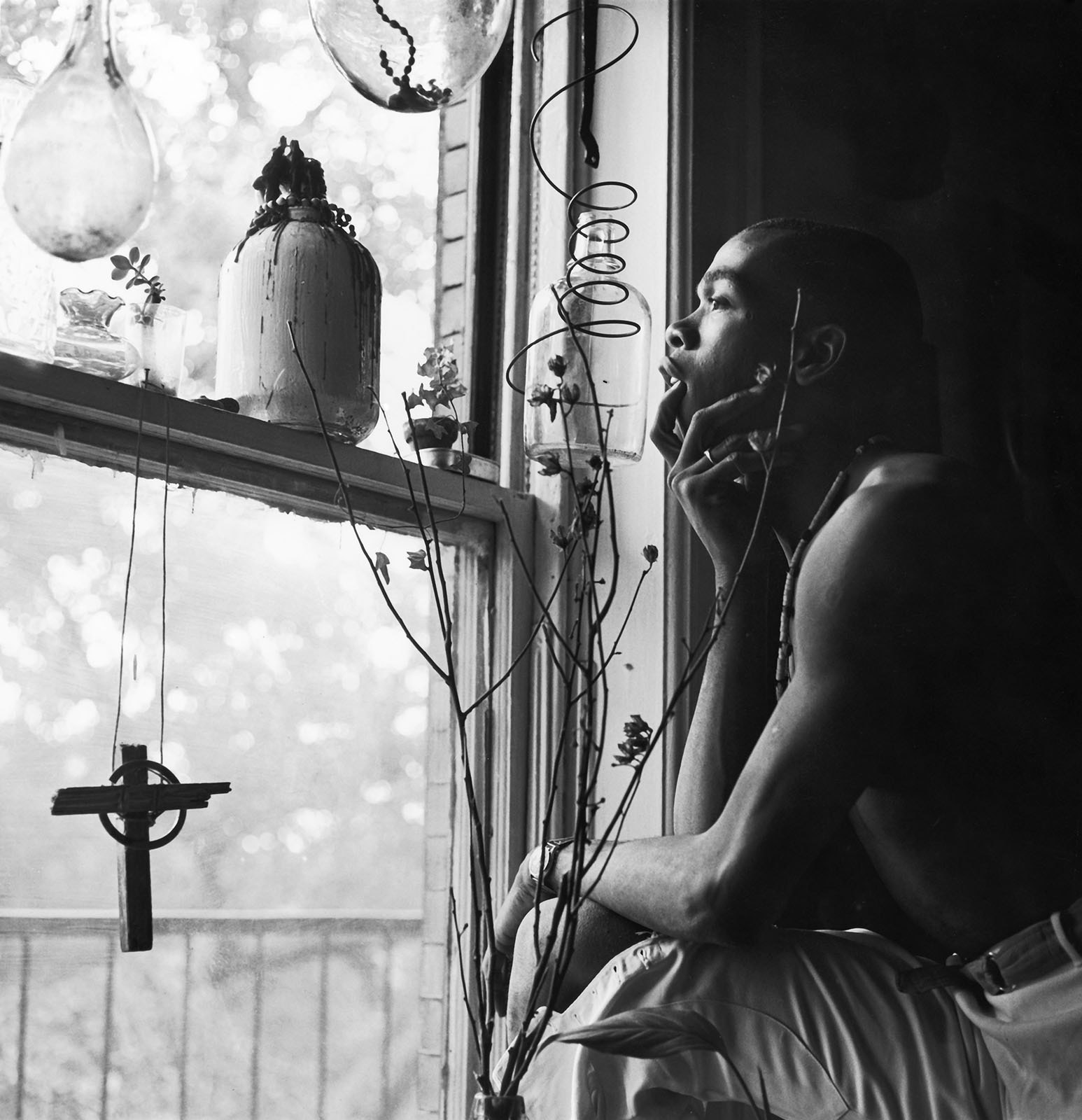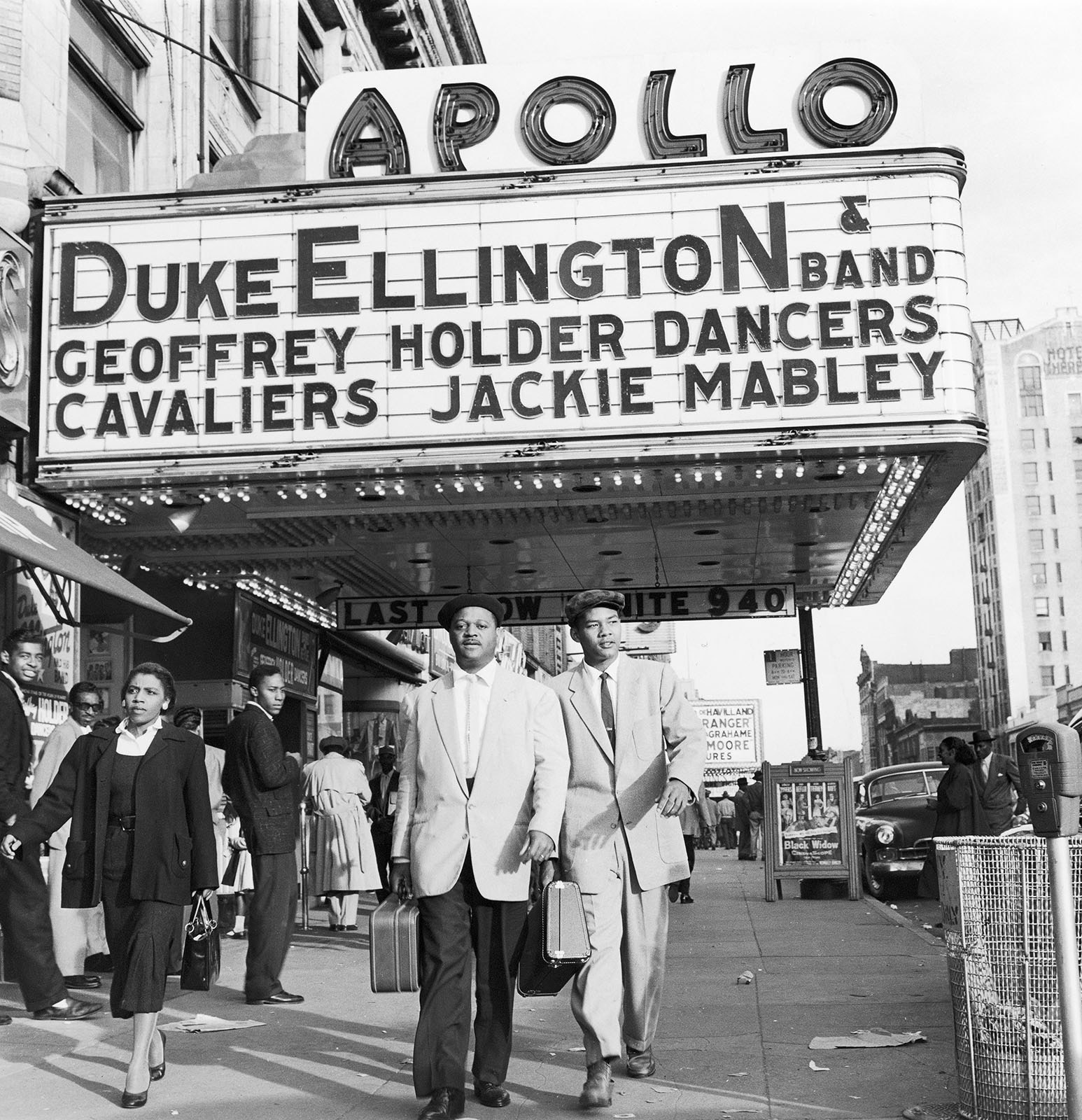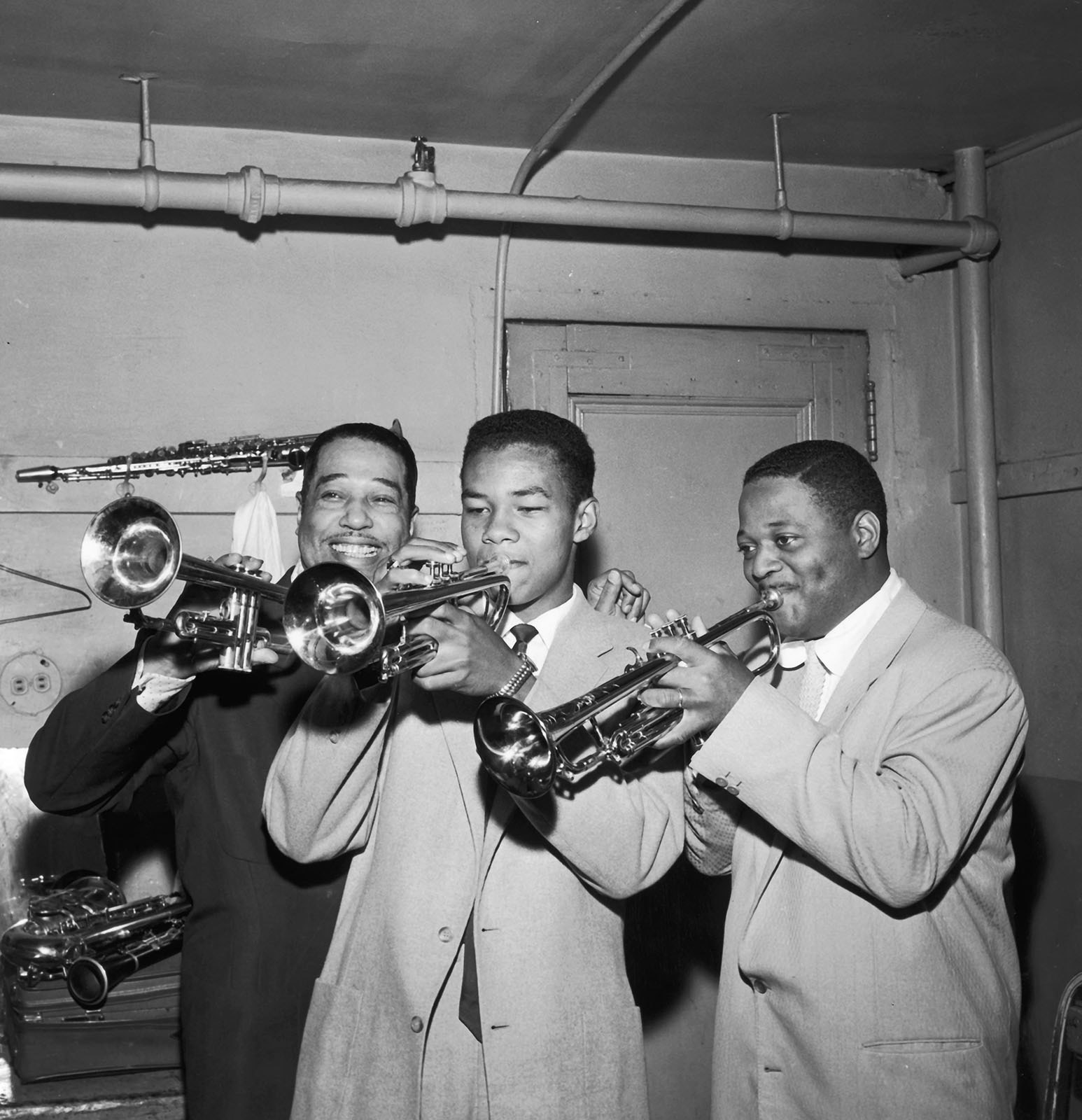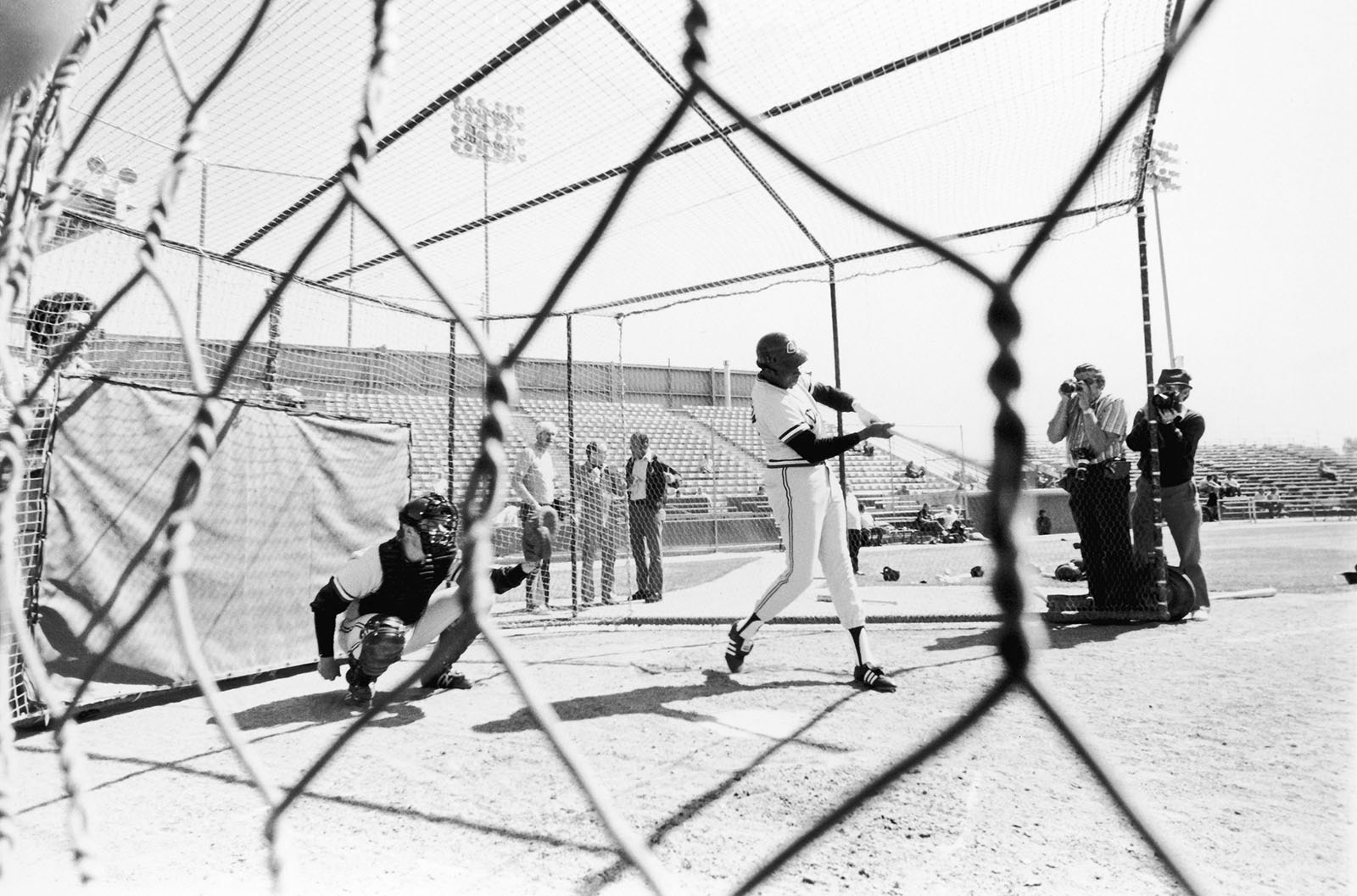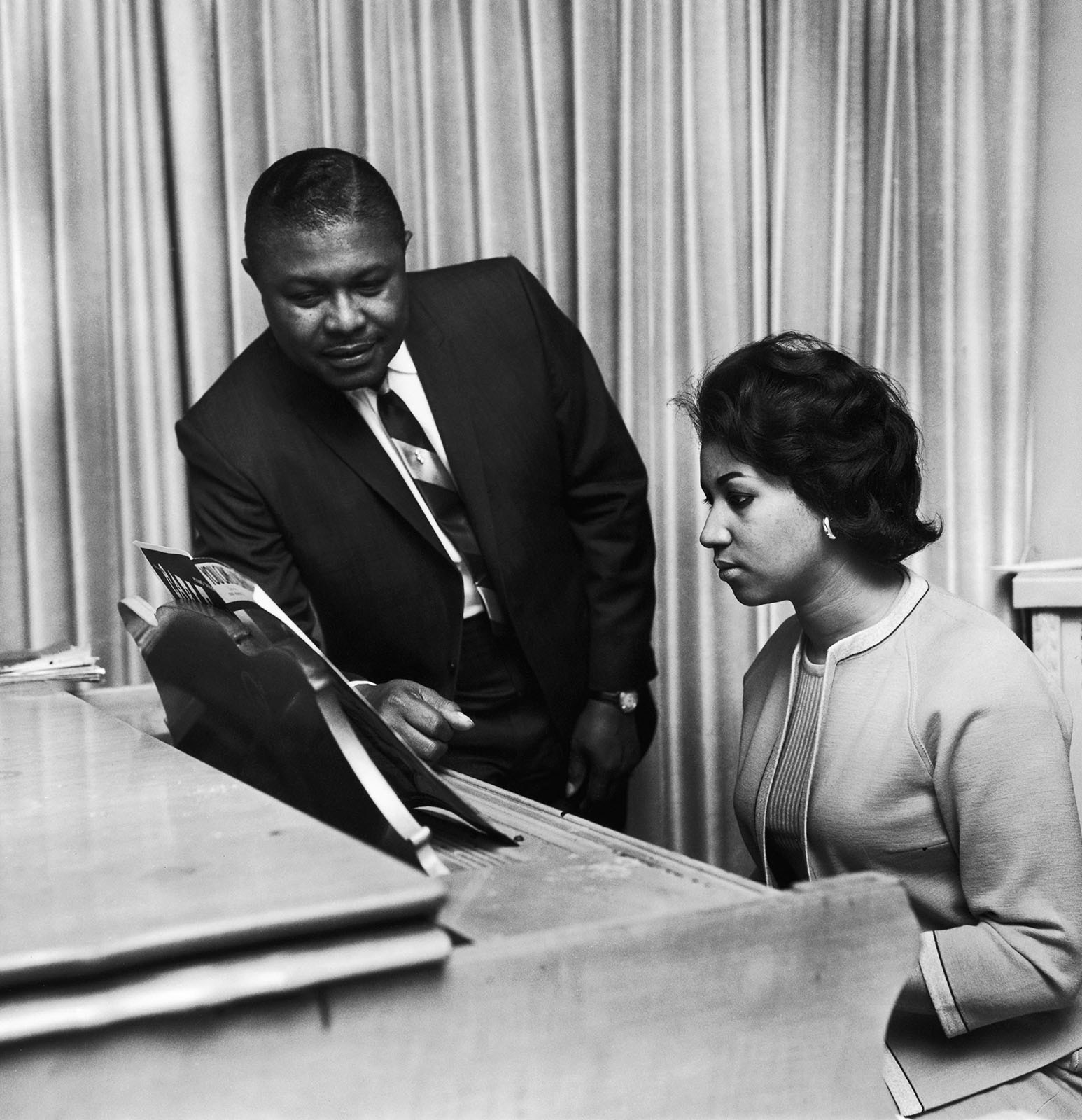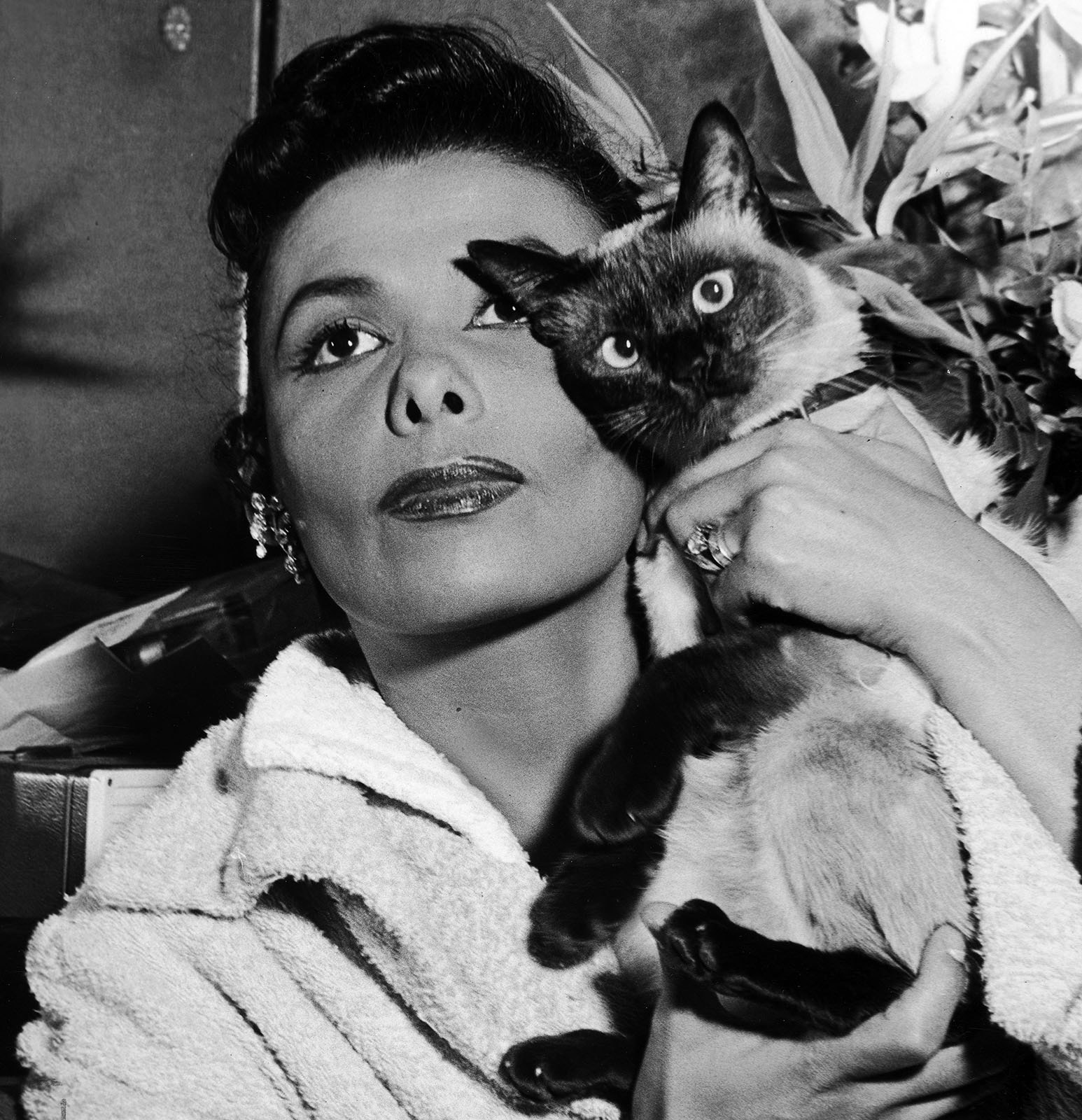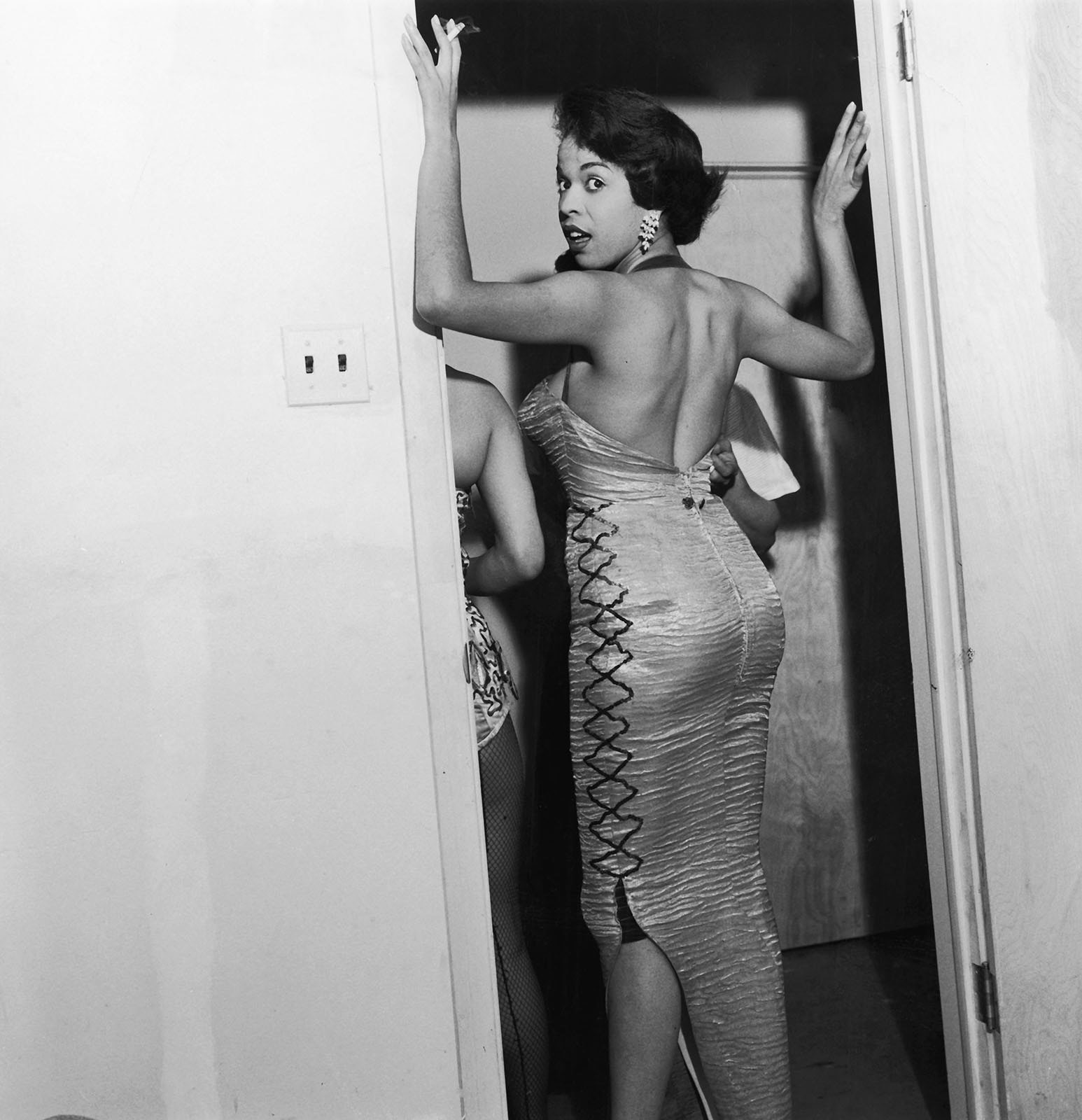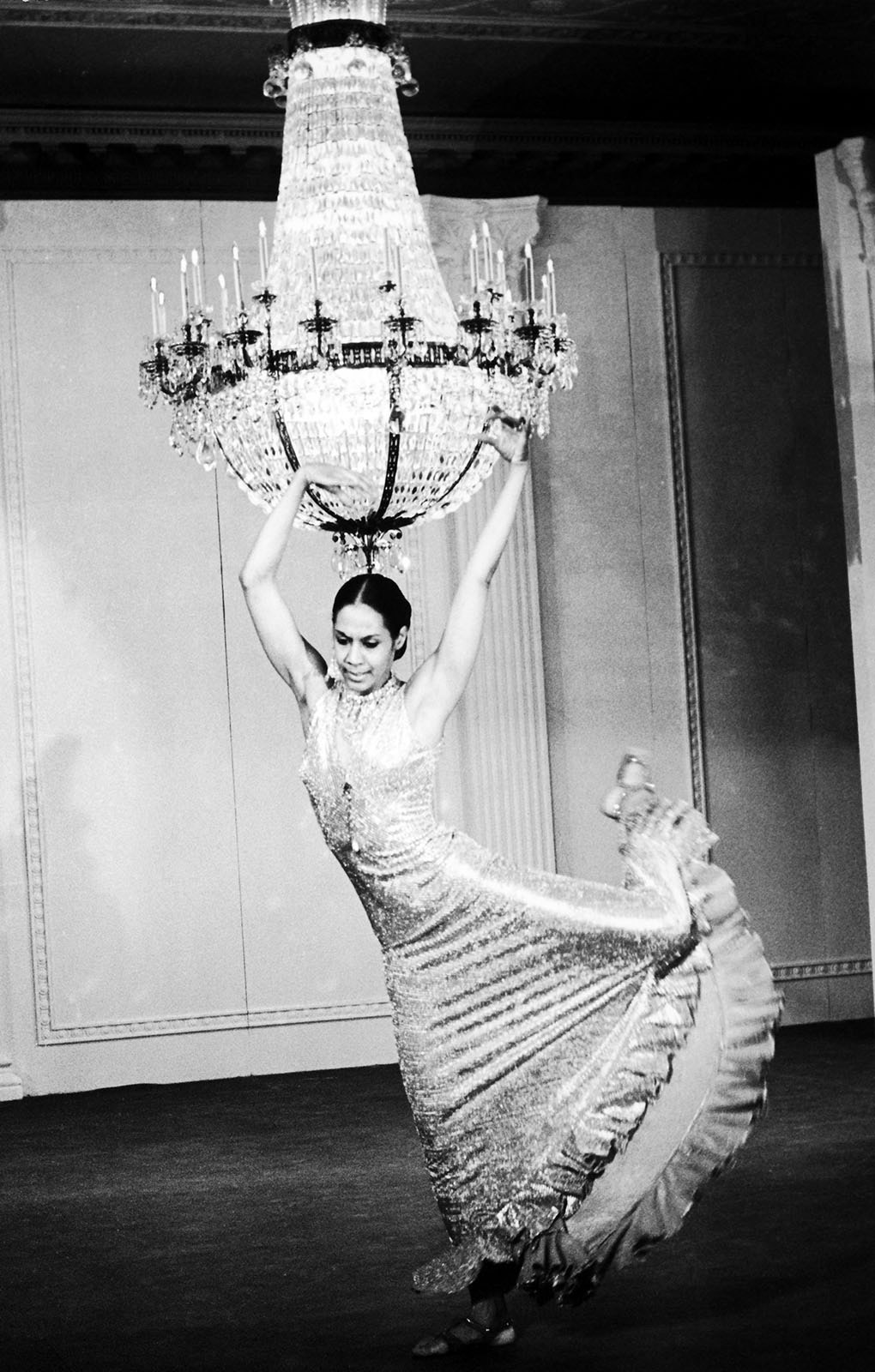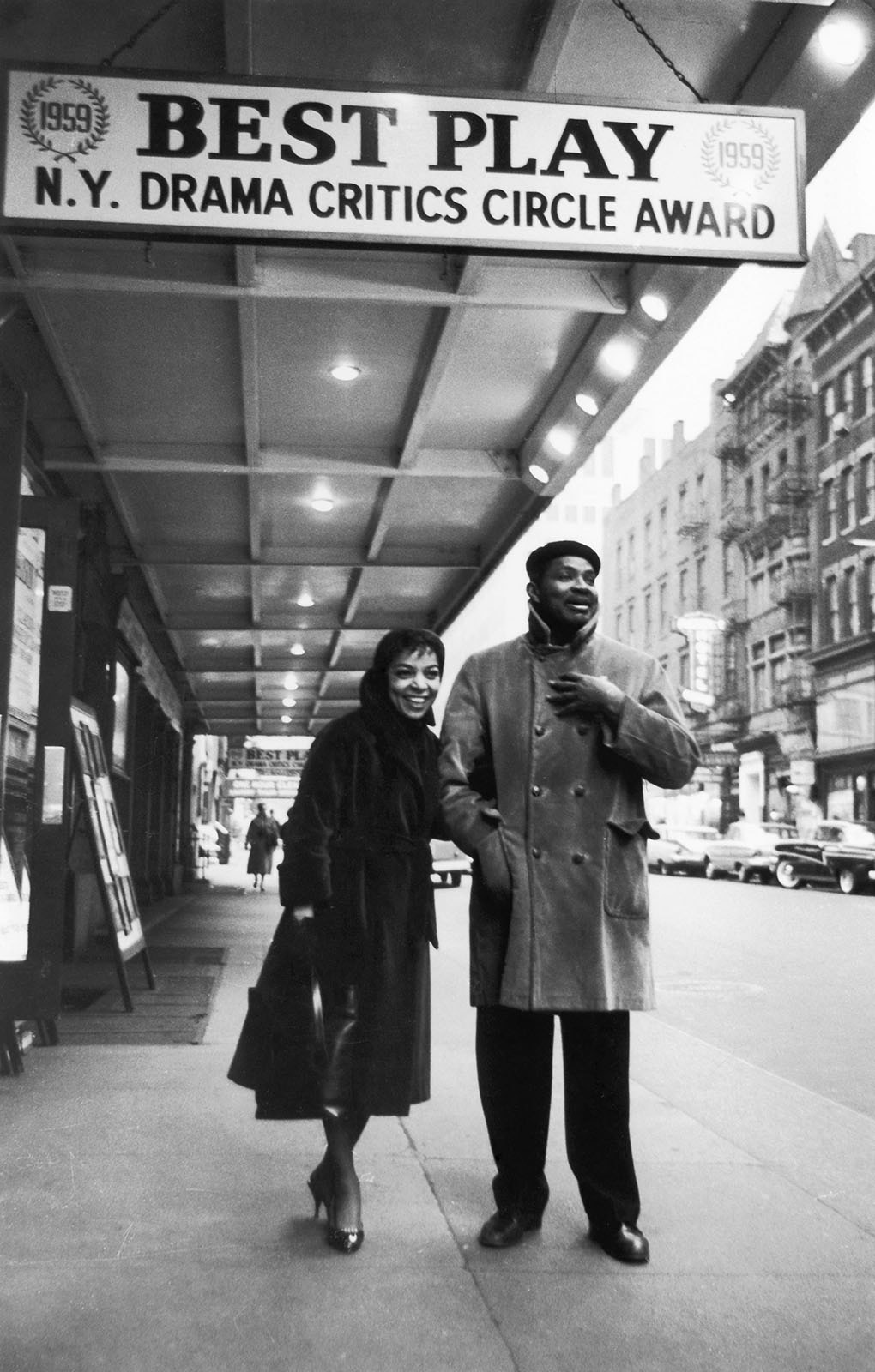 Produced by Brett Roegiers, Leah Asmelash and Brian Ries