Up from the Grave: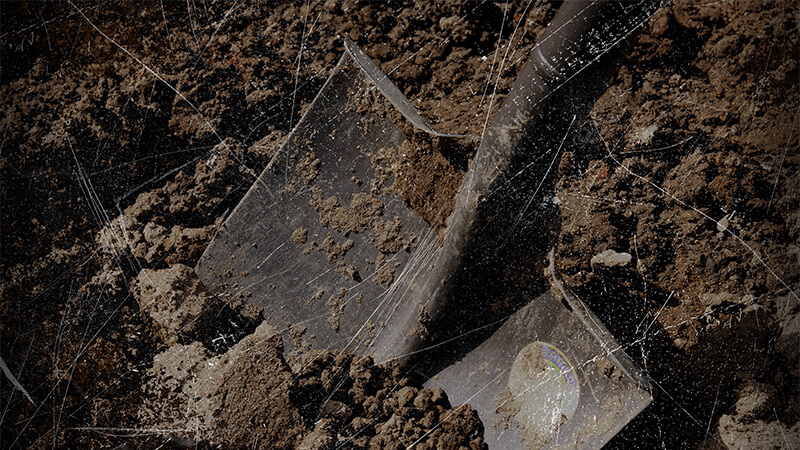 Up From The Grave
Arkansas' Deadliest Fire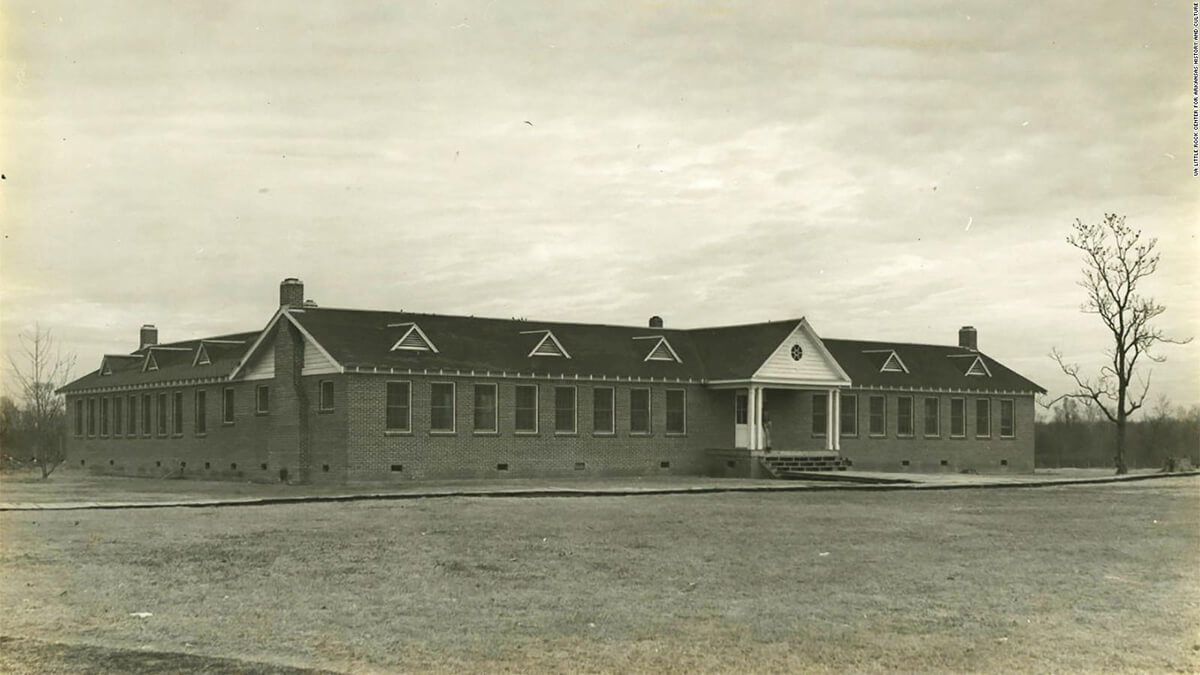 Go inside one of Arkansas' deadliest fires, where 69 boys are battling to get out. What really happened the night of the fire?
Wrightsville Fire Timeline
begin timeline
end timeline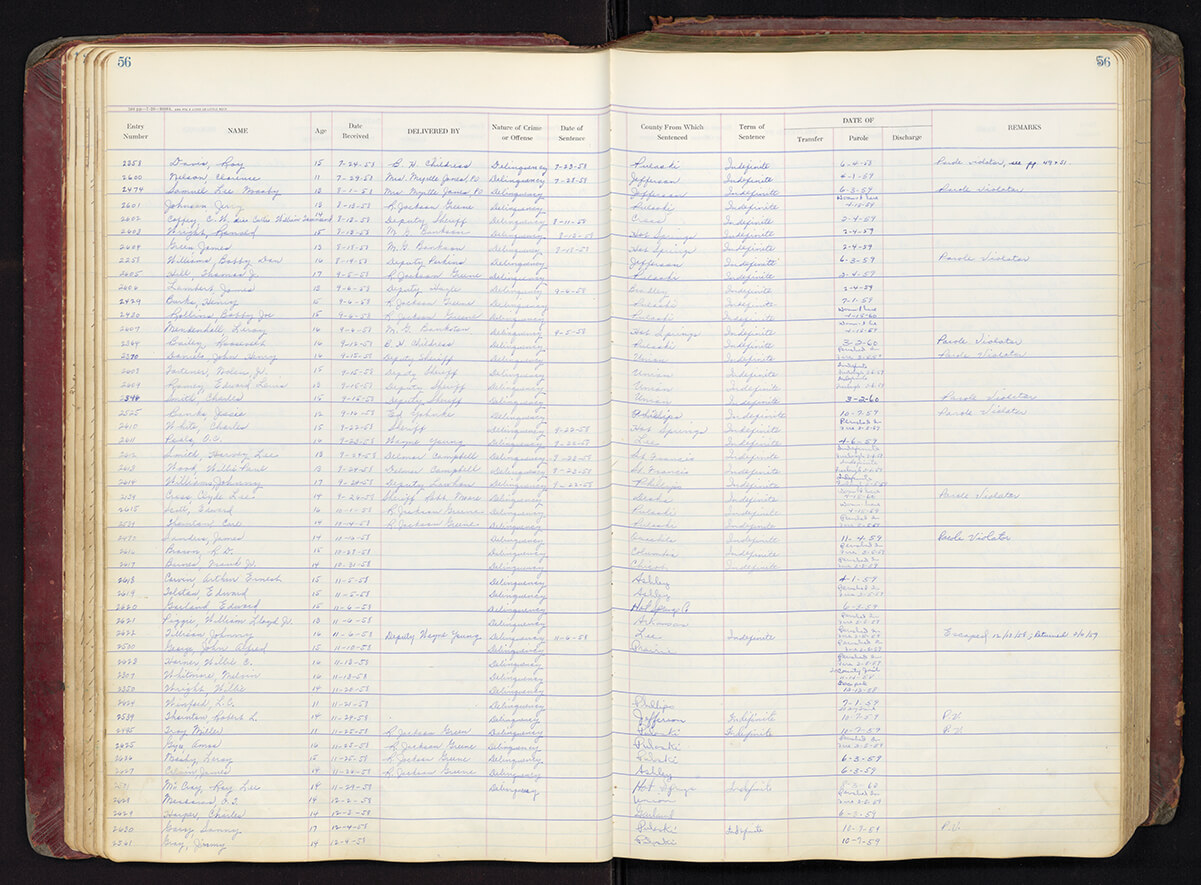 Known in history as inmates of the Arkansas Negro Boys' Industrial School, but who are these boys? Take a journey into the lives of Amos Gyce, William Lloyd Piggee and Willie C. Horner.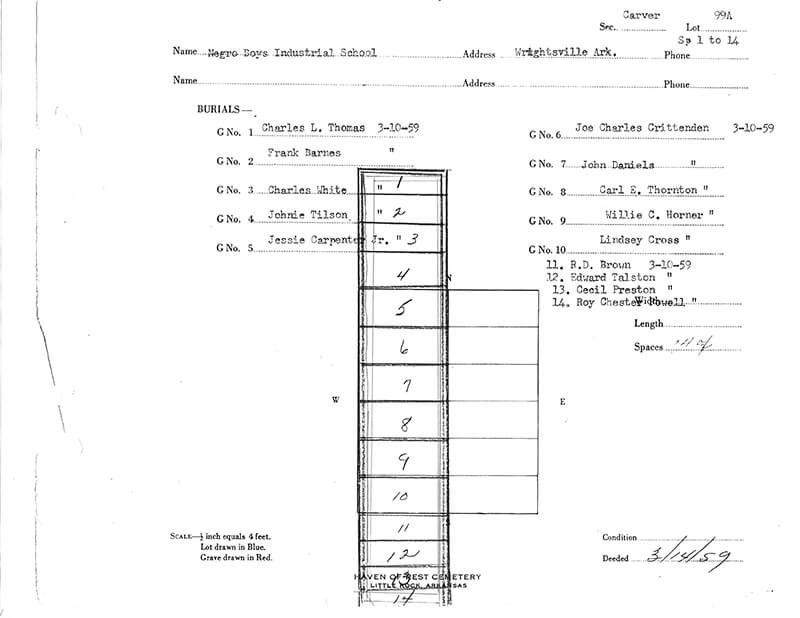 Inside the School and a Messy Funeral
The school, the fire, the boys' burial happened, then quickly disappeared. New investigative reporting uncovers the secrets of an unknown school and a mass burial.
The Two Sides of Segregated Arkansas
One survivor takes us back to a racially divided Arkansas, while the investigation into fire shows a different side. Was there a cover-up?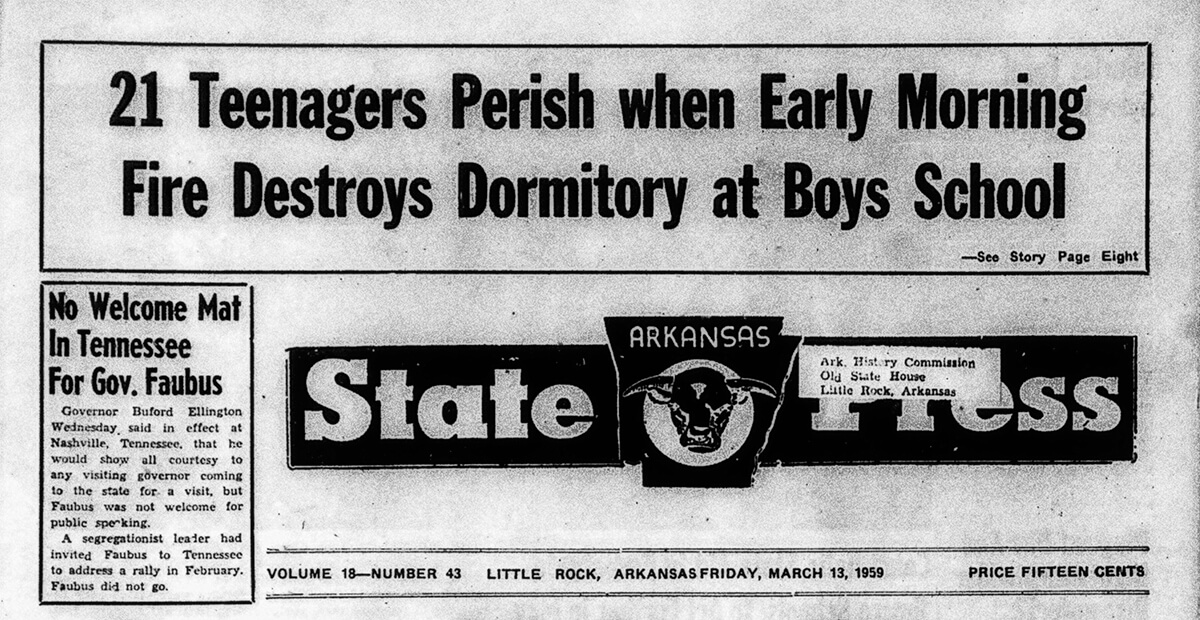 In 2019, during our reporting, suddenly there are new developments. After decades of not recognizing the boys or fire--- the state of Arkansas has a change of heart. What took them so long, and was it enough?
Up from the Grave
Executive Producers for Up from the Grave were Janett Weaver and Tina Matherson. Additional production support was provided by April Hock, April Lanuza, Natalie Johnson, Meg Pearlstein, Greg Bowman, and Rick Sierra. Special Thanks to CNN Image and Sound department, Tyler Moody, Jim Murphy, and Shanique Clarke. Don Lemon is the host.