Good luck finding Tuvalu on a map.
The Pacific paradise, located between Australia and Hawaii, is one of the smallest countries in the world. Its nine tiny islands combine for just 10 square miles.
It's incredibly picturesque. But because of climate change, it's also incredibly fragile.
"The highest point in Tuvalu is only a few meters above sea level, so everybody is aware that if changes happen in the sea, this will immediately affect life there," said Sean Gallagher, a photographer and filmmaker who visited in March.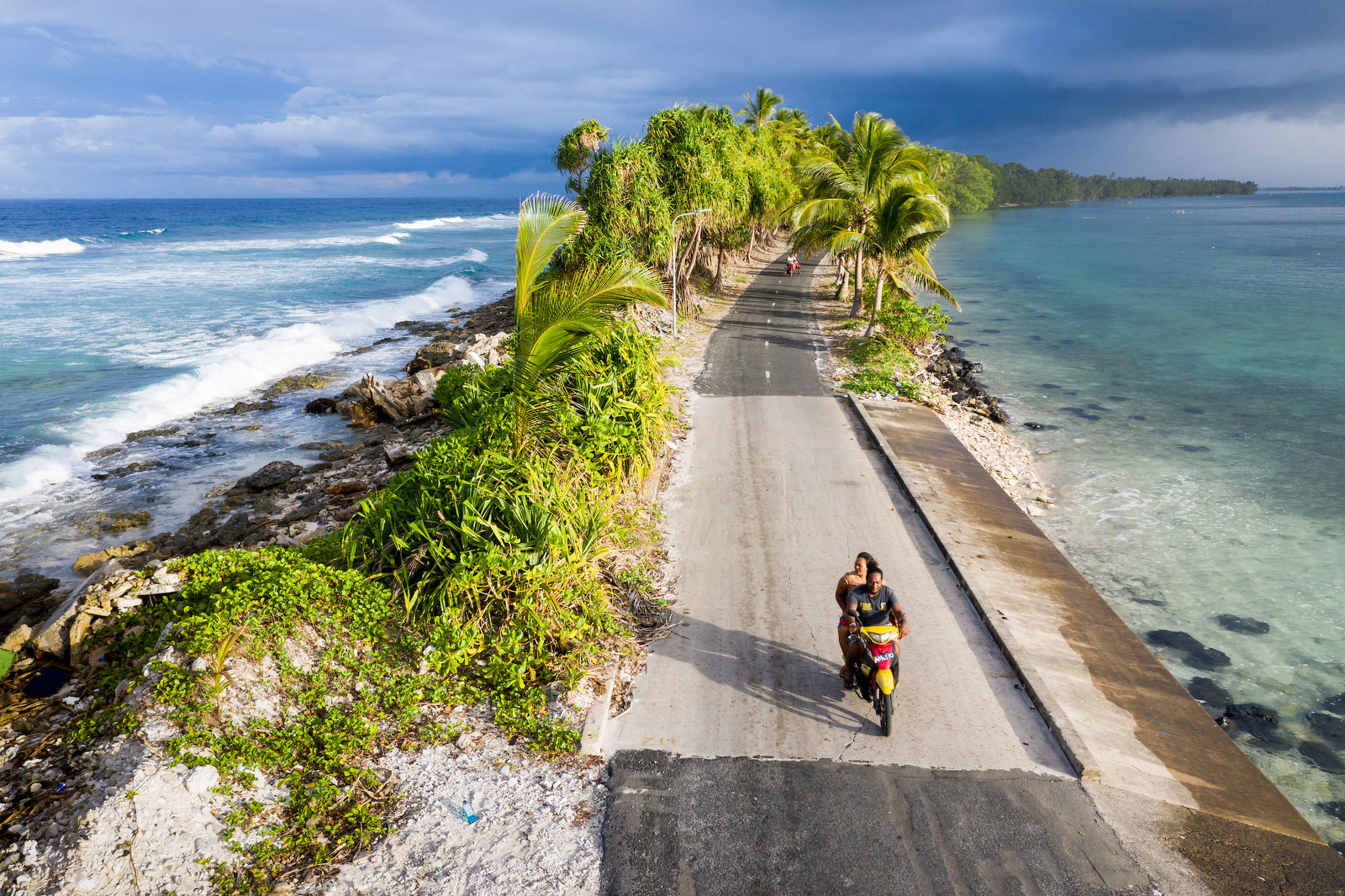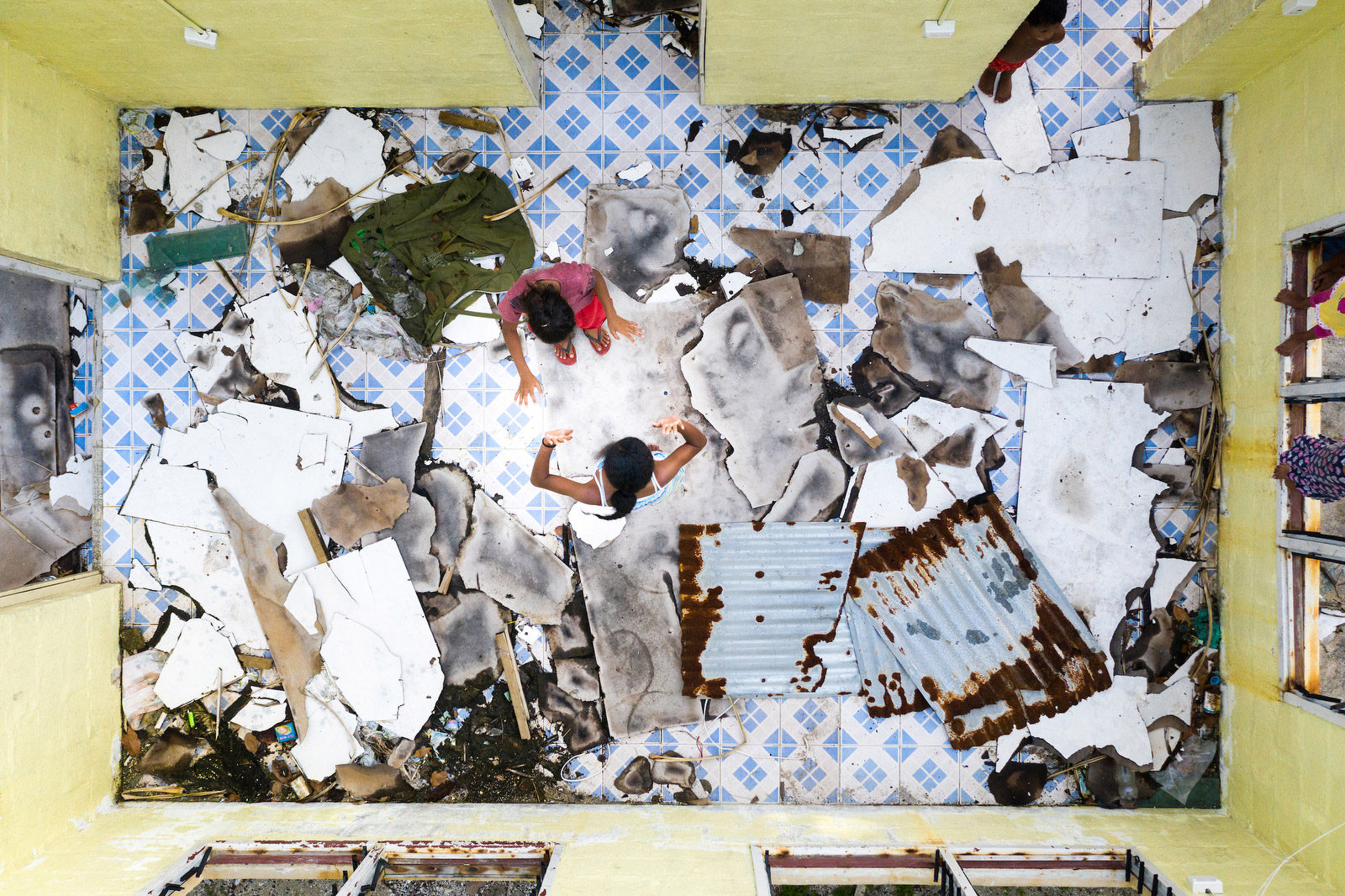 Tuvalu already struggles with the rising sea. Between January and March, its seasonal "king tides" cause severe flooding. It's been that way for decades.
"Water literally seeps up through the ground below," Gallagher said. "This could happen in minutes, and I witnessed many communities being suddenly flooded. Even the airport runway was underwater at times.
"Locals told me that this is an increasing problem, and they worry about it getting worse as sea levels rise."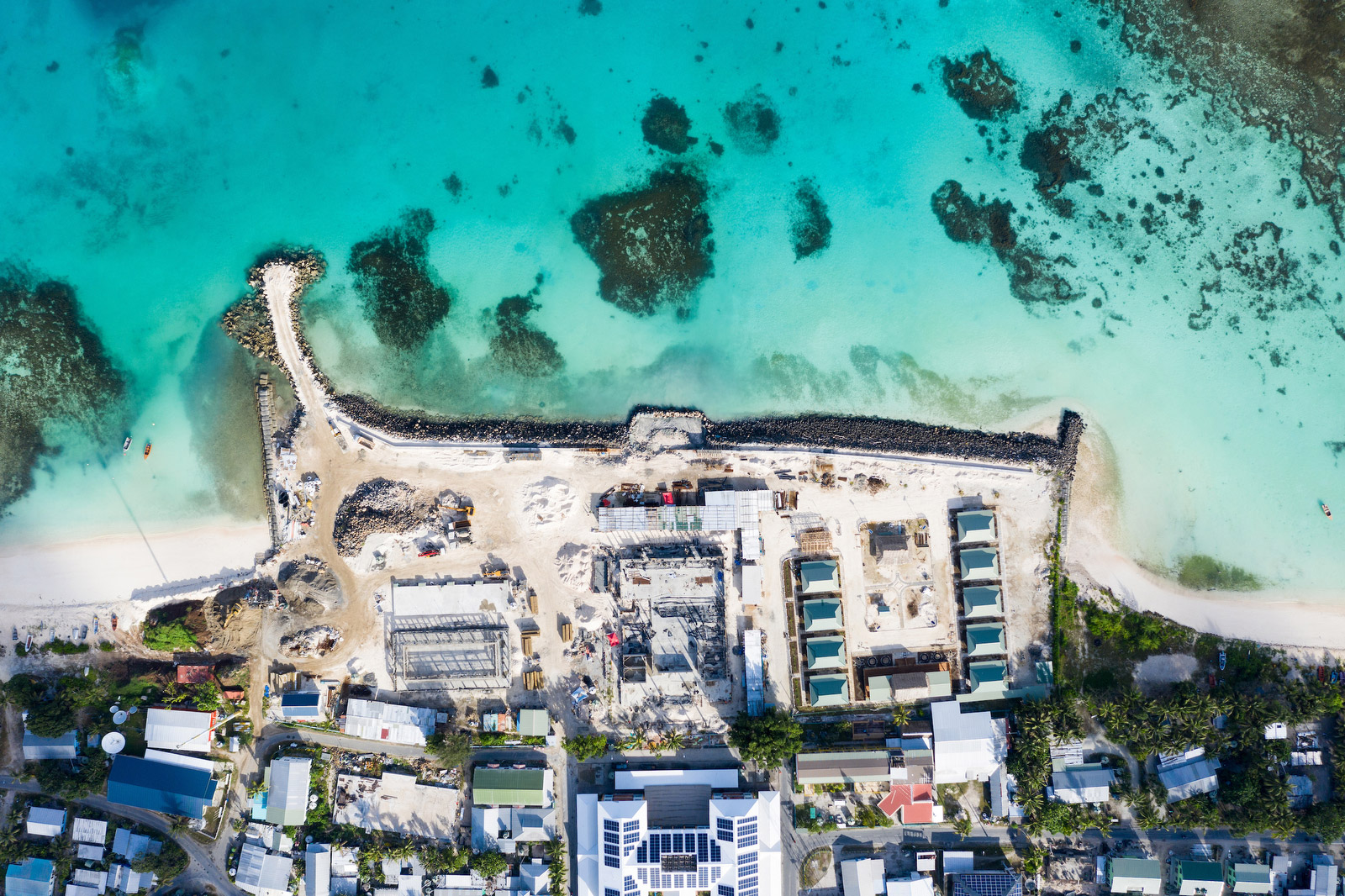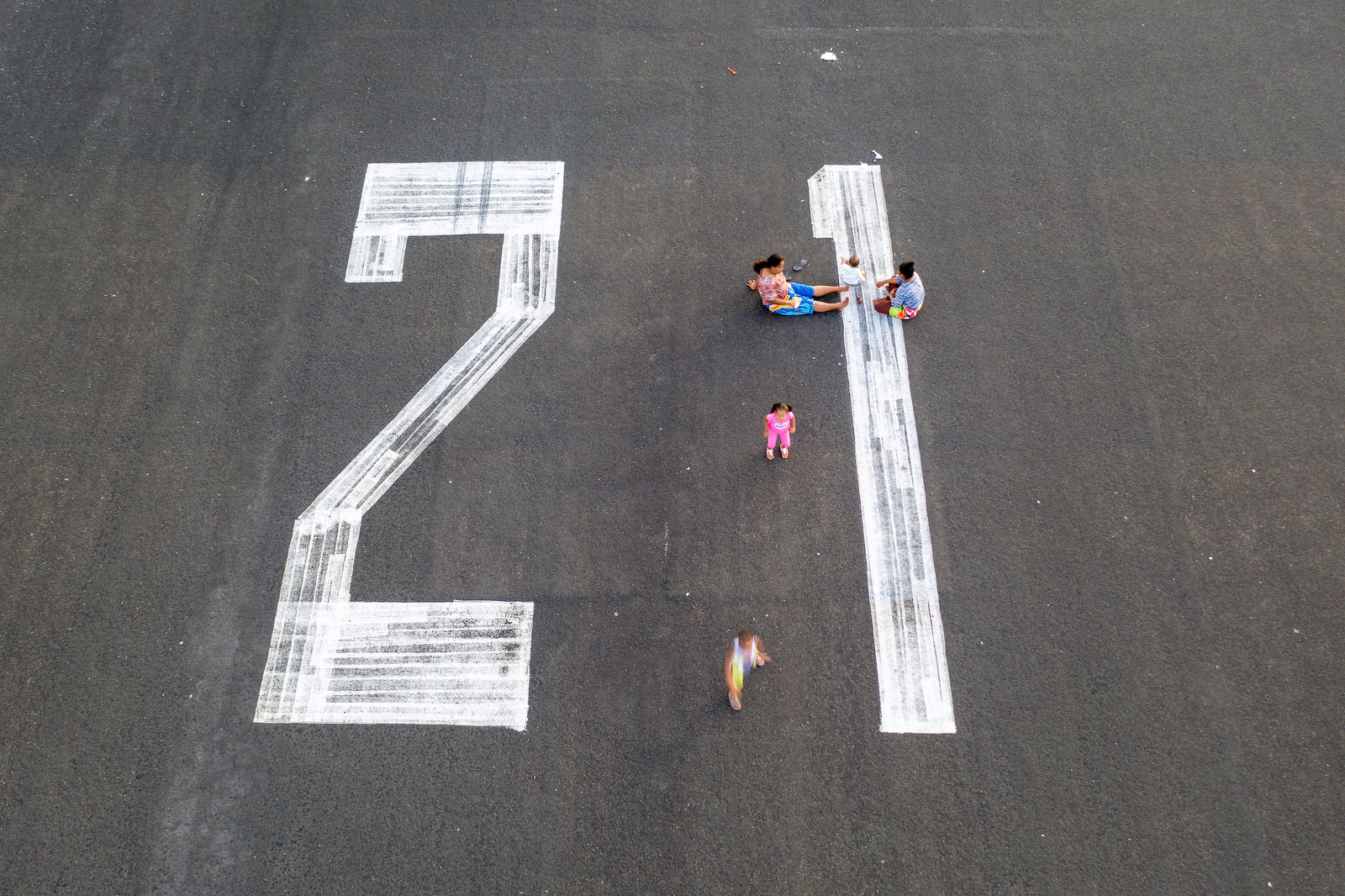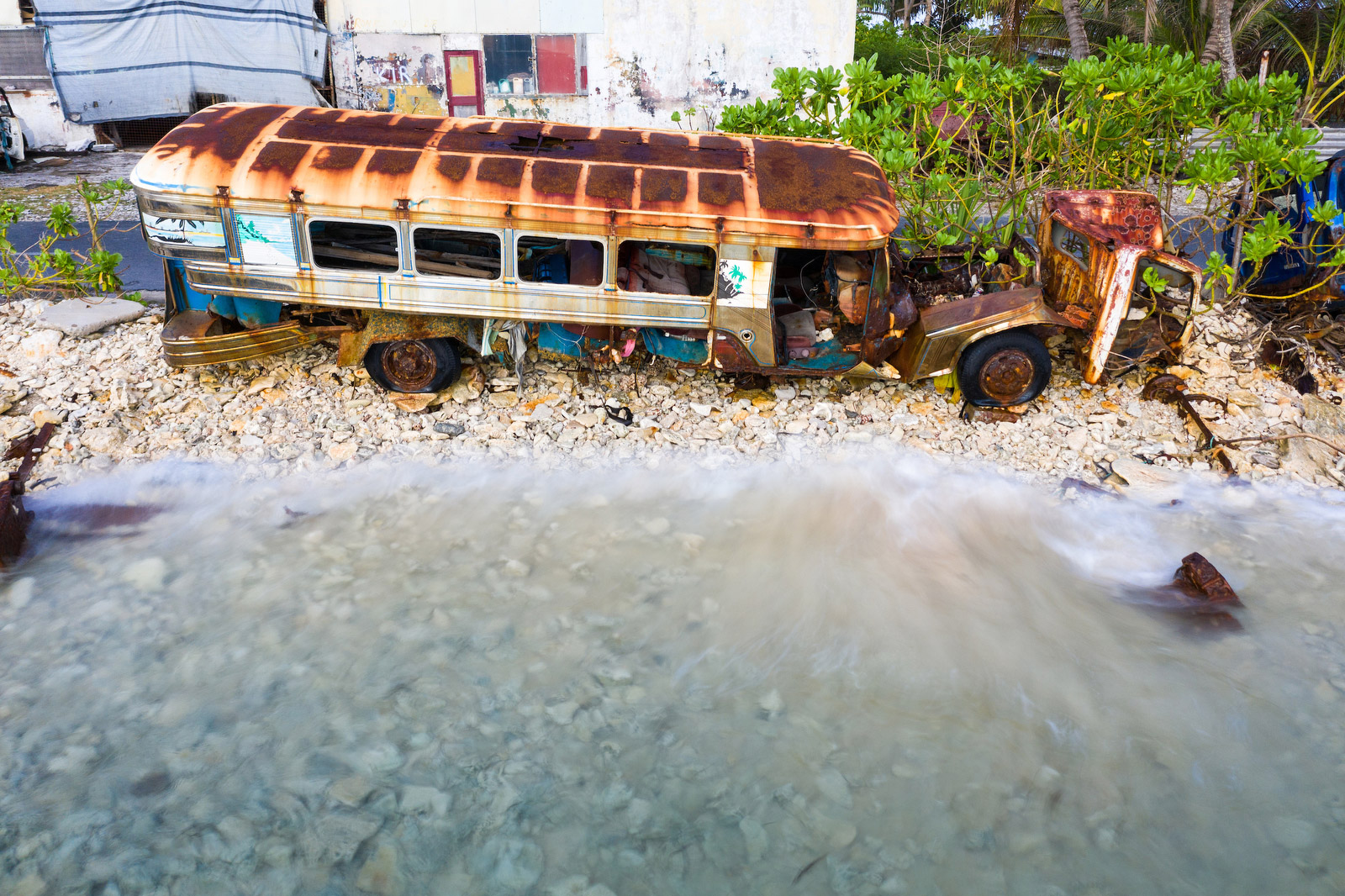 The encroaching sea brings with it a host of problems. The country's limited farmland can be poisoned by the salt water. Its groundwater is at risk.
And the sea's warming temperature presents a threat to the coral reefs that surround the islands and the fish that live there.
"Climate change is having real-world impacts right now," Gallagher said. "It's not a problem for the future. It's a crisis for today."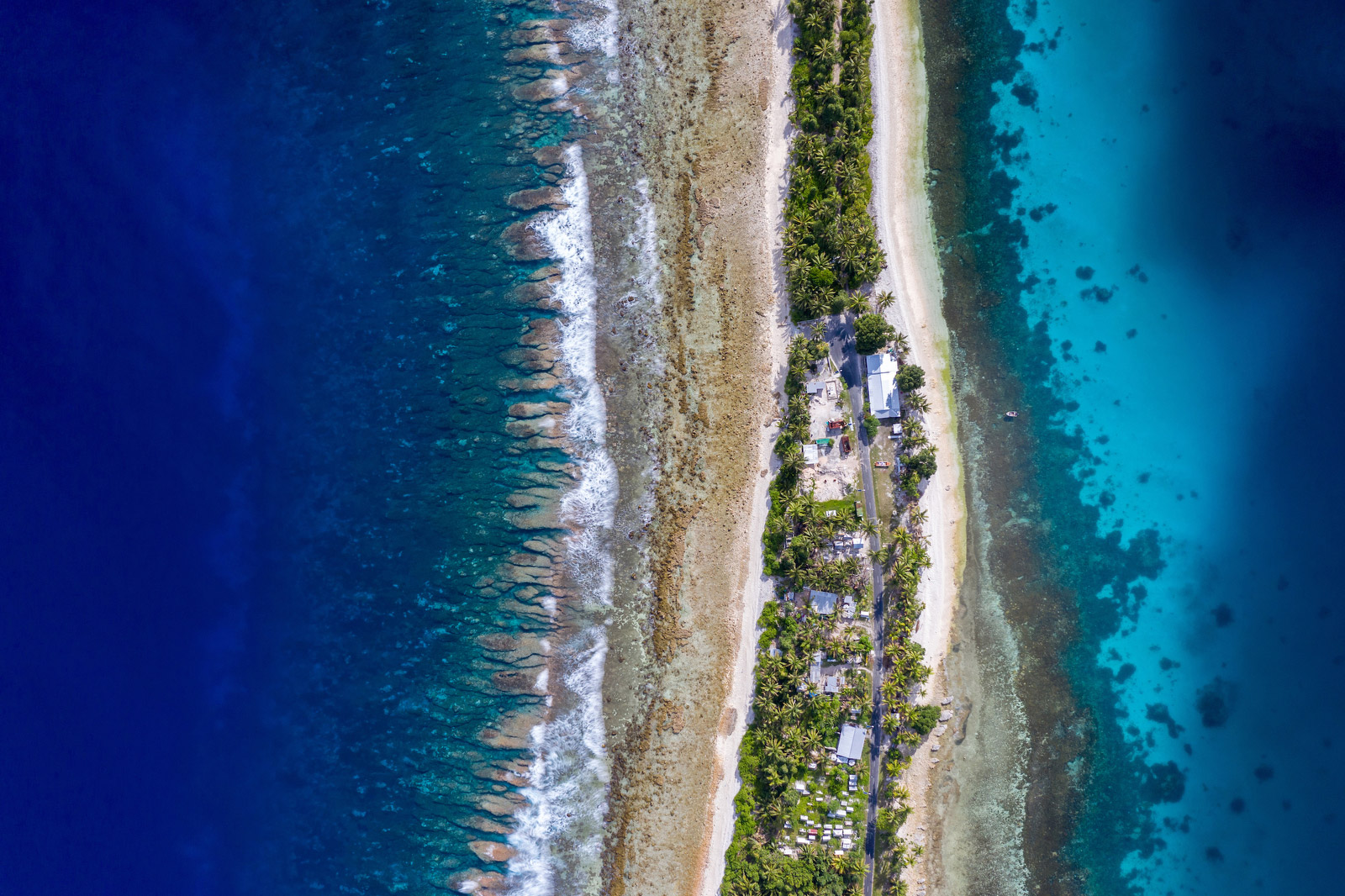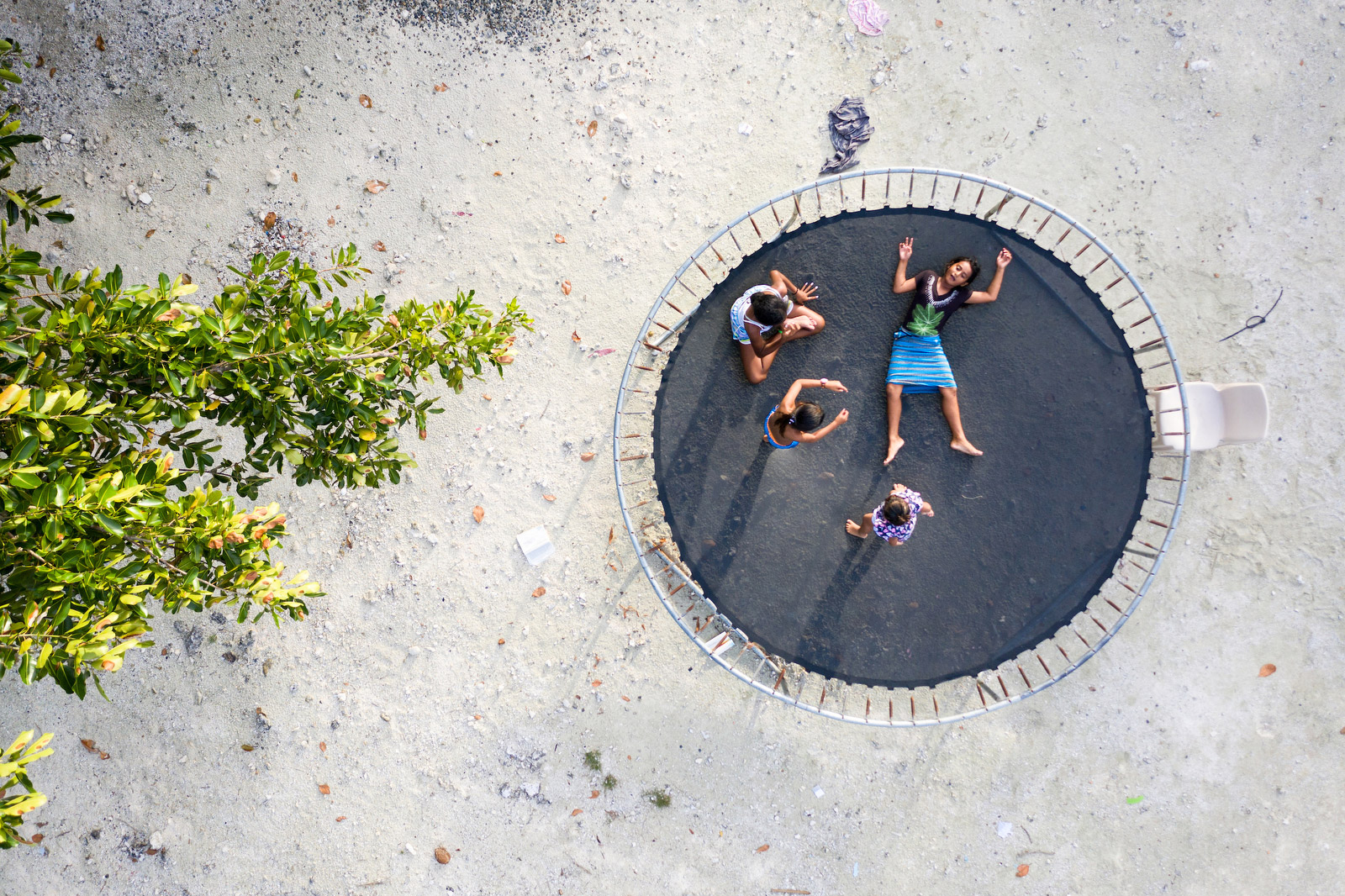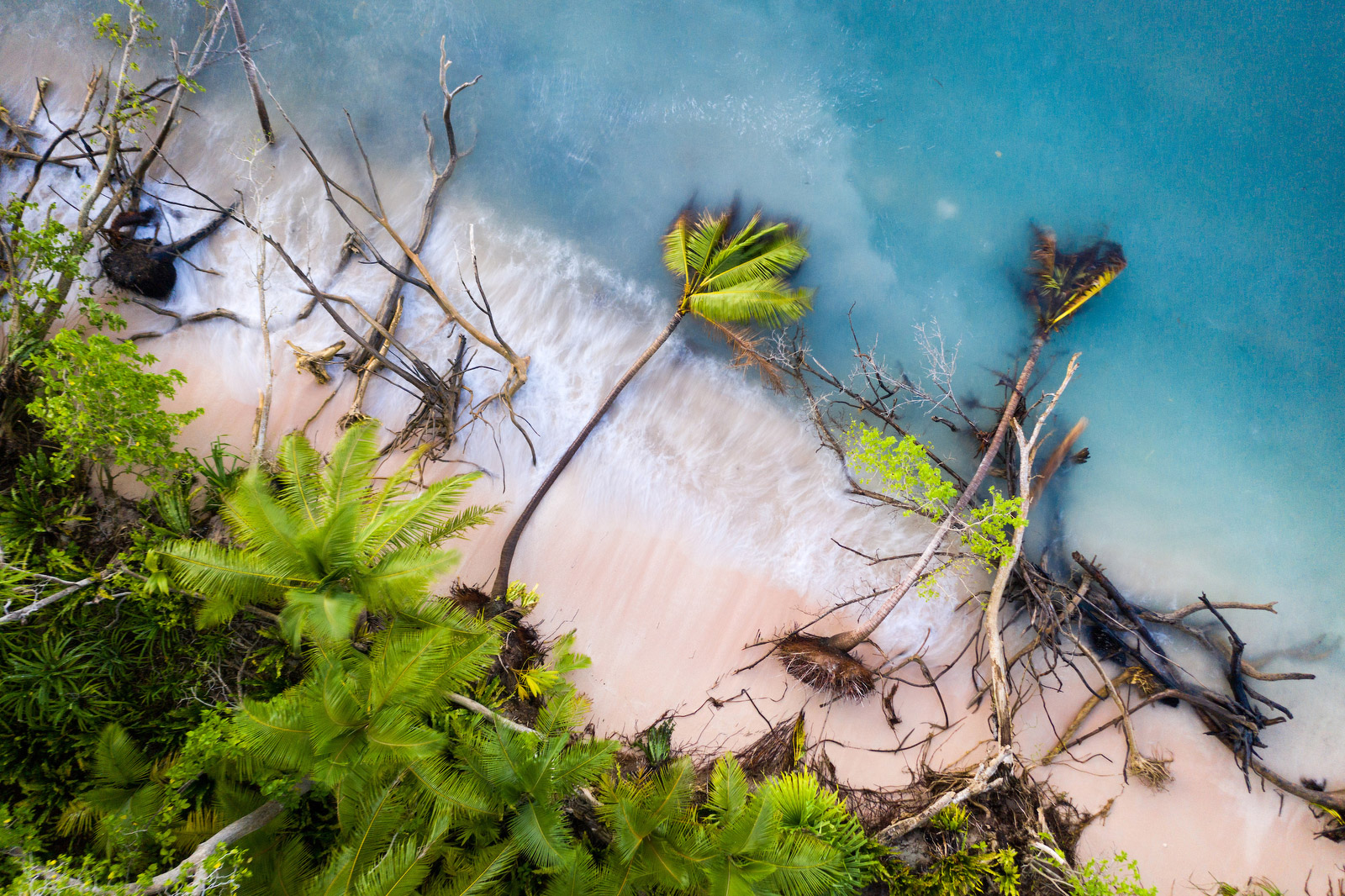 Tuvaluan Prime Minister Enele Sopoaga has been sounding alarm bells for years about climate change, urging industrialized nations to reduce their greenhouse-gas emissions. He has said his country is at risk of disappearing one day, like a modern-day Atlantis.
"No national leader in the history of humanity has ever faced this question: Will we survive or will we disappear under the sea?" he said at a UN conference in 2014.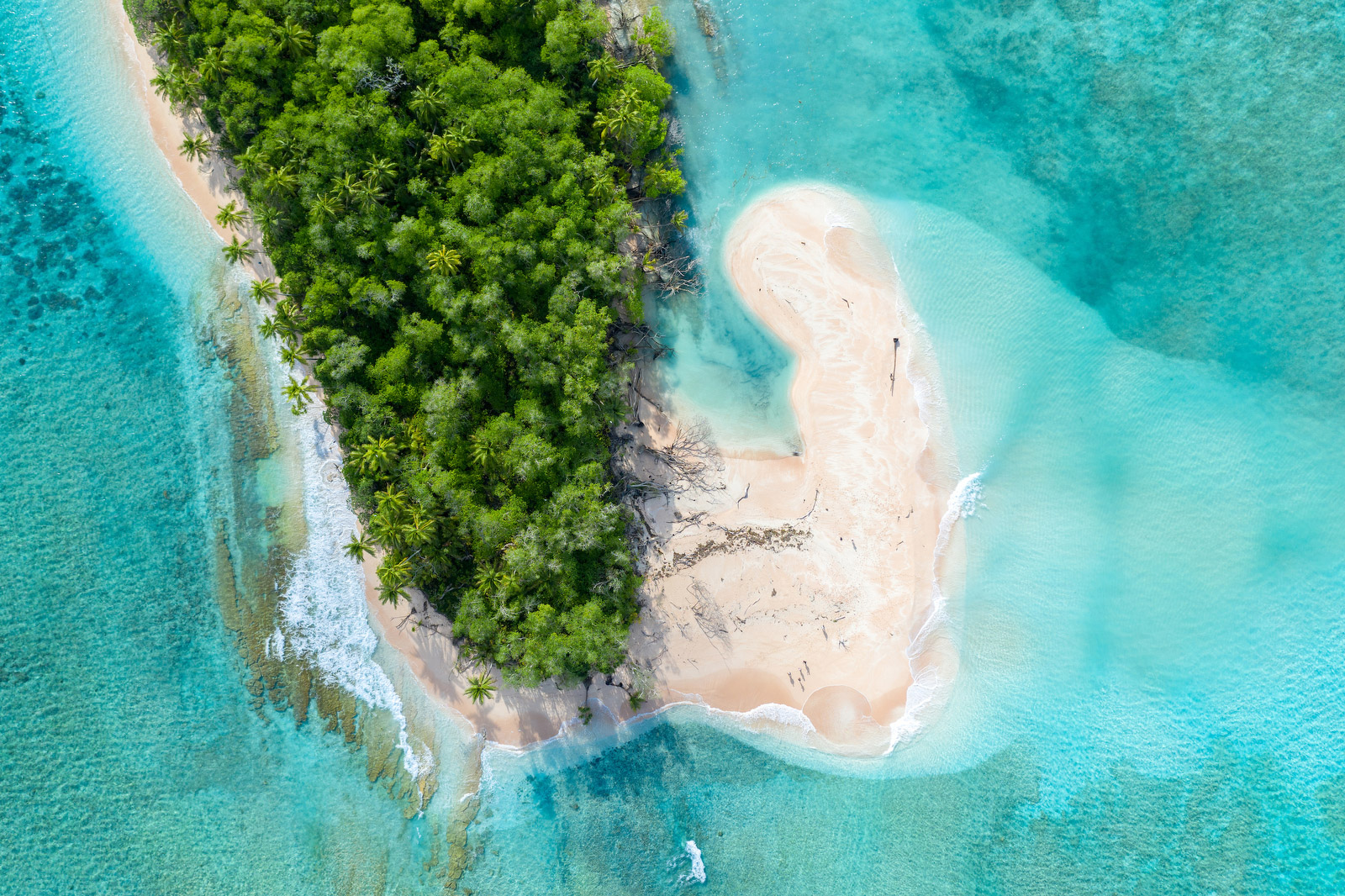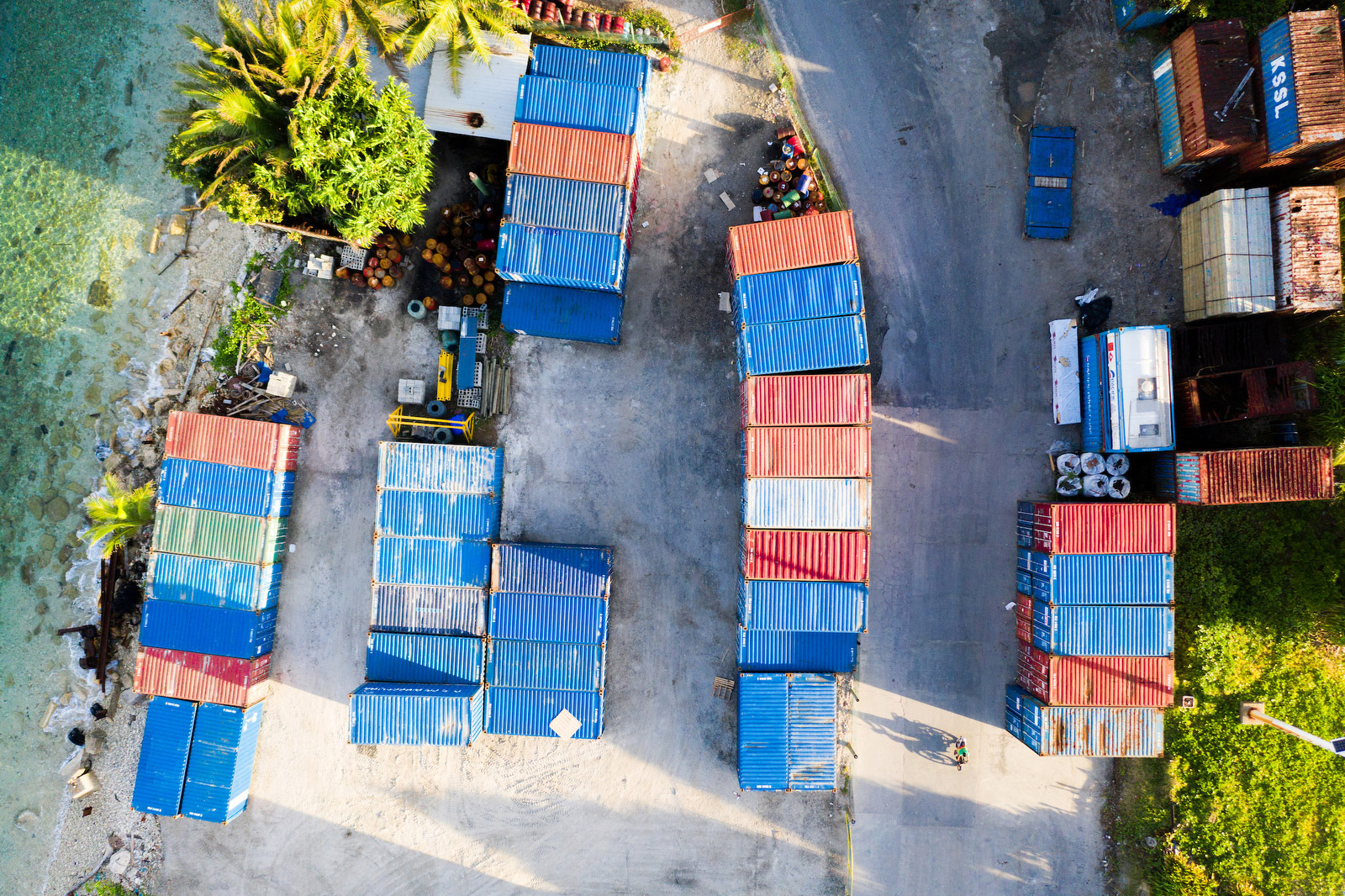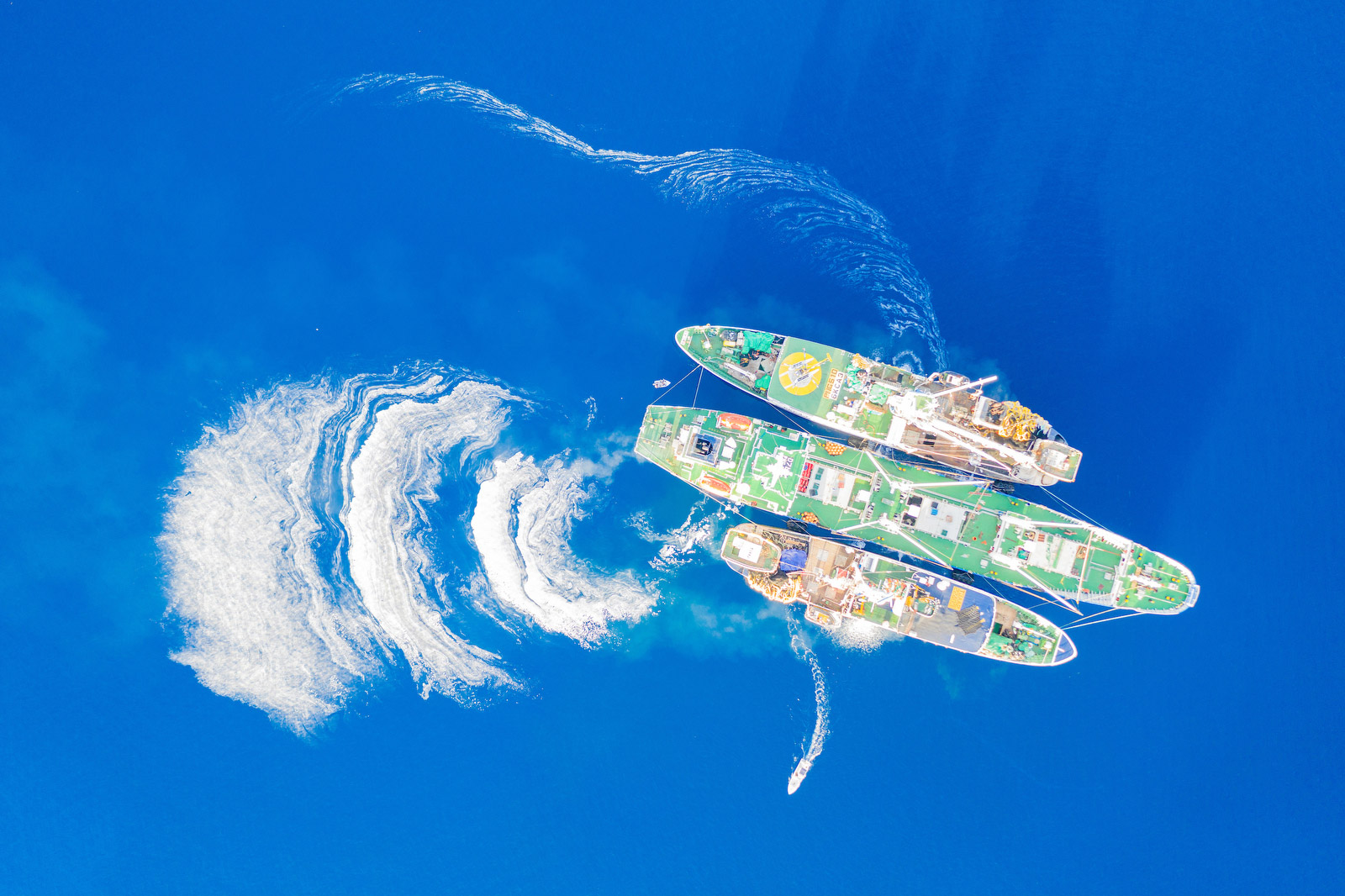 A 2018 study found that most of Tuvalu's islands have actually increased in size, albeit slightly, over the past few decades. Scientists from the University of Auckland discovered that coral reef islands in the Pacific and Indian oceans have been adapting to the rising sea levels, shifting and changing shape instead of shrinking. The study's authors say that offers an opportunity for islands to plan ahead and find strategic solutions.
"I hope they are right," Gallagher said. "From my understanding, the key question is the rate at which sea levels will rise in the coming century. According to the study, if sea levels continue to rise at current rates, the land may be able to naturally adapt to these changes. Global sea-level rise is predicted to accelerate, however, over the course of the 21st century."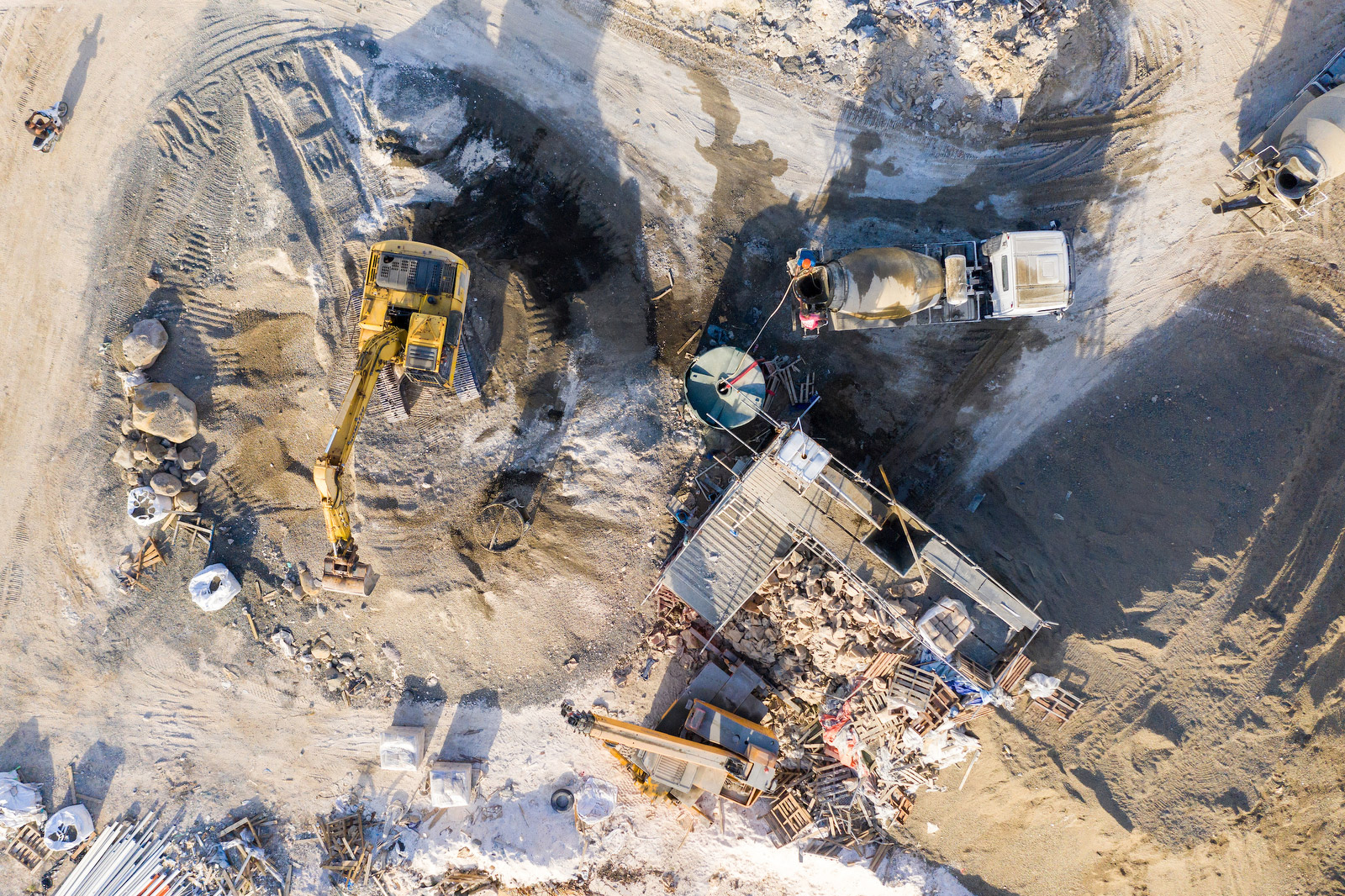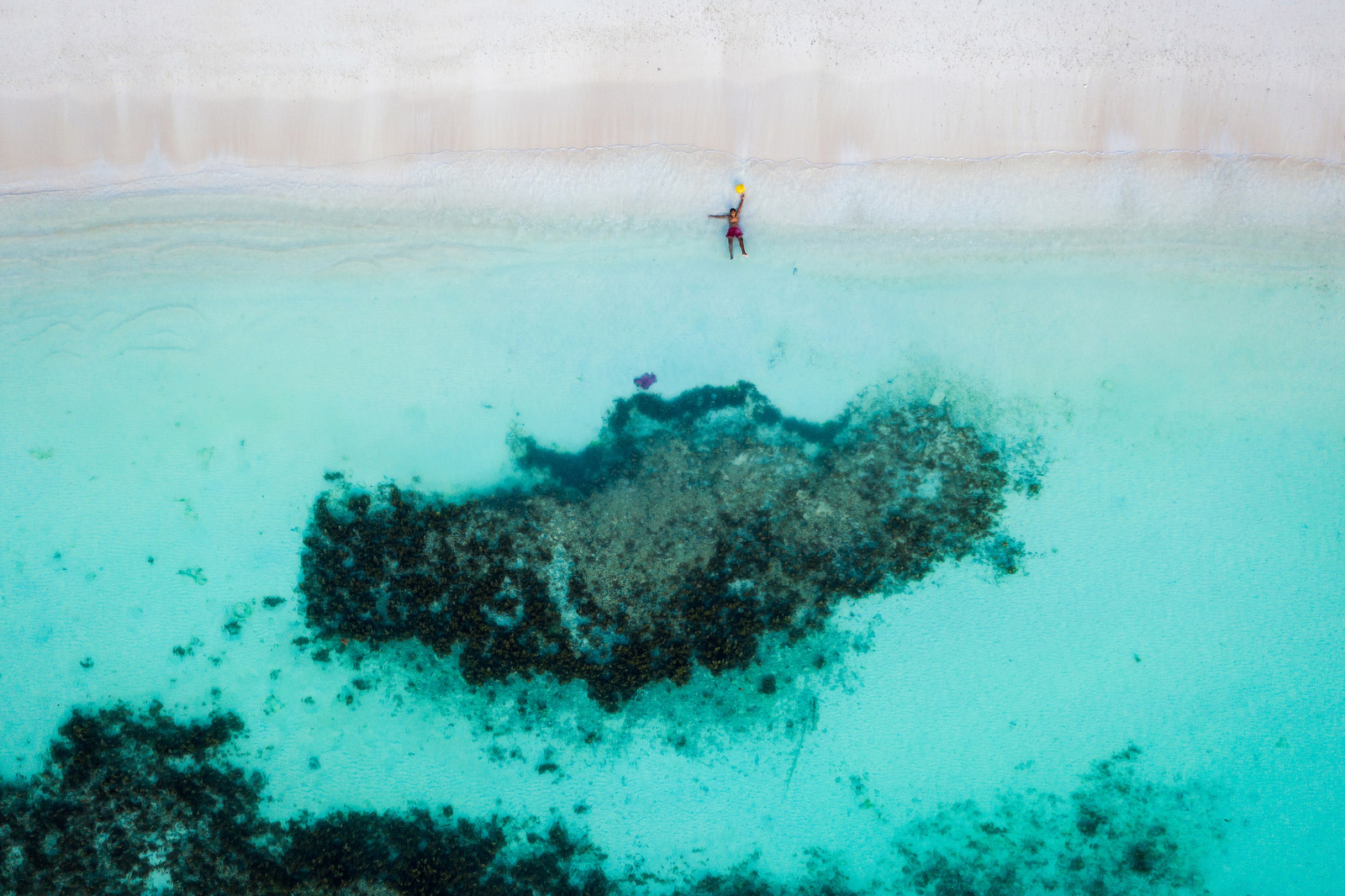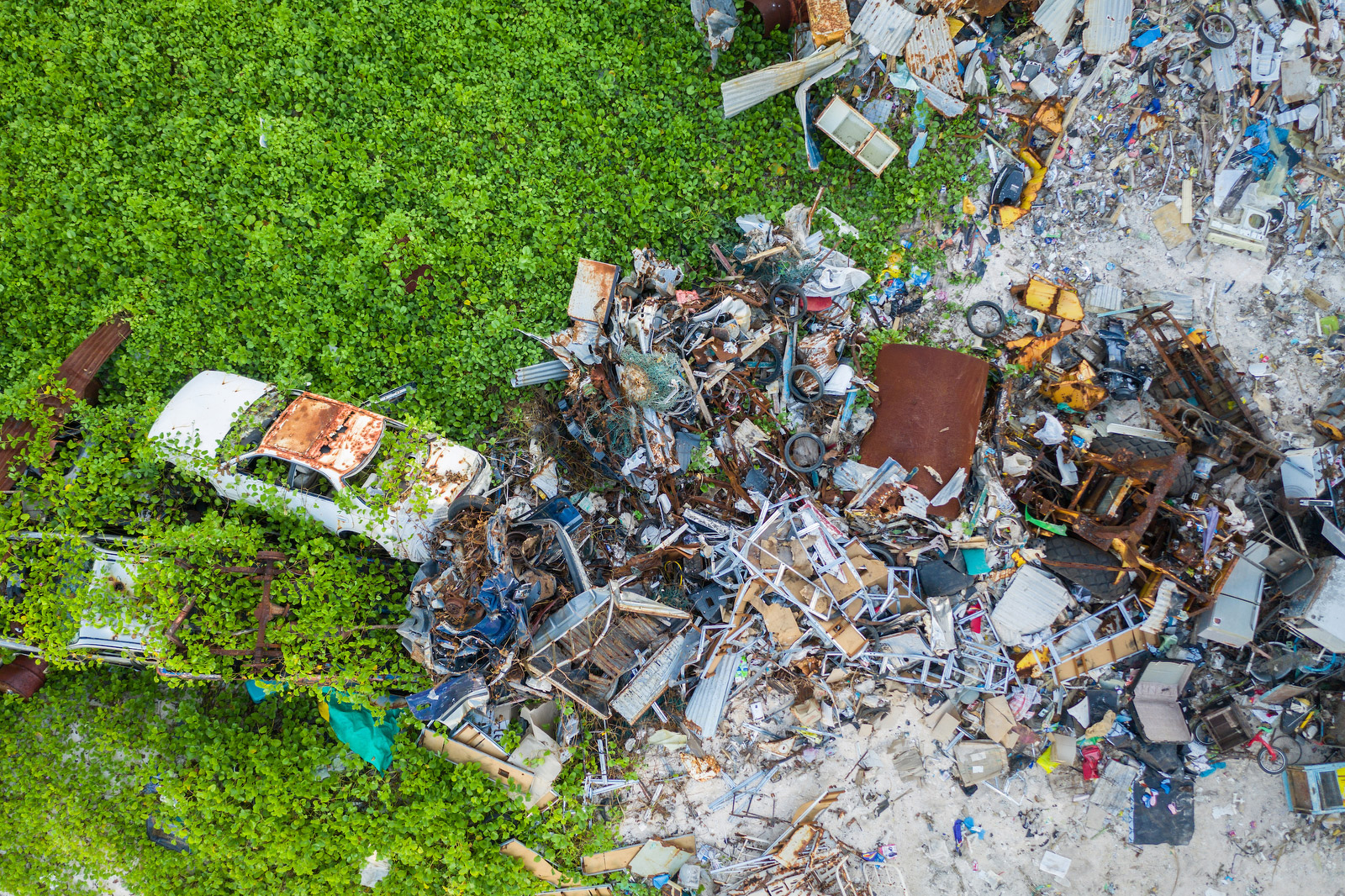 About 11,000 people live on Tuvalu. Roughly half live on the main island that is home to the capital of Funafuti.
Gallagher, who spent two and a half weeks in the country, said there seems to be a divide on how people view the rising sea levels.
"The older people I spoke to seemed skeptical of the potential negative effects, whereas the younger people seemed very aware of the impending problems and many talked of making plans to leave the islands," he said. "Many have already done so, and there are official programs with countries such as Fiji, Australia and New Zealand to help relocate Tuvaluans."
Gallagher asked his local guide if he would ever leave. The guide told him, 'No, I will die on my islands.' "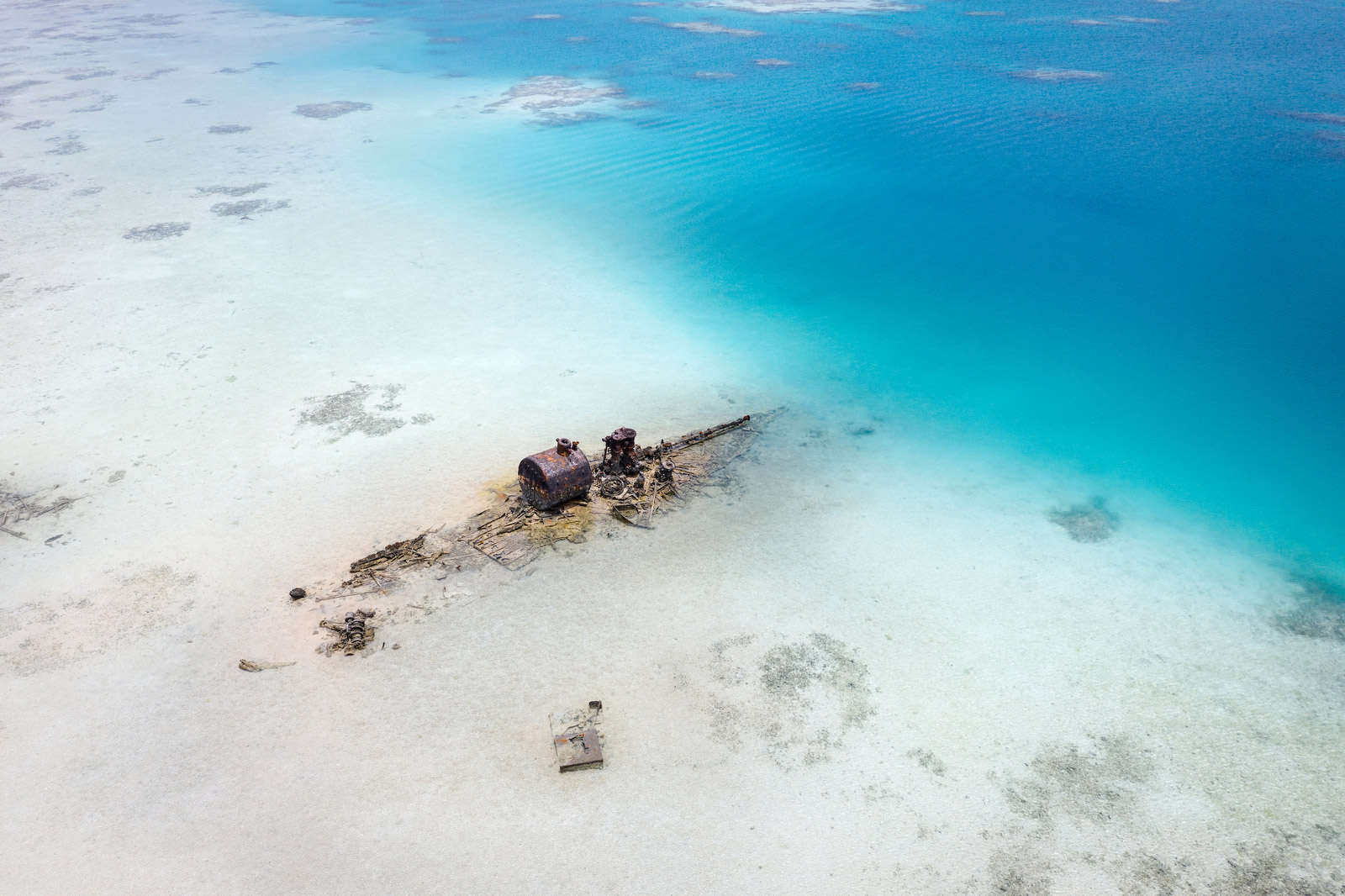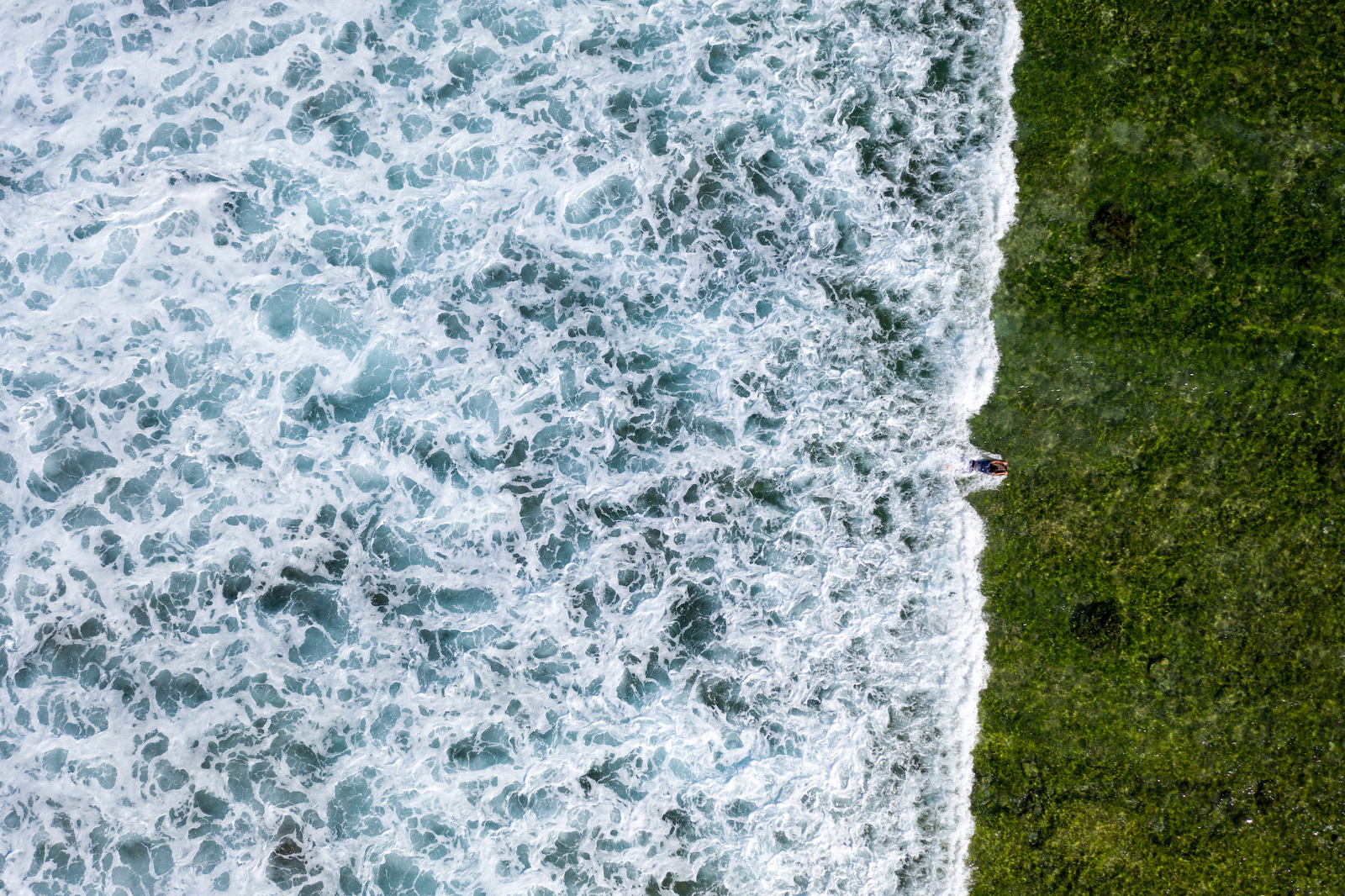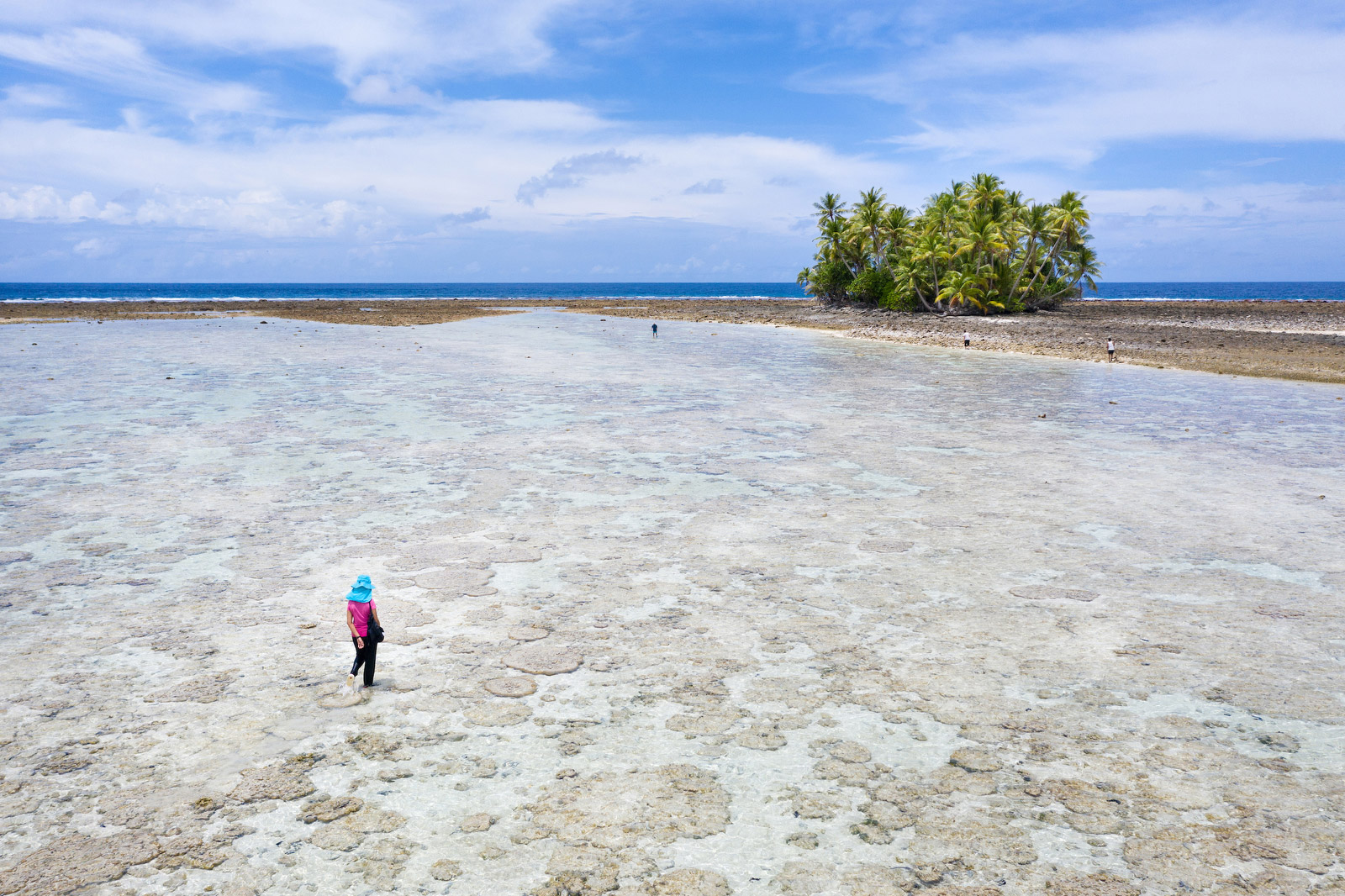 Gallagher is based in Beijing, and he has been covering climate change since 2007. He's documented its impact in China, India, Indonesia and Sri Lanka.
He was given special permission by the Tuvaluan government to take these photos using a drone.
"Using a drone allowed me to get a unique viewpoint and frame people in relation to their changing environment," he said.
Gallagher wants to give a face and a voice to people in vulnerable places, and he hopes his storytelling will spur people into action.
"Our actions and response to the climate crisis in this century will define how people live for centuries to come," he said.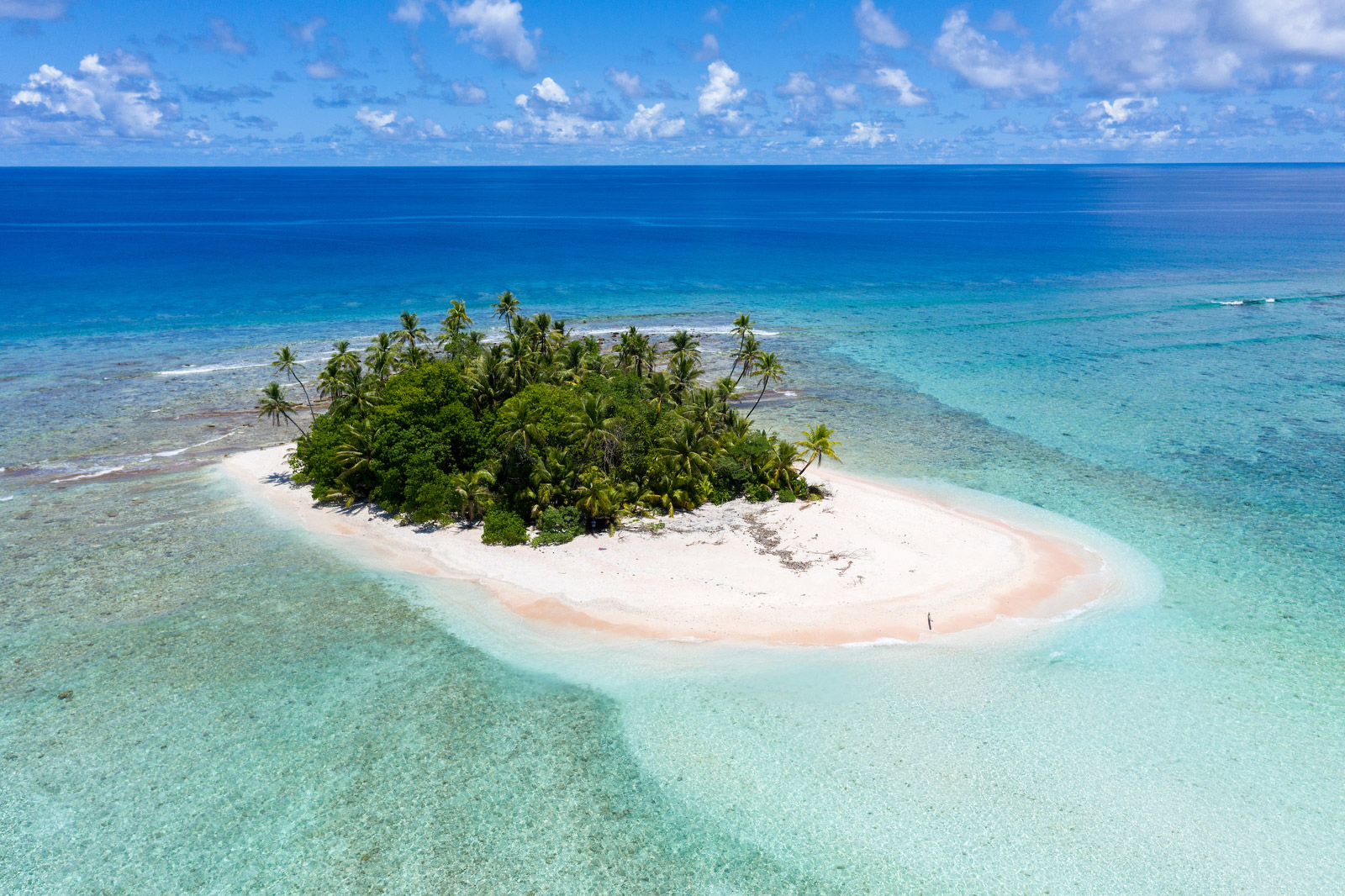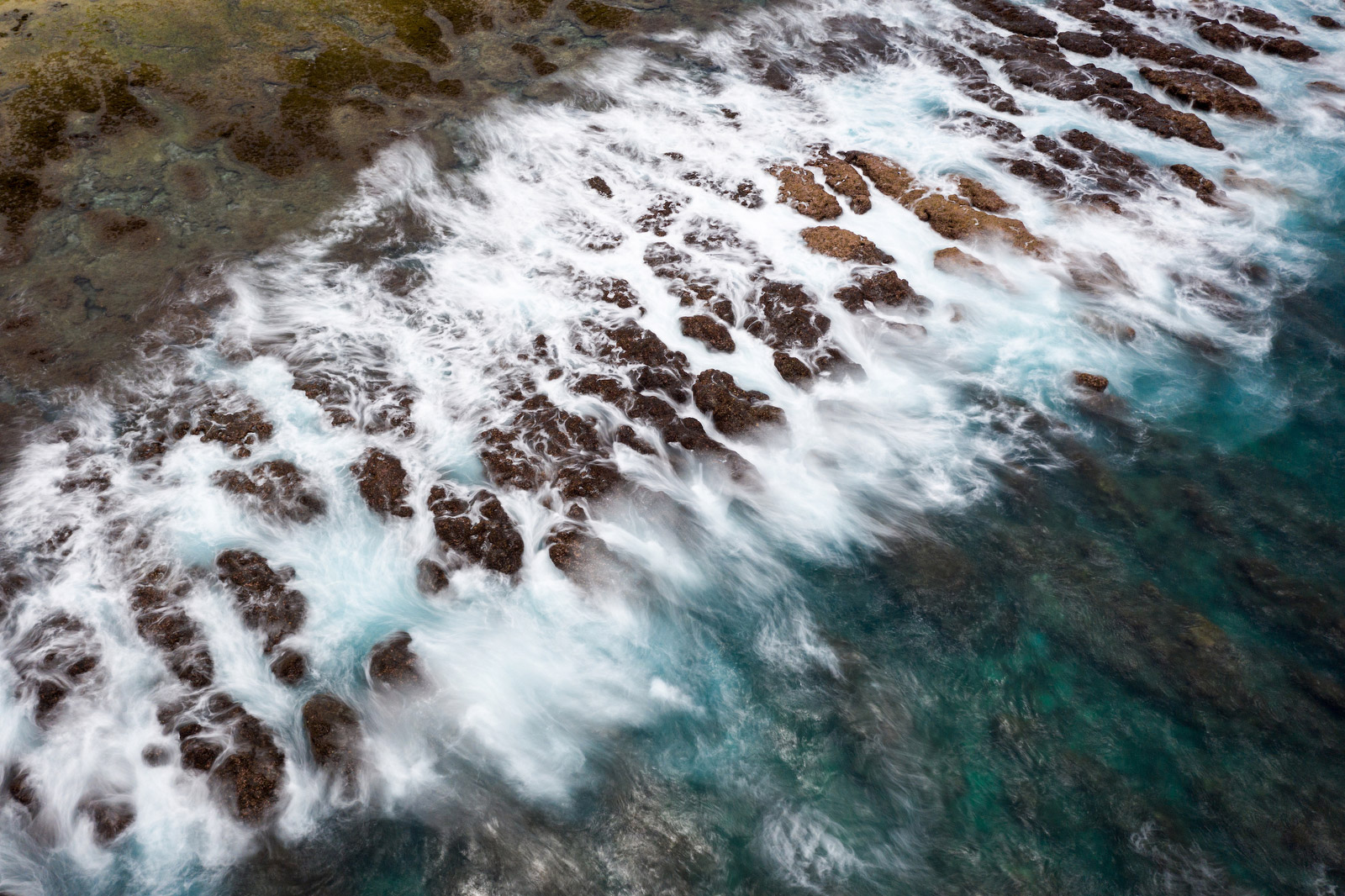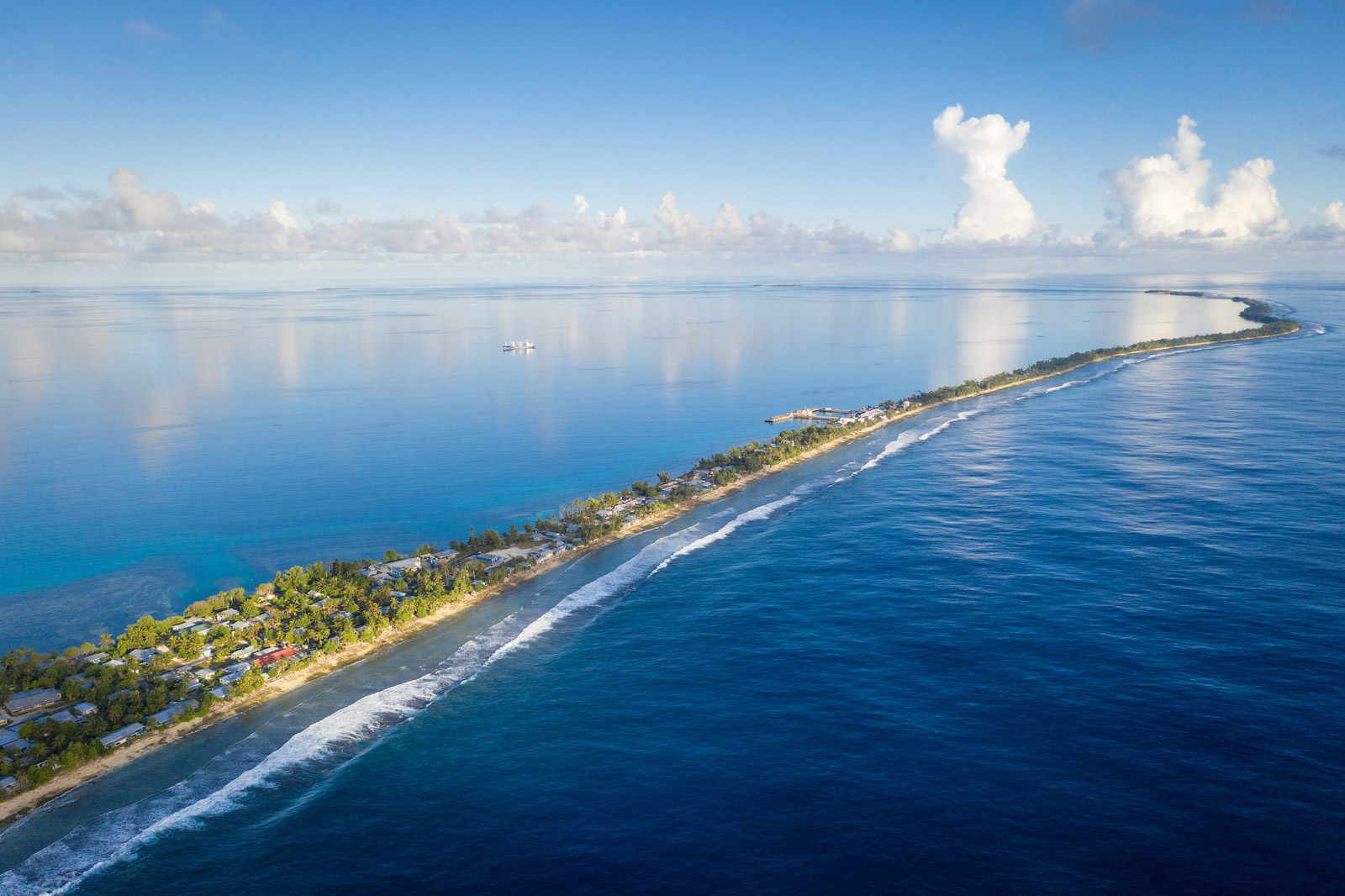 Sean Gallagher is a photographer and filmmaker based in Beijing. Follow him on Facebook and Instagram.
Photo editor: Brett Roegiers