In January 1978, photographer Ruby Ray was at San Francisco's Winterland Ballroom sweating with the crowd and swaying to the driving rhythm of the Sex Pistols.
The band epitomized the new punk spirit in rock, injecting a new destructive energy at a time when the wider world of corporate rock was glossing over the genre's rebellious roots. Chaos was their governing impulse.
"At the time there were only about 200 true punks in San Francisco," Ray told CNN, but this concert drew 2,000. "It was an incredible show, a huge show," Ray said.
It was also their last show.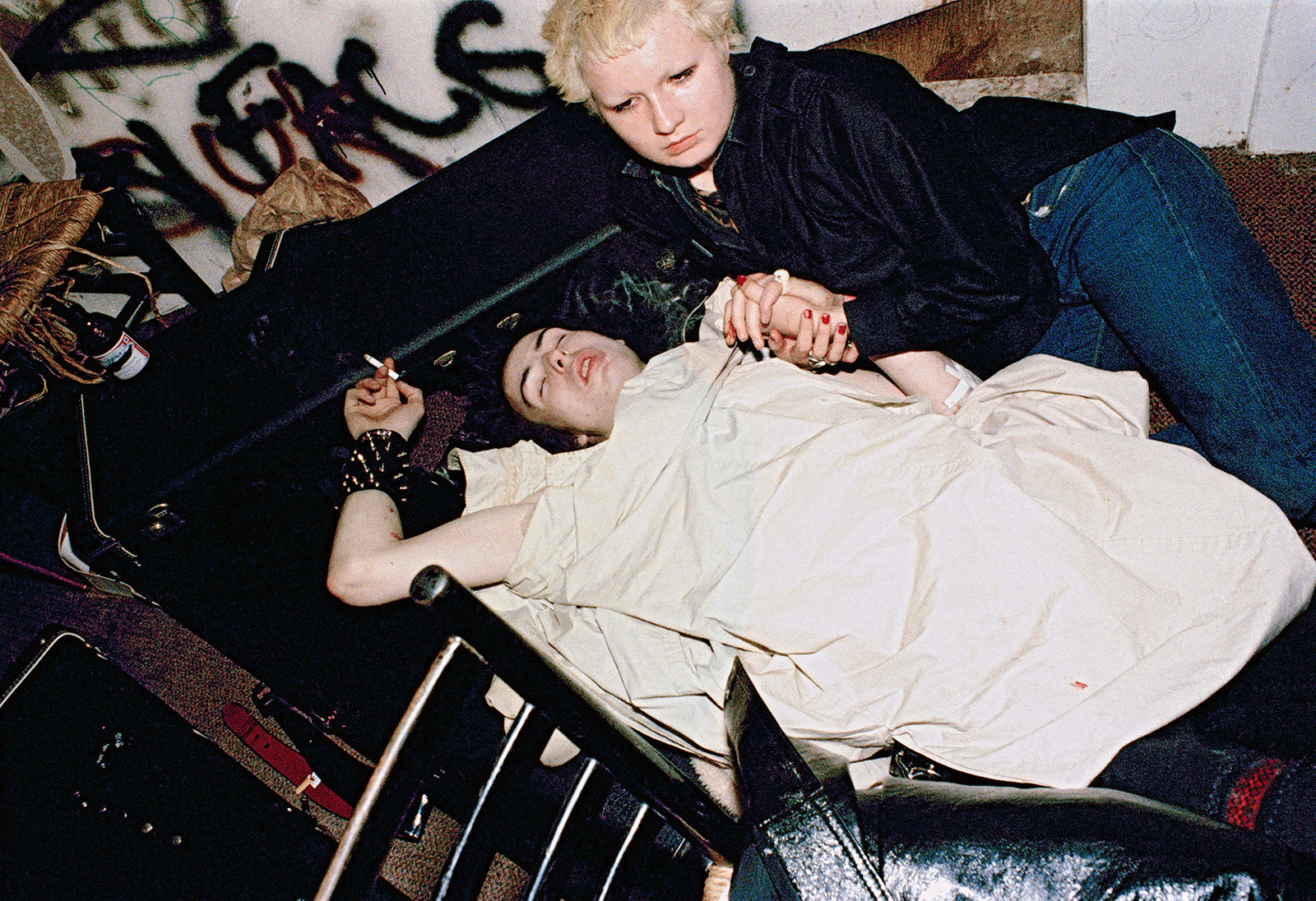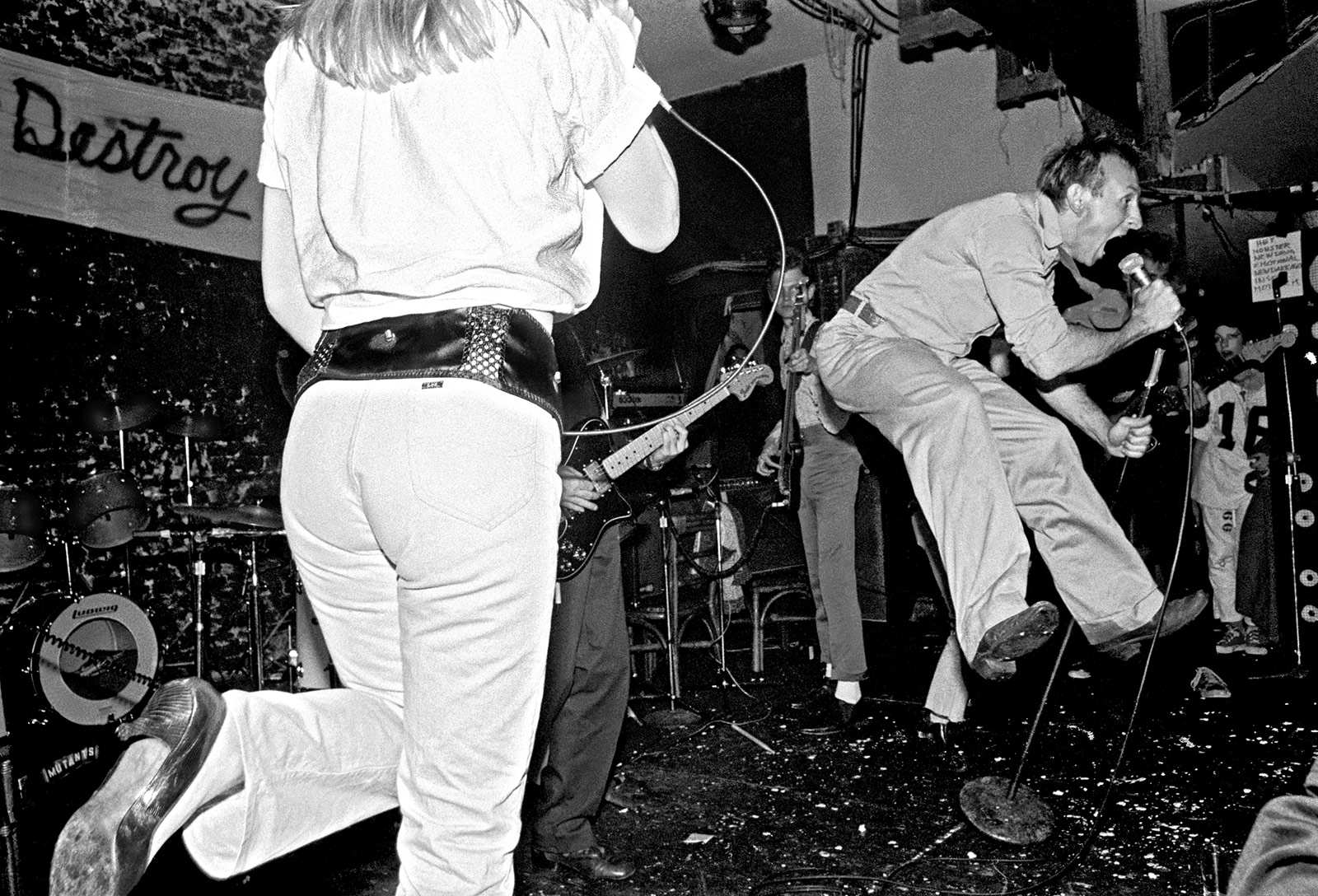 The night after the Sex Pistols broke up, Ray was photographing a show at the Mabuhay Gardens club where another punk scene stalwart, the Bags, were playing a set. Sex Pistols bassist Sid Vicious was there. He found a piece of shattered glass and jumped up on the stage, which was only about 2 feet off the ground.
He ran the glass across his shirtless chest, drawing blood, in an attempt to seek attention and upstage the band.
Ray later raced backstage where she saw Vicious laying down with a woman and smoking a cigarette. She asked if she could photograph him, and he said, "Sure, hurry up," Ray recalls.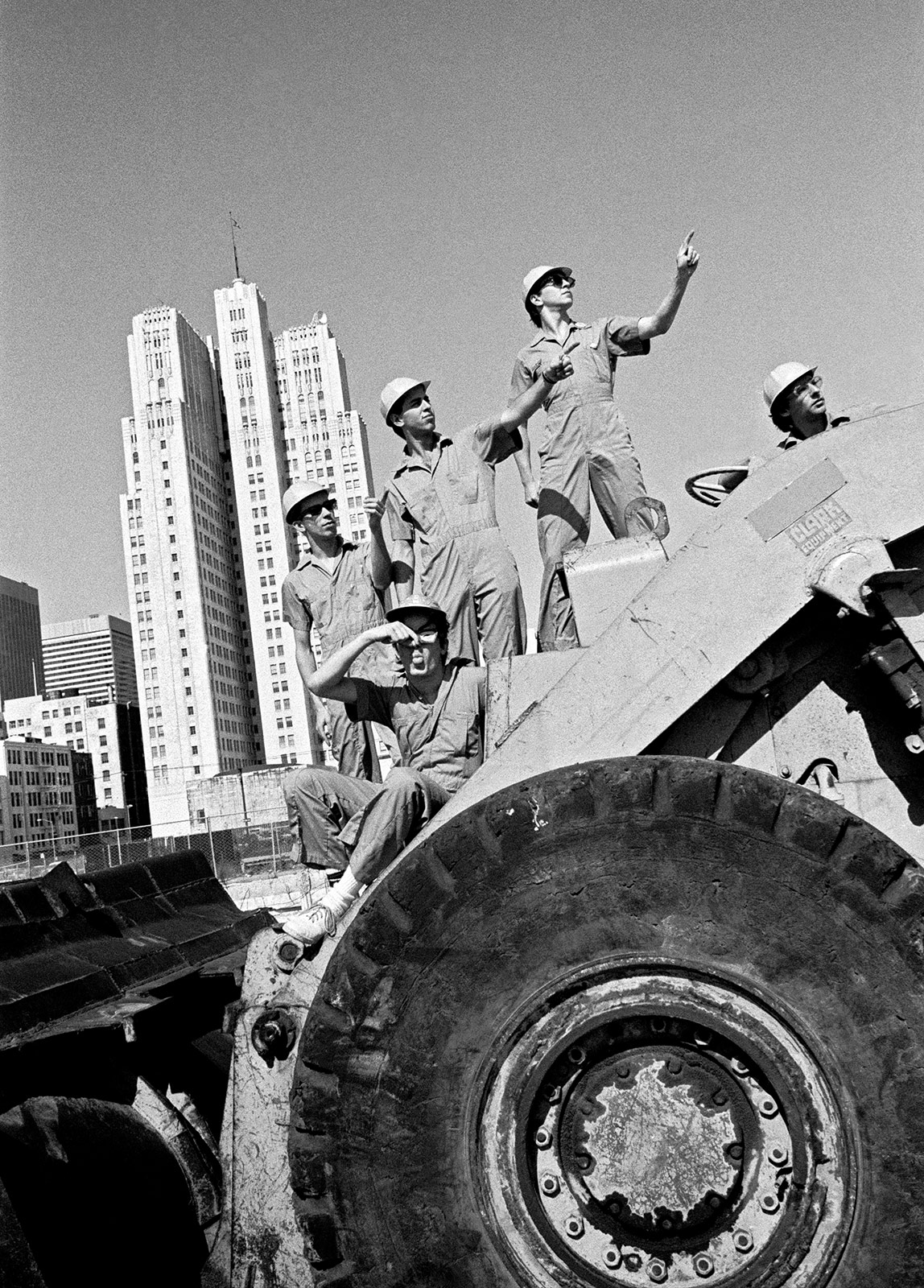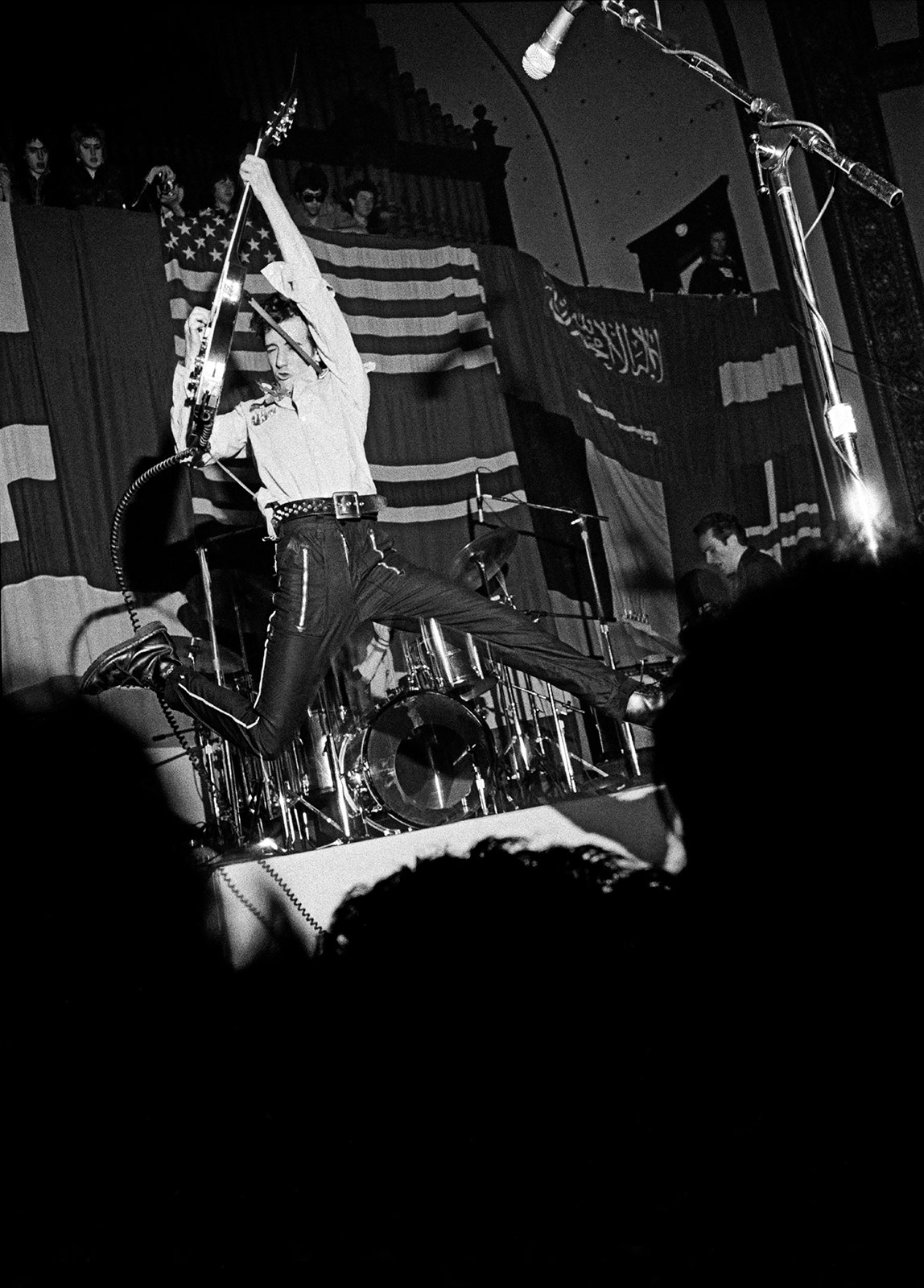 Ray's new photo book, "Kalifornia Kool," depicts the San Francisco punk scene between 1976 and 1982. That period, when she was in her 20s, "was bold and daring and wild."
Her book is a living record of the '70s punk scene, which almost by its very definition, was ephemeral.
"A lot of (the bands) didn't get recorded," she said. "Industry didn't like punk rock."
Punk thrived in the underground, and without the aid of corporate overlords it required a democratic do-it-yourself spirit — fiery passion overruling the need for any kind of expertise. The vibe on the scene, Ray said, was always, "Sure, you could start your punk band."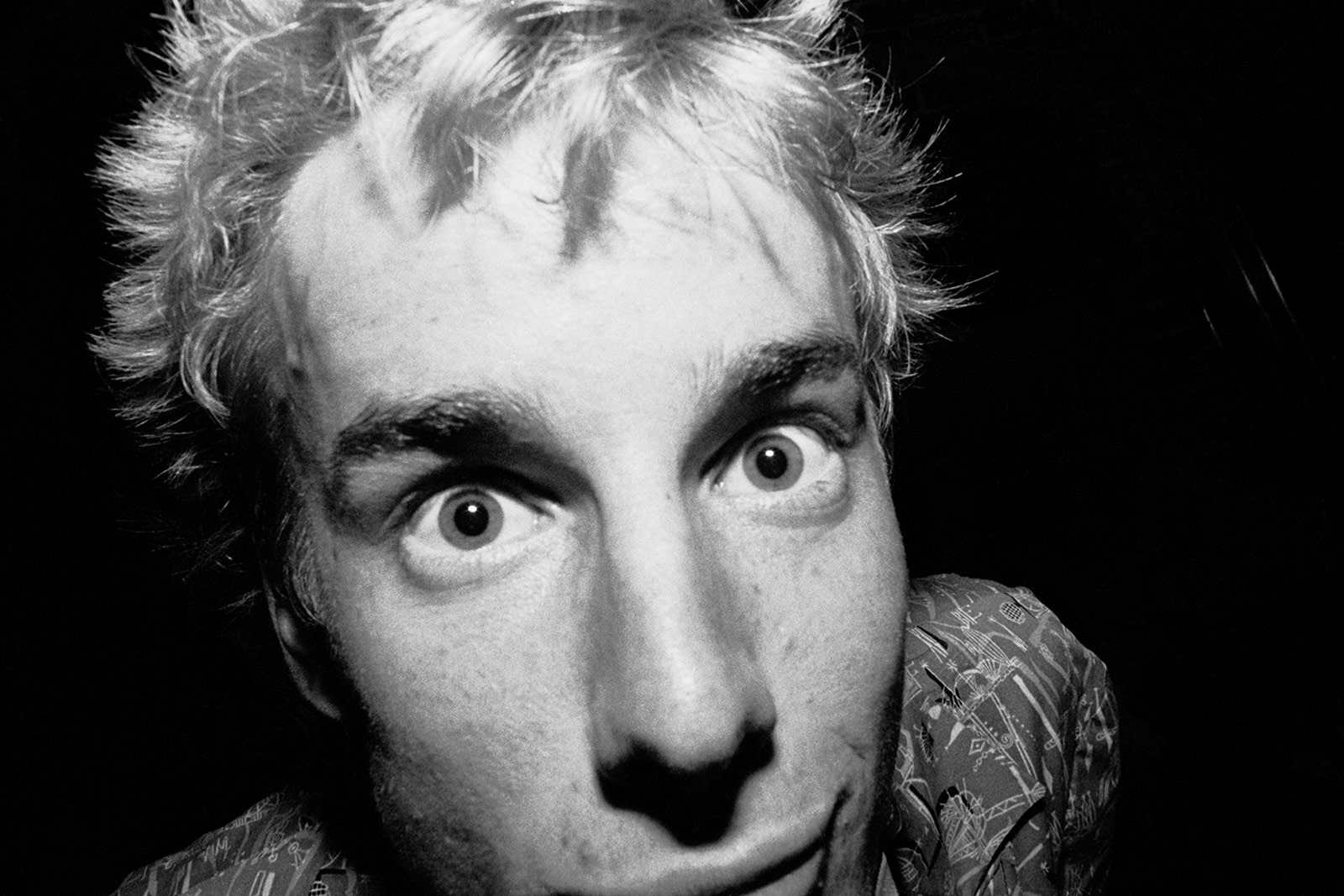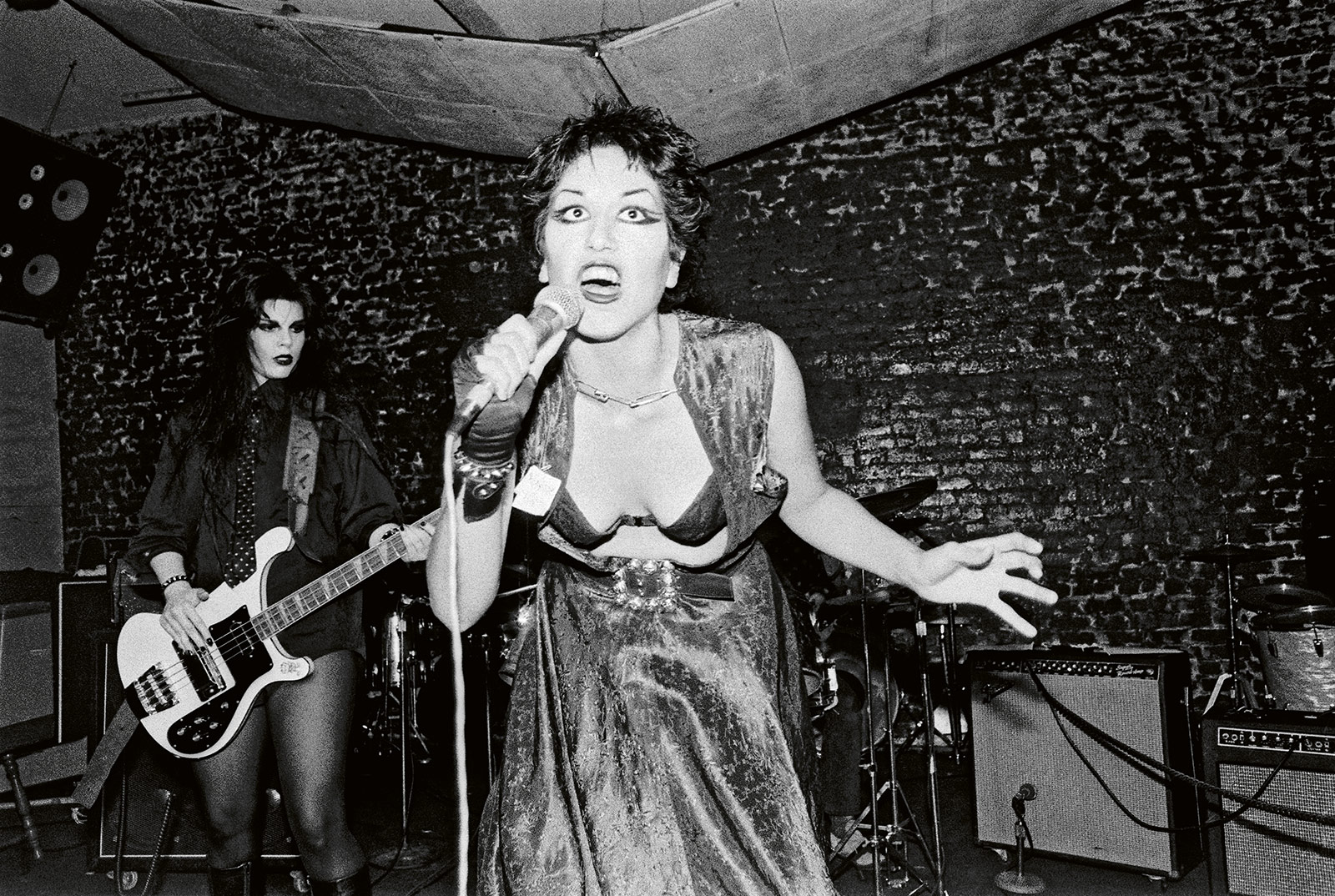 But Ray and her friend V. Vale didn't start their own punk band. They started their own punk magazine.
Vale hatched the idea for the publication Search and Destroy while working at City Lights, a famed San Francisco bookstore known for first publishing Beat poet Alan Ginsberg's "Howl and Other Poems" — a book that was nearly a holy text among counterculture kids of the mid-20th century.
It was Ginsberg, in fact, who walked into the store and handed Vale a check that helped bankroll the magazine's first issue.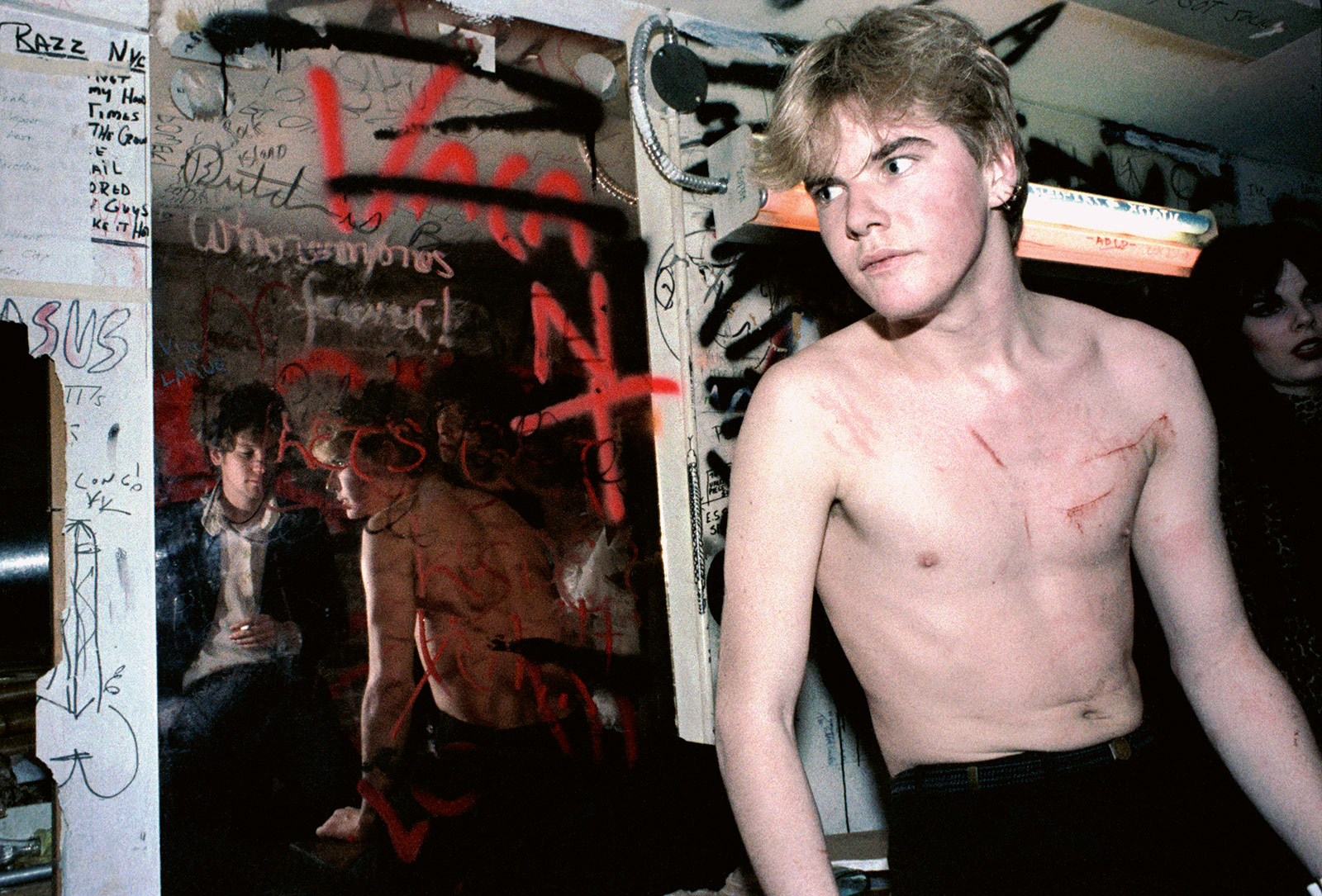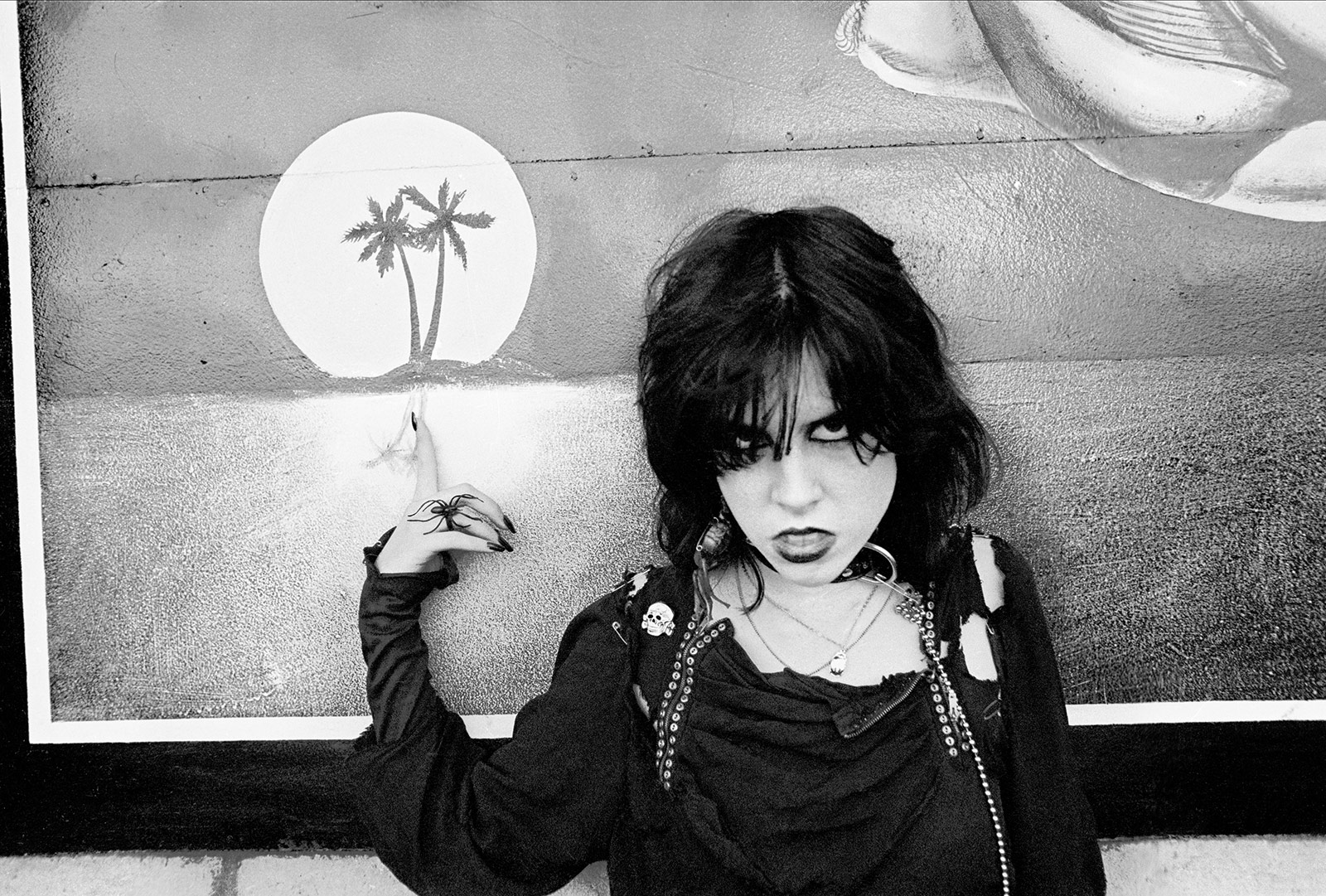 Vale found Ray, where she was working at Tower Records, and she agreed to become a photographer for the fledgling 'zine.
At its peak, the all-volunteer magazine hit a circulation of 10,000 and had readers as far as London, Paris and Berlin.
The young punk journalists put it together in their living room. Once they had all the stories and the photos, the group had a layout party, putting the template for each page together with scissors and paste.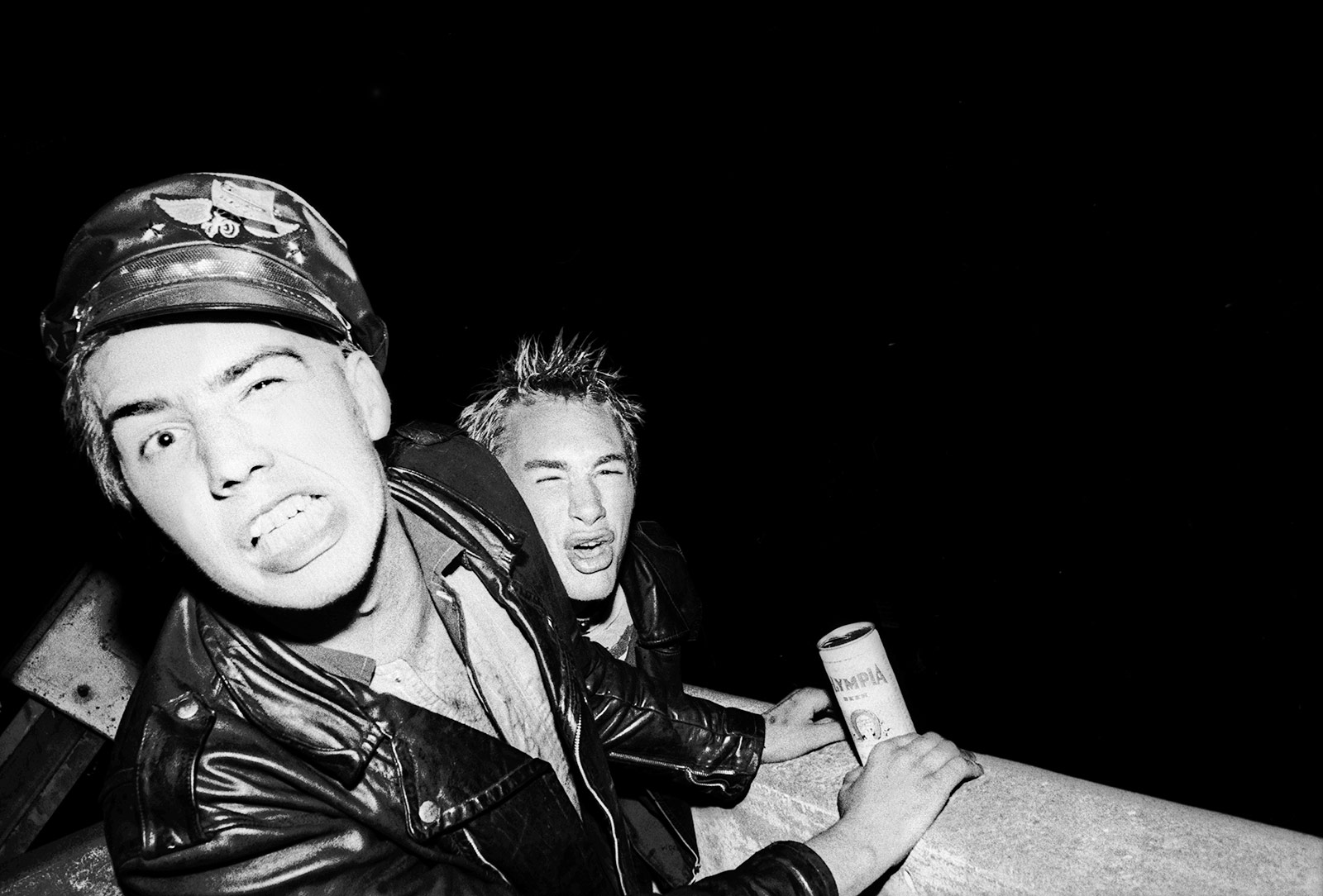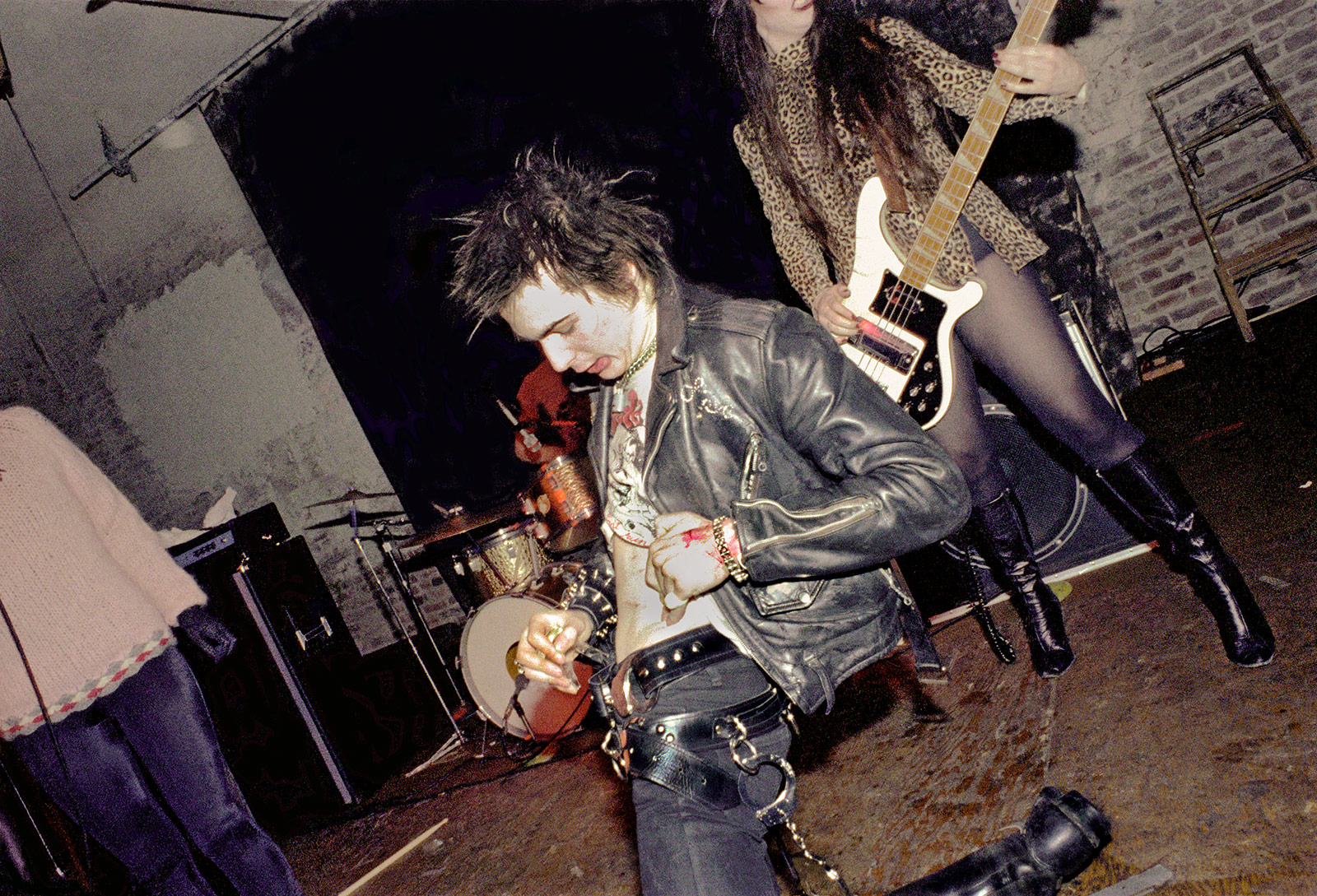 "That was our life," Ray said. "It was punk rock."
After the last issue of Search and Destroy, Vale and Ray worked together on another publication, RE/Search, which explored not just punk music, but wider topics like anthropology and surrealist art. For their fourth and fifth issues, they landed a big interview with counterculture icon William S. Burroughs, a writer known for his novel "The Naked Lunch."
A 1981 image depicts Burroughs with his suit and his gun, imbuing him with a mobster sensibility, Ray says. The photograph is all the more sinister if you know Burroughs' backstory.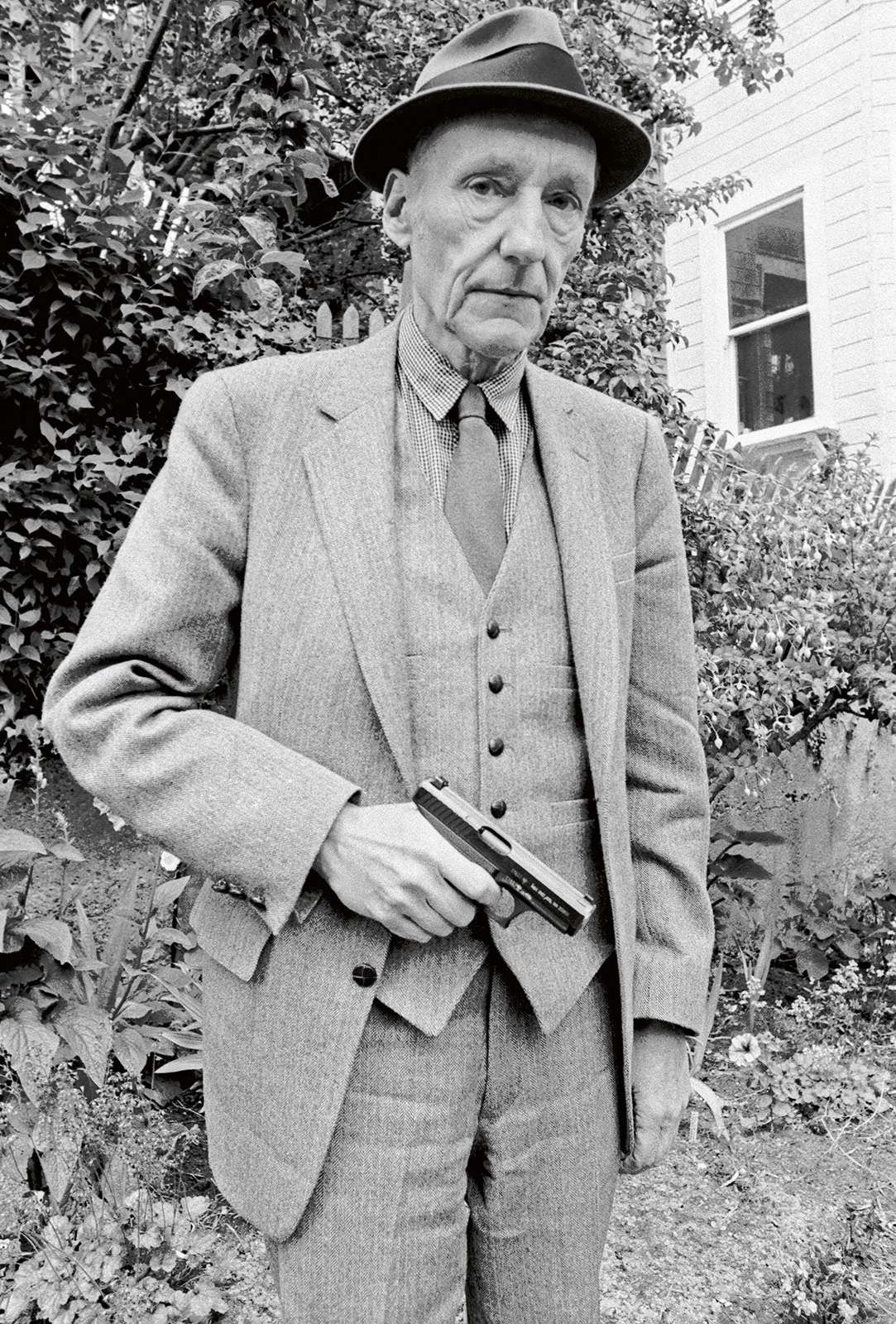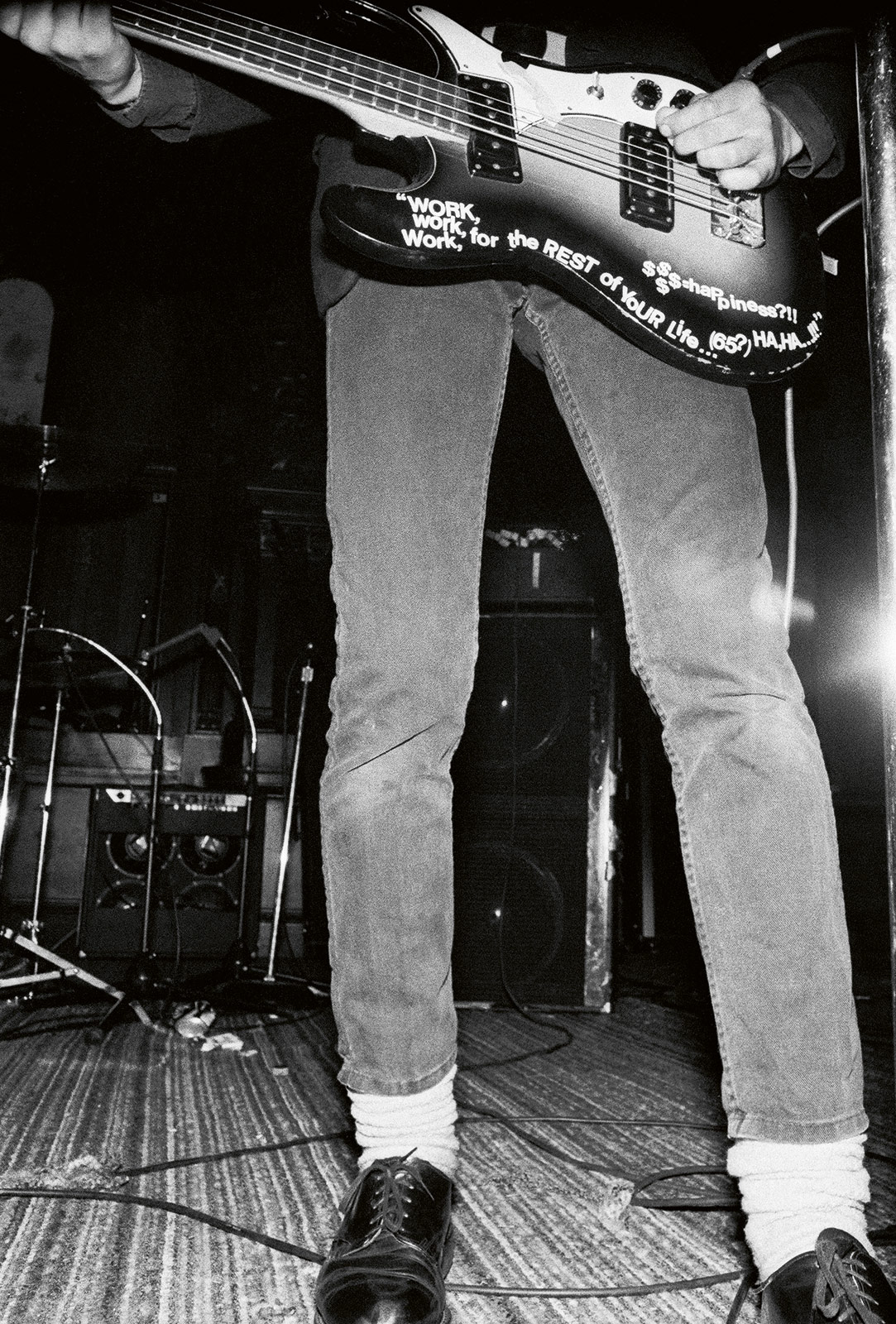 Three decades earlier, while drinking with friends in Mexico, Burroughs and his wife allegedly tried to re-enact the old story of William Tell shooting an apple off his son's head. They exchanged the apple for a highball glass, and unfortunately Burroughs' aim wasn't as true as Tell's. When he tried to shoot the glass of her head, he missed and hit her instead. She was dead nearly instantly.
Burroughs was convicted of culpable homicide in Mexico, but he evaded the two-year sentence because he never returned to Mexico. Ray said that accidental sin haunted him throughout his life.
Her book ends in 1982, the same year she left San Francisco for New York. But the early punk scene's influence still reverberates in the sounds of today. And some of the bands, like Devo and Dead Kennedys, are still playing.
That era in the in the late '70s and early '80s was "one of the most important periods of my life," Ray said.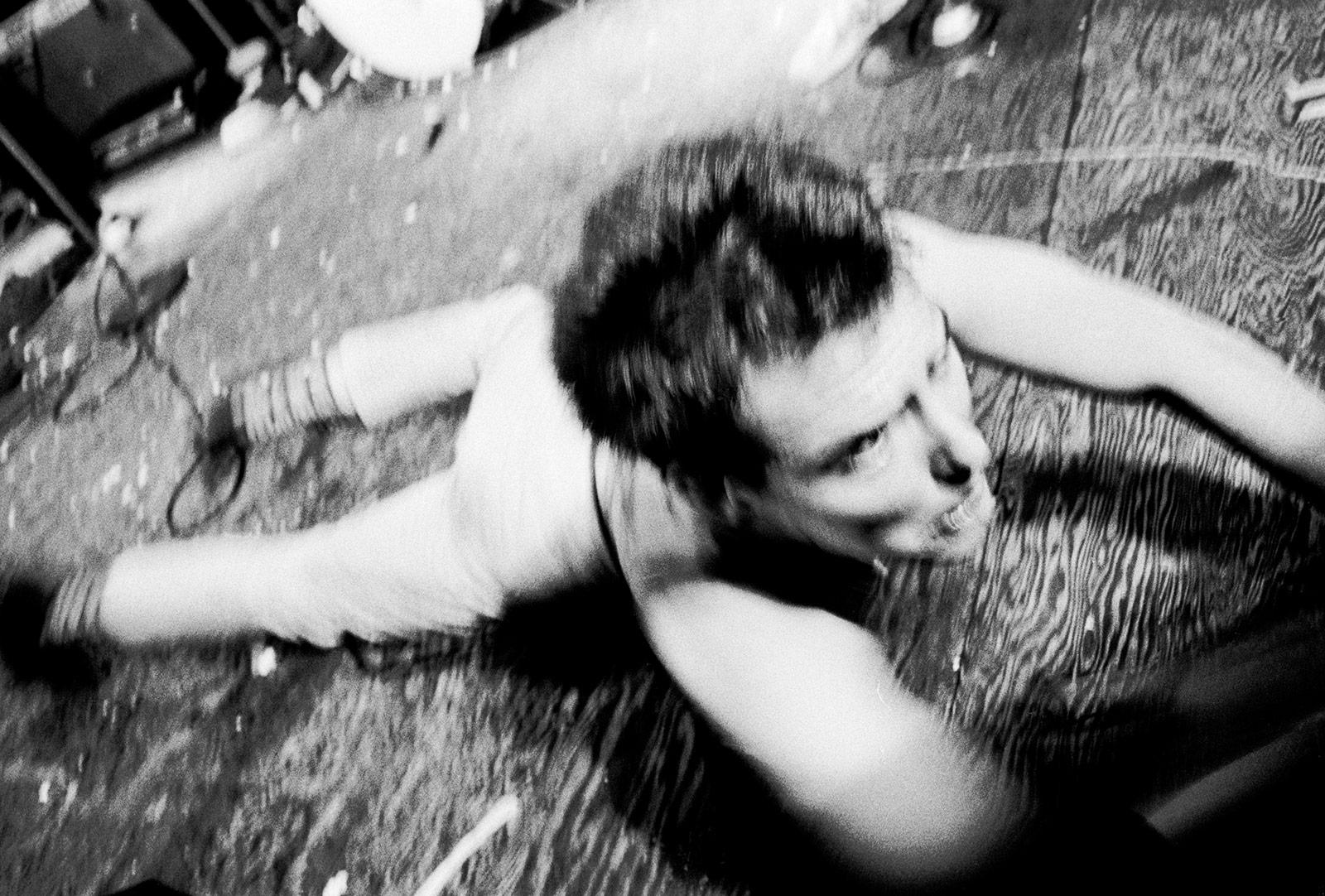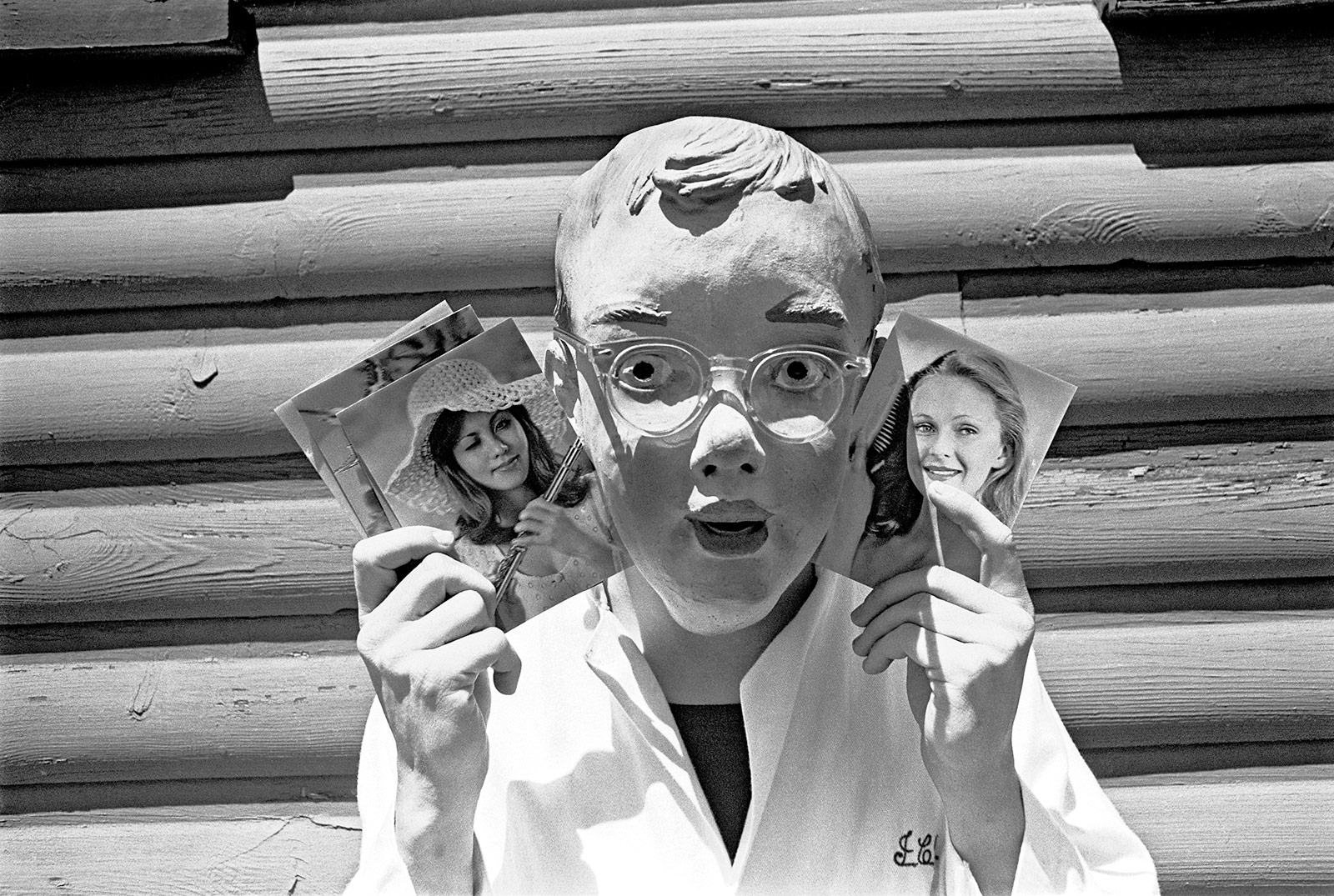 Ruby Ray's new book, "Kalifornia Kool," is now available. Follow her on Facebook and Instagram.
Photo editors: Clint Alwahab and Brett Roegiers