Fifty years ago, Led Zeppelin was born in a London basement.
Guitarist Jimmy Page was looking to start a new band after the breakup of the Yardbirds, so he organized a jam session with singer Robert Plant, drummer John Bonham and bassist John Paul Jones.
It didn't take long for them to realize they had something special.
The first song they played was "Train Kept A-Rollin'," a Tiny Bradshaw song the Yardbirds popularized.
"At the end of that number, I believe each and every one of us had a musical communion like no other," Page recalls in a new photo book, "Led Zeppelin by Led Zeppelin." "It would be a life-changing experience."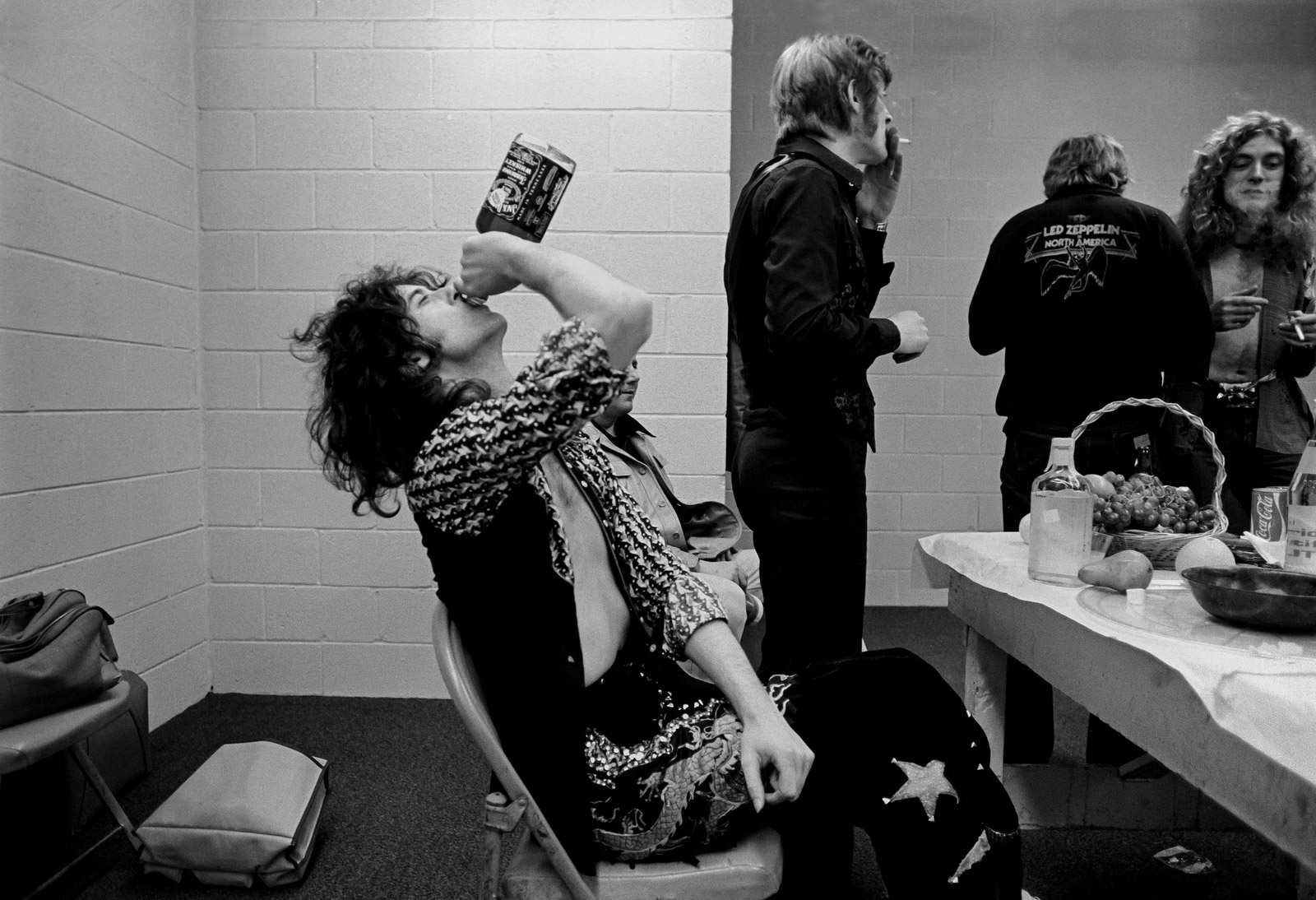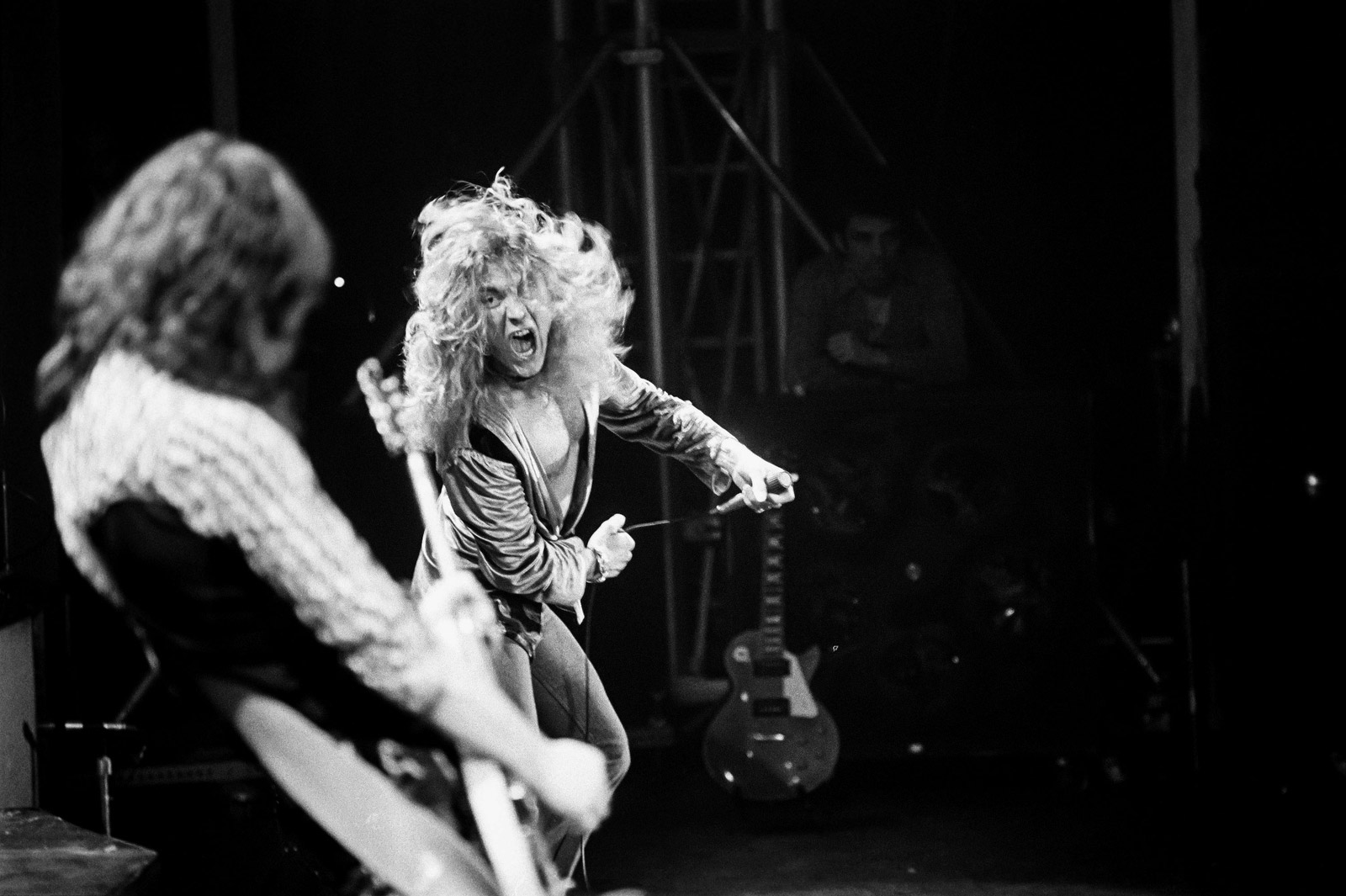 Within weeks, the new band was on tour in Scandinavia, finishing up the Yardbirds' previous commitments (and keeping the name as well).
When they returned, they scrapped the old name, took on the Led Zeppelin moniker and got to work on their first studio album.
That debut, which included "Good Times Bad Times," "Dazed and Confused" and "Communication Breakdown," was the beginning of a legendary career that would see them become rock icons — and one of the best-selling musical acts of all time.
"It was fast, it was frenetic, it was unprecedented," Jones writes in the new photo book. "We did things our way, and at the core of everything was this astonishing musical bond between us."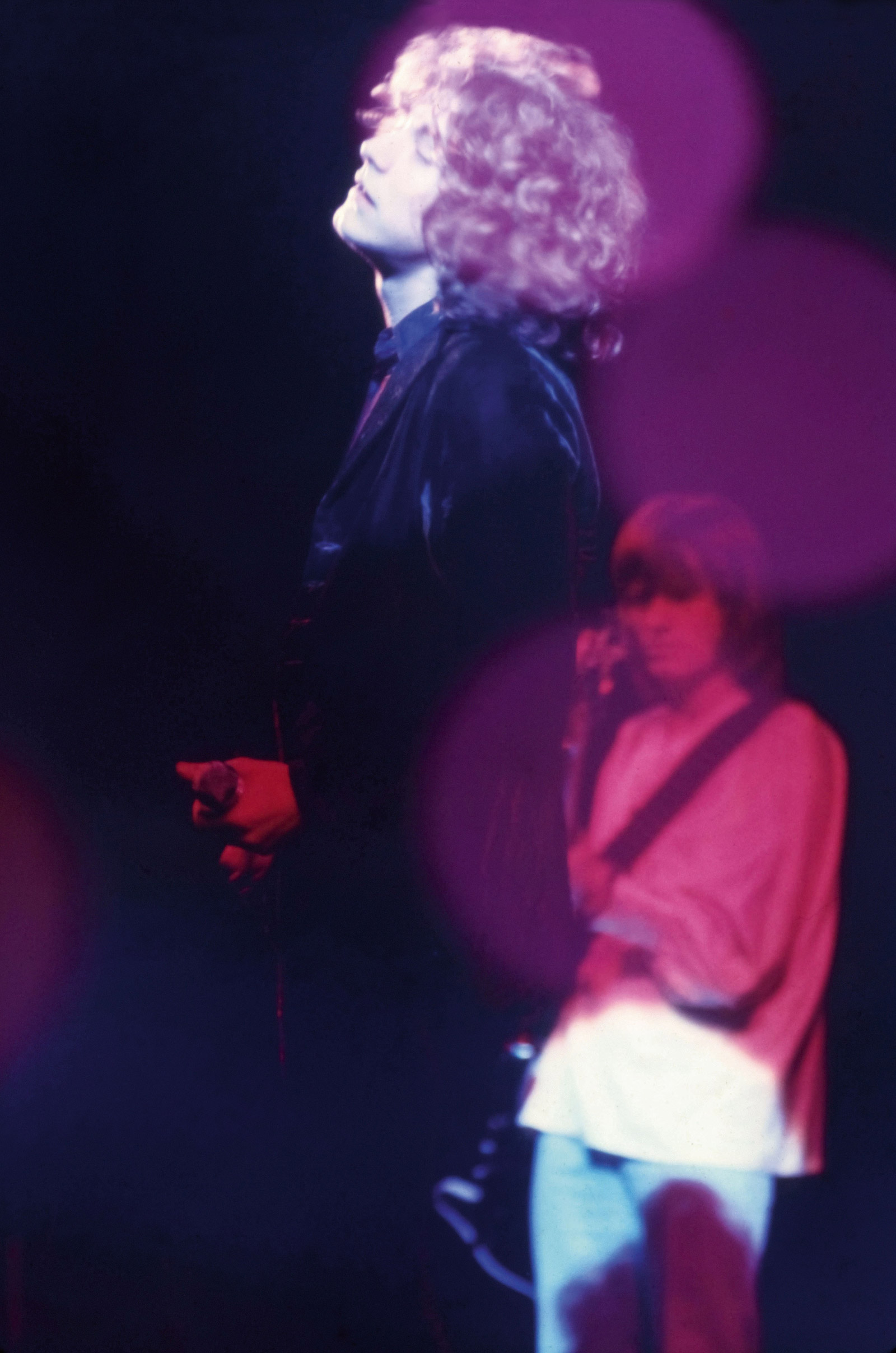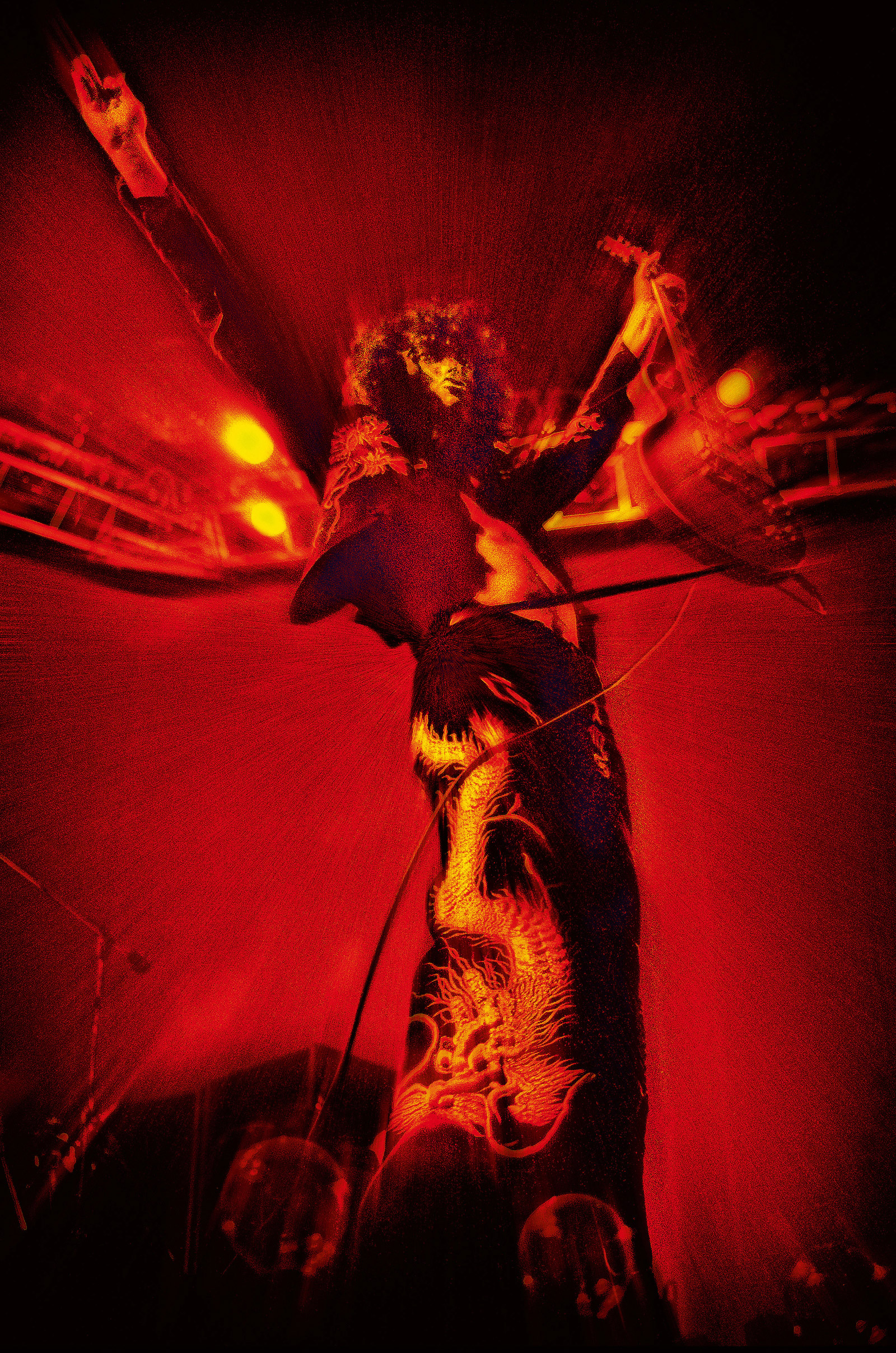 The book, 400 pages long, takes the reader through Zeppelin's career, album by album. It includes candid photos of the band, on and off stage. Many of the images have never been seen before by the public.
The band's three surviving members — Plant, Page and Jones — worked on the selection and shared some of their stories from along the way.
"There is no shortage of books about Led Zeppelin, but they've never involved Led Zeppelin," book editor Dave Brolan said. "So they wanted to show a little bit of what it was like for them, from their point of view."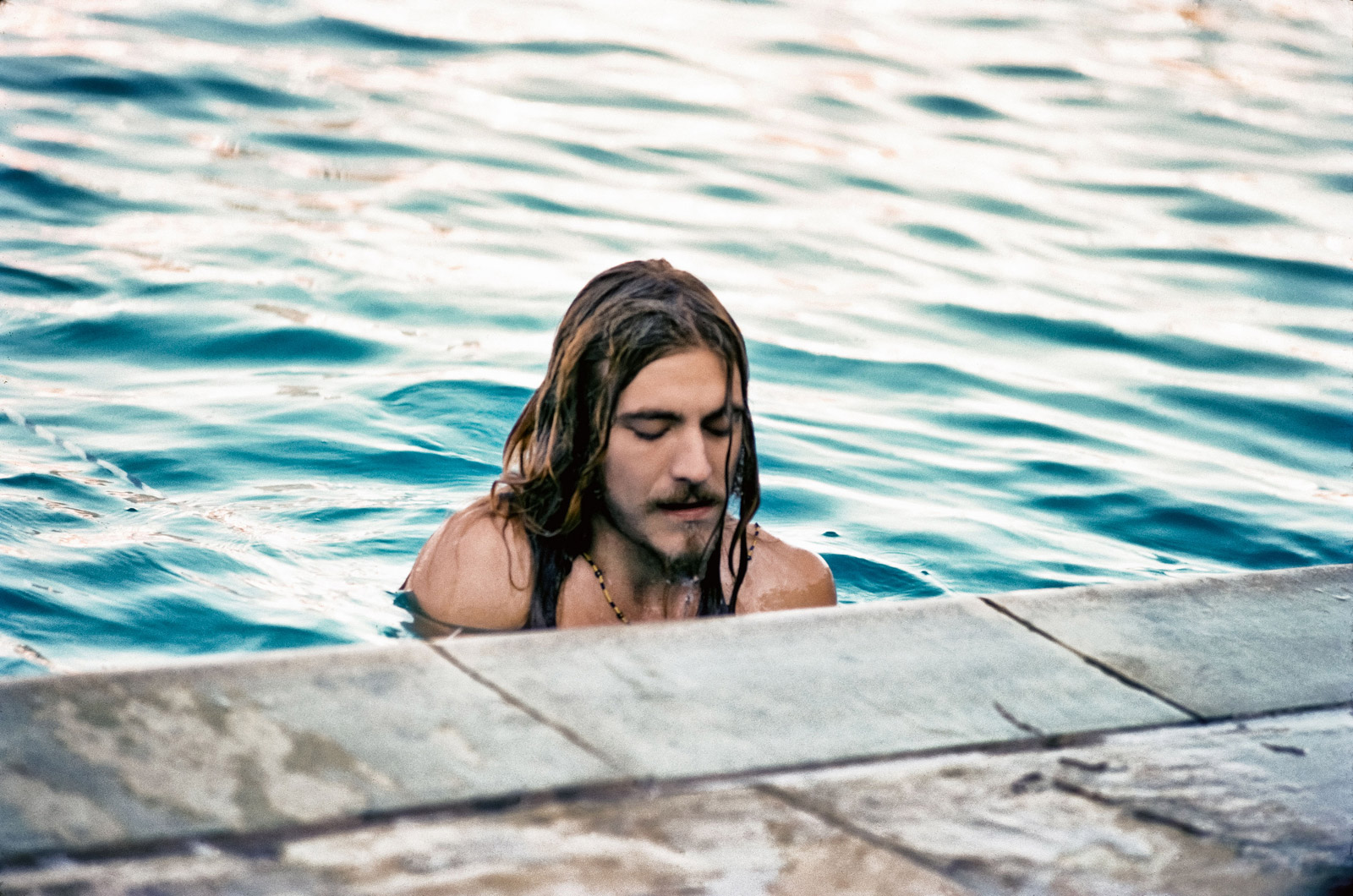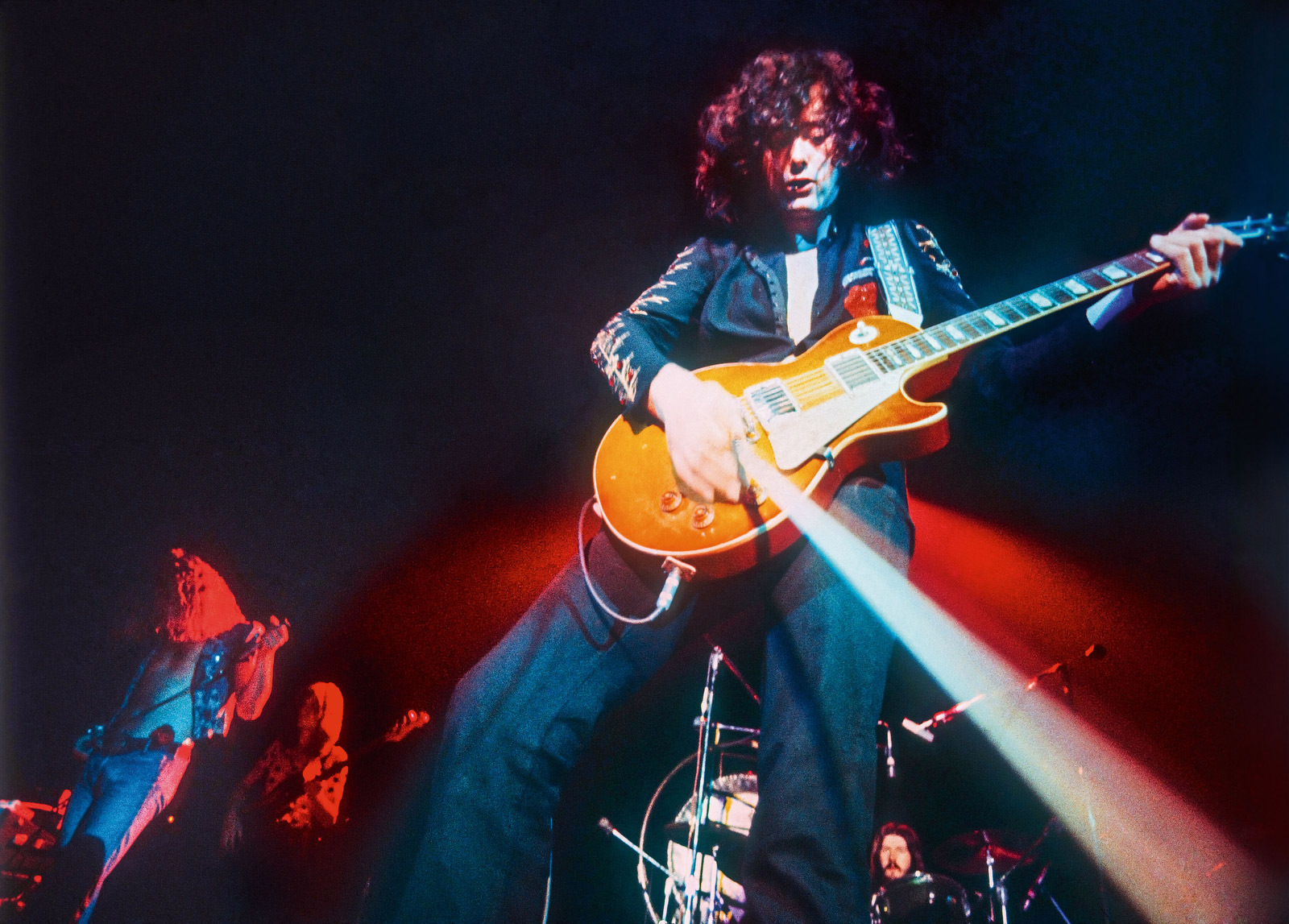 The band dominated the 1970s, but not overnight. Through the book, you can see how Zeppelin progressed from small clubs to sold-out stadiums — and sometimes back and forth.
"In the early years, they were bigger in America and more popular in the States, so you would see them playing a fairly large auditorium and then they'd come back to Europe and play in a club," Brolan said.
The book takes readers on tour with the band and offers a behind-the-scenes look along with handwritten lyric sheets, elaborate concert posters and colorful backstage passes.
"There's a lot of unseen material and a lot of sort of unusual elements that they were interested in showing," Brolan said. "And a lot of outtakes from album covers and some of the original artwork. … The idea was that every page you turn is going to be great or surprising or both."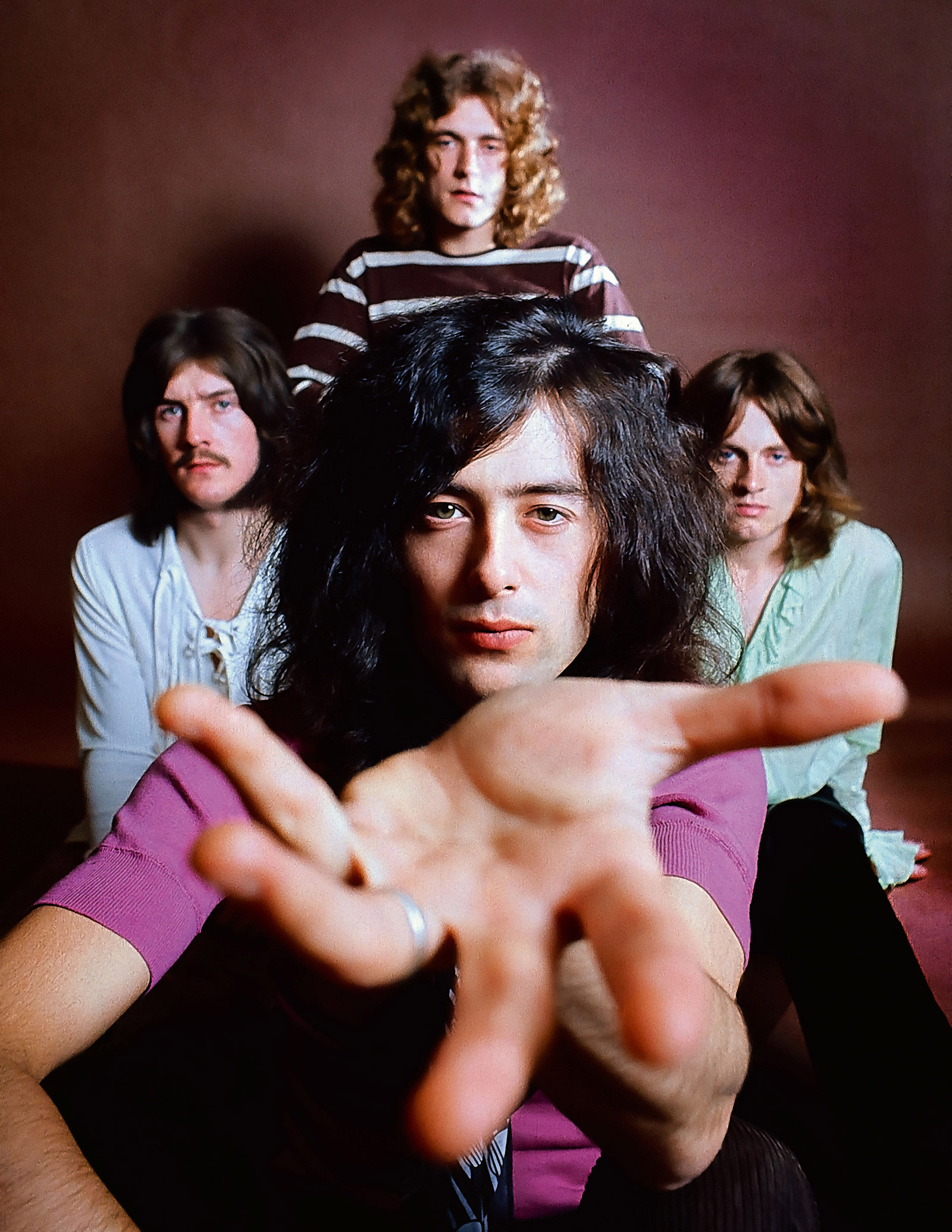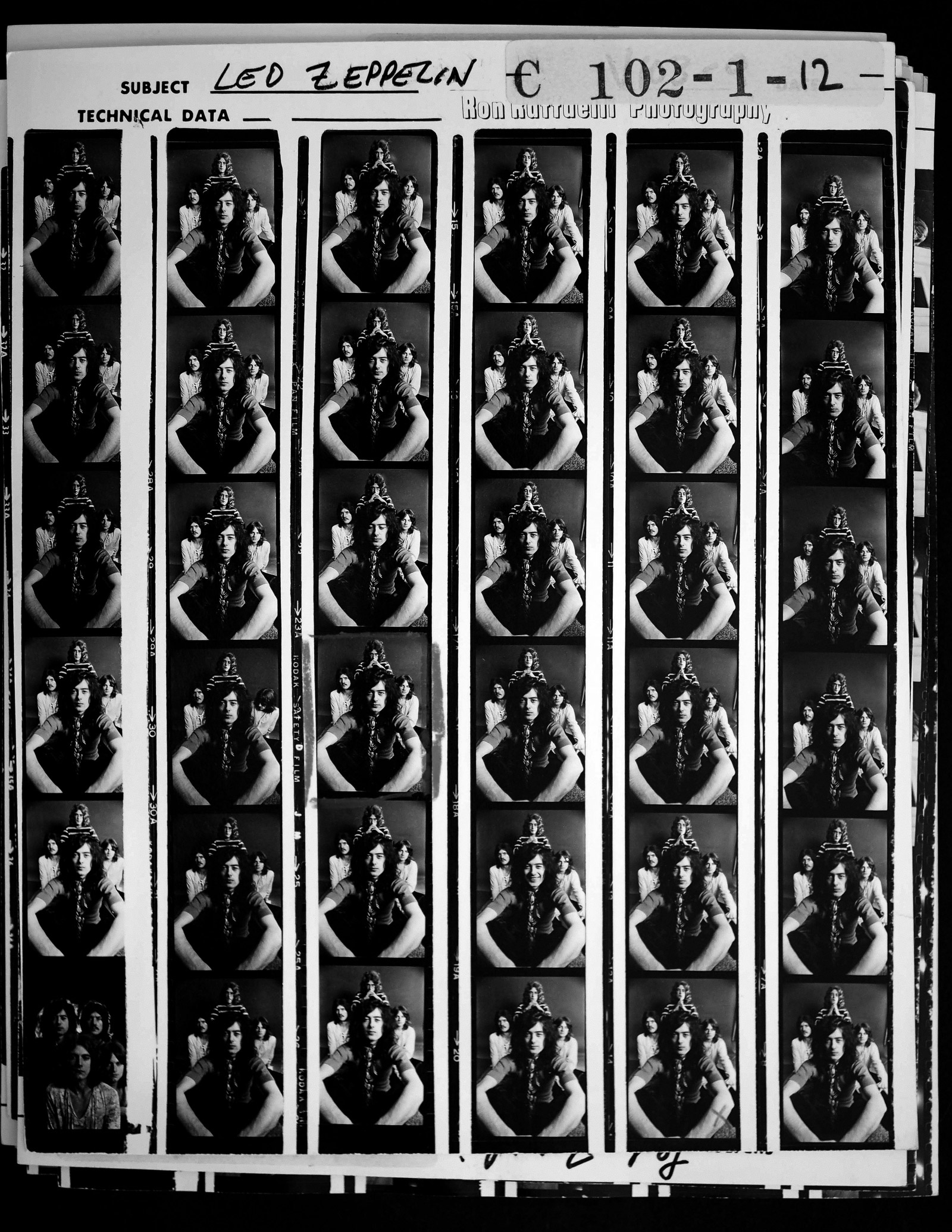 Over the past five decades there have been countless photos published of Led Zeppelin. Brolan wanted to dig a little deeper for those unseen gems, so he visited photographers all over the world, going through negatives and prints that had been stored away for years.
"The idea was to just visually show the best," he said. "(The band) wanted to choose the best pictures, the best artwork, the most interesting as well. …
"We have a picture from the very first performance they ever did together — which is rare, because who photographs an unknown band at their first show? We have that, we have the first trip to America, the first trip to Japan, Australia."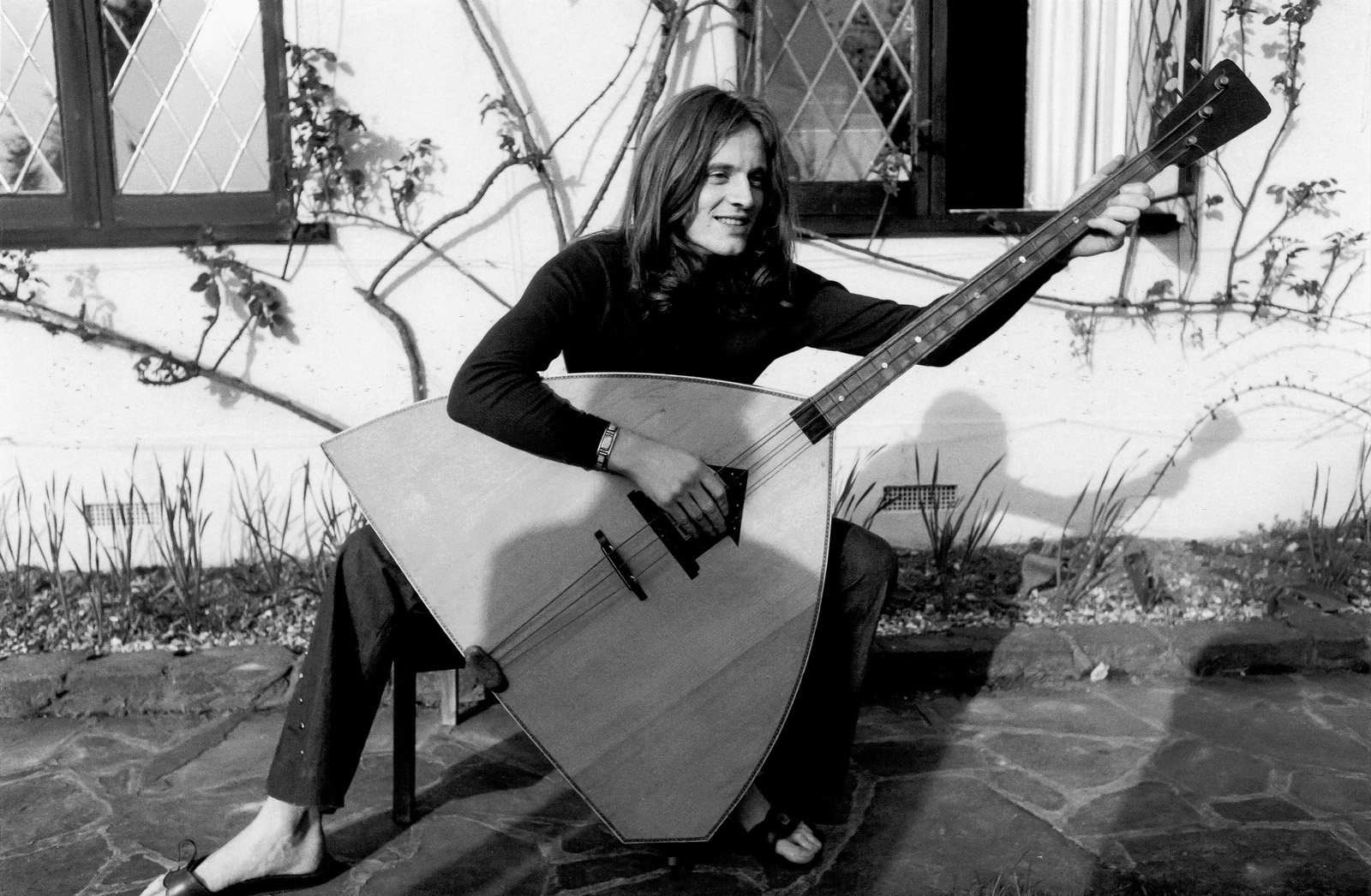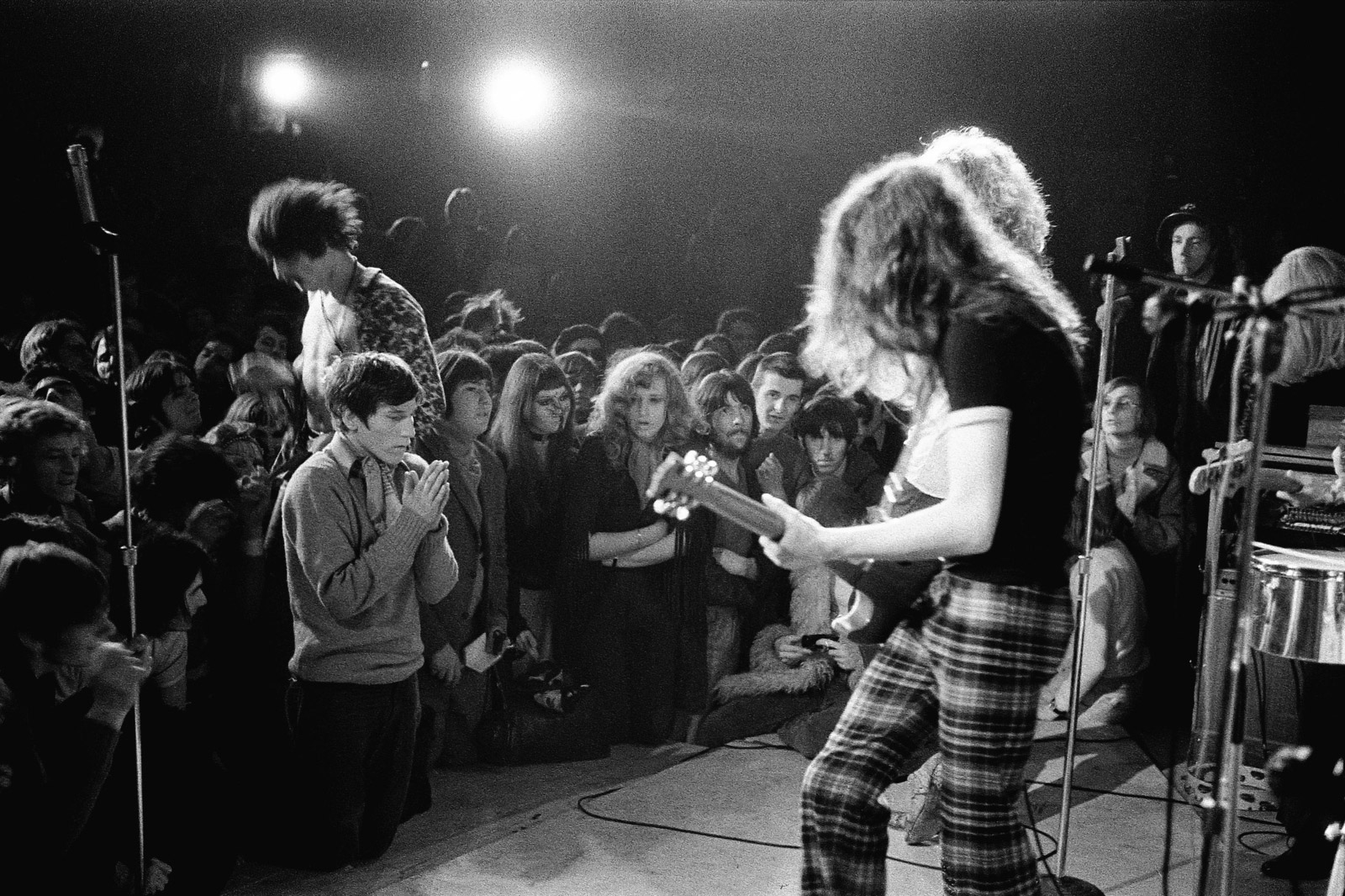 The band broke up in 1980, shortly after the tragic death of drummer Bonham. But it continues to sell records as it's discovered by new generations, and many of today's bands credit Zeppelin with influencing them.
"I don't know if you can imagine music without Led Zeppelin," Brolan said. "They just brought so much originality and power and energy and style. I can't imagine there's a rock band since that doesn't aspire to be even the tiniest bit as cool as Led Zeppelin."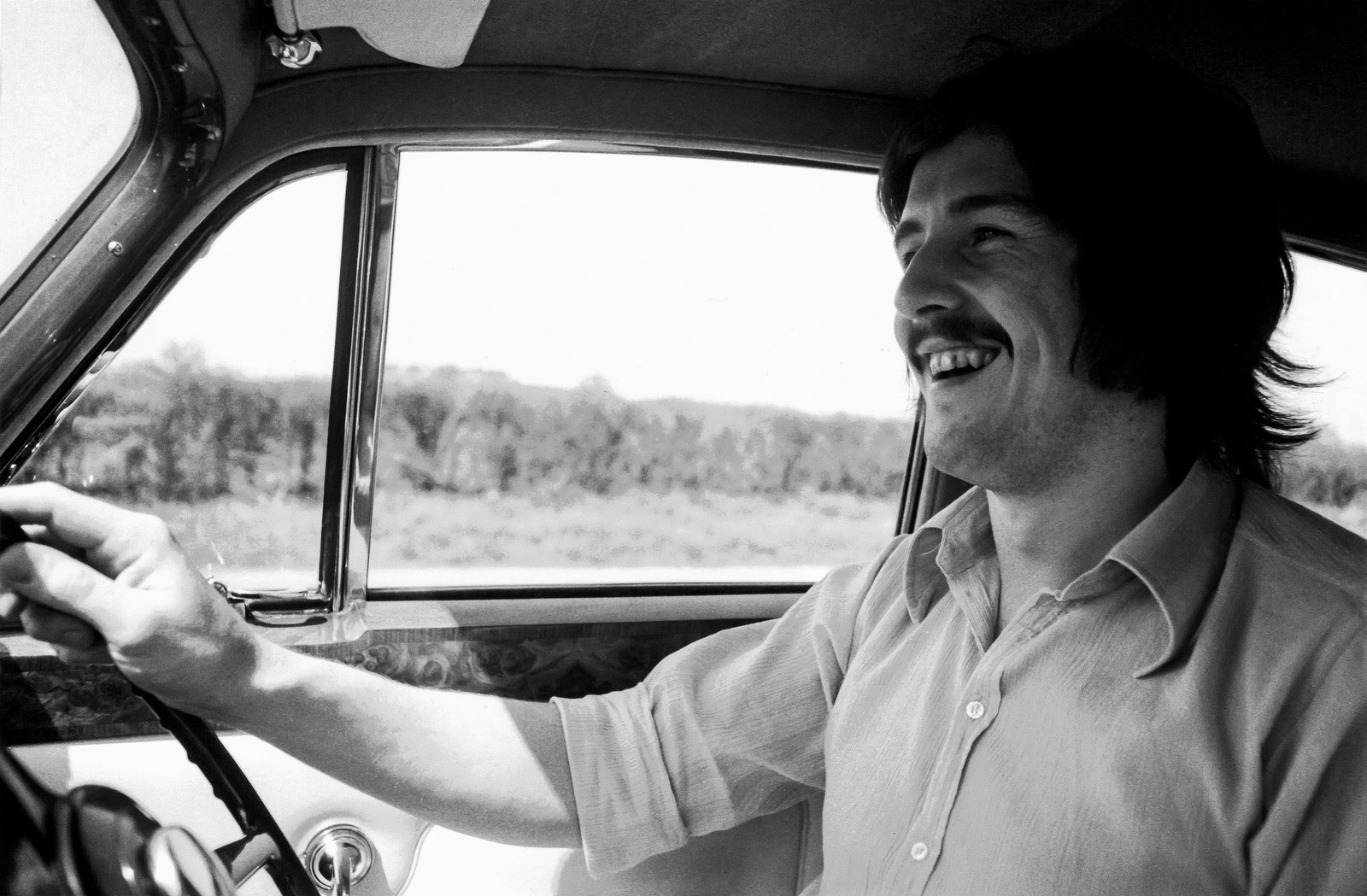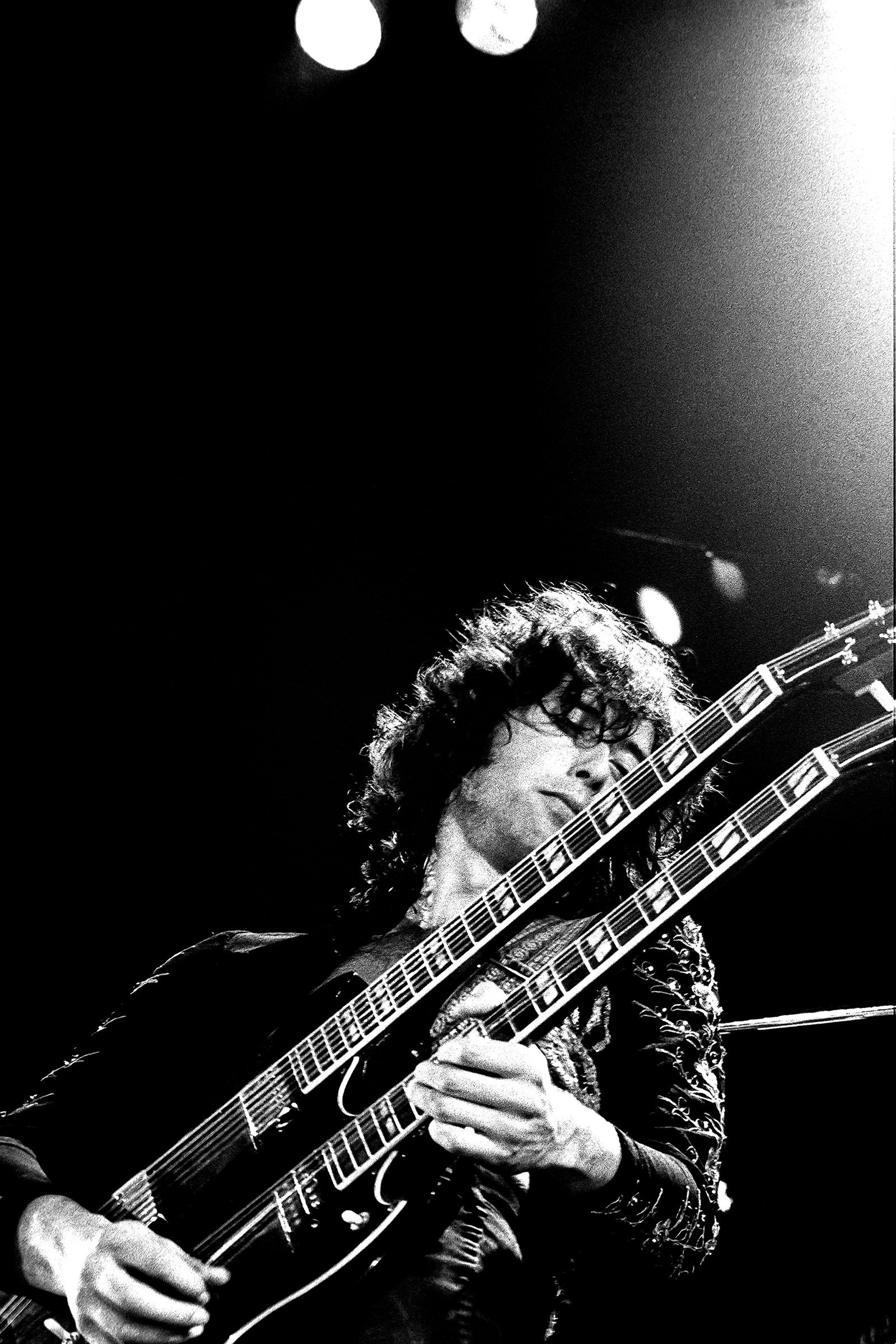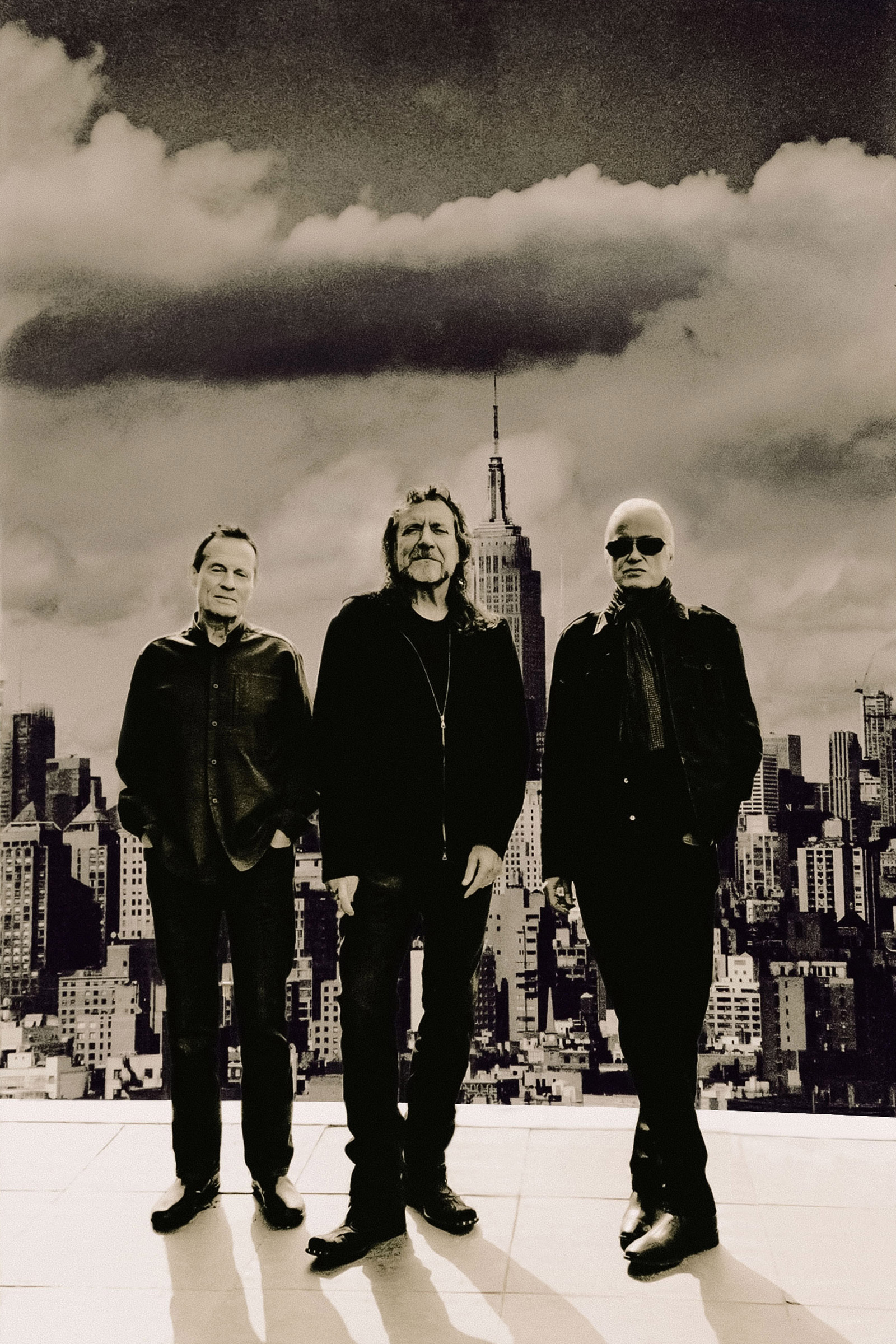 "Led Zeppelin by Led Zeppelin" is now available to order through Reel Art Press.
Photo editors: Clint Alwahab and Brett Roegiers