More than a century ago, Frank Bennett Fiske had a photography studio at Fort Yates, a US Army post in the middle of a North Dakota Indian reservation.
He made his money photographing cavalry soldiers and their families, but it is his rarely seen photos of Native Americans that offer a fascinating glimpse of a bygone era.
"They show a proud people during a period of difficult and often painful transition," Rod Slemmons writes in "The Standing Rock Portraits," a new book featuring Fiske's work from the early 20th century. "Through the glass of Frank Fiske's negatives lies an abundance of information and understanding."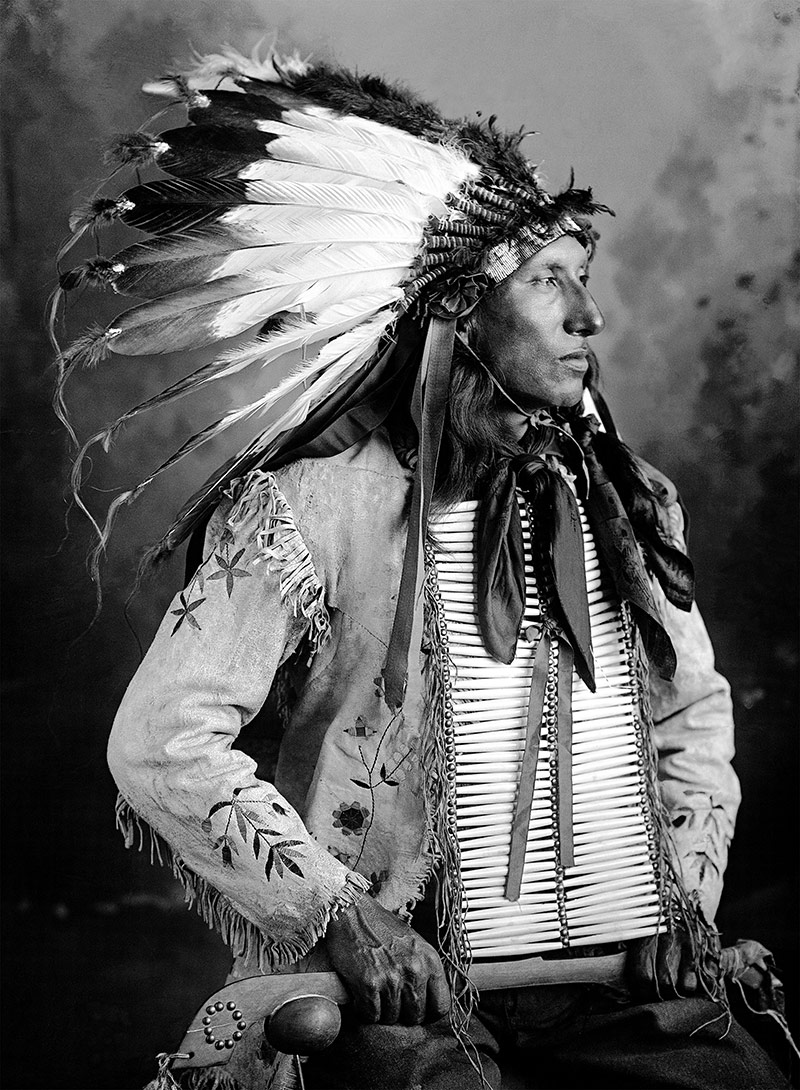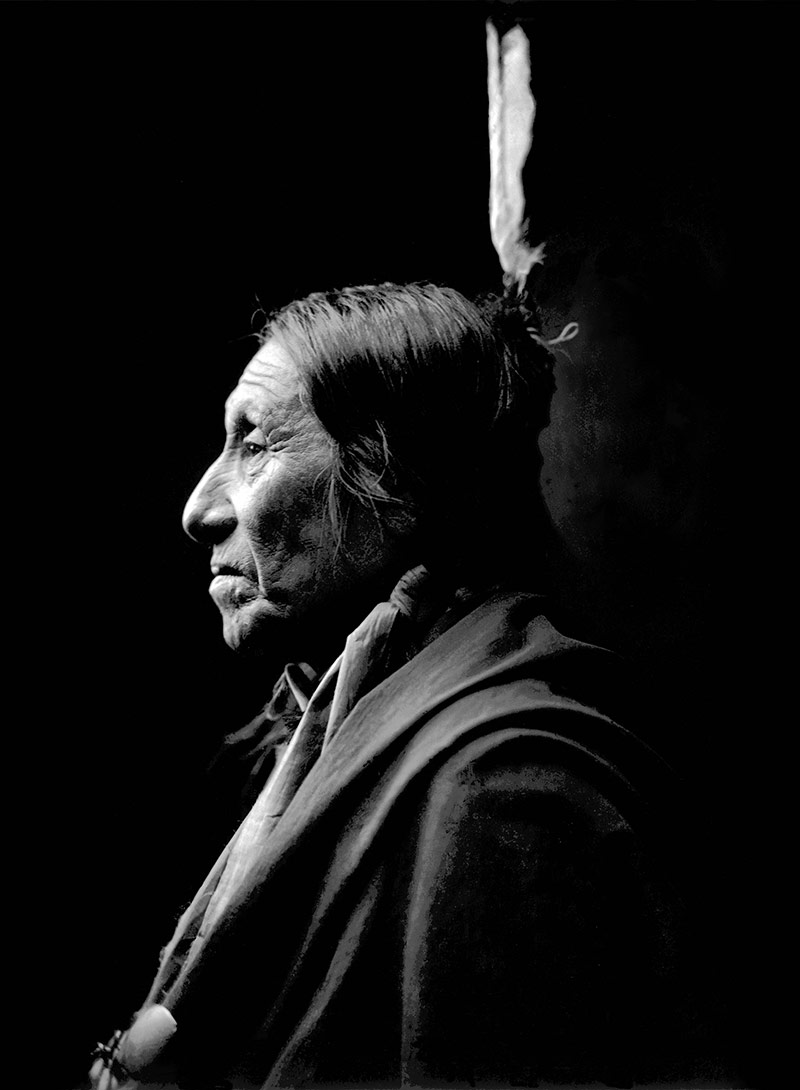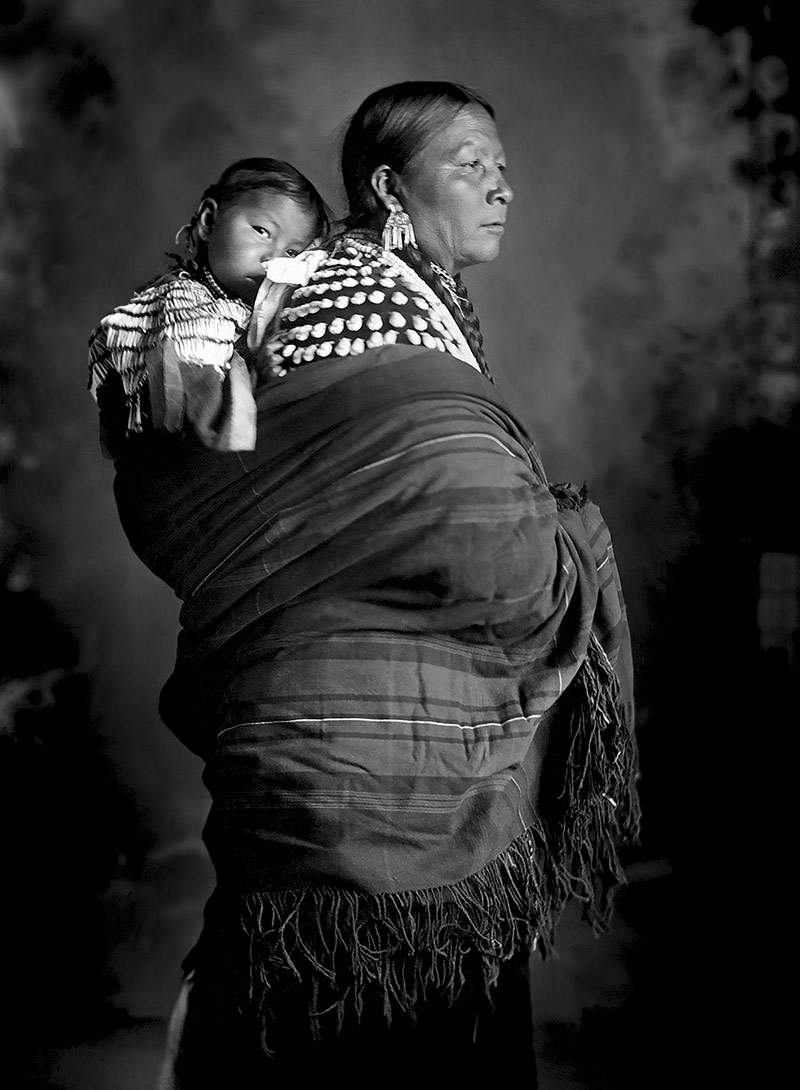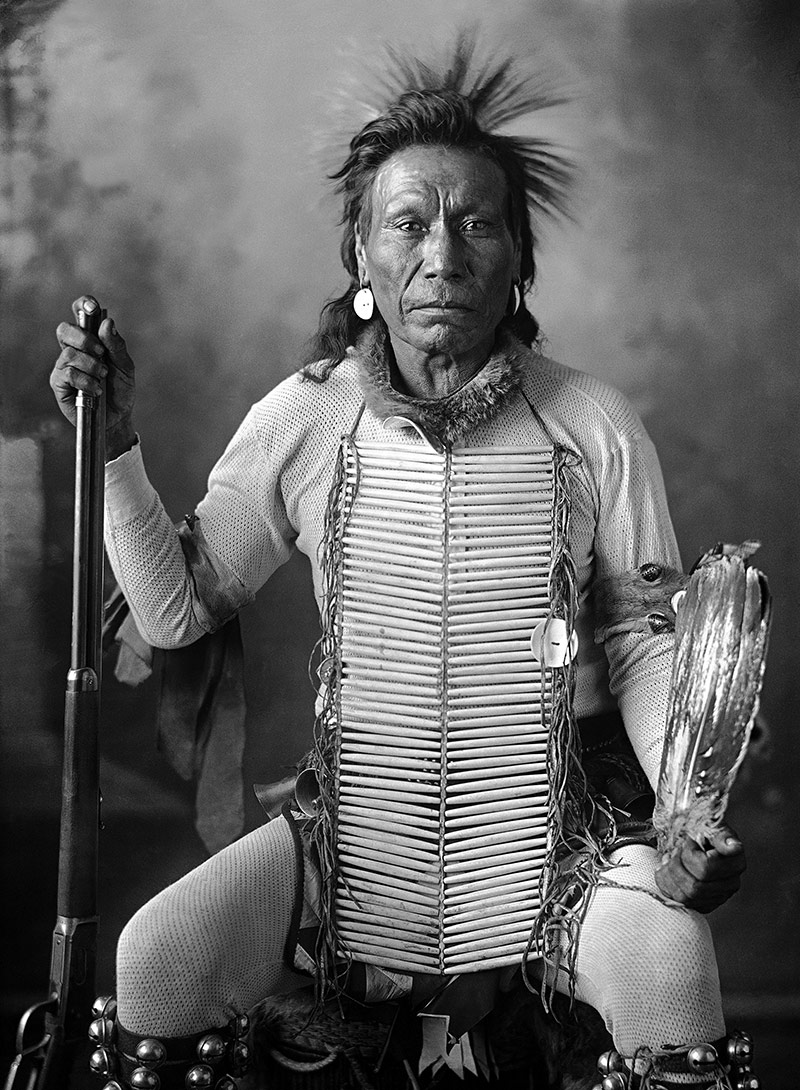 The people in the photos are part of the Standing Rock Sioux Tribe, which was recently in the news for its protests of the Dakota Access Pipeline. These images were taken not long after the Sioux Wars, which included the famous Battle of Little Bighorn, also known as Custer's Last Stand.
"Fiske's methods were a little outdated," said Murray Lemley, a photographer and graphic designer who put the book together. "He used a glass-plate camera at a time when a lot of people had switched to acetate or other sorts of forms. But it was valuable because it's really high-resolution."
Lemley said that when he first saw Fiske's images, he was struck by their clarity and power.
"Not only the method in which he photographed them, but the intensity and sort of the strength of the faces of the people in the photographs," he said.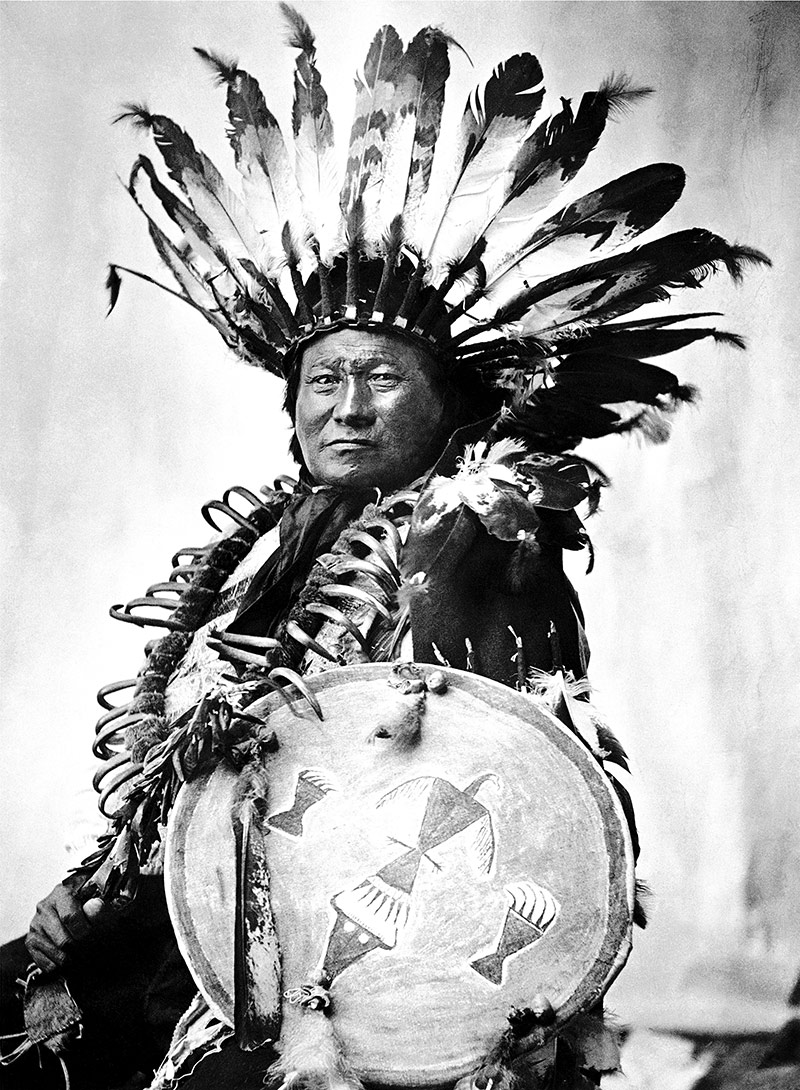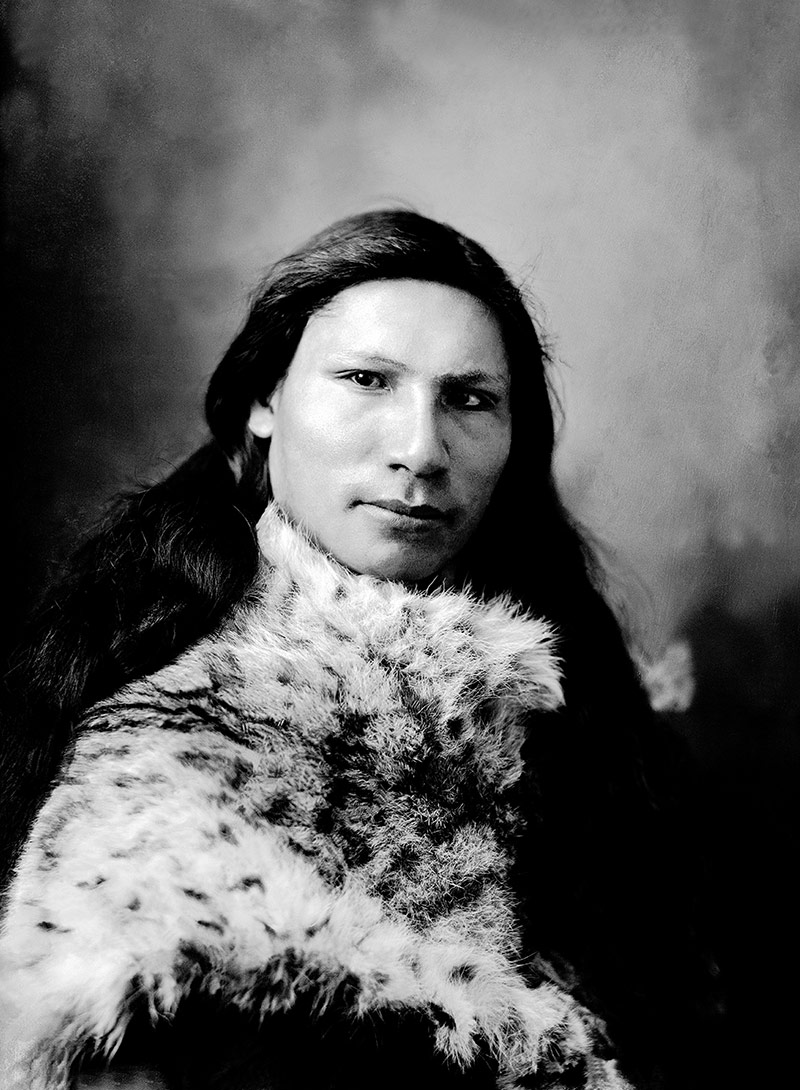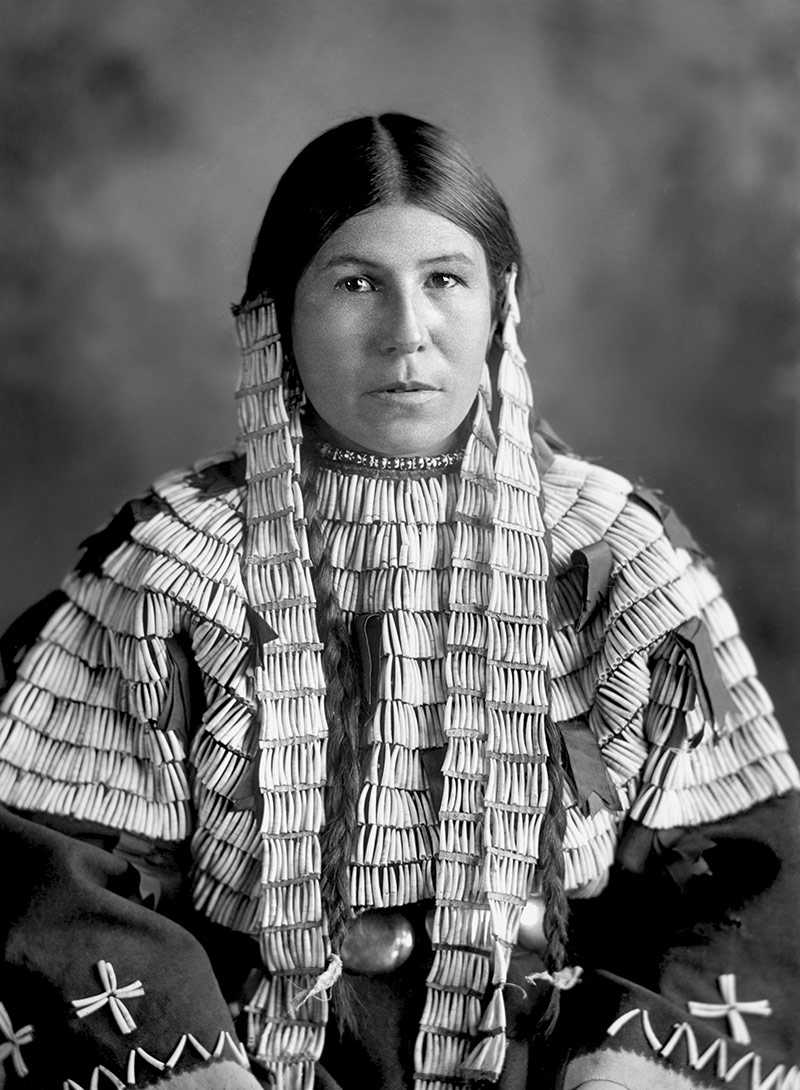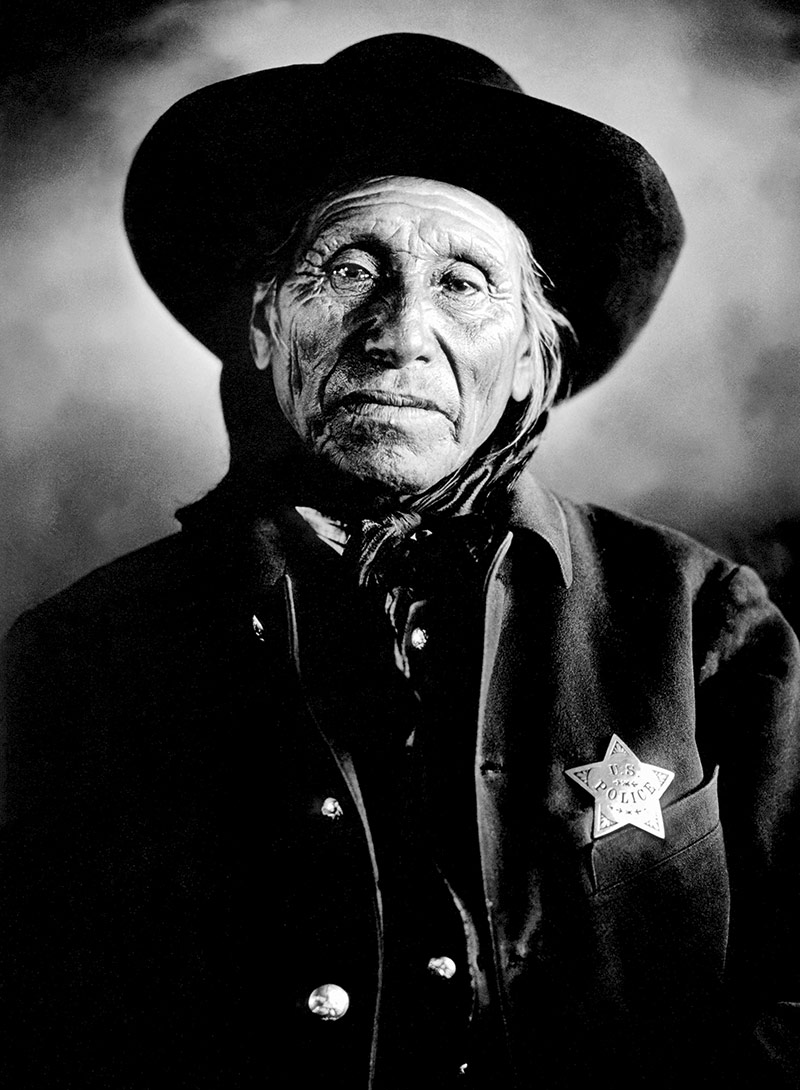 Back then, soft-focus lenses had become very popular. They were used often in the famous work of Edward S. Curtis, who took photos of Native Americans at about the same time period as Fiske.
But Fiske's style, Lemley said, is cleaner and more documentary than Curtis'. It allows the viewer to see more details of the people and what they wore. And Fiske had other advantages, too.
"You could tell by a lot of the photographs that he did have a rapport" with his subjects, Lemley said. "These were people that he had known all of his life when he lived there. And I think that comes through because there's always this sort of steadiness of expression or the look on the faces of these people that he's photographed."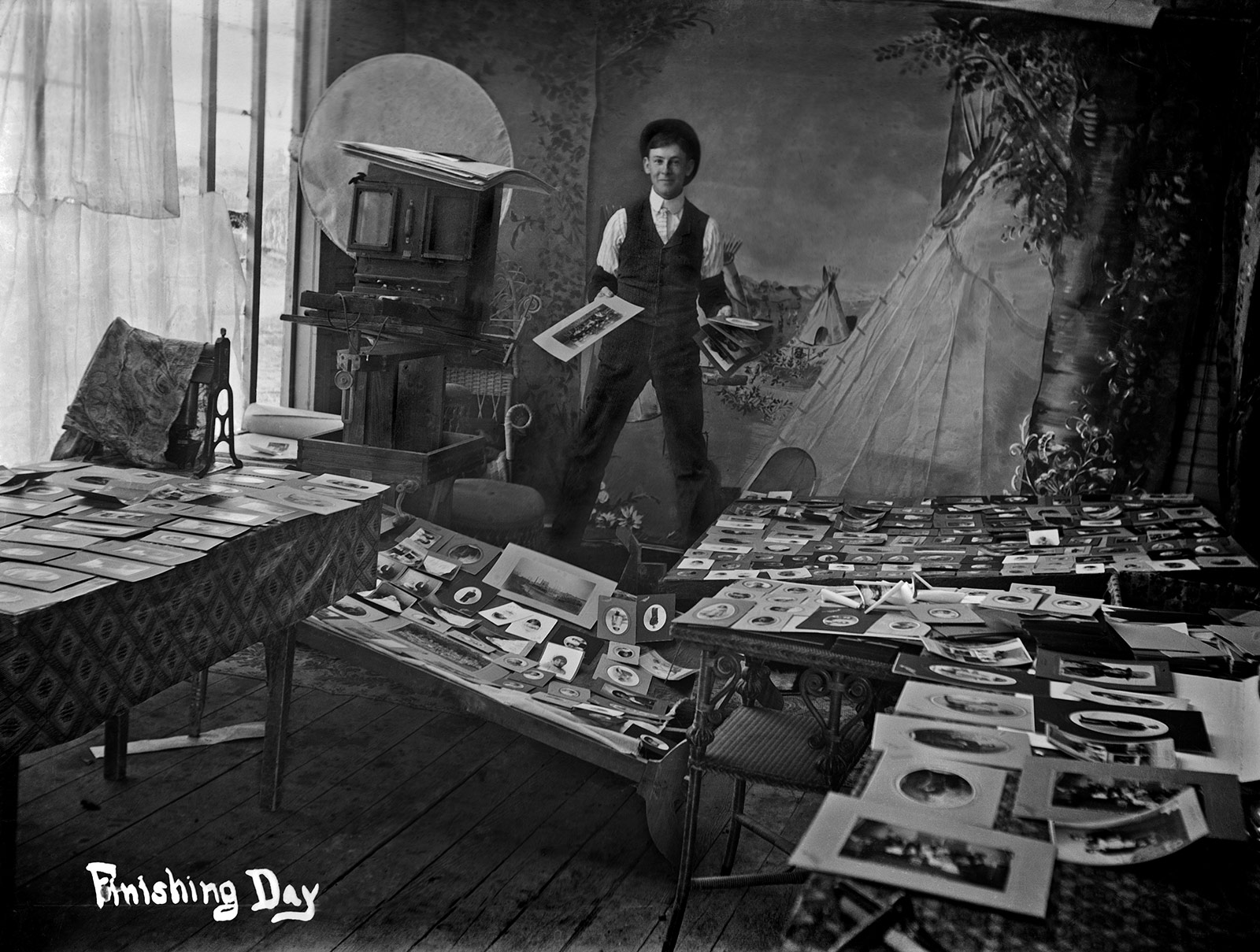 "The Standing Rock Portraits," a book released by Lannoo Publishers, is now available. Frank Bennett Fiske's work is part of the collections at the State Historical Society of North Dakota.
Photo editors: Clint Alwahab and Brett Roegiers