Thirty years ago, there weren't very many festivals dedicated to photography.
And those that were around weren't focusing on press pictures — images taken in the field by dedicated photojournalists.
So Jean-Francois Leroy, a French photographer working for the news agency Sipa Press, took matters into his own hands.
"I thought it was important to get a gathering point," Leroy said in a recent interview with CNN. "I think it's important for all in this field to have a place to think about the future, to see how powerful the production is."
In 1989, Leroy launched Visa Pour l'Image in Perpignan, a city in southern France.
The festival started with just 123 people. But now, as it enters its 30th year, it is an internationally renowned event with almost 3,000 professionals from 61 countries.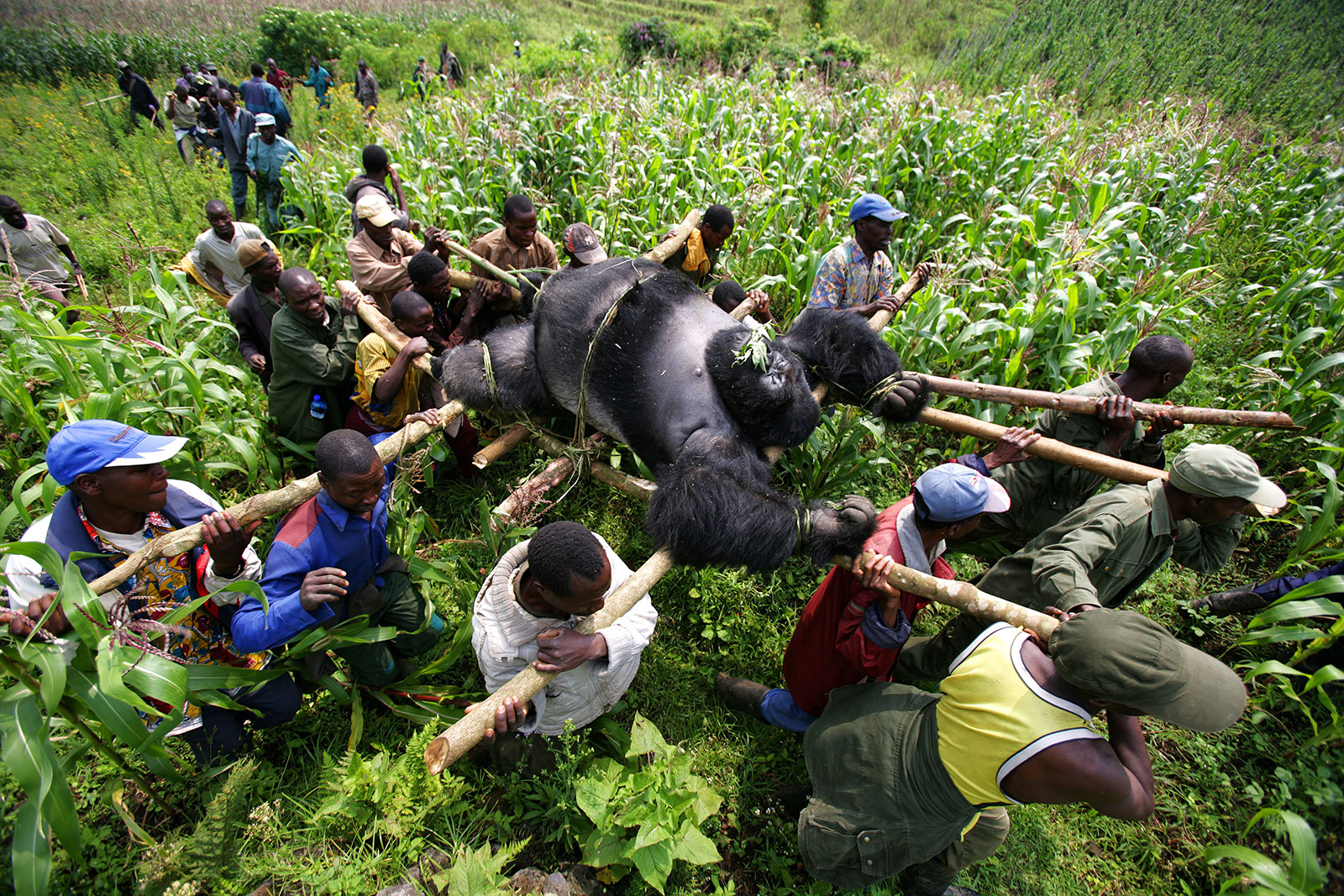 The event includes photographers and editors from the world's top news agencies and media outlets.
"Photographers are our eyes on the world," Leroy explains. "What would Mosul be without the photographers? We think about the migrant crisis, but suddenly when we see these pictures three years ago with little Alan, we understand what it means.
"People want to understand the world where they are living."
Starting on Saturday, there will be free photo exhibitions across Perpignan, showcasing some of the world's most important — and sometimes overlooked — stories.
And over the following two weeks, journalists will meet in the city to discuss how they cover the news, the daily challenges they face, and other relevant issues that affect the photo industry. They will also discover bright young talents and revisit the work of old legends.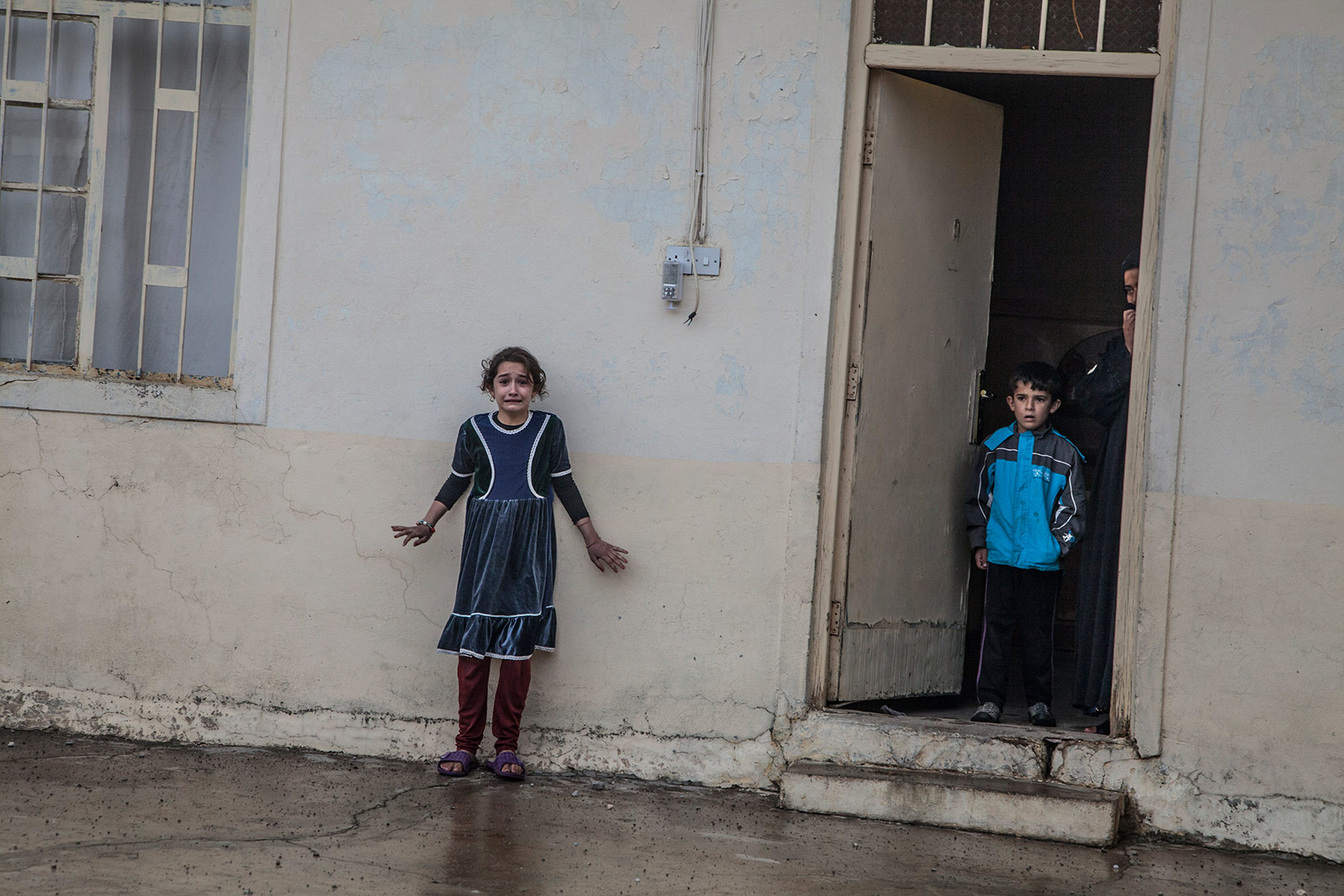 One of the highlights of the festival is the awarding of the Visa d'Or, or Golden Visa. Every year, a few photographers are recognized for their reporting on a significant story. The winners are chosen by a jury of their peers.
It's hard, Leroy said, to define exactly what makes an award-winning photo. You just know it when you see it.
"Suddenly, in the middle of tons and tons and millions of pictures that you see, suddenly you see one and you stay stuck. You say, oh my gosh."
The images in this story are all from series that won a Visa d'Or award over the last 30 years, whether it was in the news category or feature category.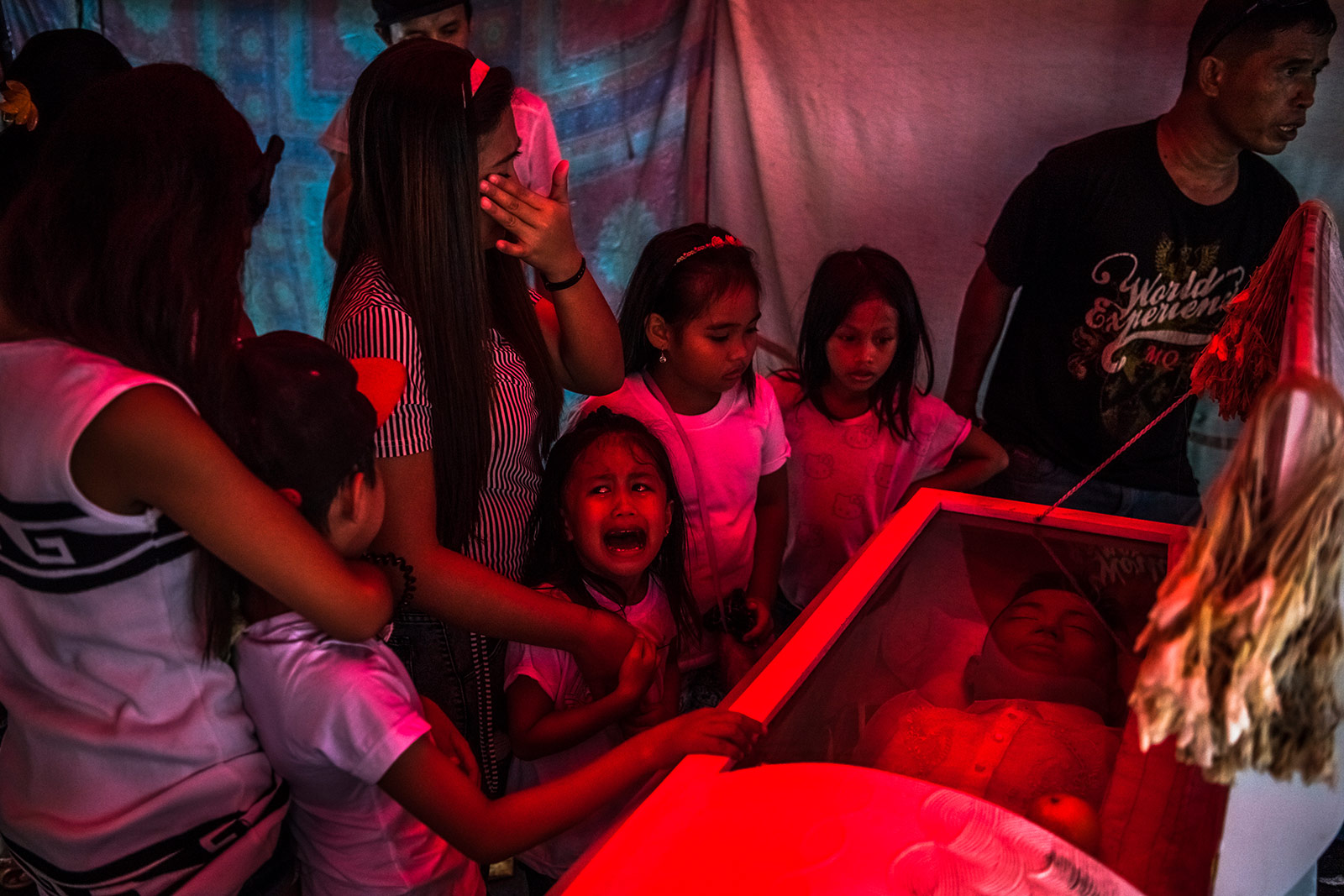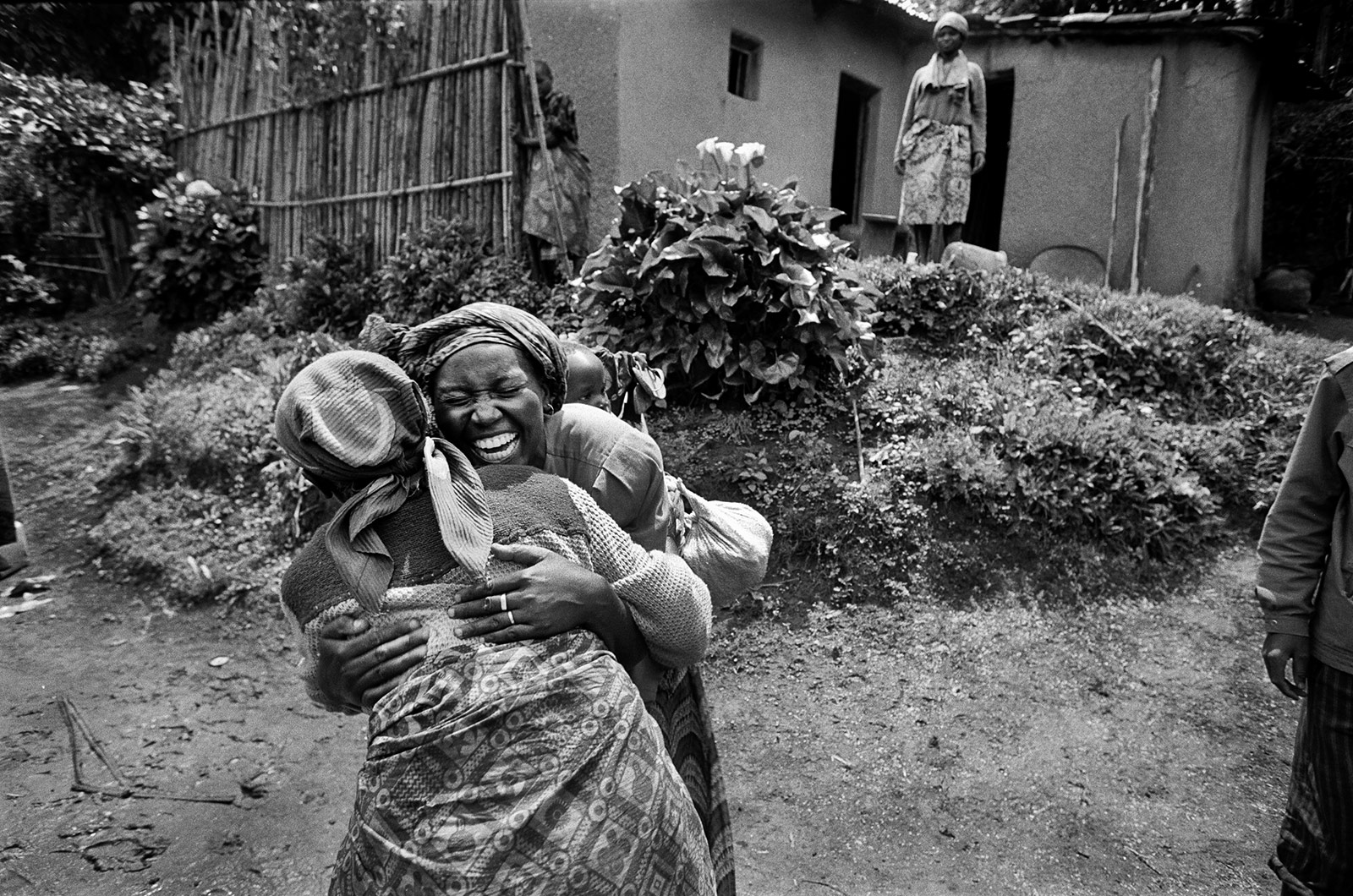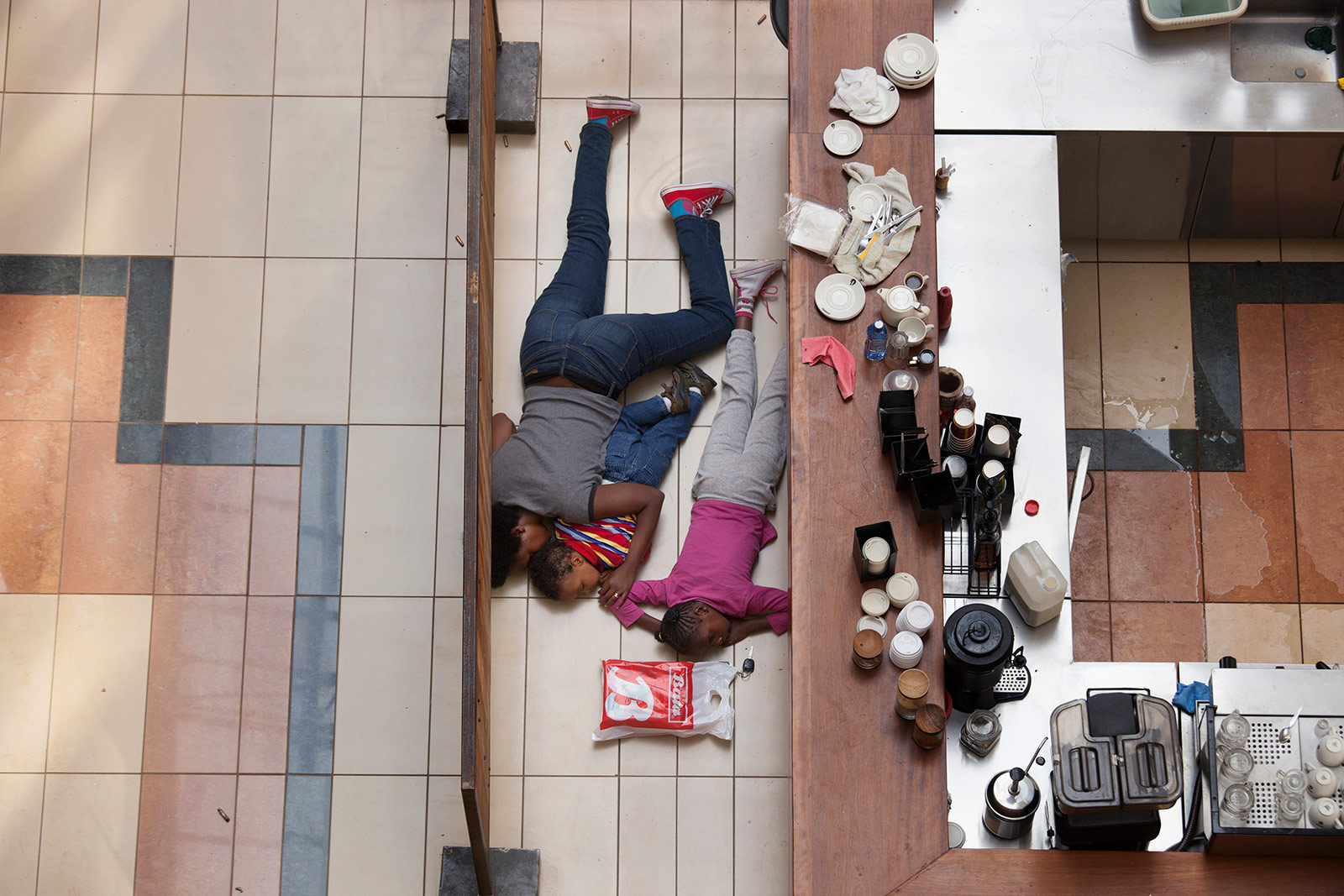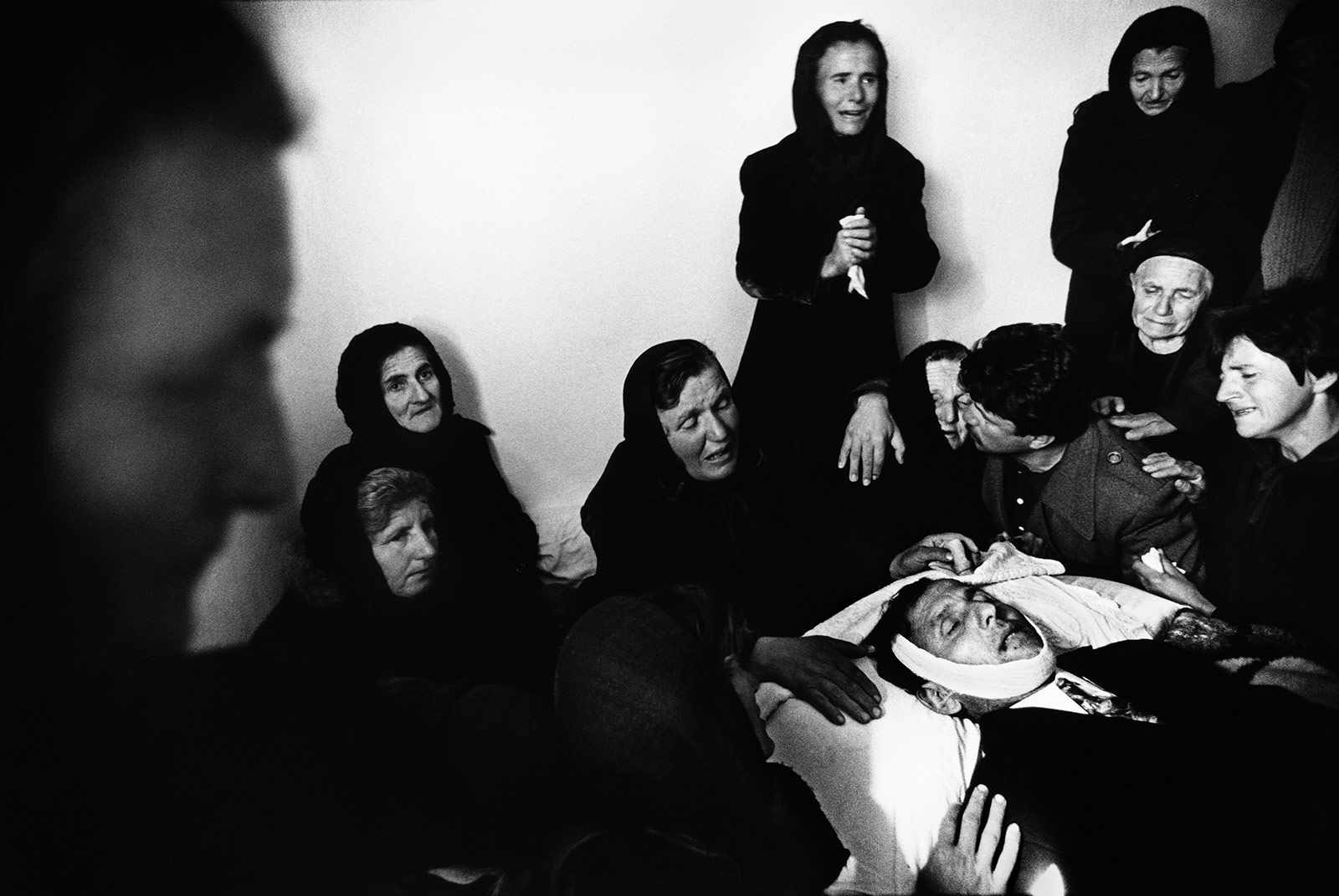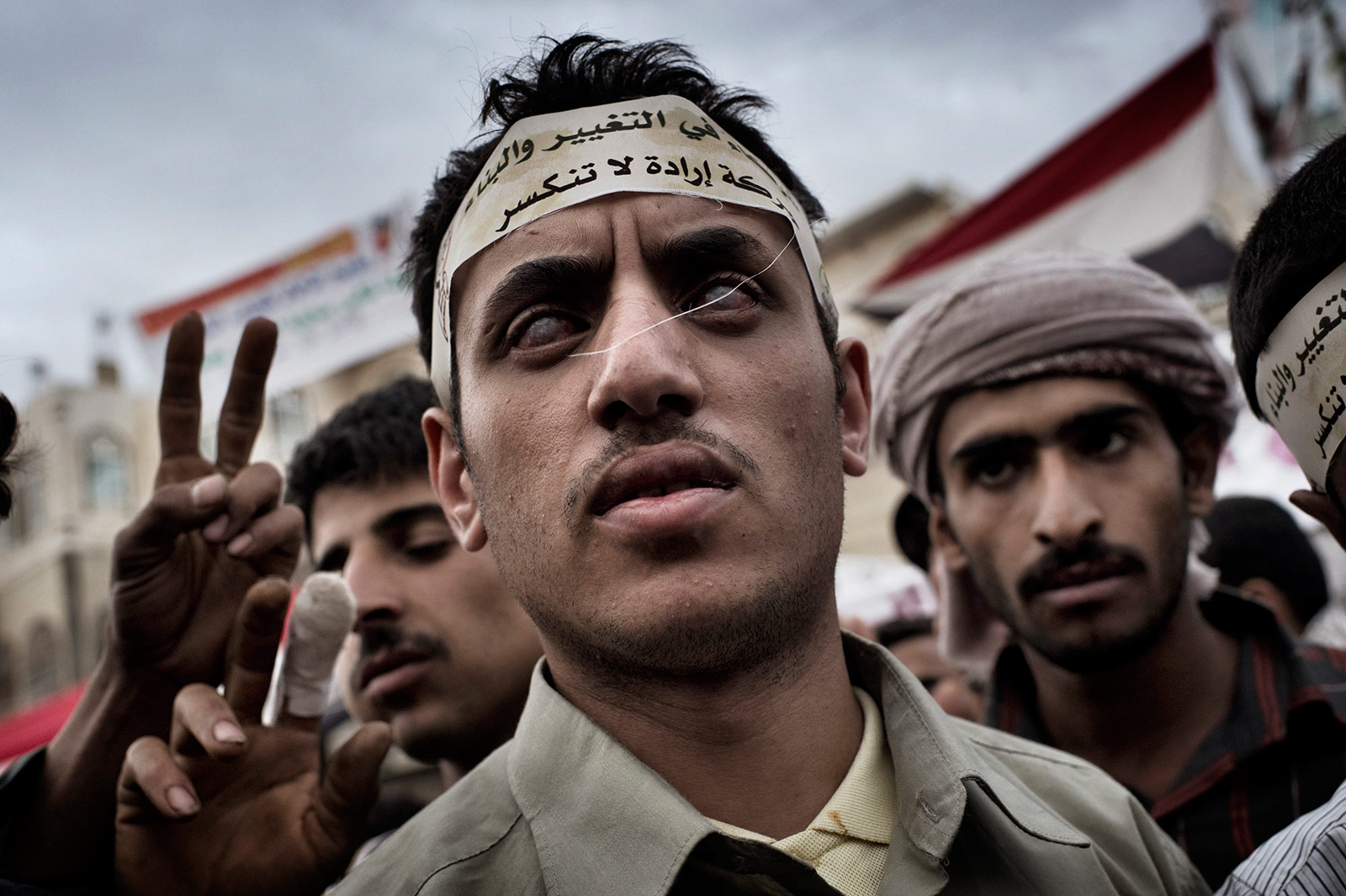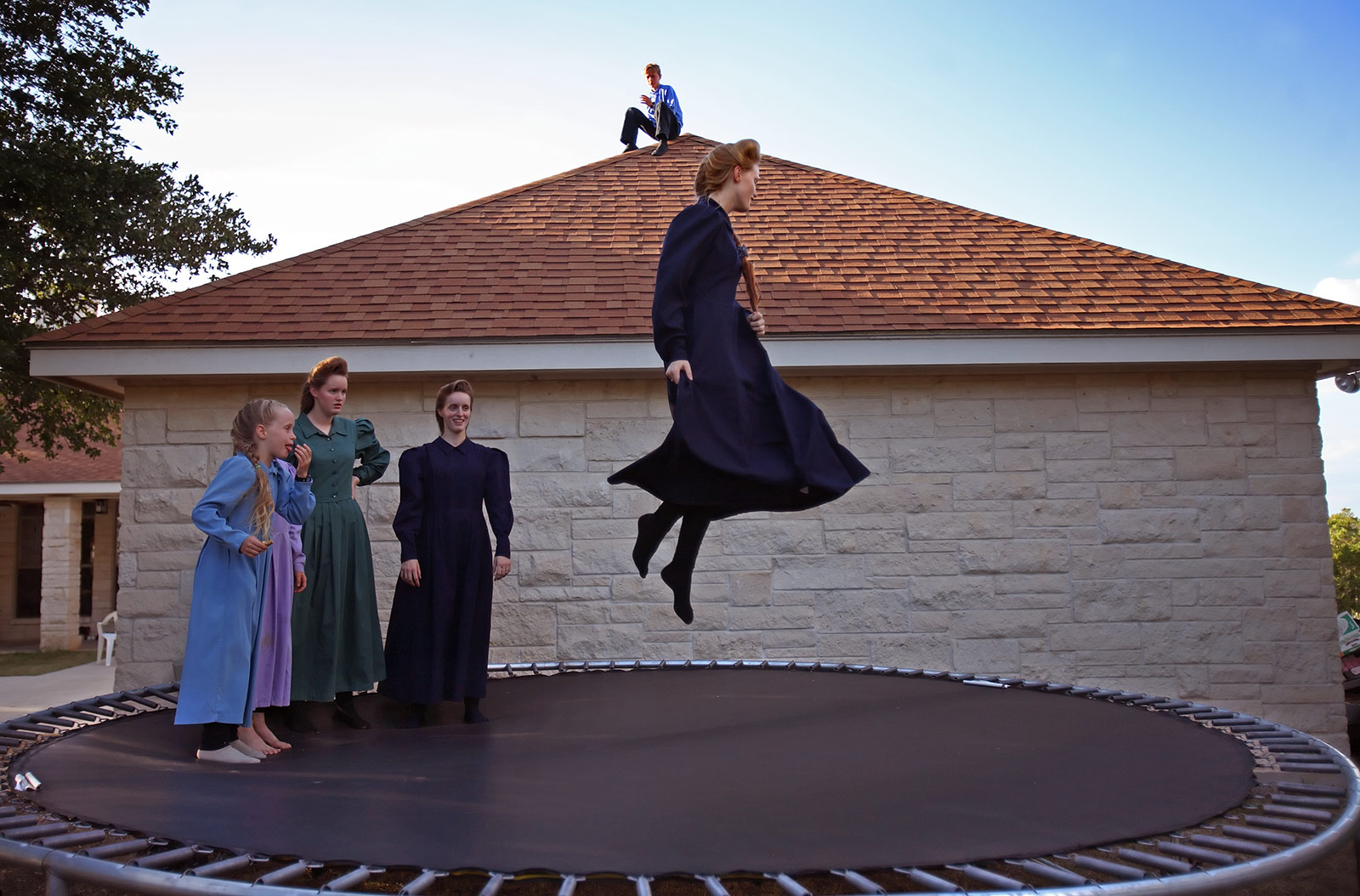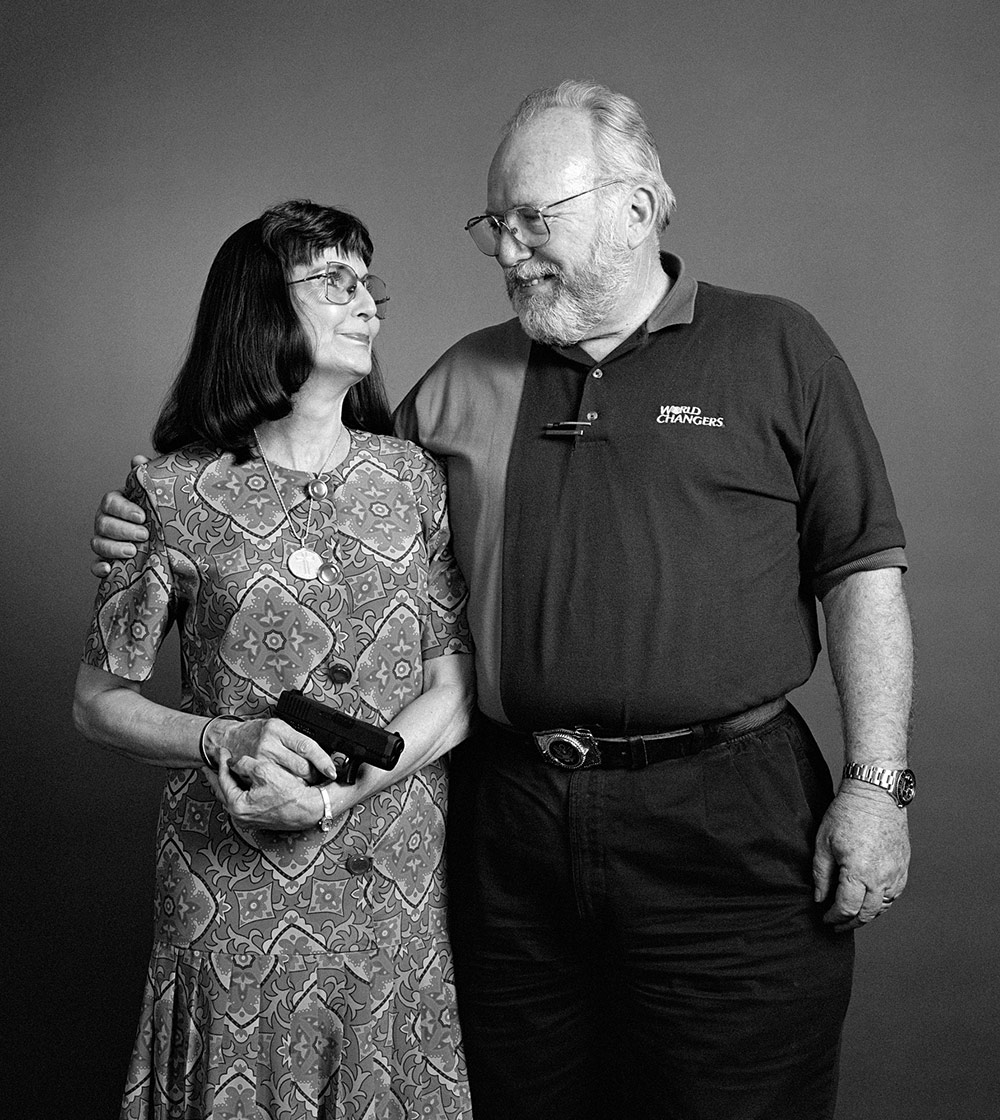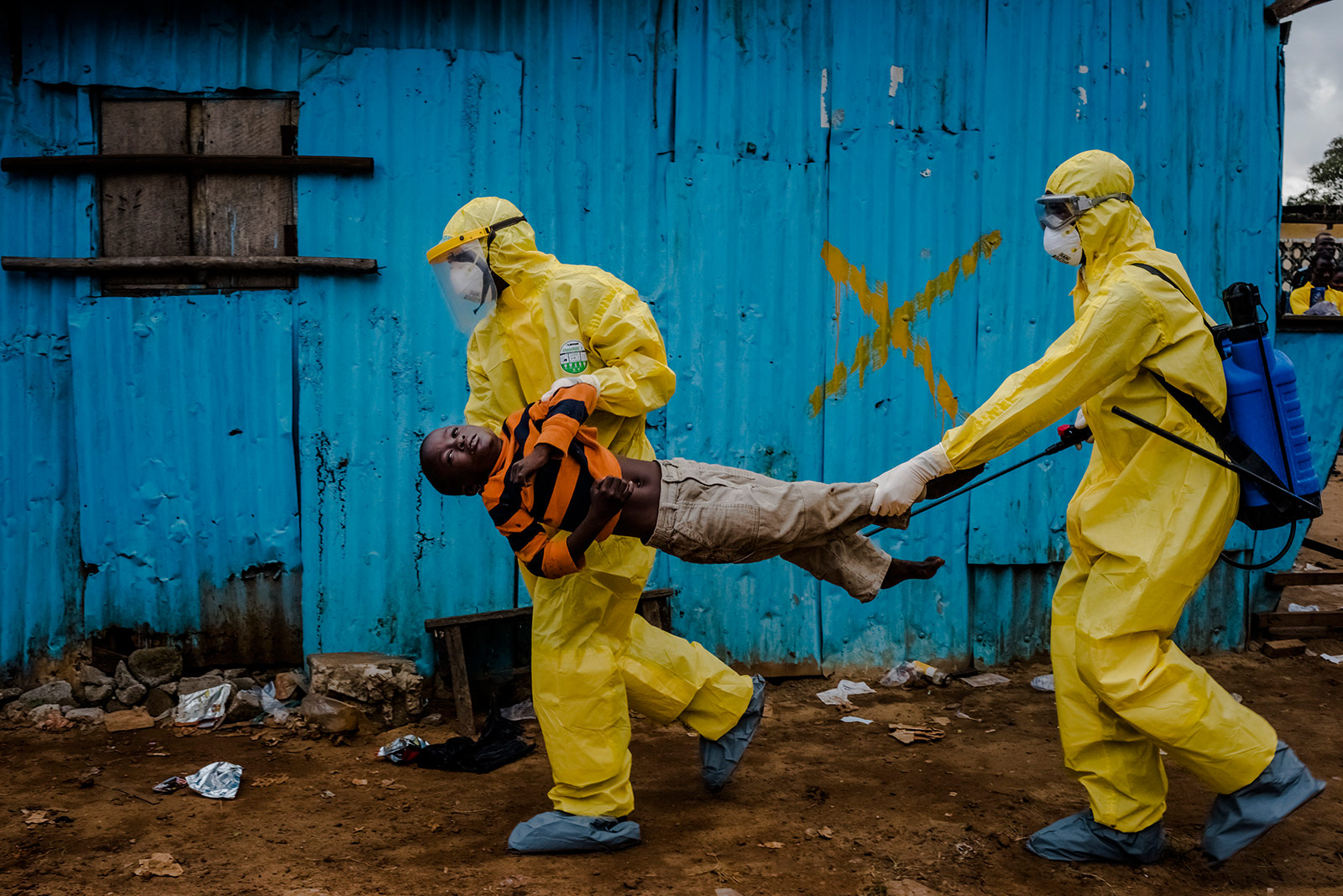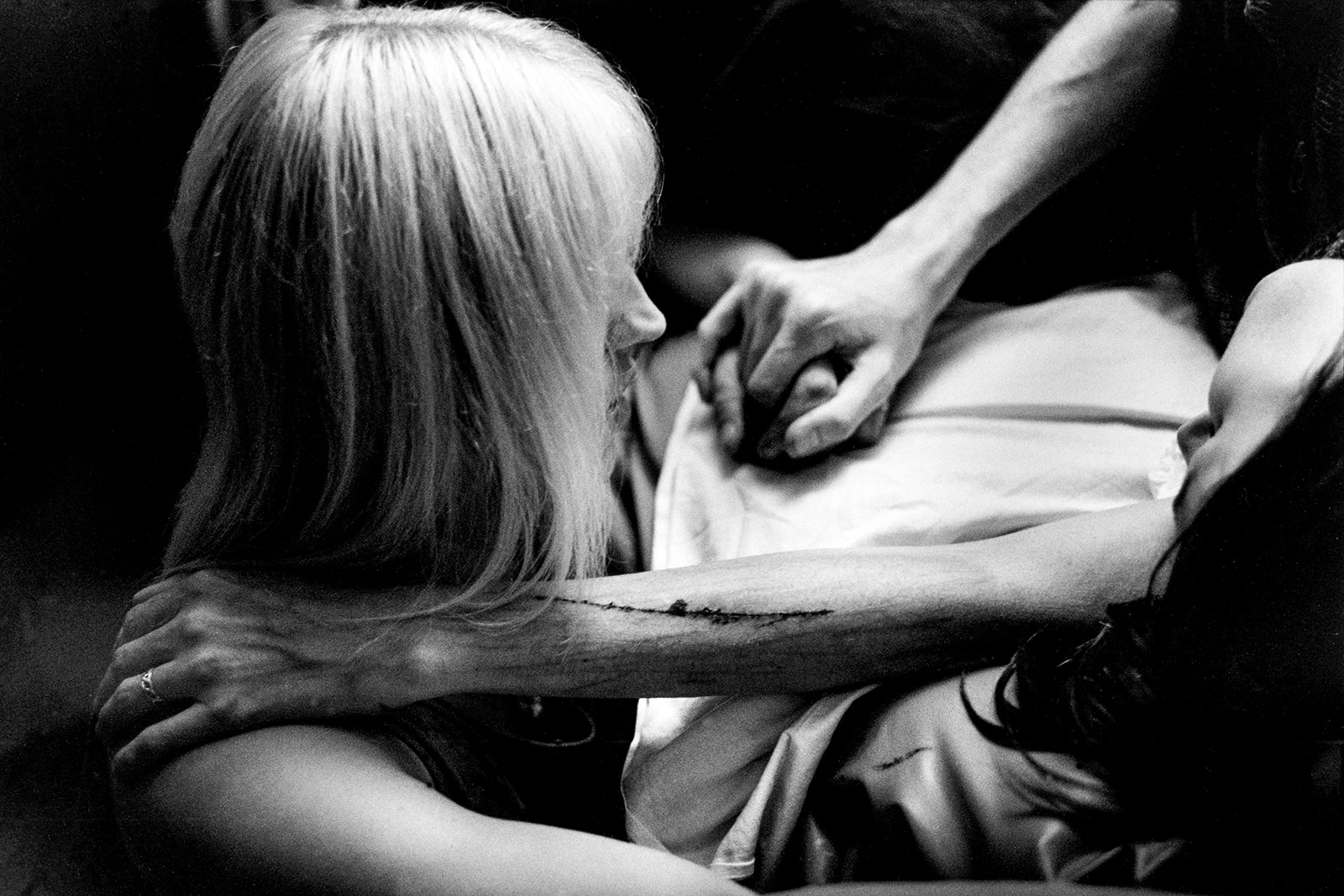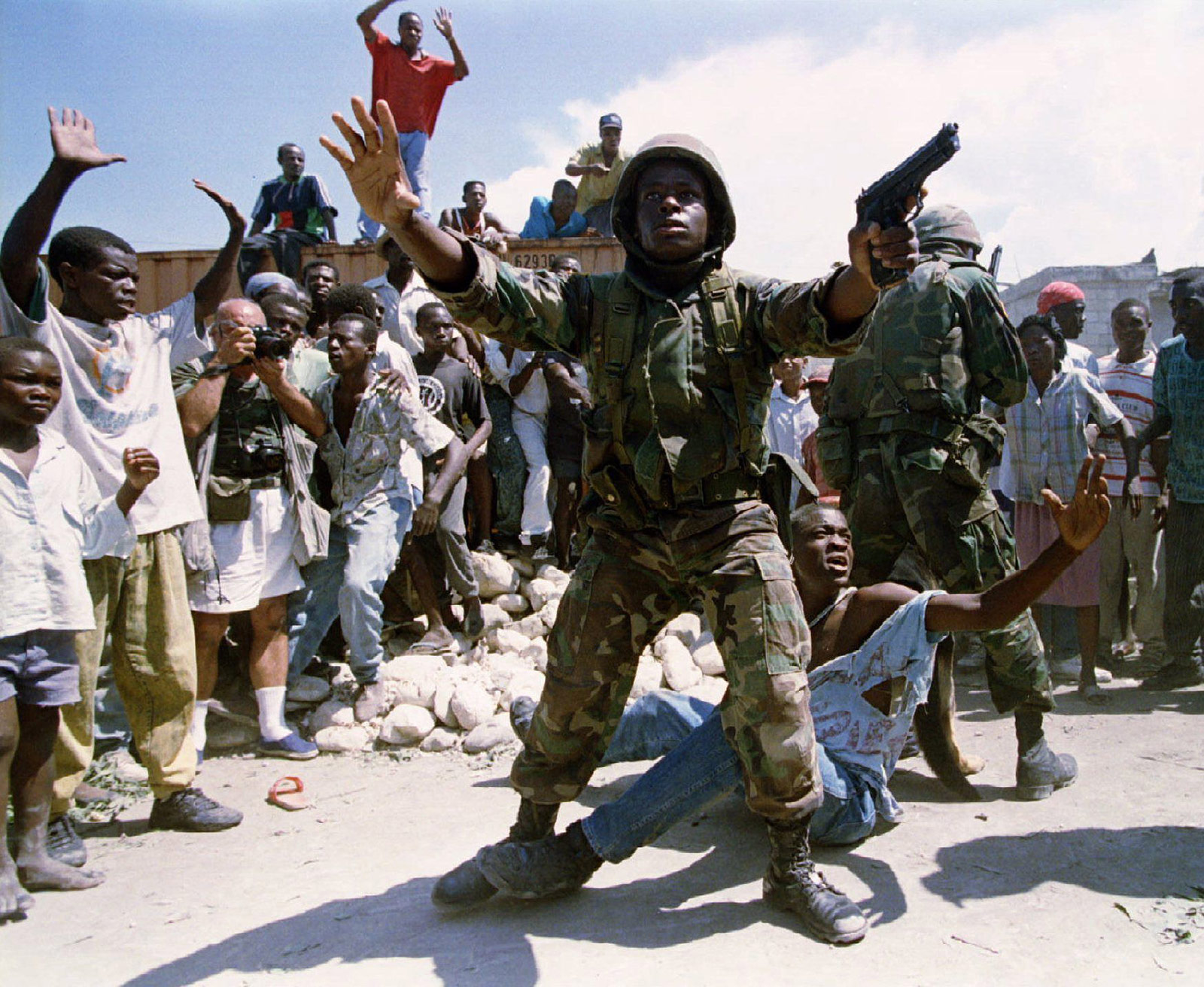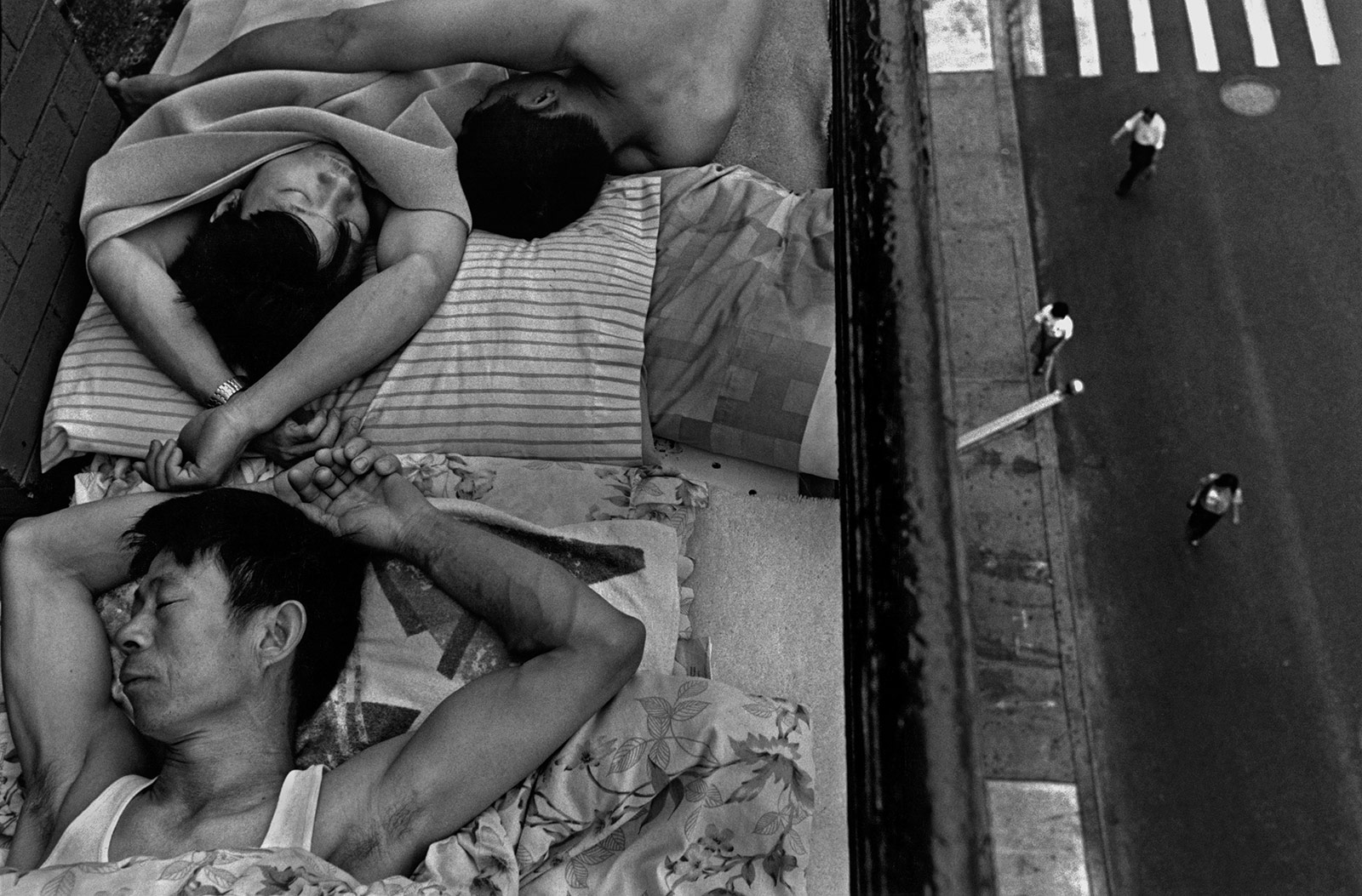 Visa Pour l'Image starts Saturday, September 1, and ends Thursday, September 16, in Perpignan, France.
Photo editor: Brett Roegiers