Nine Guatemalan children were reunited with their parents Tuesday, months after they had been separated at the US border as part of the Trump administration's "zero-tolerance" immigration policy.
The parents were among hundreds of migrants who had been deported without their children.
Getty Images photographer John Moore was there to capture the emotional scenes.
"I was concentrating on taking photos, in a really cramped space, so I couldn't listen in on much of their conversations," Moore said. "At one point I heard a father say 'Perdoname' ('Forgive me') to his son when they were reunited. He, like most parents, didn't know they might be separated from their children after crossing the border into the US."
The children flew to Guatemala City from New York, where some of them had been held since being separated from their parents. After being processed at the airport, they were taken to a local shelter where their parents were waiting. Moore called the reunions "bittersweet, at best."
"There were tears of joy and relief, but also of anguish and regret," he said.
These are the first nine children to be returned to their deported parents in Guatemala, according to the country's social welfare ministry. In June, a federal judge ordered the US government to reunite all parents and children it had separated at the border.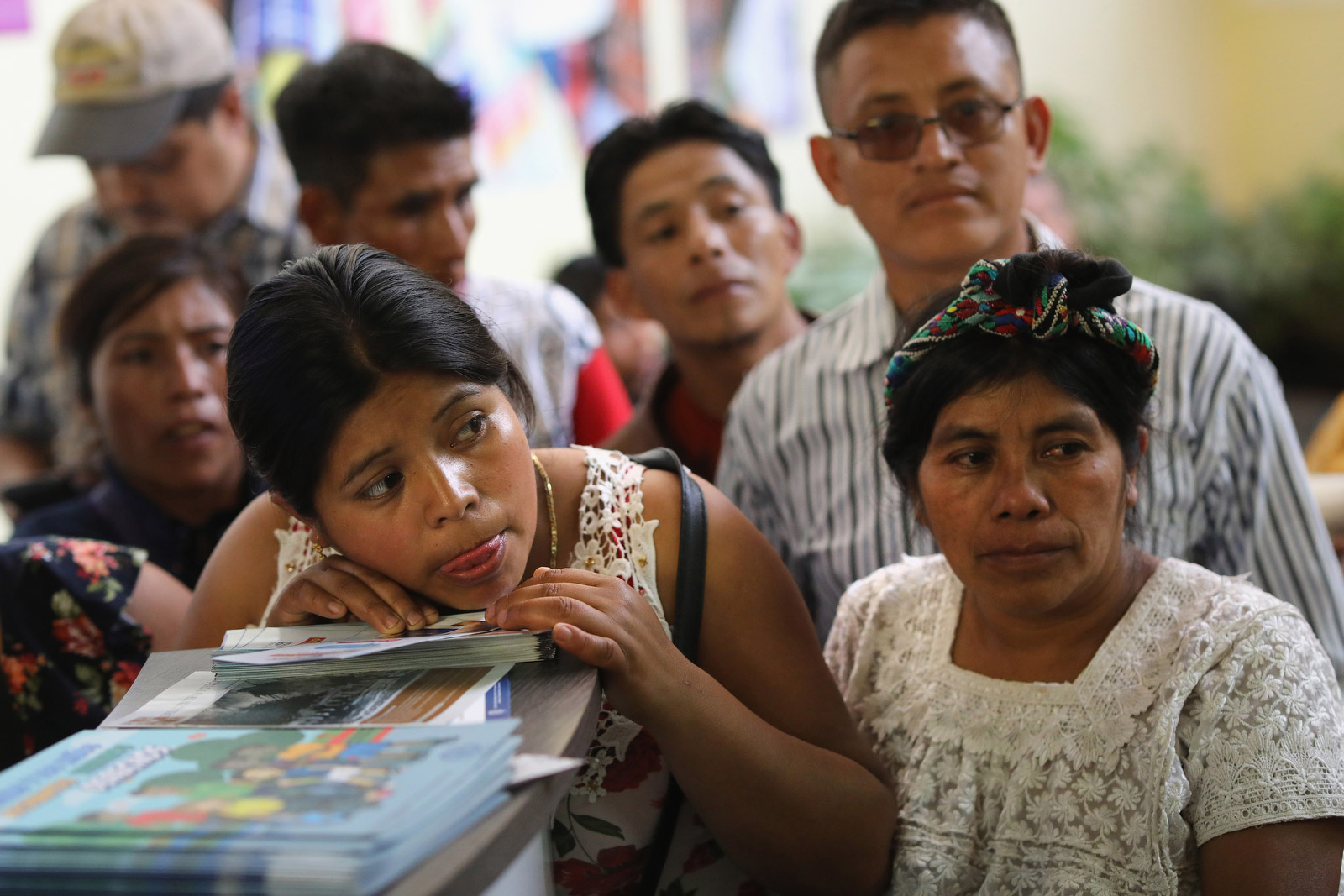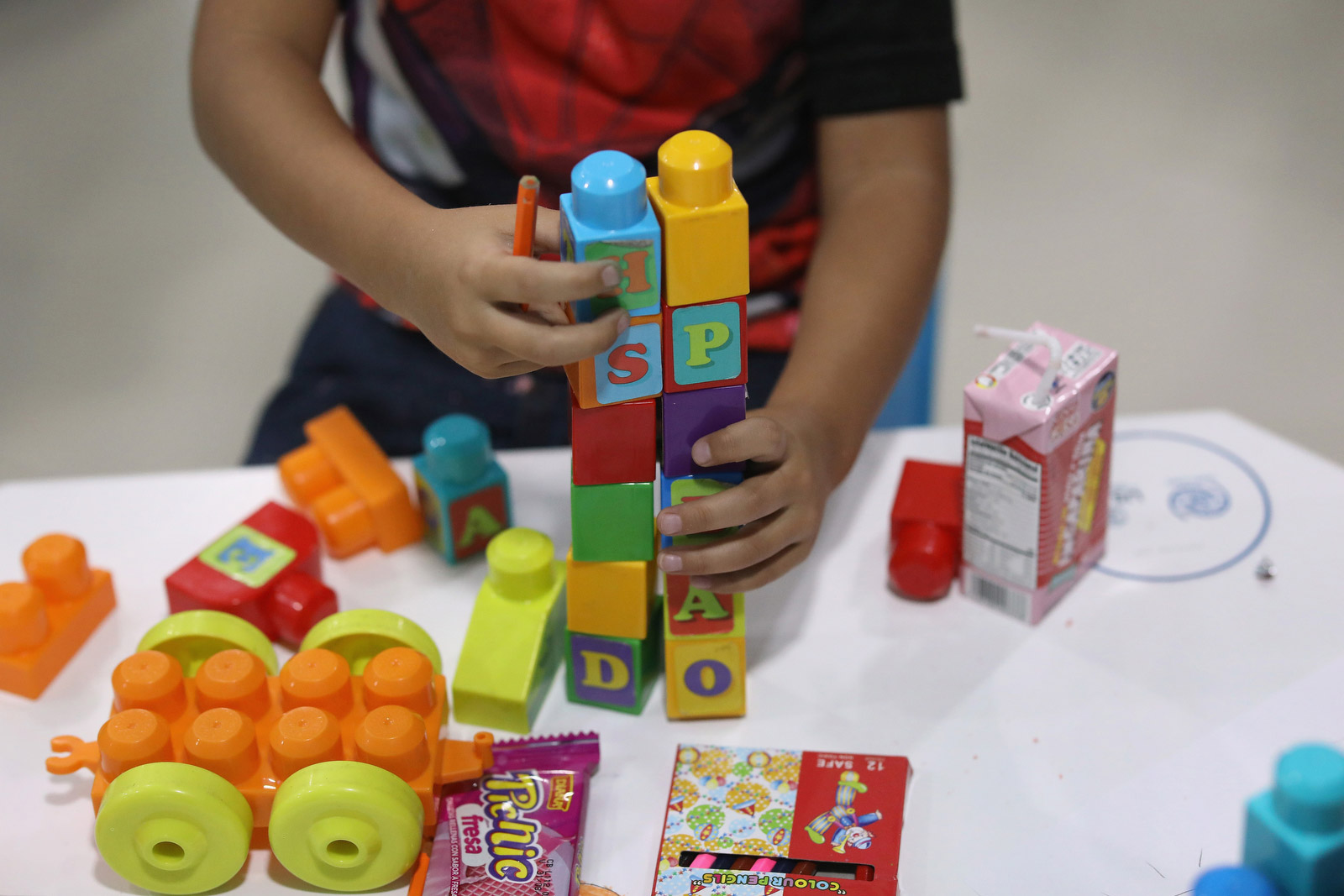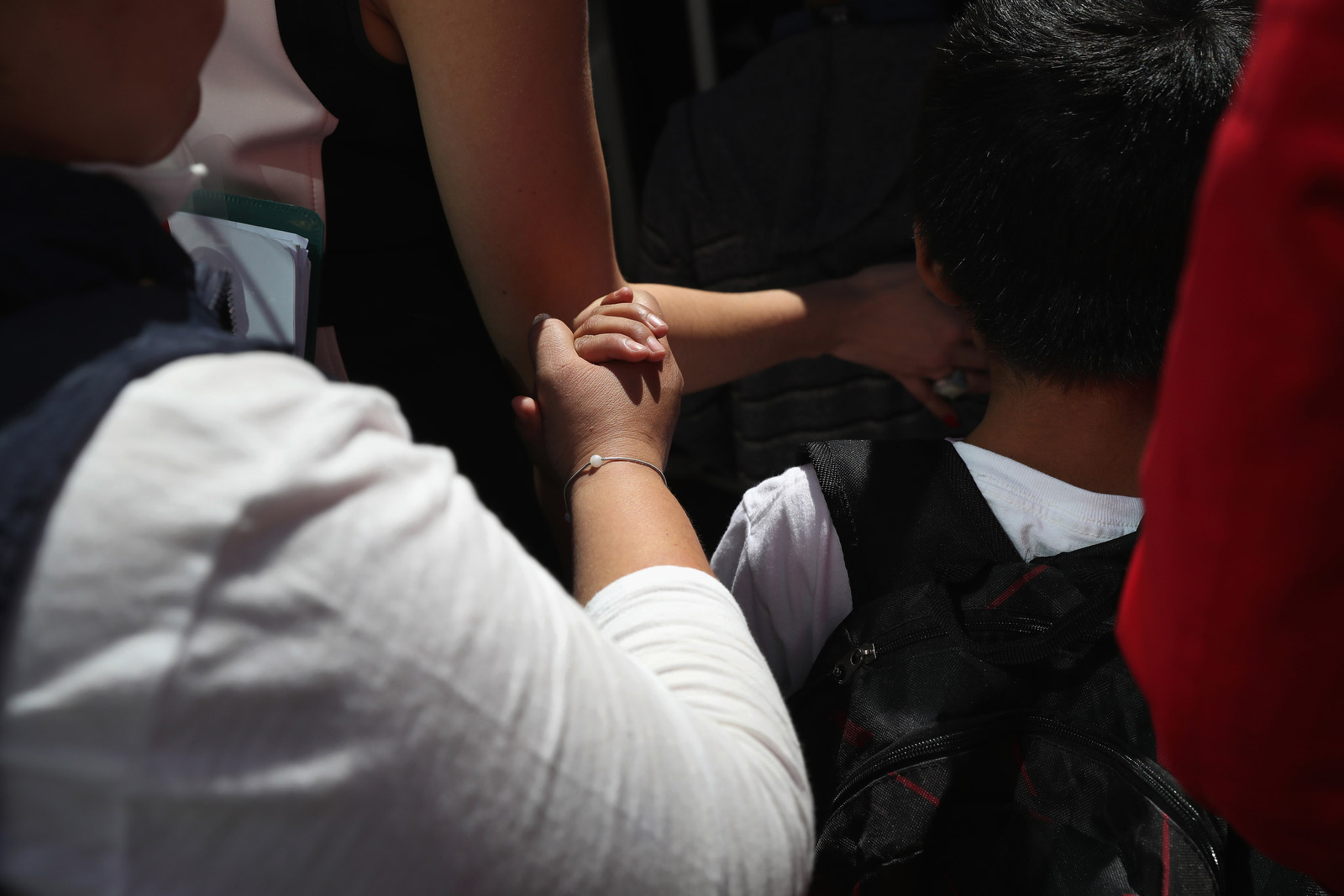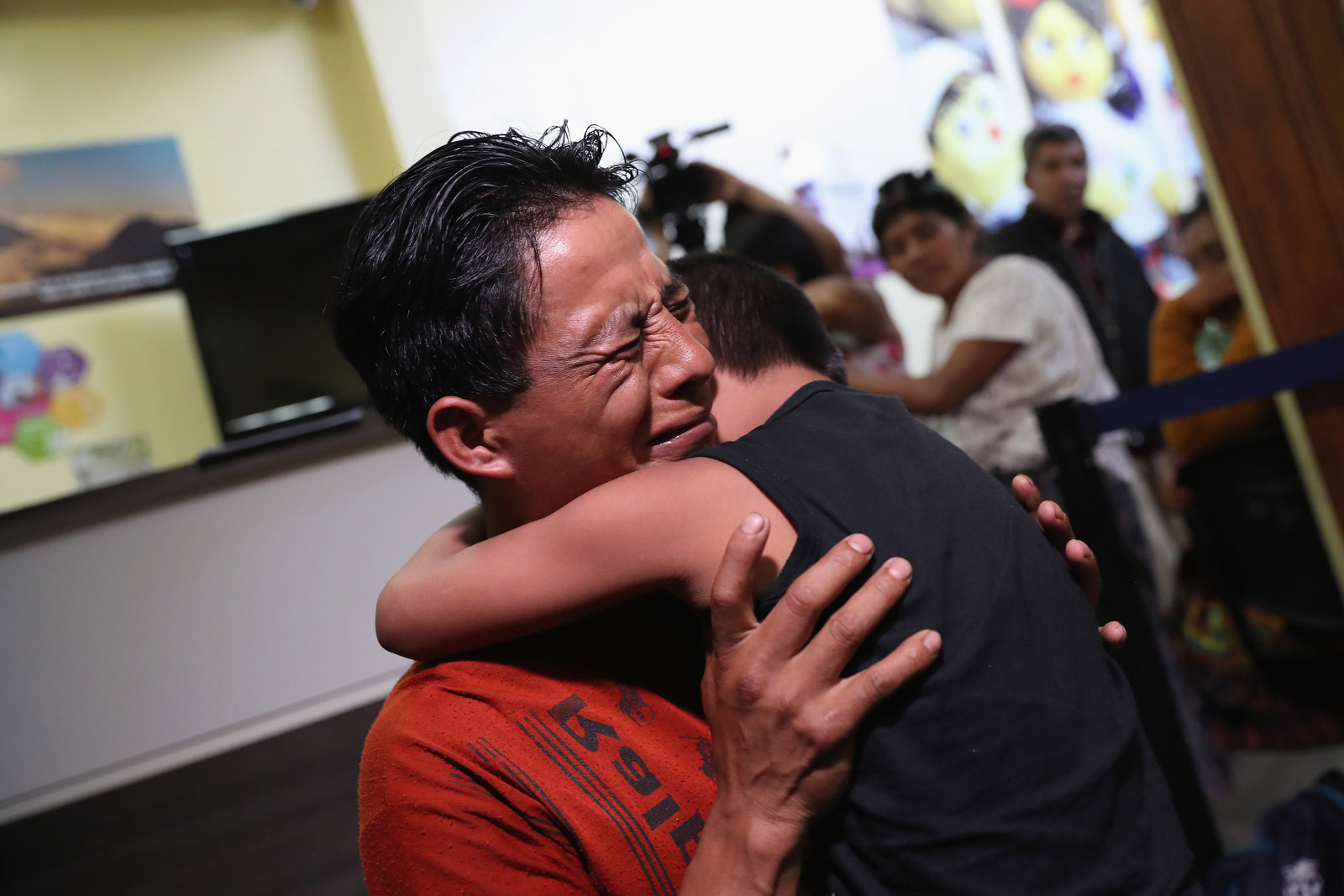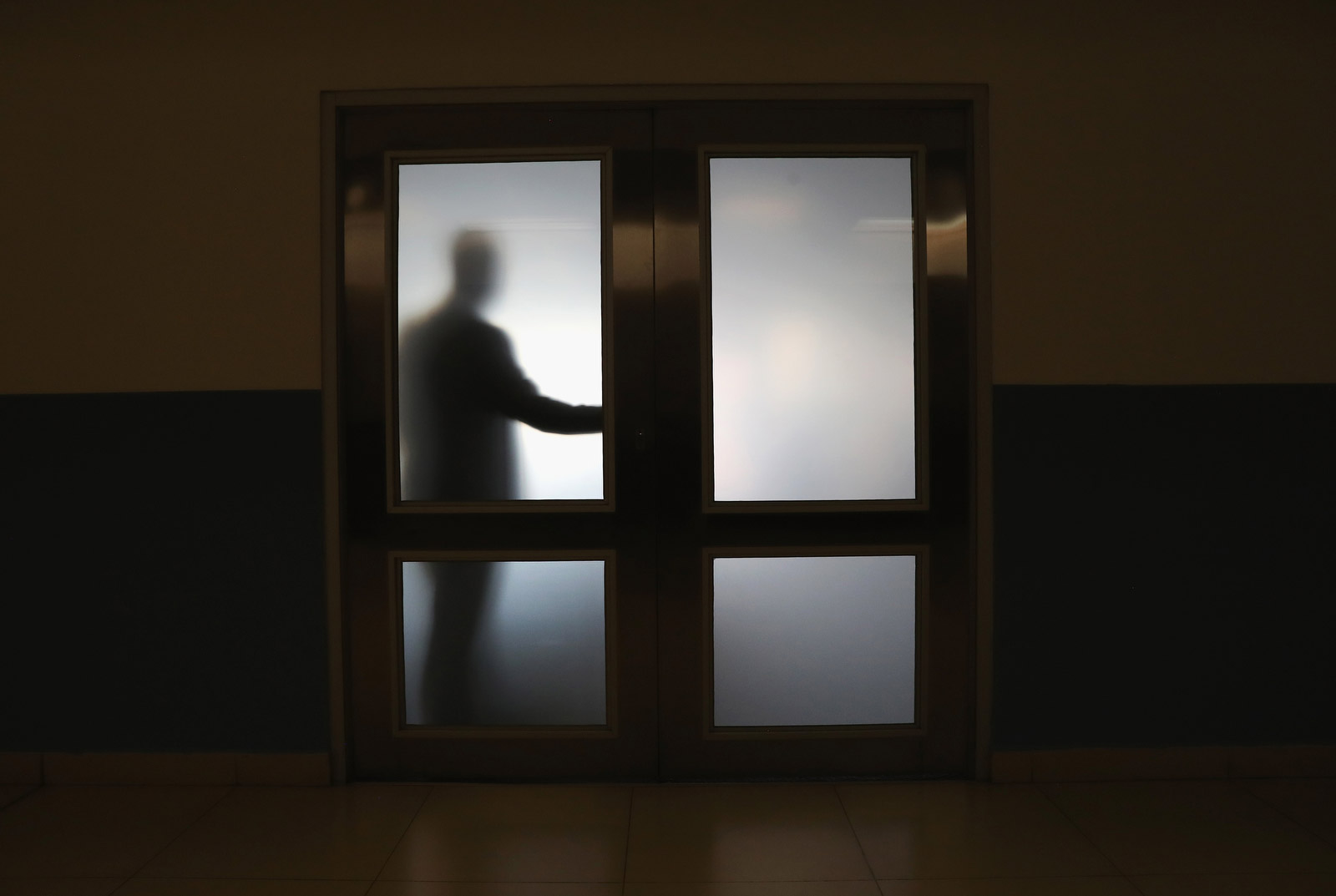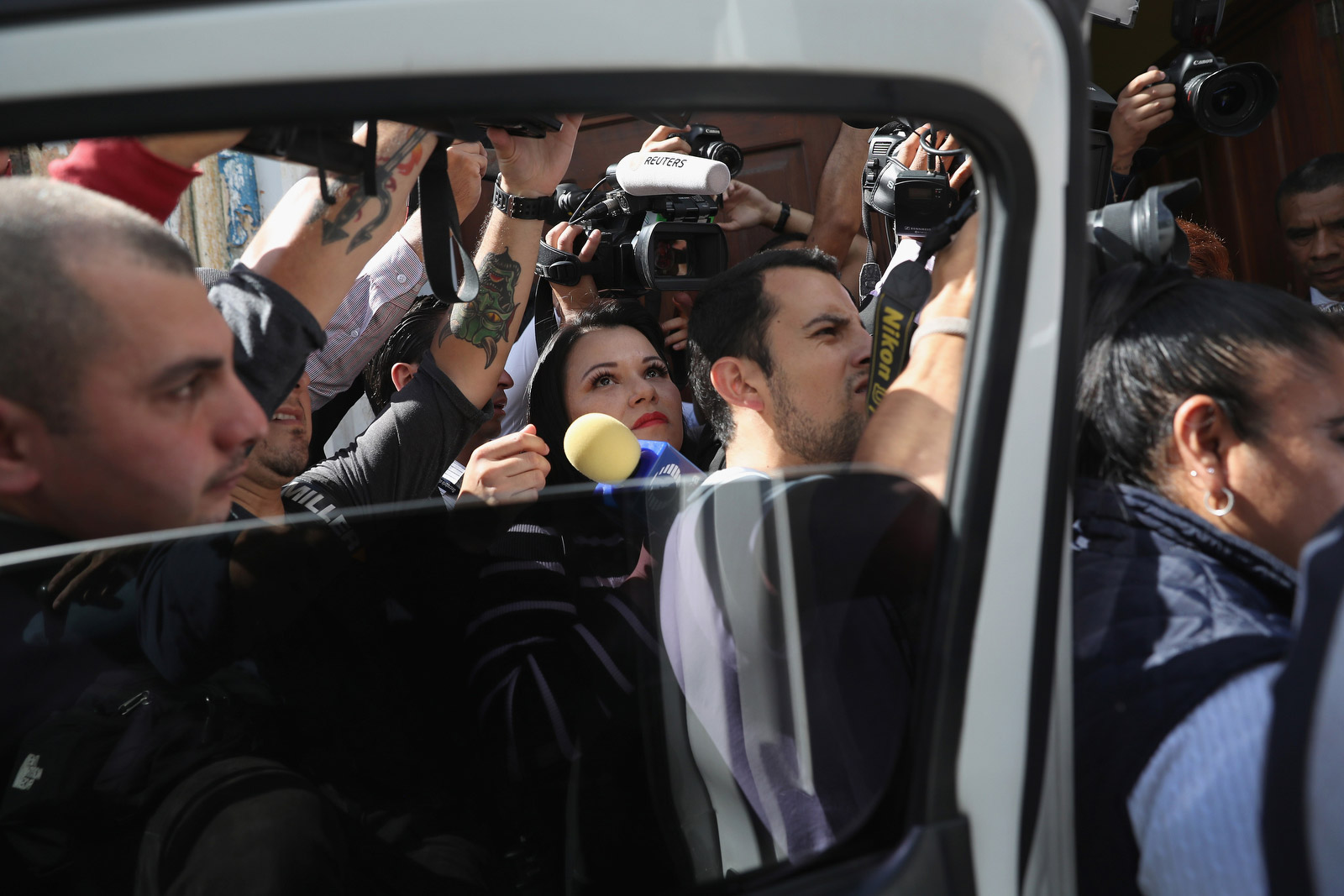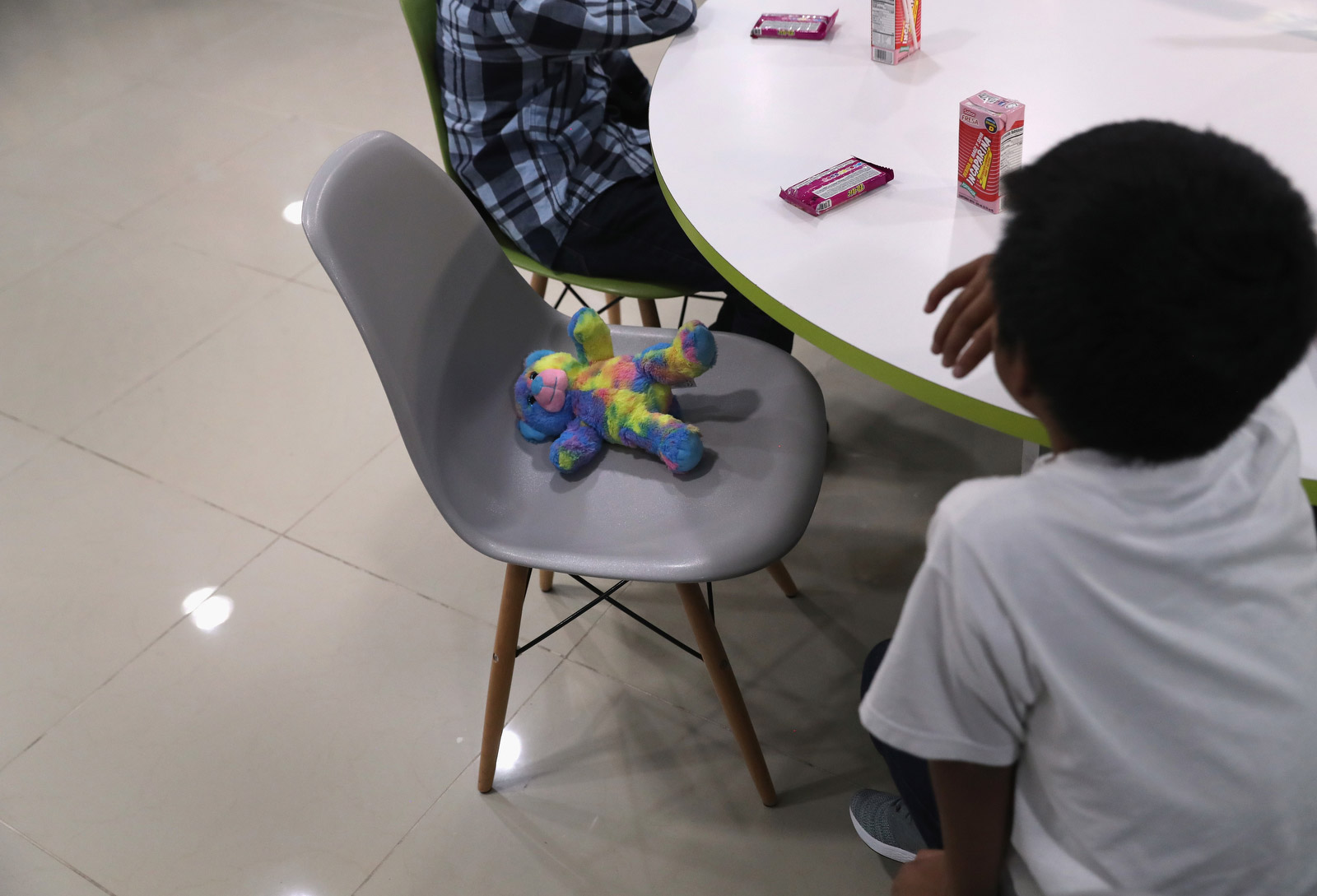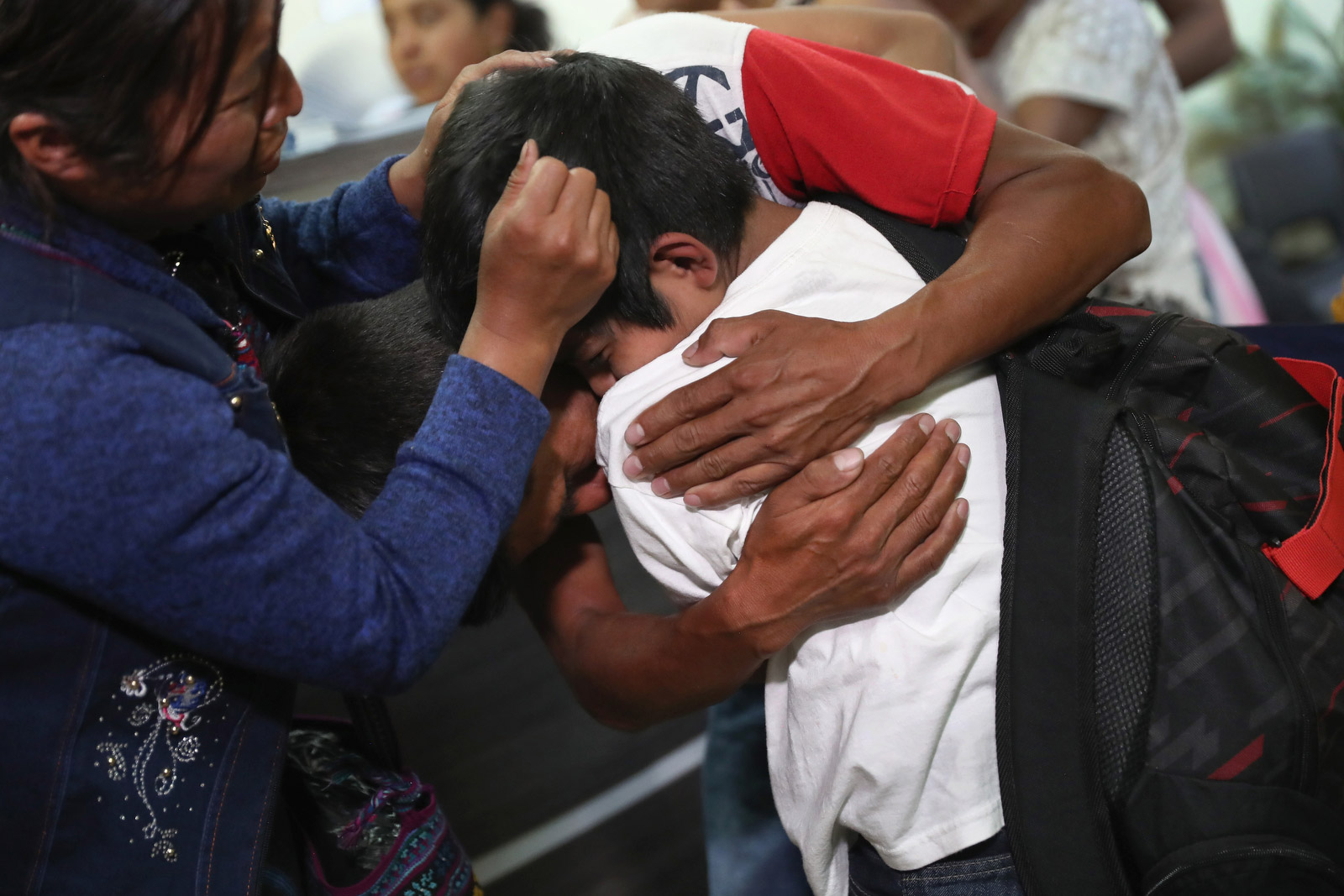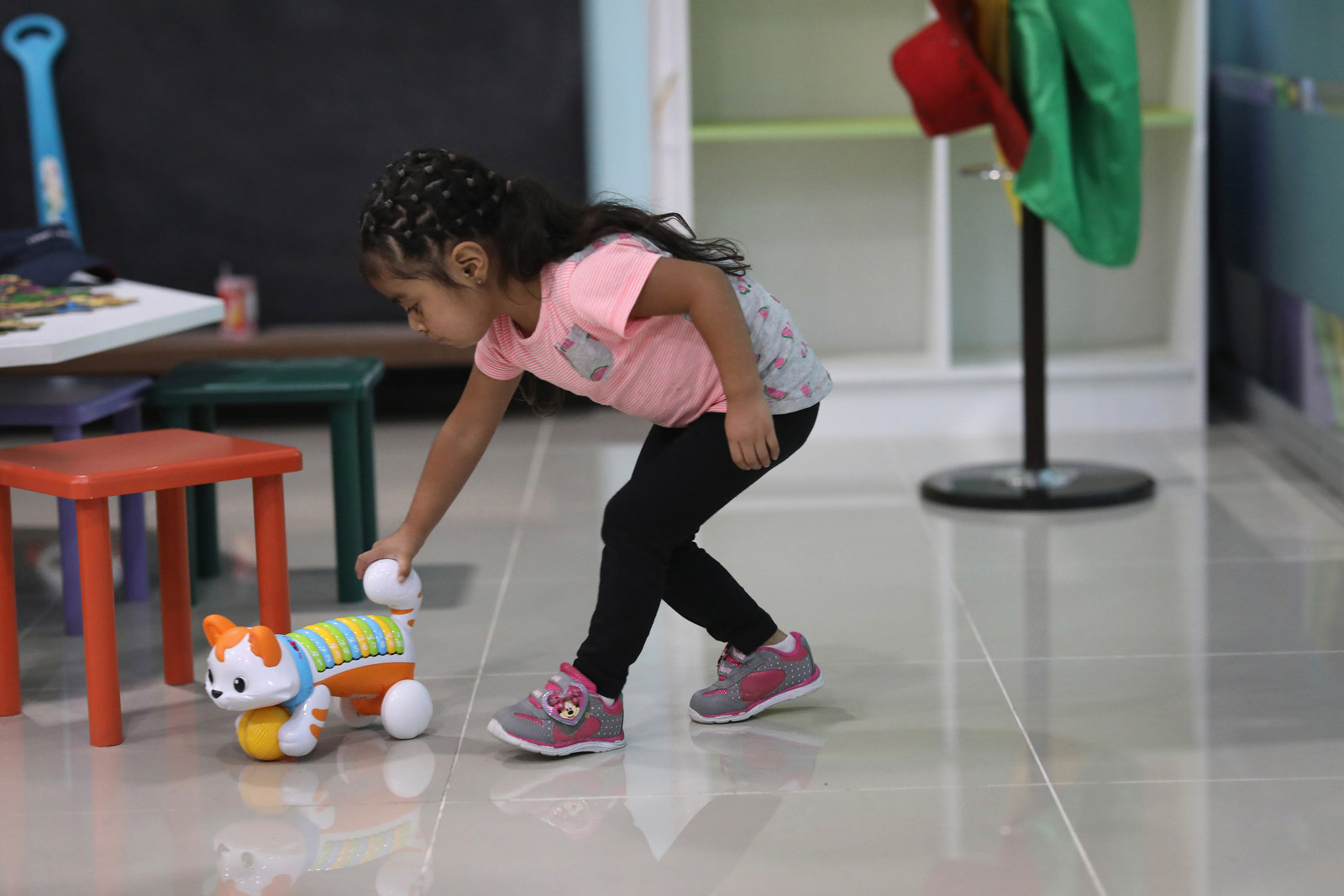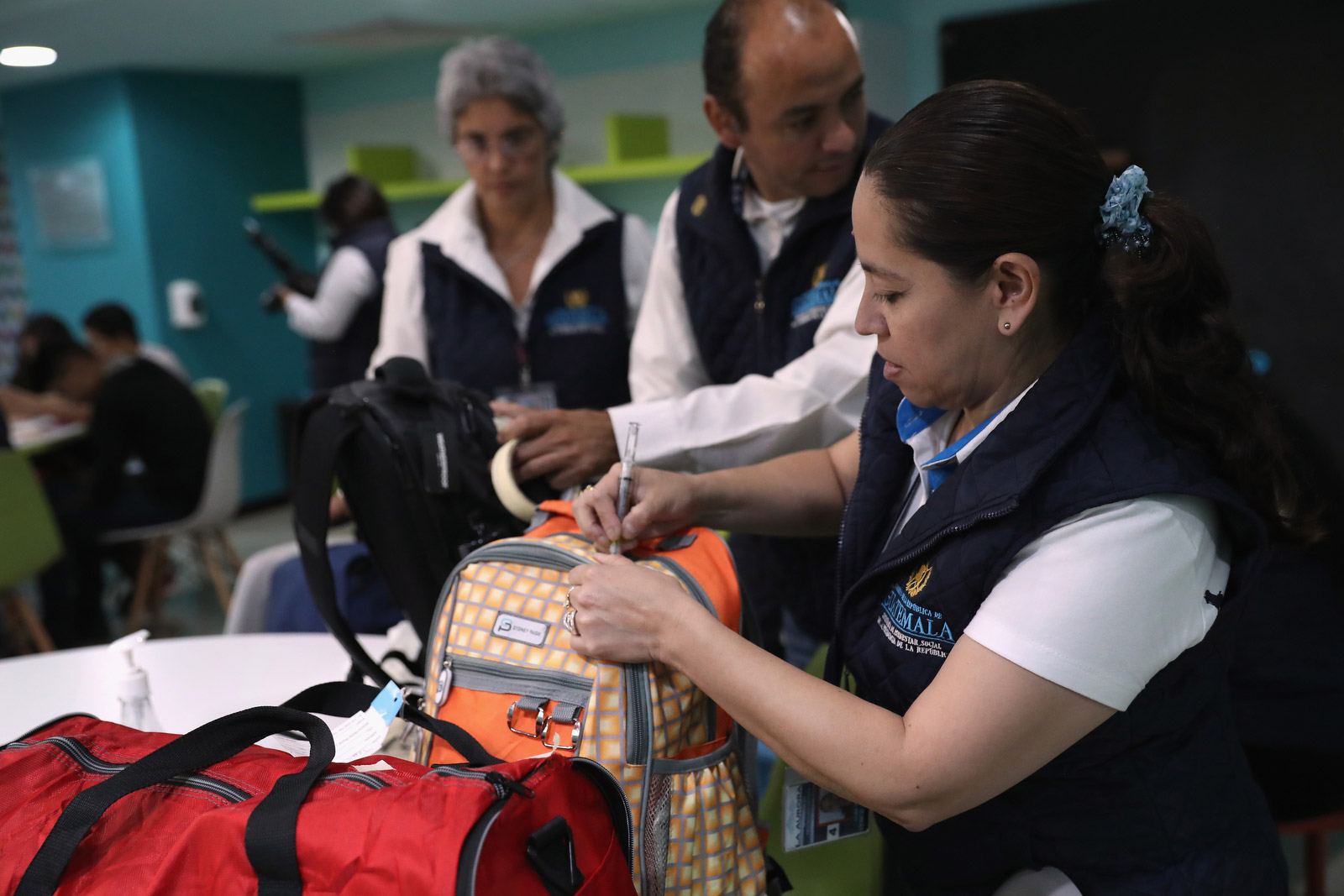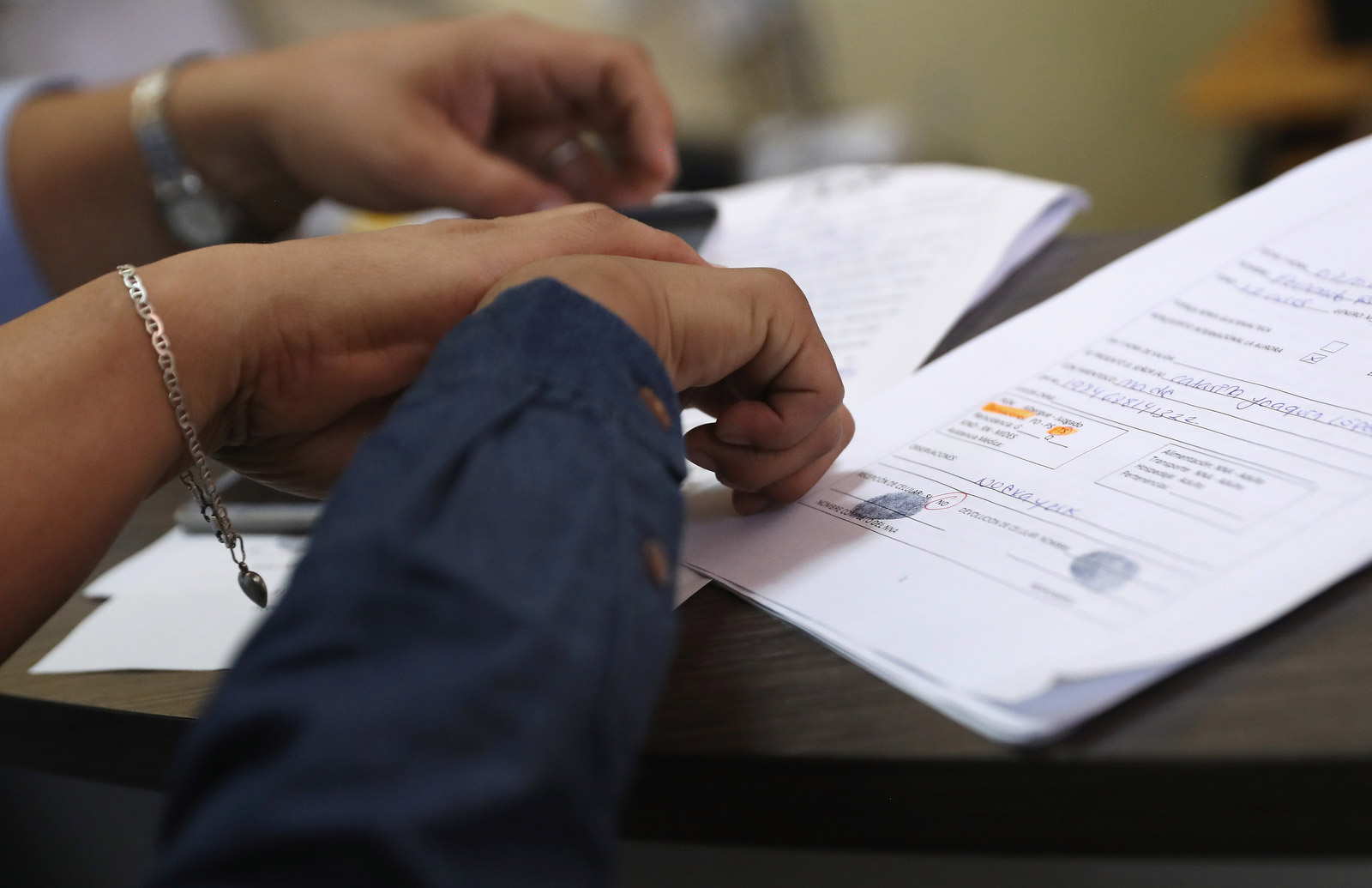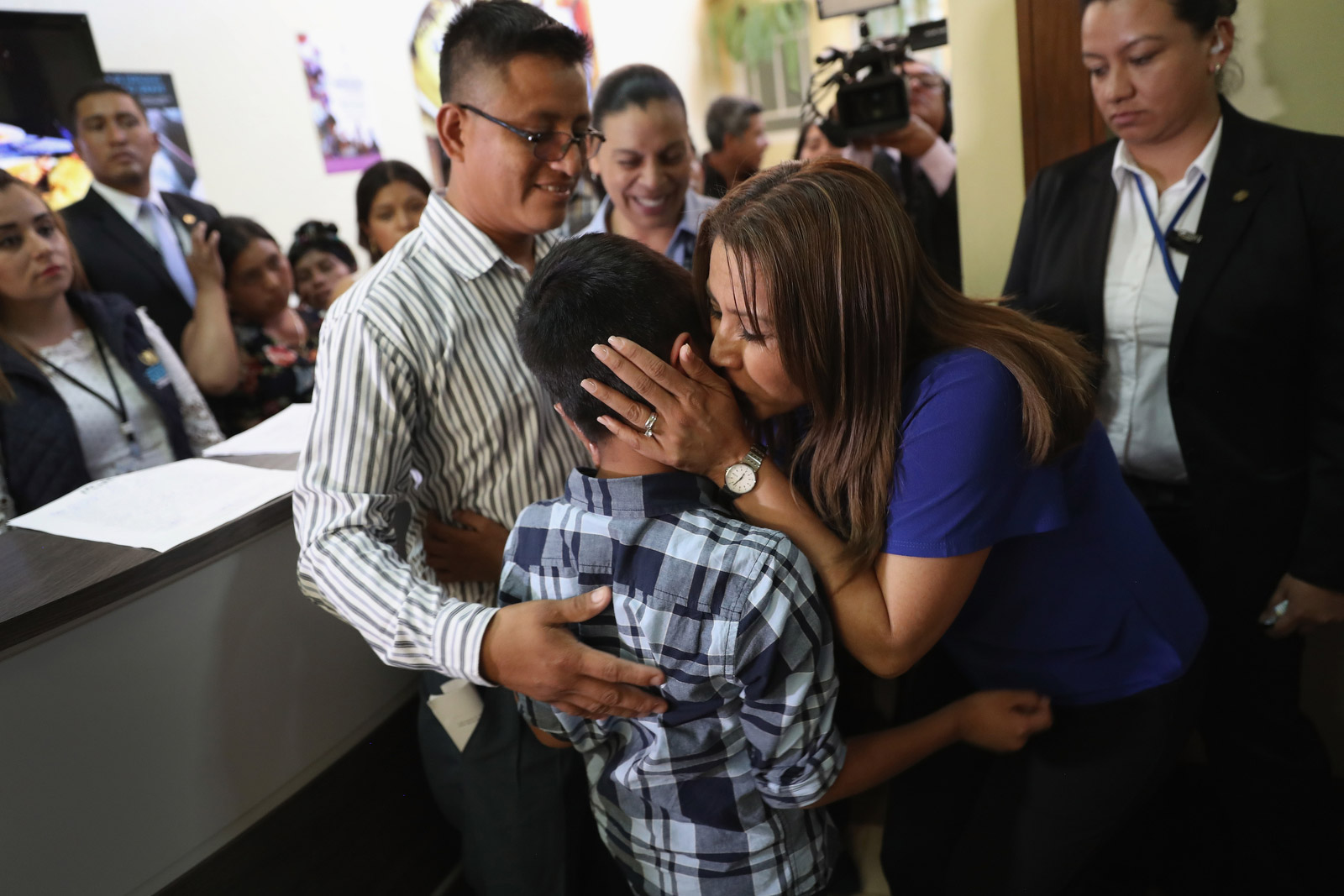 John Moore is a Getty Images photographer based in New York. He has spent the past 10 years covering the immigration issue from both sides of the US-Mexico border. Follow him on Instagram and Twitter.
Photo editors: Brett Roegiers and Jennifer Kerrigan