Blake Wood met Amy Winehouse in January 2008, when they both were house guests of a mutual friend, singer Kelly Osbourne.
They hit it off instantly — Wood, a 22-year-old aspiring photographer from Vermont, and Winehouse, a 24-year-old megastar from London coming off her breakthrough album, "Back to Black."
"It was just us two that night, so we got to know each other really well," Wood recalls. "We shared really personal stuff that we were going through at the time."
Wood was already a fan of Winehouse, whose troubles with addiction were well-documented in the press and through the lyrics of her hit song "Rehab." The two stayed up late that night and bonded, striking up a close friendship.
"She could speak to you like she knew you for years," he remembers.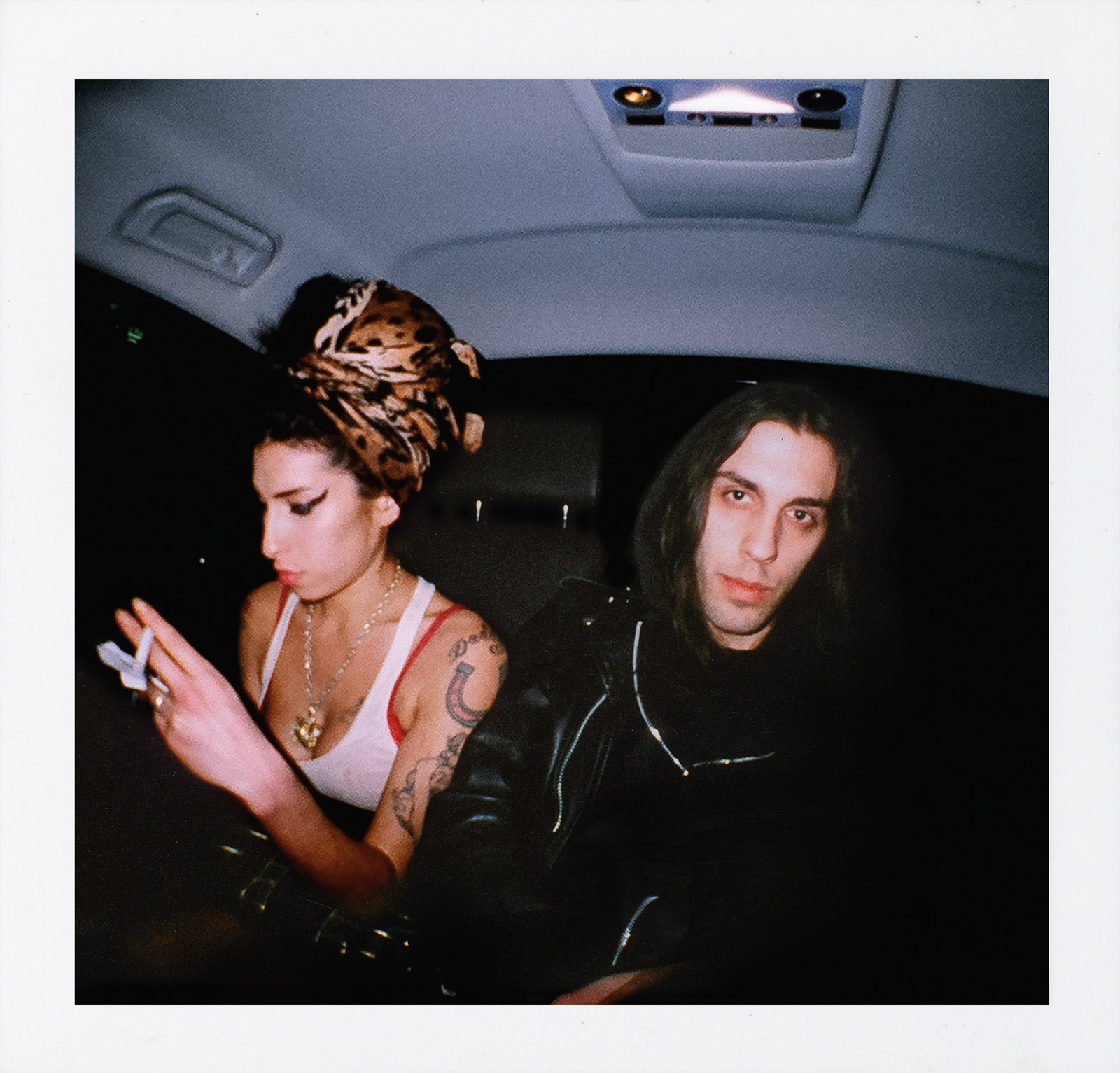 After that night, the pair became inseparable. They lived close to each other in east London, and he would visit her almost daily.
"I think we just complemented each other," he said. "We had kind of a similar idea around creativity. We were just happiest when we were creating. I think we both felt like outsiders, but we just found a solace in each other."
A that time, Wood always carried his camera with him. It was second nature just to shoot his life and his surroundings. Winehouse didn't mind, even though paparazzi was a constant nuisance in her life. She trusted Wood, and he would snap candid shots of her at home and the occasional night out.
"I think there were a lot of people in her life at the time selling stories about her and making money off her struggles, and I never had any interest in any of that," he said. "I think she knew that pretty quickly that that's not what I was about, or she wouldn't have opened up to me that much. We just wouldn't have had that dynamic."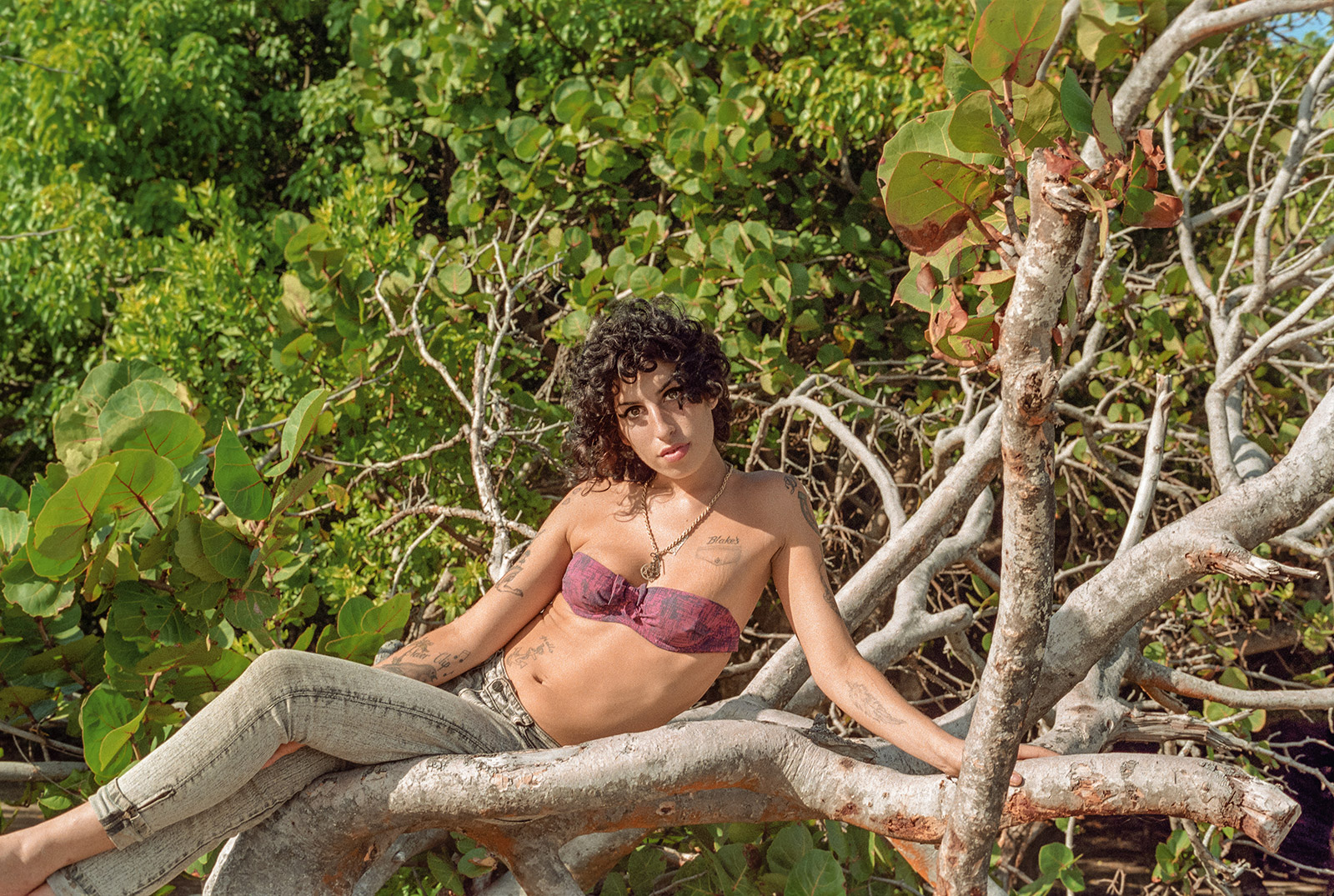 In February 2008, just weeks after meeting Wood, Winehouse won five Grammy Awards. At the time, it was a record for most Grammys by a female artist in a single night. But the success and recognition didn't change who she was, Wood said.
"She was real. She was herself through and through. She never compromised or tried to be something that she wasn't. And I think it's rare, I think maybe in media, for people to see that: to see someone who's just so authentic and just really down to be themselves 24-7."
That authenticity — along with her talent, voice and heartfelt, poetic lyrics — resonated with people, Wood said. And there was a vulnerability there that many could relate to.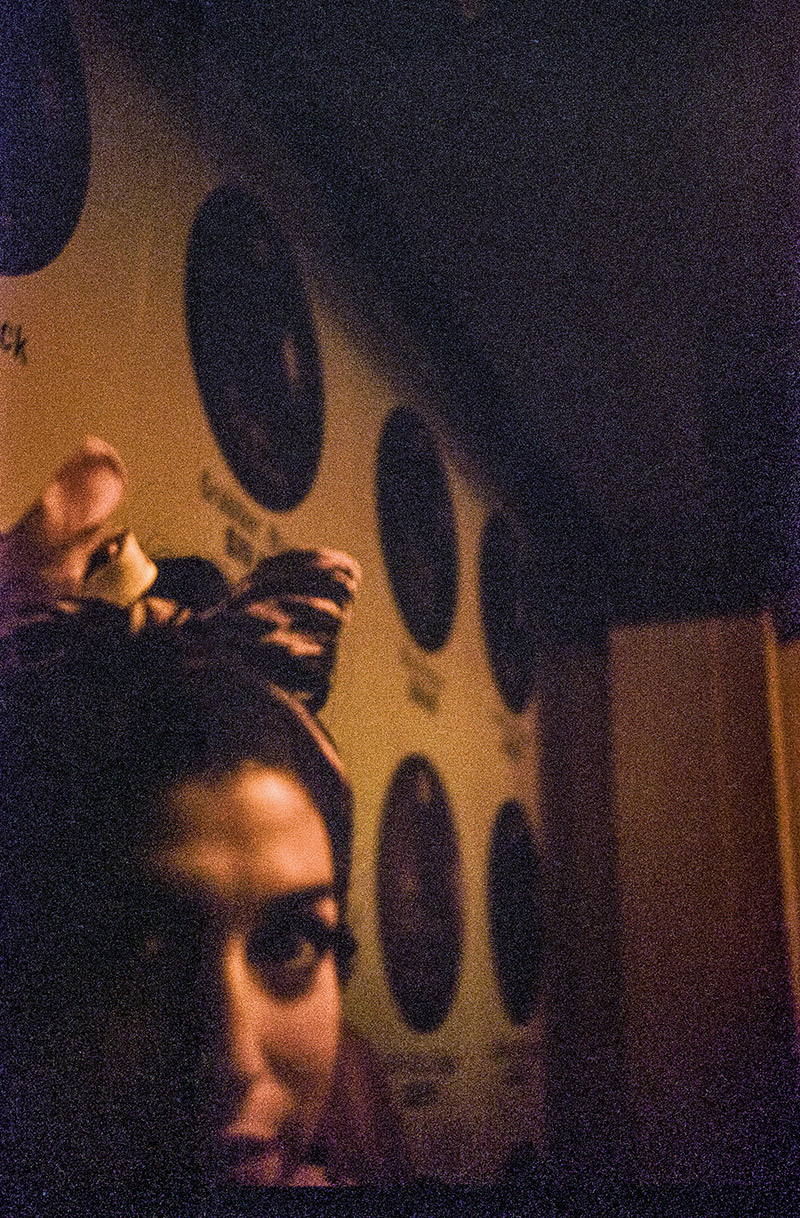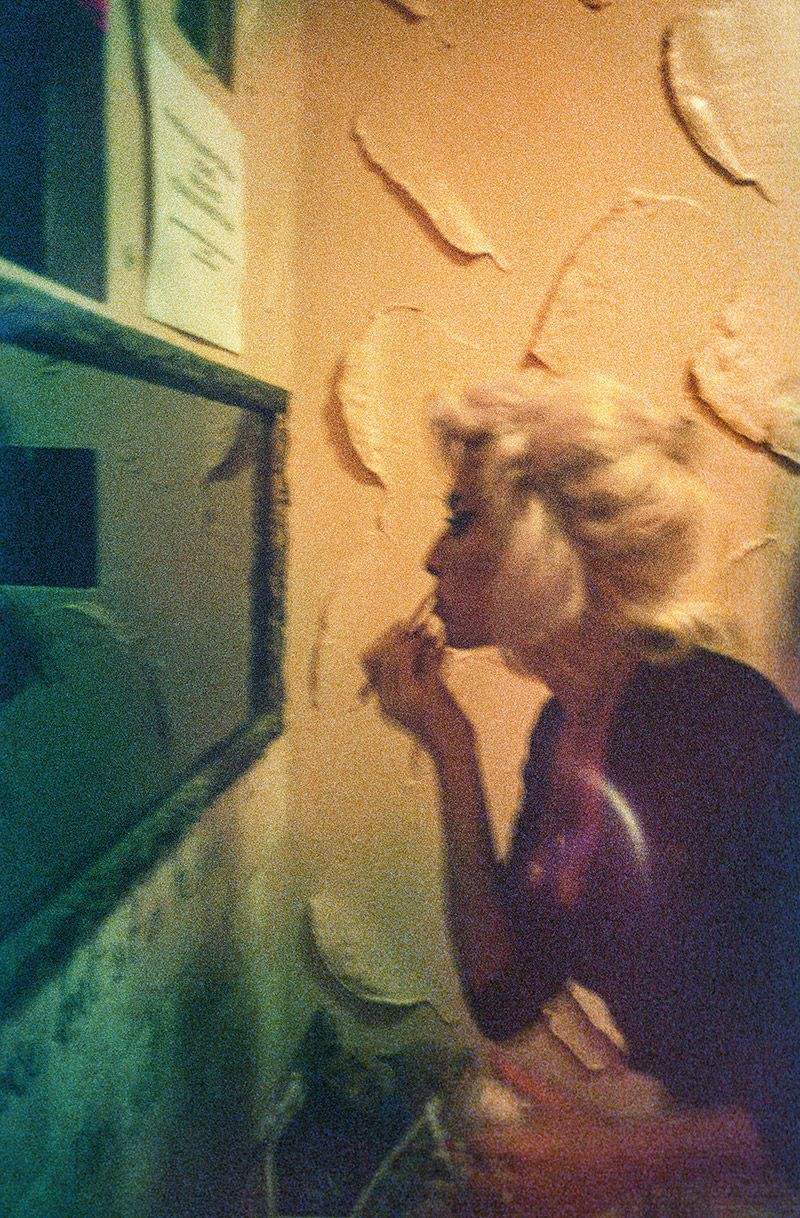 As Winehouse became more famous, however, the paparazzi became more and more unbearable. Wood remembers feeling almost like a prisoner.
"We spent a lot of time indoors during 2008, because it just was a lot," he said. "You go outside, and they are following your every move. There's no freedom to just escape it and have a night out or go shopping or whatever. We did do those things, but she was the most photographed person at that time."
Winehouse was able to get away around Christmas time of that year, traveling to the Caribbean island of St. Lucia for a much-needed vacation. Wood came a little later to hang out.
His photos from that trip make up a large part of his new book, "Amy Winehouse," which showcases Wood's photos from the time they spent together. Almost every photo in the book had never been seen by the public before.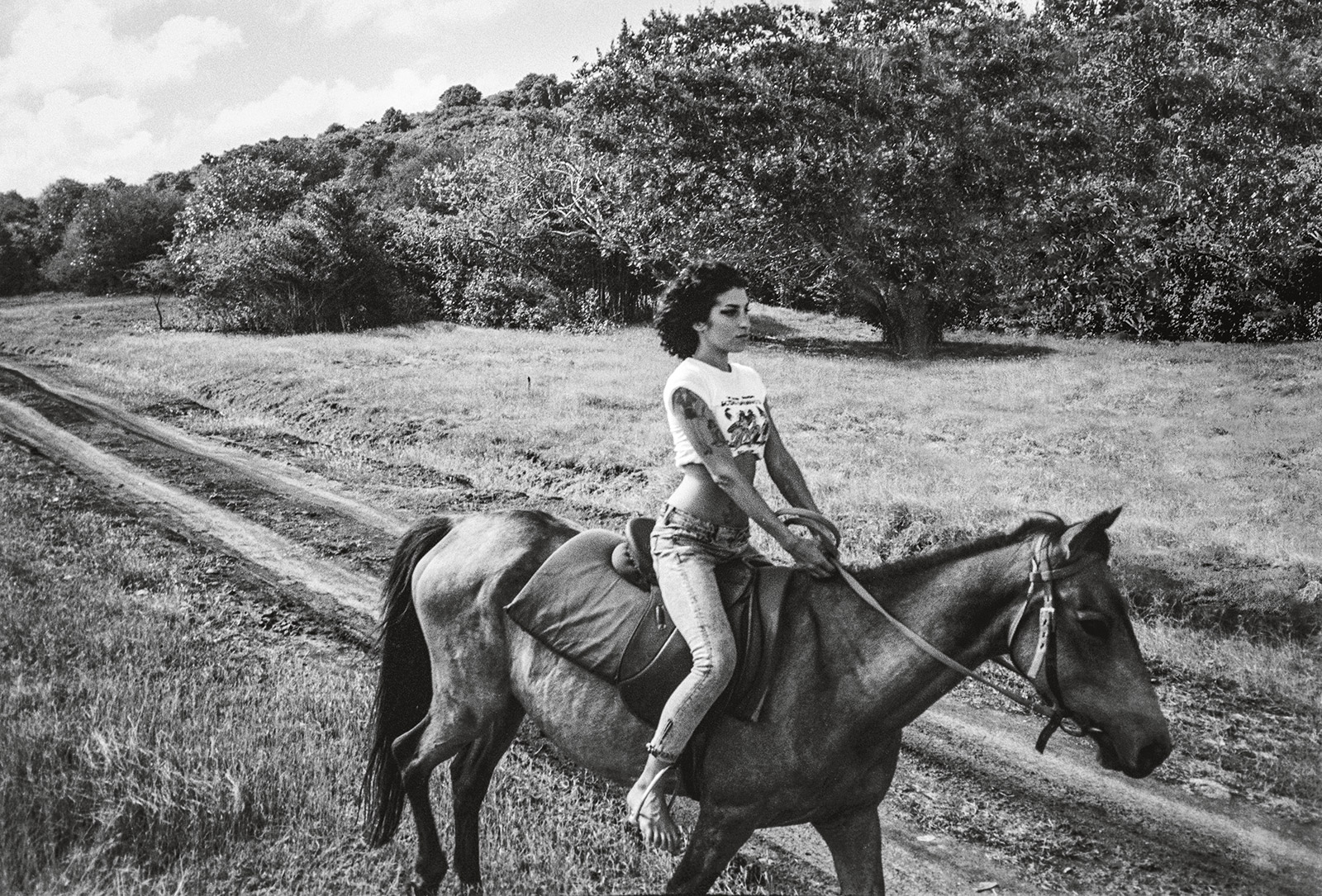 In St. Lucia, you can see a different side of Winehouse. Free from the constant media frenzy, she lets her hair down and poses for intimate photos with her trusted friend.
"We felt safe, we felt relaxed, we felt like we could really just take a breath," Wood remembers.
He said at that time she had also stopped using drugs.
"That for me, was just a joy: to see her soul almost. Just content and comfortable and not worried or wrapped in any of the drama that was going on around her," he said. "That's my favorite memory from the book is seeing that stillness, that peace in her."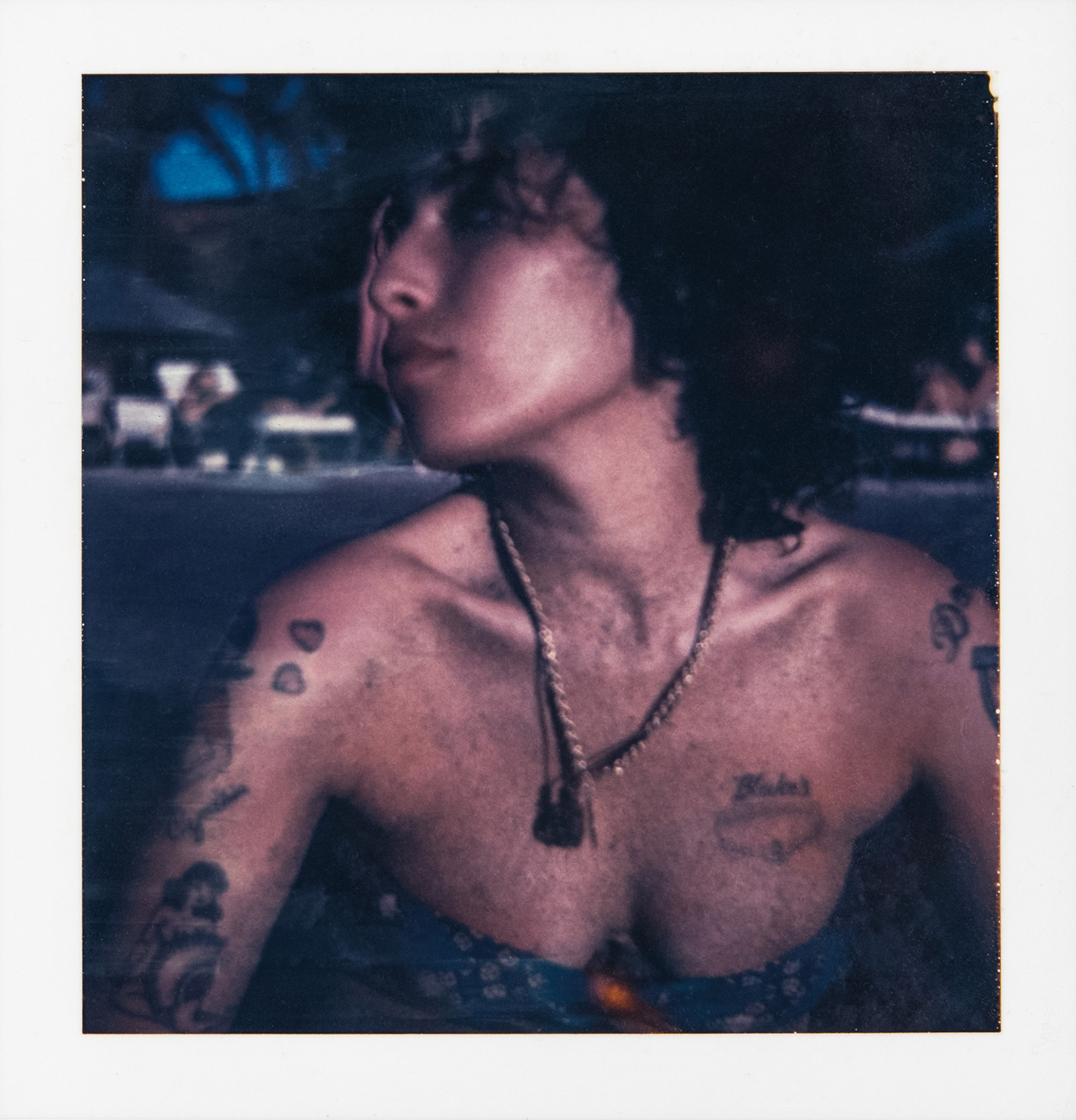 Wood moved to New York in 2009 but still kept in touch with Winehouse every couple of days through video chat. He visited London in 2010, when she said he looked her best — "super healthy, happy" — and then again in 2011, just a month before she died of alcohol poisoning. She was a month shy of her 28th birthday.
"We really tried — myself and her family — to get her treatment and do what we could," Wood said. "But people need to remember that she was an adult. She made choices, and she wasn't a child that we didn't help. Everybody did everything they could with the awareness and knowledge that they had."
For years, Wood kept his photos of Winehouse stashed away in his closet. He wasn't sure if he would ever release them. But as time passed and he processed his grief, he thought it would be a good way to honor her and put the focus on "her light" instead of her tragic death.
"There was a childlike quality to her that was really beautiful, and I think we need to all remember that in ourselves and try to keep that alive," he said.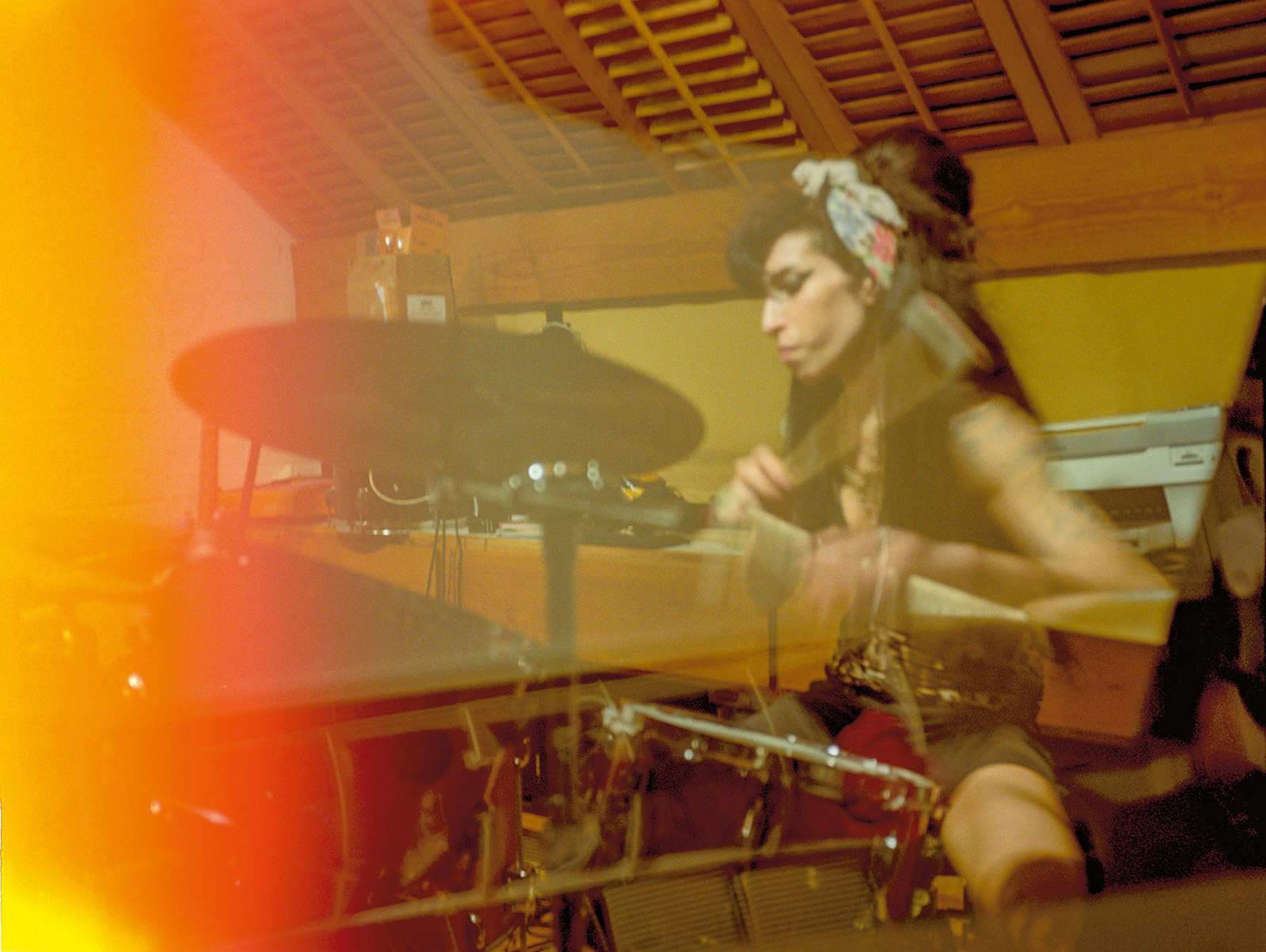 Blake Wood is an American photographer and filmmaker based in New York and London. His new book, "Amy Winehouse," is available through Taschen.
Photo editors: Clint Alwahab and Brett Roegiers