President Donald Trump wrapped up a weeklong trip to Europe with a highly anticipated meeting with Russian President Vladimir Putin.
The summit took place Monday at the Presidential Palace in Helsinki, Finland, and afterward Trump said he believed it had significantly improved relations between the two countries.
"Our relationship has never been worse than it is now. However, that changed as of about four hours ago. I really believe that," Trump said during a joint news conference held at the end of the summit.
The meeting came just three days after indictments, handed down by special counsel Robert Mueller, charged 12 Russian intelligence officers with hacking into Democrats' computer networks and emails during the 2016 presidential race.
Putin said Trump brought up the issue on Monday, but Putin insisted that Russia "has never interfered" with American affairs.
Trump declined to endorse the US intelligence community's assessment that Russia interfered in the election, saying Putin was "extremely strong and powerful" in his denial. Trump said the two leaders also talked about issues such as North Korea, nuclear proliferation and radical Islamic terrorism.
"We should have, frankly, had this dialogue a long time ago," he said. "I think that we're all to blame. I think that the United States has now stepped forward along with Russia."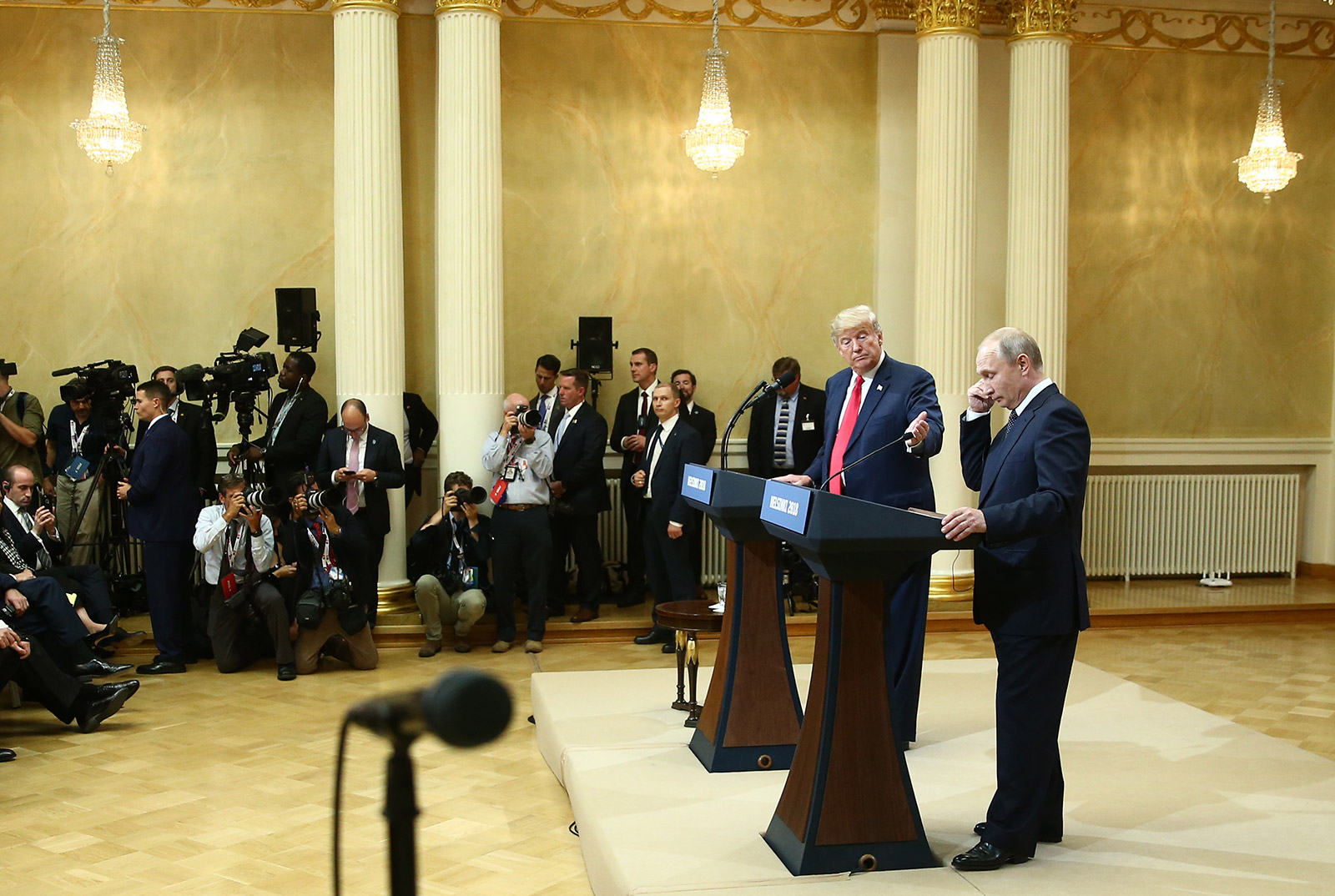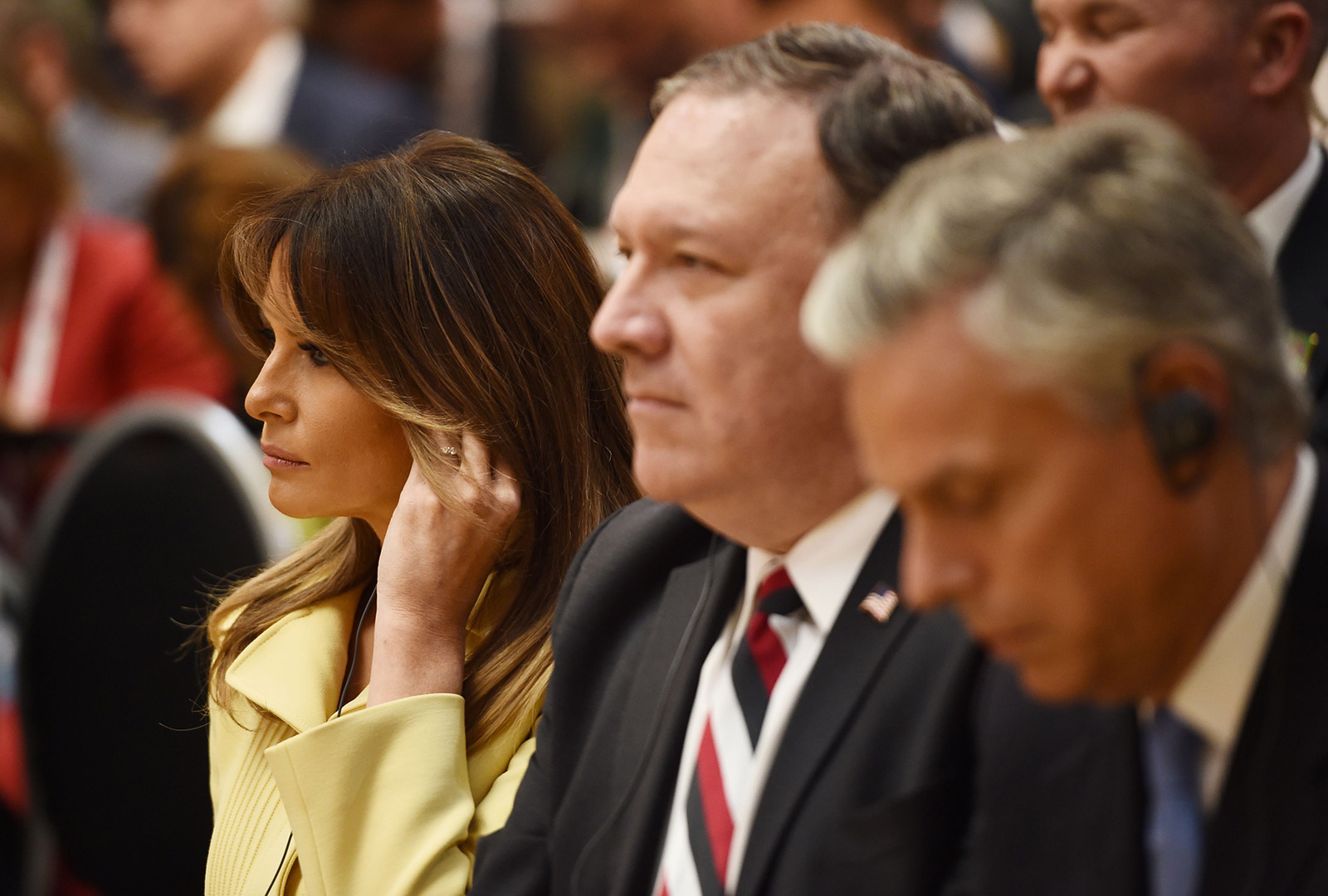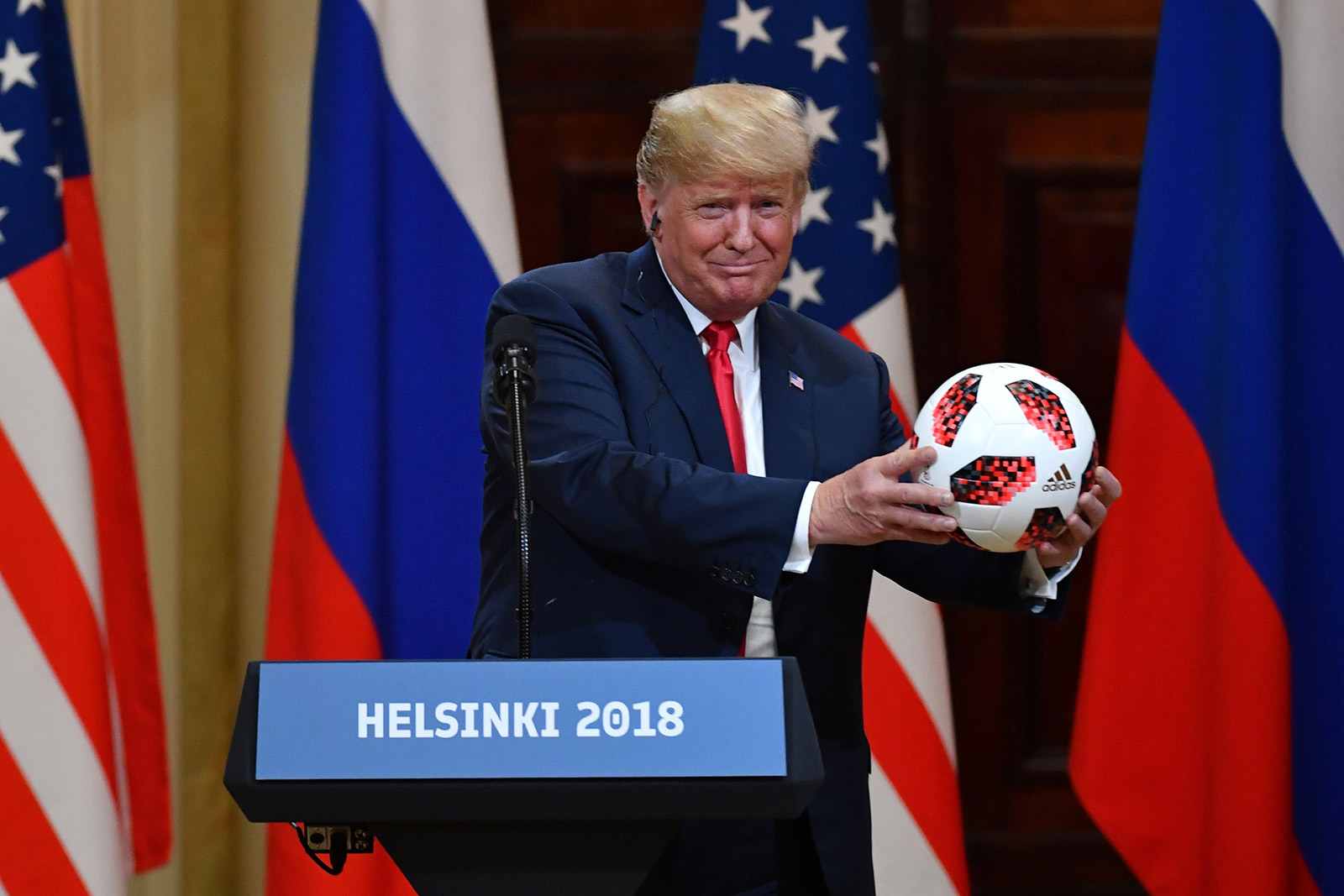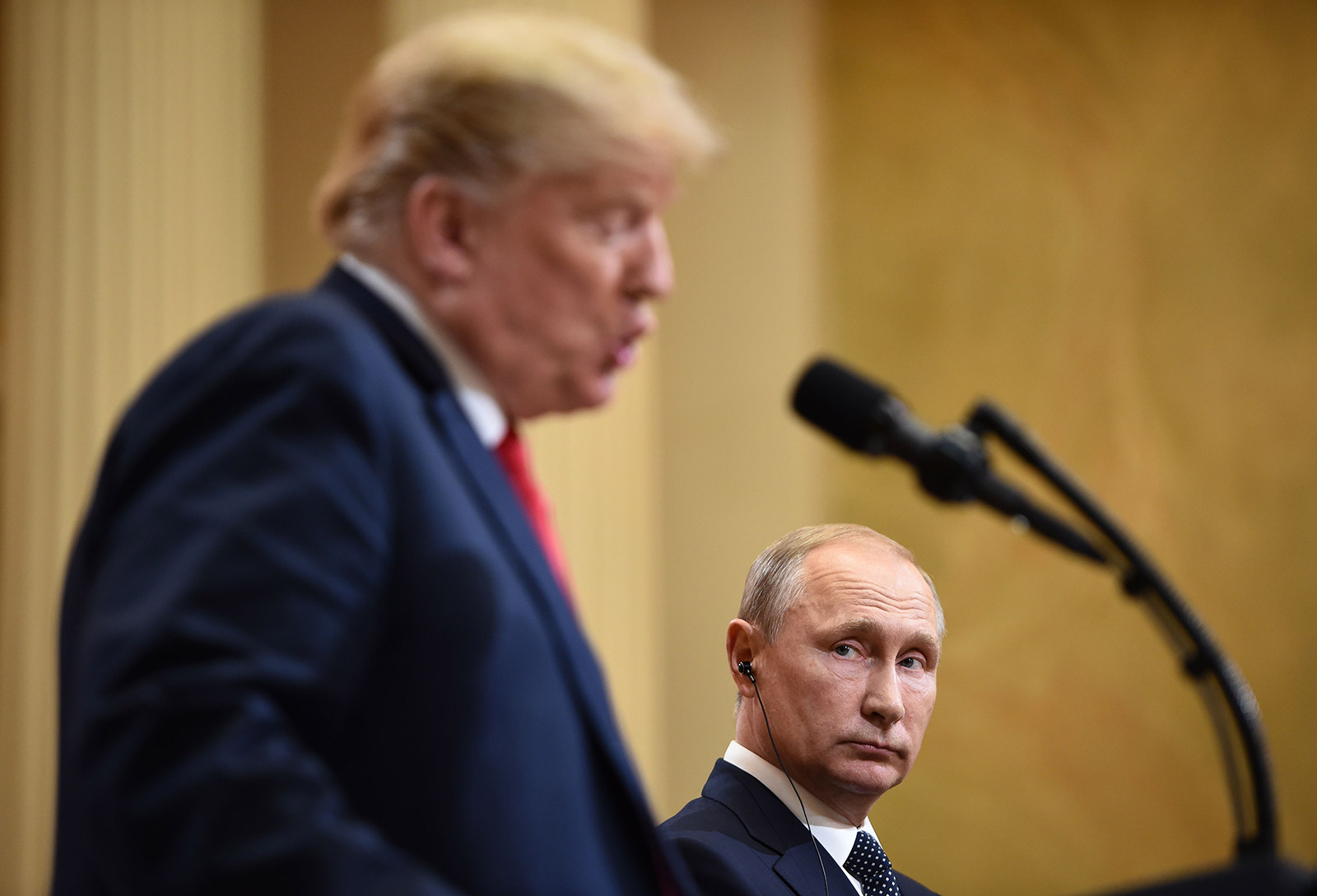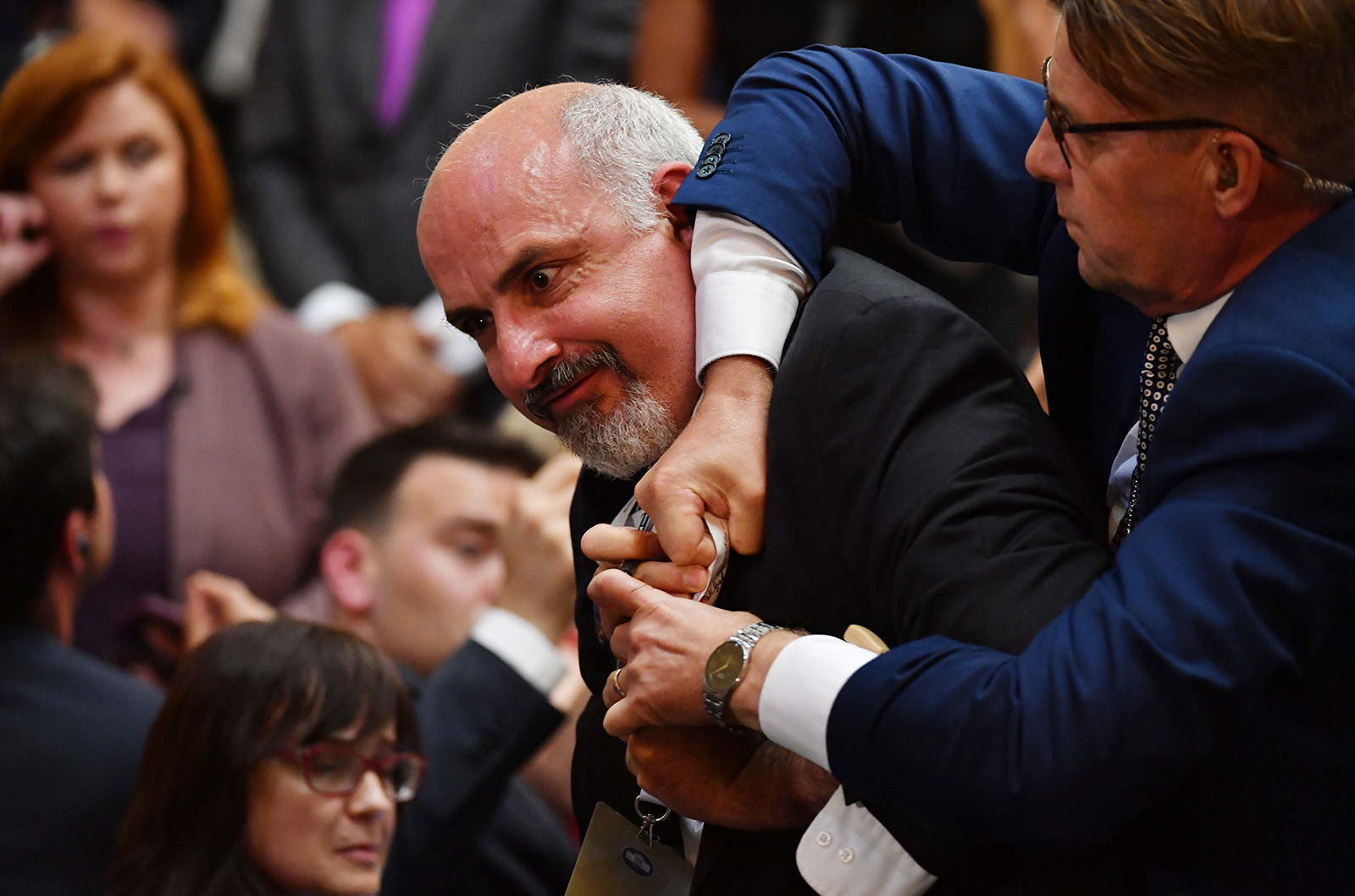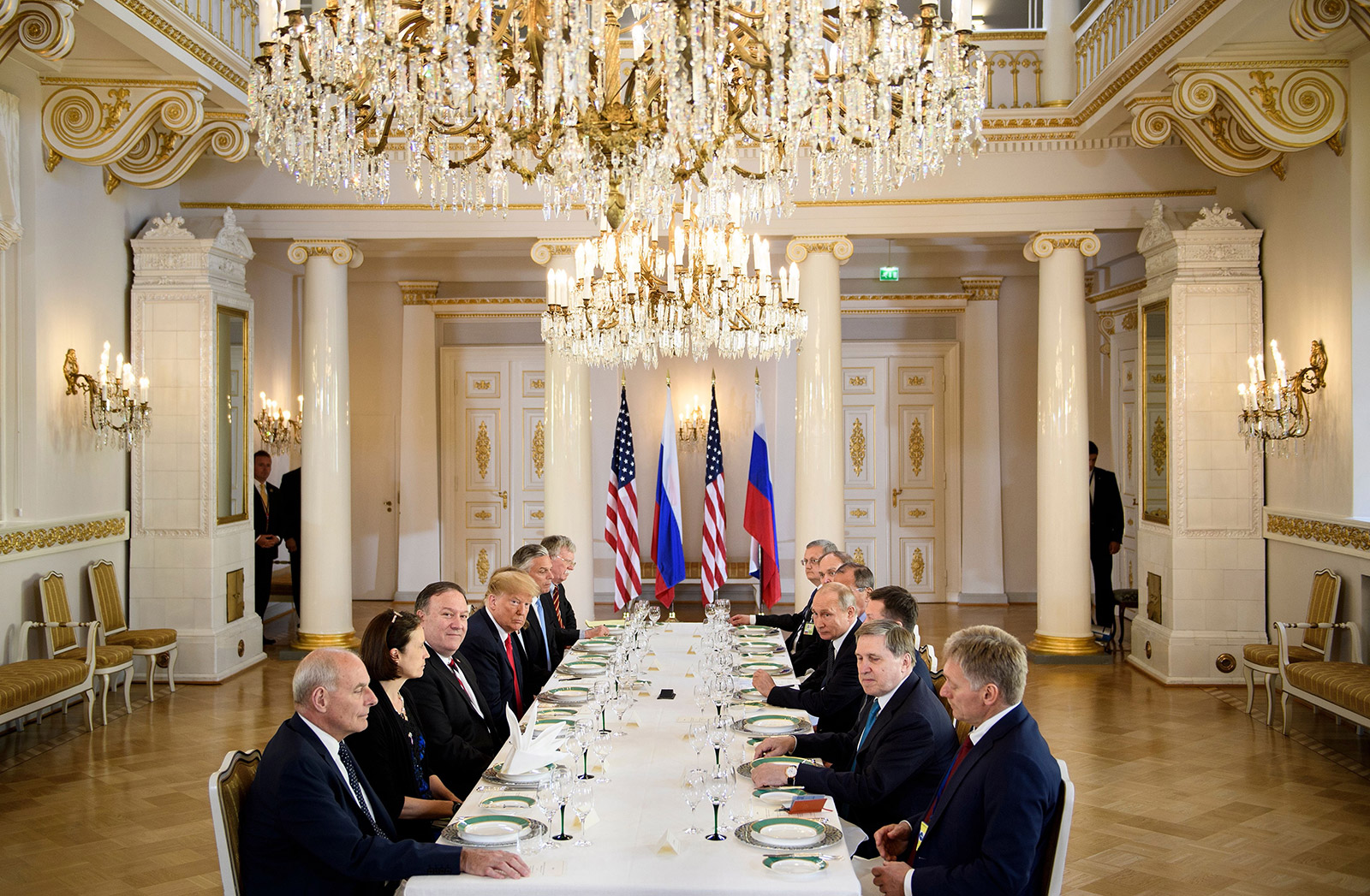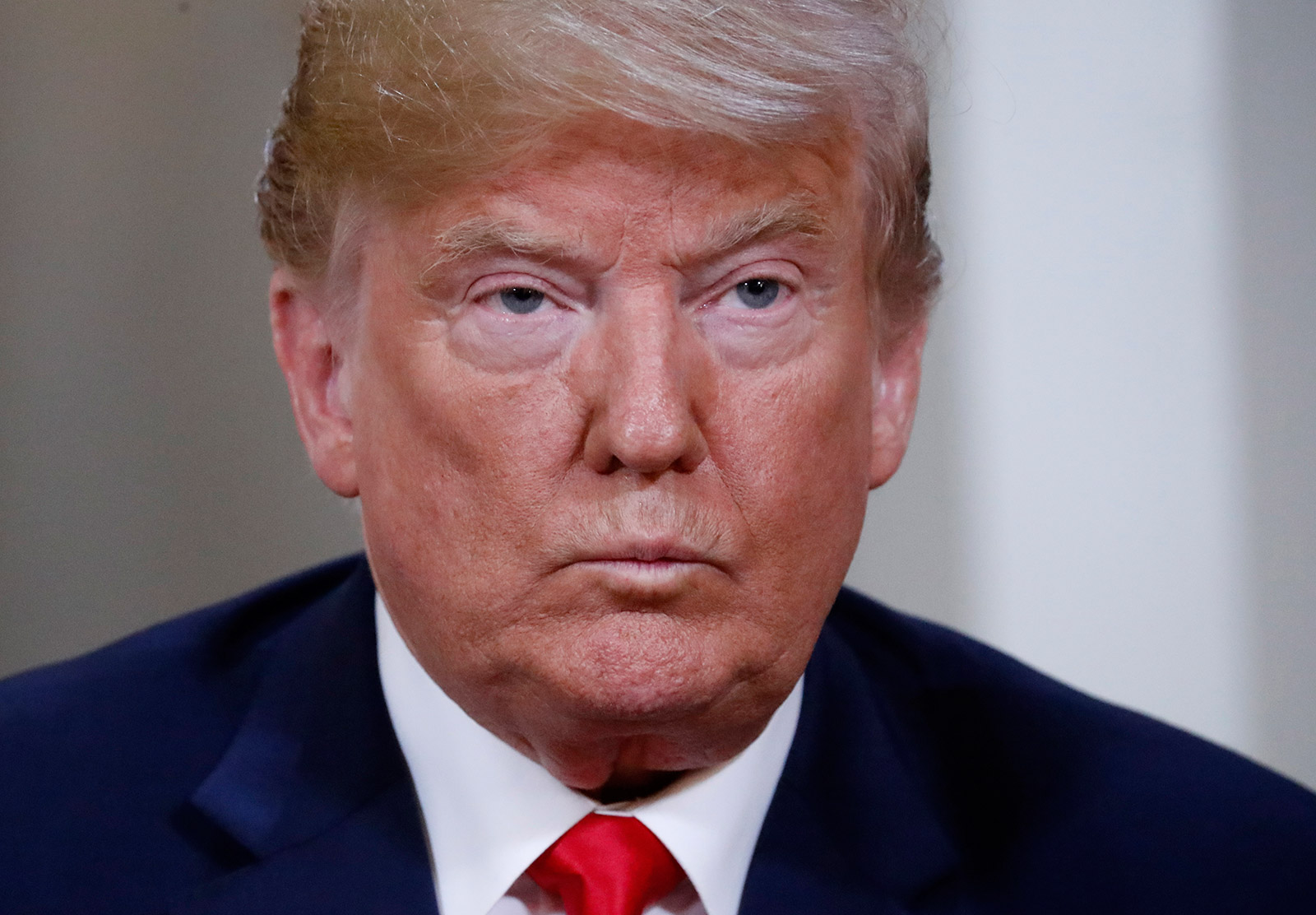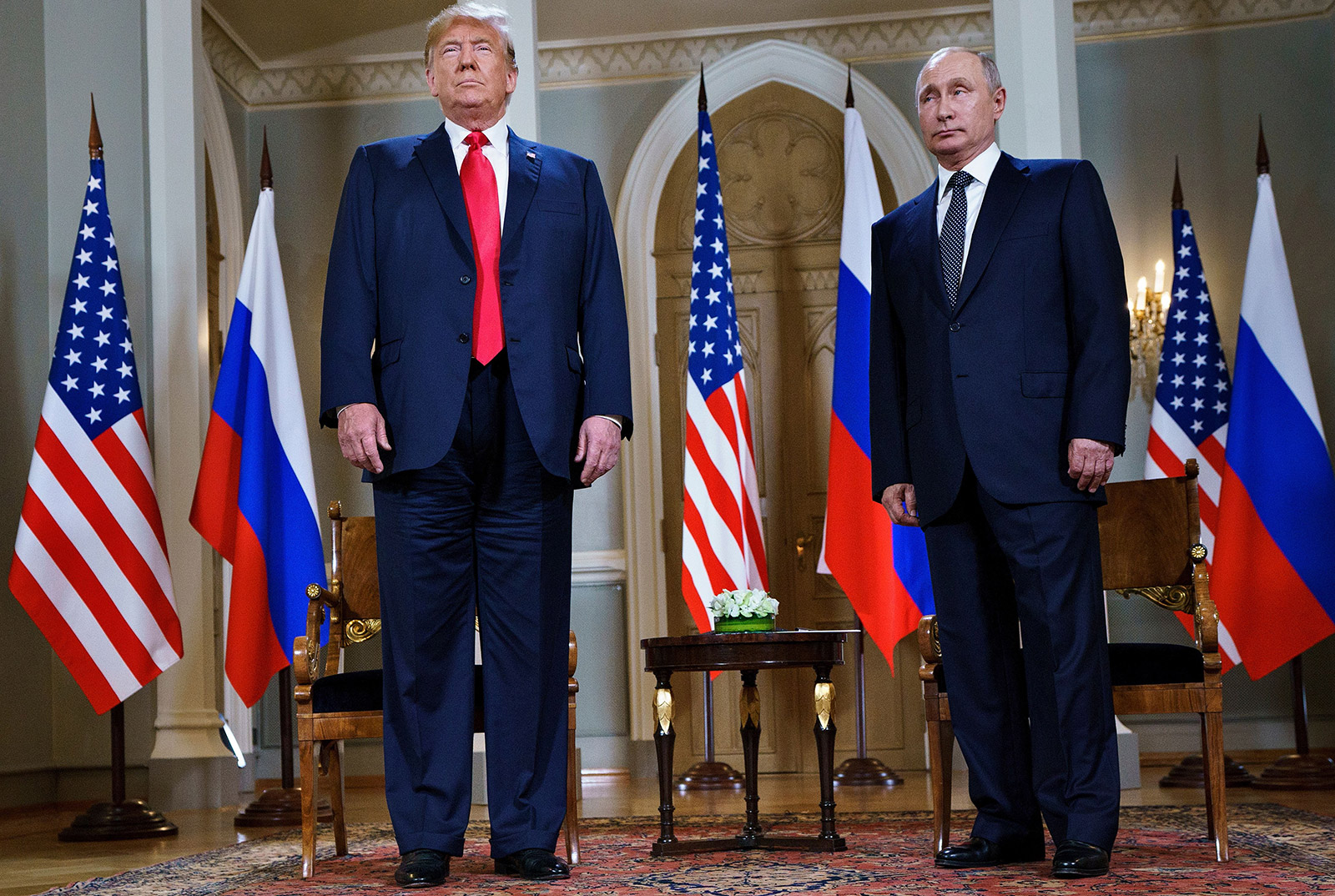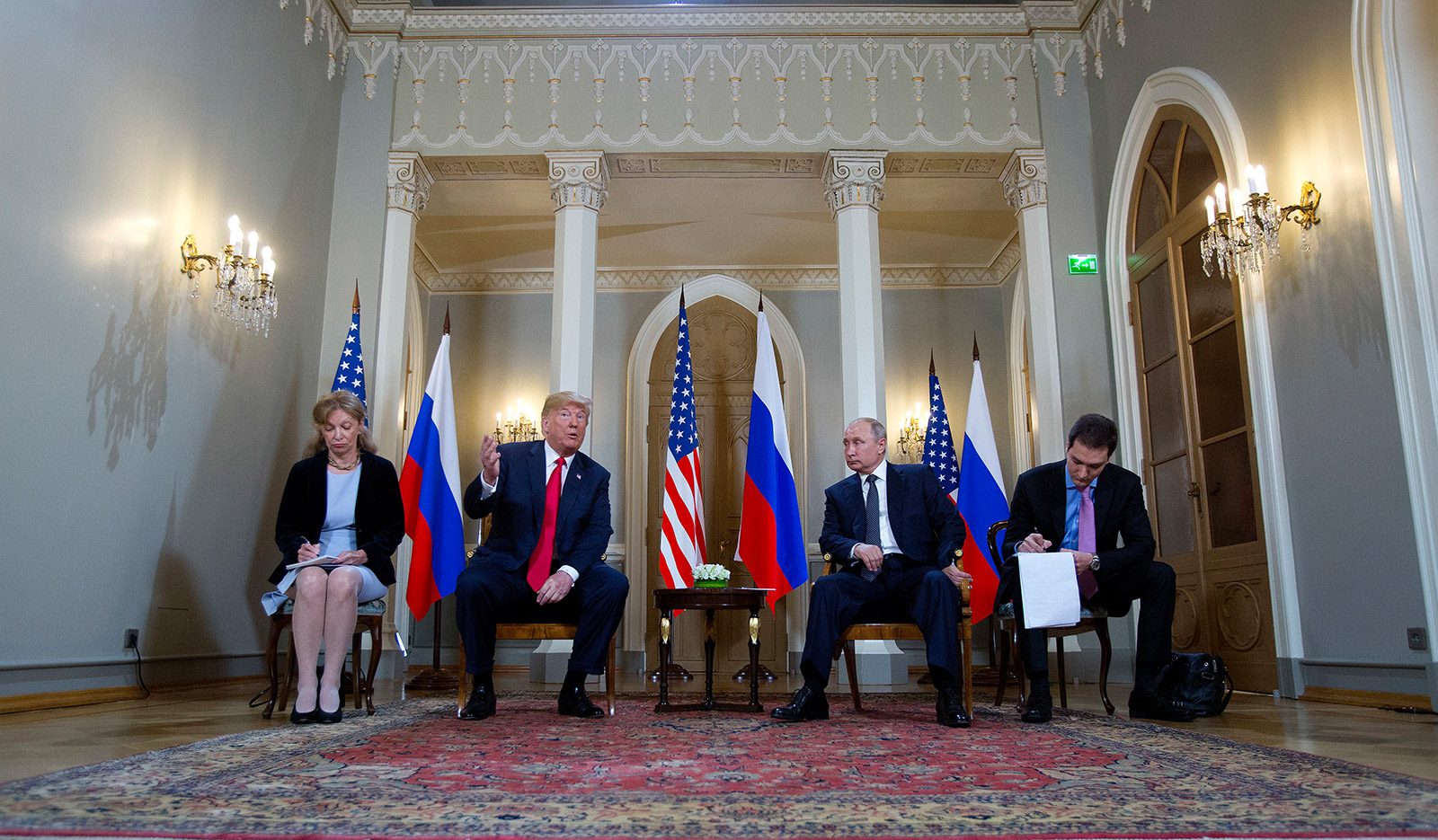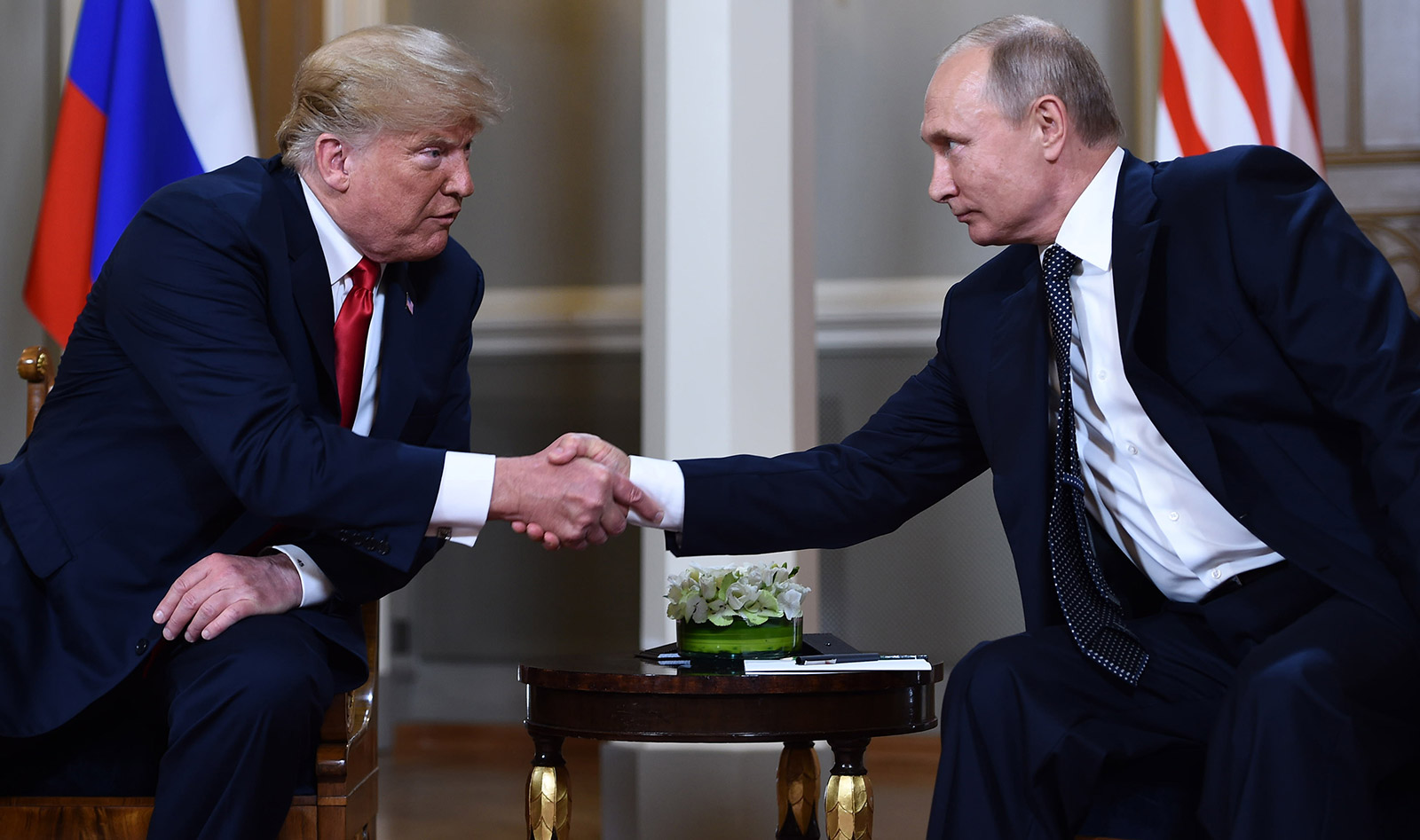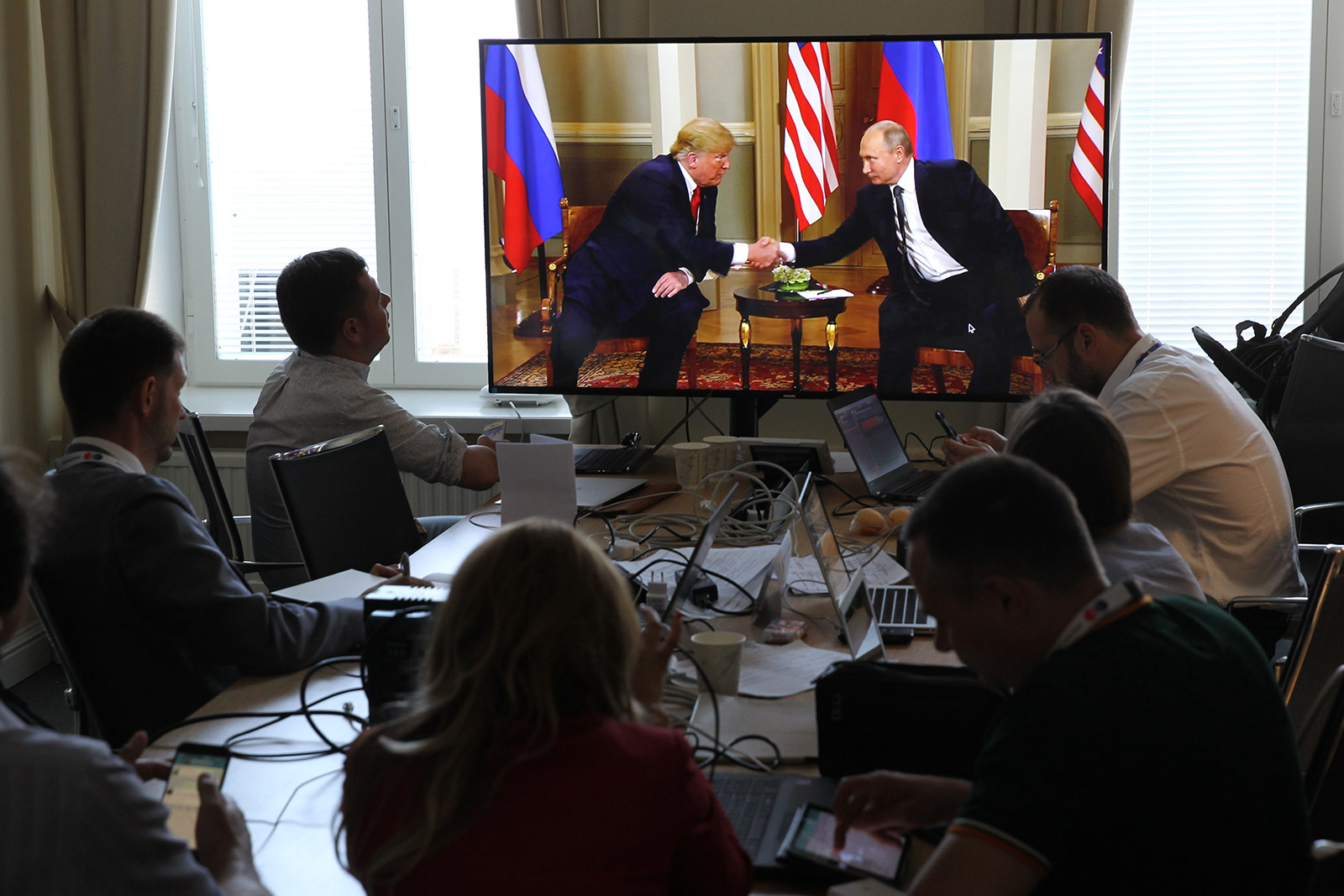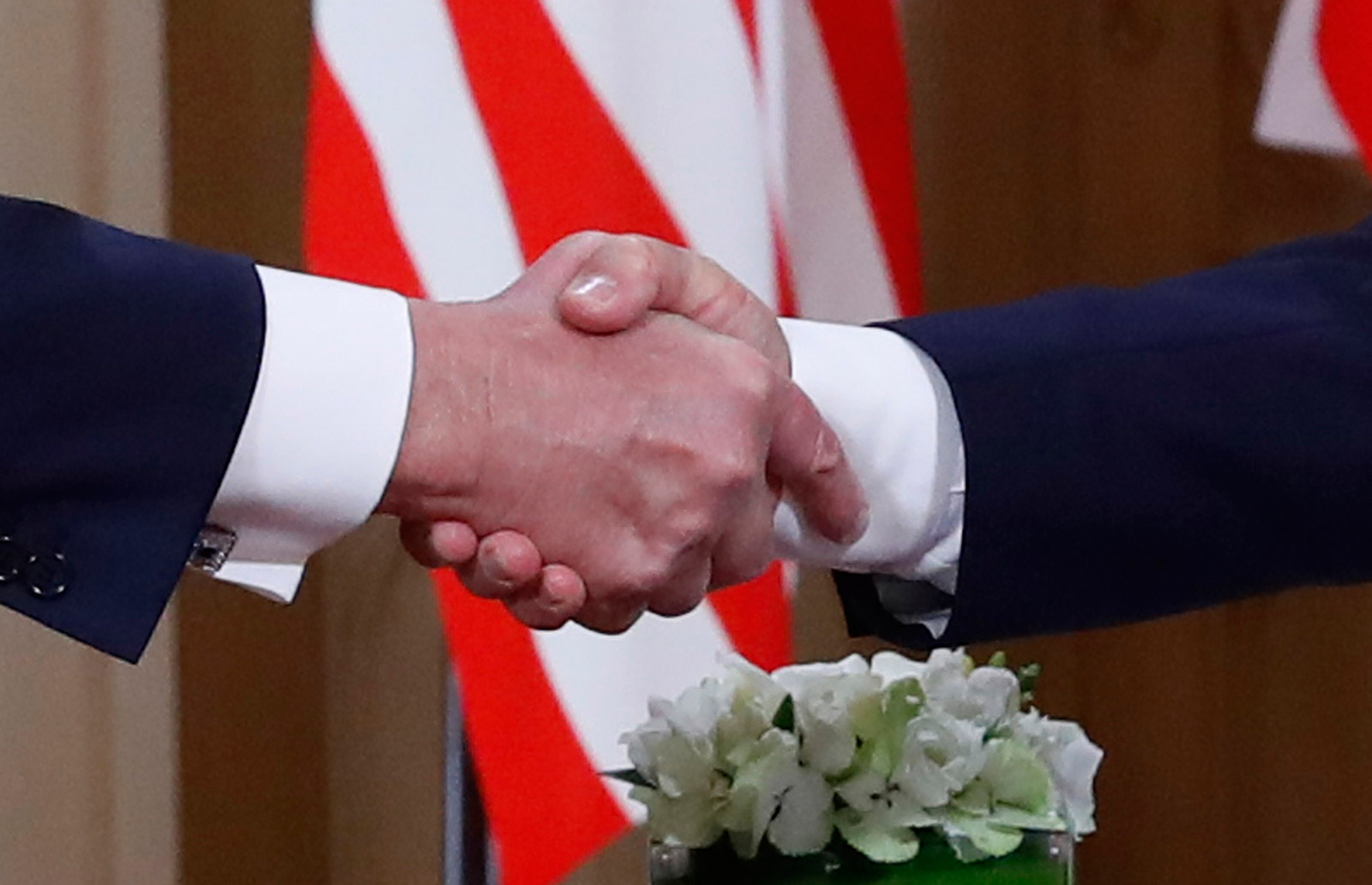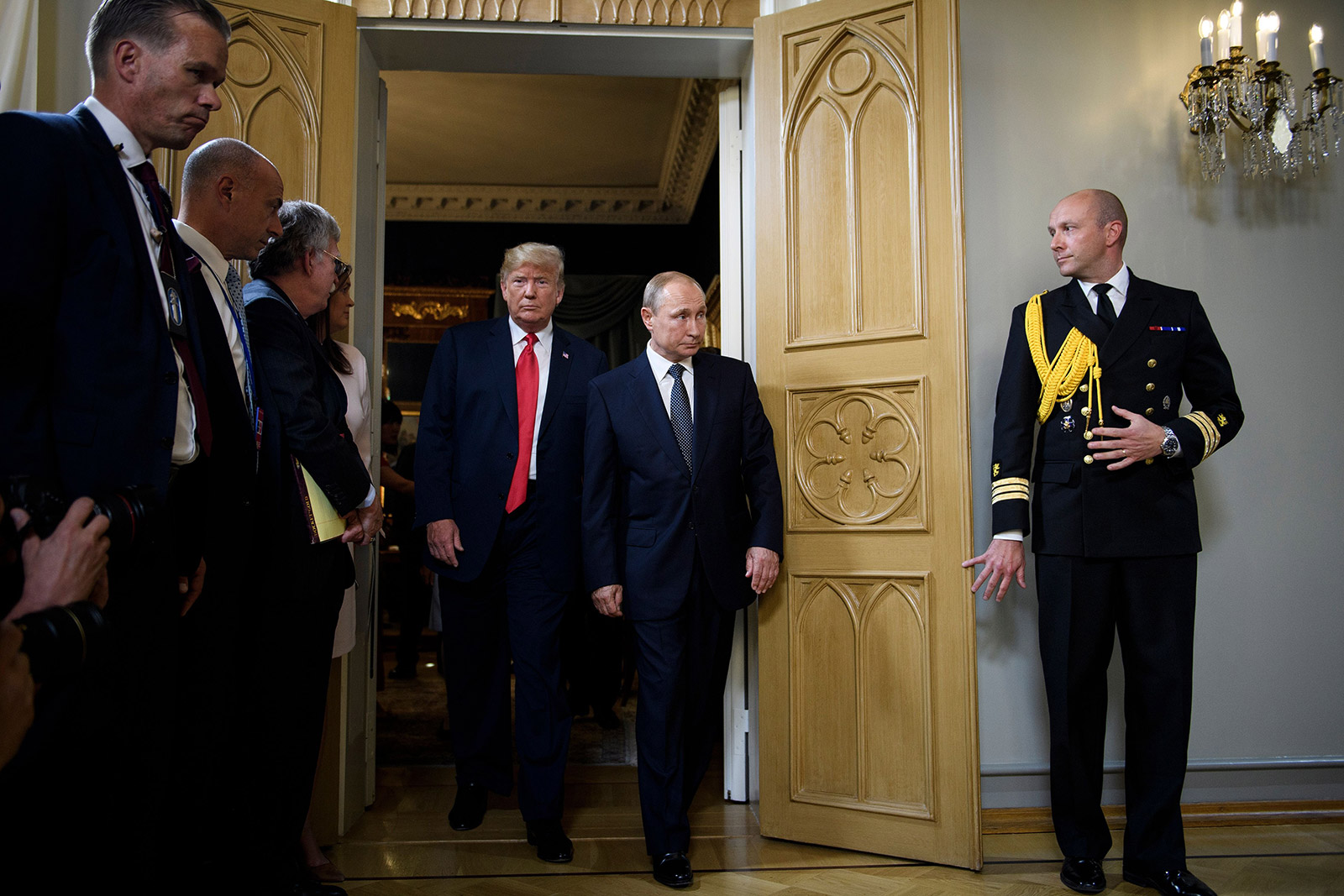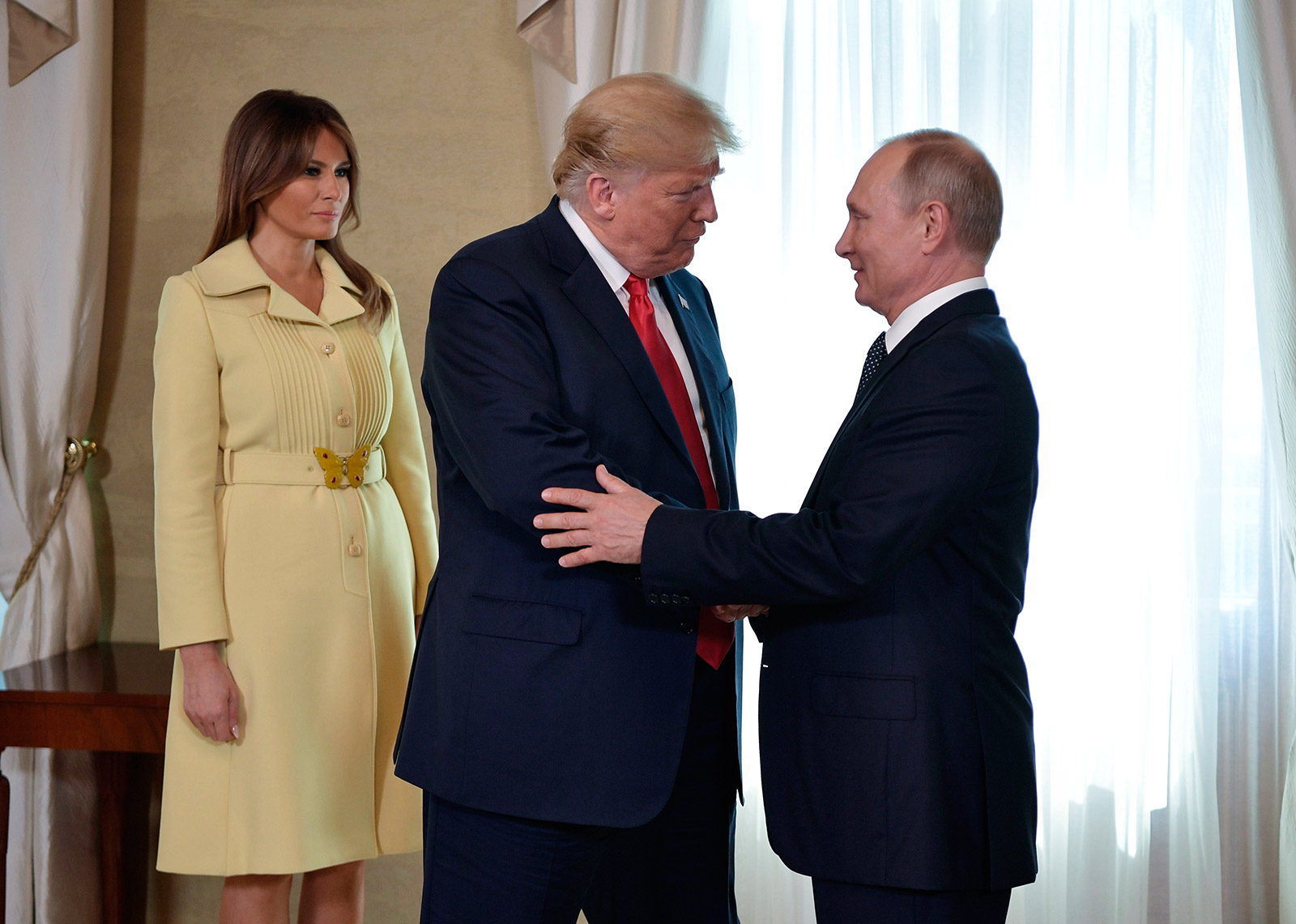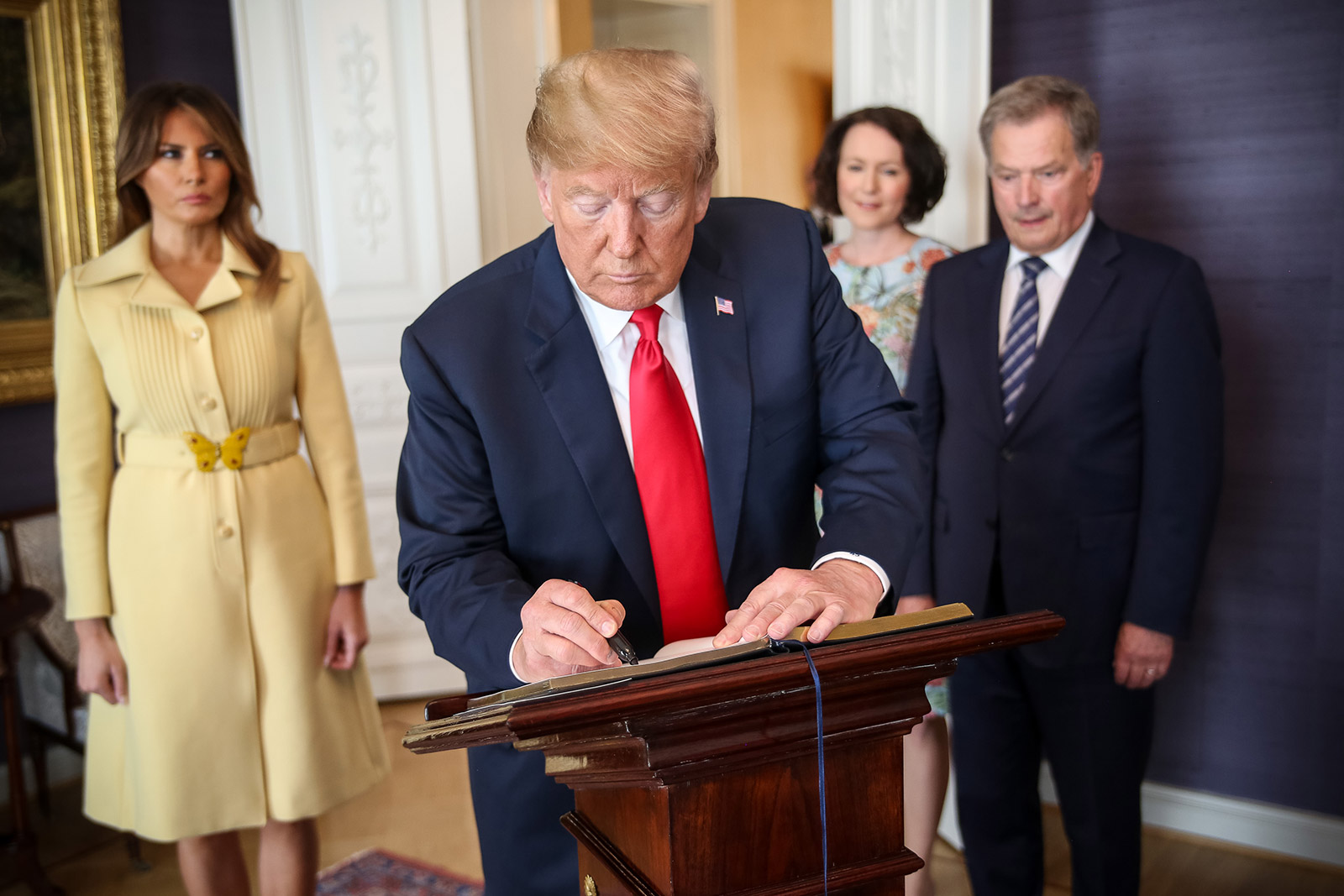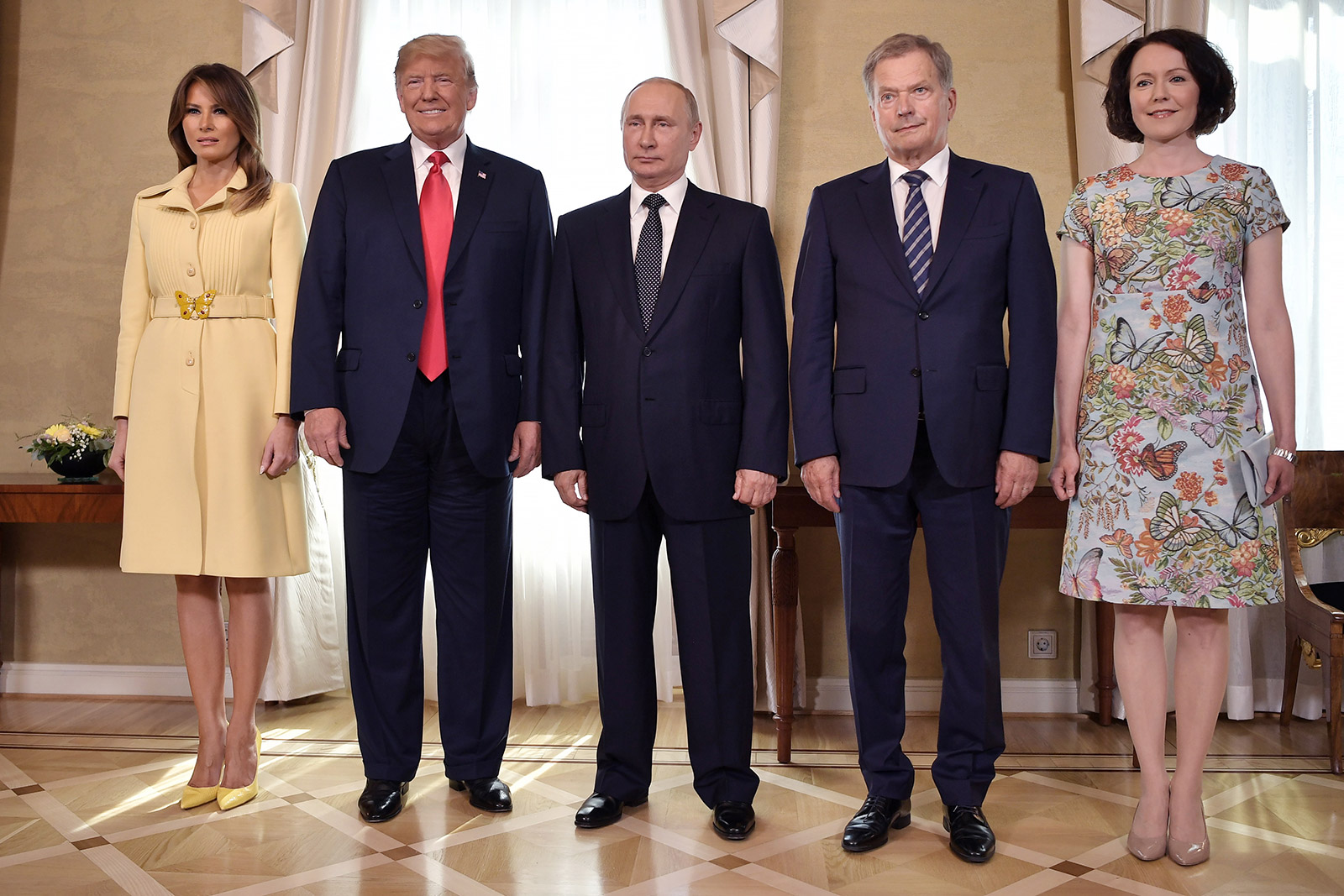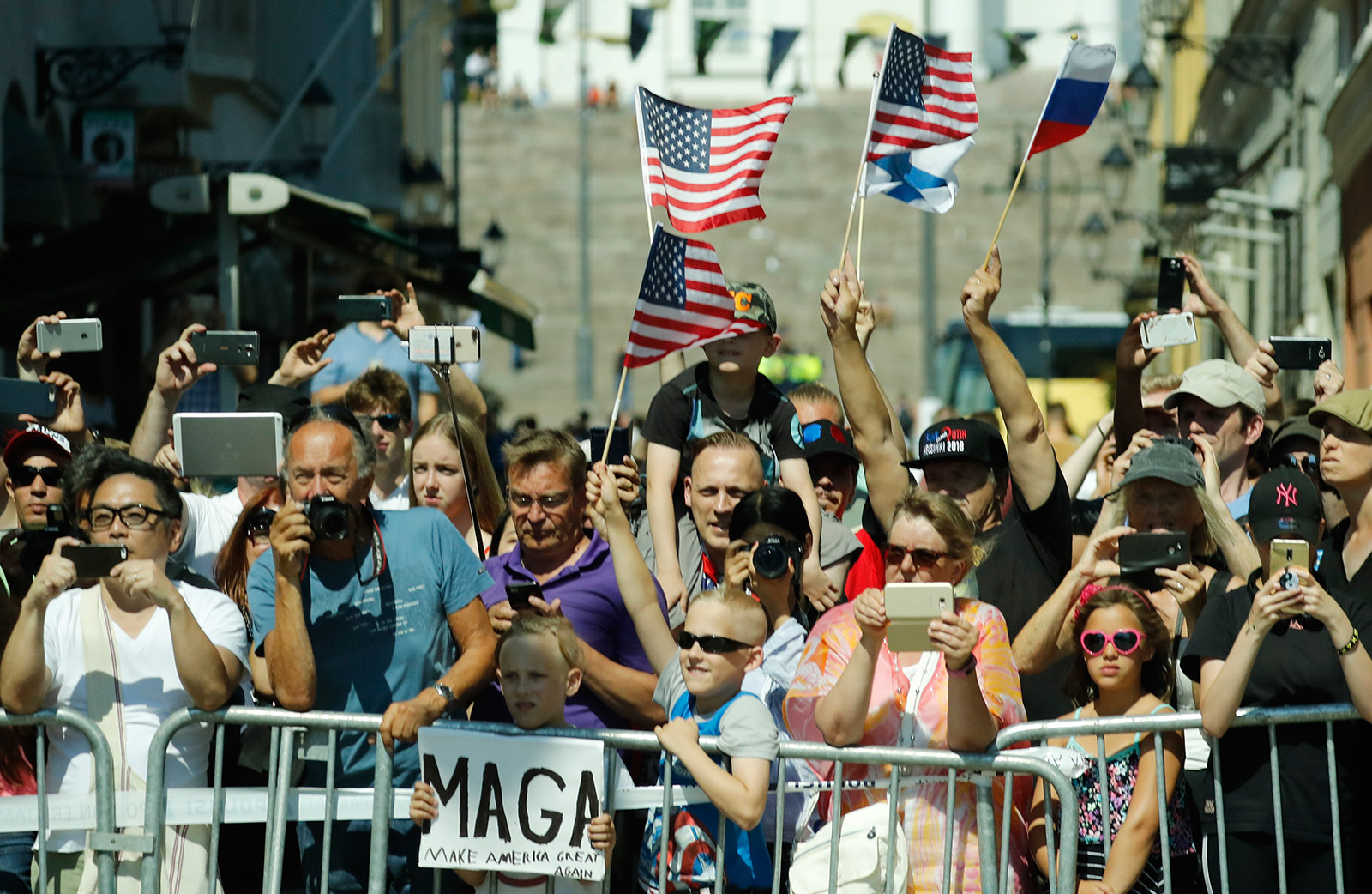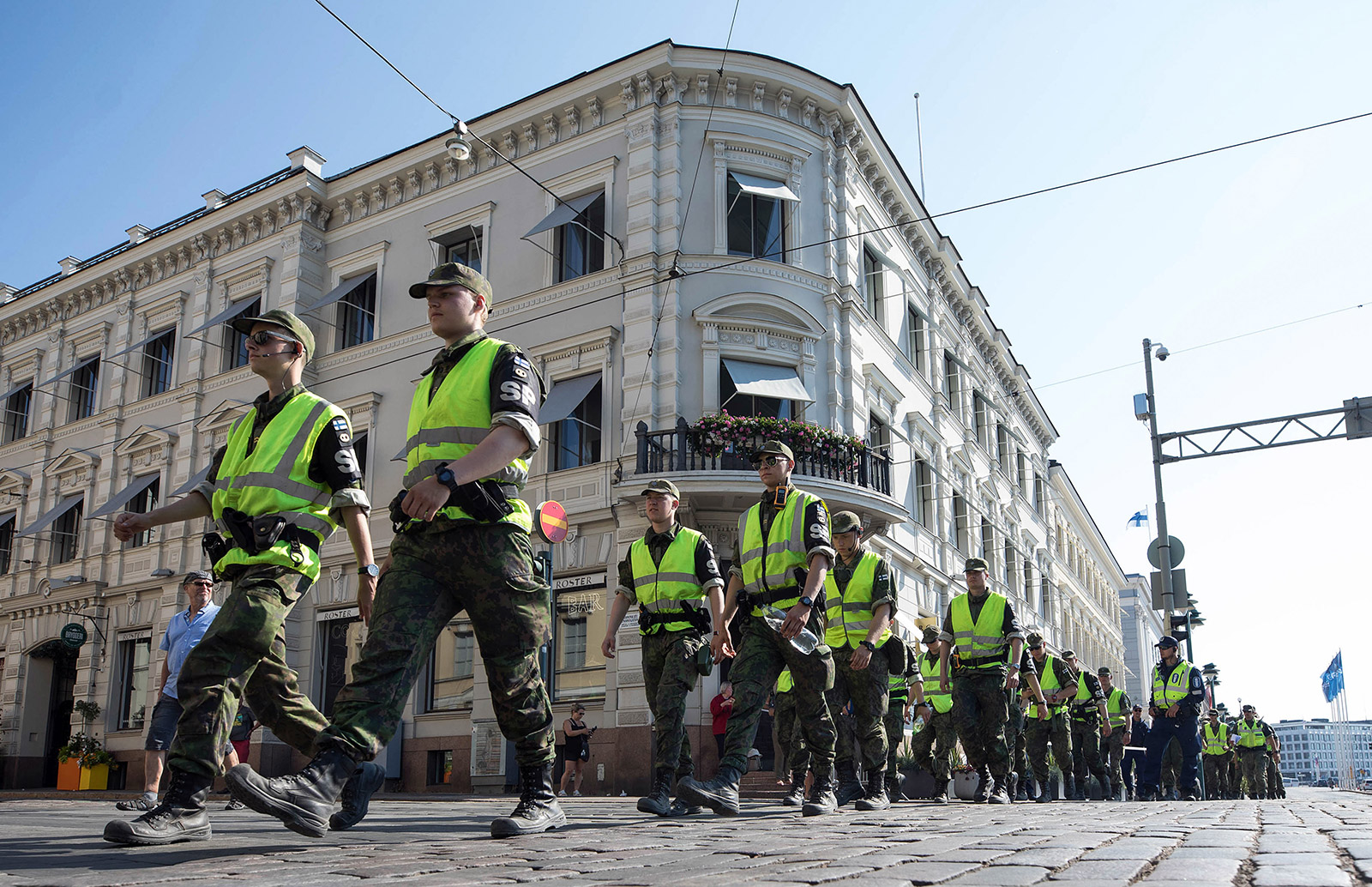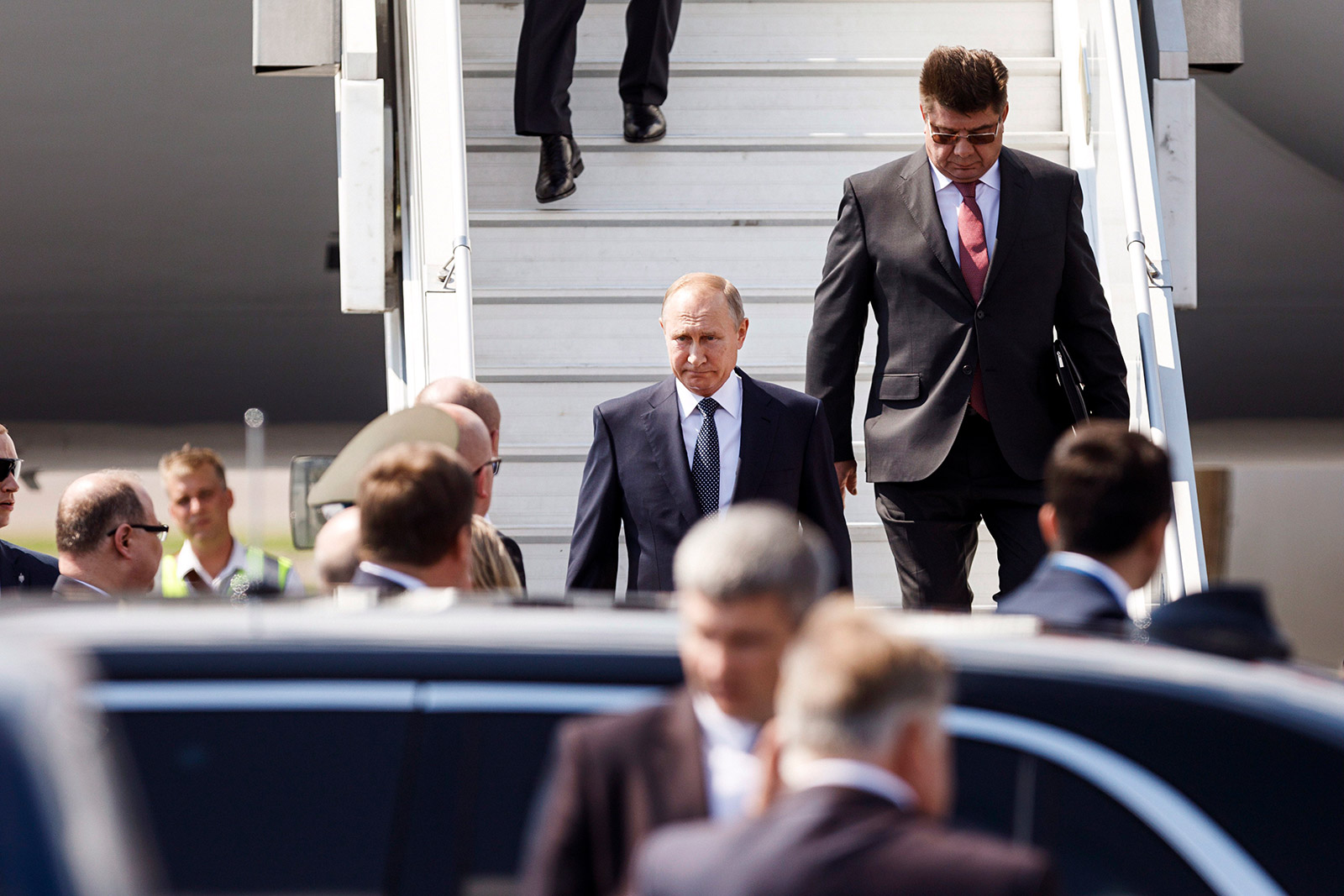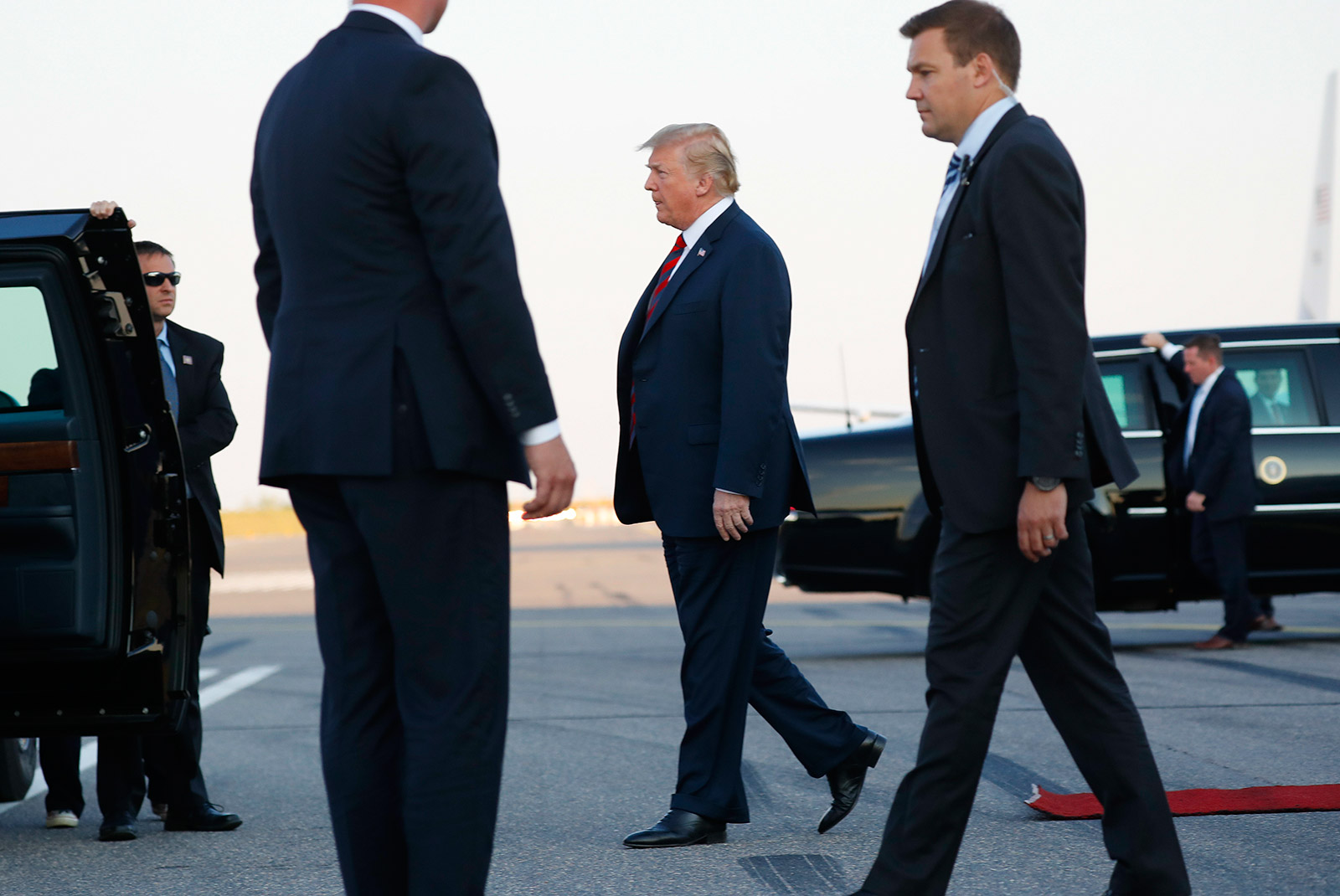 Produced by Brett Roegiers and Kyle Almond