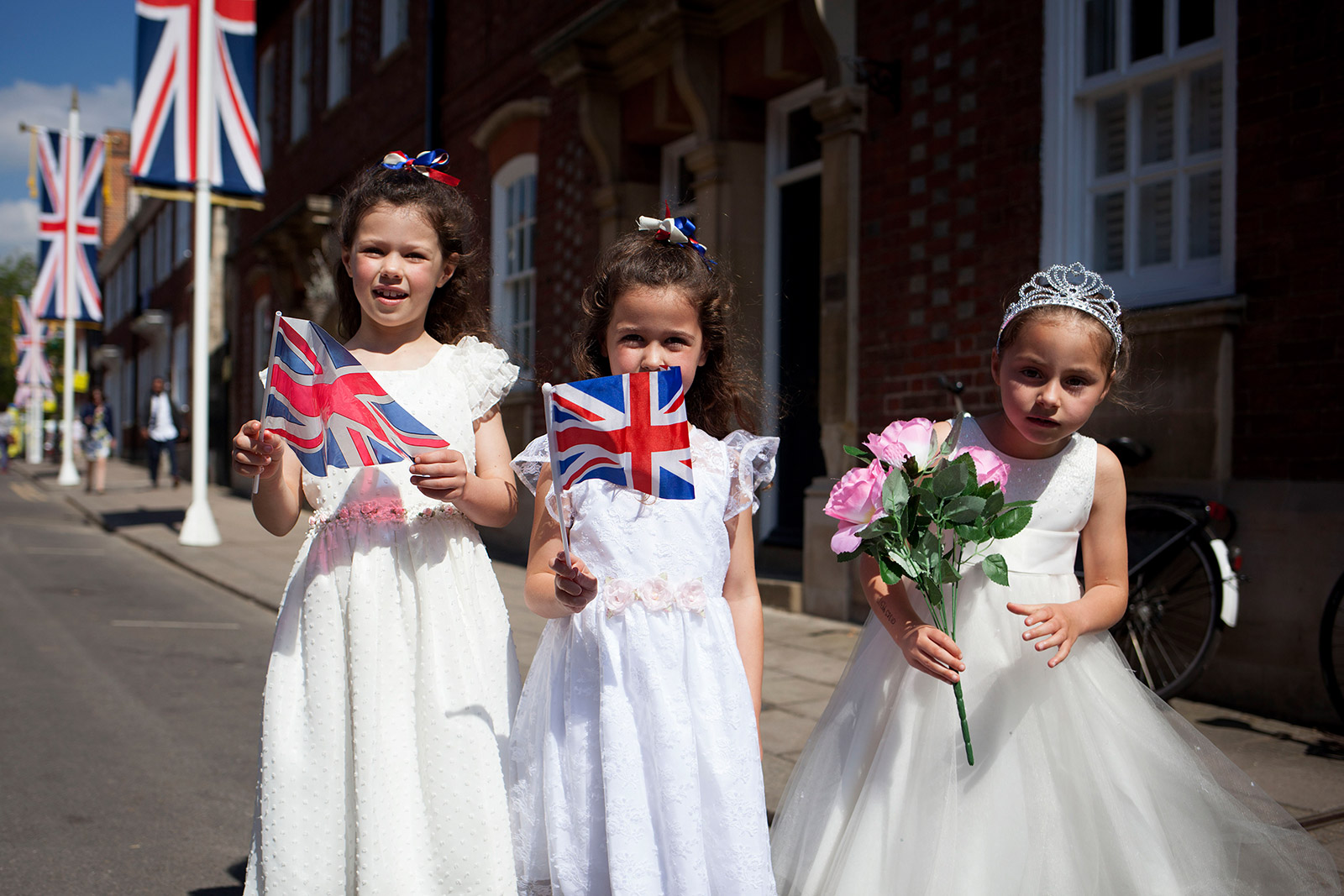 'We wanted to be part of history'
Photographs by Abbie Trayler-Smith for CNN
It's the biggest party in Britain, and people came from far and wide to get a glimpse of Prince Harry and Meghan Markle on their wedding day.
The couple rode a horse-drawn carriage through the town of Windsor after being married on Saturday. The two-mile procession lasted about 25 minutes.
Police expected 100,000 people in Windsor on the day of the wedding, but some people arrived several days in advance to make sure they got a chance to see the newlyweds and be a part of the festivities.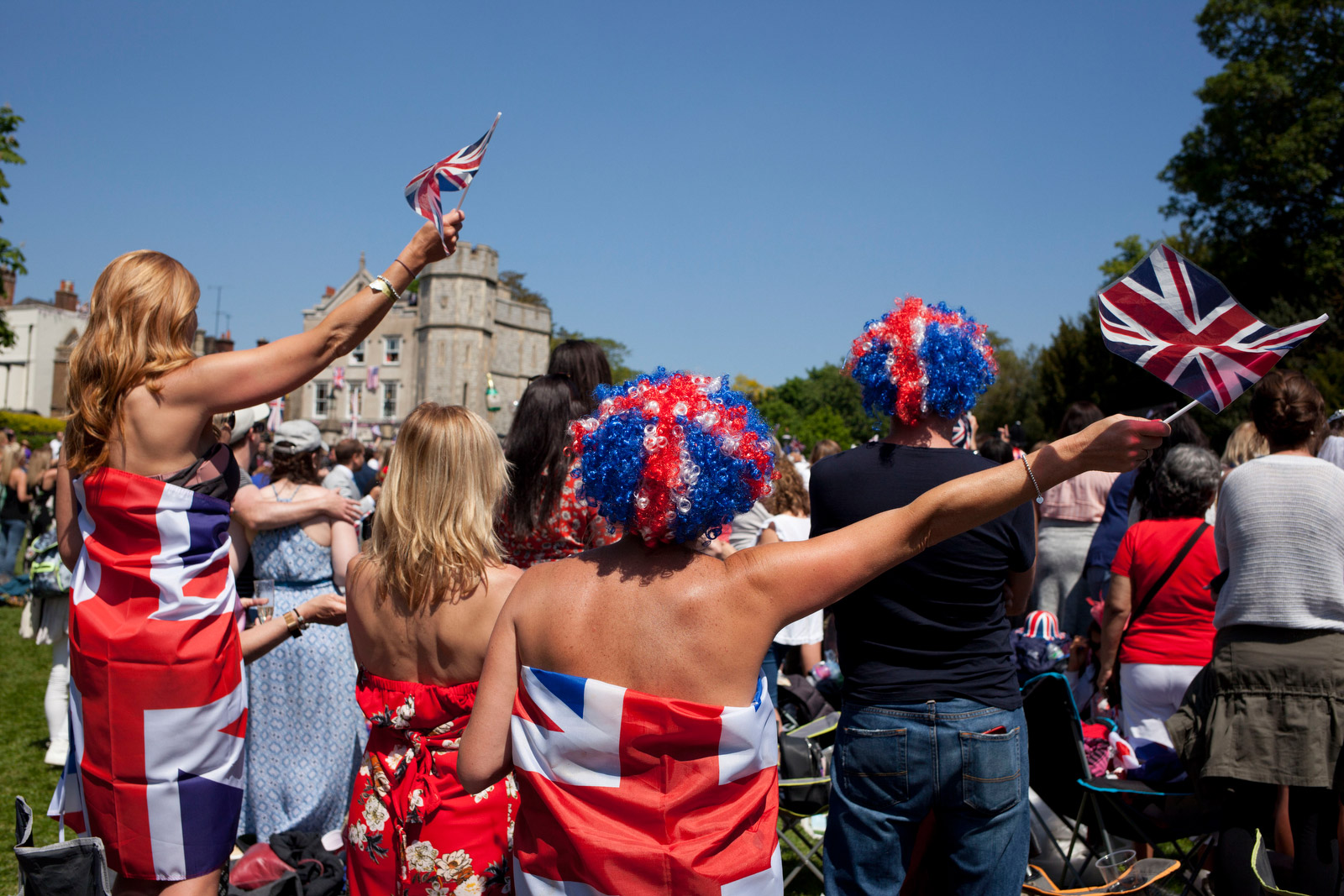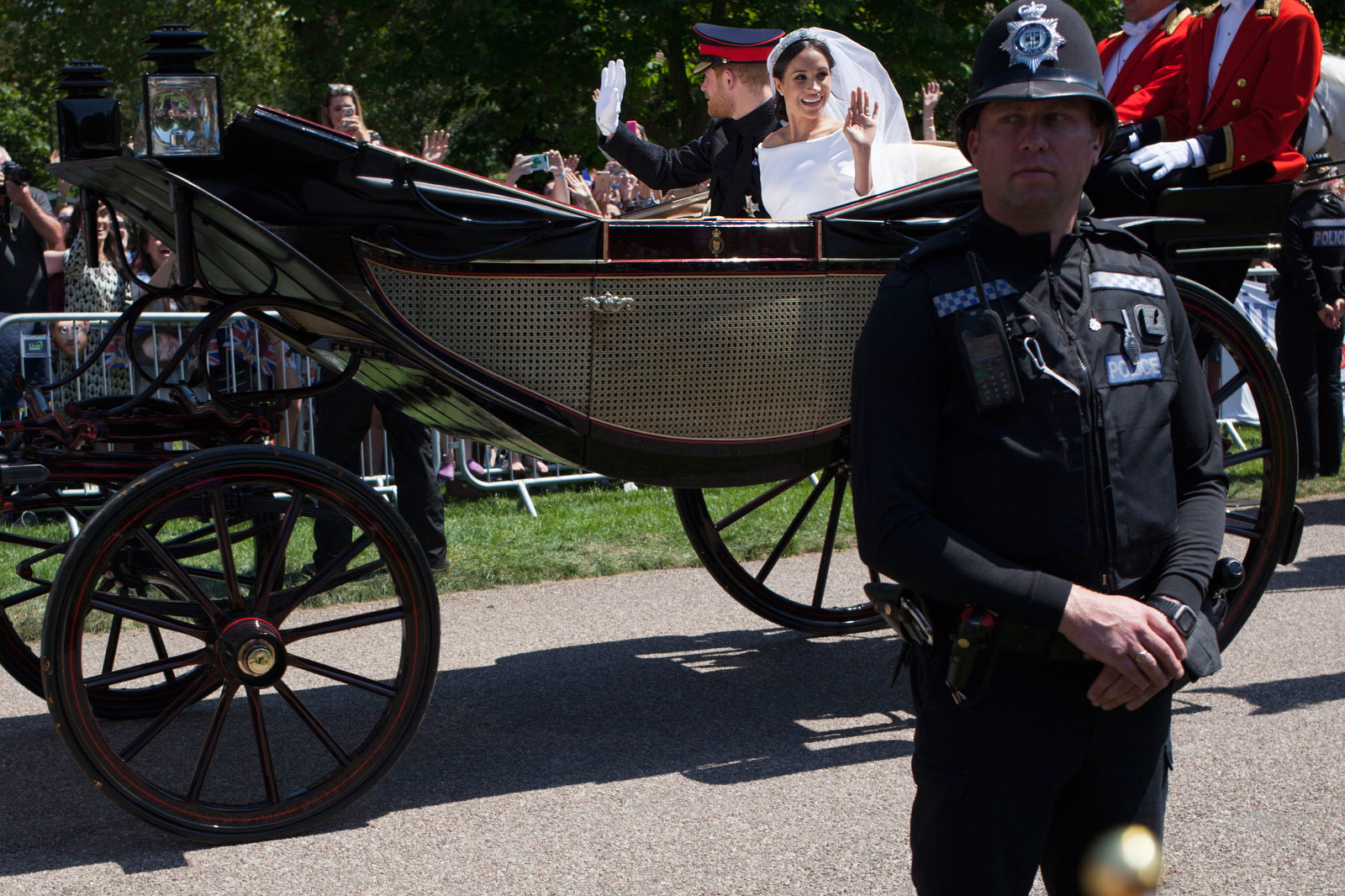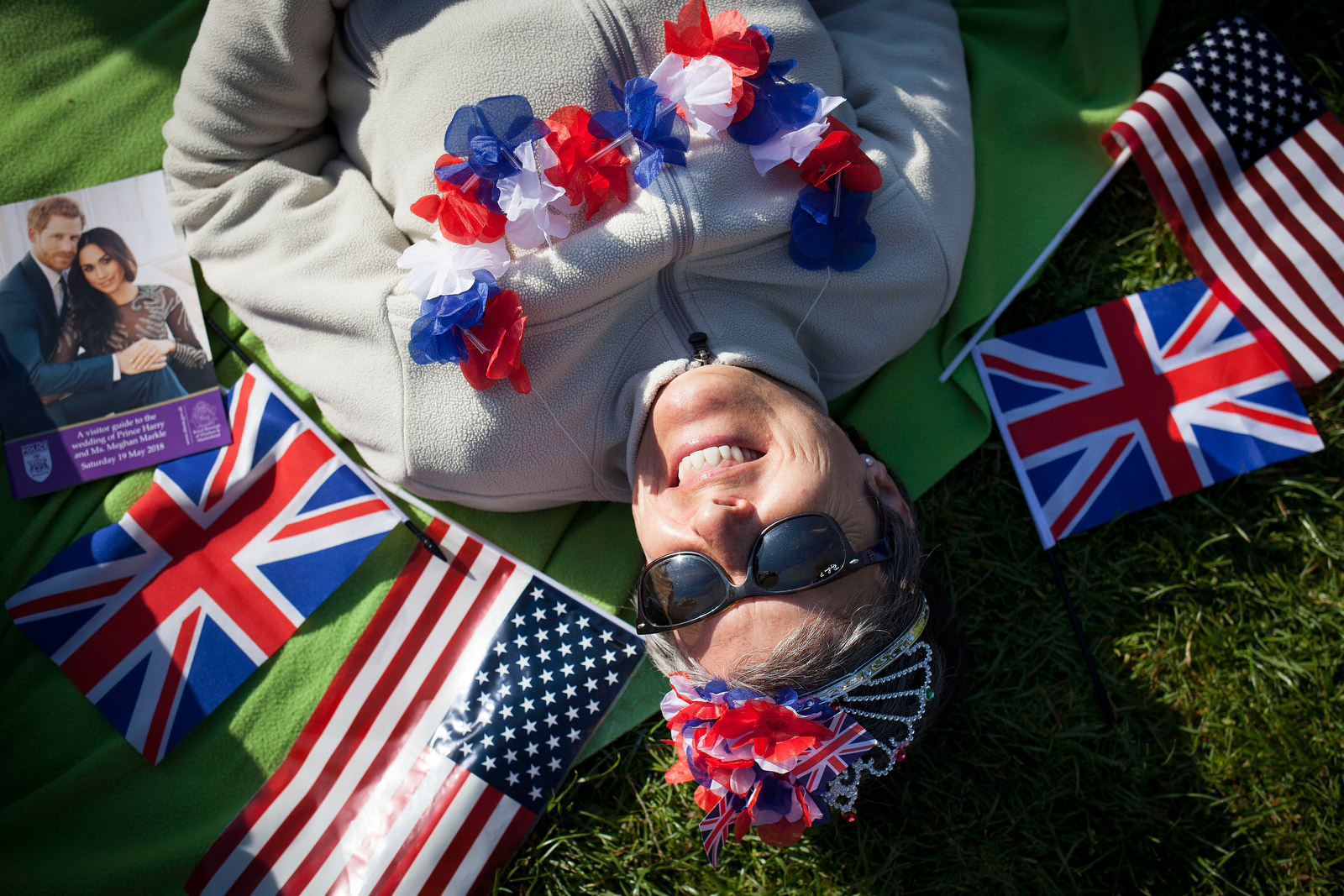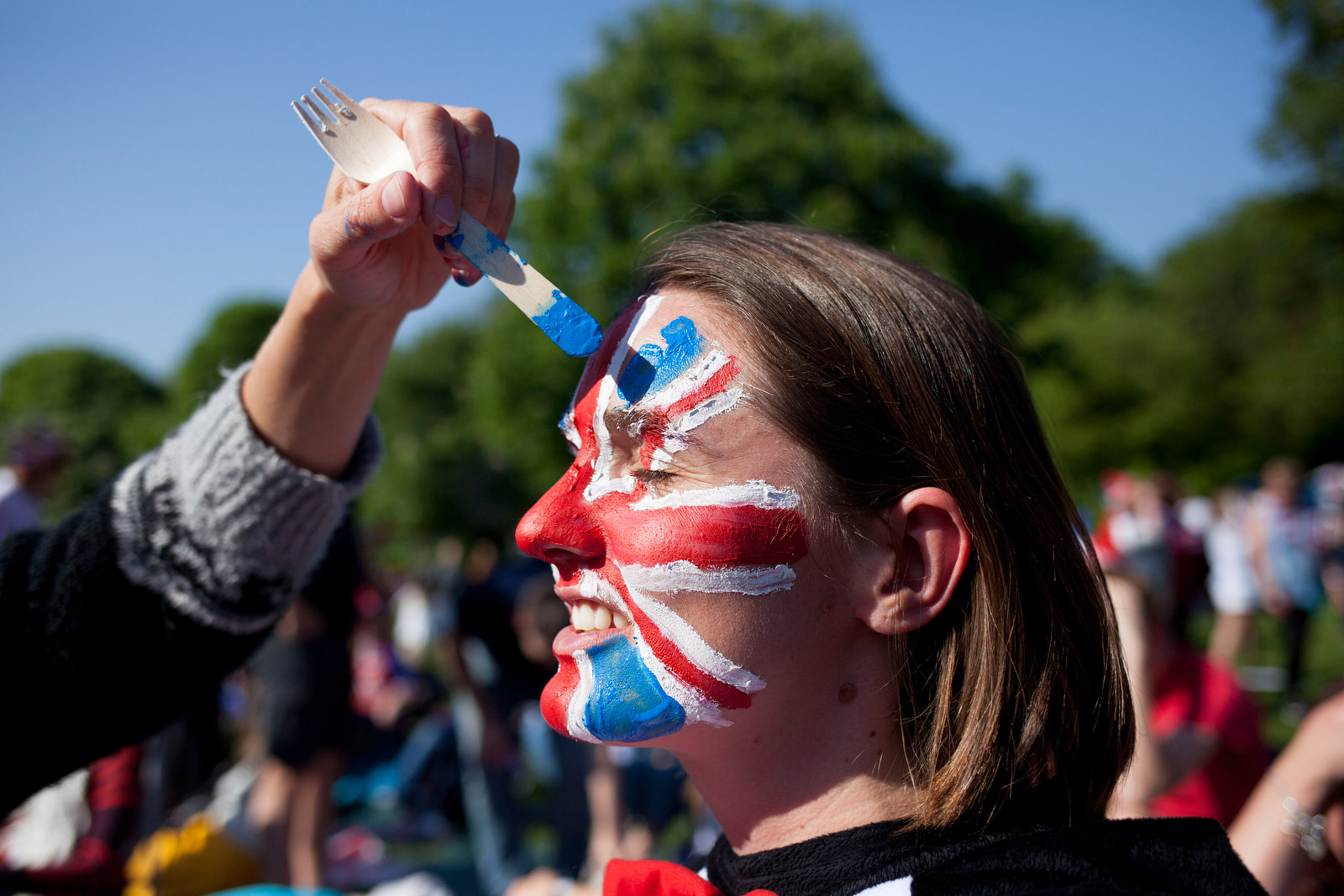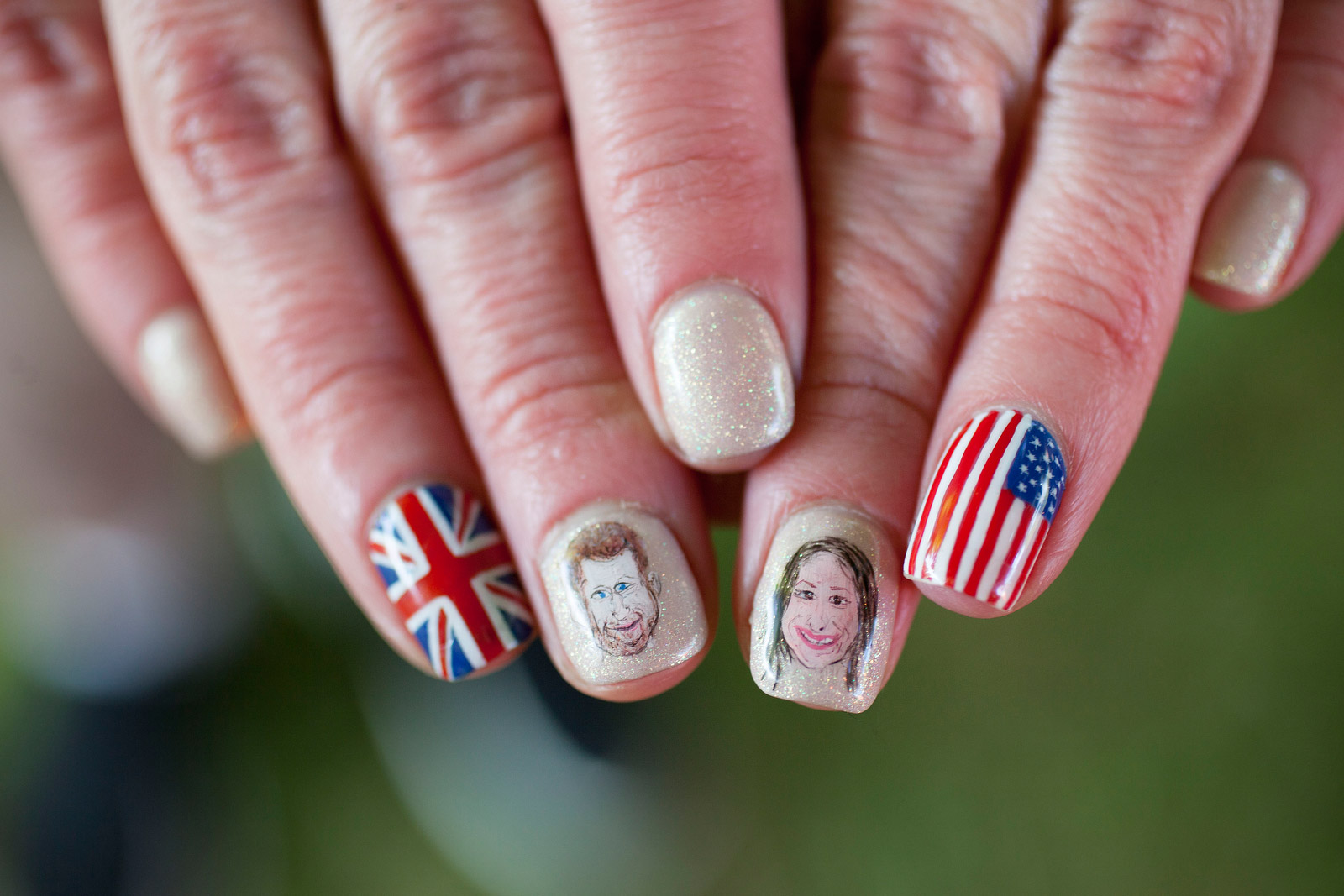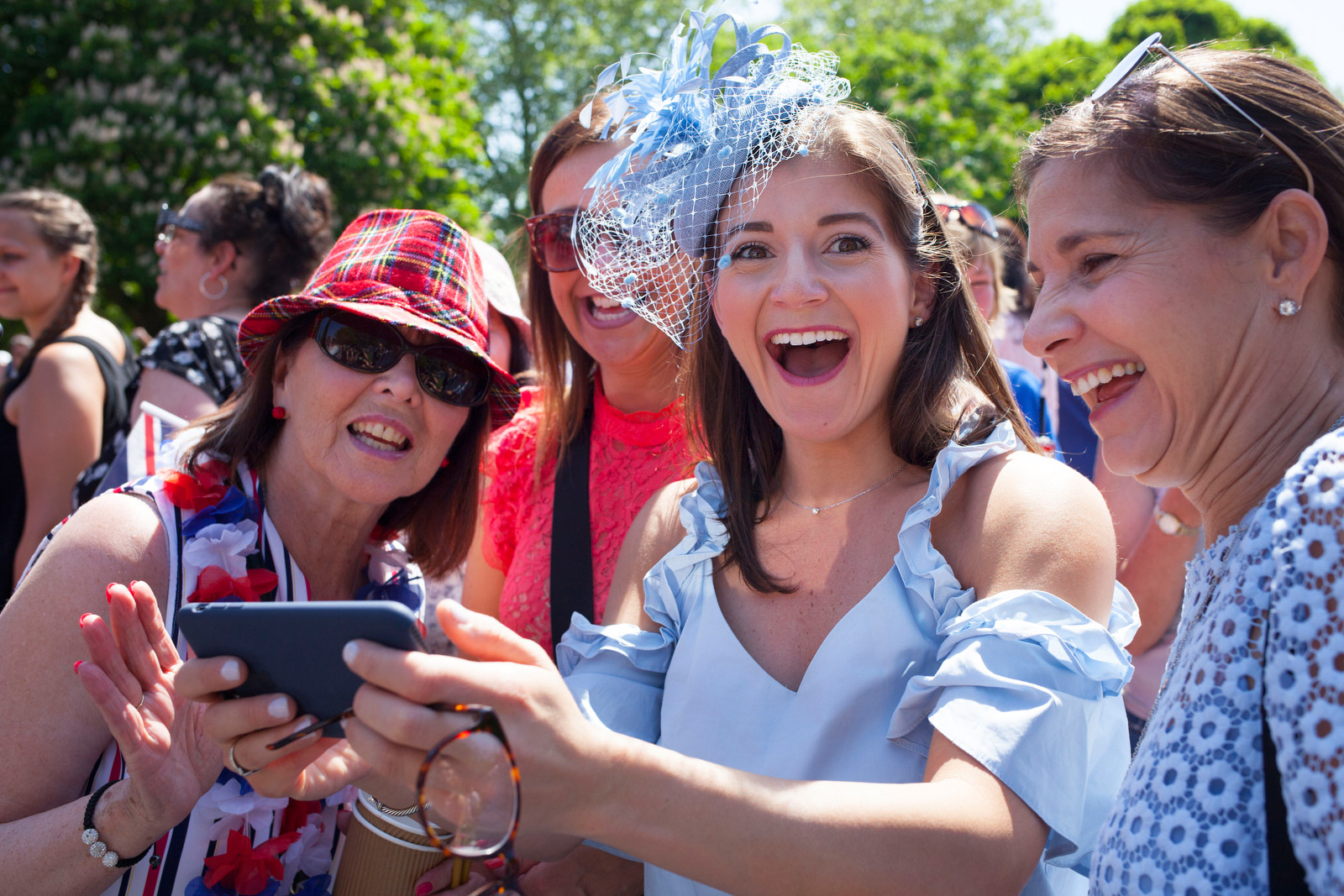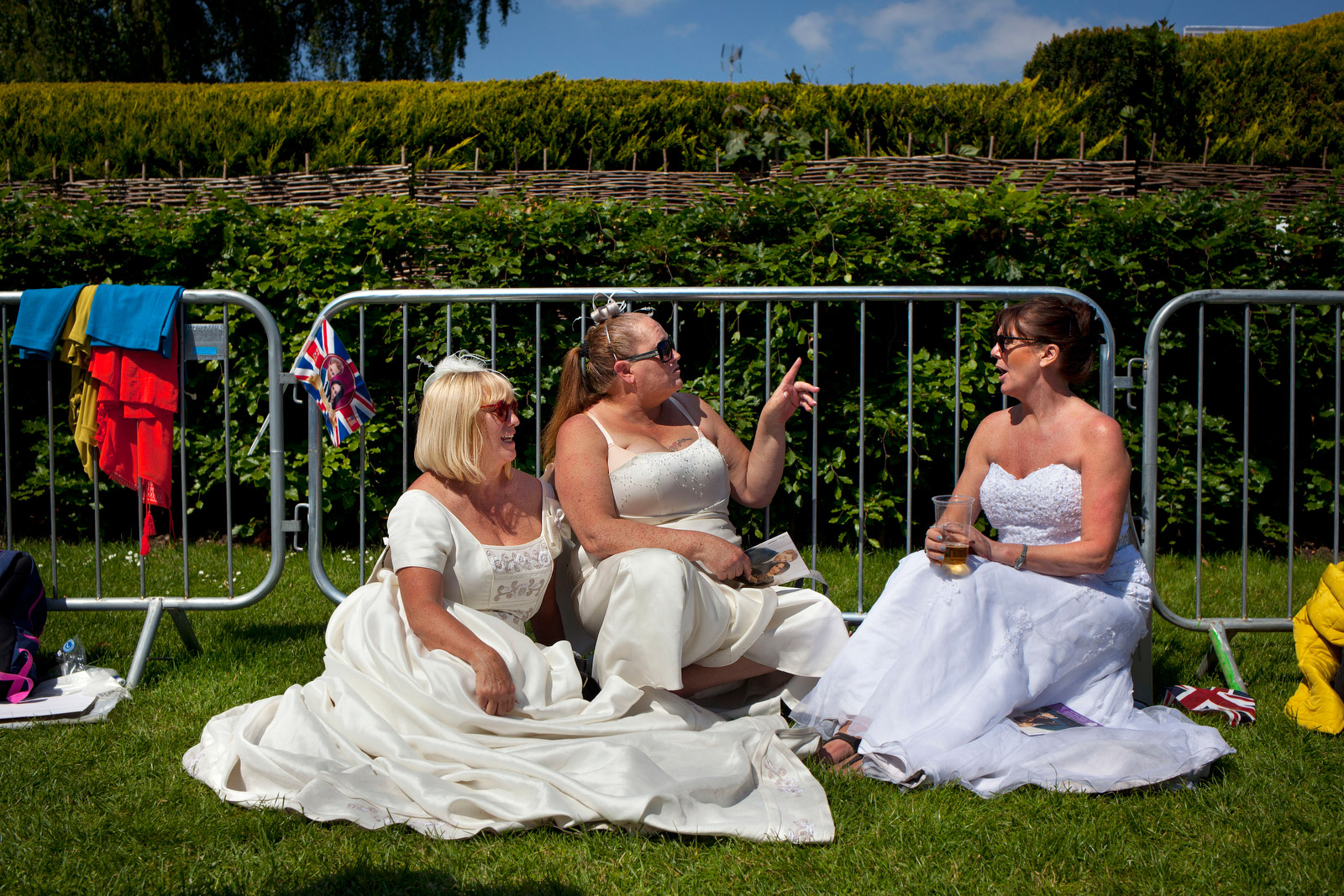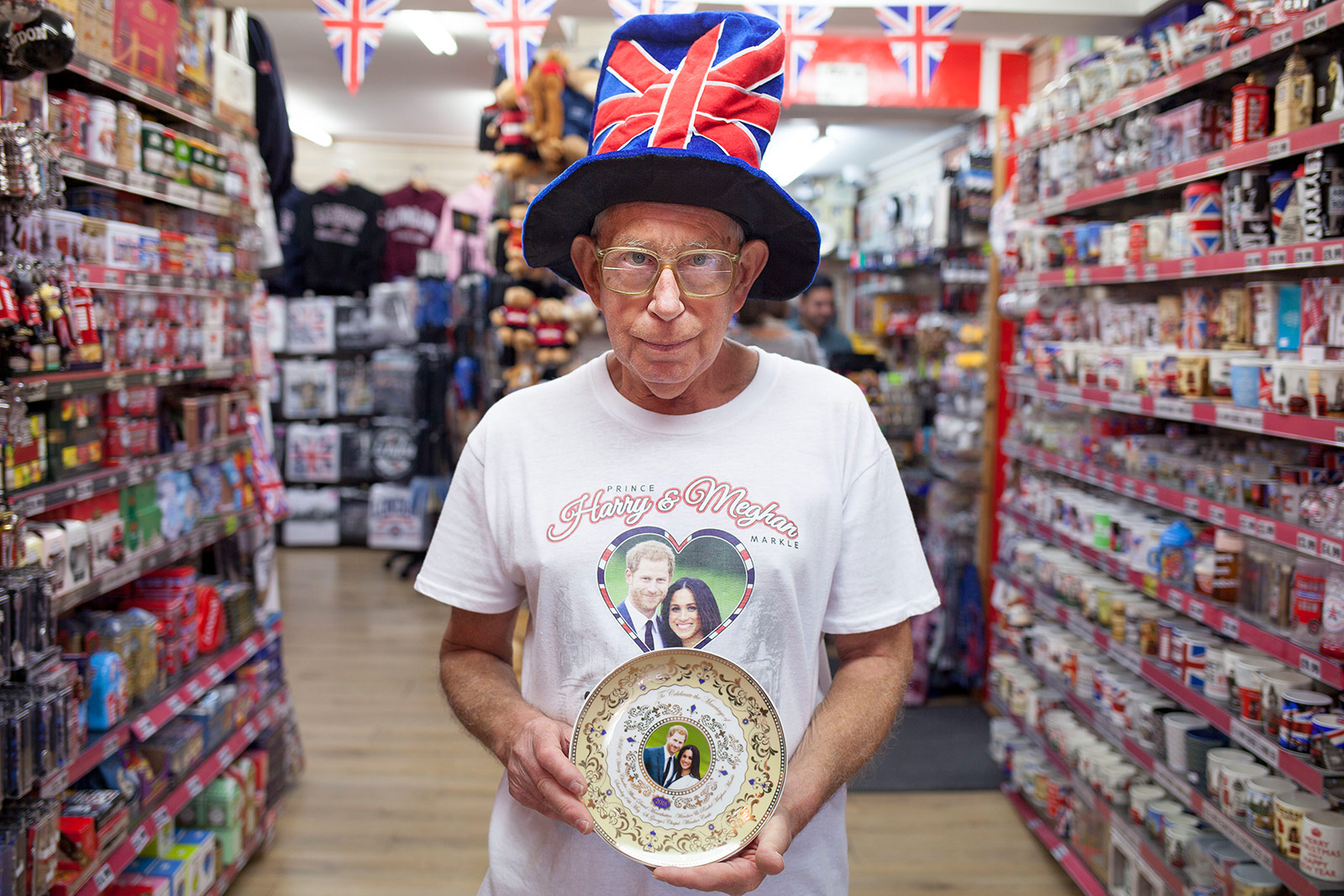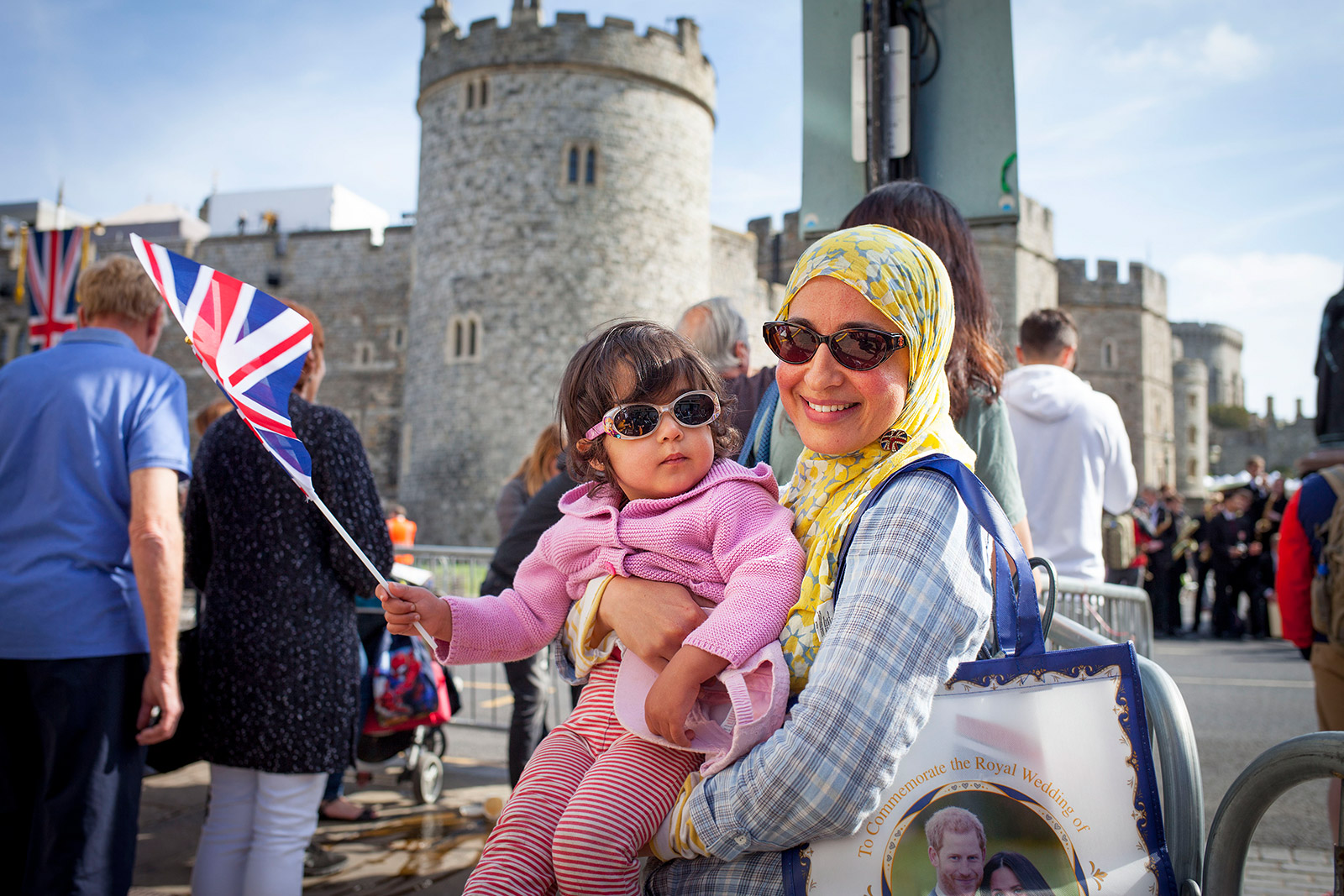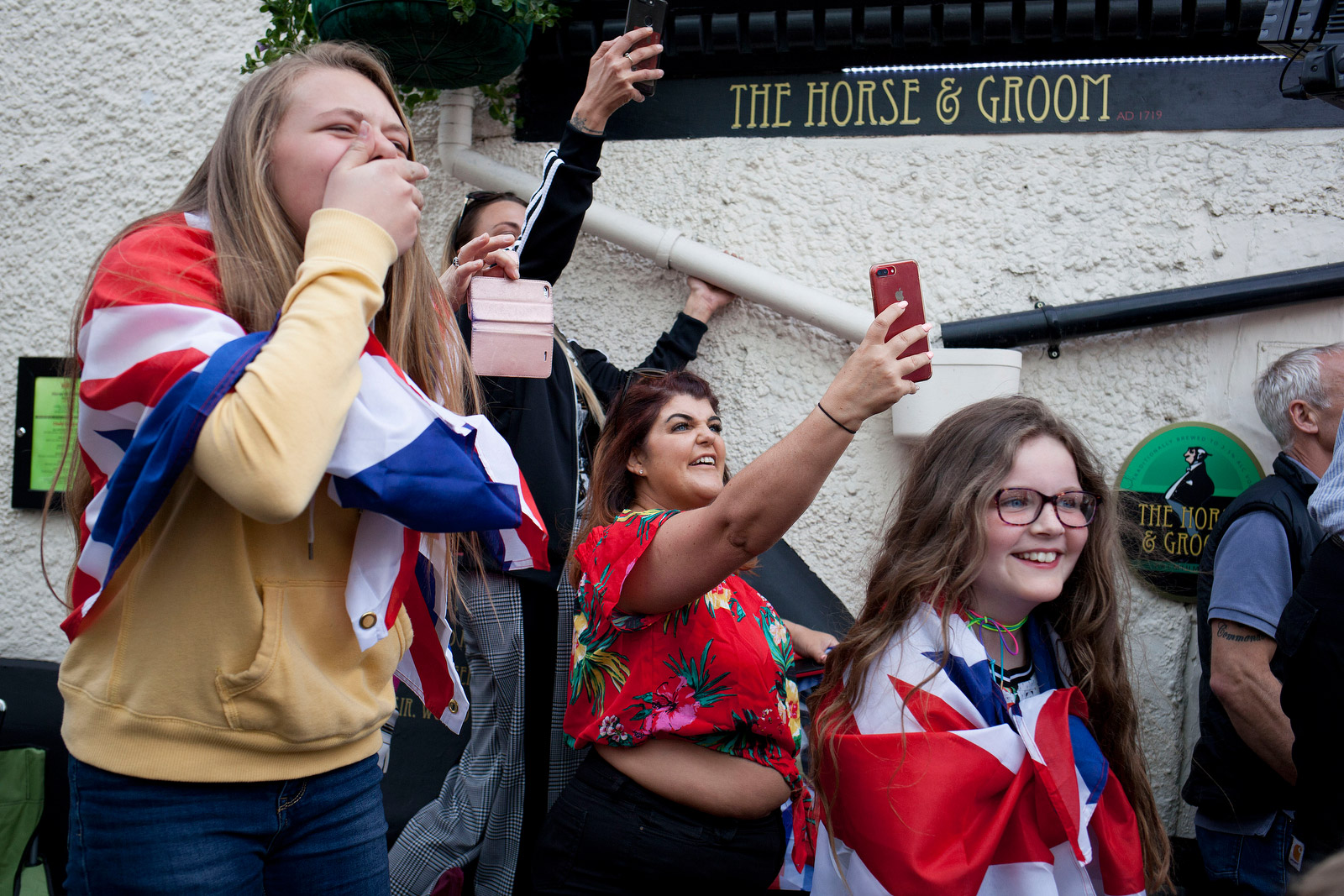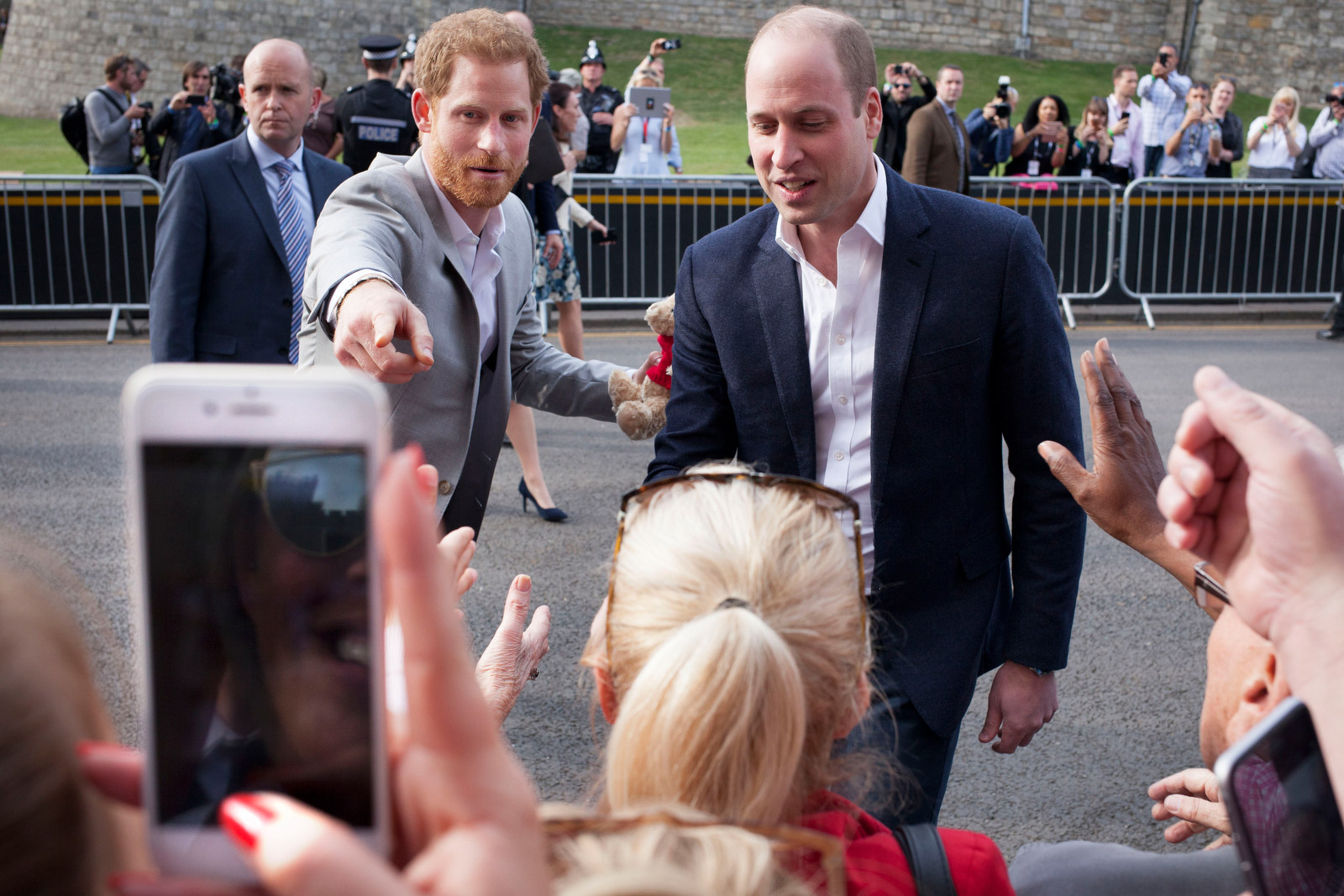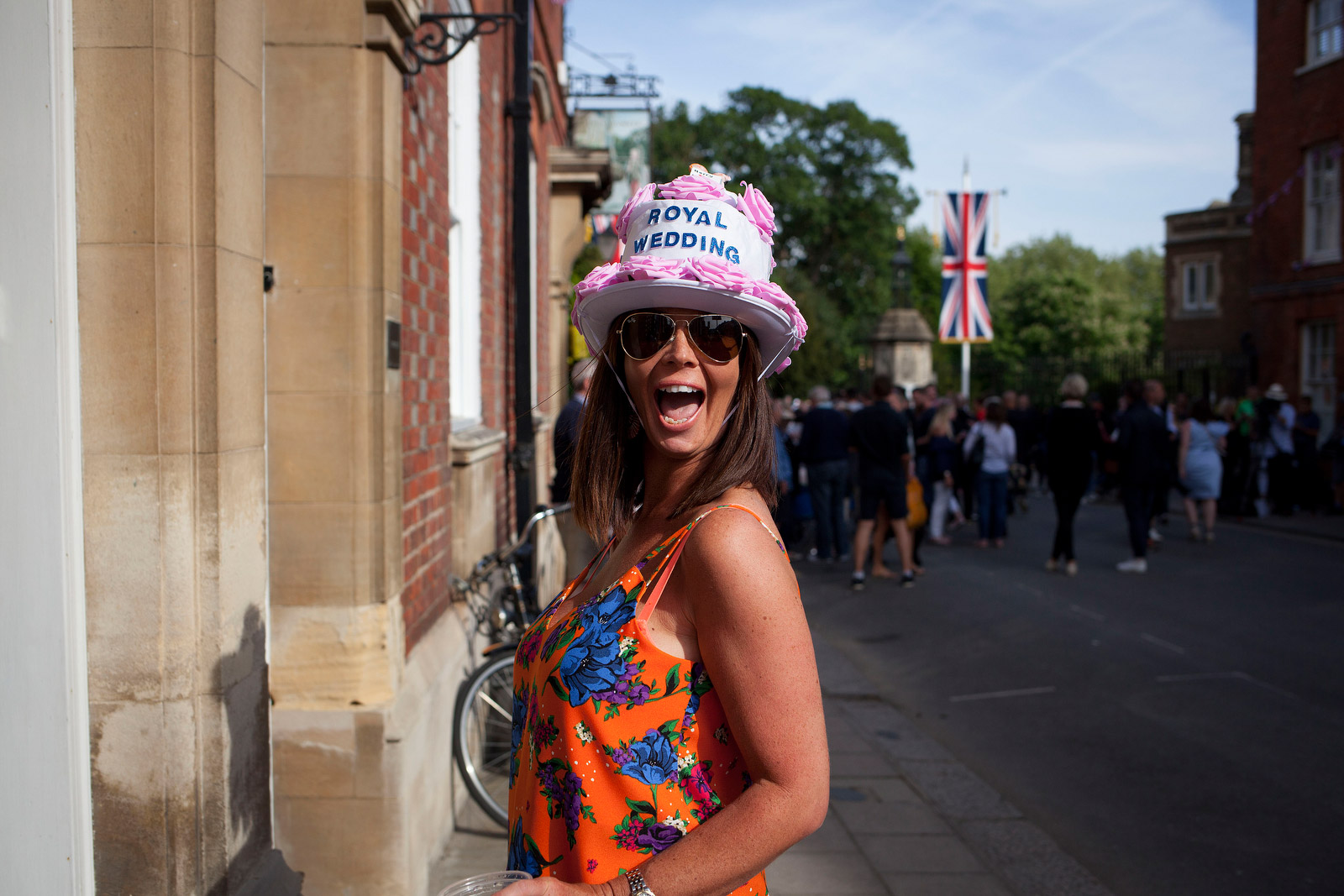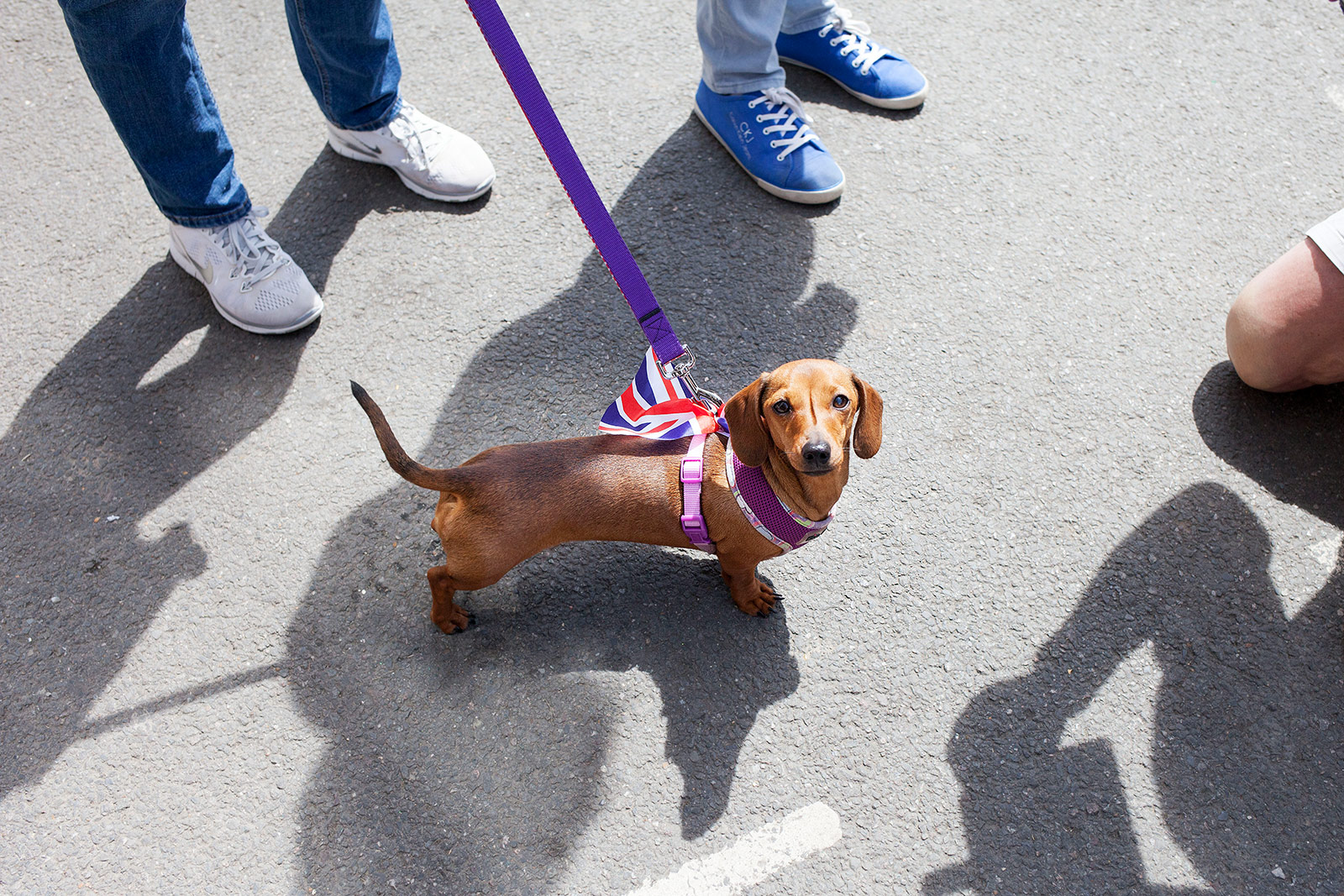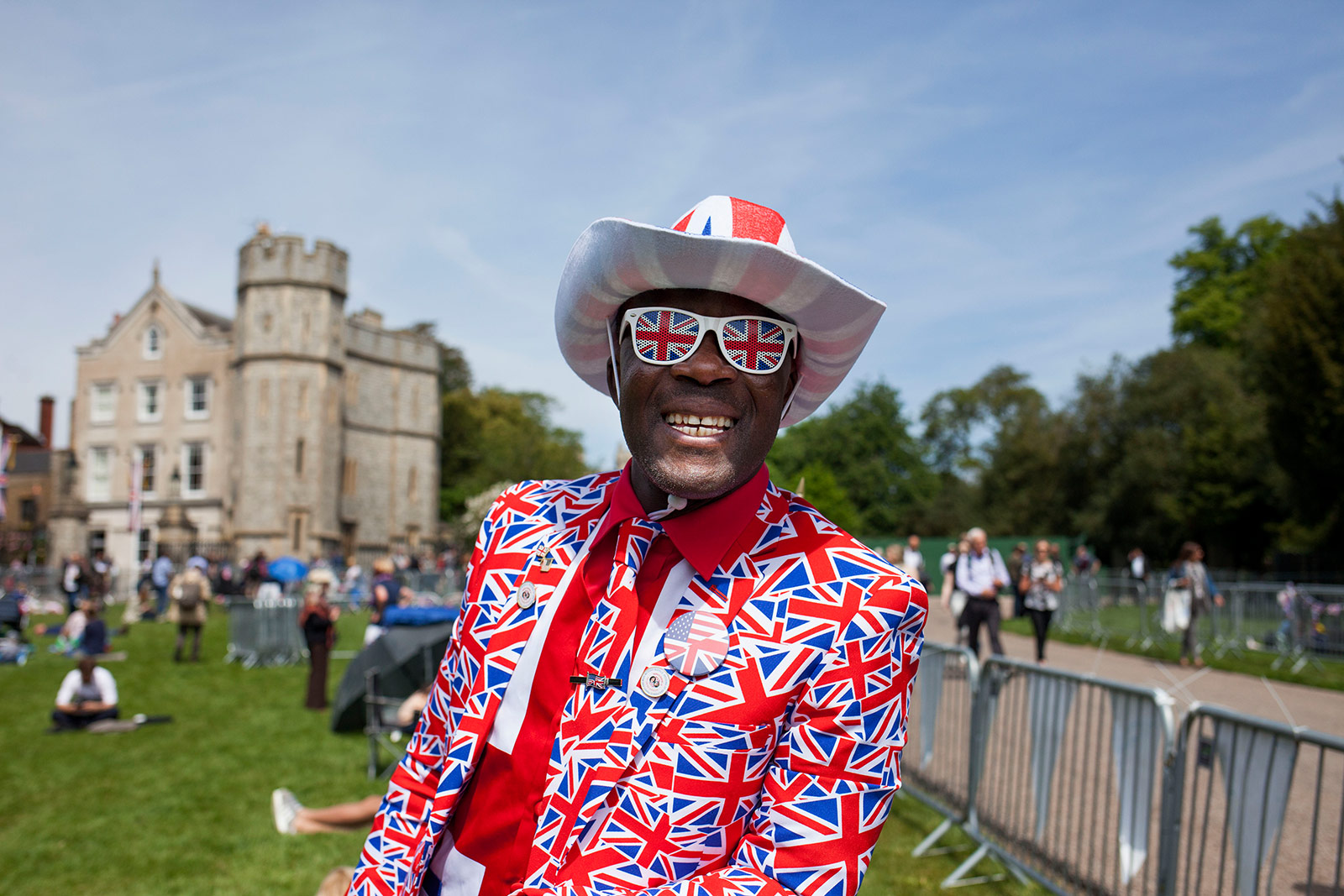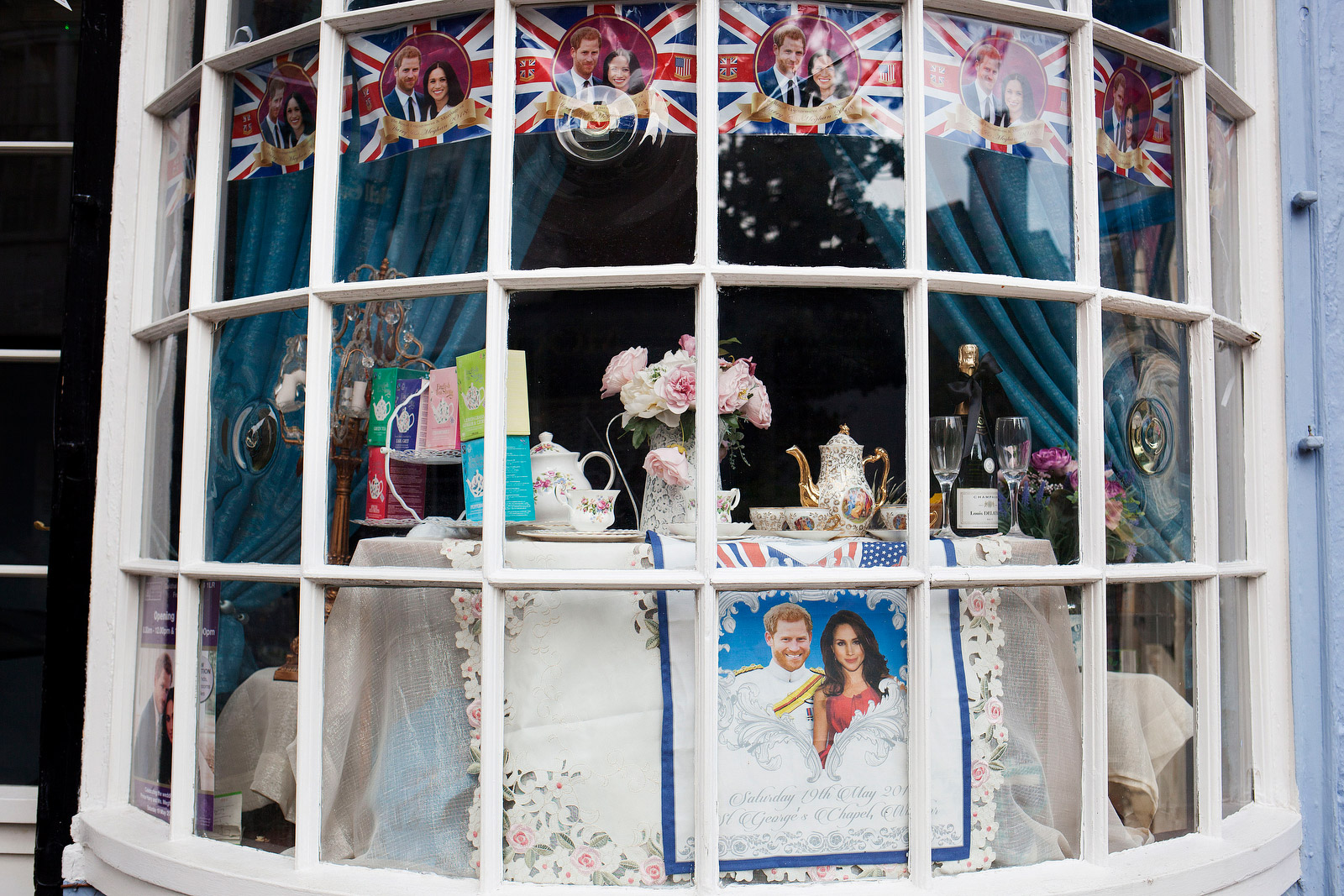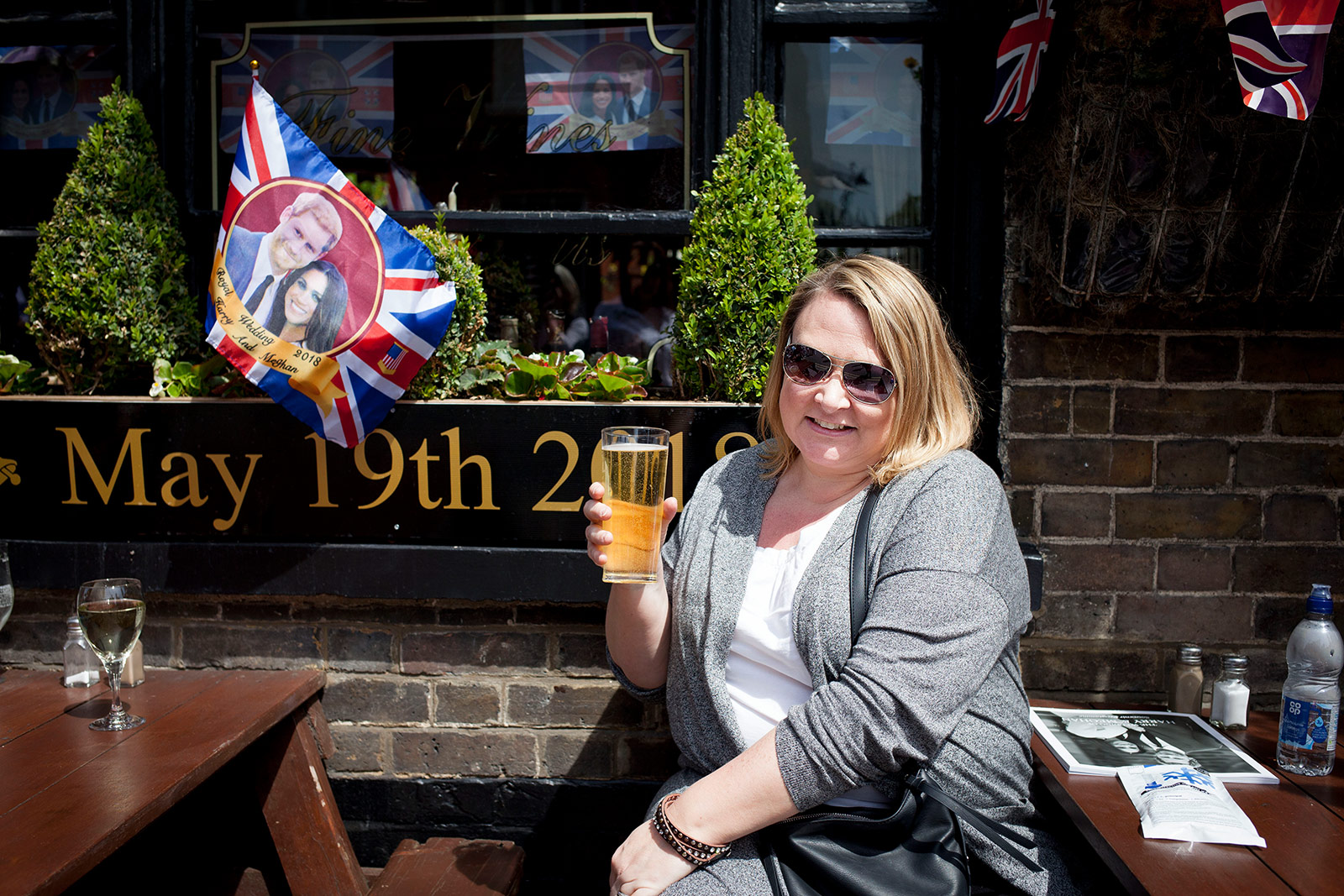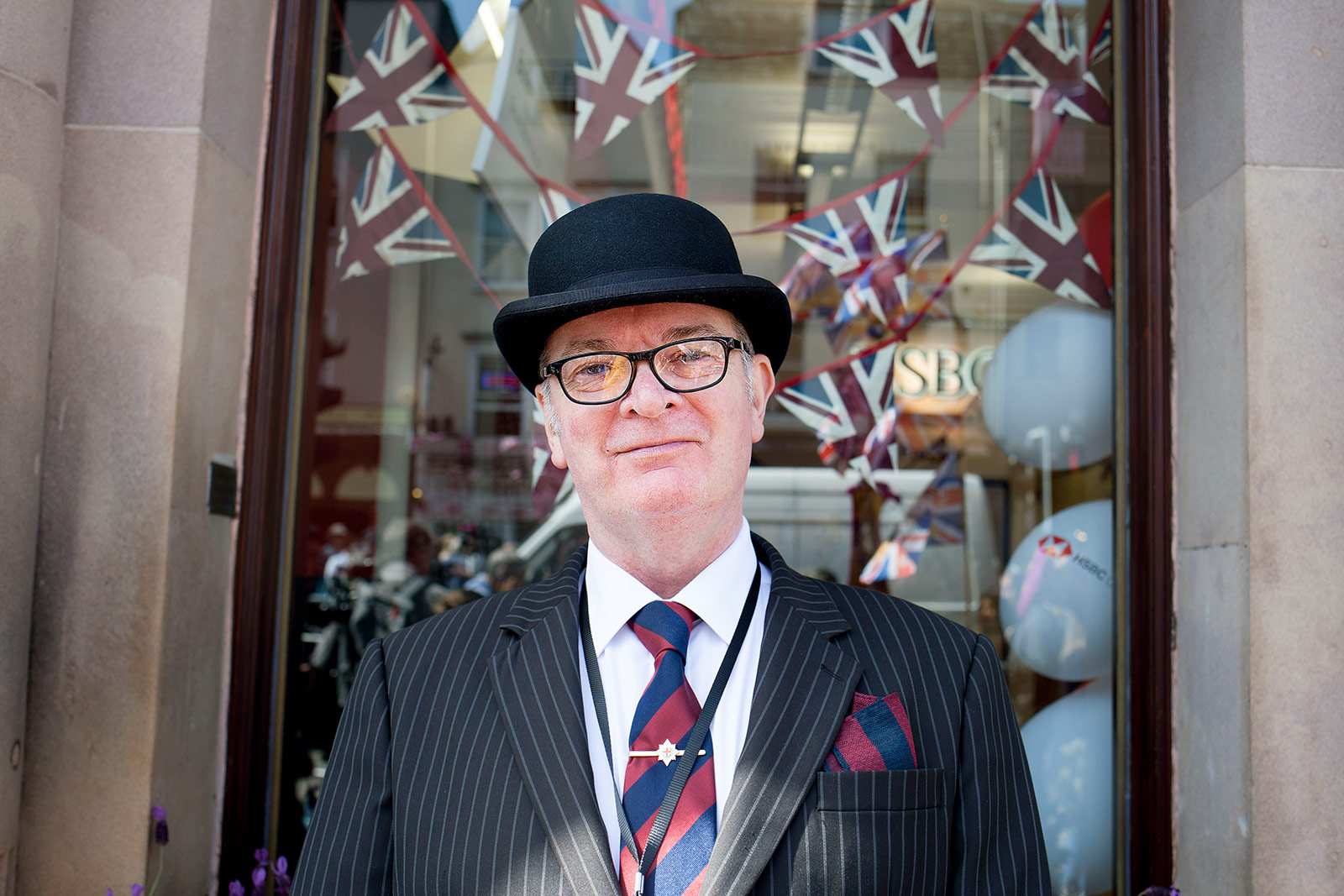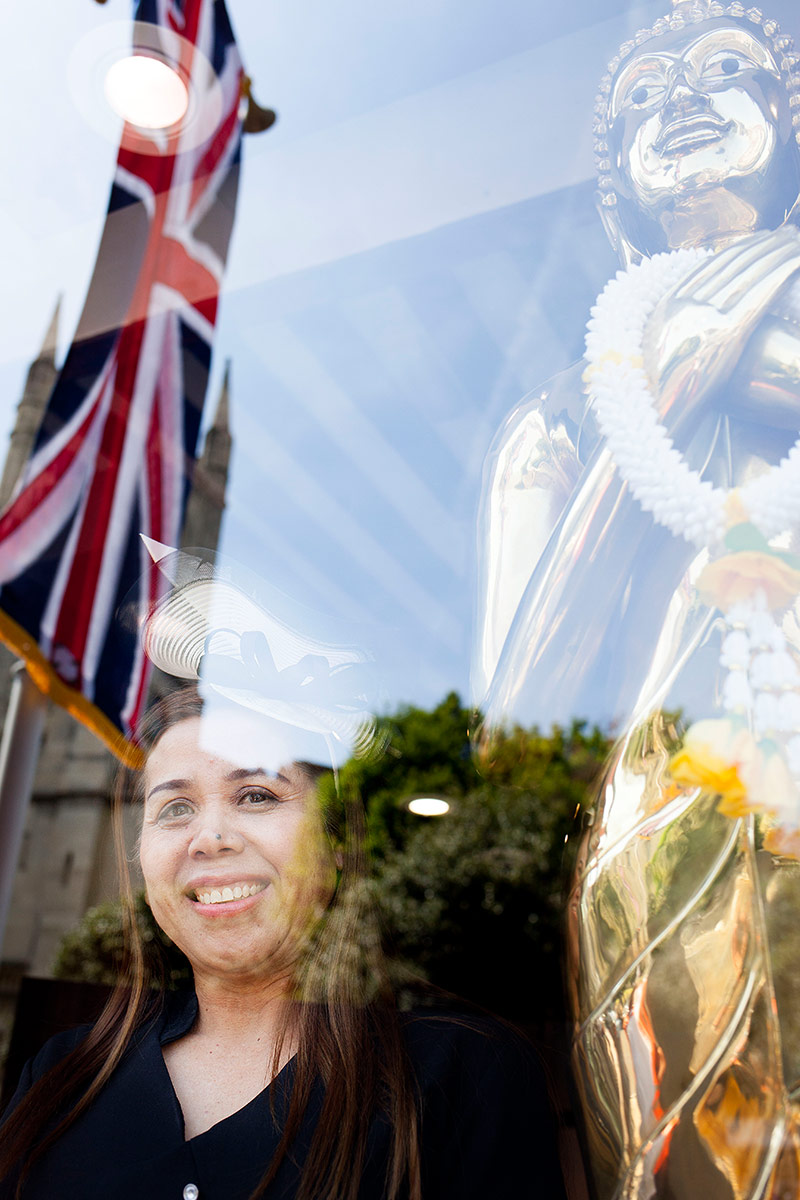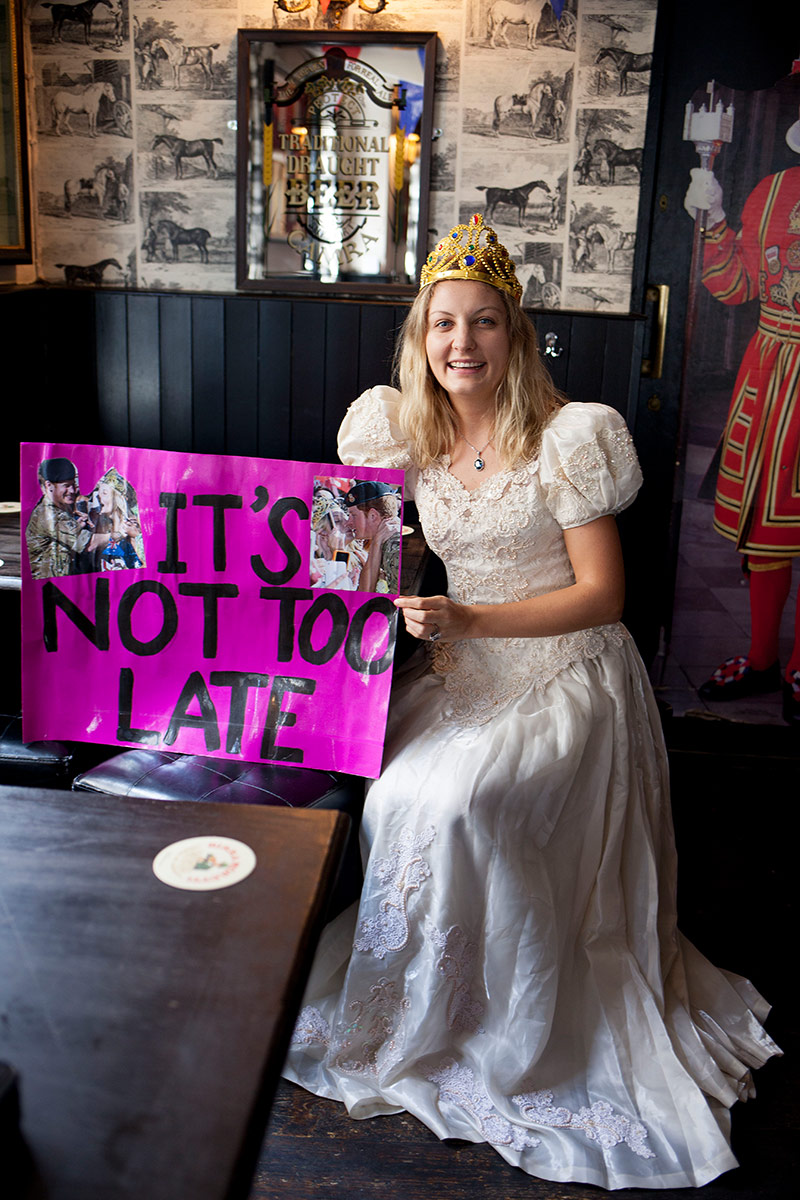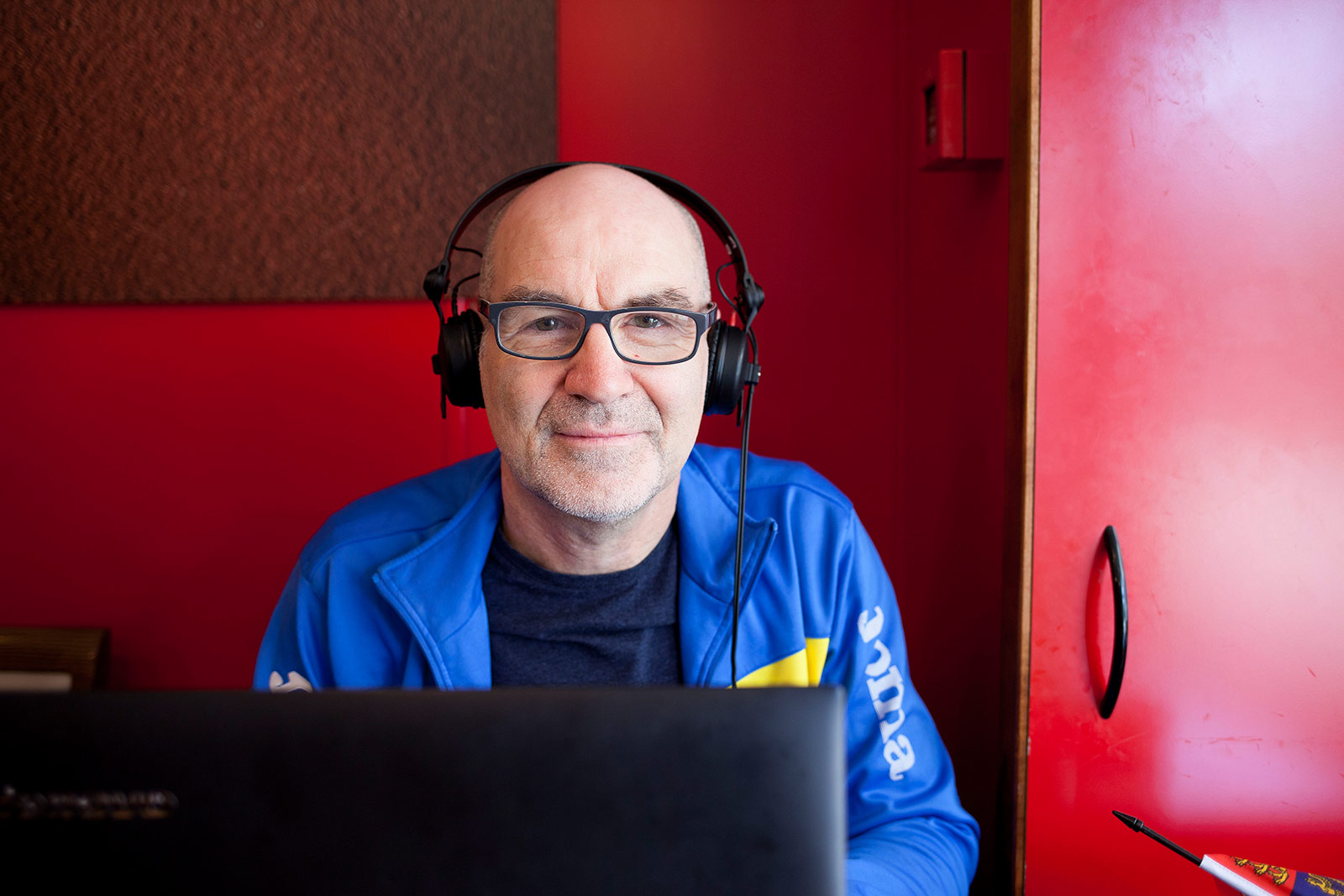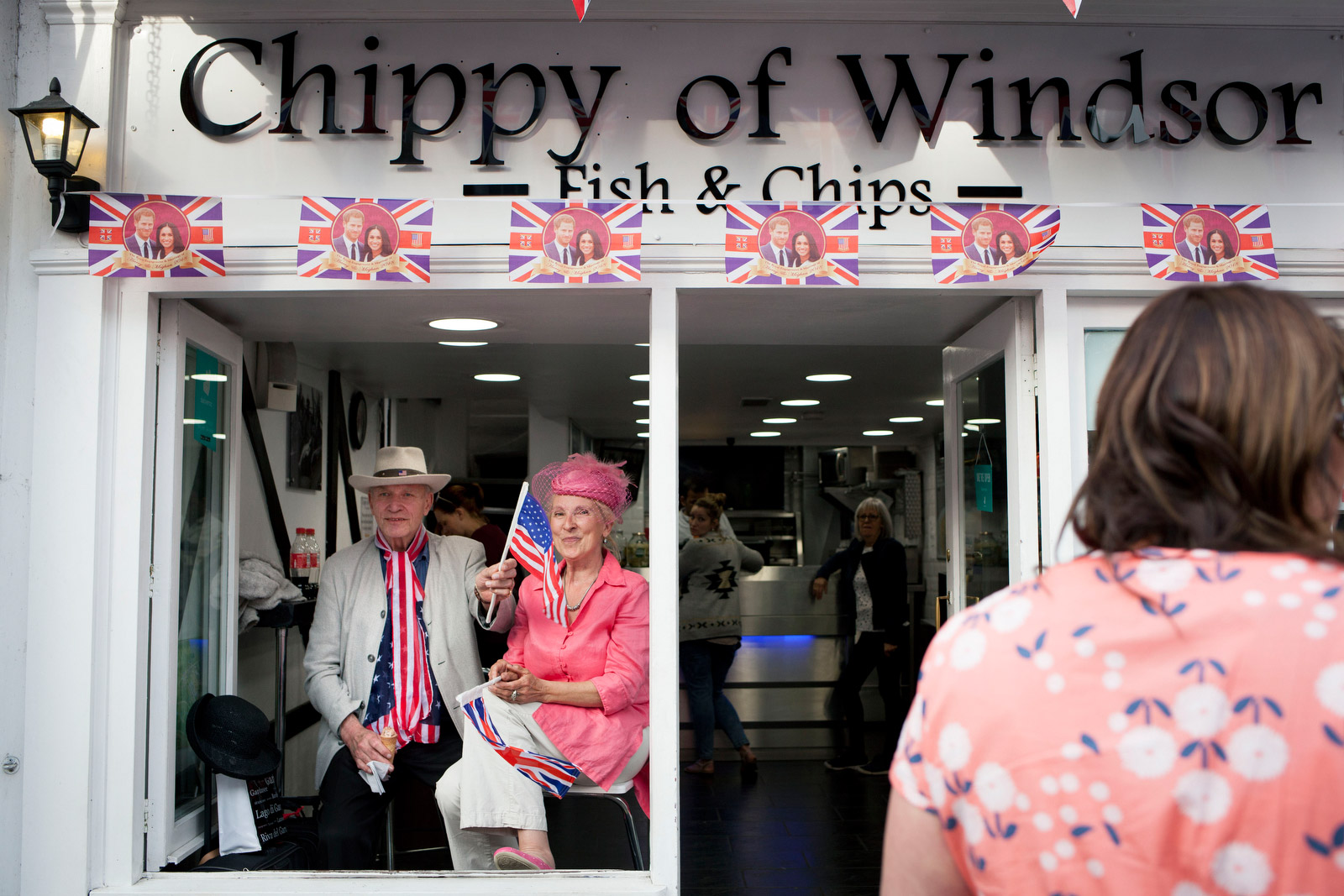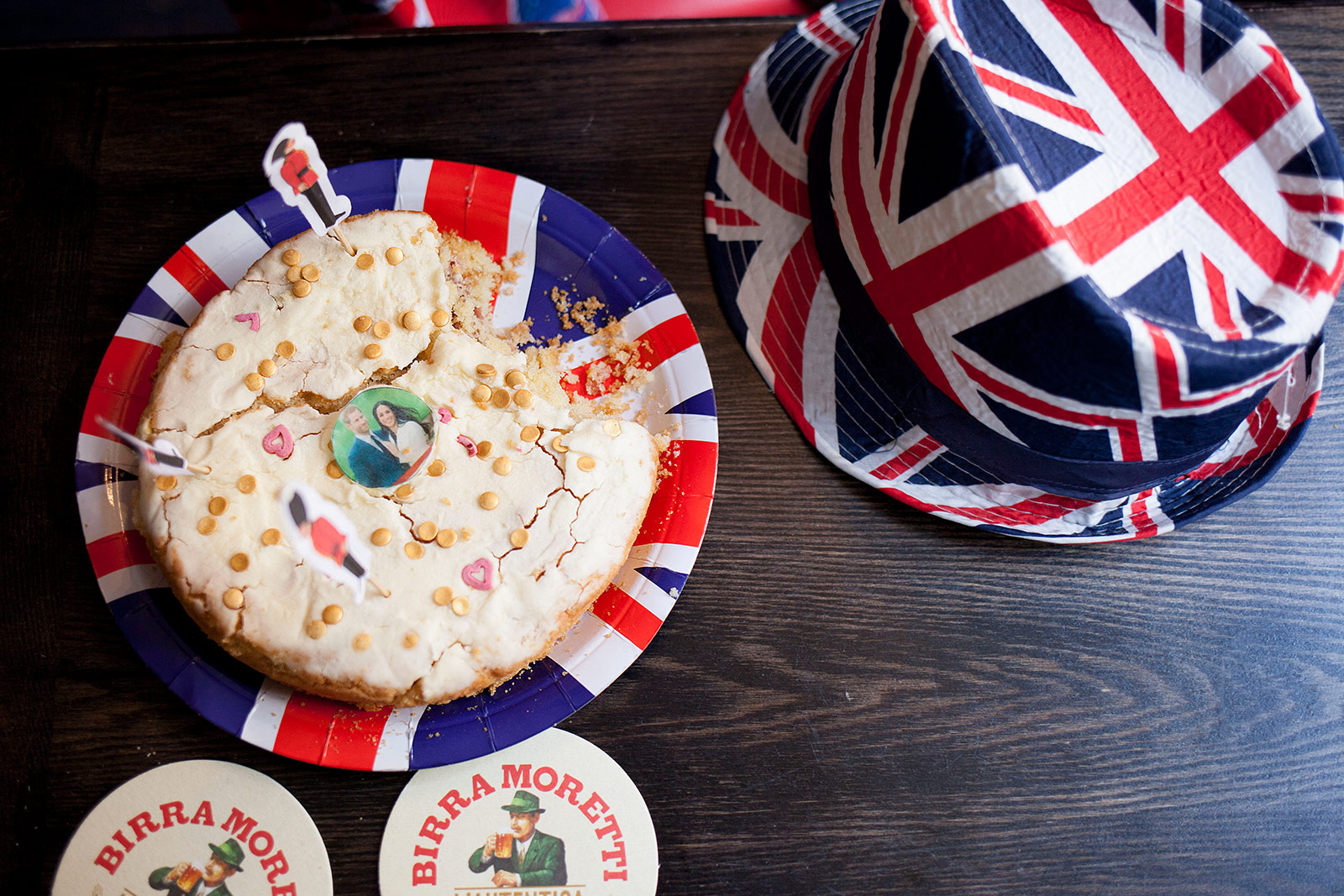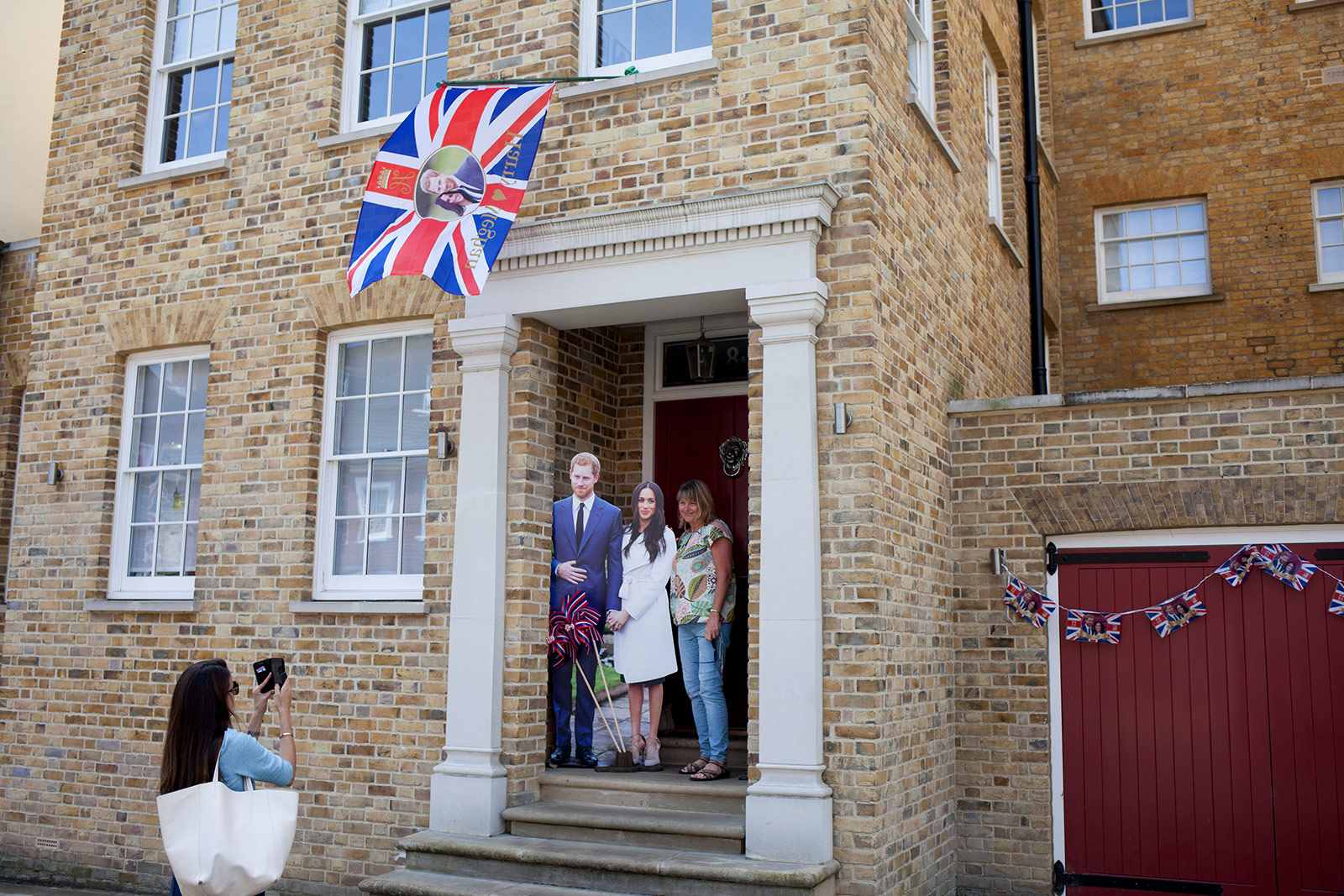 Abbie Trayler-Smith is a Welsh photographer based in London. She is represented by Panos Pictures. Follow her on Facebook, Instagram and Twitter.
Photo editors: Brett Roegiers and Kyle Almond