It's the last stop.
A caravan of Central American migrants, traveling through Mexico for the past month, has started to reach the US border just outside of San Diego. There, they have begun applying for asylum.
For weeks, Reuters photographer Edgard Garrido has been documenting the group, which has received intense media attention and reignited the immigration debate in the United States. He's been with the migrants for more than 2,000 miles, traveling by bus, train and sometimes on foot.
"They spend a lot of time speaking with each other about what might happen, what their future will be like," Garrido said. "They say that going back to their countries is not an alternative for them."
This is the fifth year that such a caravan has been organized by the group Pueblo Sin Fronteras, or People Without Borders. Most of the migrants are fleeing poverty and violence from countries such as El Salvador, Guatemala and Honduras. Some of them chose to stay in Mexico and seek asylum there.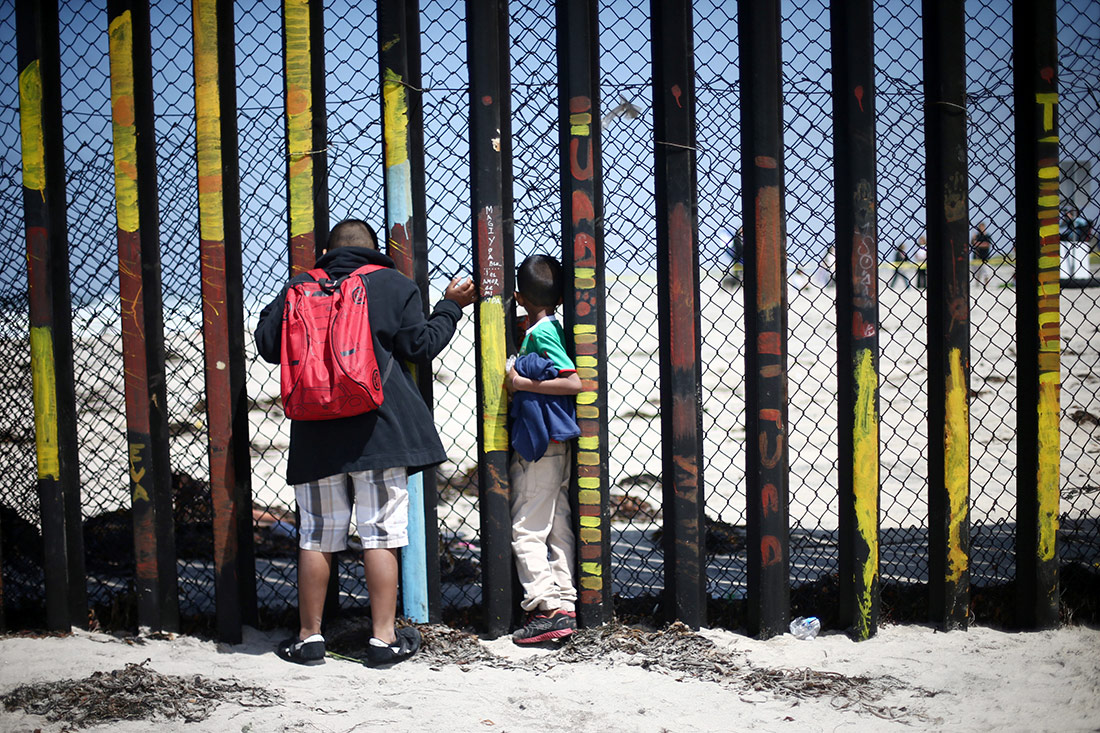 This year's journey is getting more attention than usual after a series of tweets from US President Donald Trump. Trump has said he won't accept the migrants, and he called for more border security and stricter laws to prevent migrants from being released while their cases are pending.
Even before the administration's recent rhetoric, the odds of winning asylum weren't good. Garrido has noticed that the migrants' mood has become more somber since reaching the border.
"People have become more apathetic, less energetic as time passes," he said. "They are lying down on their makeshift beds on the floor most of the day, and there is now a palpable air of uncertainty and despair.
"But at the same time, they are still very hopeful. More driven by the efforts they have made and the fear of what awaits back home, rather than reason."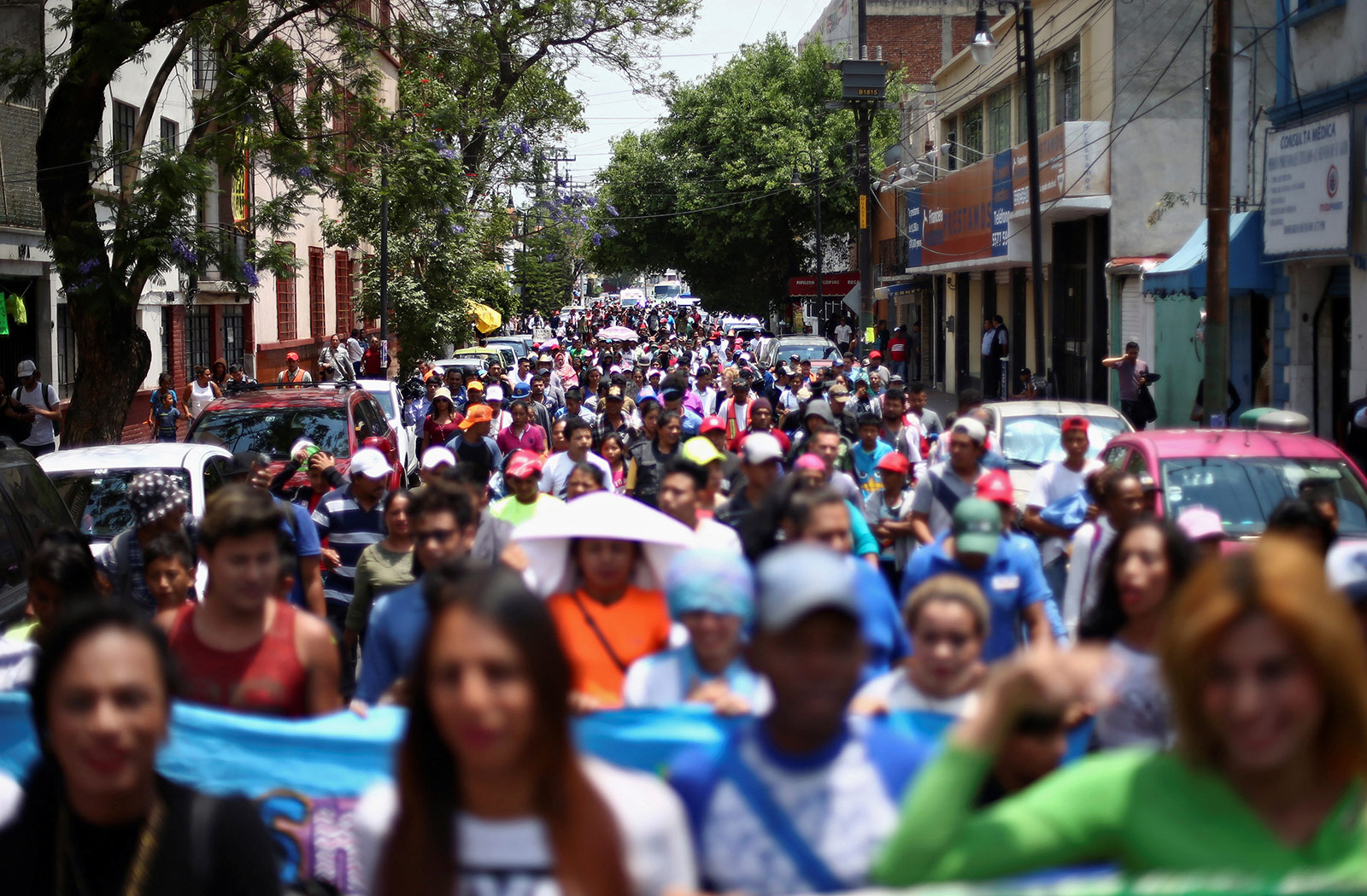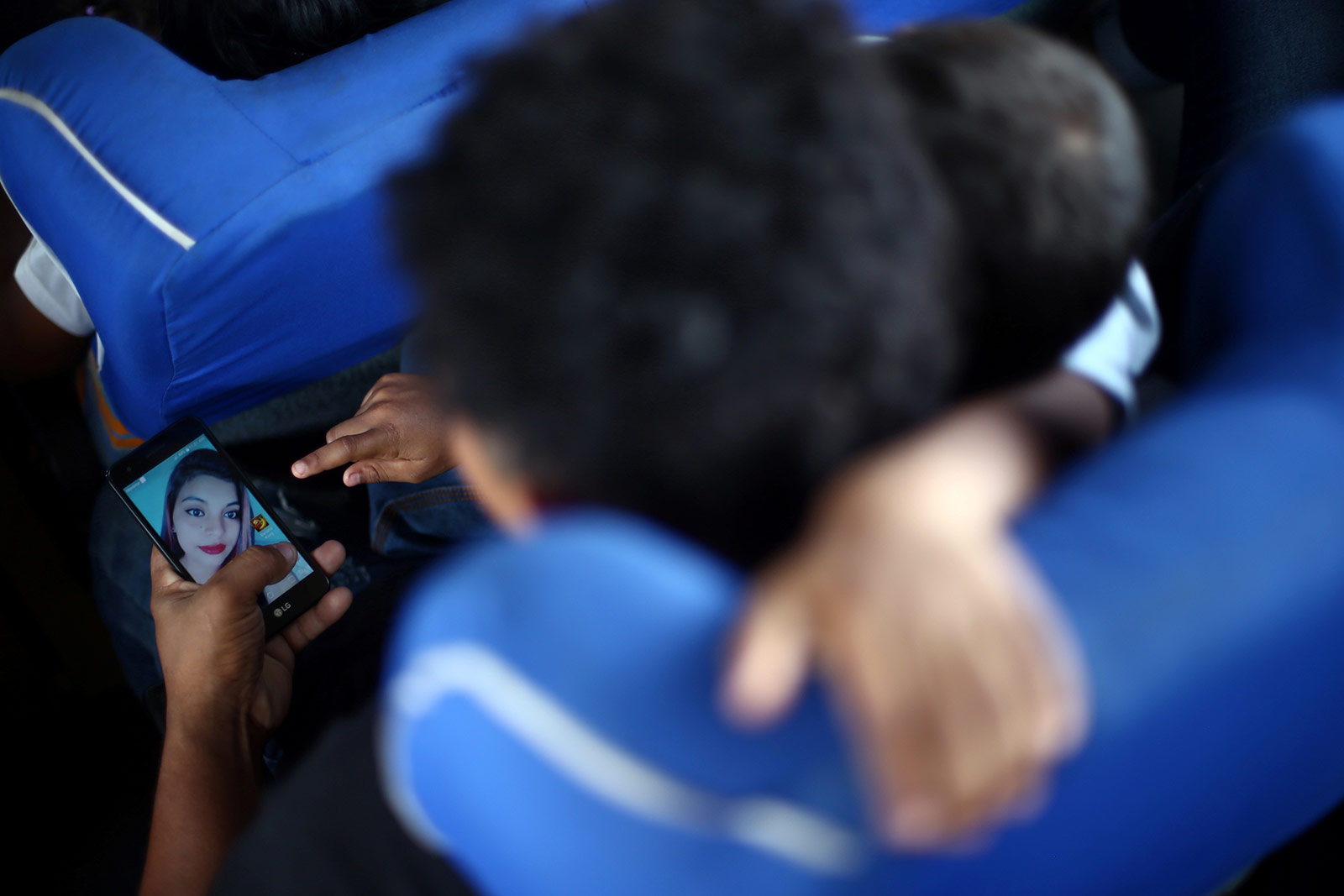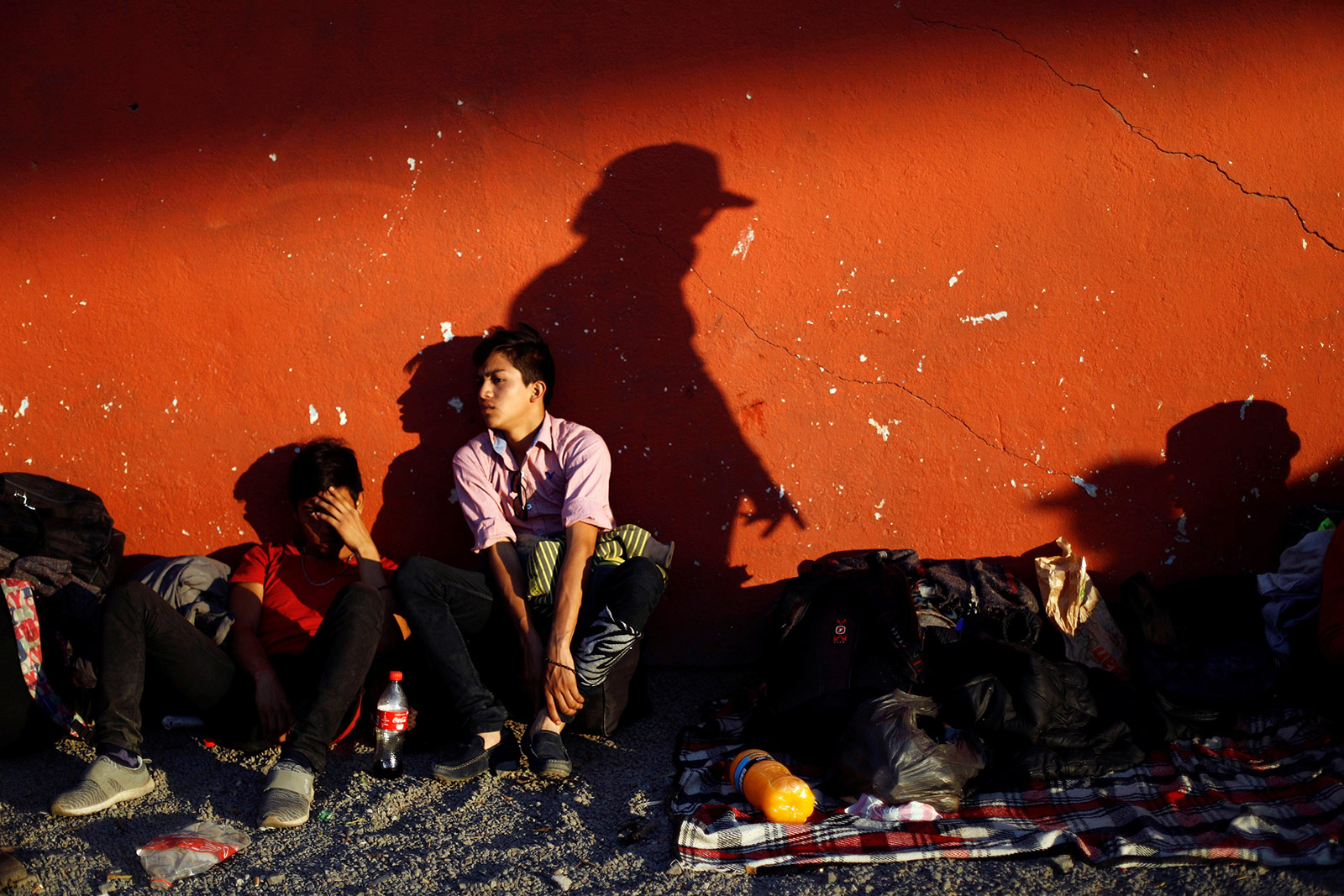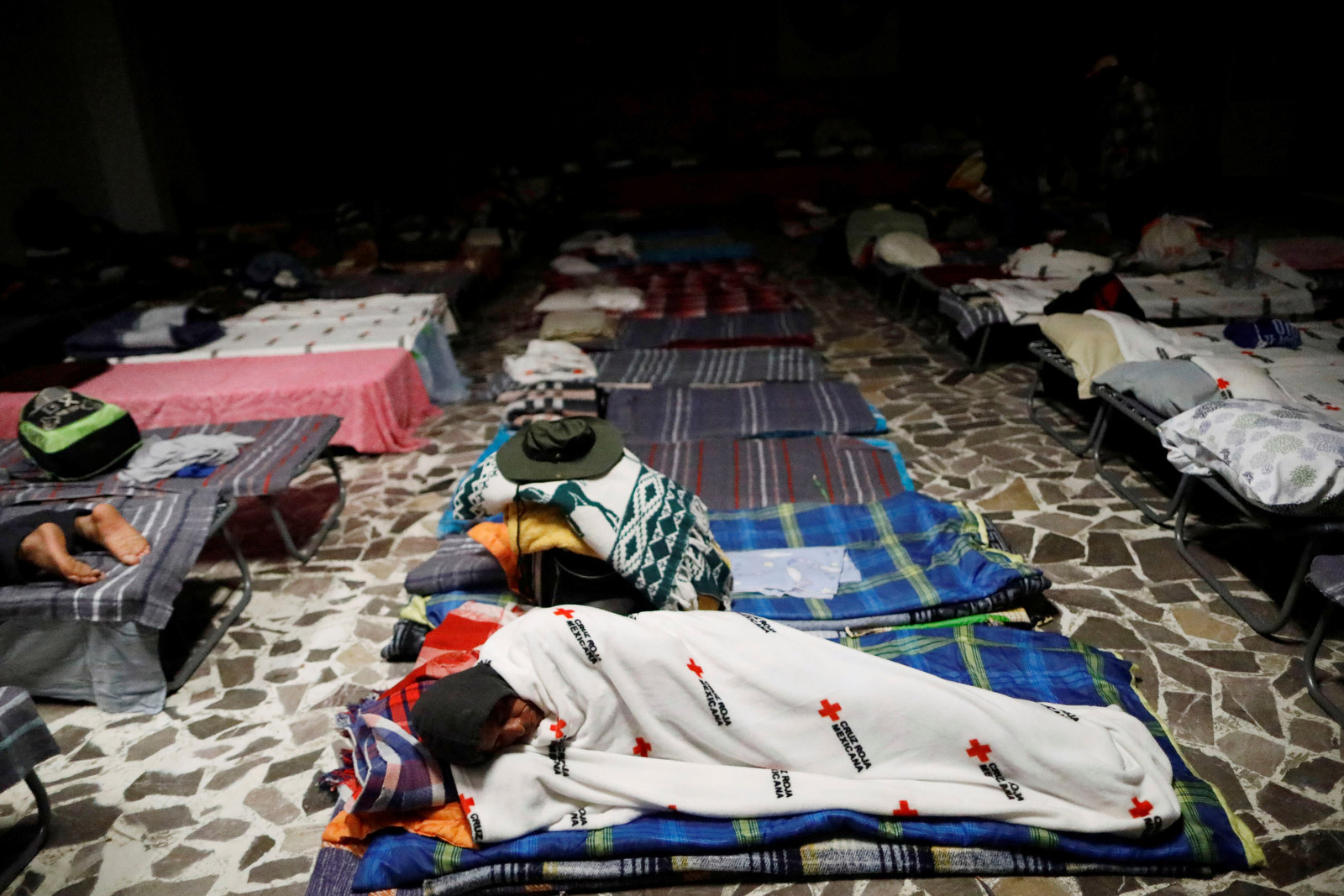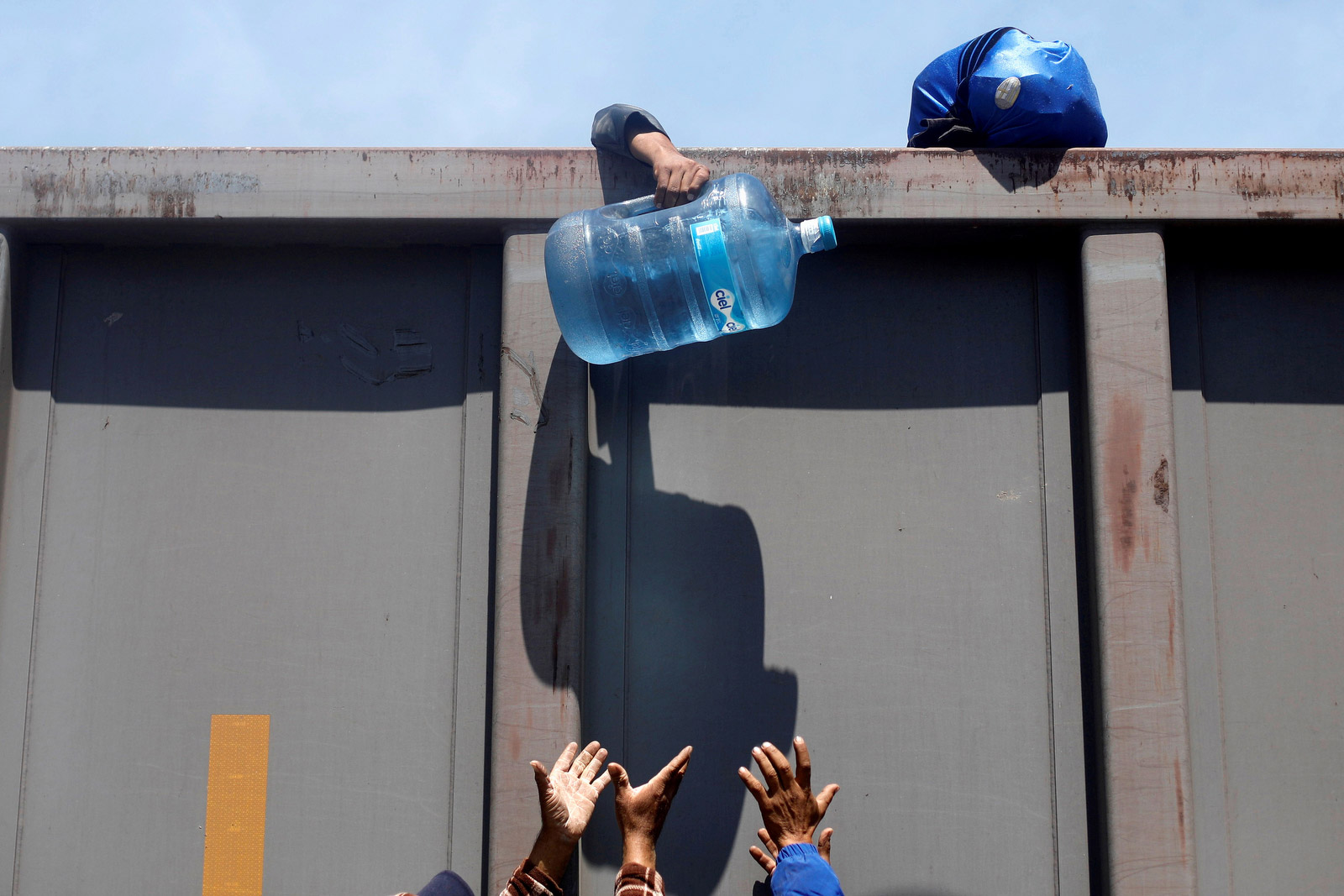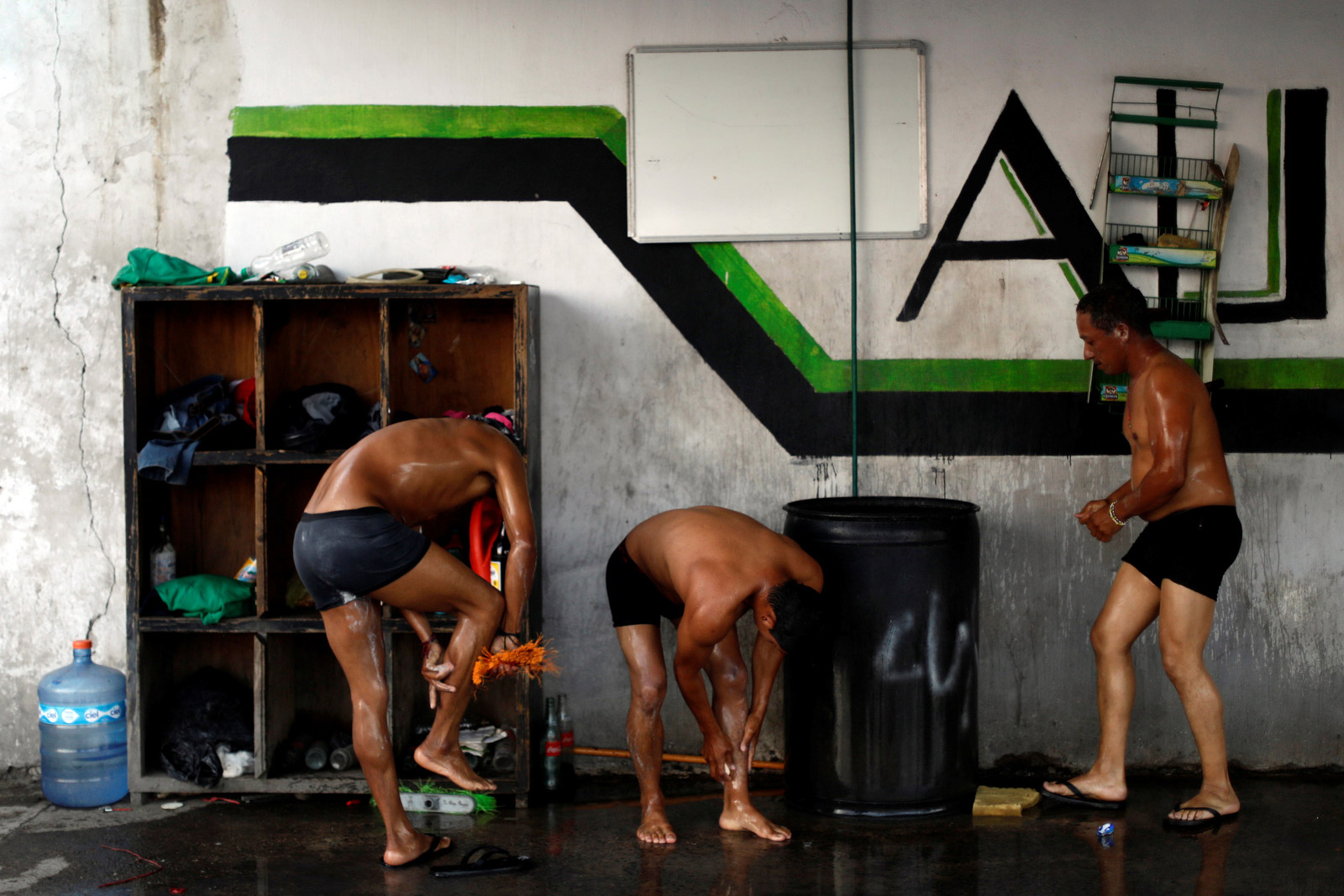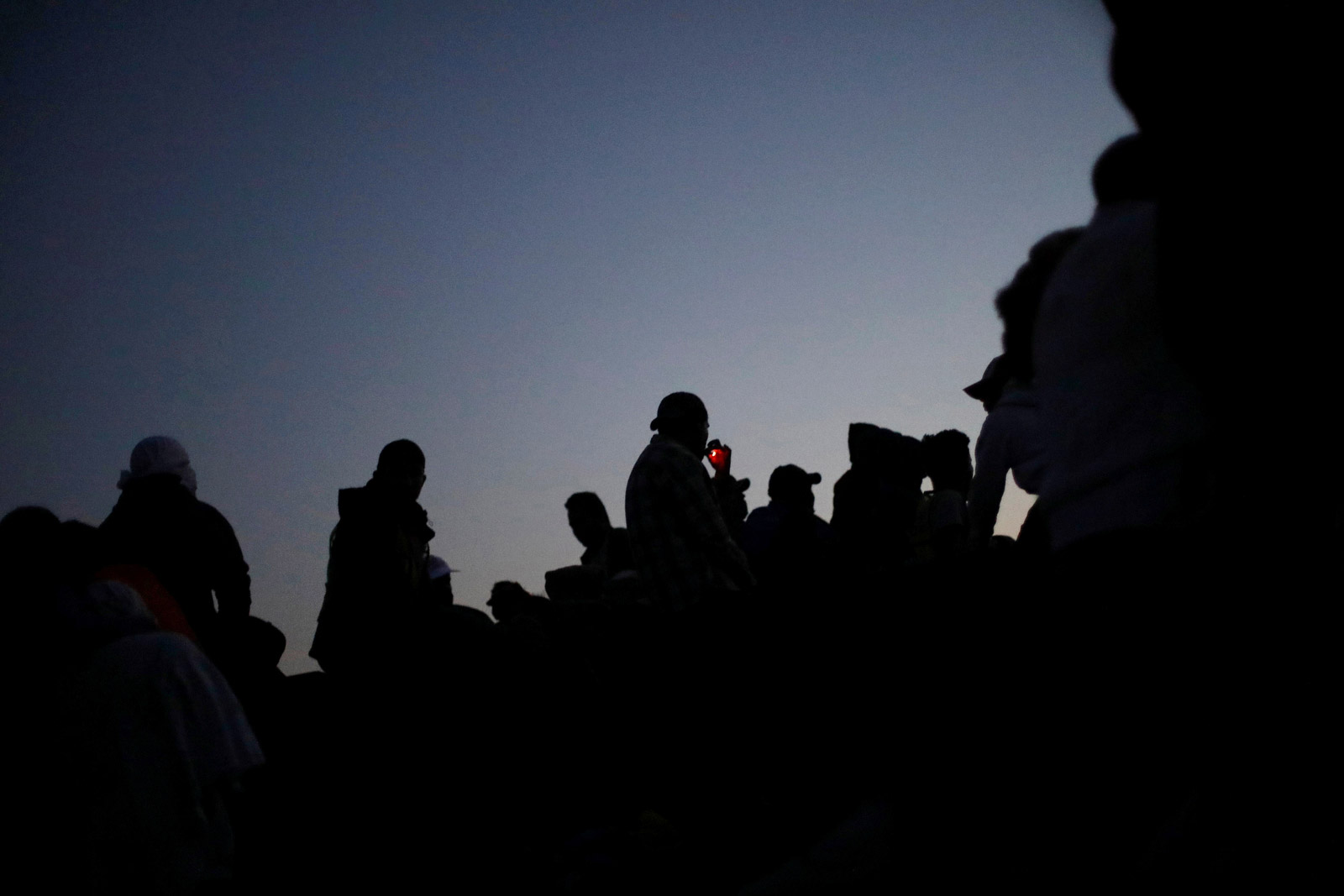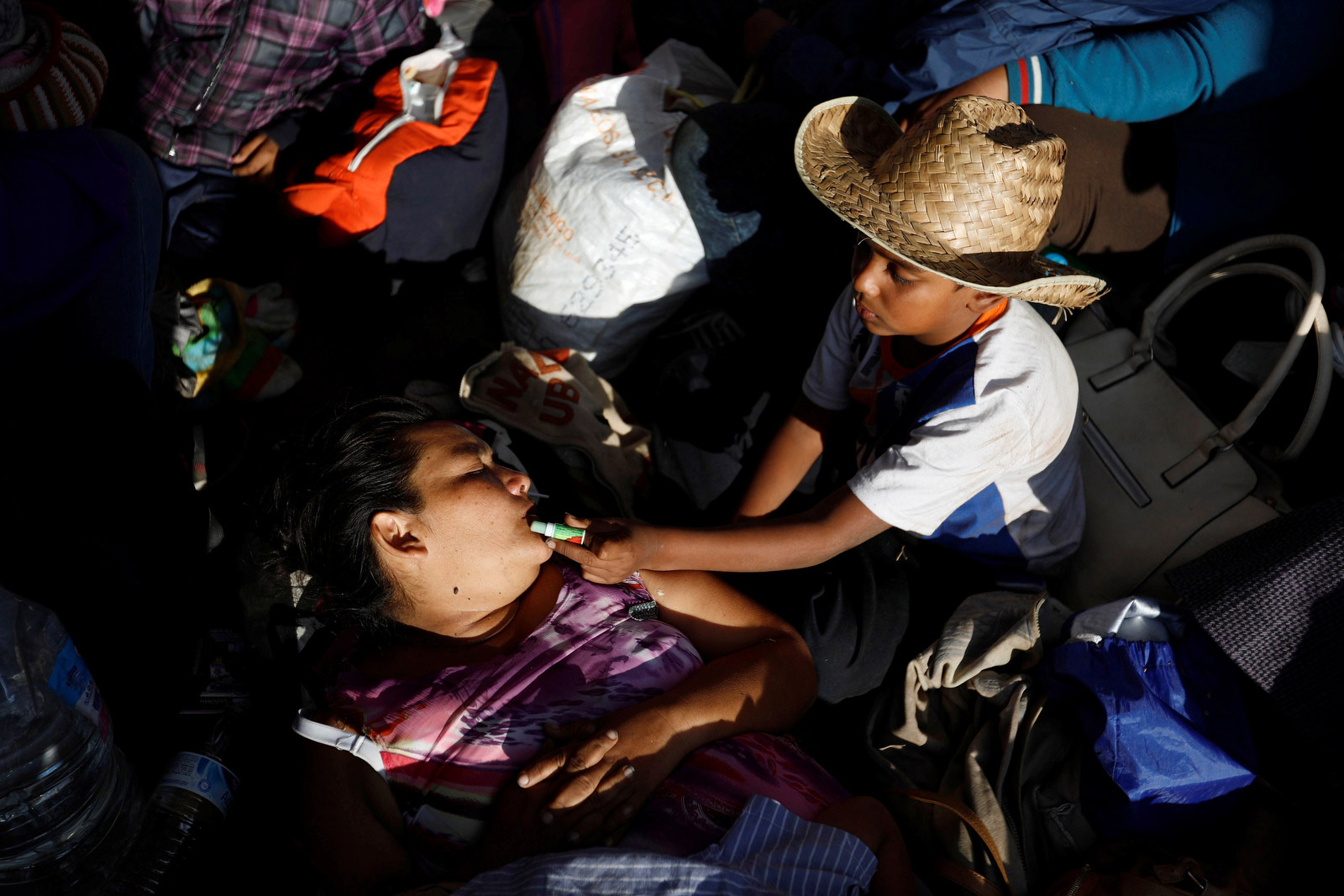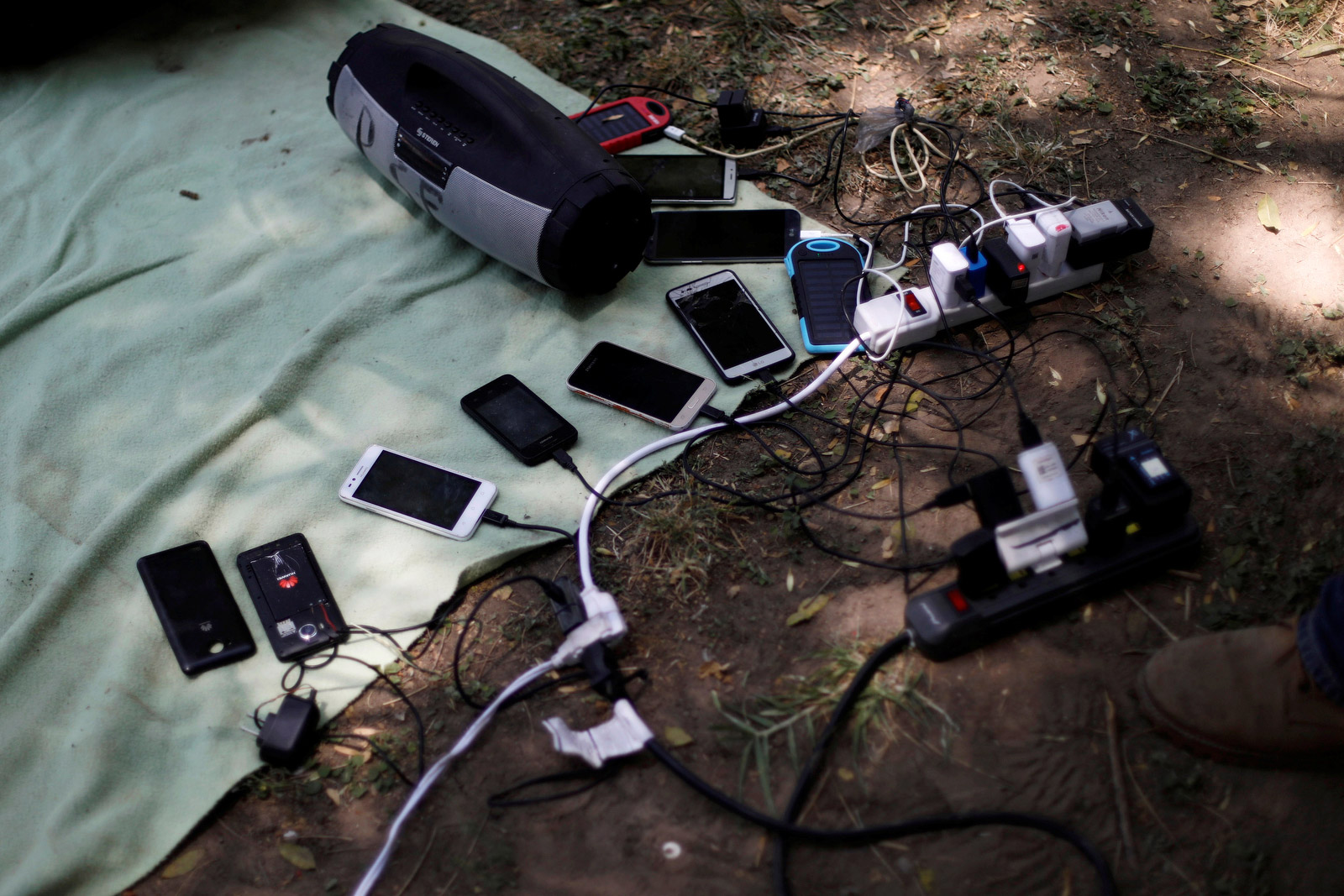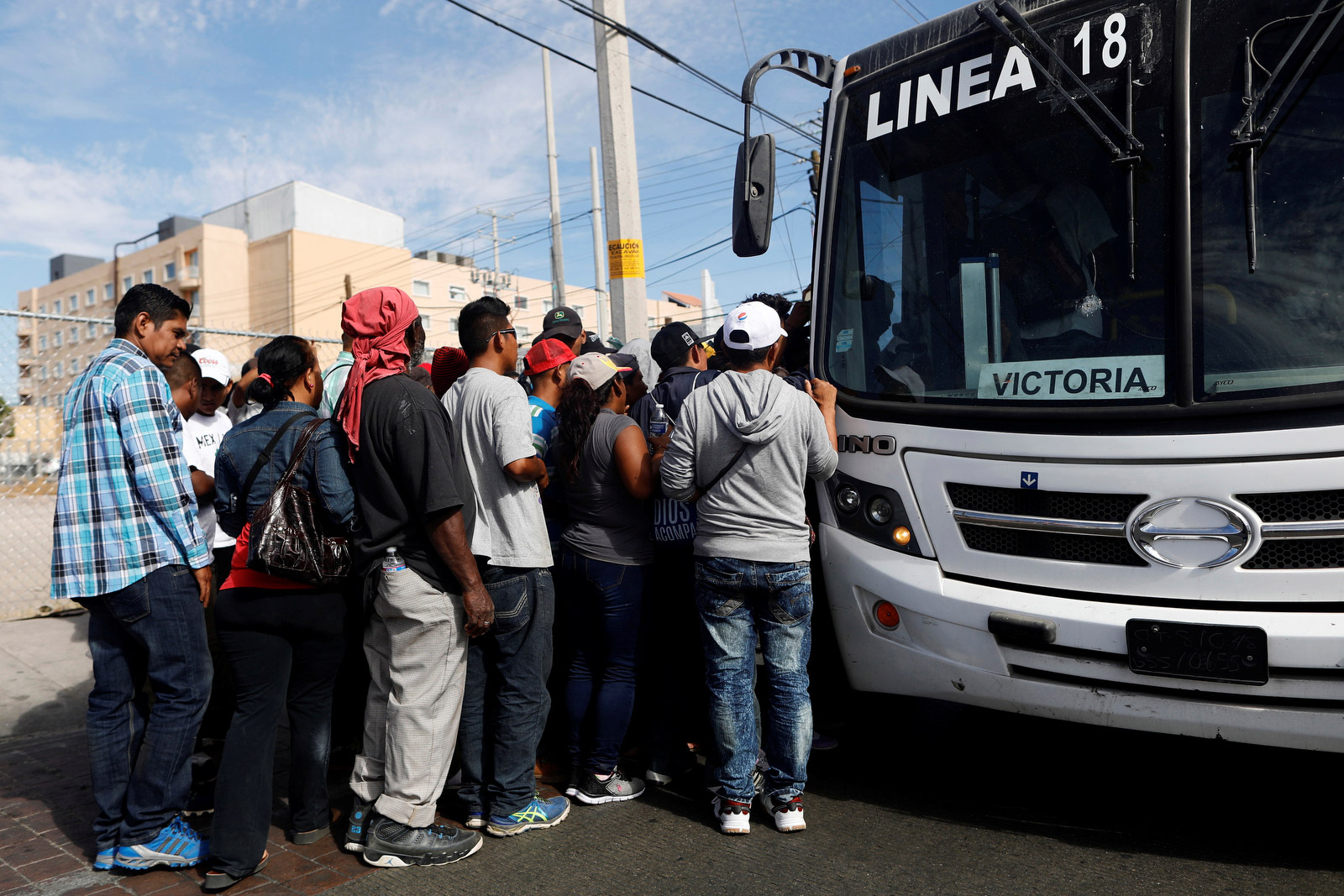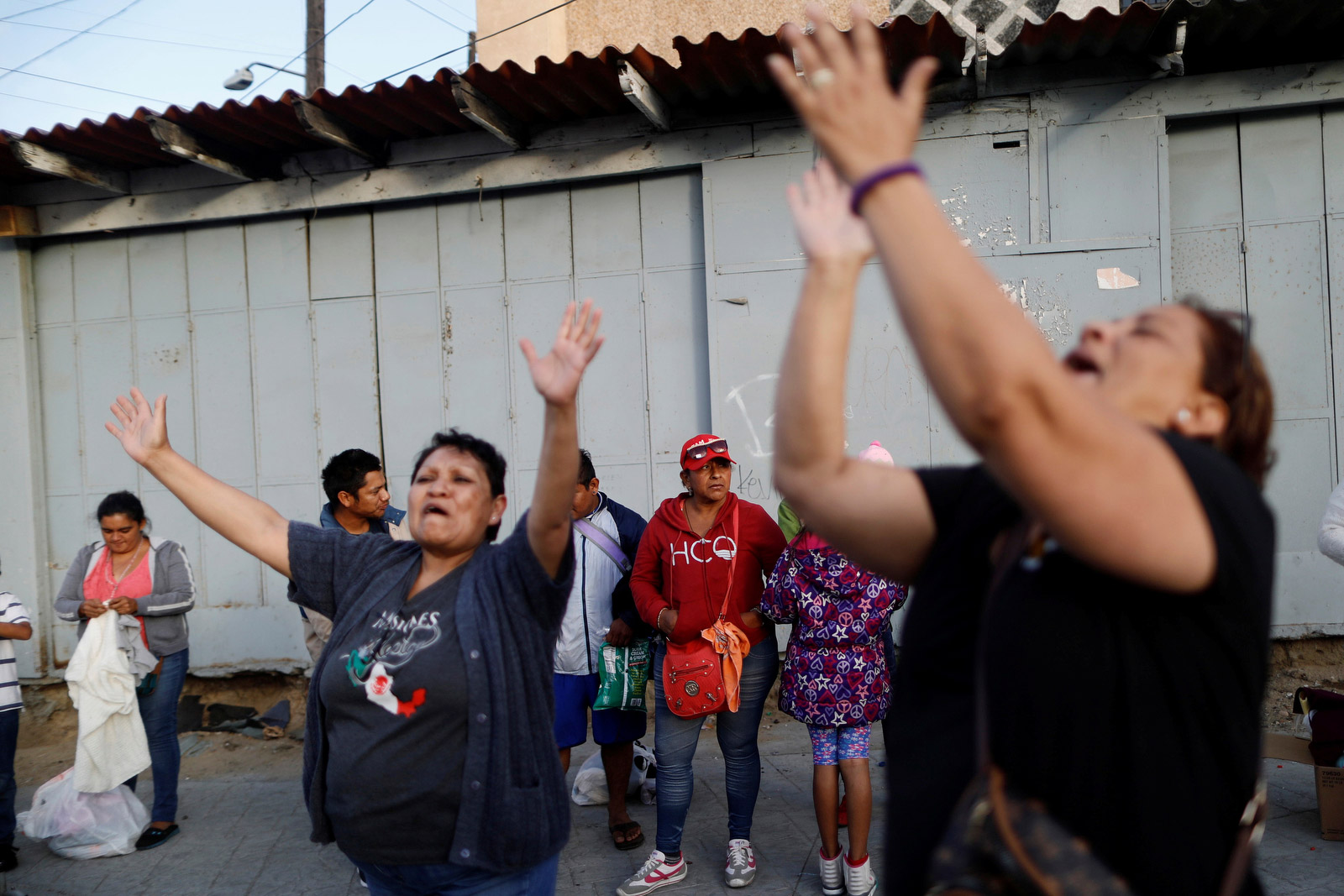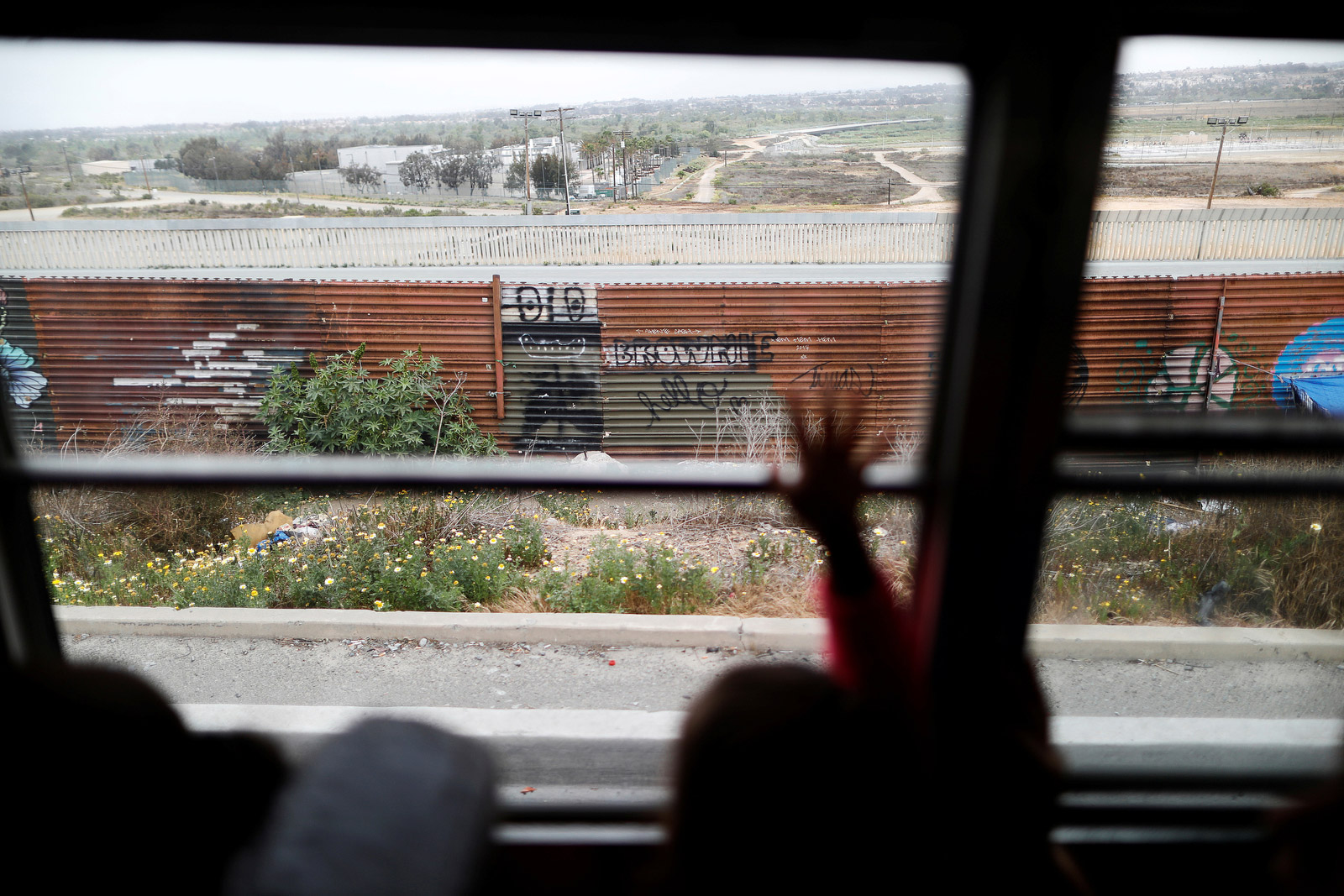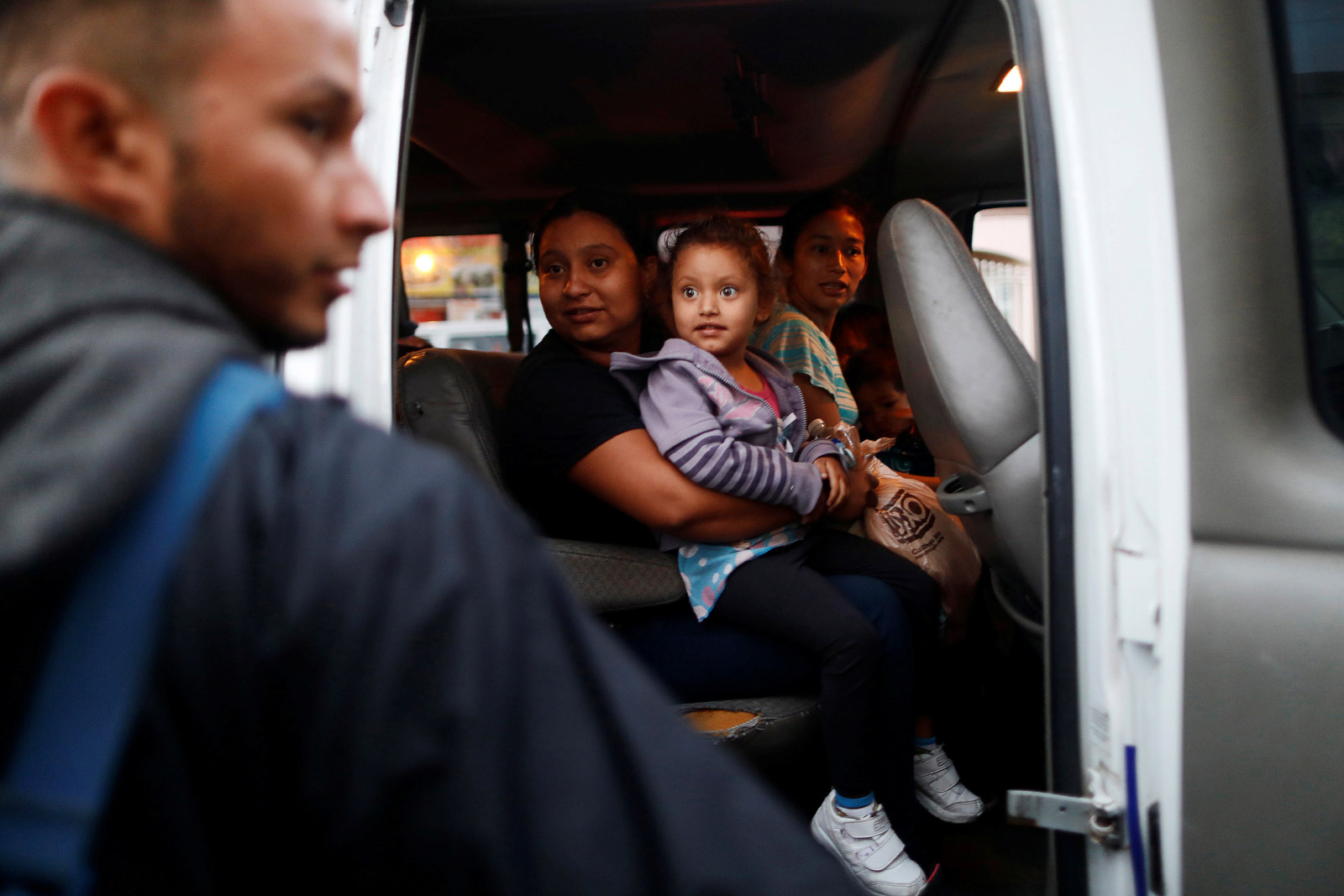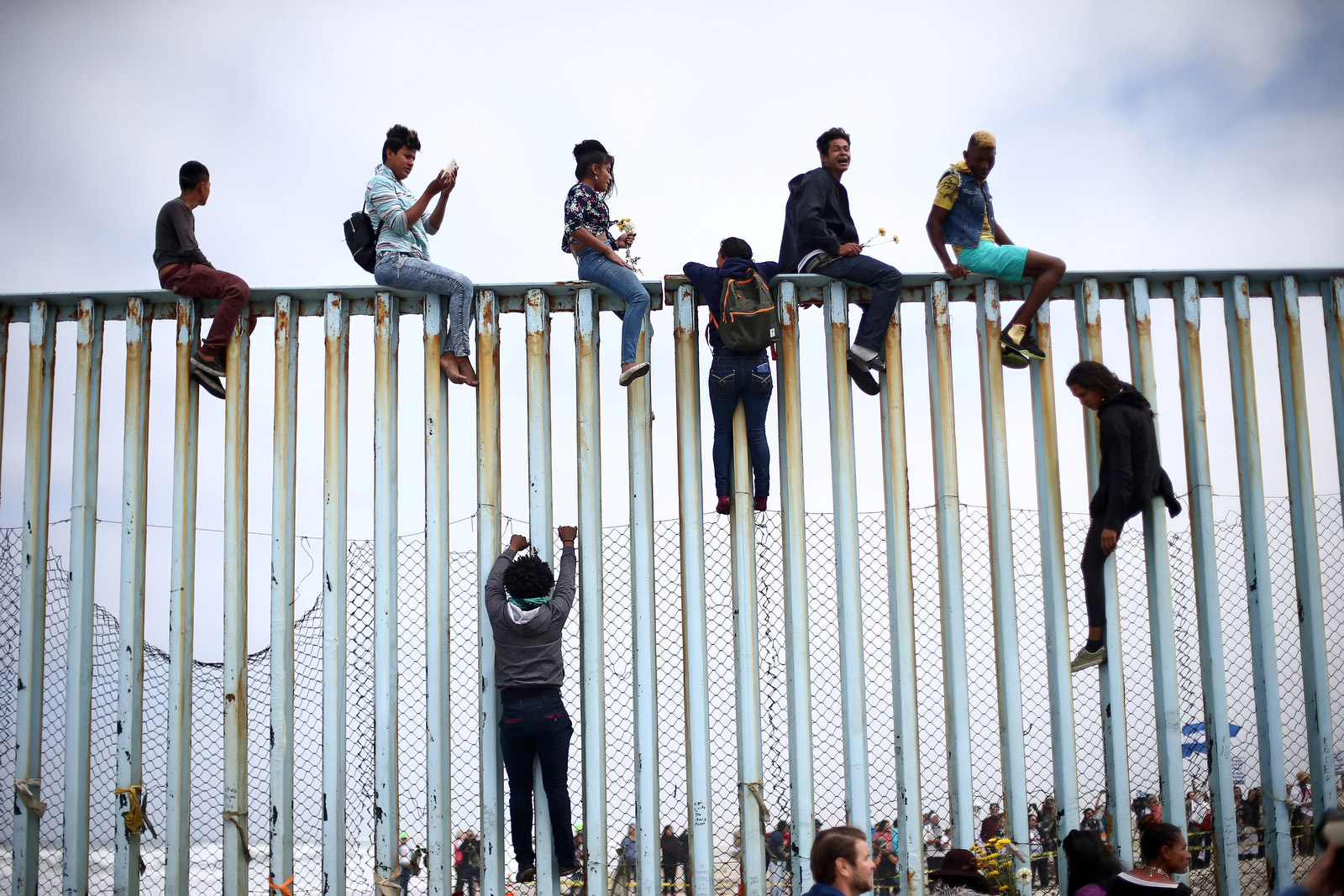 Edgard Garrido is a Reuters photographer based in Mexico City.
Editors: Brett Roegiers and Kyle Almond