Facebook CEO Mark Zuckerberg has been taking the heat for the data scandal engulfing the social network, and now he's answering to members of Congress.
He appeared before the House Committee on Energy and Commerce on Wednesday, a day after testifying at a joint hearing of the Senate's Judiciary and Commerce committees.
"We didn't take a broad enough view of our responsibility, and that was a big mistake," Zuckerberg said in his testimony, a rarity for tech leaders. "And it was my mistake, and I'm sorry. I started Facebook, I run it, and I'm responsible for what happens here."
Stephen Voss was among the photographers in the hearing rooms for Zuckerberg's testimony. On Tuesday, space was tough to come by because there were 44 senators from two committees.
"Due to the large number of senators at this hearing, an extra row of tables were set up to accommodate everyone," said Voss, who has covered many congressional hearings.
Zuckerberg started meeting with lawmakers on Monday, and he has begun laying out changes that Facebook is making to safeguard data and prevent the spread of disinformation. Wednesday's hearing was his final one this week.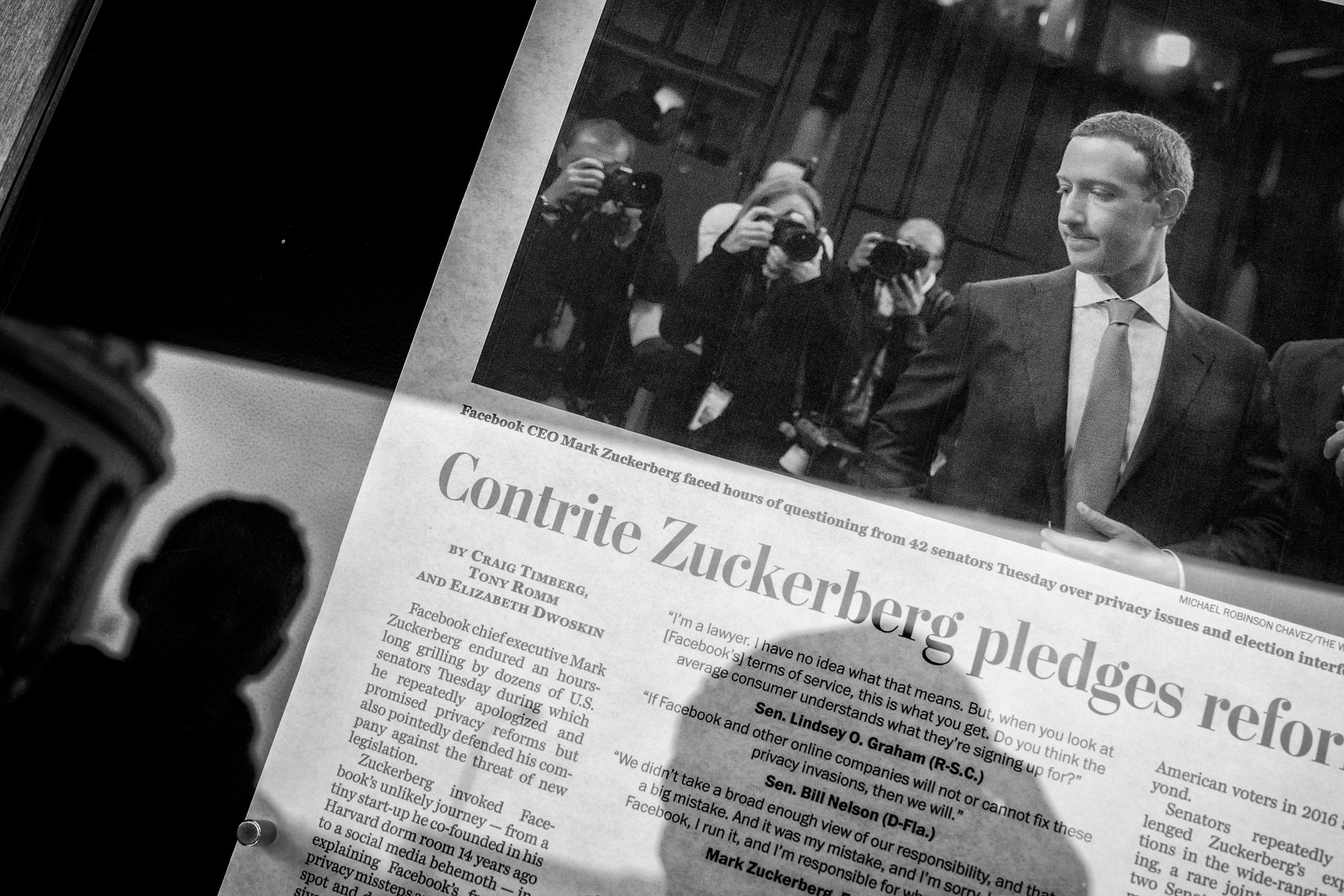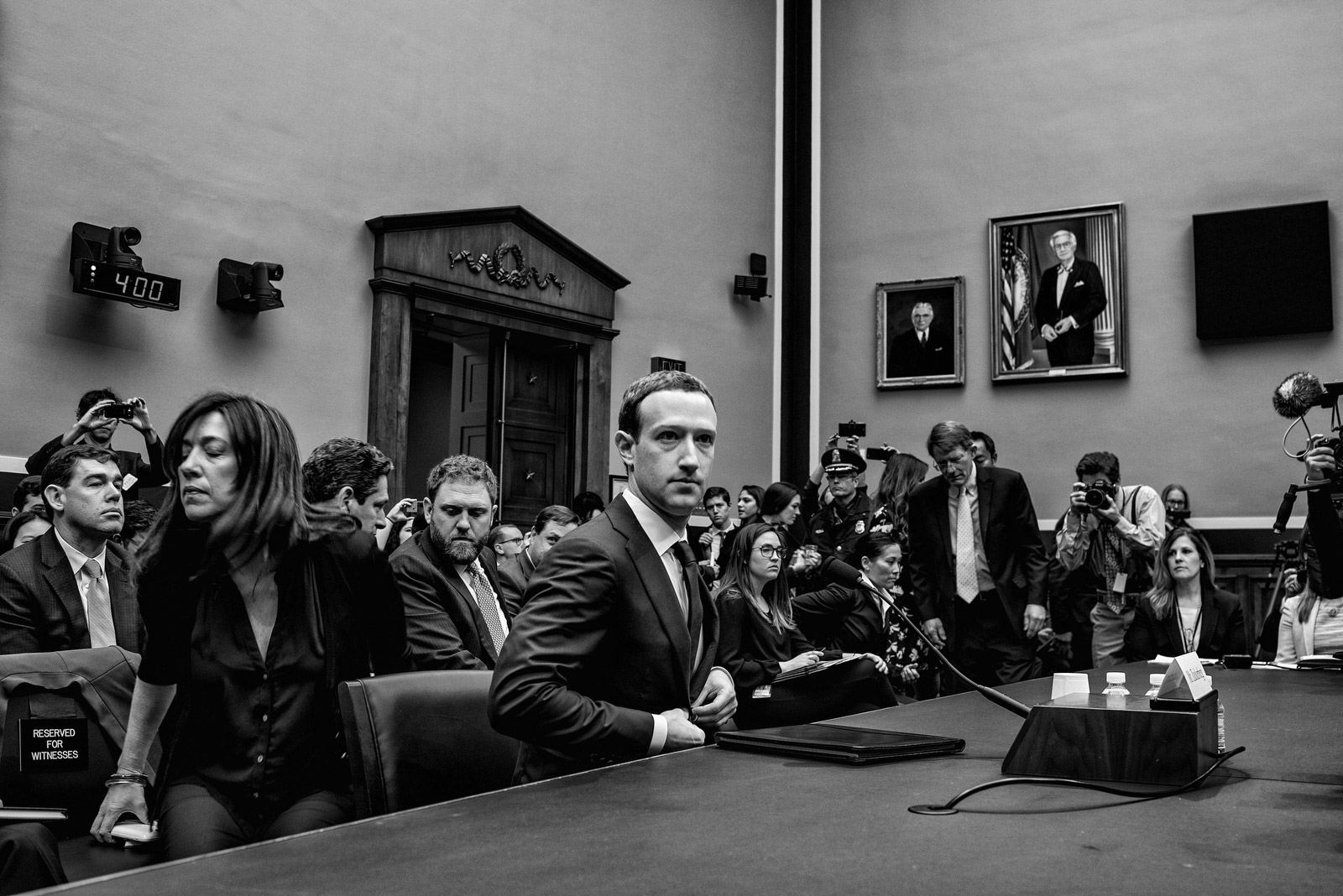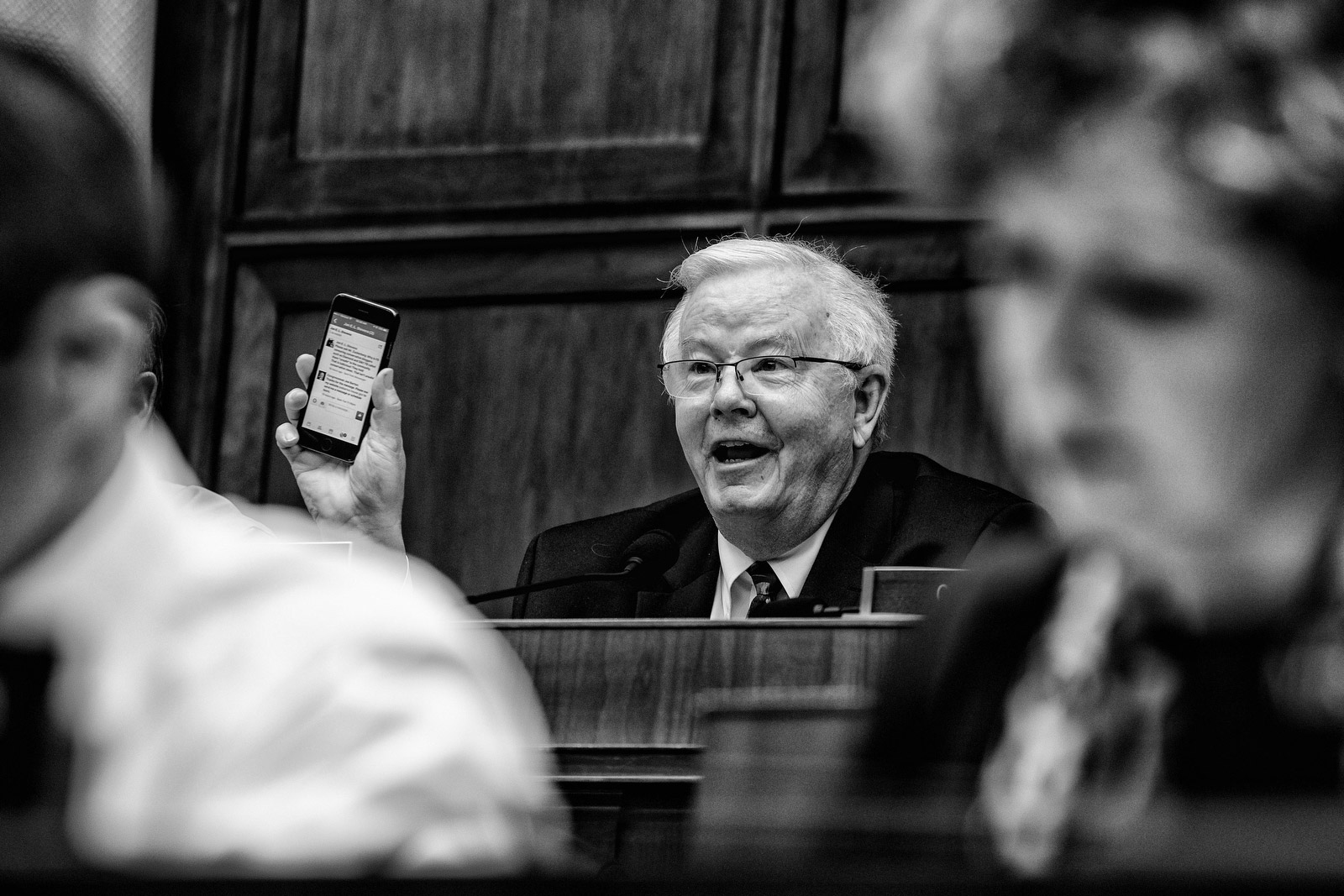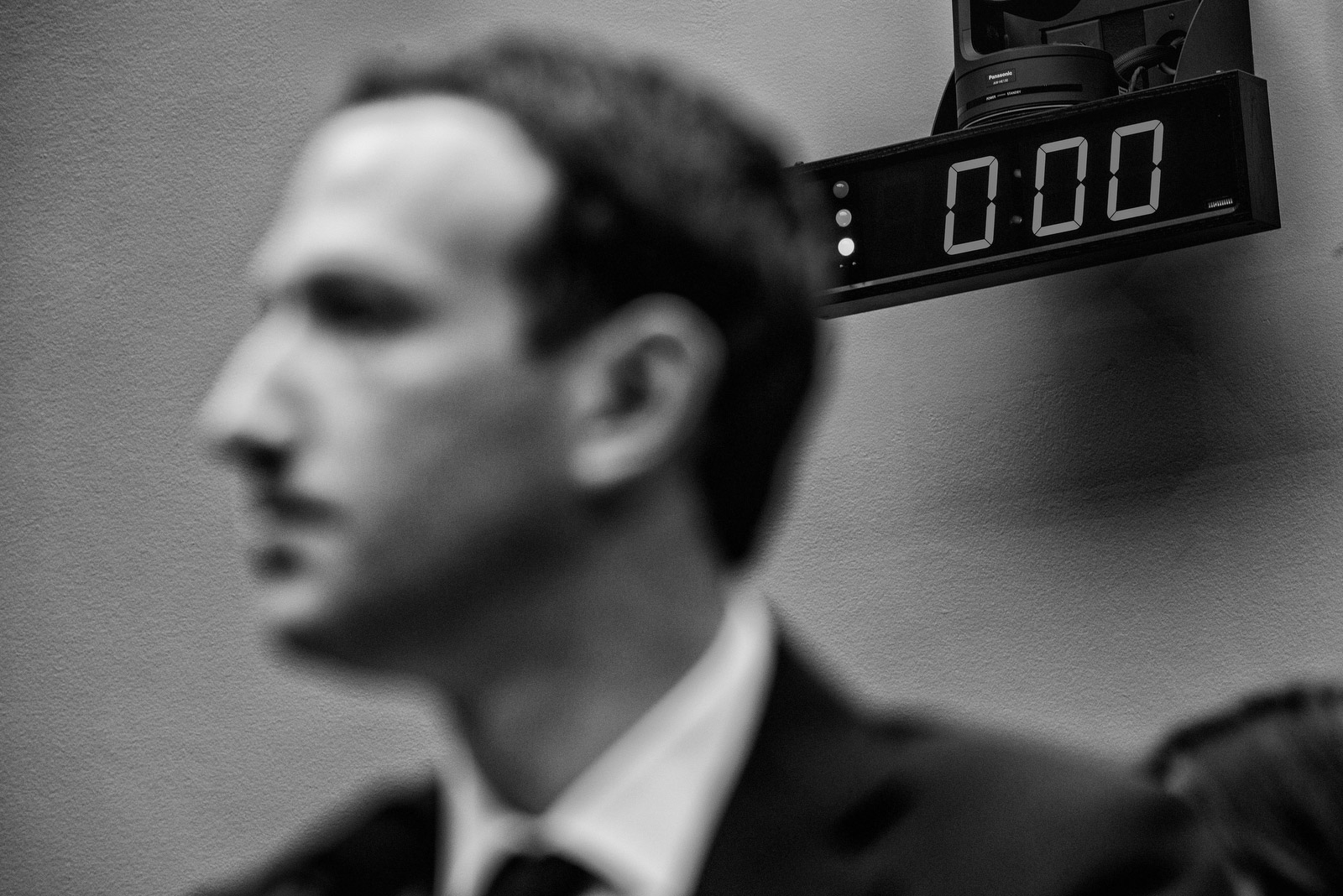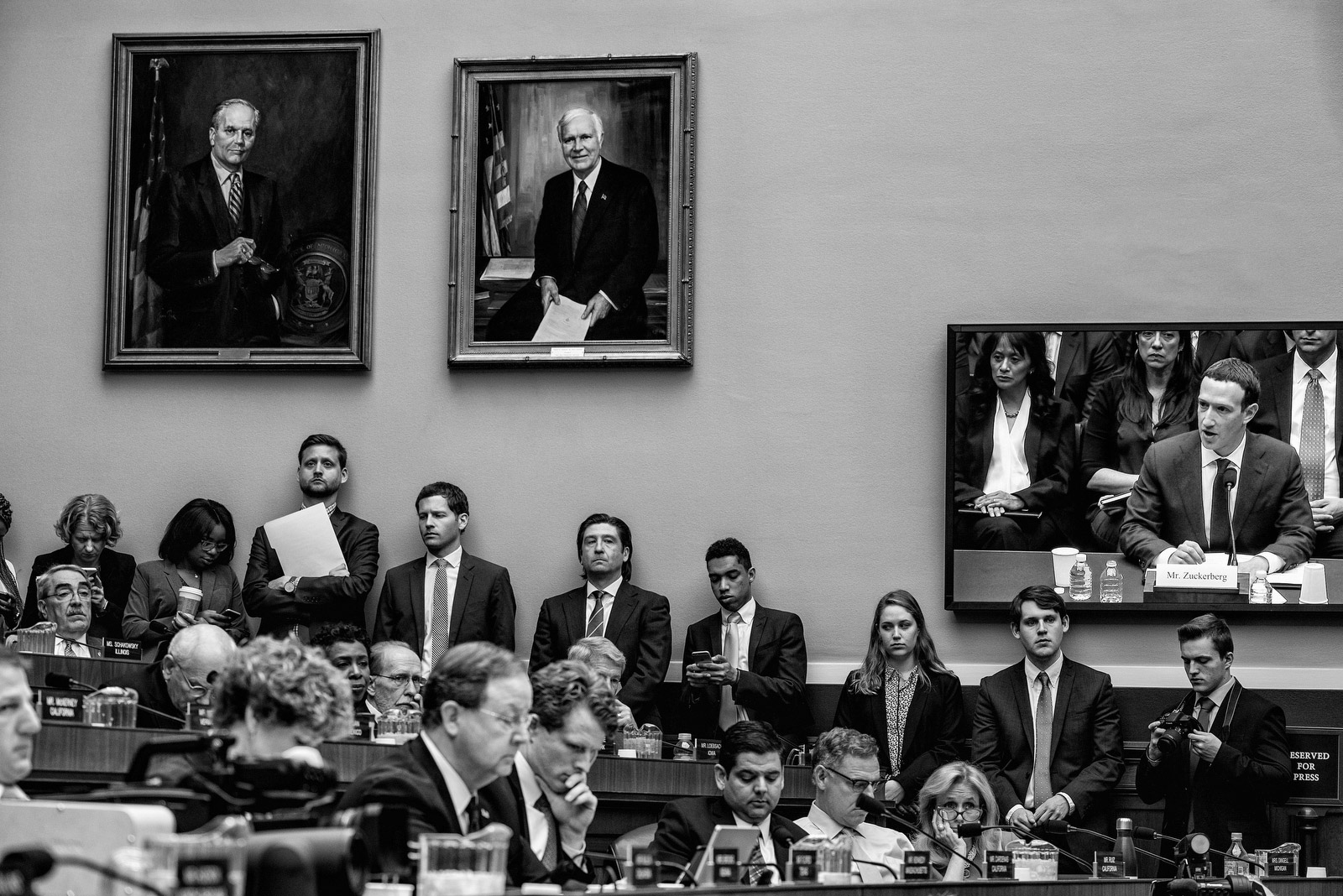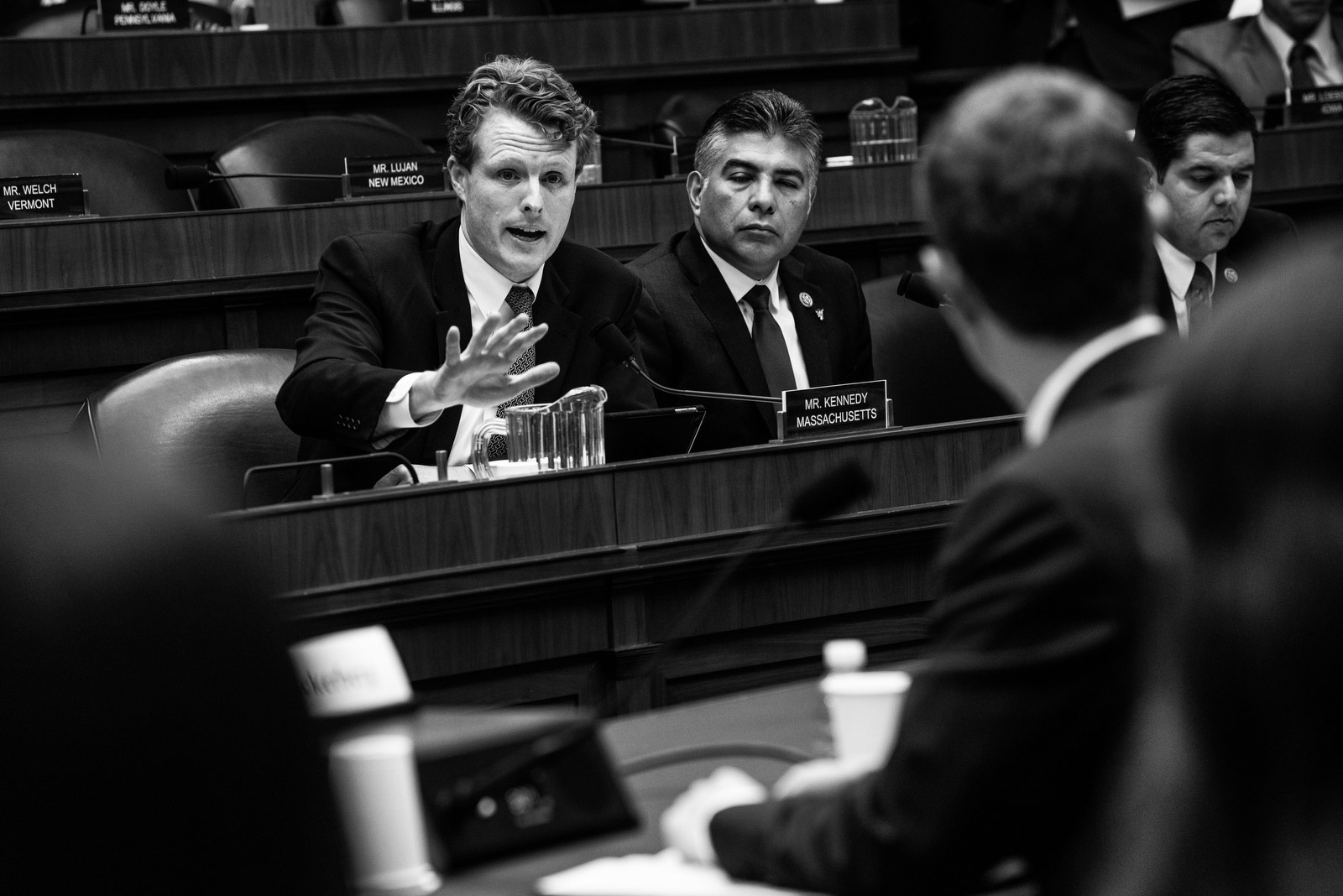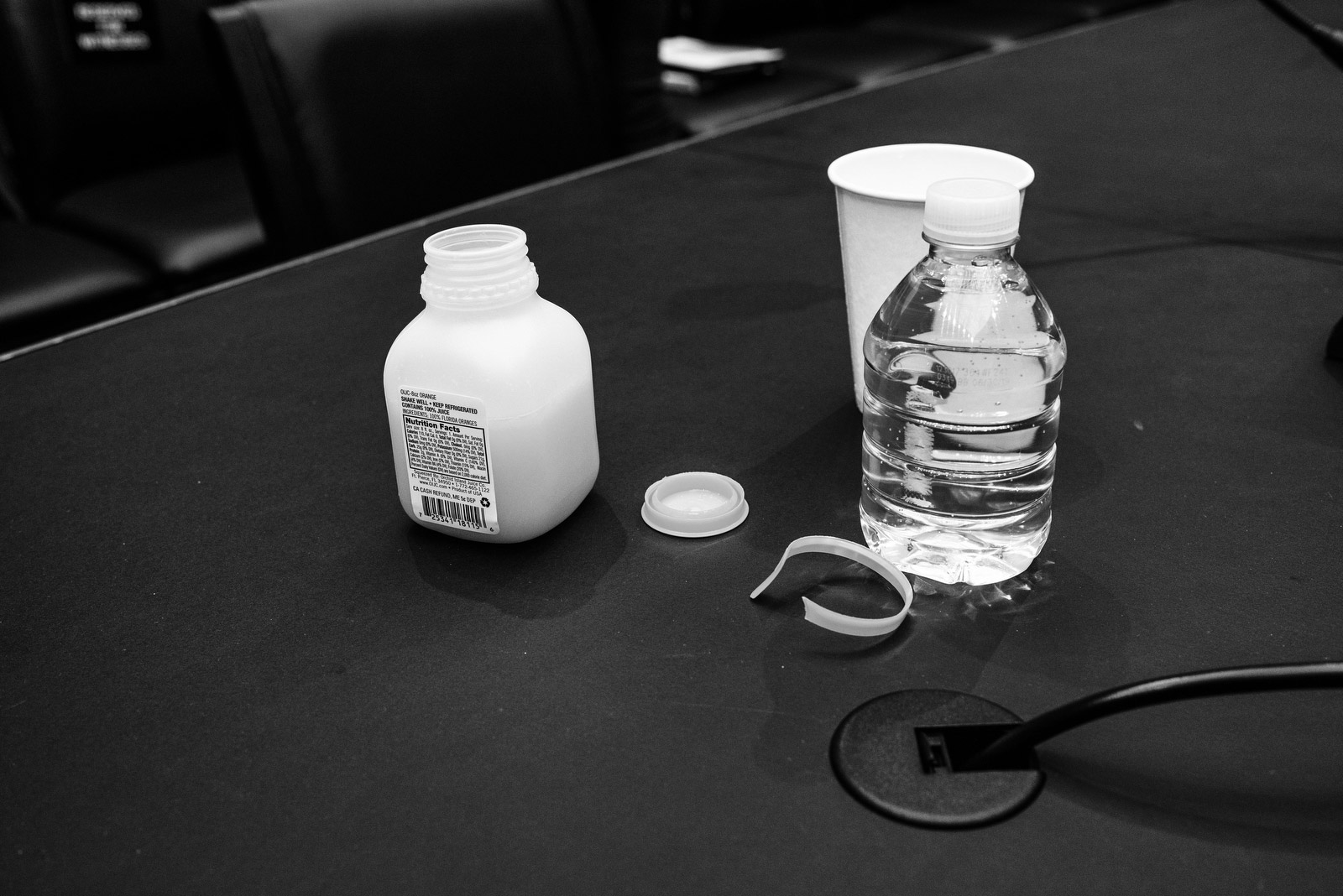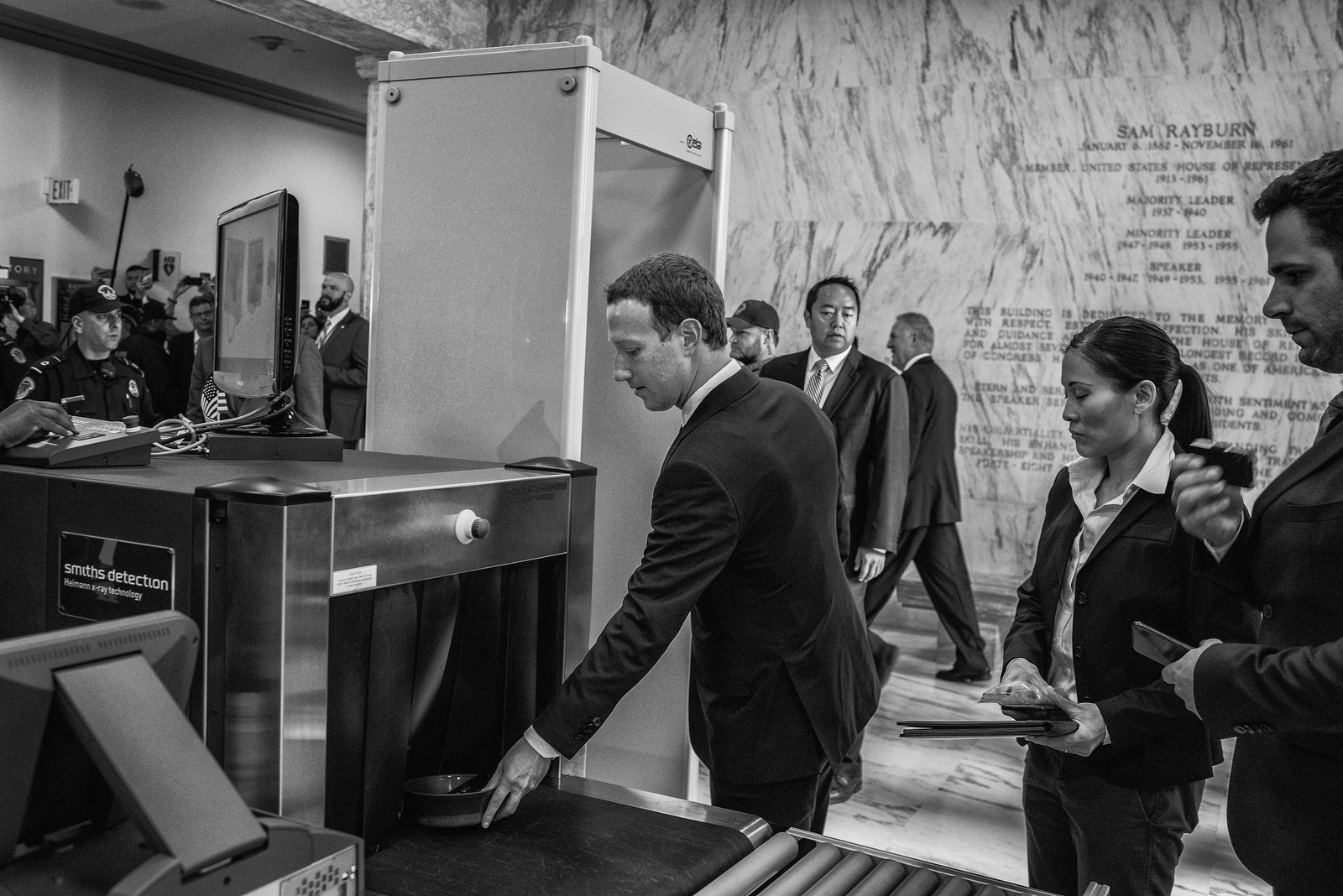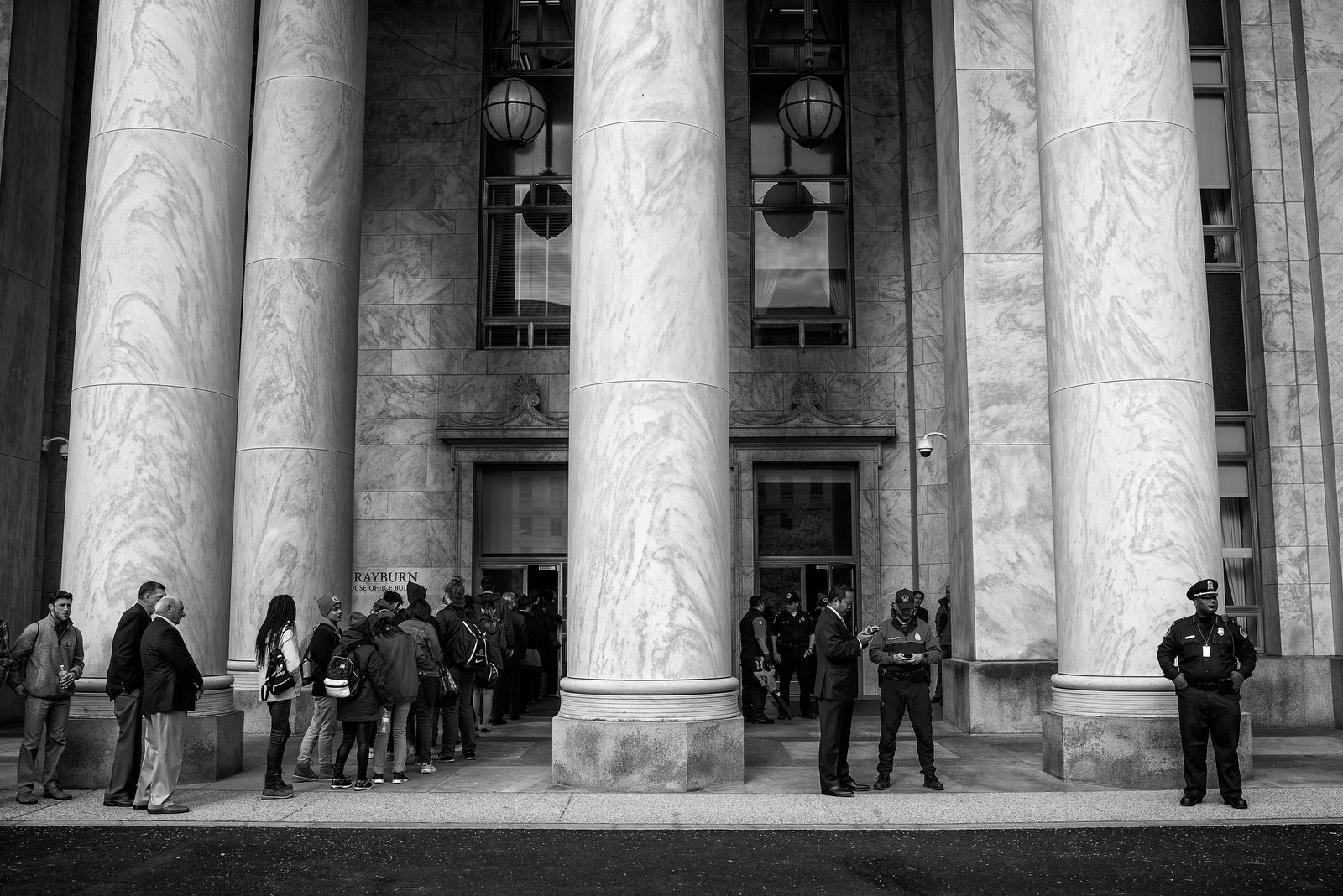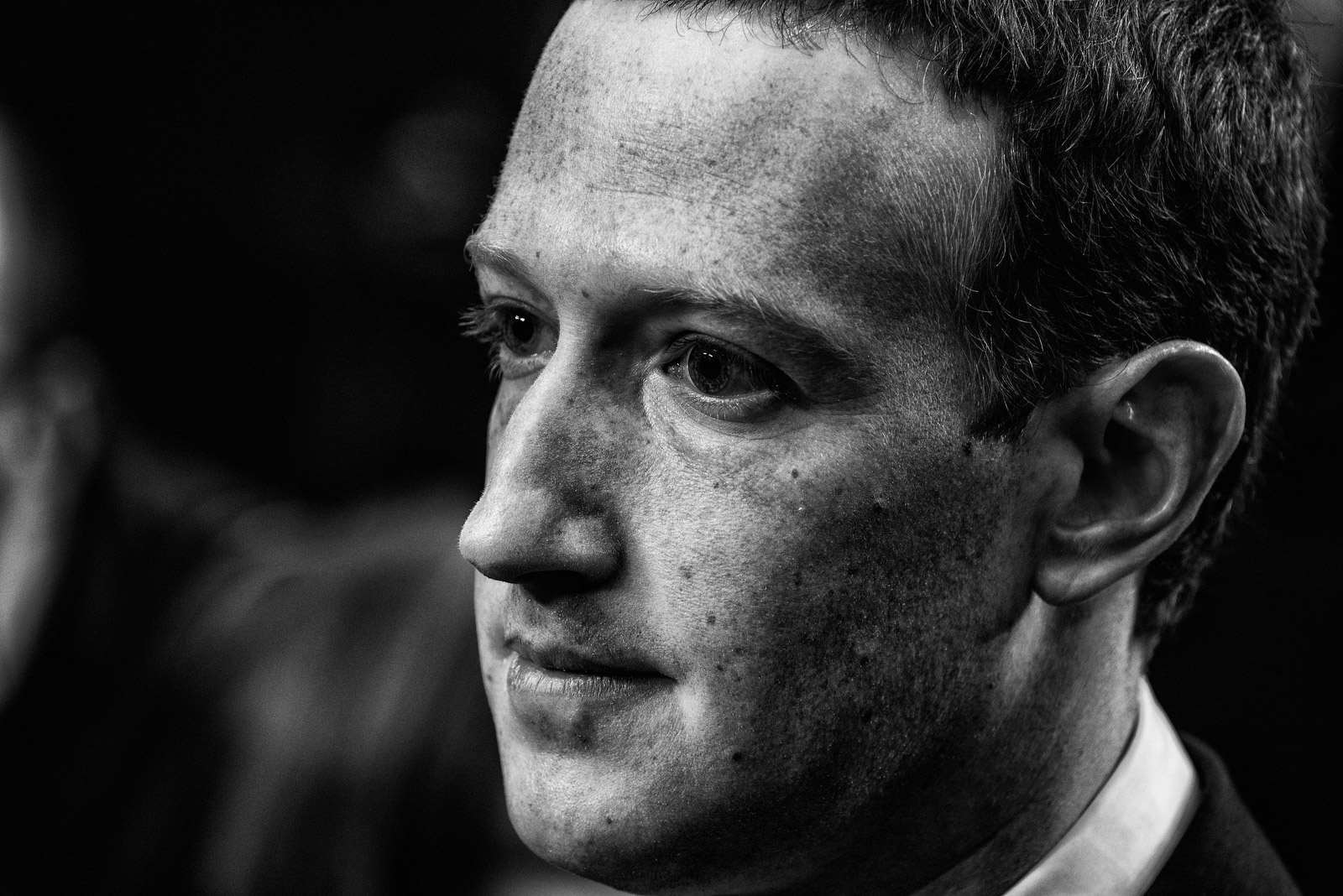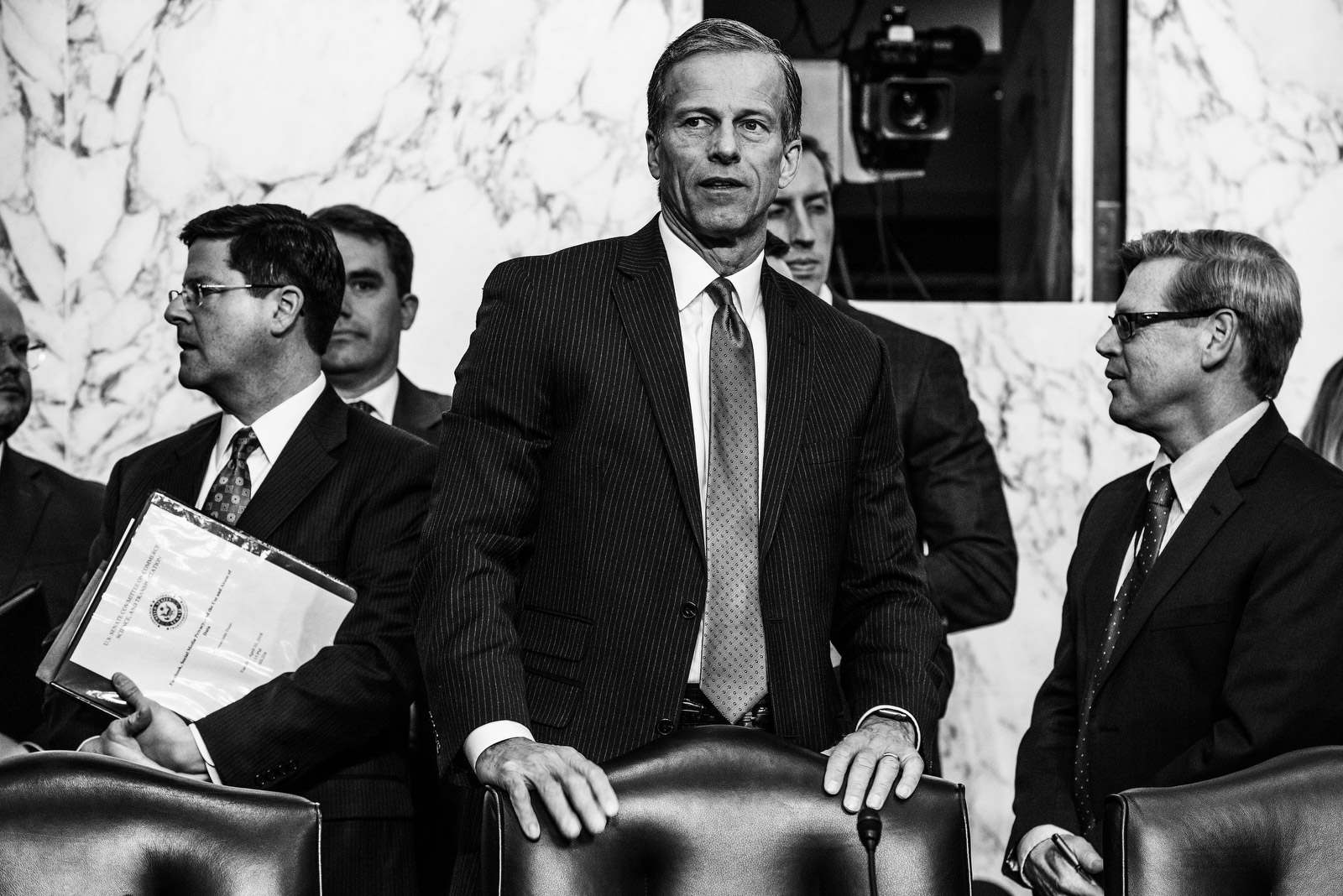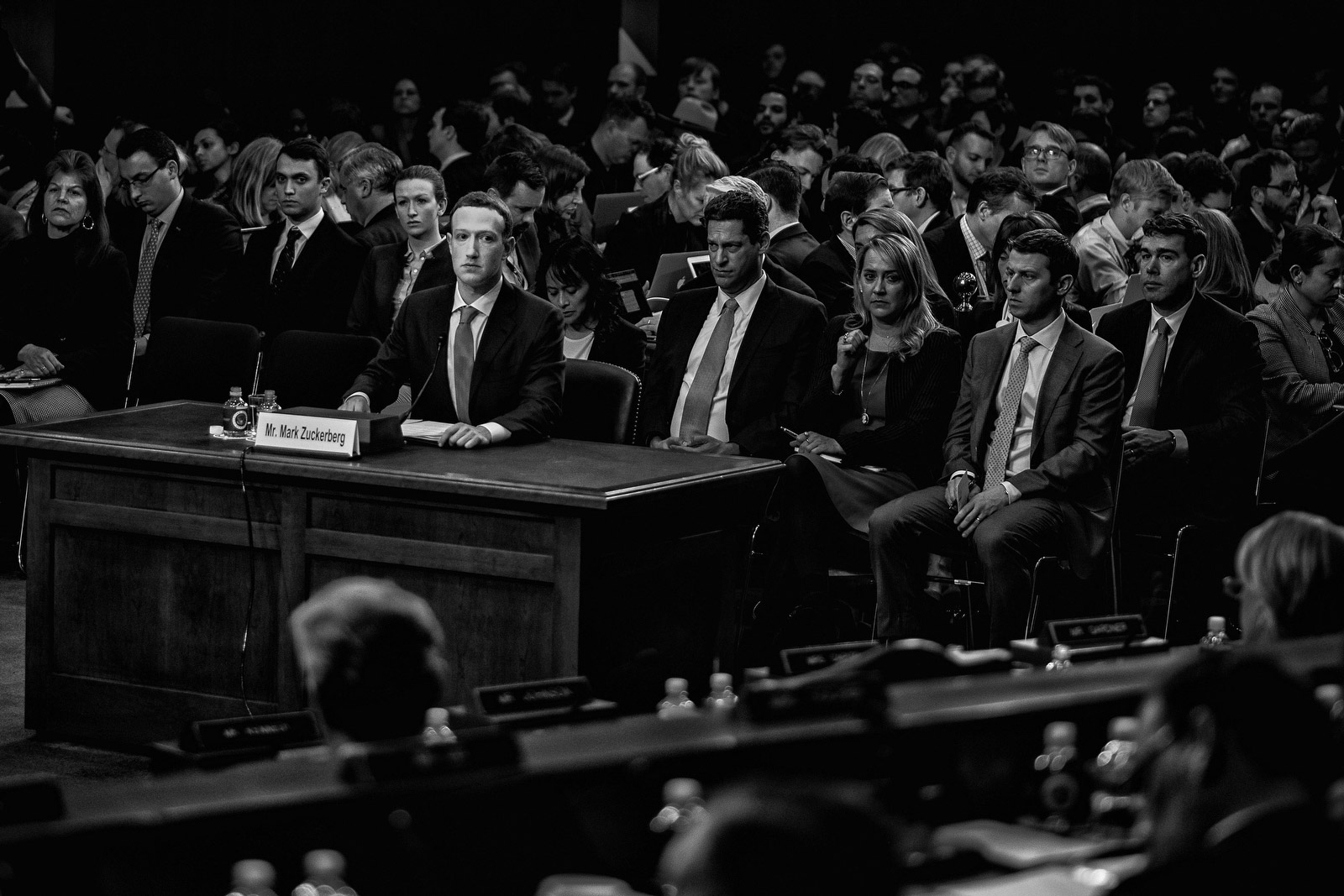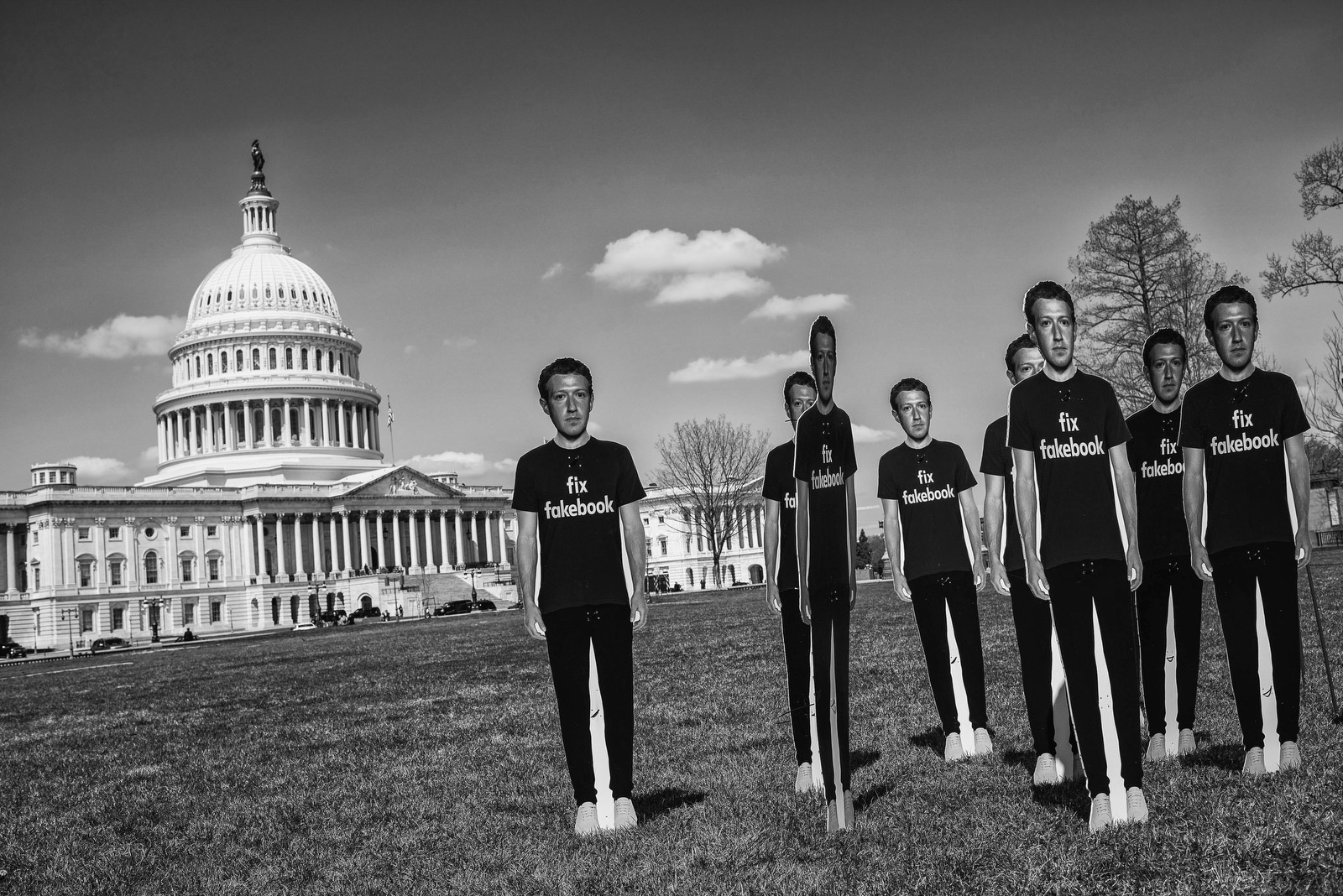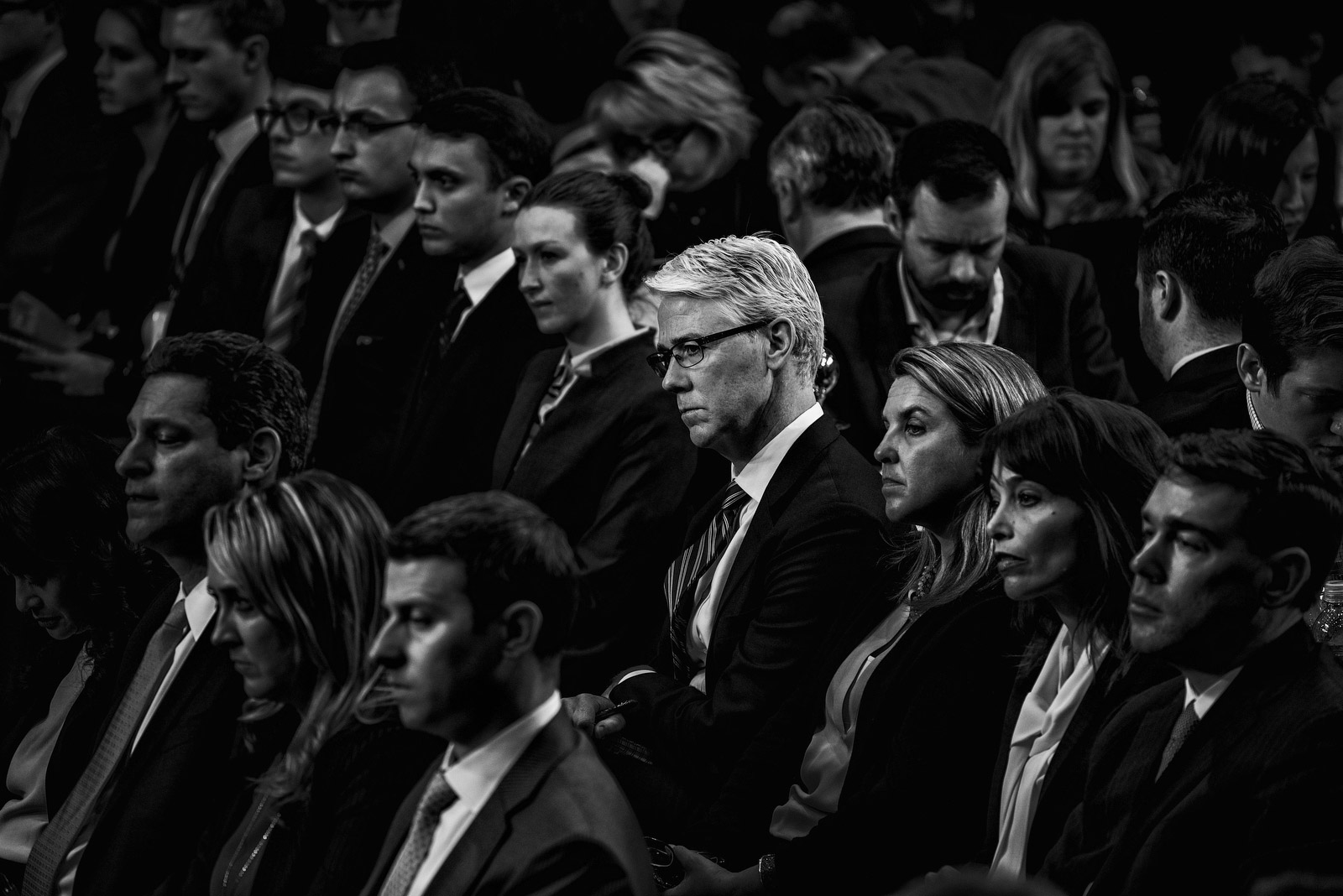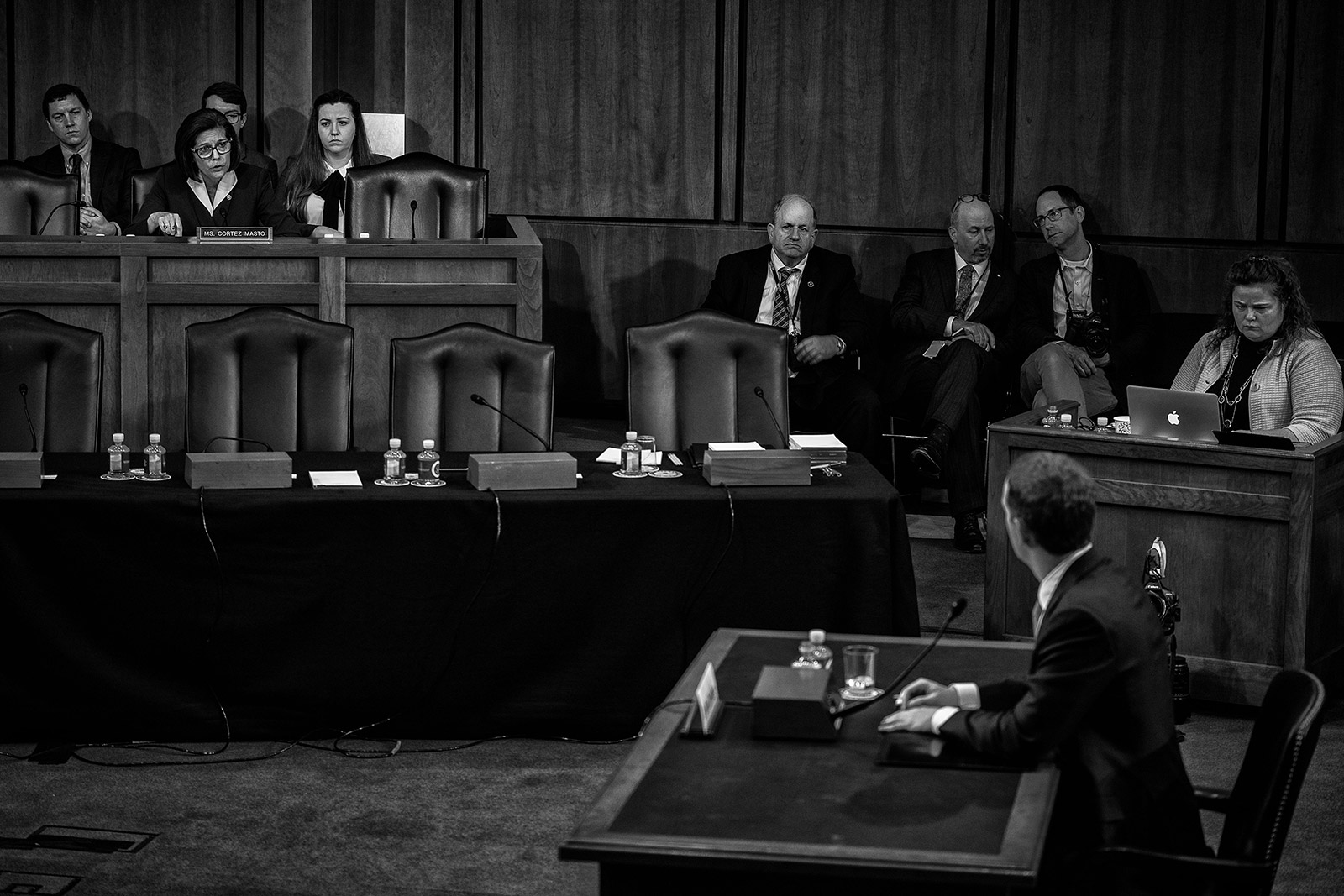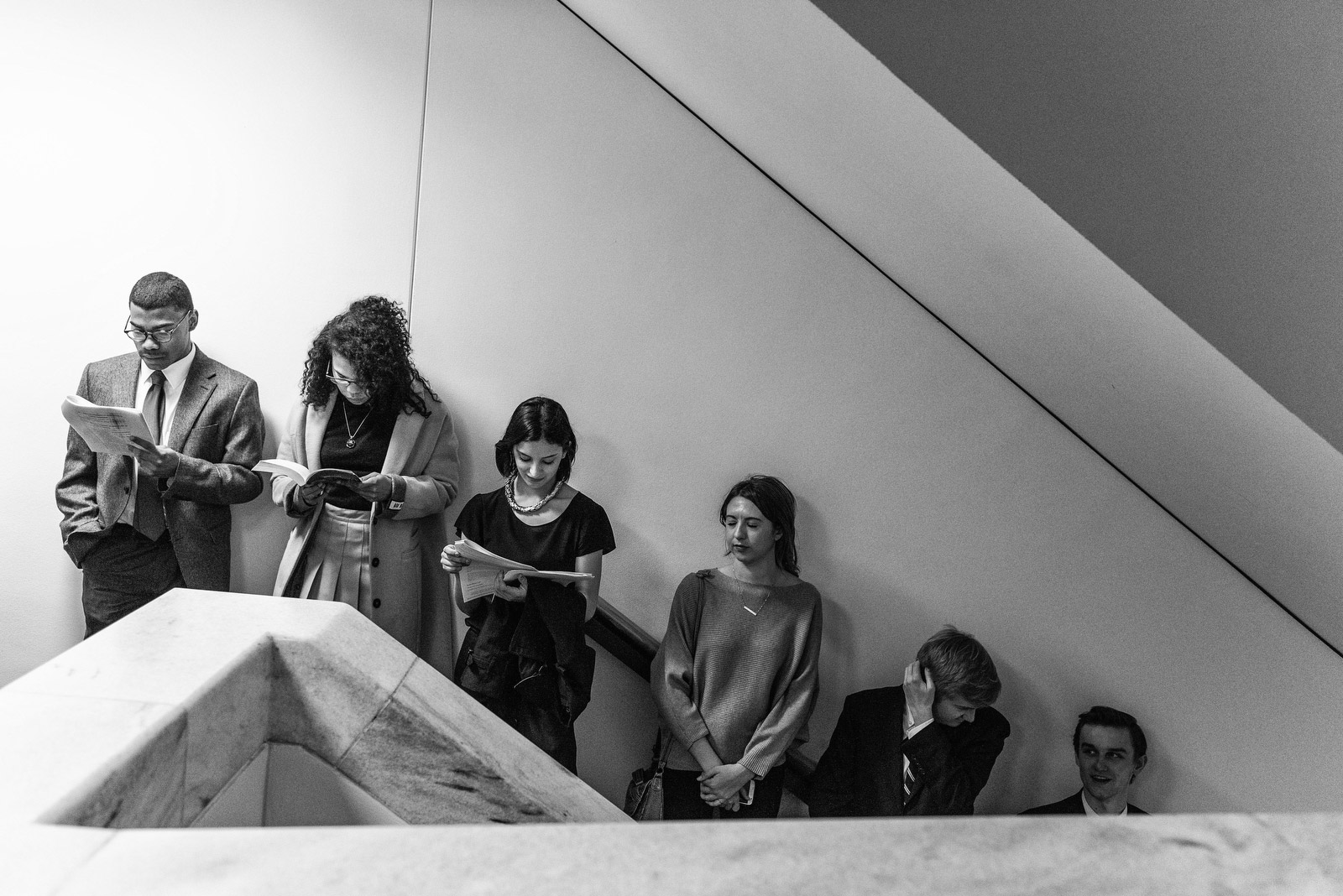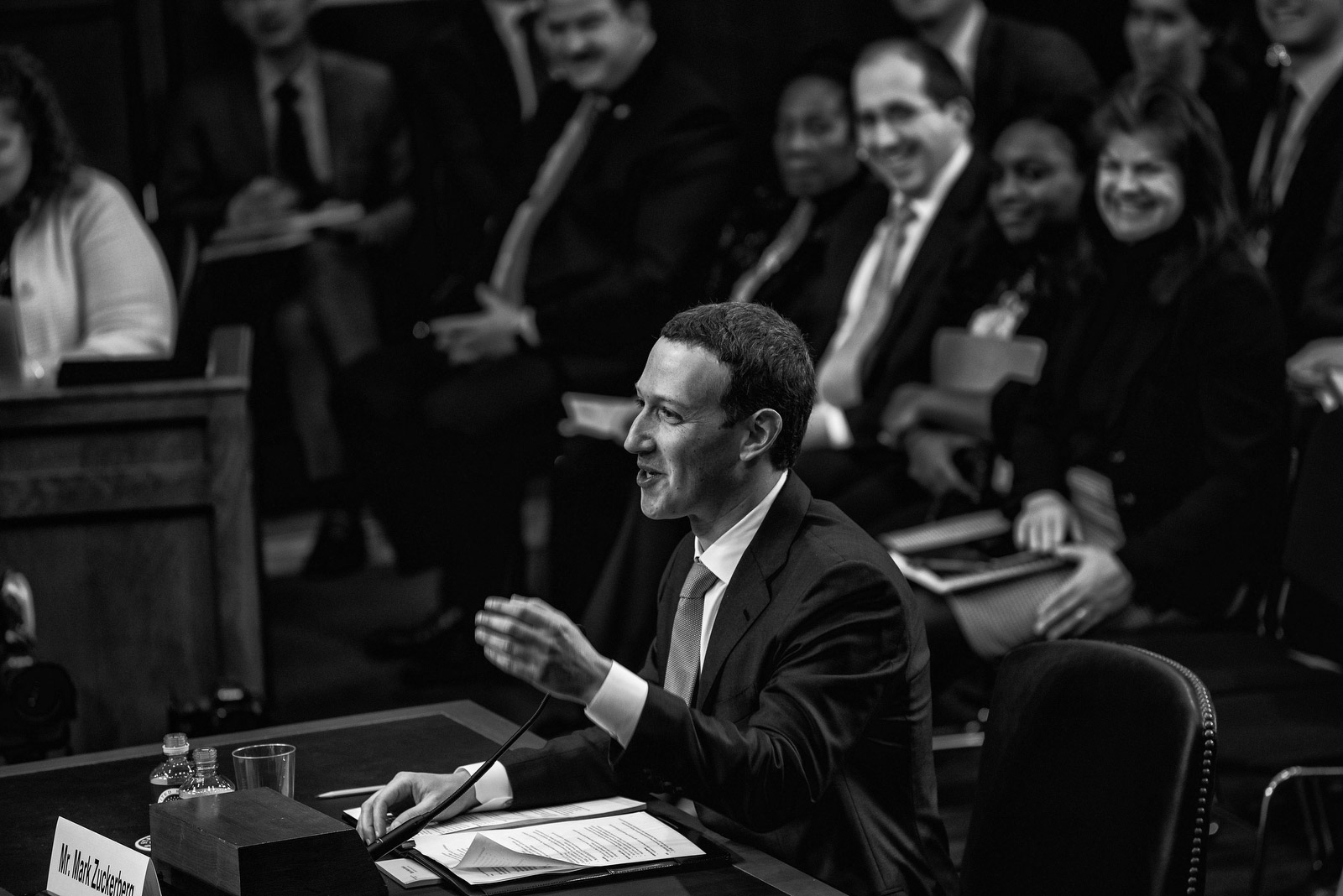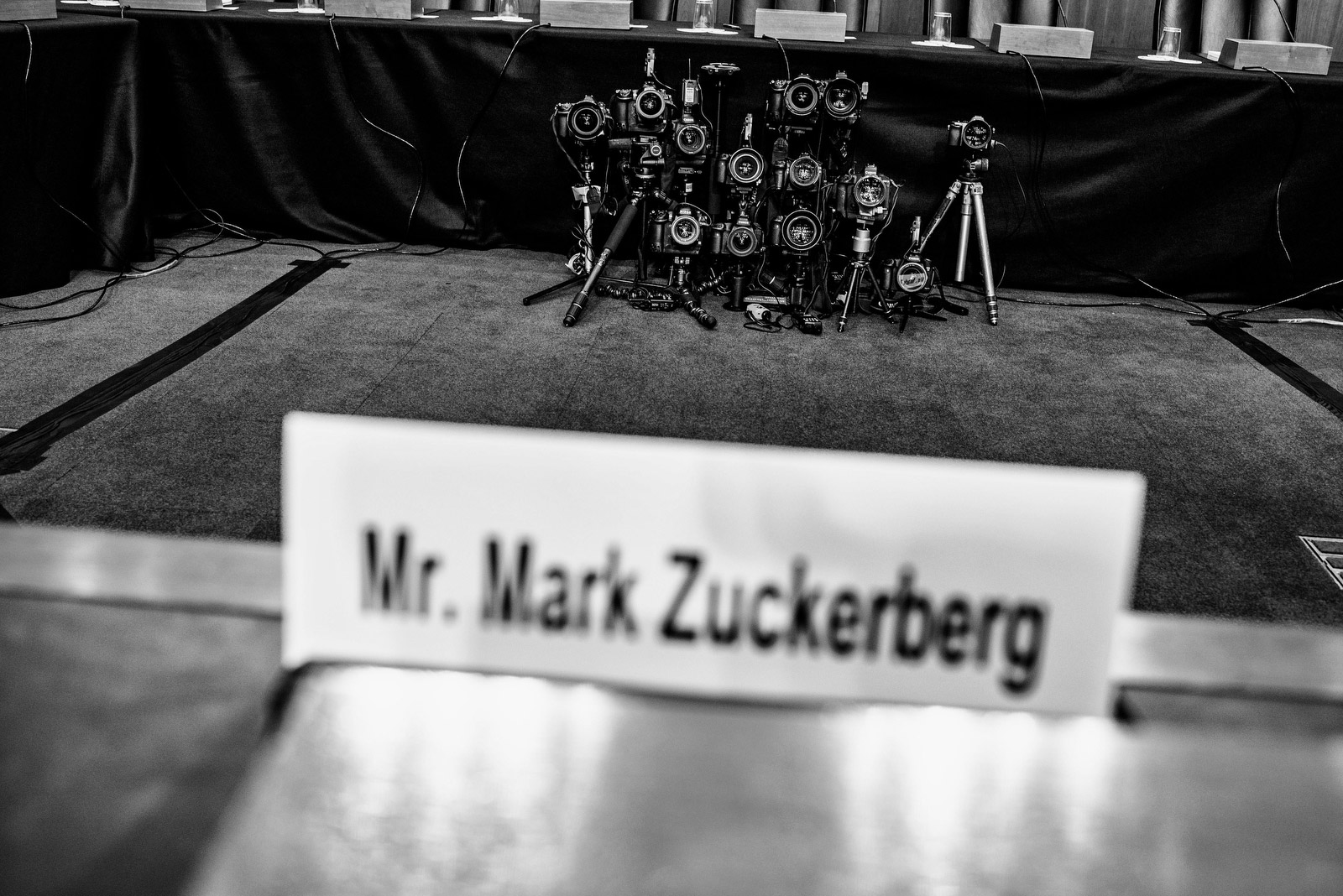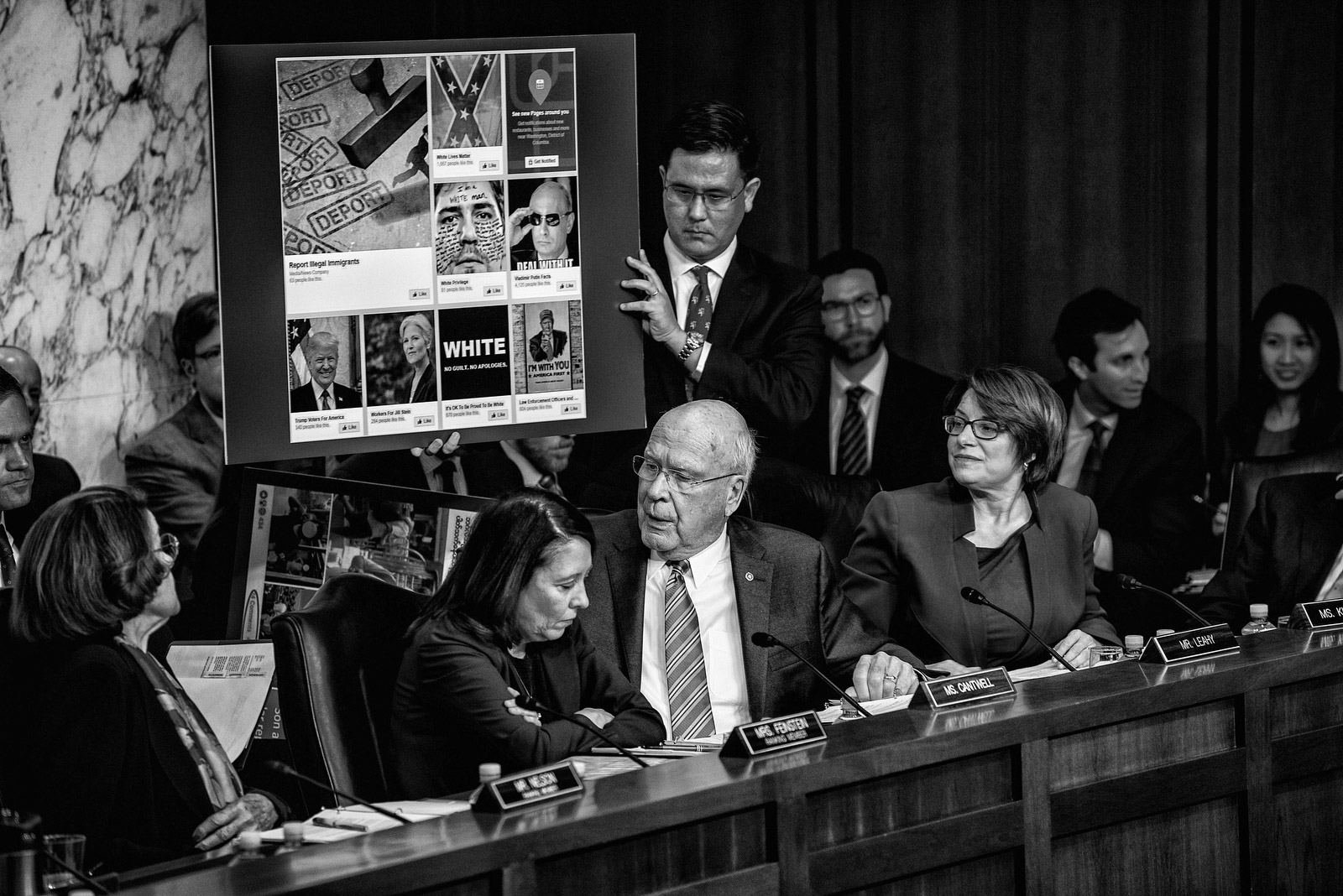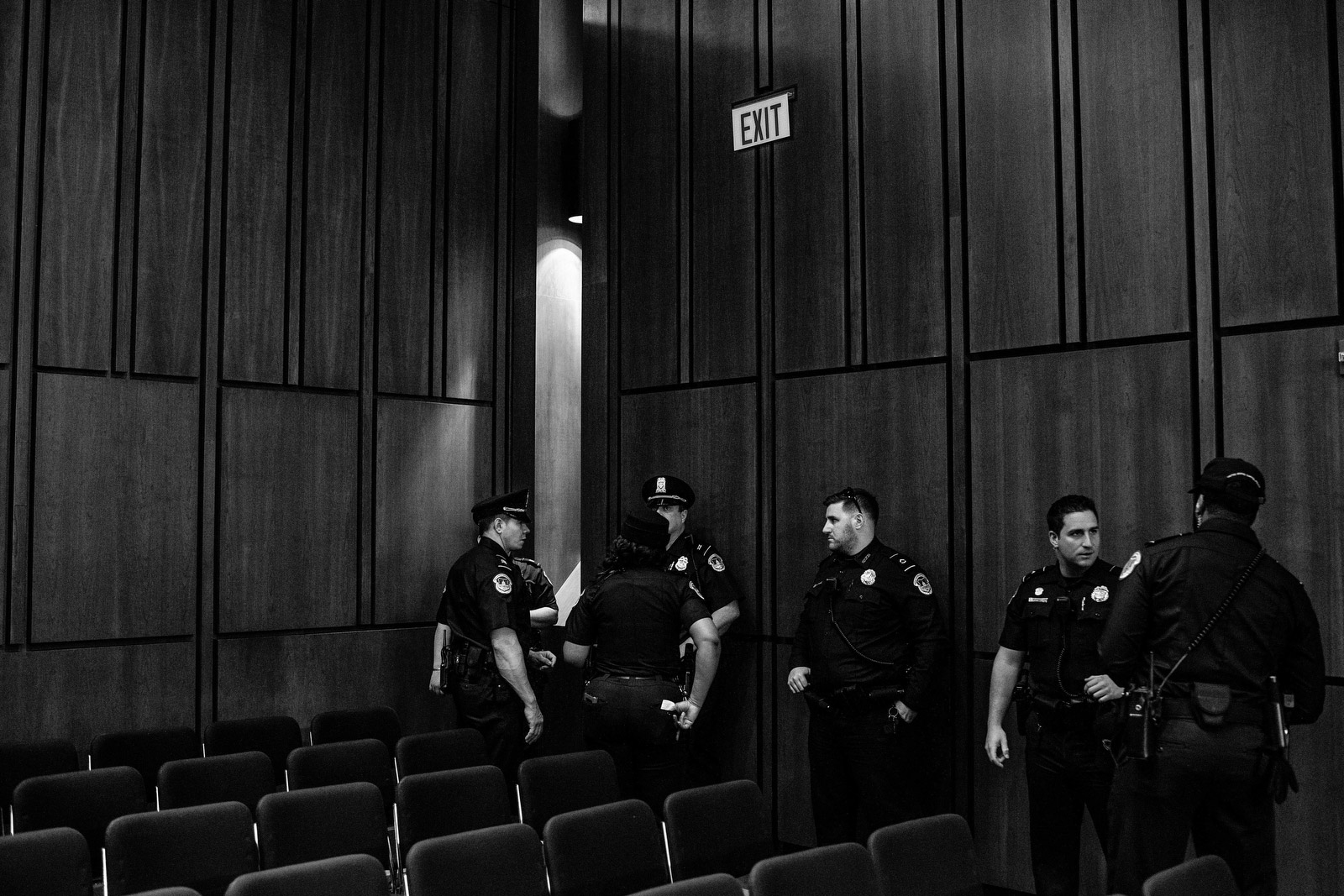 Stephen Voss is a photographer based in Washington. Follow him on Facebook, Instagram and Twitter.
Editors: Brett Roegiers and Kyle Almond