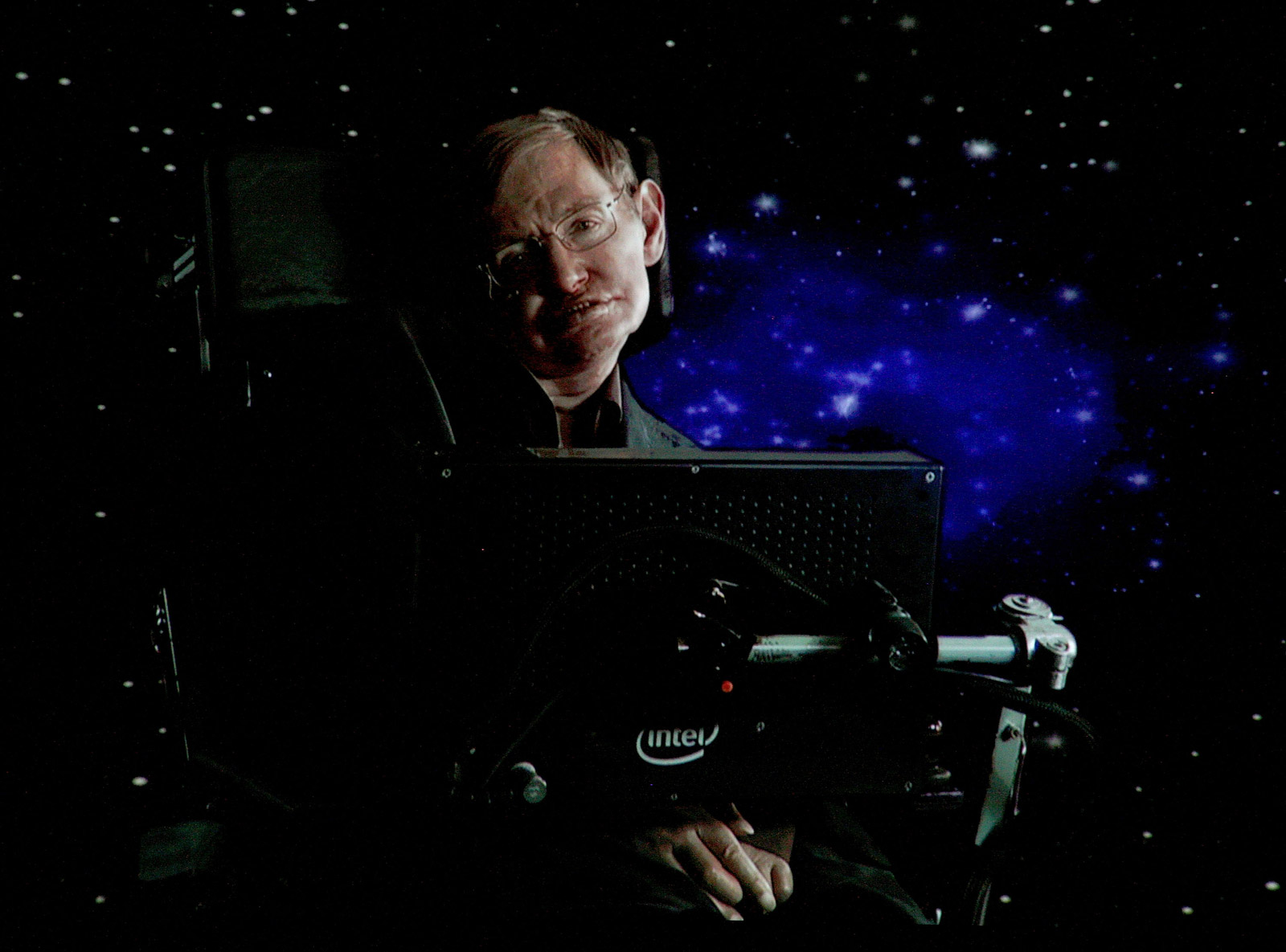 Stephen Hawking's remarkable life in pictures
Beloved scientist Stephen Hawking, who overcame a debilitating disease to continue probing the mysteries of the universe, died Wednesday at the age of 76.
Hawking authored numerous books throughout his career and gave guest lectures around the world despite being paralyzed from amyotrophic lateral sclerosis, commonly known as ALS or Lou Gehrig's Disease. His perseverance and humor resonated with fans as much as his work.
"However difficult life may seem, there is always something you can do and succeed at. It matters that you don't just give up," Hawking said during a speech at Oxford University in 2016.