In the 1960s, it wasn't uncommon for Gerald Fearnley to wake up and find musicians sleeping in the living room of his London home.
His brother, Derek, played the bass guitar and would often bring people by after they played nearby gigs.
Nobody knew it at the time, of course, but one of those musicians would eventually turn into a rock 'n' roll legend.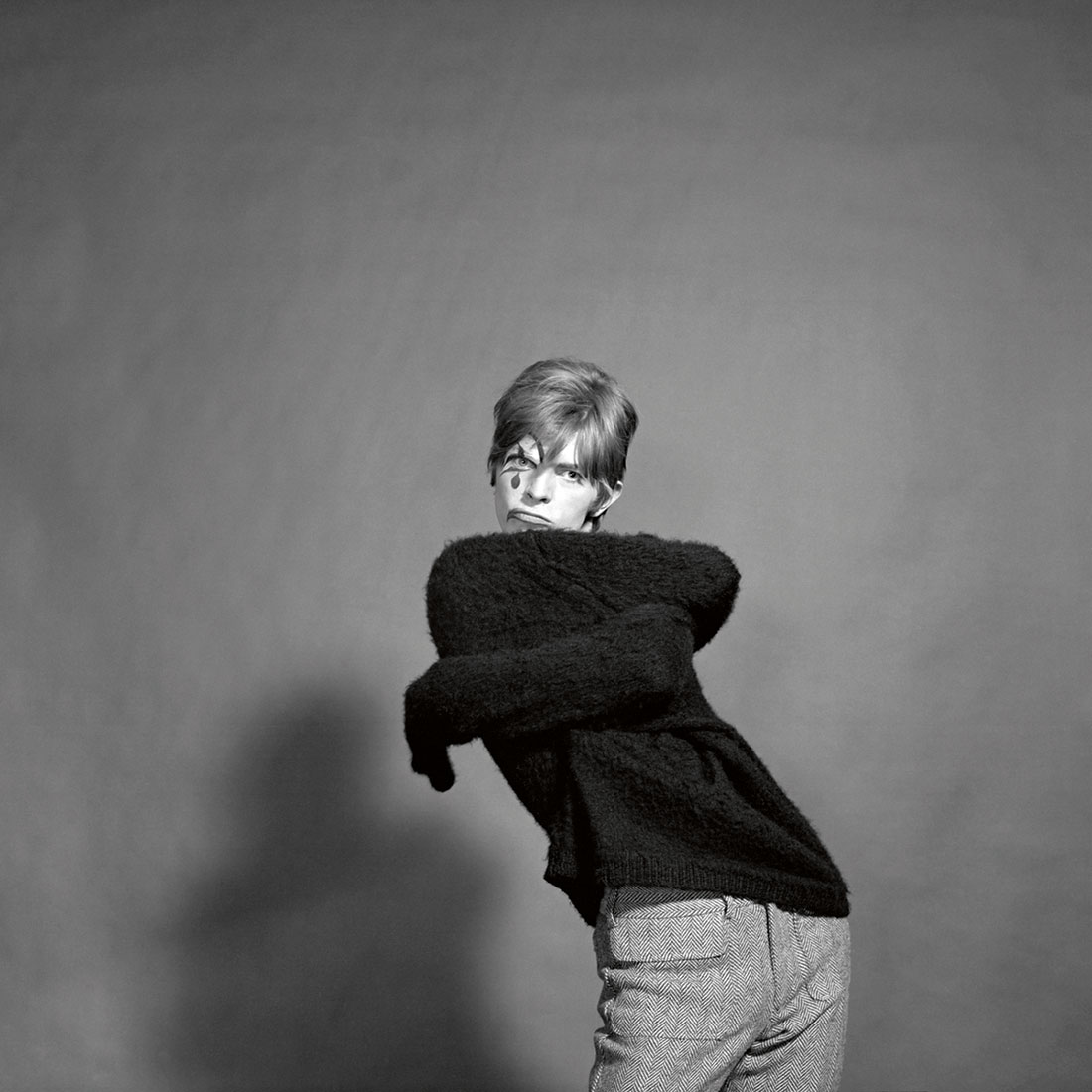 Fearnley's brother played with David Bowie and worked with him on his very first album in 1967.
"(Bowie) and my brother would often be in the kitchen writing," Fearnley recalls in his book "Bowie Unseen." "He used to play with the children, games of Monopoly or teaching them how to play the penny whistle. David was great with the kids, very pleasant, always polite."
Fearnley is a photographer, and Bowie turned to him for publicity shots when he was about to release his debut album.
"I don't remember why I took those photos — probably because I was the only one he knew with a studio and camera," Fearnley wrote. "I was as much of a professional photographer as he probably knew back then."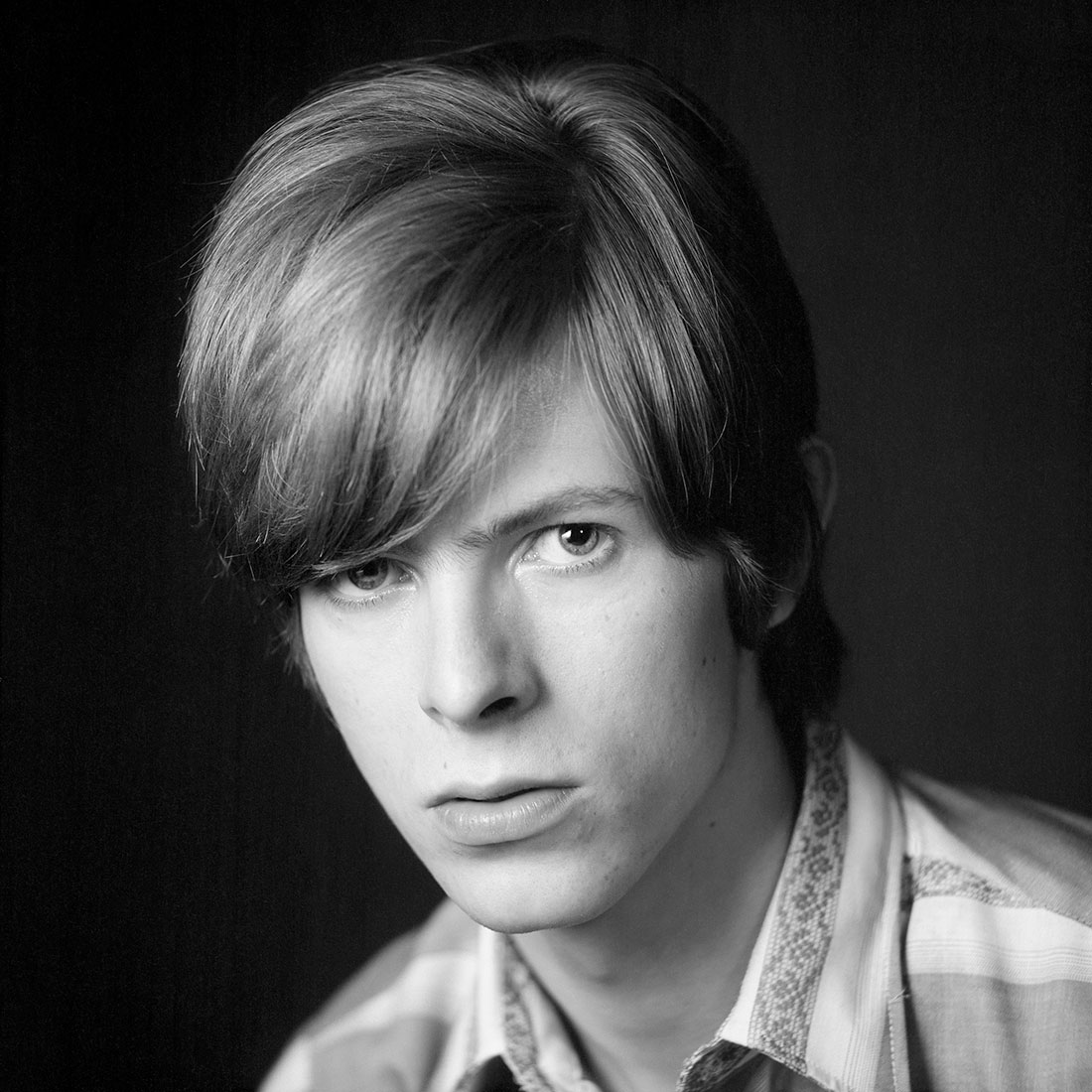 Bowie died on January 10, 2016. He was 69 years old. Fearnley then went back through his archives to see if he still had those early negatives and prints.
The images he found offer a glimpse into what Bowie would eventually become. He experiments with mime poses and face paint and stylish hats.
"It's great that after all this time, these would be dusted off," Fearnley said.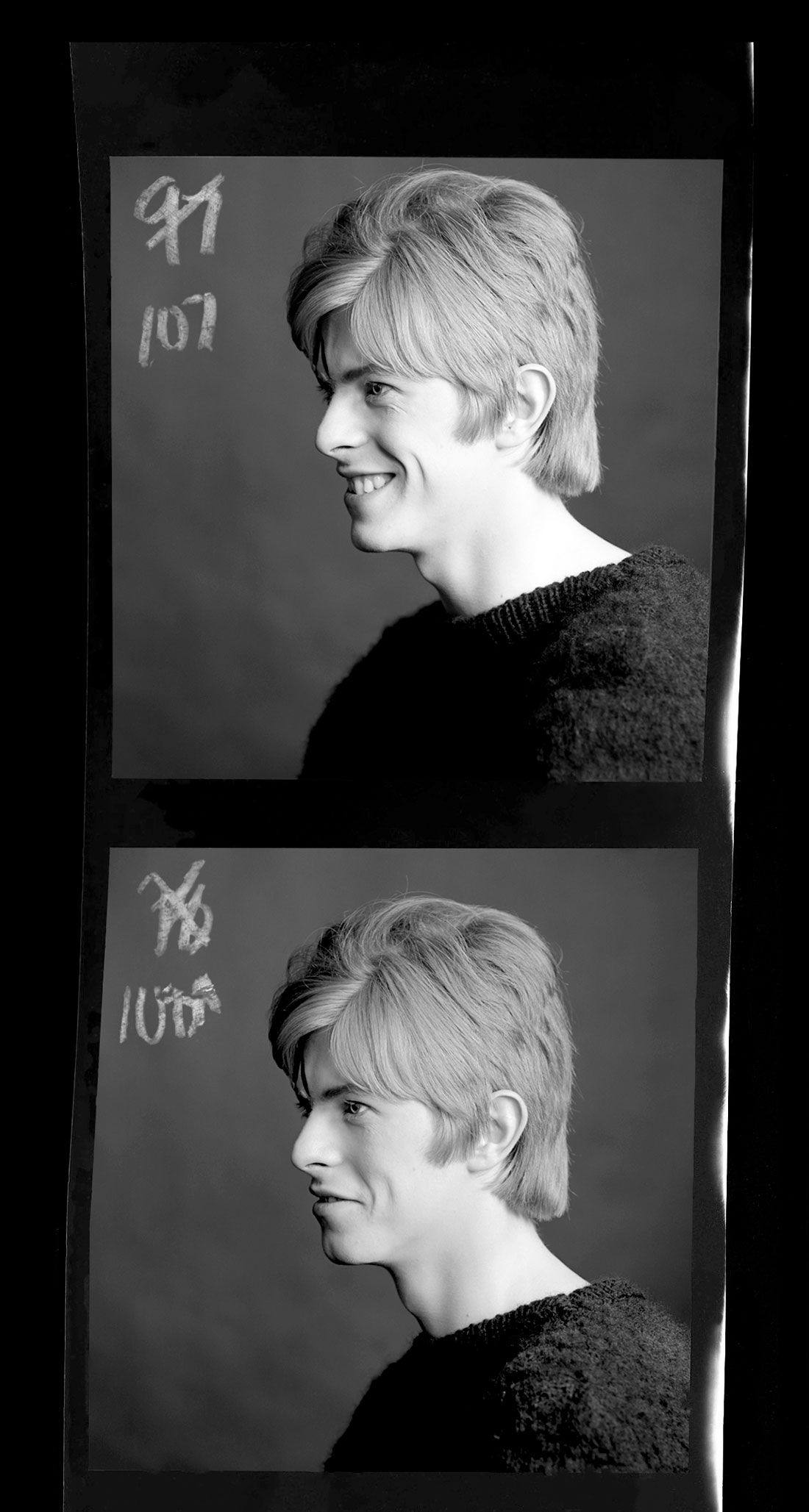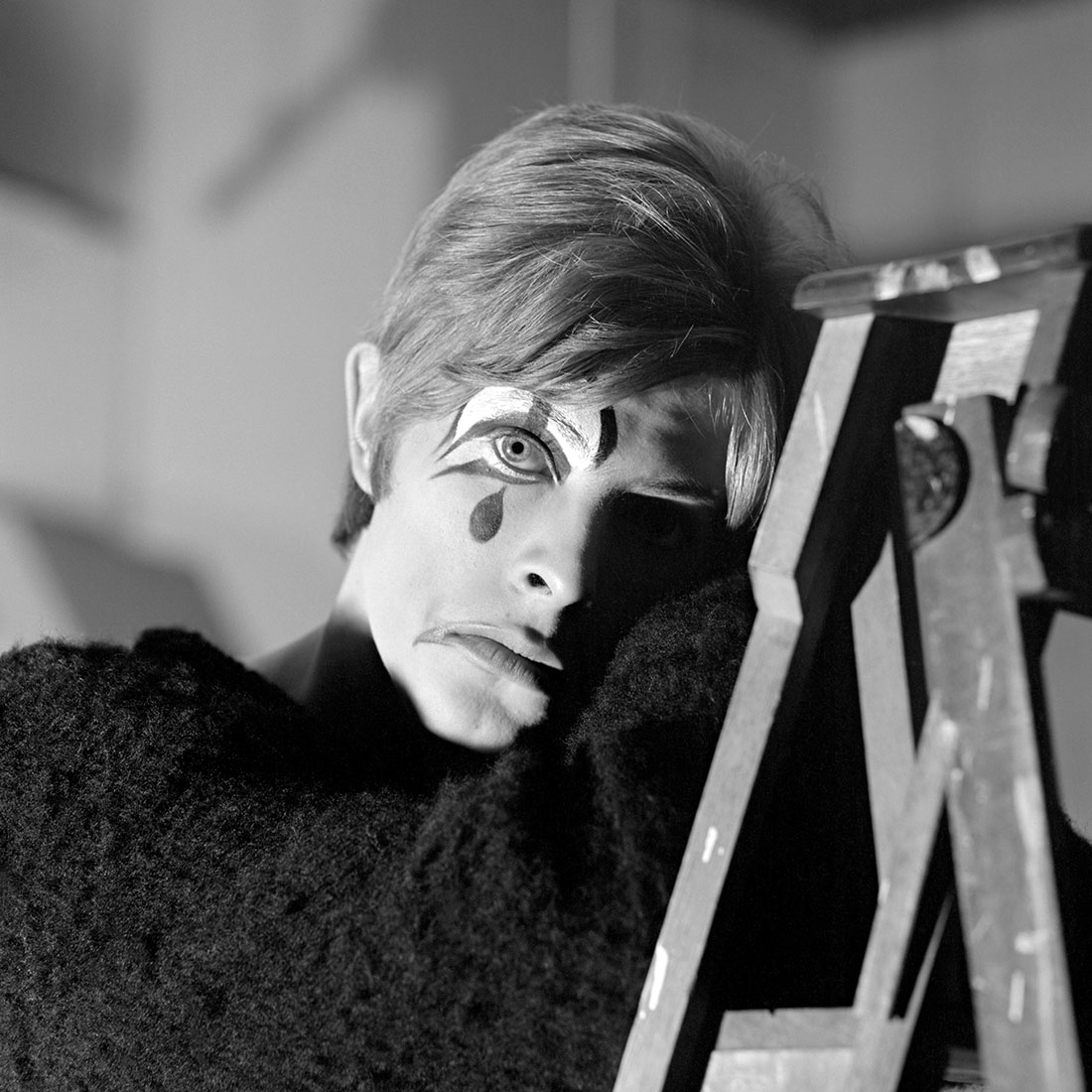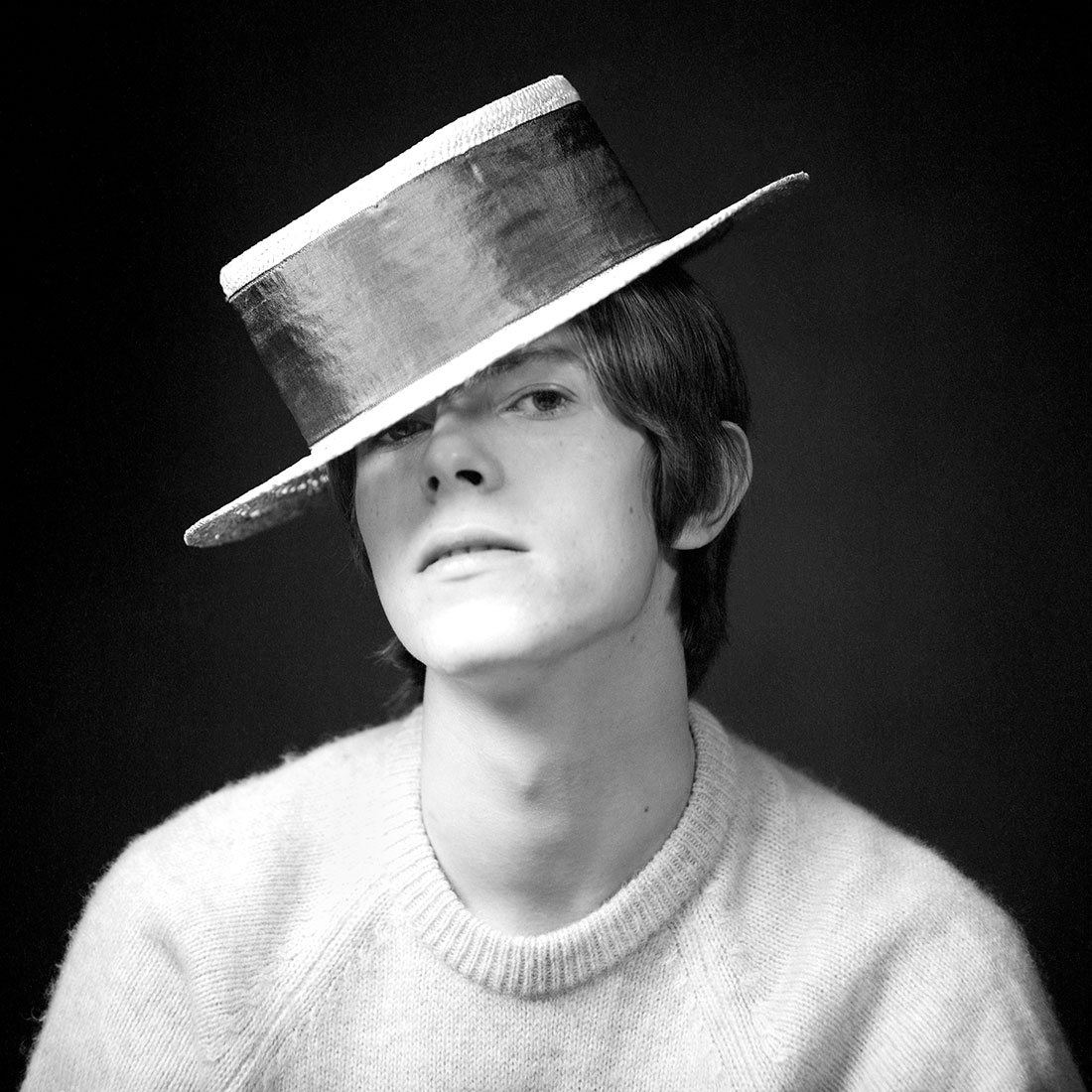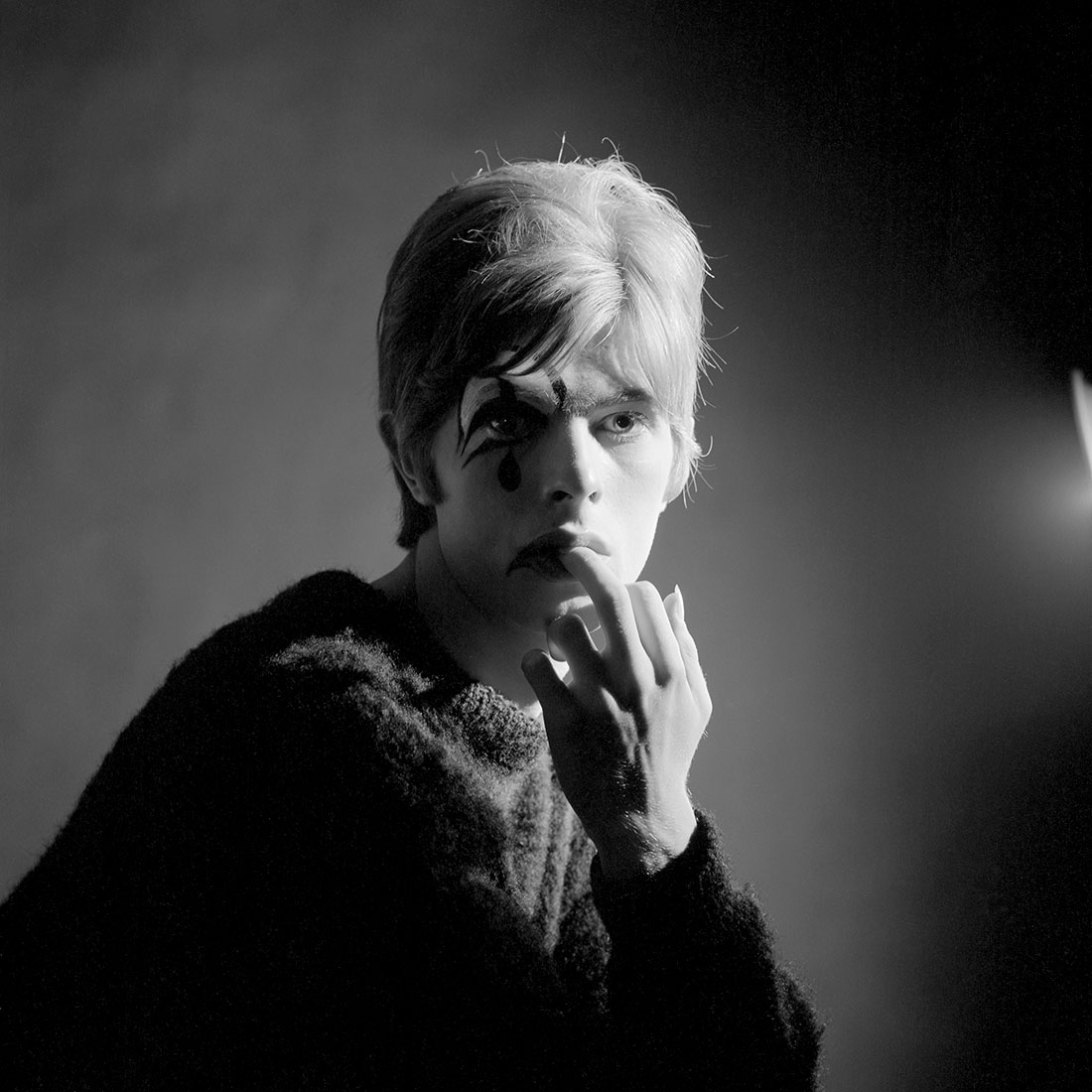 Gerald Fearnley is a British photographer. His book, "Bowie Unseen," was published by ACC Editions.
Photo editor: Clint Alwahab