Whitney Houston's big year before her fall
This episode takes a closer look at the final days of Whitney Houston who was found dead in a bathtub at the Beverly Hilton Hotel. The pop star was on the brink of a comeback and scheduled to perform at a Grammy Awards party that night. What were the circumstances that led to her misfortune? This episode uncovers details of Houston's last days and her tumultuous relationship with Bobby Brown.
Friday, March 24, 2017 at 9p ET
Simon Cowell remembers Whitney Houston shortly after her death in 2012
#RememberingWhitney on the third anniversary of Houston's death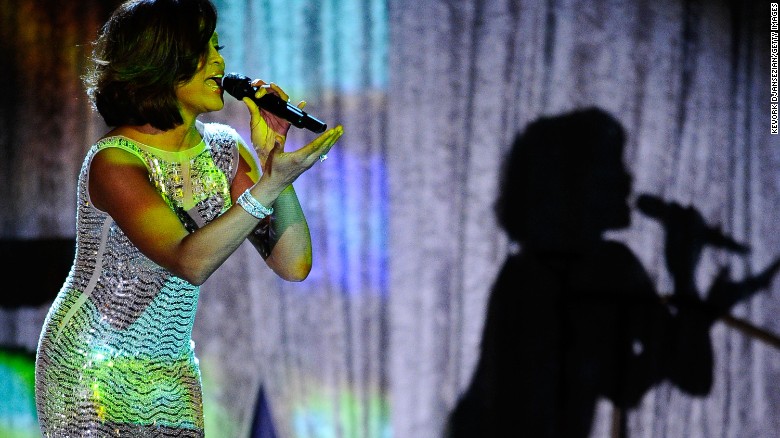 On February 11, 2012, singer Whitney Houston was found dead in a bathtub in a Beverly Hills, California, hotel. The Los Angeles County coroner later ruled that the 48-year-old's death was an accidental drowning with the "effects of atherosclerotic heart disease and cocaine use" as contributing factors. Houston won six Grammys and sold 170 million albums, singles and videos over her career. Click through to see images from her life.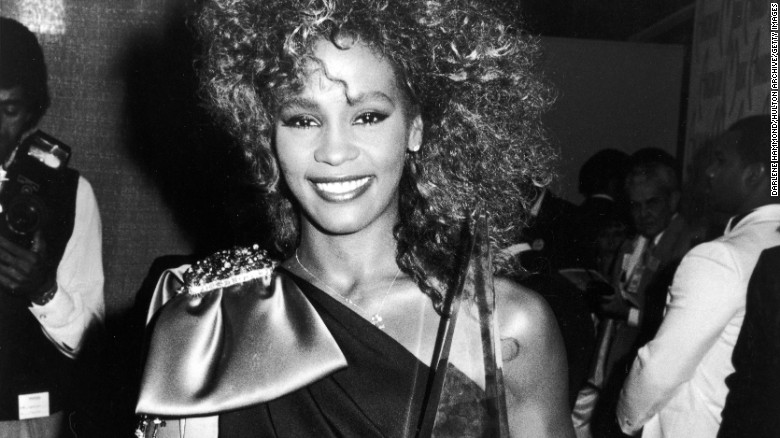 Houston poses with an American Music Award in 1986.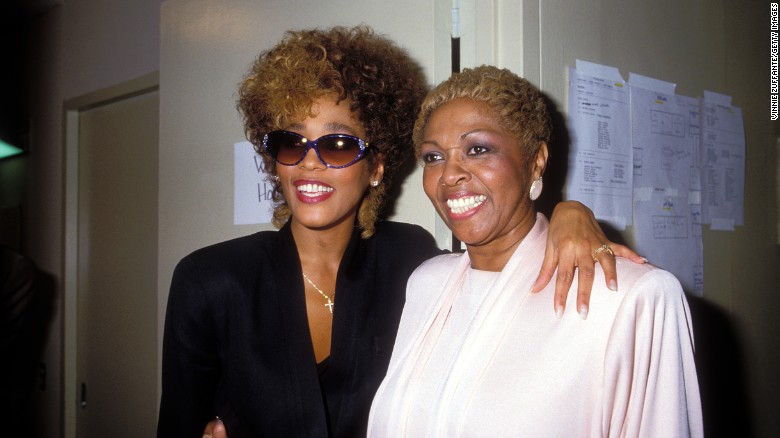 Houston poses with her mother, Cissy Houston, in March 1987.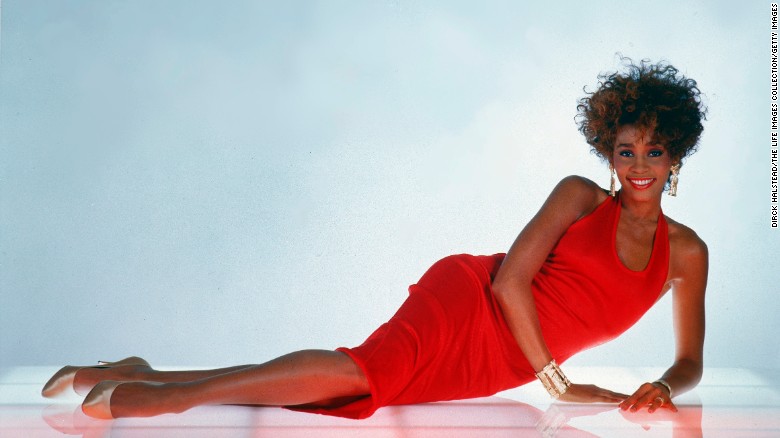 Houston strikes a glamorous pose for a photo in 1987.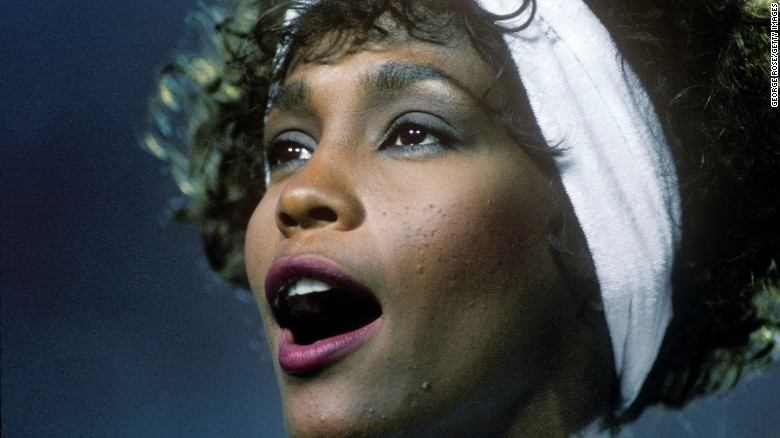 Houston sings the national anthem before Super Bowl XXV in January 1991.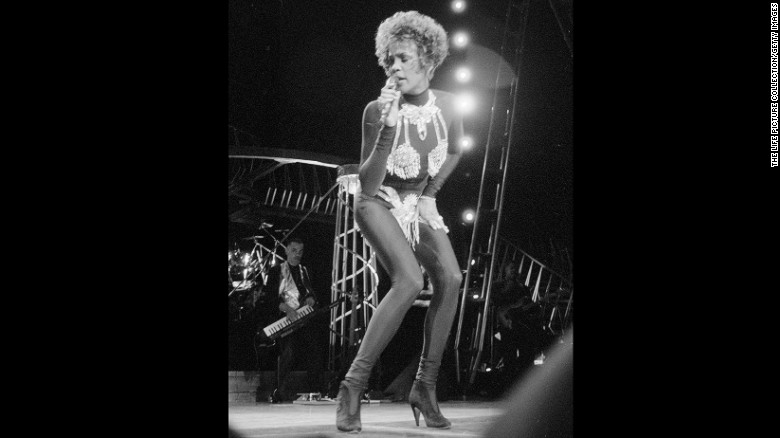 Houston performs in July 1991.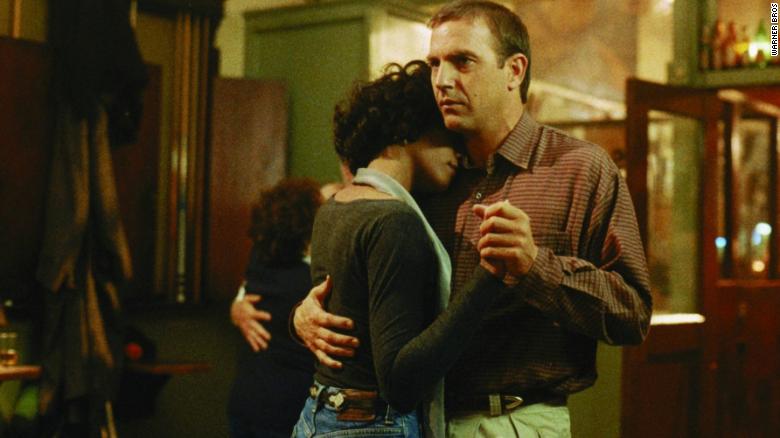 Houston dances with Kevin Costner in a scene from the 1992 film "The Bodyguard."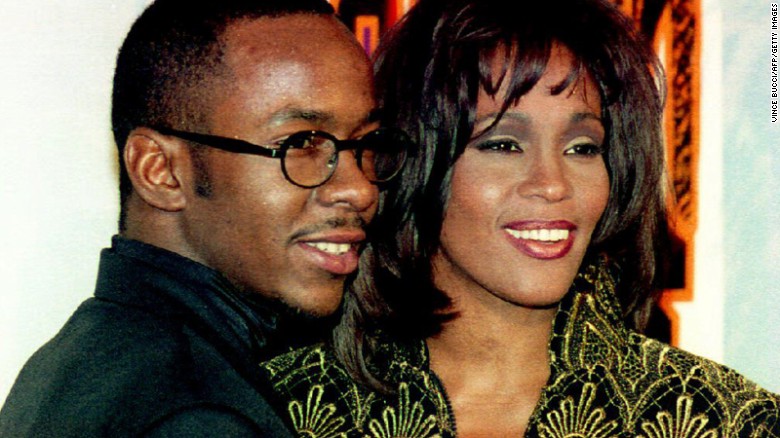 Houston appears with her husband at the time, singer Bobby Brown, at the Soul Train Music Awards in March 1995. Houston received the Sammy Davis Jr. Award for entertainer of the year.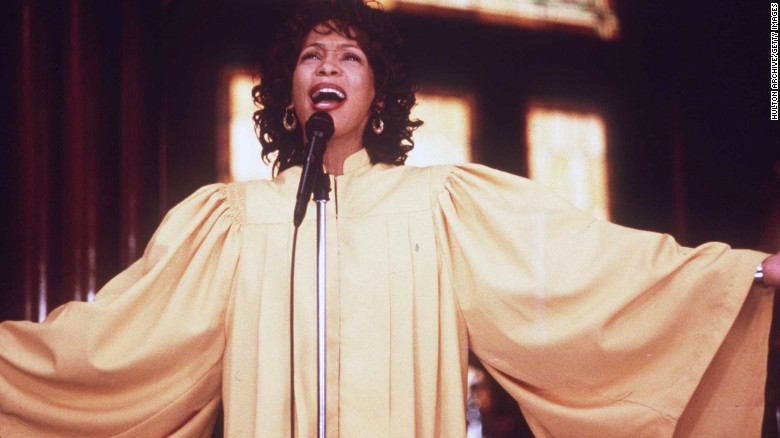 Houston stars in the 1996 movie "The Preacher's Wife."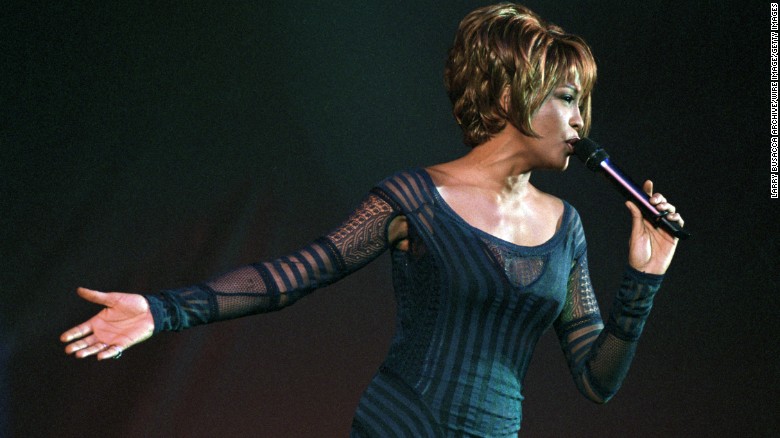 Houston performs during an AmFar Benefit Concert in December 1998.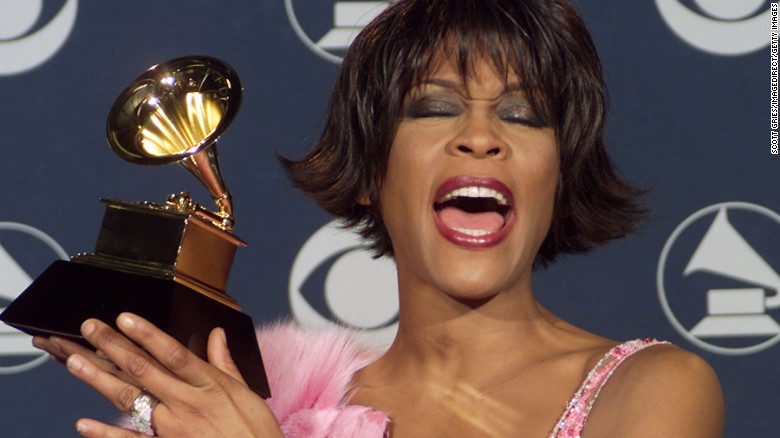 Houston appears at the Grammy Awards in February 2000.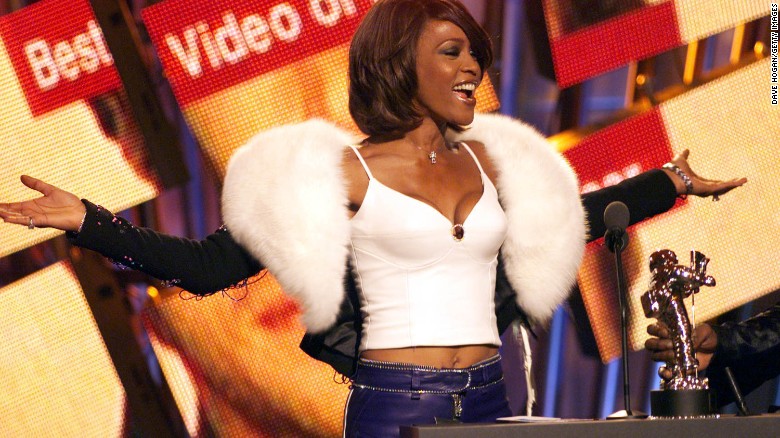 Houston performs at the MTV Music Video Awards in 2000.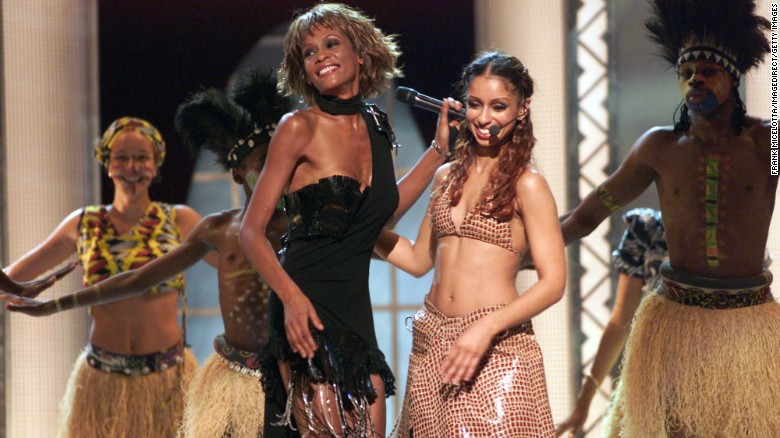 Houston performs during a Michael Jackson anniversary concert in 2001.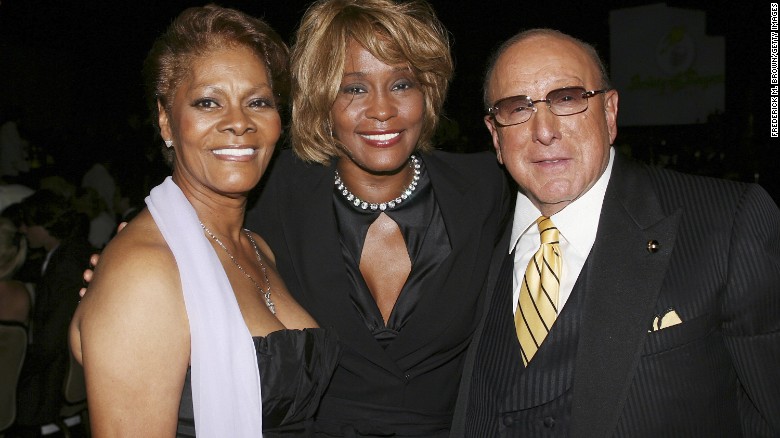 Houston poses with her cousin Dionne Warwick and producer Clive Davis during the 15th annual Ella Awards in September 2006.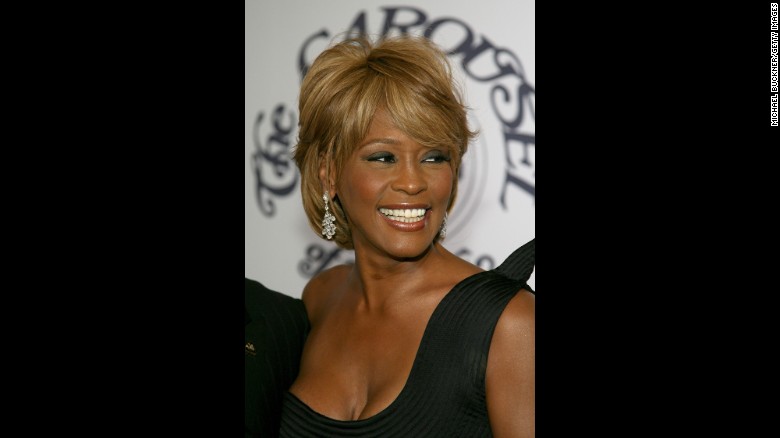 Houston arrives at a Beverly Hills hotel for a charity function in October 2006.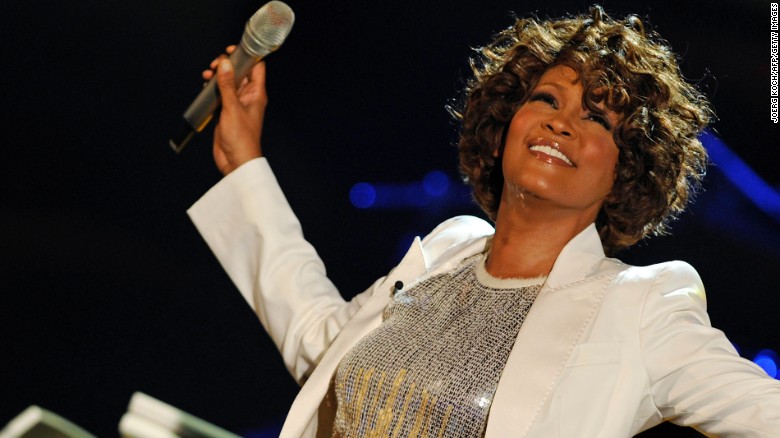 Houston performs during the German TV show "Let's Make a Bet" in 2009.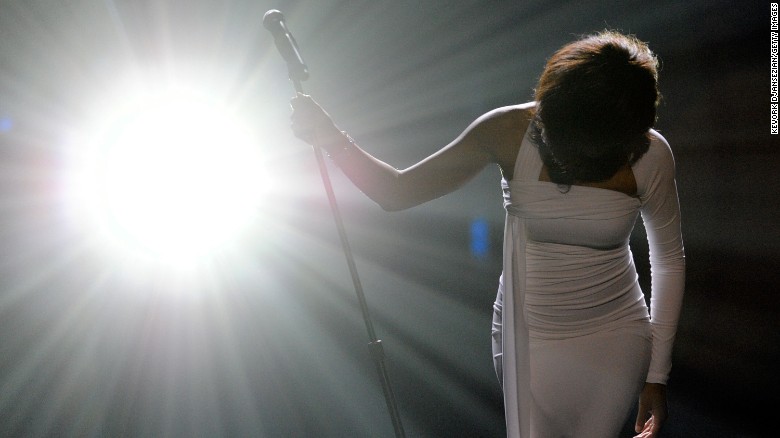 Houston performs at the American Music Awards in 2009, where she won the International Favorite Artist award.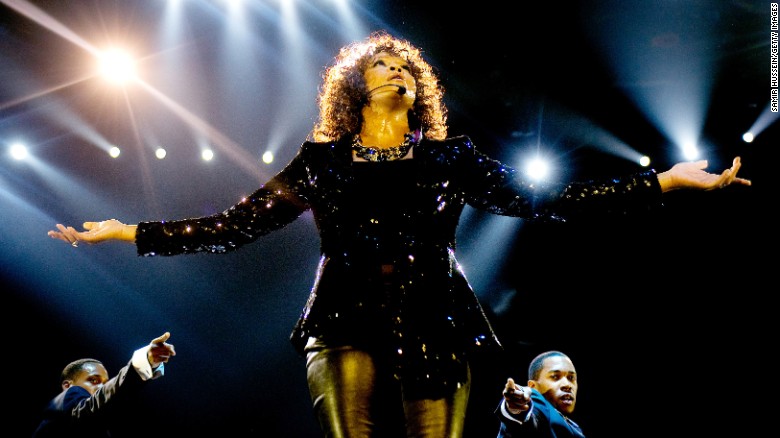 Houston performs at the 02 Arena in London in April 2010.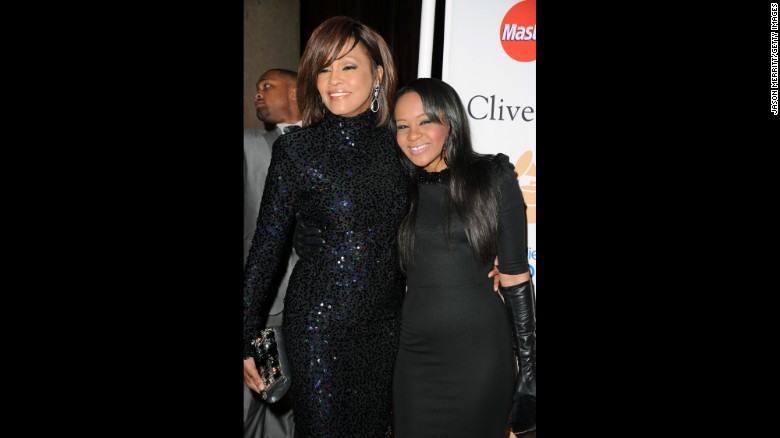 Houston and her daughter, Bobbi Kristina Brown, arrive at a gala event honoring David Geffen in February 2011.