The O.J. Simpson Case: Other Killer Theories
Later this year O.J. Simpson will be up for parole for a 2008 armed robbery and kidnapping. He's serving a 33-year sentence in a Nevada correctional facility. The case that originally captivated America began over two decades ago, but theories are still emerging about who brutally killed Nicole Brown Simpson and Ron Goldman.
This episode explores a serial killer's confession, a possible hit man who claims responsibility, and O.J.'s eldest son, Jason Simpson.
Airs: February 3, 2017 on HLN
O.J. Simpson trial: Where are they now?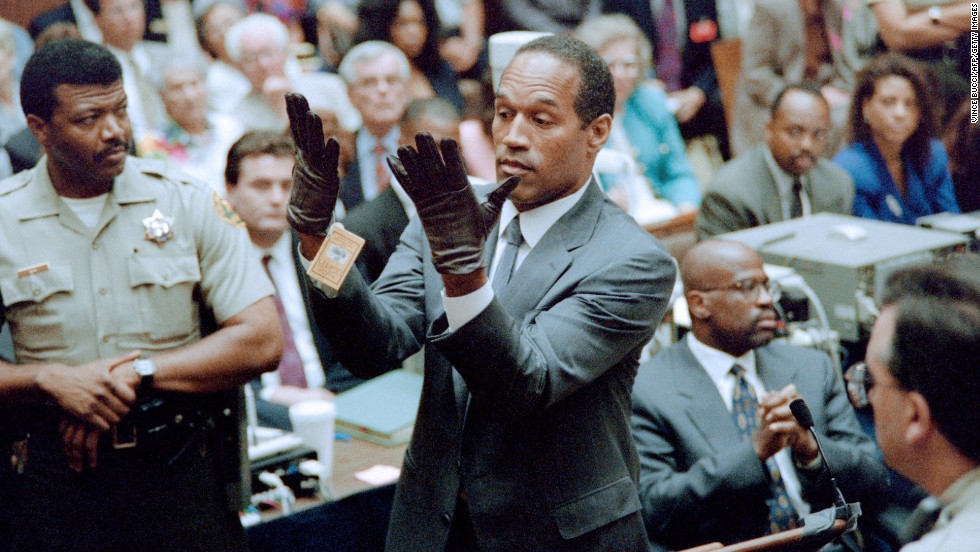 It has been 20 years since O.J. Simpson went on trial and was found not guilty of the slayings of Nicole Simpson and Ron Goldman. Click through for an update on some of the key players in the trial.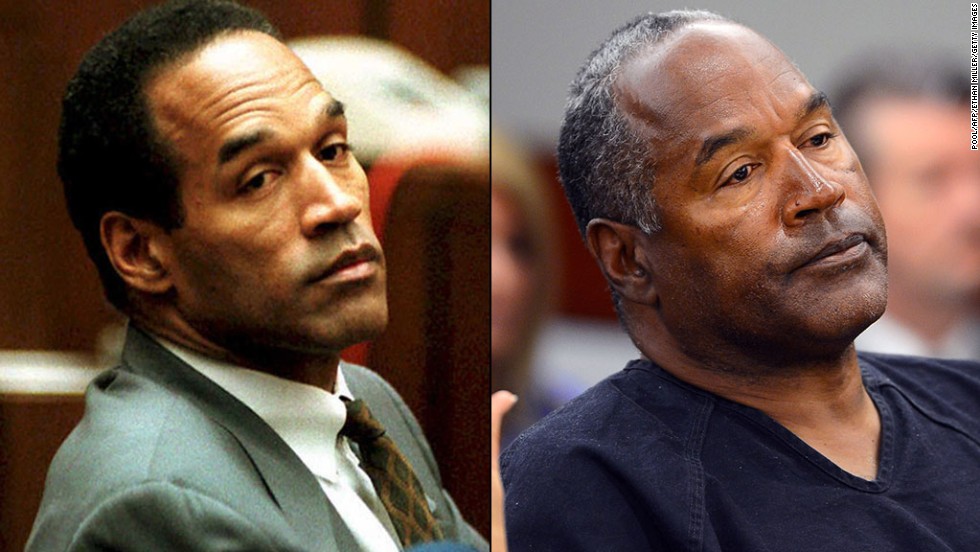 O.J. Simpson: On June 17, 1994, Simpson was charged with the murders of Simpson and Goldman. After a lengthy, high profile trial, he was found not guilty. He later lost a civil trial and was ordered to pay millions in damages. Today, Simpson is behind bars after being convicted in a 2007 kidnapping and robbery. He will be eligible for parole in 2017.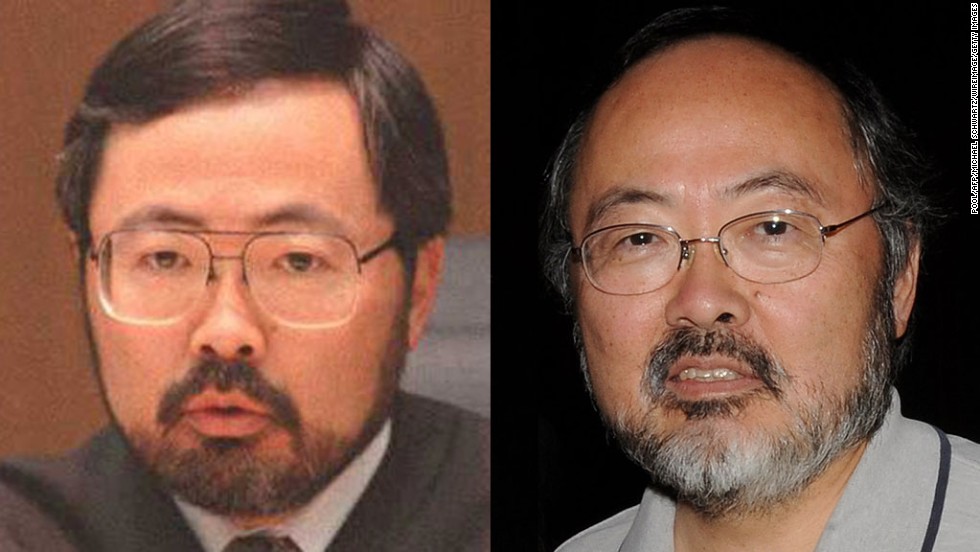 Judge Lance Ito: Ito, who made the decision to allow cameras in the courtroom for Simpson's trial and changed the course of televised trials. He retired from the Los Angeles Superior Court bench in January 2015.
Maria Clark: Clark spent years as a deputy district attorney in Los Angeles. She became a household name as the lead prosecutor in the Simpson trial, one of the only cases she ever lost. Clark has published multiple mystery novels and short stories, with her latest book, "The Competition," came out in July 2014.
Gil Garcetti: The Los Angeles district attorney during the Simpson trial served one more term after the trial despite criticism of how he handled it, but eventually made a career change. Garcetti has created multiple books of photographic essays, including "Reverence for Beauty."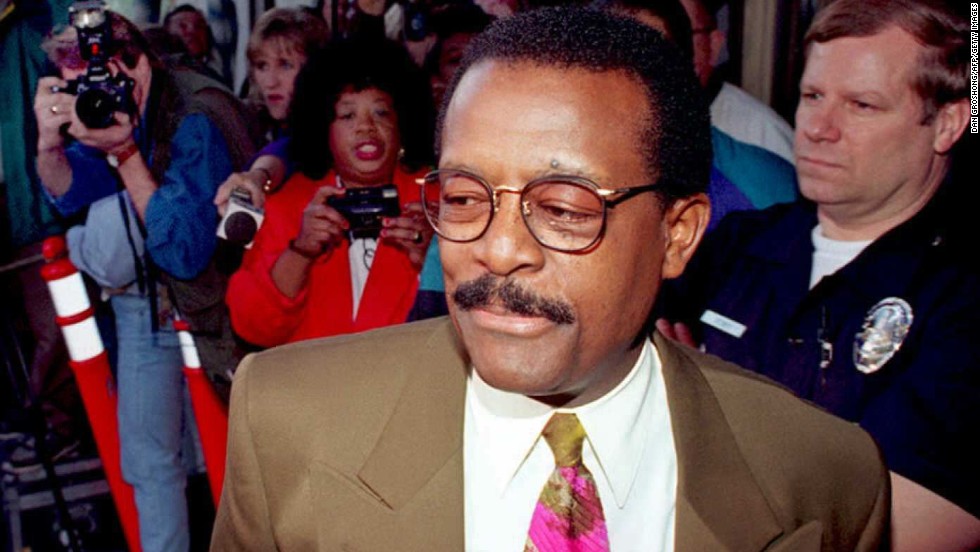 Johnnie Cochran: During Simpson's 1995 trial, Cochran famously quipped, "If it doesn't fit, you must acquit," in reminding jurors during his summation that the former star football running back couldn't fit his hand inside a bloody glove found at the scene of the killings. Cochran died on March 29, 2005, at age 67, in his home in Los Angeles from an inoperable brain tumor.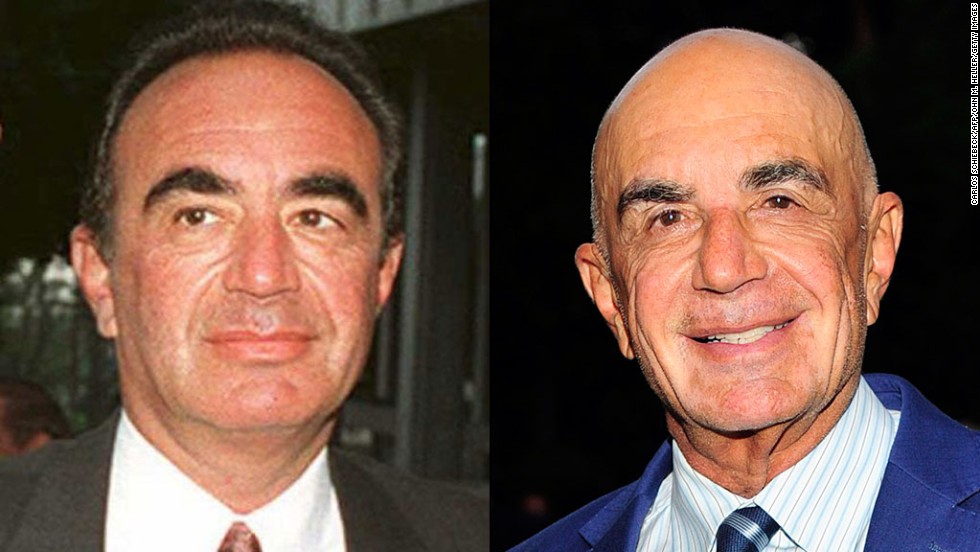 Robert Shapiro: Part of Simpson's "dream team" legal defense, he went on to write best-selling legal books and offer legal analysis for news programs. Shapirio also co-founded do-it-yourself legal website LegalZoom and in memory of his son, who died of an overdose, founded the Brent Shapiro Foundation.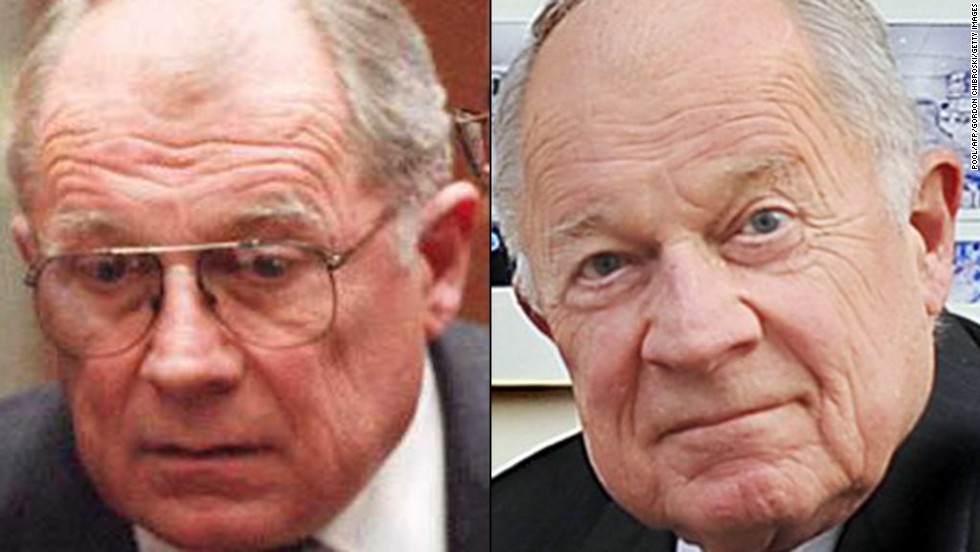 F. Lee Bailey: Bailey was the "dream team" attorney who pointed out racist statements by prosecution witness Det. Mark Fuhrman. Bailey later was disbarred in Massachusetts and Florida for misconduct, and as of 2014 had given up seeking readmission to the bar. He spends his days flying airplanes and helicopters.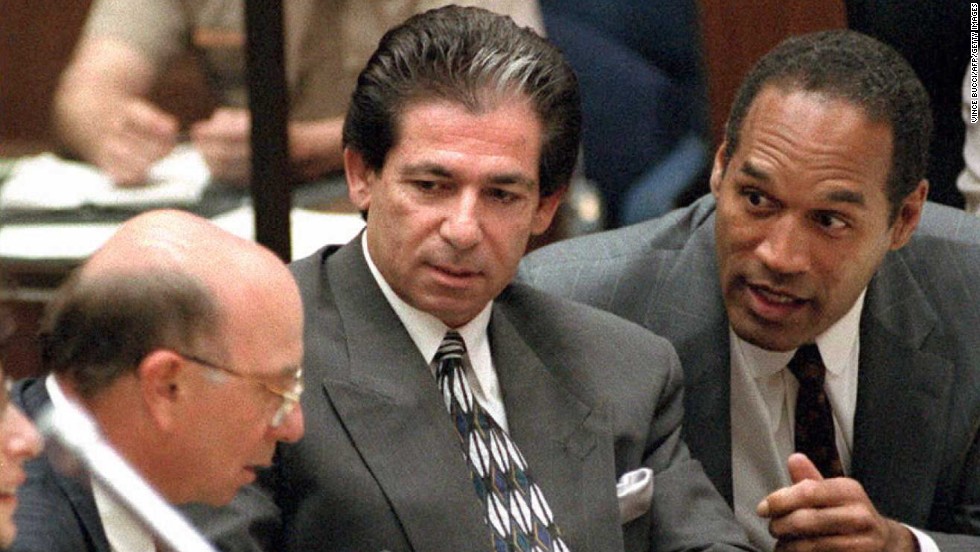 Robert Kardashian: A close friend of Simpson and an attorney who would go on to participate in the trial as part of Simpson's defense team. Kardashian died at age 59 in 2003 from esophageal cancer. His ex-wife, Kris, and his children, Kourtney, Kim, Khloe and Rob, became television stars with their reality show, "Keeping Up With the Kardashians."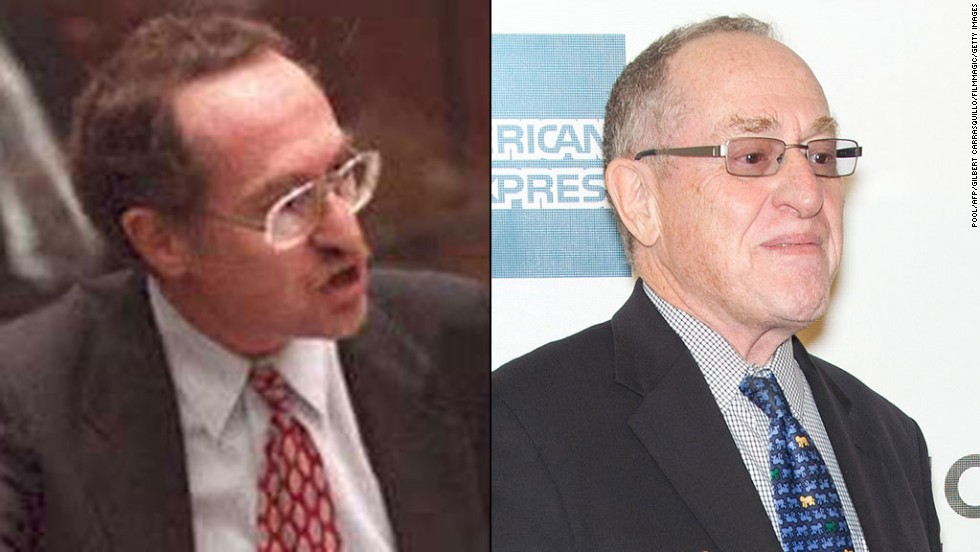 Alan Dershowitz: Dershowitz played a major role in Simpson's defense team. He retired in 2014 after 50 years of teaching at Harvard University. Dershowitz has written 30 books. His legal autobiography, "Taking The Stand: My Life in the Law," came out in October 2013.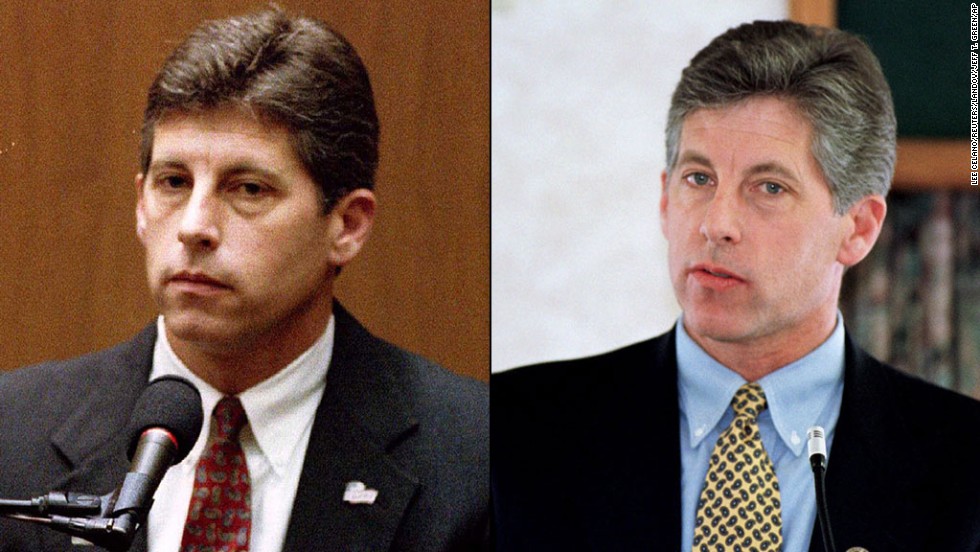 Mark Fuhrman: The former Los Angeles Police Department detective gave testimony about finding the infamous bloody glove, but the defense tried to paint Fuhrman as a racist who planted the glove to frame Simpson. He lied about using racial slurs and pleaded no contest to perjury charges. He is a forensic and crime scene expert for FOX News.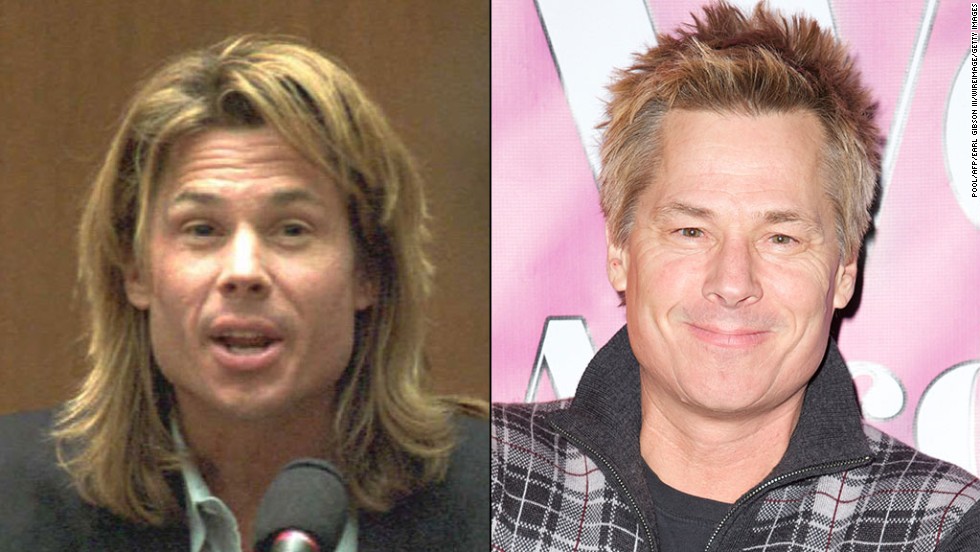 Kato Kaelin: Kaelin lived in Simpson's guest house at the time of the murders, and he was called to the stand as a witness during the trial. Since the trial, Kaelin has done some acting, hosts his own show in Beverly Hills and is part of a clothing line called "Kato's Kouch Potatoes."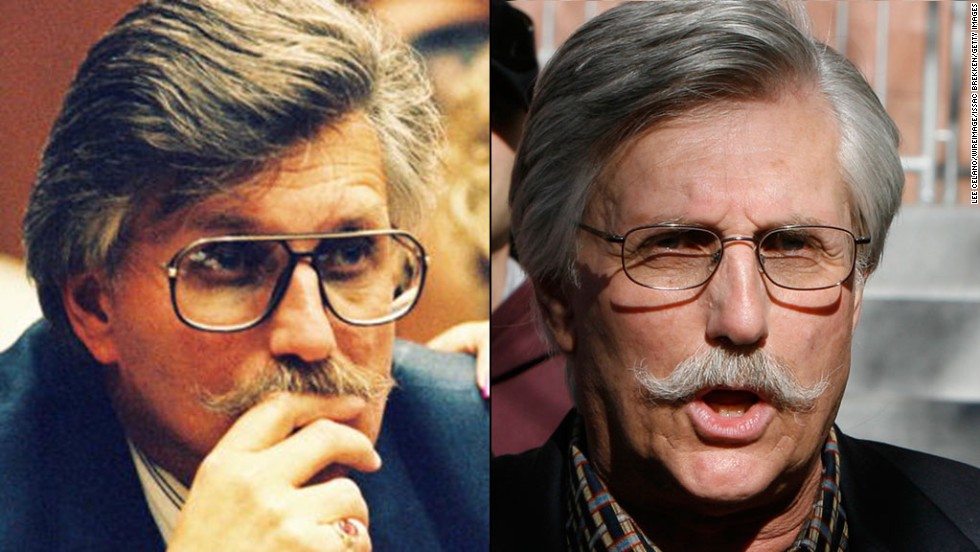 Fred Goldman: Ron Goldman's mourning father was outspoken in demanding justice for his son. He filed a wrongful-death lawsuit against Simpson in 1997 after Simpson was cleared of criminal charges in the murders. That civil suit found Simpson liable for the deaths, and ordered him to pay $33.5 million in damages.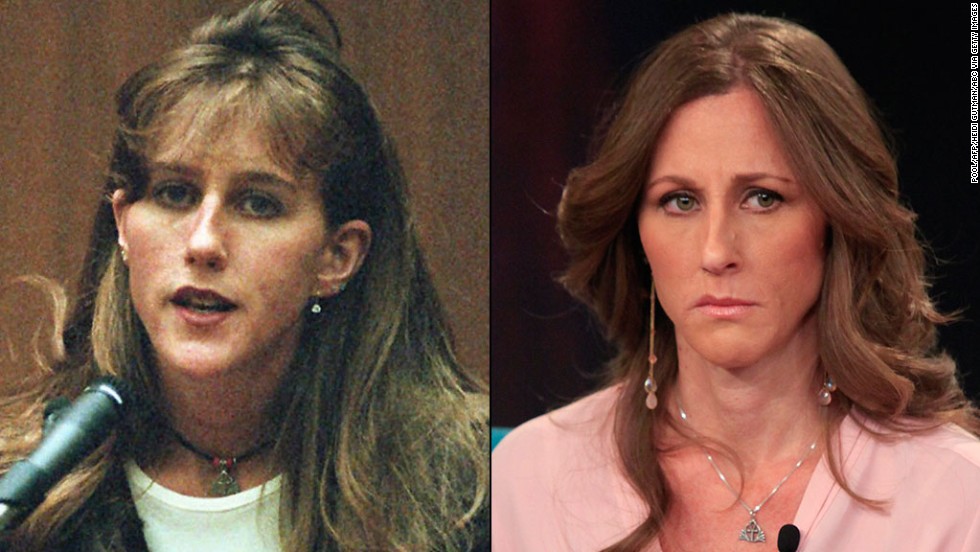 Kim Goldman: Ronald Goldman's sister, Kim, testified during the trial. In May 2014, Goldman wrote a book about her brother's death and her experiences with the trial, telling CNN it had taken the last decade-plus years for her to find her voice.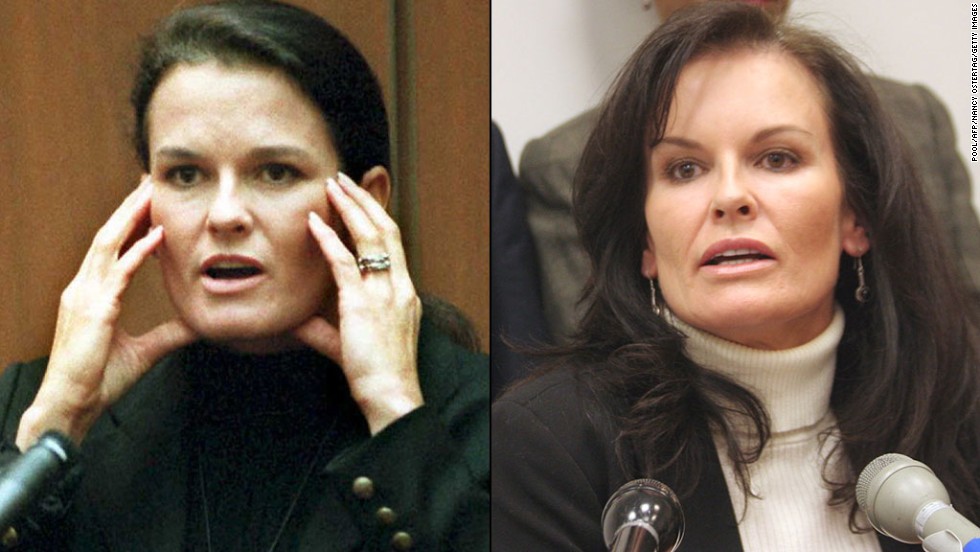 Denise Brown: Nicole Brown Simpson's sister, Denise, testified in the murder trial that her sister was an abused wife. In 2010, Brown started a group for public speakers on domestic violence, sexual assault, mental health and more, called The Elite Speaker's Bureau, Inc.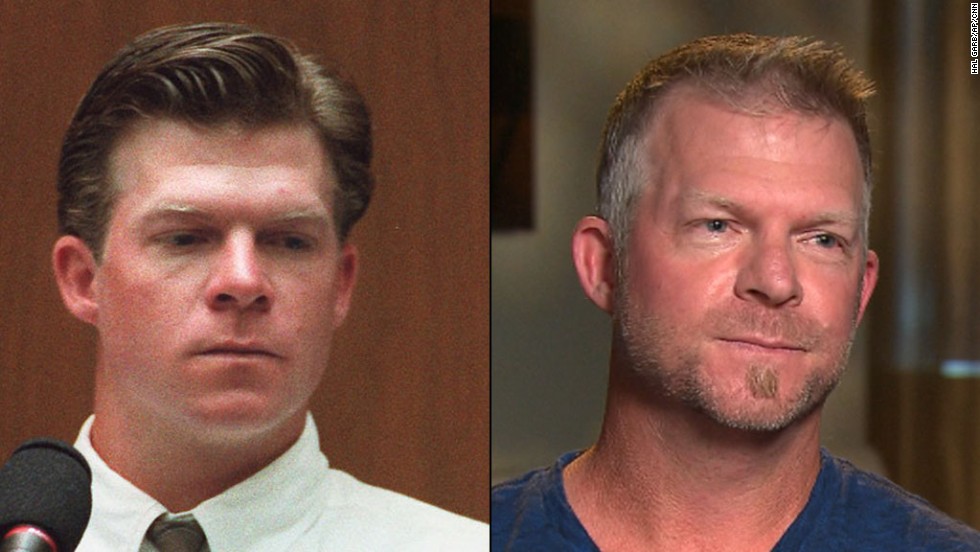 Allan Park: Park was the limousine driver who drove Simpson to the Los Angeles airport the night of the murders. He testified in the trial. To avoid pressure he felt from the media and fears he developed about retaliation for his testimony, he discreetly moved in with family on Catalina Island for seven years.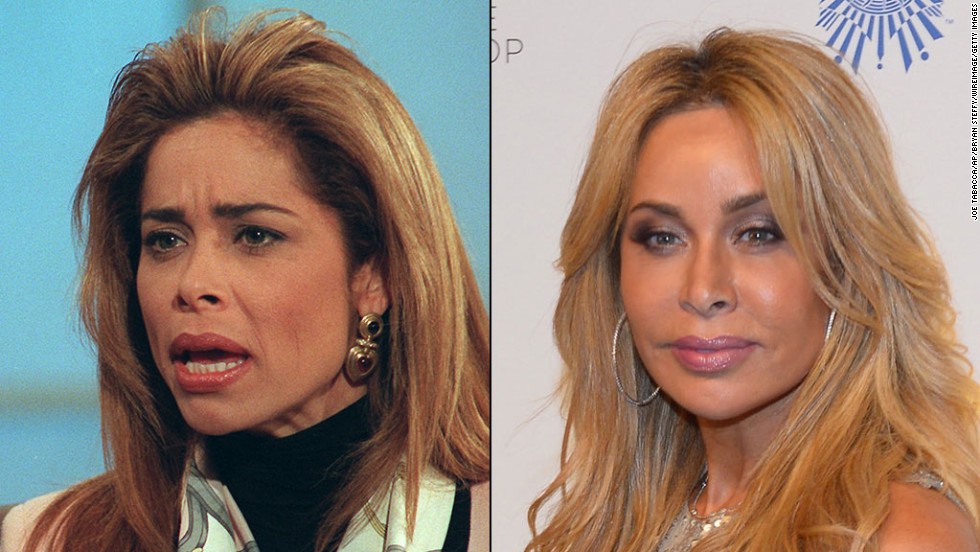 Faye Resnick: Resnick was a friend of Nicole Brown Simpson who allegedly had a 30-minute conversation with her a short time before the murder. Today, Resnick is a television personality and interior designer, best known for her appearances on the reality show "The Real Housewives of Beverly Hills."
By Chris Boyette, CNN
O.J. Simpson was considered one of the greatest running backs in football history, earning All-American honors at the University of Southern California and winning the Heisman Trophy in 1968. He set several National Football League records before retiring in 1979 and was later elected to the Pro Football Hall of Fame. He went on to work as a sports commentator and actor.
On June 17, 1994, police brought murder charges against Simpson. On October 3, 1995, he was acquitted after a lengthy, high-profile trial. But Simpson's life hardly returned to normal. He lost a civil trial brought against him in the case and in 1997 was ordered to pay more than $33 million in damages to the Brown and Goldman families. In September 2007, Simpson and several others went into a Las Vegas hotel room to get sports memorabilia Simpson said belonged to him. The men confronted the dealers and brandished weapons but did not fire them.
Simpson, now 66, said he was going after what was rightfully his, saying he regretted only bringing along men "who I didn't know and one I didn't trust."
Exactly 13 years after he was acquitted in the murder trial, a jury found Simpson guilty on 12 charges, including kidnapping and armed robbery. He is serving a 33-year sentence, and will be eligible for parole in 2017.
O.J. Simpson: The rise and fall
Nearly 20 years after the start of the O.J. Simpson trial, CNN's Stephanie Elam looks at Simpson's rise to fame and his fall from the public's good graces.
Looking back at O.J. Simpson's history-making car chase
We look back at car chase that captured attention across America played out on live TV.