Prince: The End
What led to the sudden death of one of music's most talented and most private superstars? Tragically, Prince was found dead and alone in the elevator of his home just days after his last live performance.
"When he died, nobody on five continents said, 'Prince who?'" said friend and CNN contributor Van Jones in an interview with HLN. "Everybody knows who. How does one kid own the word Prince and the color purple? But he did it."
Prince Rogers Nelson was born on June 7, 1958 in Minneapolis, Minnesota. Throughout his career he had forty Top 100 hits including "When Doves Cry," "Purple Rain," "Let's Go Crazy," and "Diamonds and Pearls." As a producer and songwriter, he contributed to dozens more with other pop artists, including the Bangles' "Manic Monday" and Sinead O'Connor's "Nothing Compares 2 U."
Prince's music earned him 30 Grammy nominations, seven Grammy Awards and an Oscar for the original score for "Purple Rain."
At the 57th annual Grammy Awards in 2015, Prince said:
"Albums still matter; like books and black lives, albums still matter tonight and always."
Despite his world-wide success, he maintained a fierce love and loyalty to his hometown of Minneapolis, Minnesota, donating quietly to local organizations, supporting local musicians, and inviting neighbors to surprise concerts at his home studio, Paisley Park.
His vibrant personality was as much discussed as his music, but his personal life often remained a mystery. He married and divorced twice, and lost a baby son shortly after his birth. Later in life he was haunted by rumors of drug use, depression and chronic pain.
"The suspicion that something was wrong was one that he worked to dispel," said Rolling Stone contributing editor Joe Levy in an interview with HLN. "He wanted to be seen in public and he wanted people to have the idea that he was well."
"How it Really Happened: Prince: The End" pulls back the curtain to expose the secret struggles the music genius faced and traces the early years of his life up to his final days.
Airs: February 10, 2017 on HLN
Prince's most iconic looks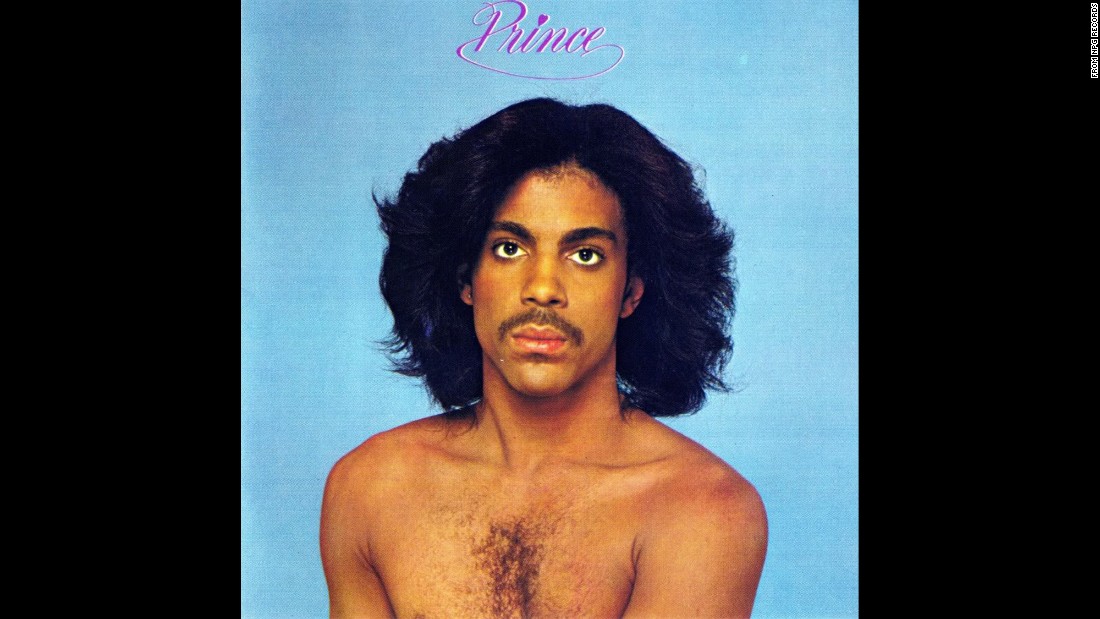 Loose hair and bare chested -- the cover of Prince's 1979 self-titled sophomore album.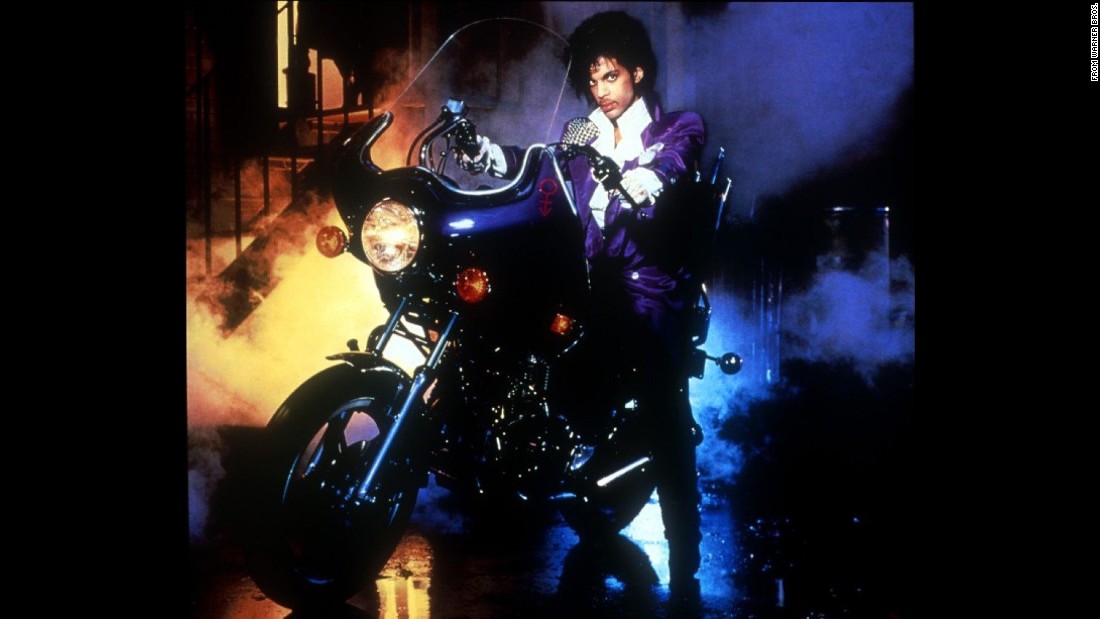 "Purple rain, purple rain" -- The color which he became known for was best represented in the 1984 film "Purple Rain".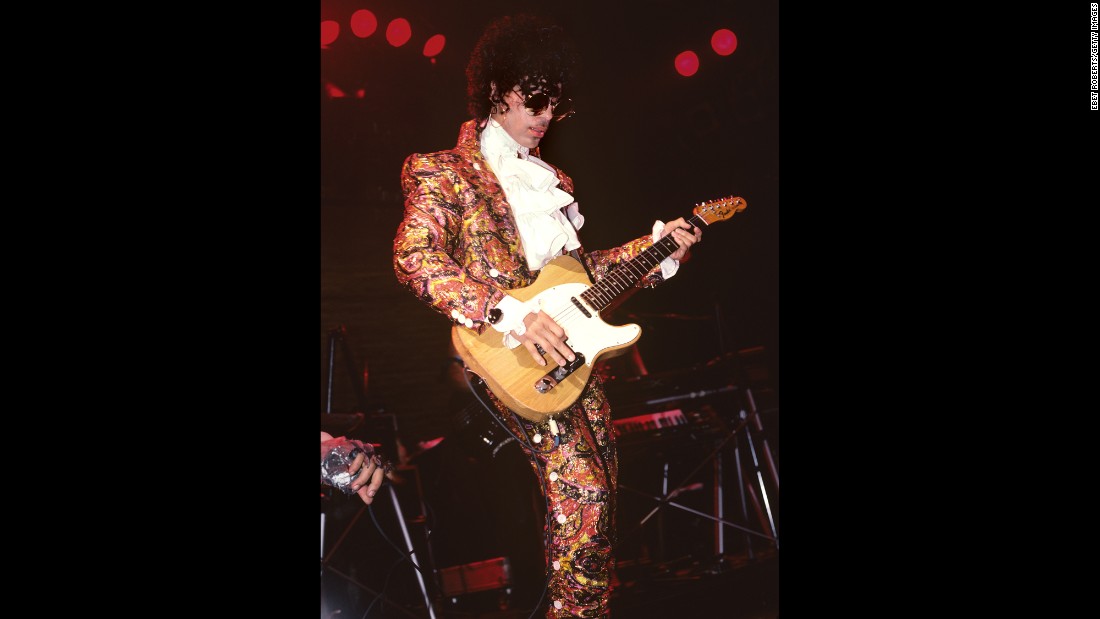 Rockstar dandy -- From the Purple Rain 1984 tour.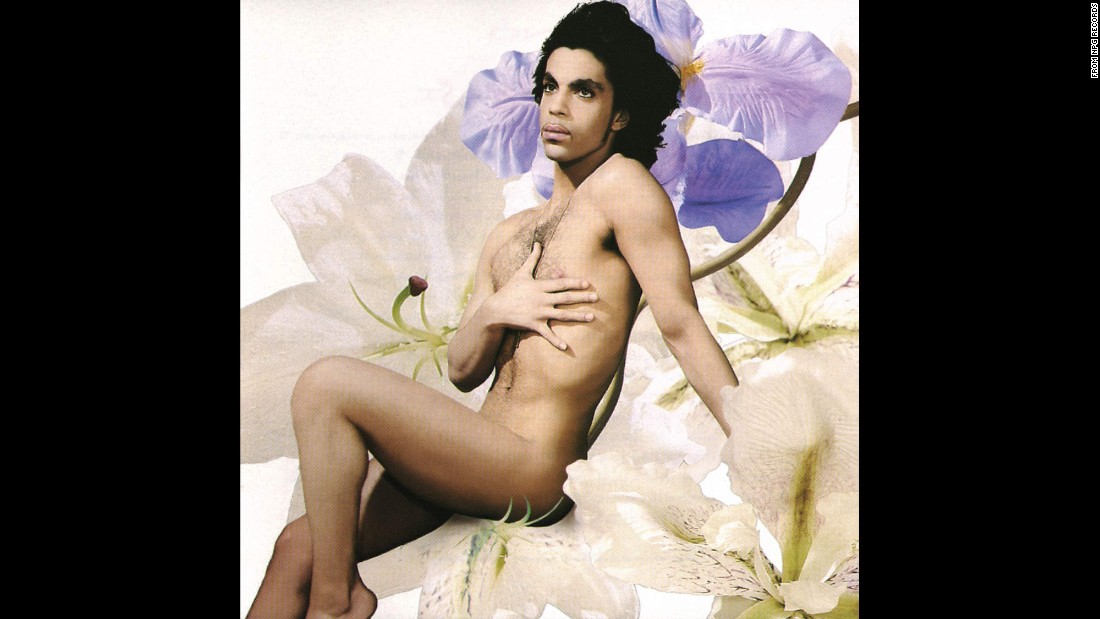 Naughty and nude -- The cover of Lovesexy, his tenth album was released in 1988.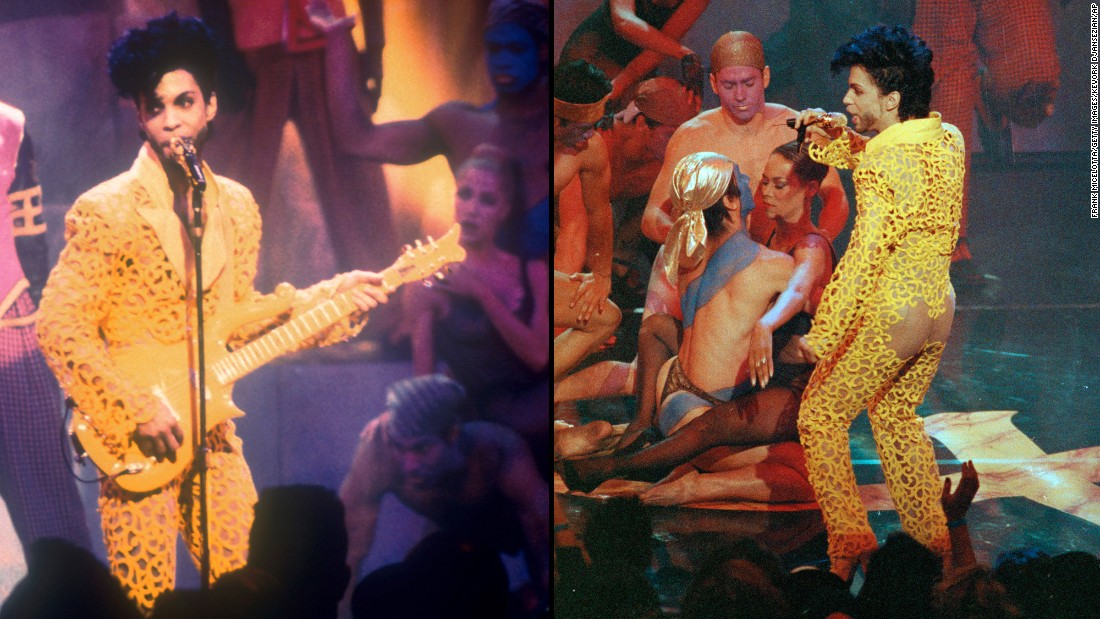 Showing some skin -- Prince and The New Power Generation perform "Gett Off" at the 1991 MTV Video Music Awards in Los Angeles. This revealing yellow jumpsuit was arguably one of his more outrageous outfits.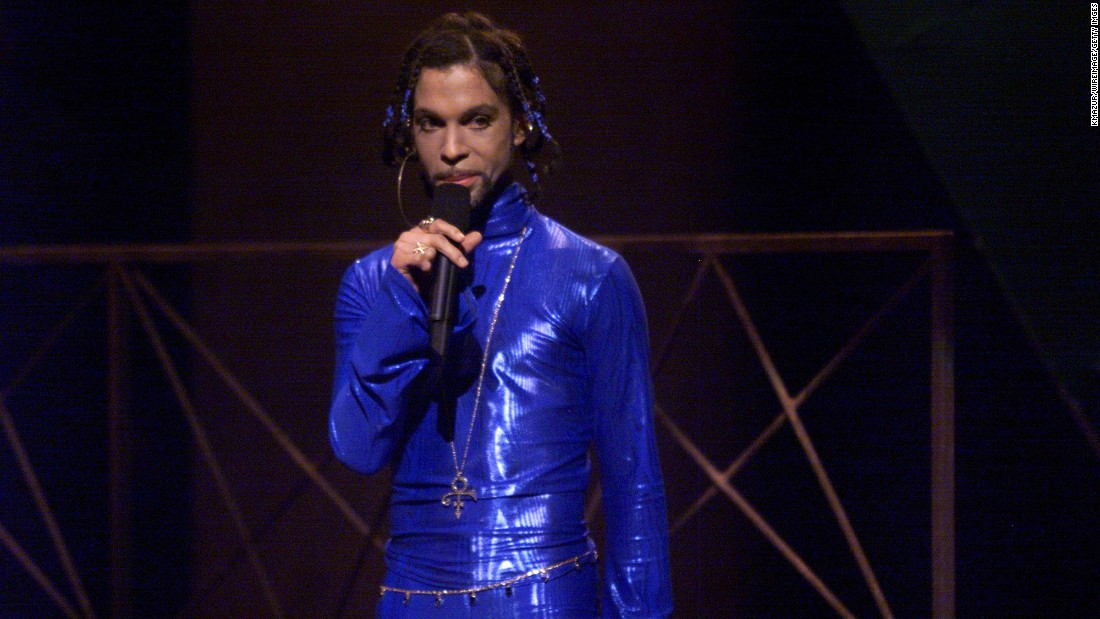 True blue -- Coordinating an outfit around one color was a Prince signature. Here he is in electric blue at the 1999 MTV Video Music Awards.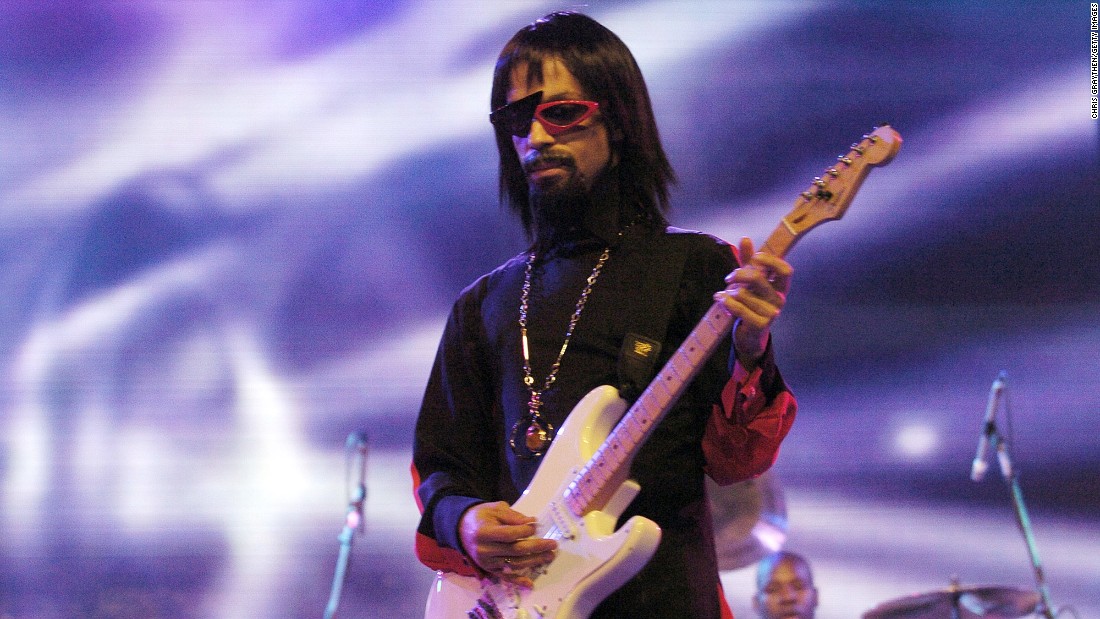 Is that you Prince? -- He reportedly wore this wig, sunglasses, and false goatee as a disguise when he played with the opening act of The 10th Anniversary Essence Music Festival on July 2, 2004 in New Orleans.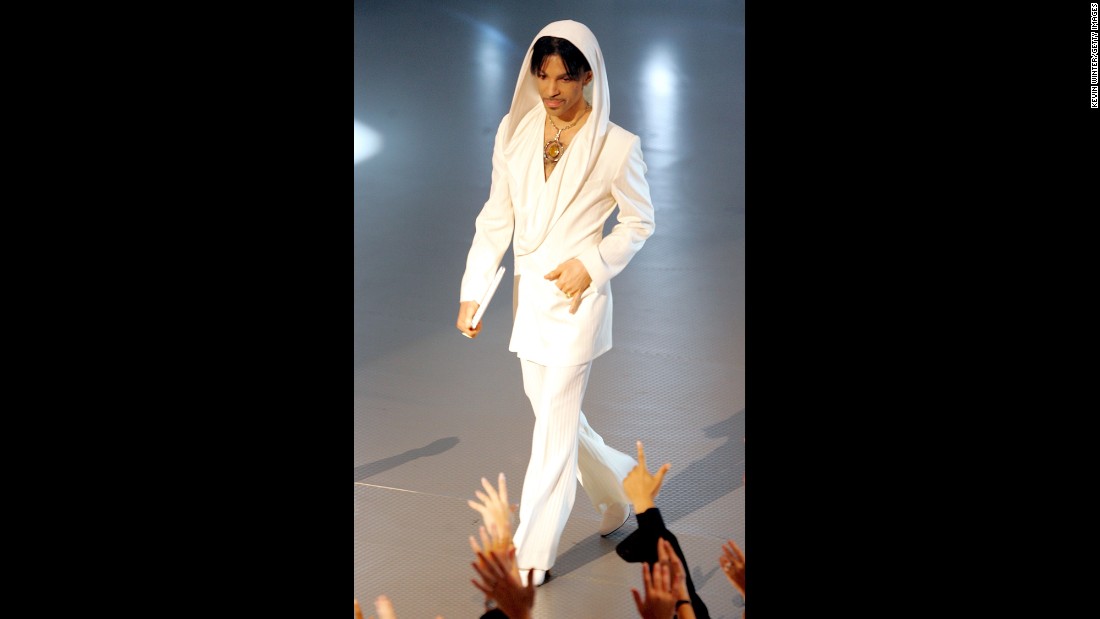 White hot -- Wearing white hood and heels at the People's Choice Awards, 2005.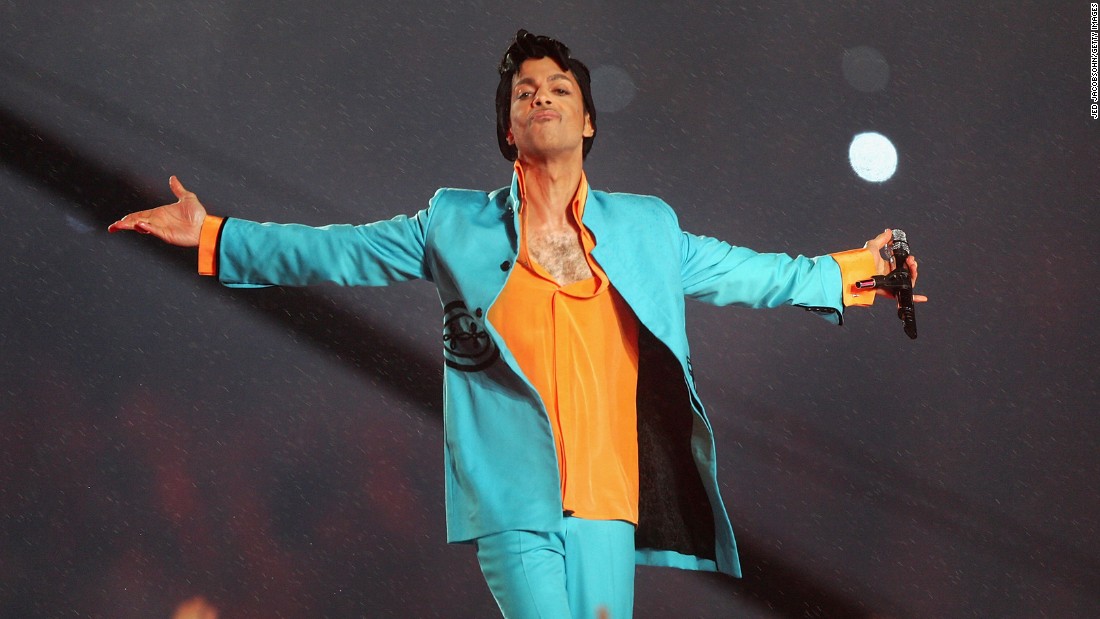 It's all about color -- A memorable performance at the Pepsi Halftime Show at Super Bowl XLI, February 4, 2007.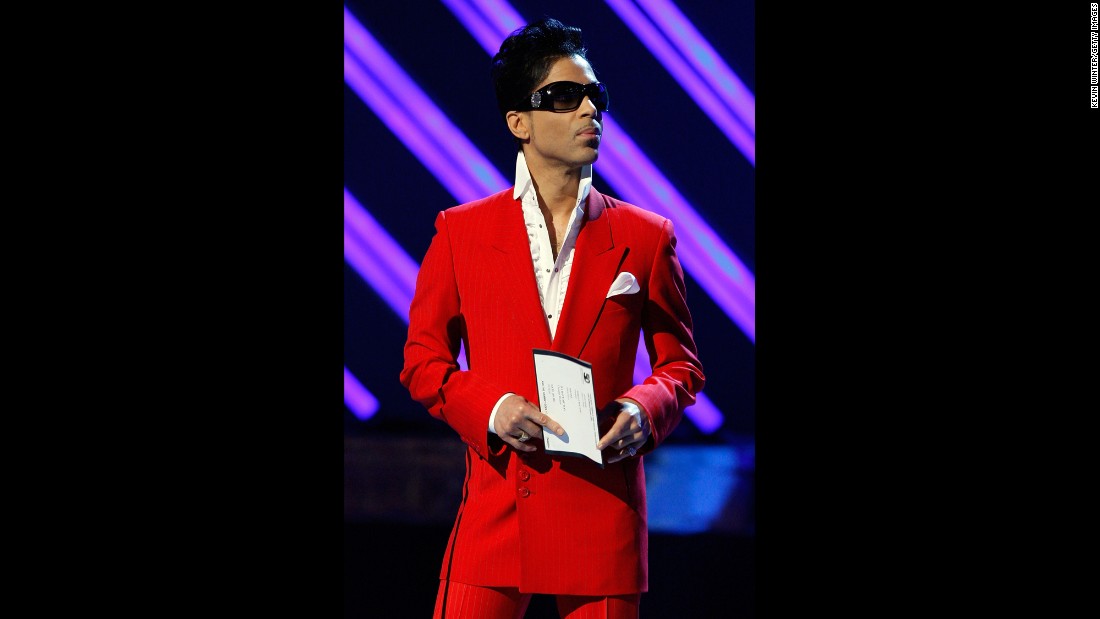 Power suiting -- Presenting the Best Female R&B Performance award during the 50th annual Grammy awards, February 10, 2008.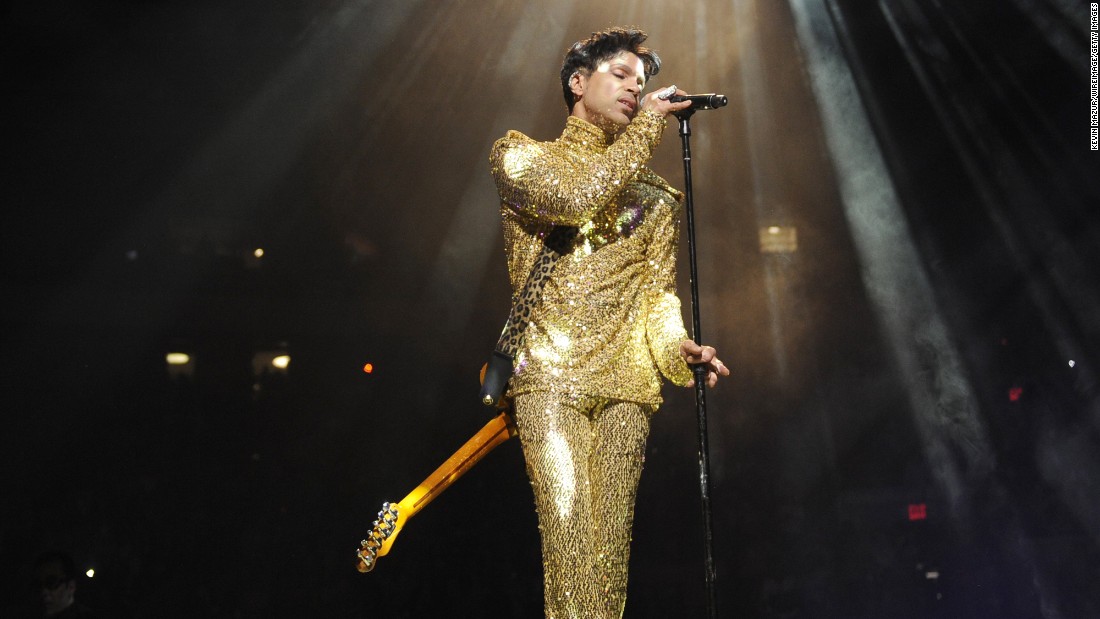 Never afraid to shine -- Wearing a head-to-toe sequined ensemble when he performed at Madison Square Garden in 2011.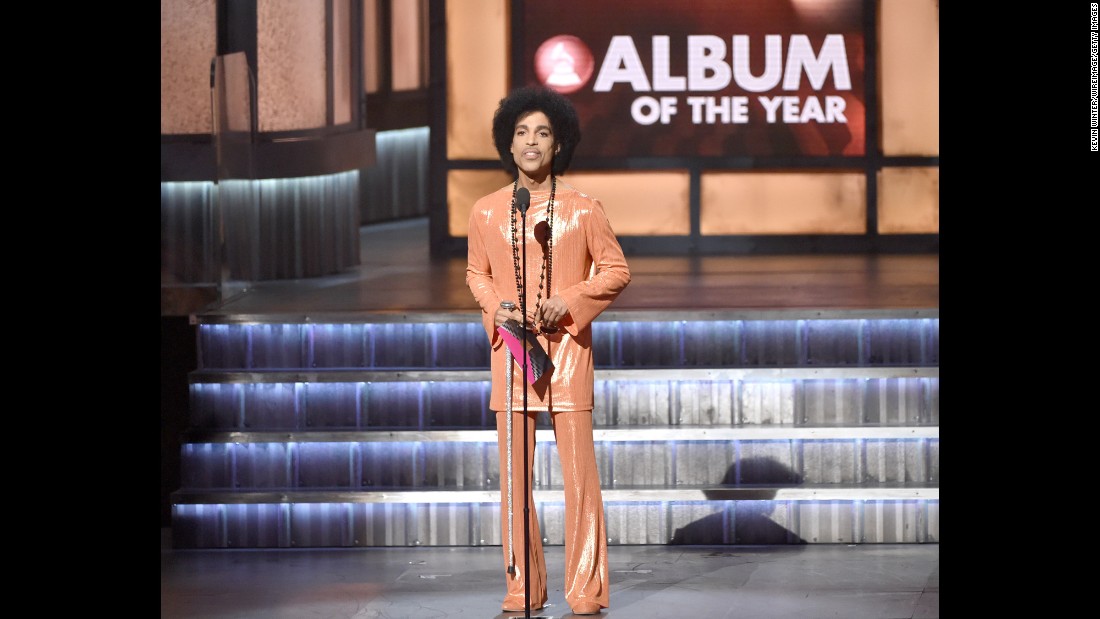 Tangerine dreams - Prince in another monochrome outfit, speaking onstage during The 57th Annual Grammys, February 8, 2015.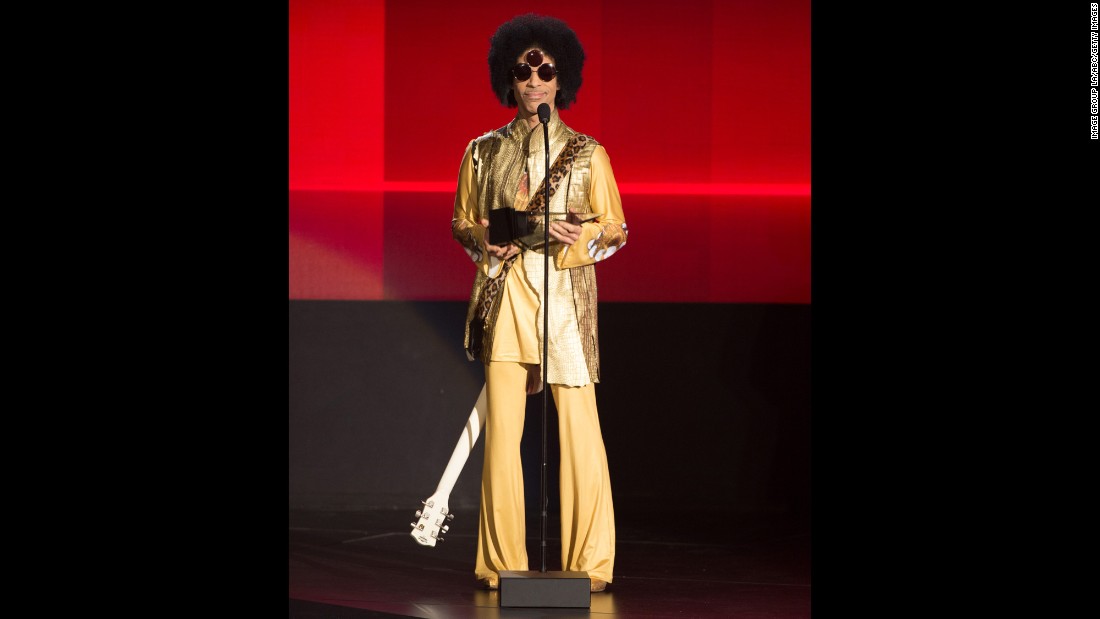 Solid gold -- Prince speaking onstage during the 2015 American Music Awards.
Songs you didn't know Prince Wrote
From the Bangles to Chaka Khan, Prince has written some of the most well-known songs that were sung by famous musicians of the last three decades.
Van Jones remembers his friend, musical artist Prince
During an interview for HLN's, How it Really Happened, Van Jones shares some of his memories of his close friend, the musical artist, Prince.