After a former St. Louis police officer was acquitted of murder on Friday, demonstrators took to the city's streets to voice their anger and frustration.
But what started out as peaceful protests this weekend turned violent at night. Police officers were attacked and some businesses were vandalized. Dozens of arrests were made.
St. Louis Mayor Lyda Krewson, who had rocks thrown at her home according to police, blamed the trouble on a few and said most of the protesters were not violent.
"The days have been calm, but the nights have been destructive," she said. "After the demonstrations, organizers announce that the daytime protests are over. But a group of agitators stay behind, apparently intent on breaking windows and destroying property. This is not acceptable."
The unrest comes after former St. Louis police officer Jason Stockley was acquitted in the death of 24-year-old Anthony Lamar Smith. Stockley, a white man, fatally shot Smith, a black man, after a police chase in December 2011. Following the verdict, protesters gathered outside the courthouse and marched through downtown St. Louis. Some held hands and prayed. Others chanted, "No justice, no peace!"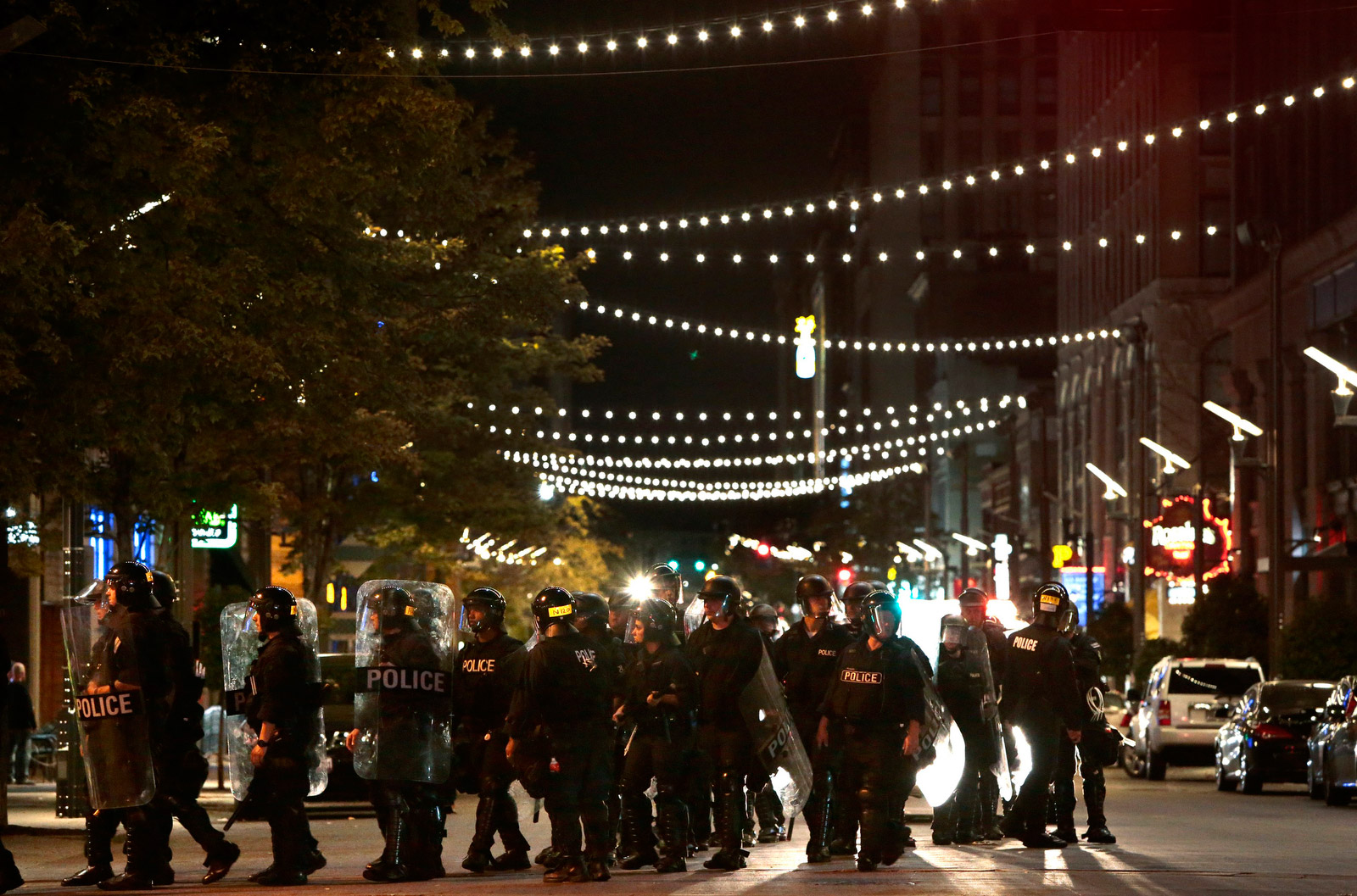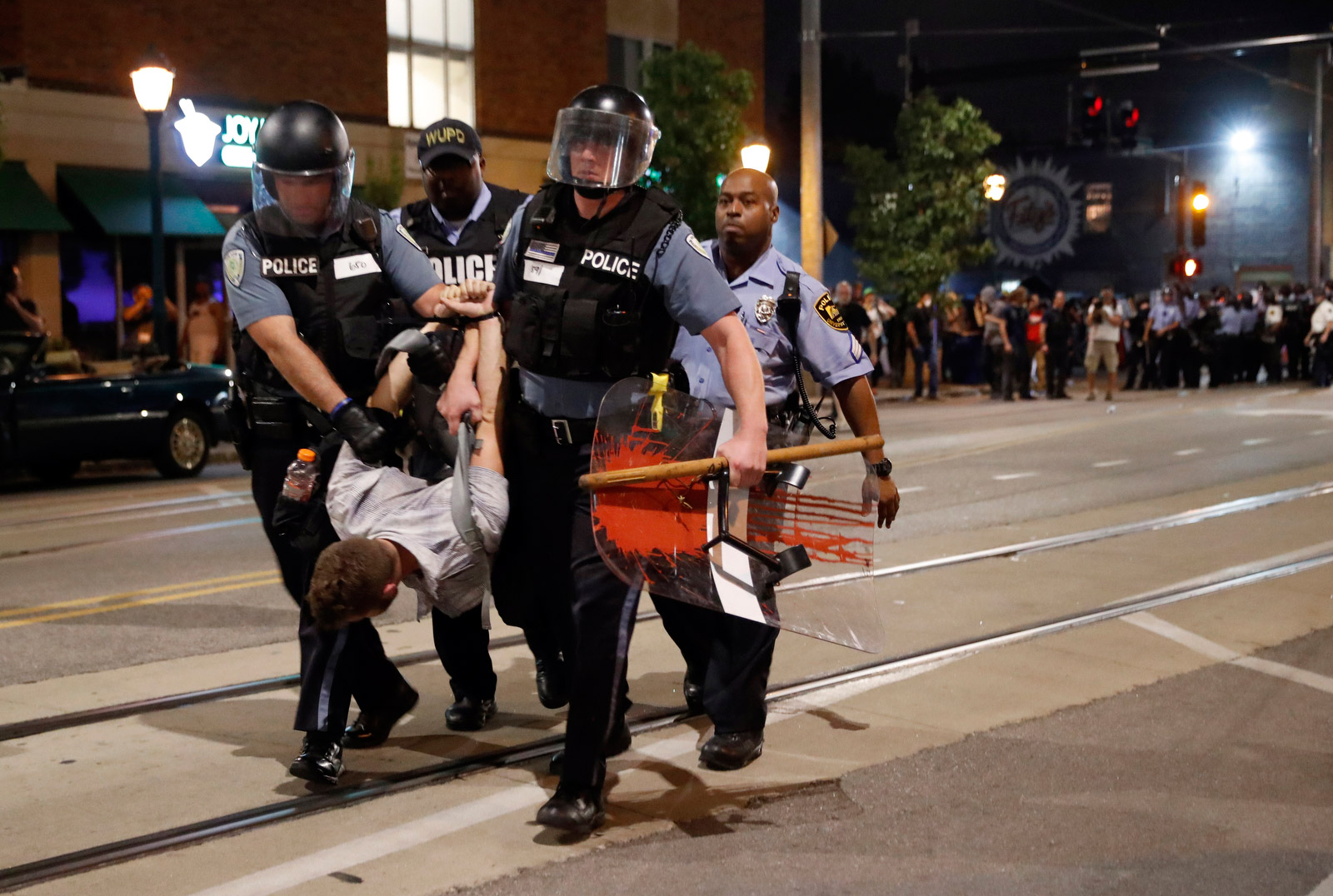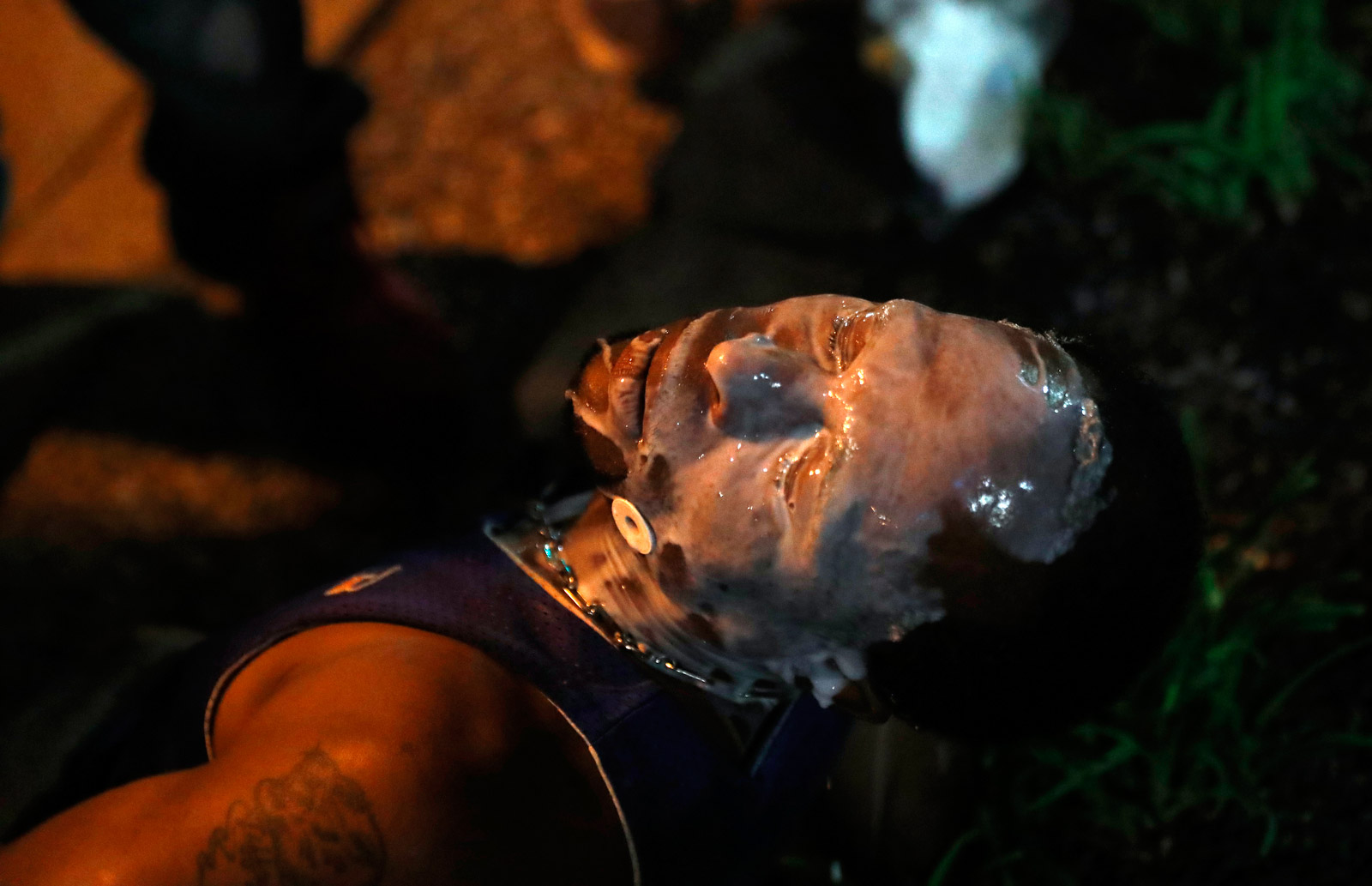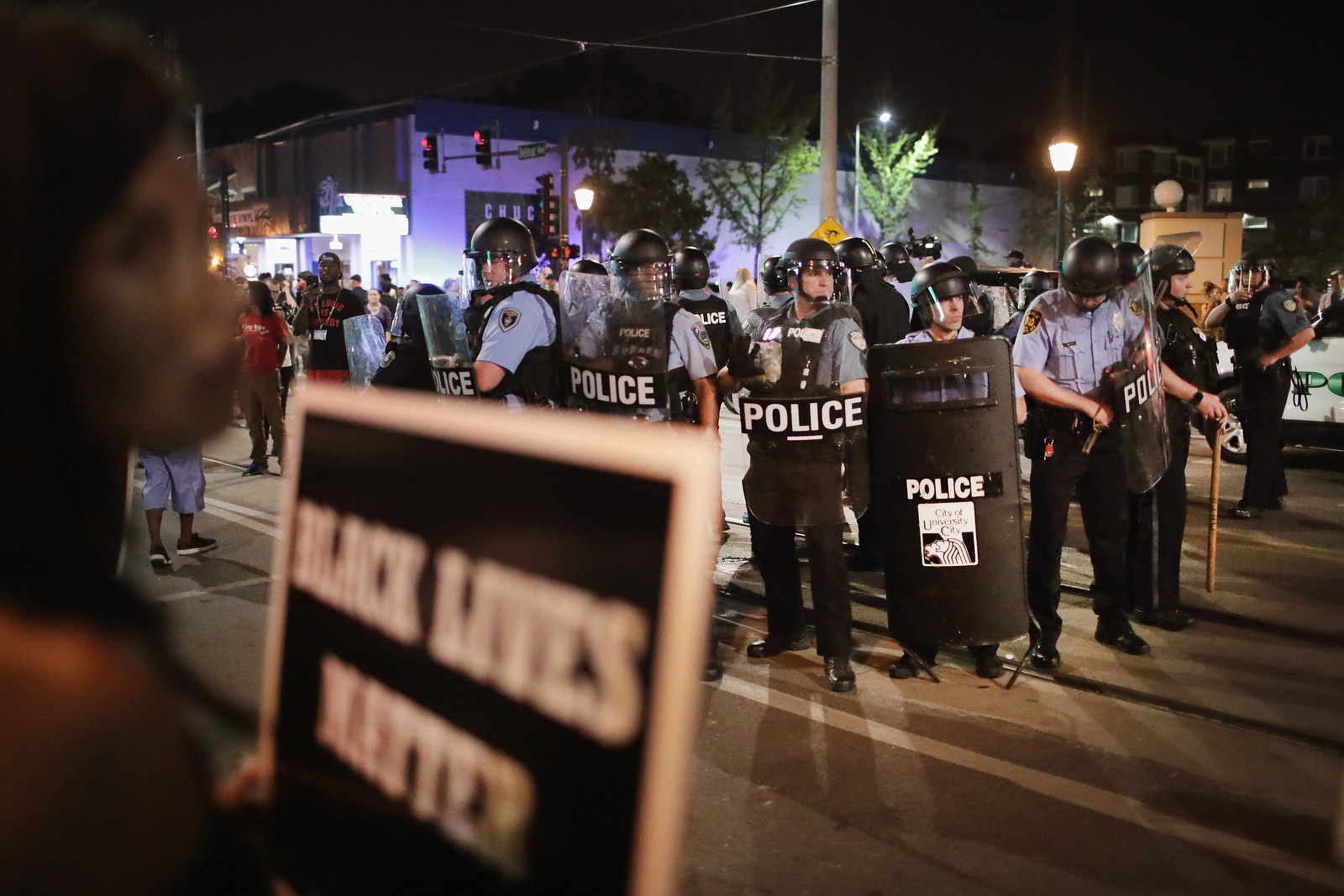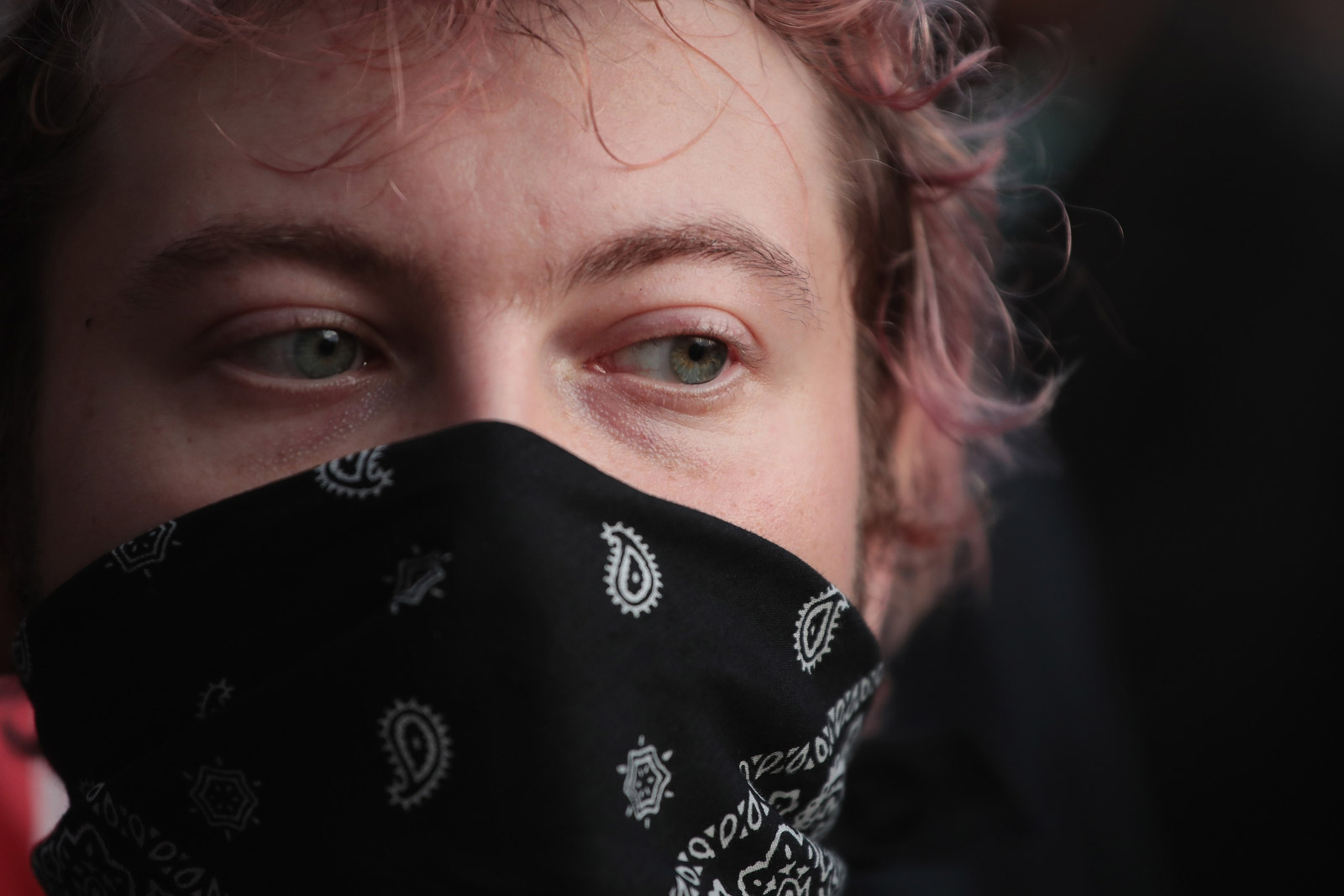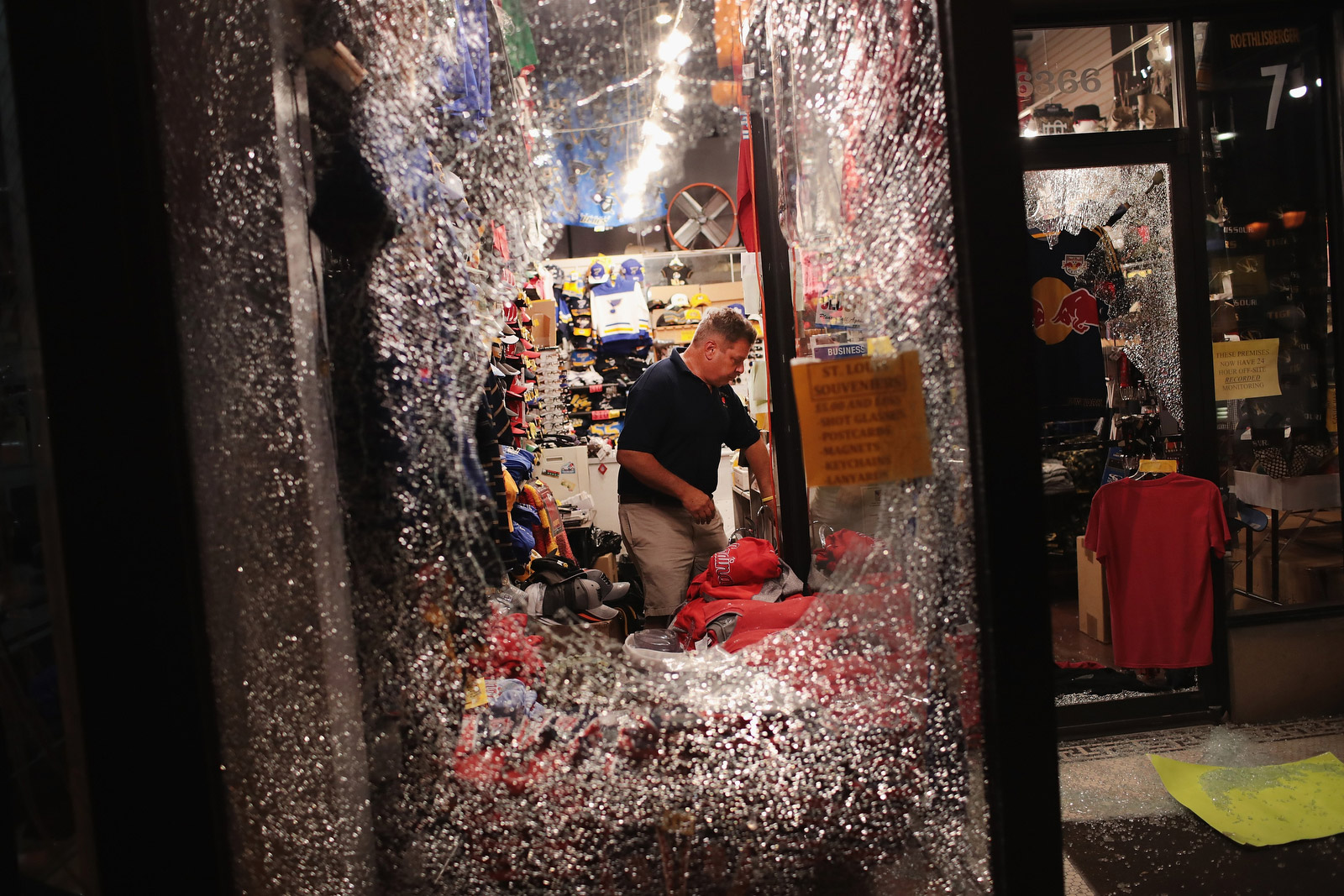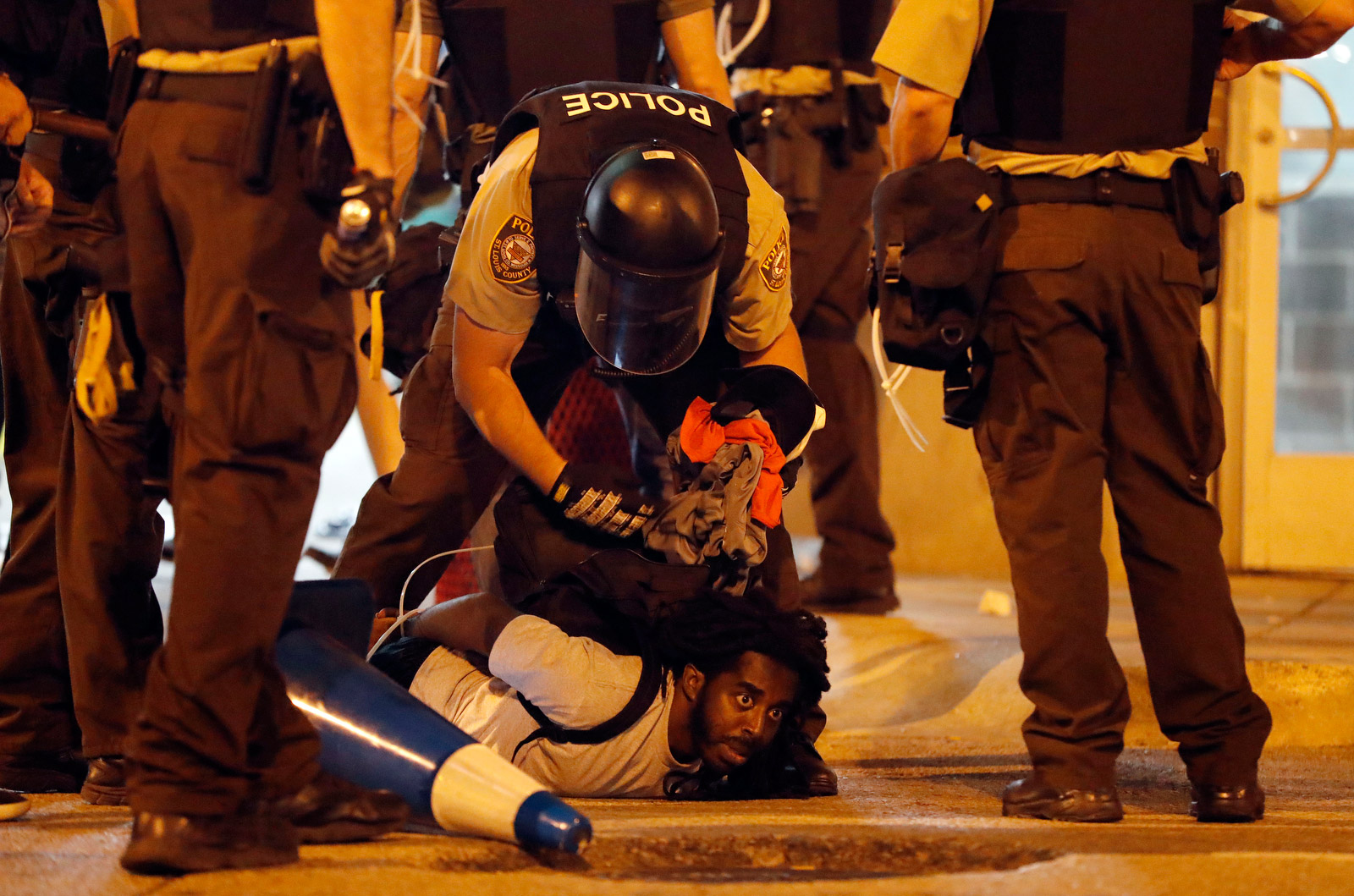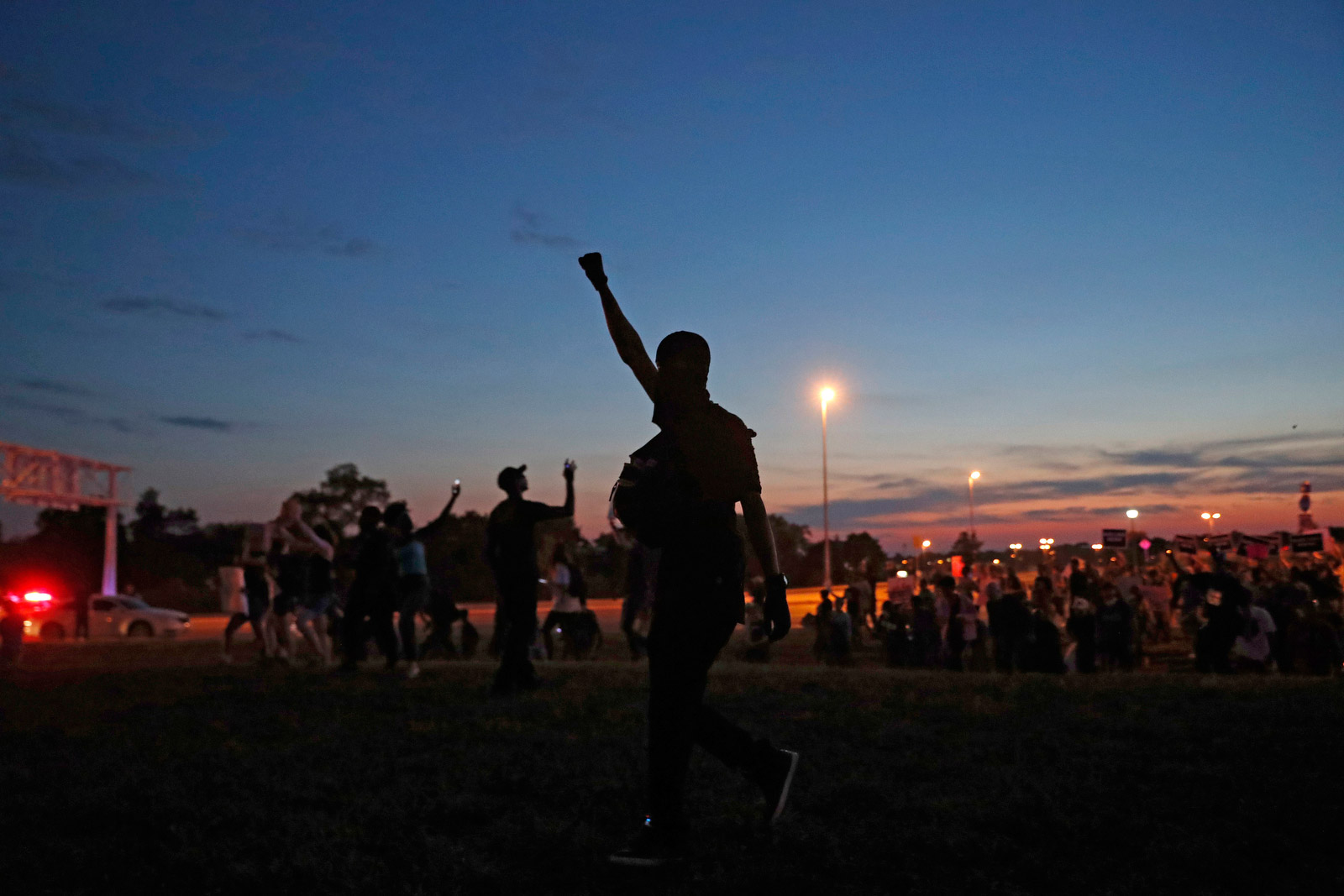 Produced by Brett Roegiers, Bernadette Tuazon and Kyle Almond