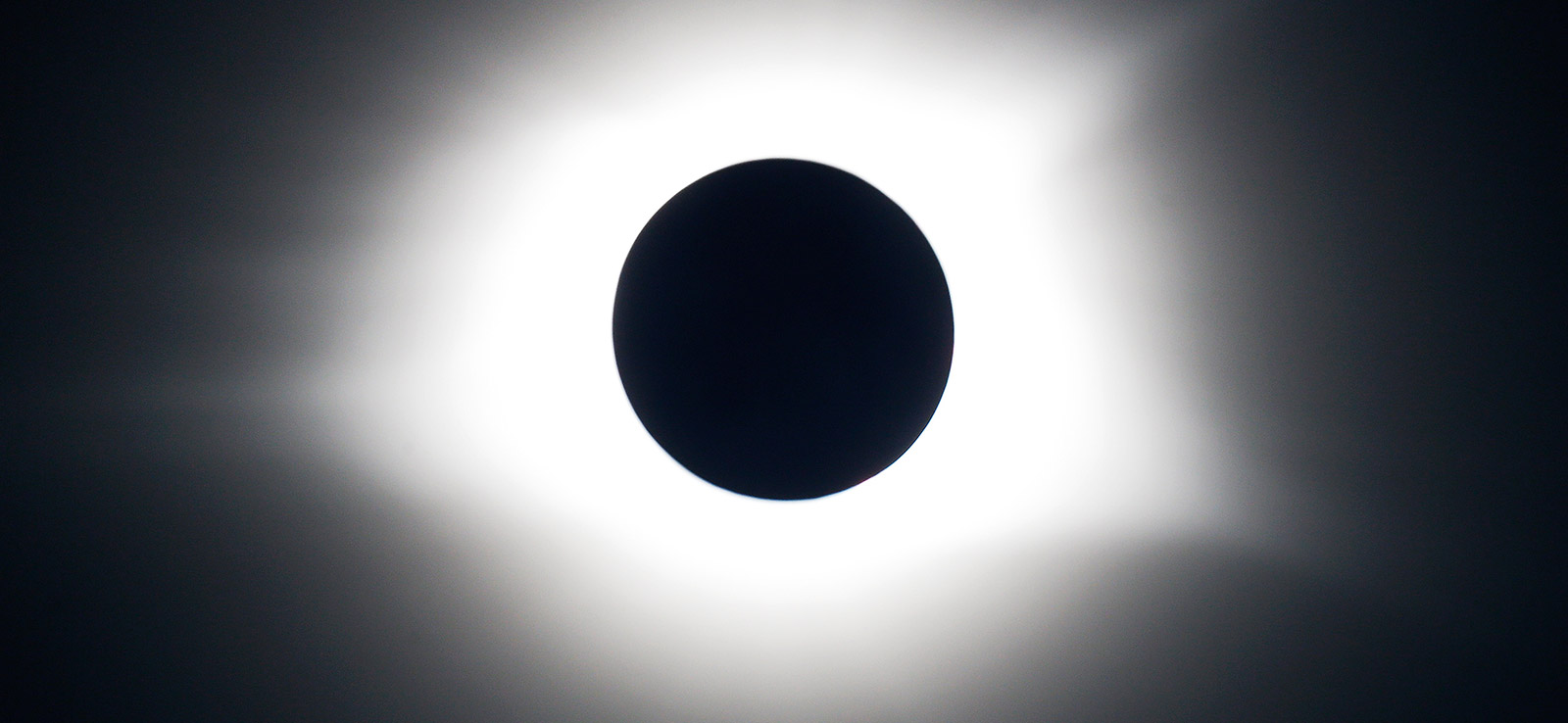 The solar eclipse,
in pictures
Many Americans took time out of their busy Mondays to watch a total solar eclipse — the first to cross the country since 1918.
From coast to coast, people donned special safety glasses to take in the rare occurrence. Some attended viewing parties along the eclipse's path of totality. Others just stepped out of their office or home to catch a glimpse.
Check out some of the best photos from the eclipse, which took a couple of hours to make its way from the West Coast to the East.