Birmingham, England — On Soho Road in Birmingham, mosques, churches, and temples sit cheek by jowl. The mile-long stretch, which has drawn migrant communities for decades, is crowded with halal butchers, sari shops, and Caribbean fast food joints.
It doesn't seem like a place where anti-immigrant sentiment could find a foothold, but last year's Brexit referendum split this community down the middle.
The campaign to leave the European Union, pitted second- and third-generation British Commonwealth citizens whose relatives migrated from places like India, Pakistan and the West Indies against first generation arrivals from the European Union. It preyed on fears that "foreigners" were snapping up jobs and it worked.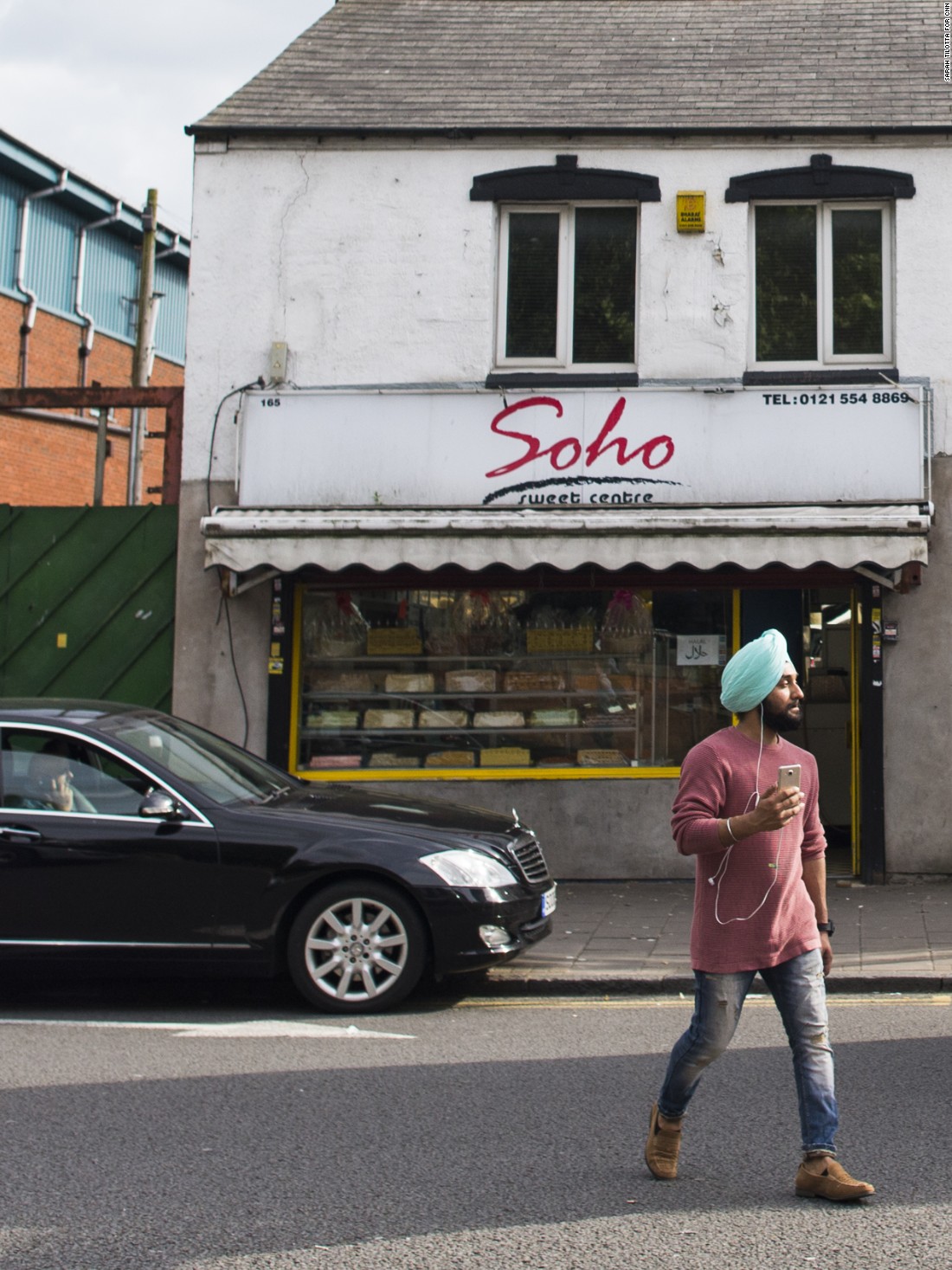 Birmingham shocked pollsters when it voted in favor of Brexit by a hair. Just 4,000 'Yes' ballots carried the day for those seeking to leave the EU.
Ahead of the June 8 general election, residents here are eyeing the future warily.
Maria Bryan's family opened Davis Bakery & Caribbean Restaurant at 76 Soho Road in 1954 when the first wave of British Commonwealth citizens migrated to the city after World War II.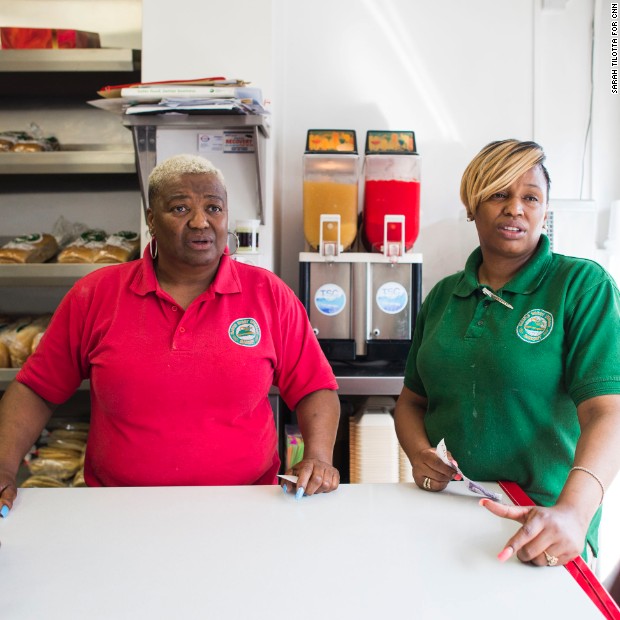 The Jamaican eatery, known for its traditional, brick oven-baked bread, meat patties, and fritters, is a local institution. But, in post-Brexit Britain, Bryan is considering moving out.
"England is finished," Bryan, 58, says.
"I work hard for what I have, but after Brexit we're going to suffer. A lot of small businesses like ours around the country are already for sale."
Her daughter, 35-year-old Anneka Smith, nods in agreement.
Asked who they're going to vote for, the pair reply: "It's Jeremy Corbyn all the way. We can't have Theresa May!"
"Politicians, we don't even see them. They don't understand what's happening here in this community," Smith said.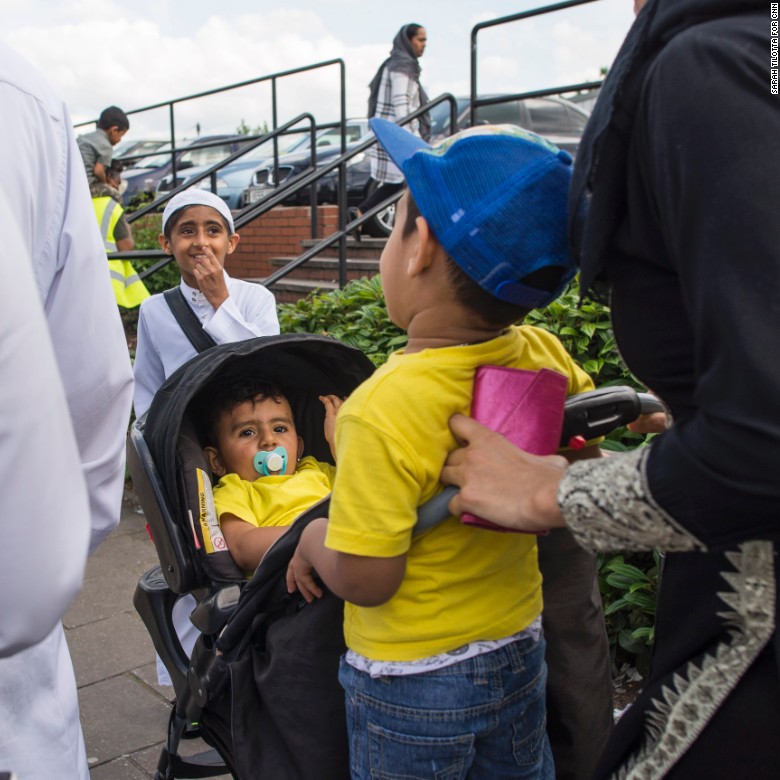 A few weeks ago, Prime Minister Theresa May was in the area – just across the street. She was visiting Nishkam Primary, a multi-faith school that's part of a huge Sikh complex at the top of Soho Road.
May's Conservative Party is angling for votes here, despite it being a heartland for the opposition Labour Party.
But nobody on the high street seems to be swayed by her "strong and stable" message. In an area with high levels of poverty and low life expectancy, Labour leader Jeremy Corbyn's focus on social issues is resonating.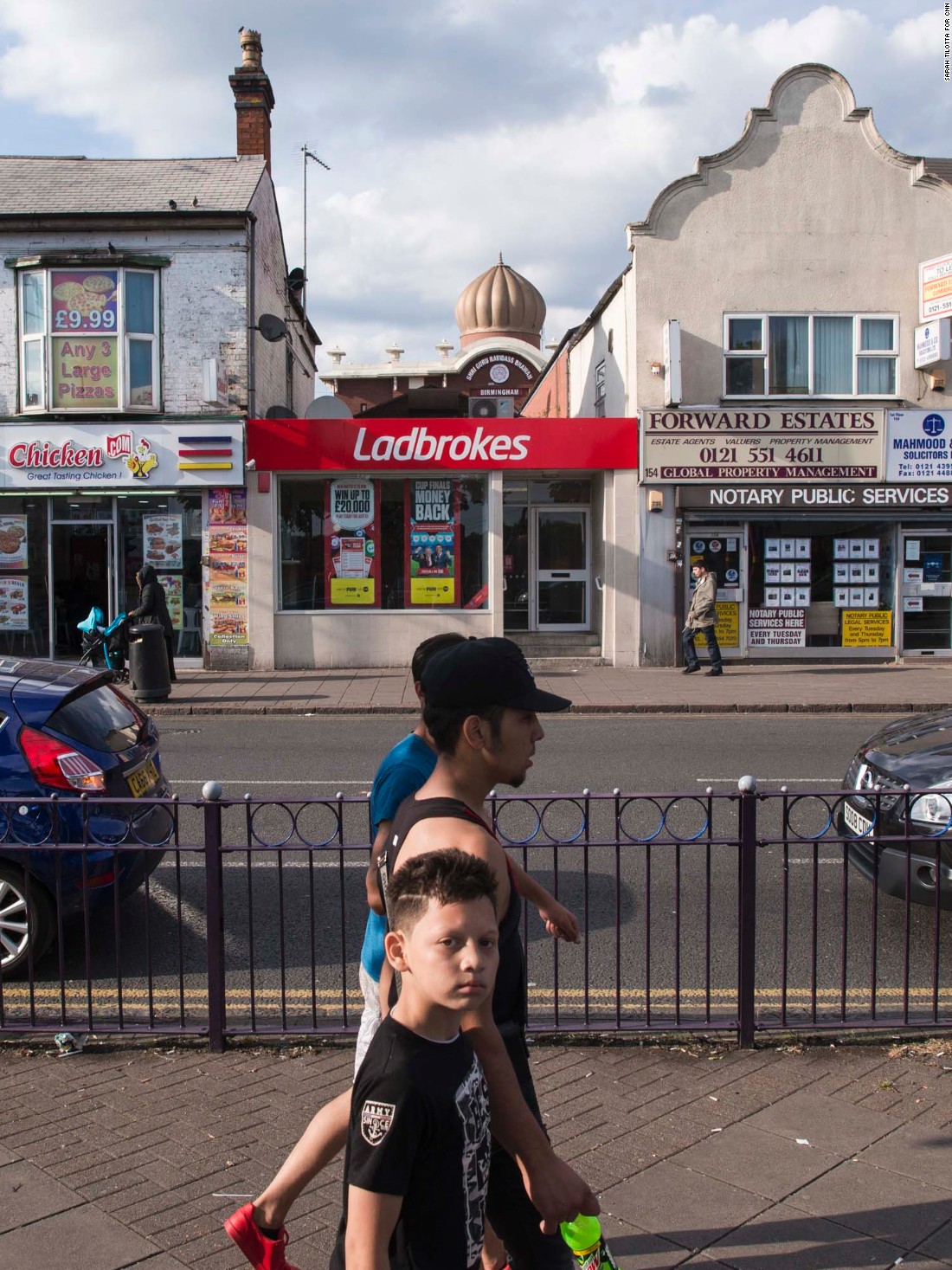 Kamal Bhamra, 62, says she will be voting Labour because of the party's pledge to cut university tuition fees. Her 30-year-old son recently went back to school and the costs are crippling.
Bhamra opened her dress shop on Soho Road nearly 30 years ago after emigrating from India. Hers was the first Indian dress shop on a street now dotted with sari stores.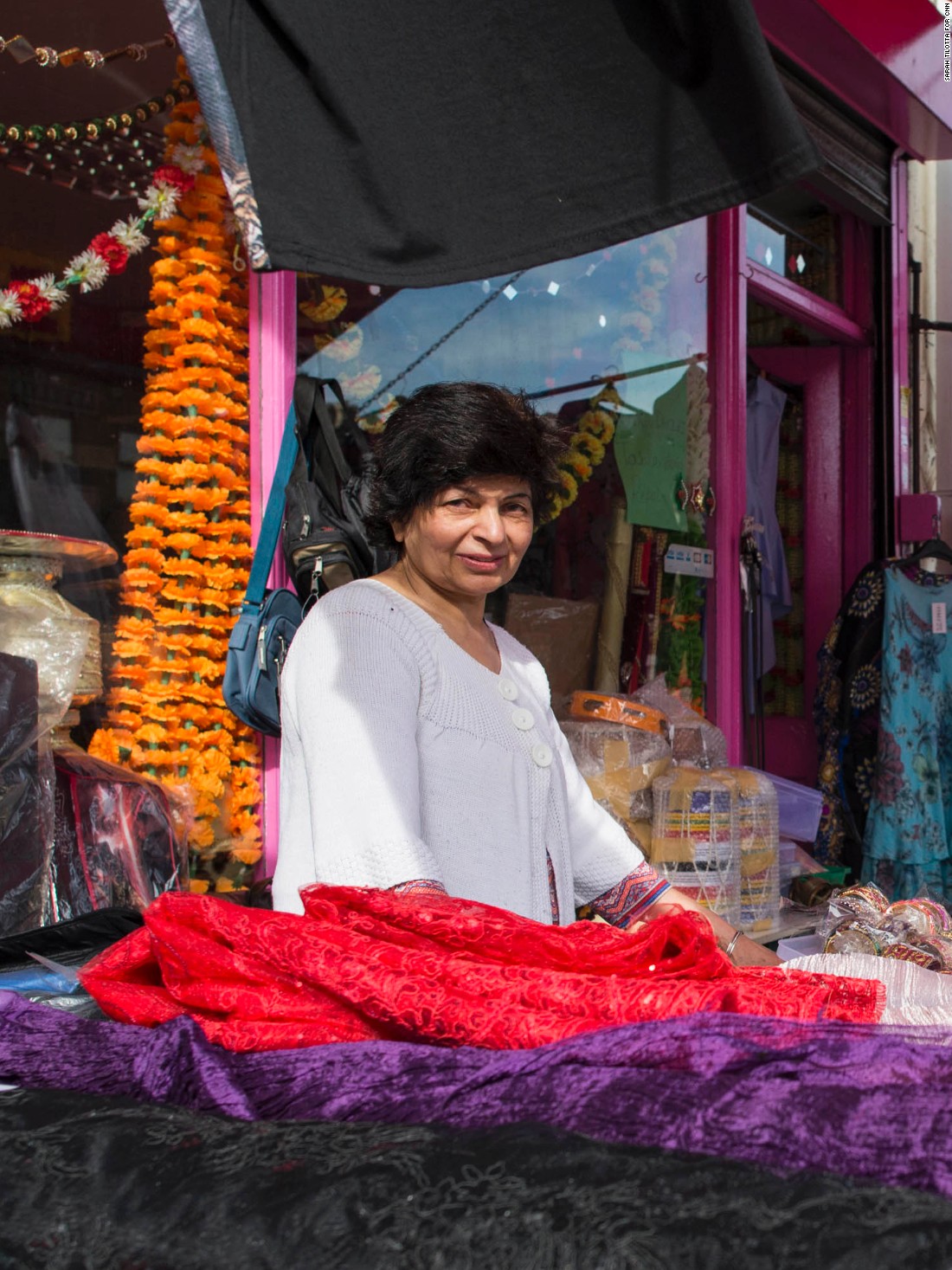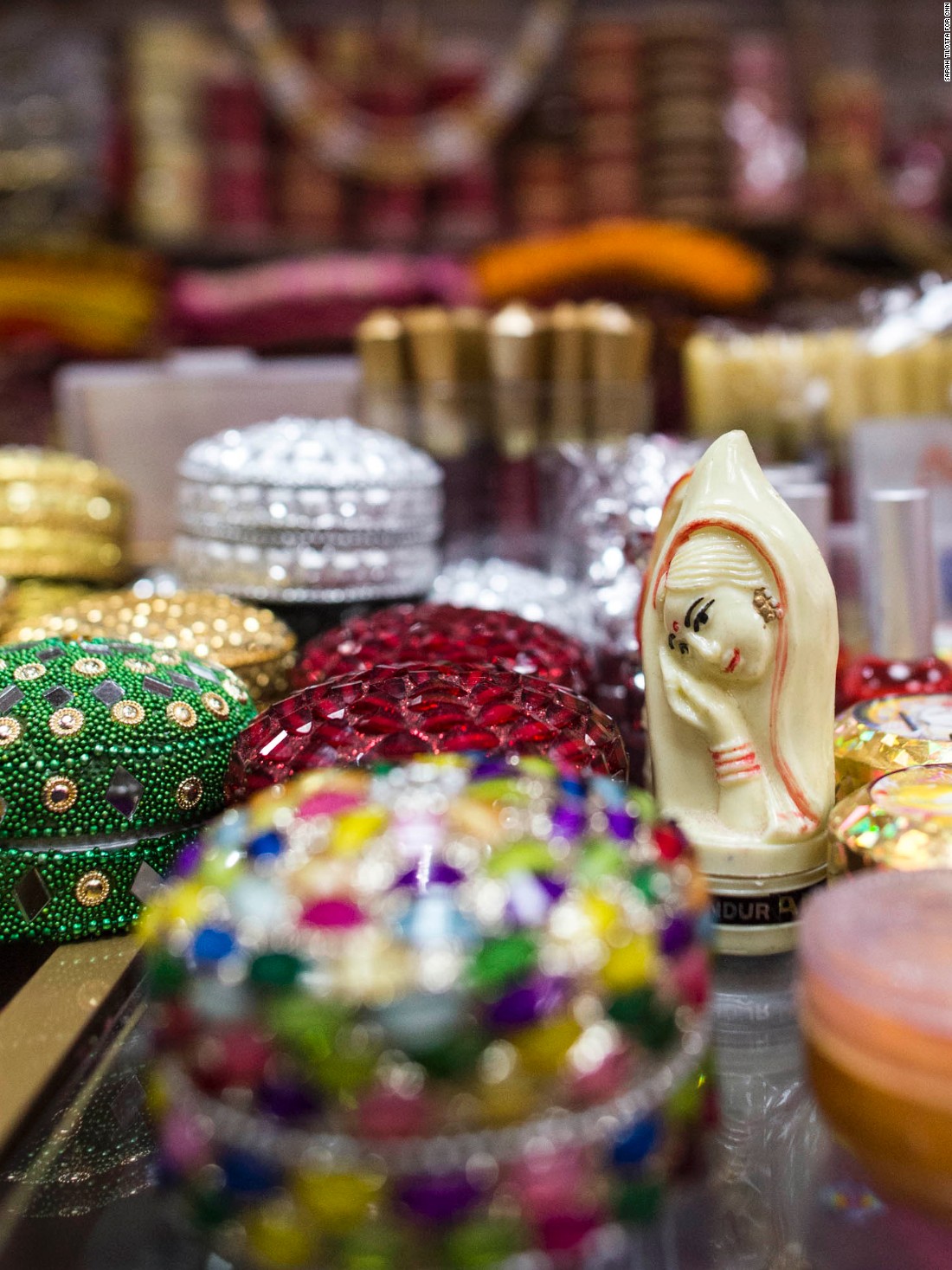 "There were only English shops when I came here," Bhamra says. "A lot has changed since then. People come from everywhere now, from Poland, from Romania."
Bhamra voted Leave after being persuaded by Brexit campaigners that newer migrants were taking jobs. In March, Birmingham was revealed as Britain's unemployment capital, even as the government hailed a country-wide jobs boom. Parts of Birmingham have an unemployment rate of 10%, double the national average of 4.7%.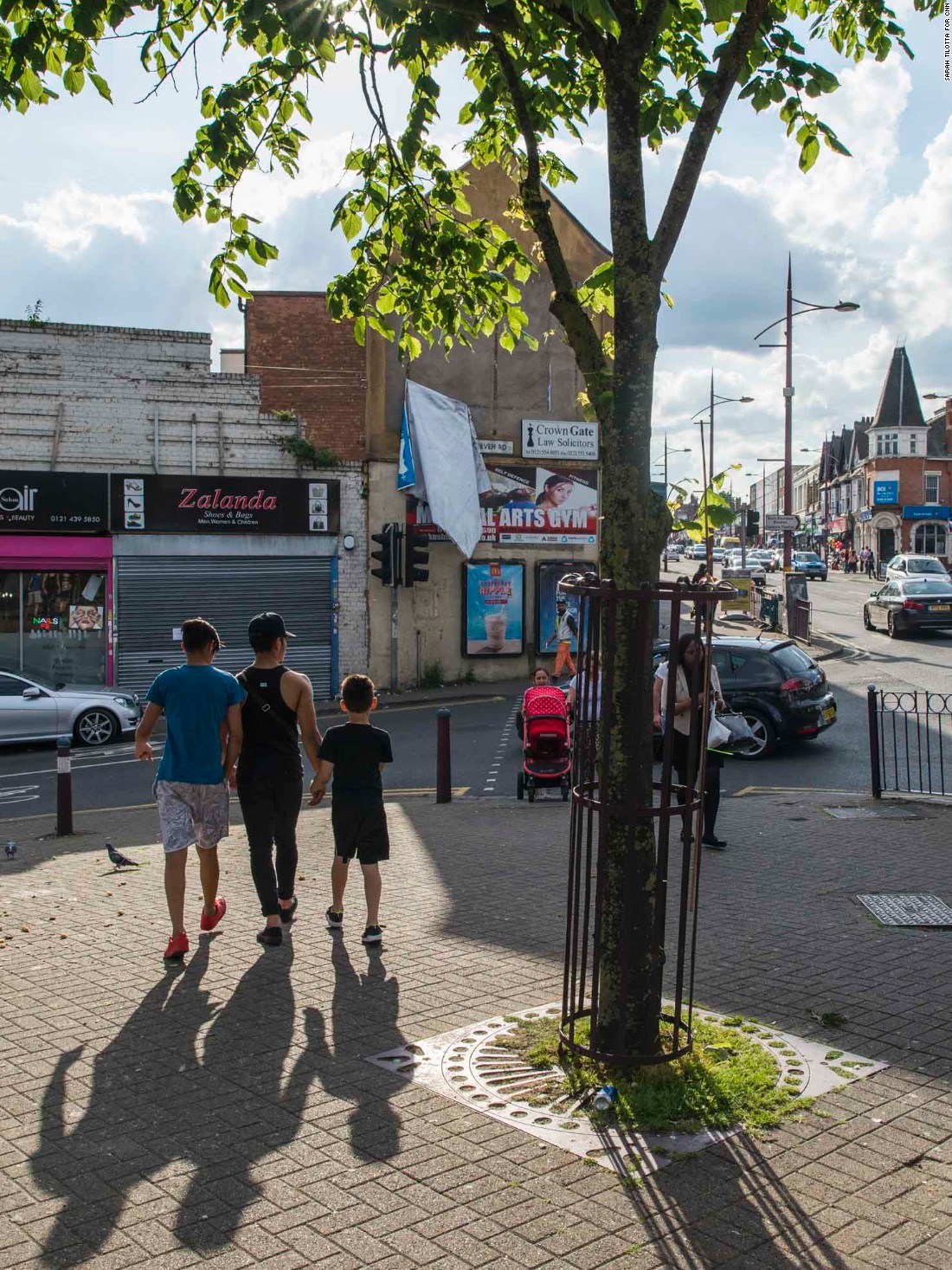 "Originally I voted for Brexit because there are no jobs here. Things in this country are very tough," Bhamra said. "But now I realize that it would have been better to stay in Europe. After Brexit, people here from Eastern Europe feel that they're different. But they're not."
A few doors down, Roxanne Plesa, 31, sits behind a cash register at R&B Magazin Romanesc, the Romanian grocery she runs with her husband Costinil.
"I'm not happy...like all Romanians, no one is happy about what happened last year," Plesa says. She steps aside to ring out a Romanian woman who nods along knowingly.
After nine years living in the city Plesa says she feels scared in the wake of Brexit.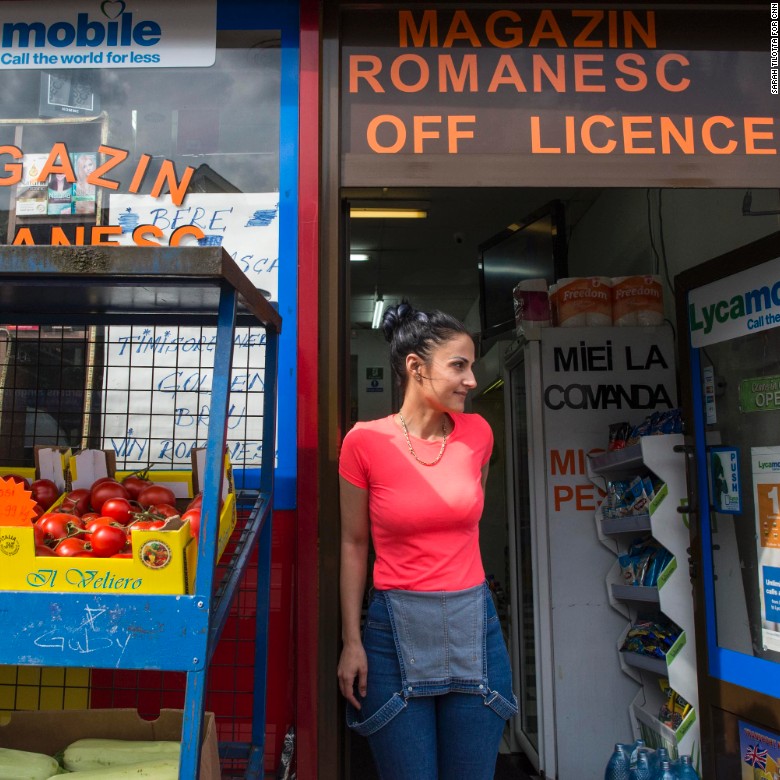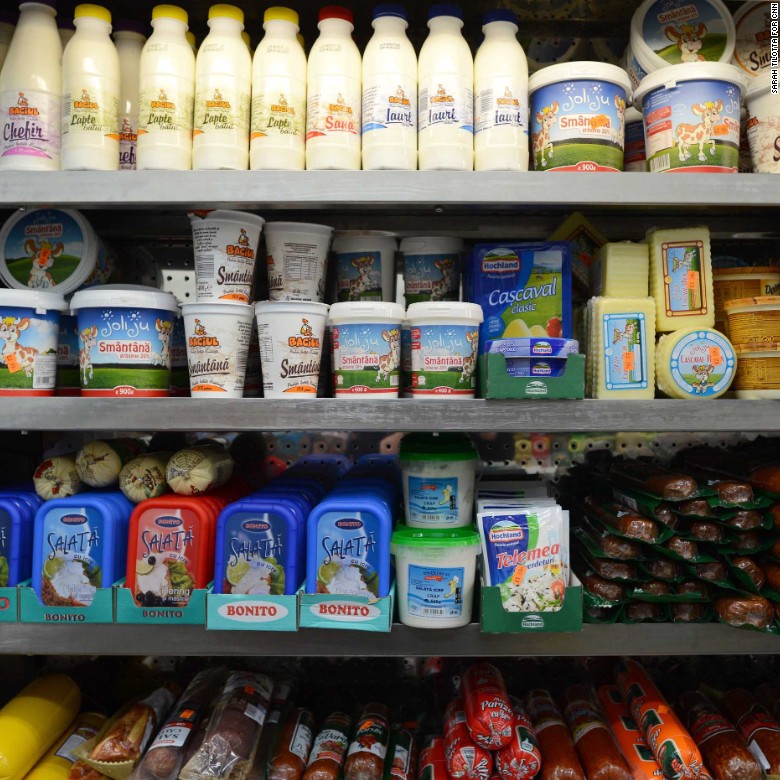 "Soho Road is a street where the people are mixed. You don't see many white faces," Plesa says. "Sometimes it's dangerous here. It's dangerous for me because I'm Romanian."
A group of men came into the shop recently and stole pastries, she says. After chasing them into the street they turned on her and shouted: 'F*** you b**ch go back to your country."
But husband Costinil, 45, says the UK is their country now.
"We've been here a long time, we've paid taxes...we don't want someone to show up at our door one day and tell us to leave," Costinil says. "To be honest we don't like Theresa May. But we don't know who to vote for, who would be good for us."
It's an uncertainty that's echoed up and down the high street.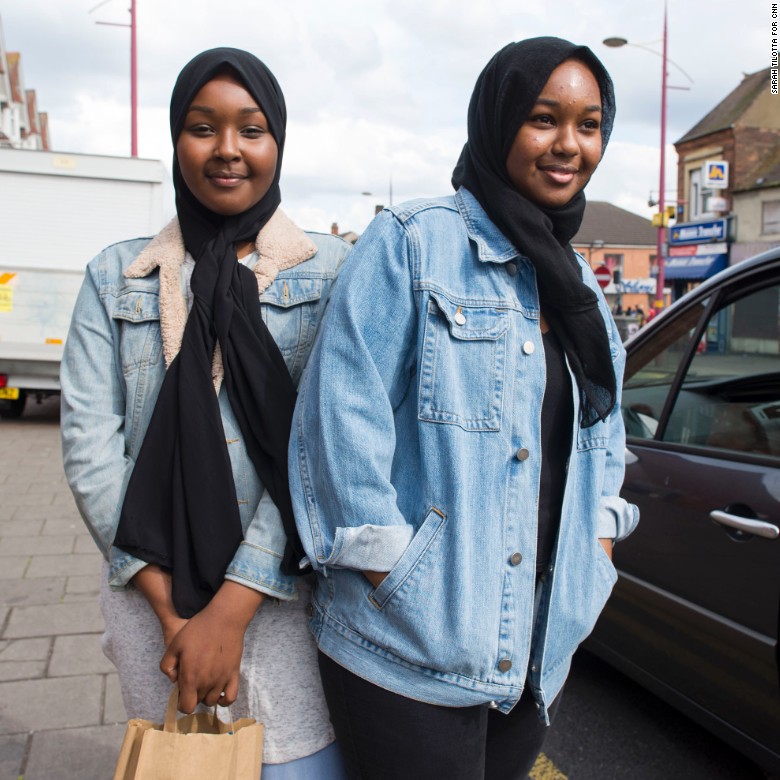 "There's no hope left in Britain," says Mohammad Aziz, a 29-year-old from the Kurdish region of Iran. "Whatever hope I have left, it's not in the politicians."
Aziz, who has lived in the UK for six years, manages the International Supermarket on Birmingham's Soho Road. The shop, which has a sign over its door boasting Turkish, Kurdish, Polish, Greek, and Albanian produce, is as multicultural as the street it trades on.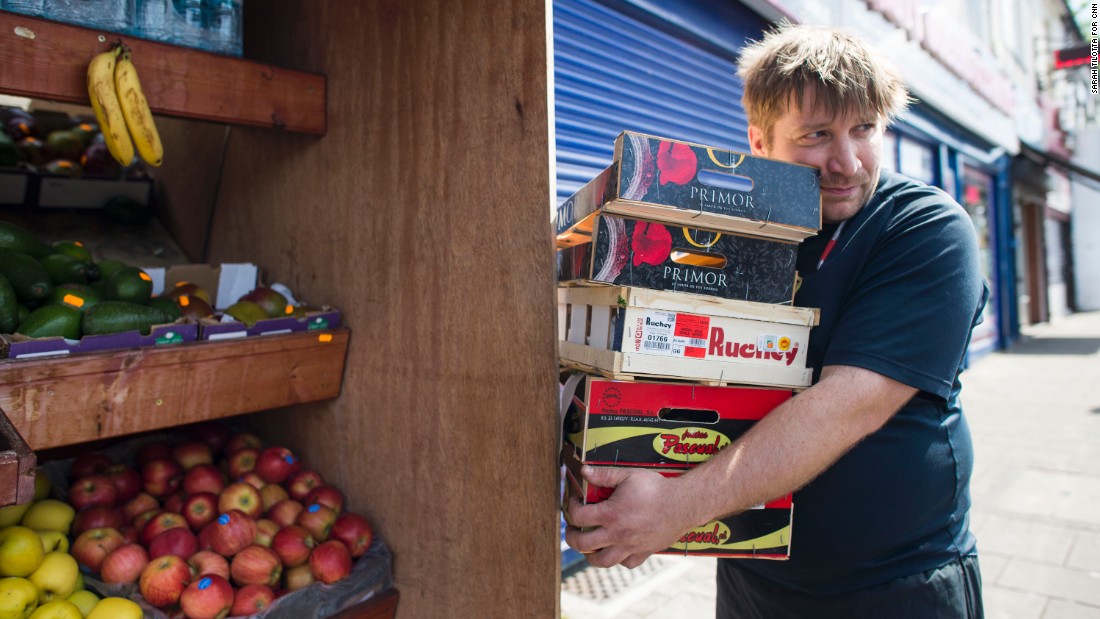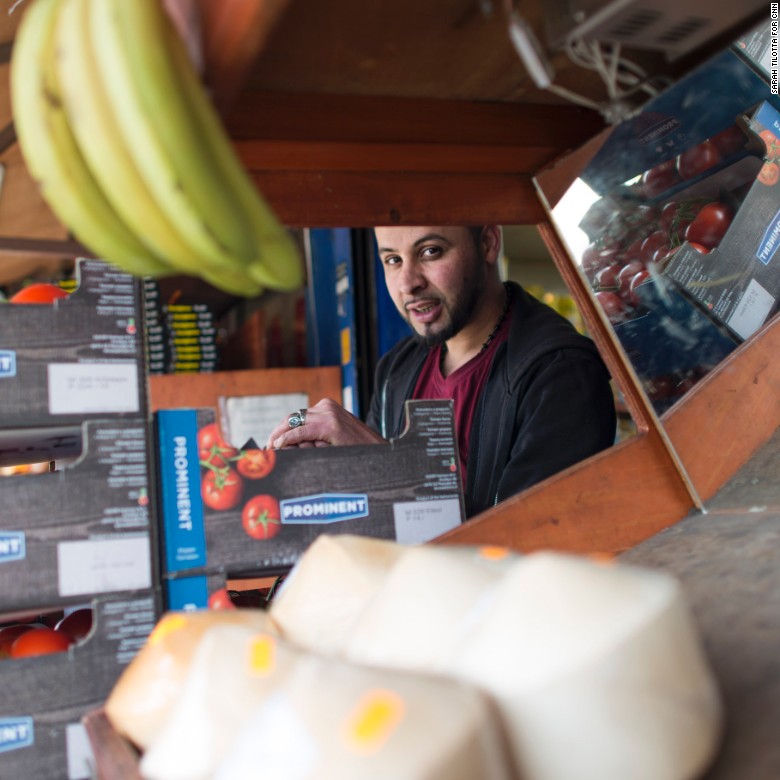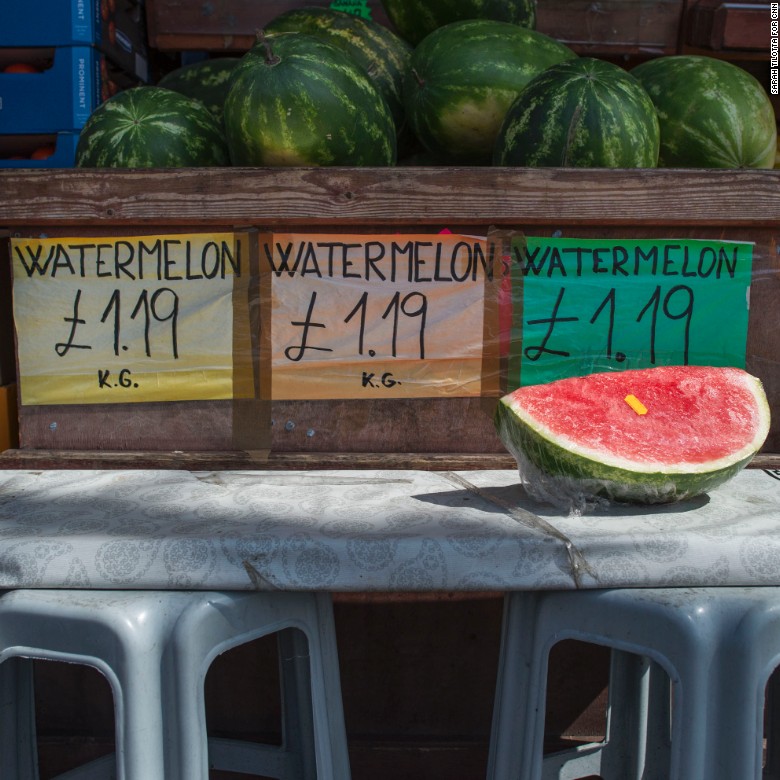 At the end of Soho Road, sitting in his white-carpeted office, Bhai Sahib Bhai Mohinder Singh can see the length of the bustling thoroughfare below.
Dr. Singh, one of Britain's leading Sikh figures, met Theresa May during her visit to Nishkam Primary last month. The school, which was created as part of the government's free school initiative, is one of Singh's many initiatives to bring the Birmingham community together.
"I found her to be very good at listening," Singh, chairman of the Nishkam Group, says.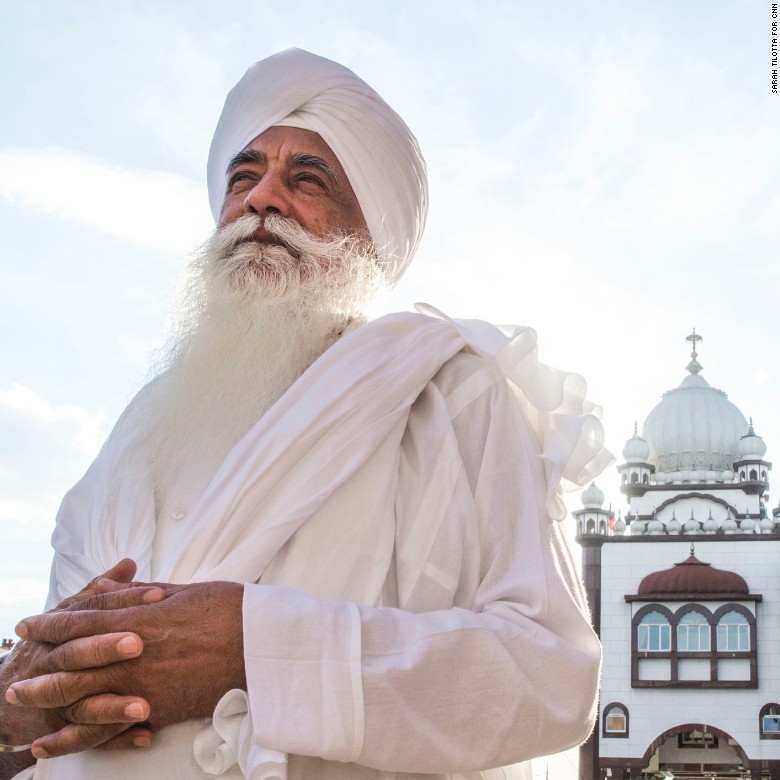 But he adds that he was not happy about Brexit.
"There is strength in unity, and 28 governments are better than one."
"But we must also be optimistic," Singh says, the late afternoon sun casting long shadows on the street.
"We must look to the future."