The Congressional Baseball Game, a Washington tradition since 1909, took on a little extra meaning Thursday night.
Democrats and Republicans played at Nationals Park just a day after a gunman opened fire at a GOP practice, injuring US Rep. Steve Scalise and several others.
The event raised money for several charities, including the Capitol Police Memorial Fund — a late addition after Wednesday's shooting in nearby Alexandria, Virginia. Two of the people injured, Crystal Griner and David Bailey, are members of the Capitol Police. Bailey threw out the game's first pitch.
"By playing tonight, you are showing the world that we will not be intimidated by threats, acts of violence, or assaults on our democracy," said President Donald Trump in a video message. "The game will go on."
Photographer Stephen Voss was there to capture the night's action and atmosphere. See more of his photos from the game: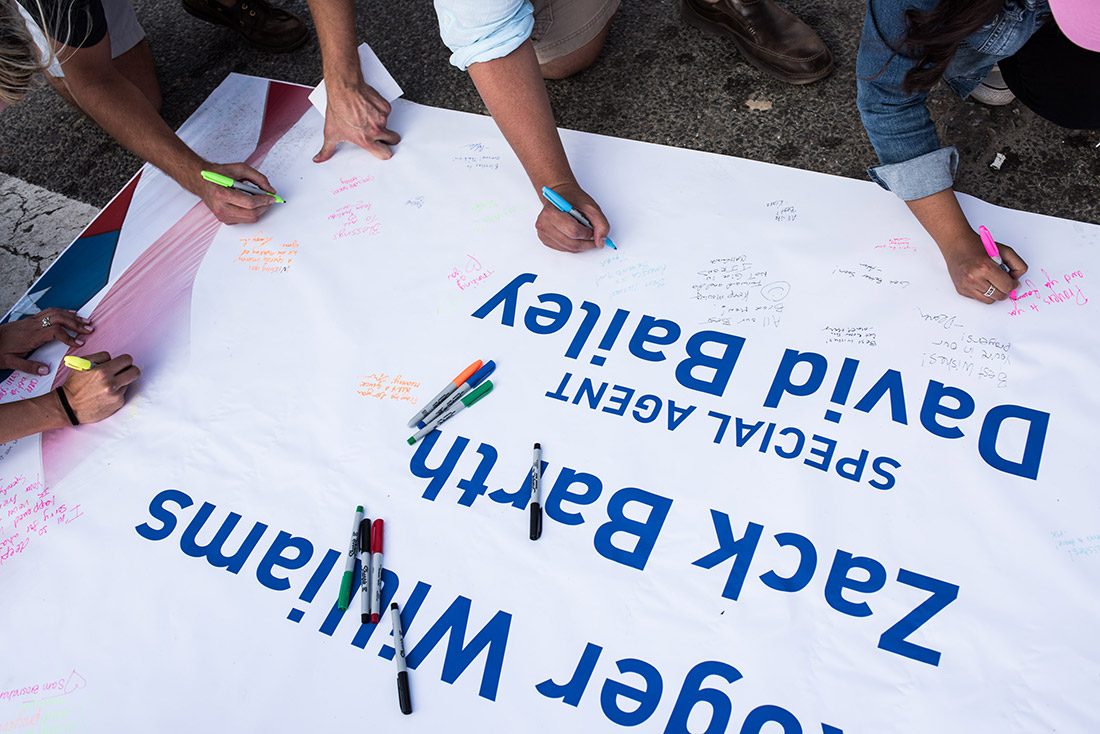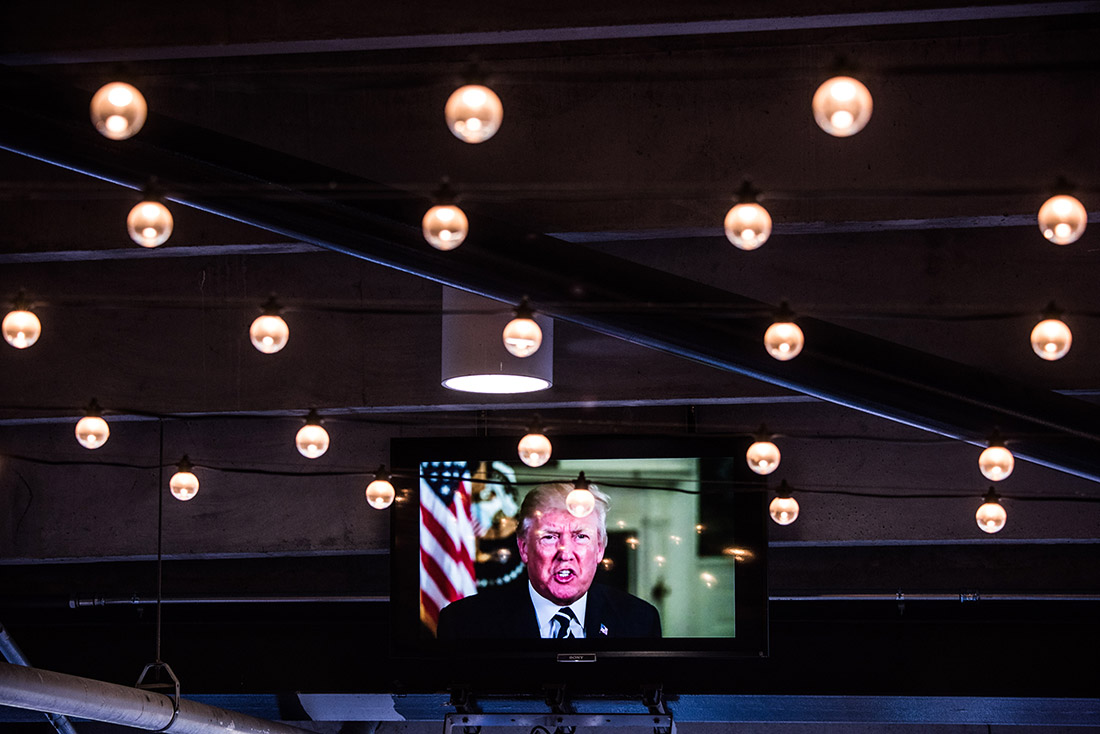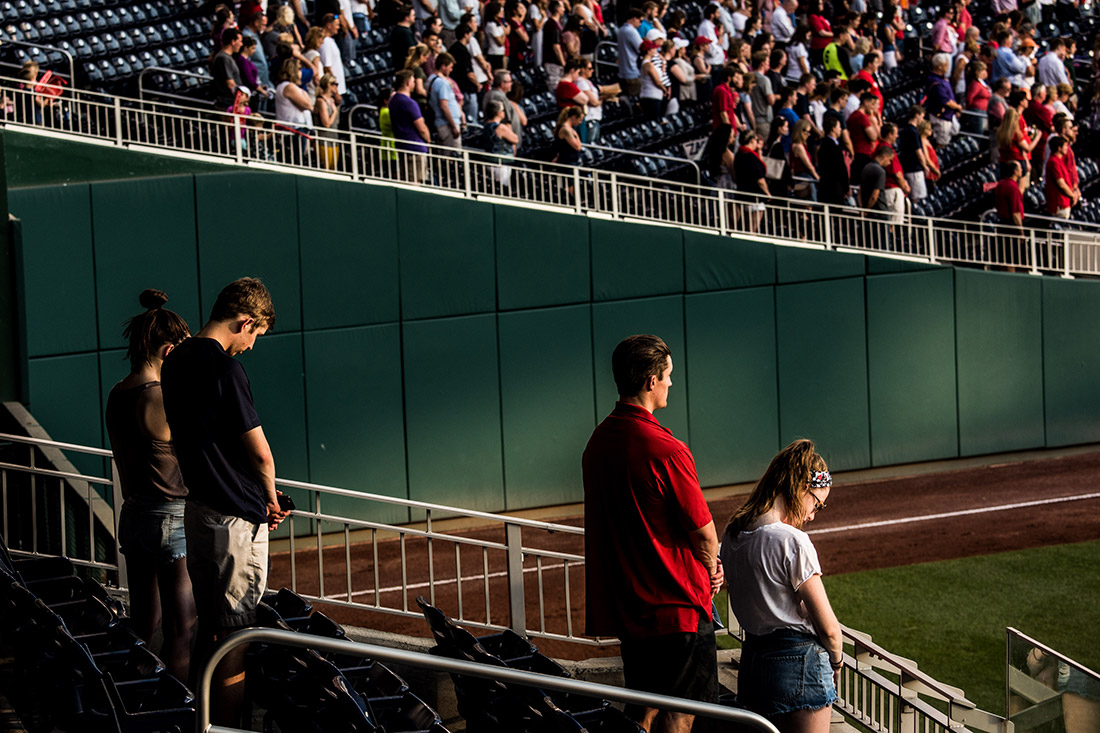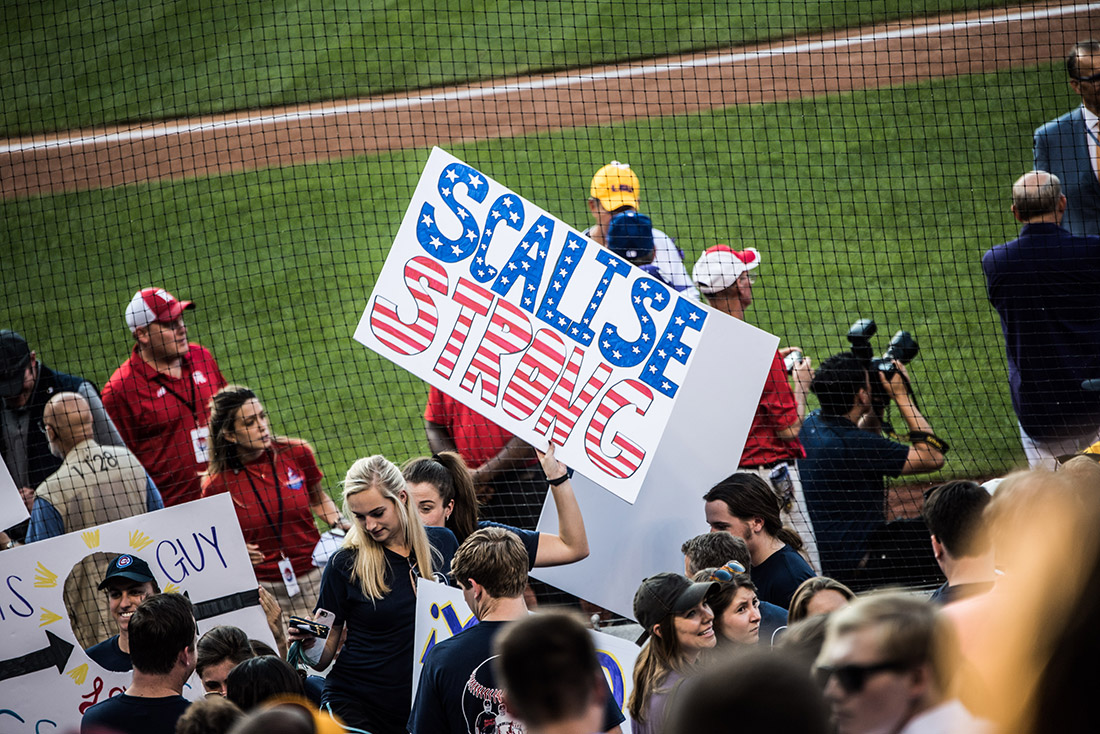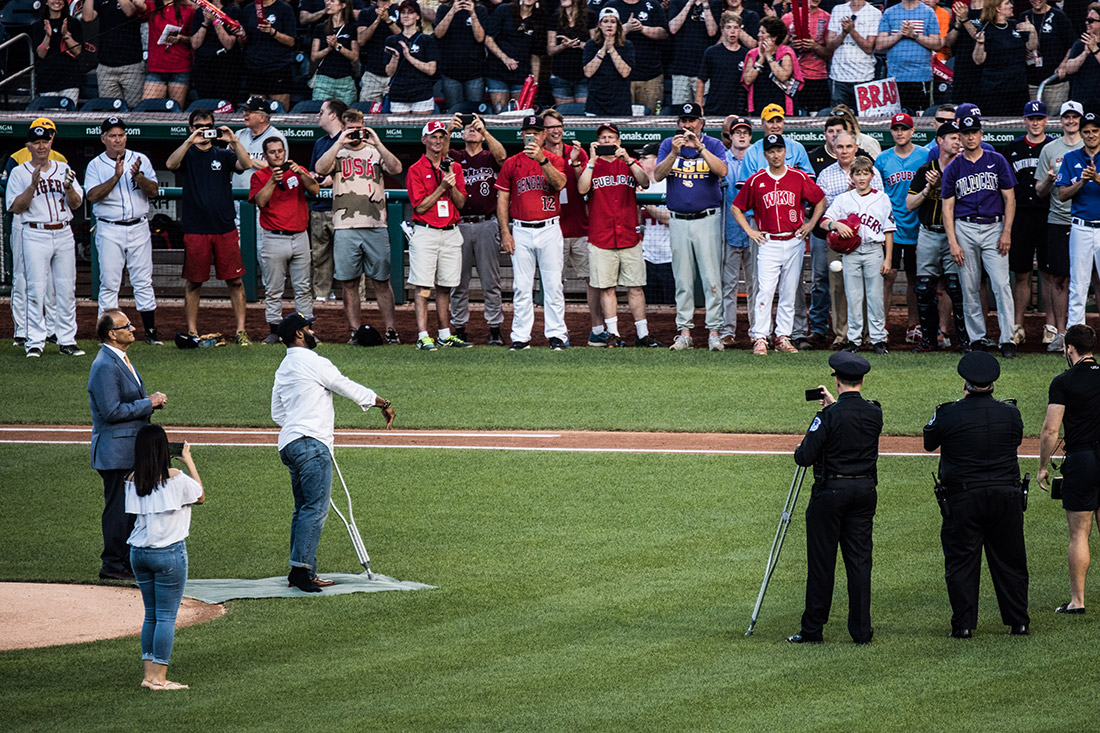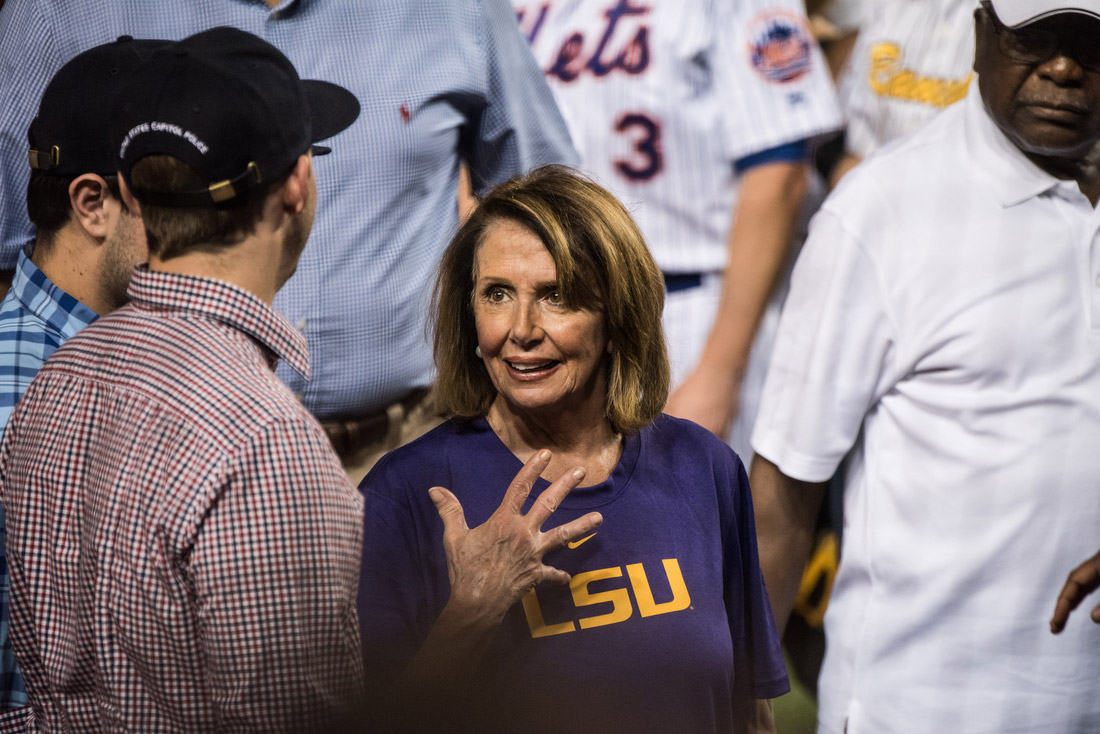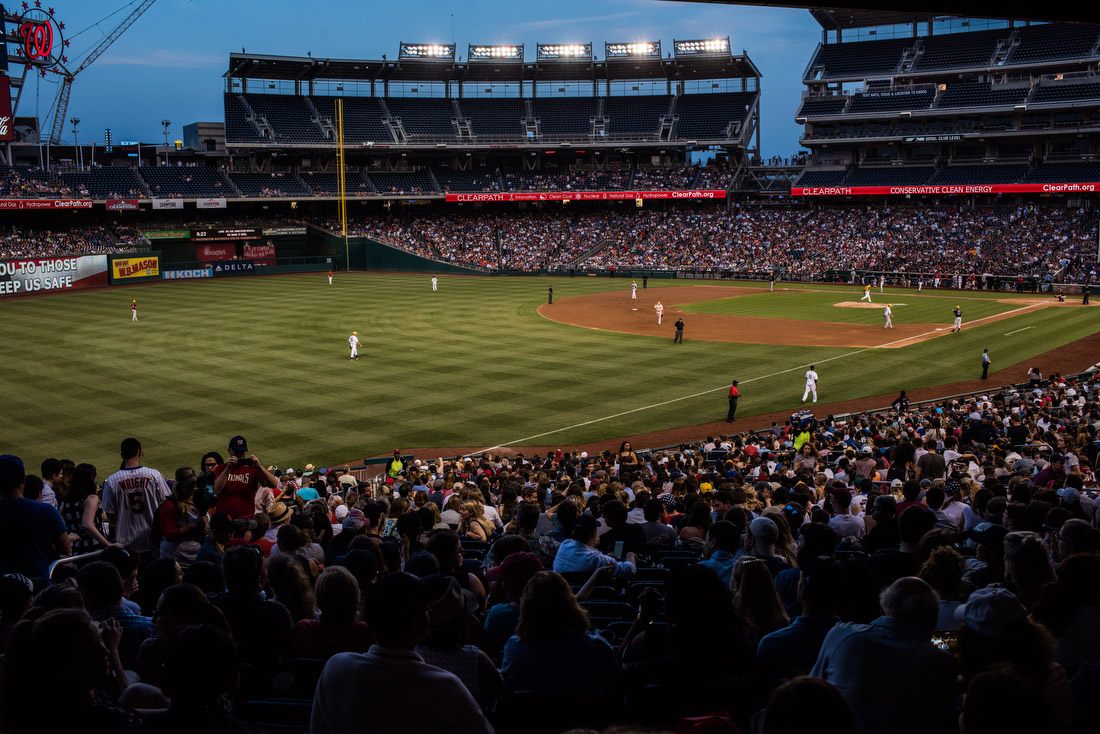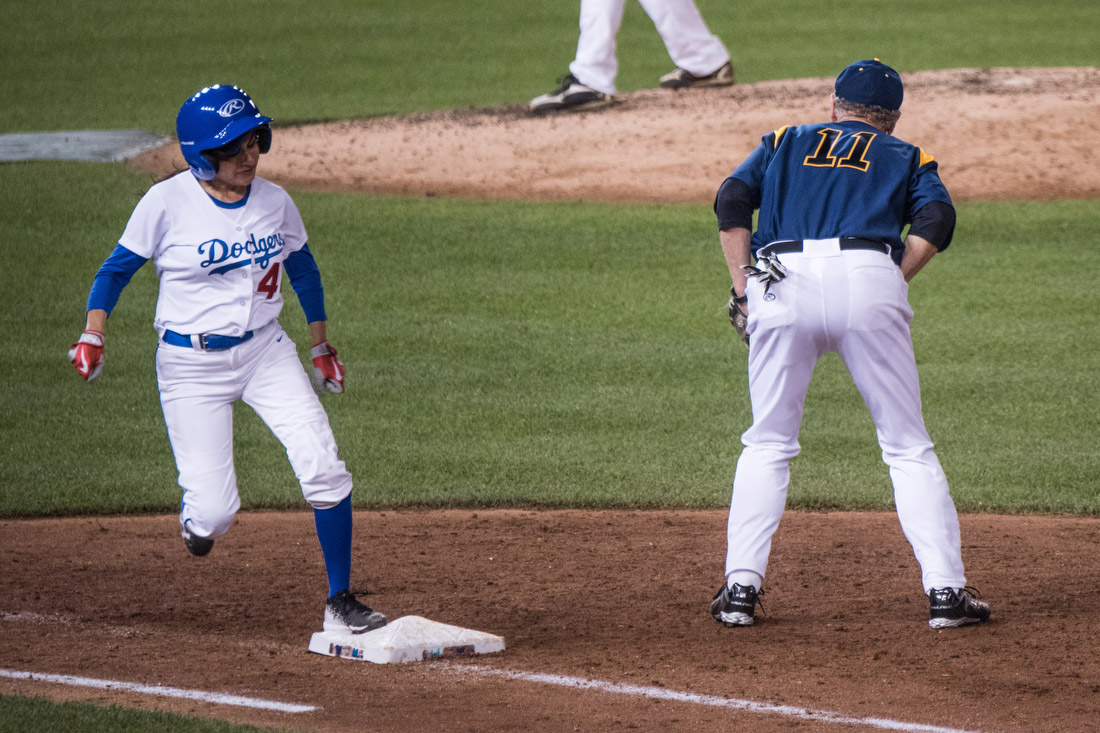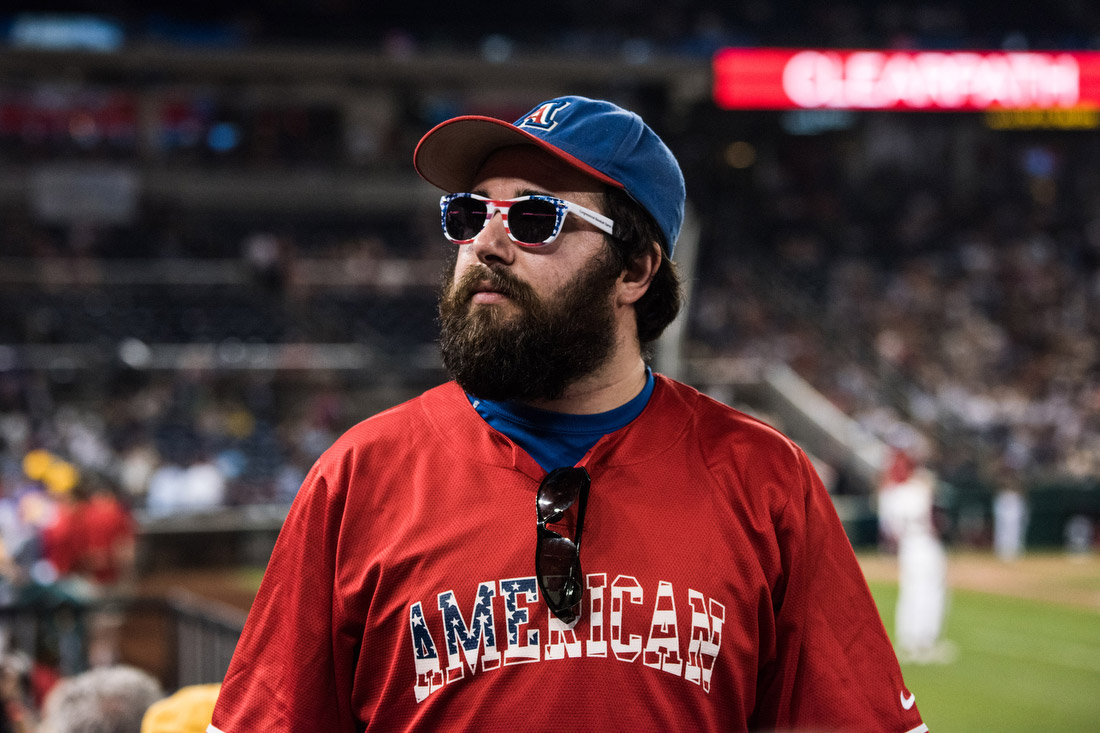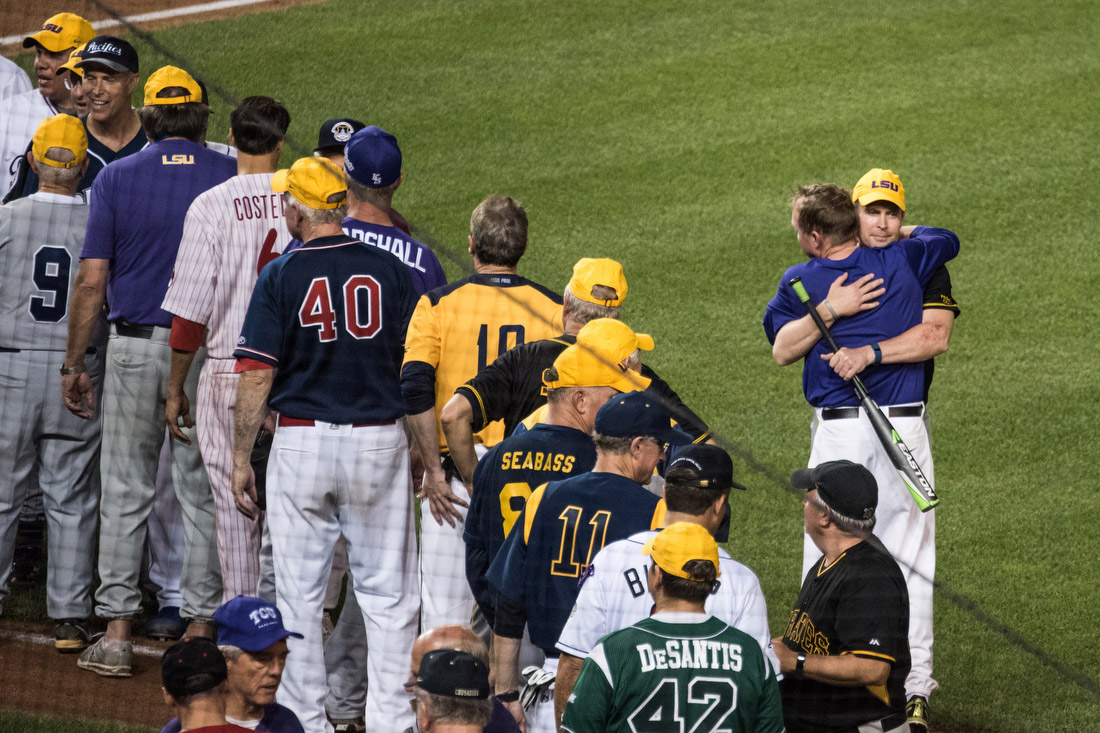 Stephen Voss is a photographer based in Washington. Follow him on Facebook, Instagram and Twitter.
Photo editor: Brett Roegiers