It was high drama on Thursday as former FBI Director James Comey finally delivered his much-anticipated testimony to US senators.
The stage — and the hype — had been set for weeks following Comey's firing last month and the accusations that followed.
All the major television networks chose to carry the hearing live in the middle of the day, and some bars even opened early so that people could watch the spectacle.
Photographer Stephen Voss was in the nation's capital to take in the scene.
"I've covered hundreds of hearings. This was certainly one of the bigger ones," said Voss, who was on assignment for CNN. "Some of the photographers who have been here much longer than me kind of compared it to when the (Monica) Lewinsky stuff was happening — sort of that level of press attention. Certainly, in terms of interest and press coverage and just the line outside the door to get in, it's probably the largest, most-attended hearing I've ever been to."
See more of Voss' photos from inside and outside the hearing room: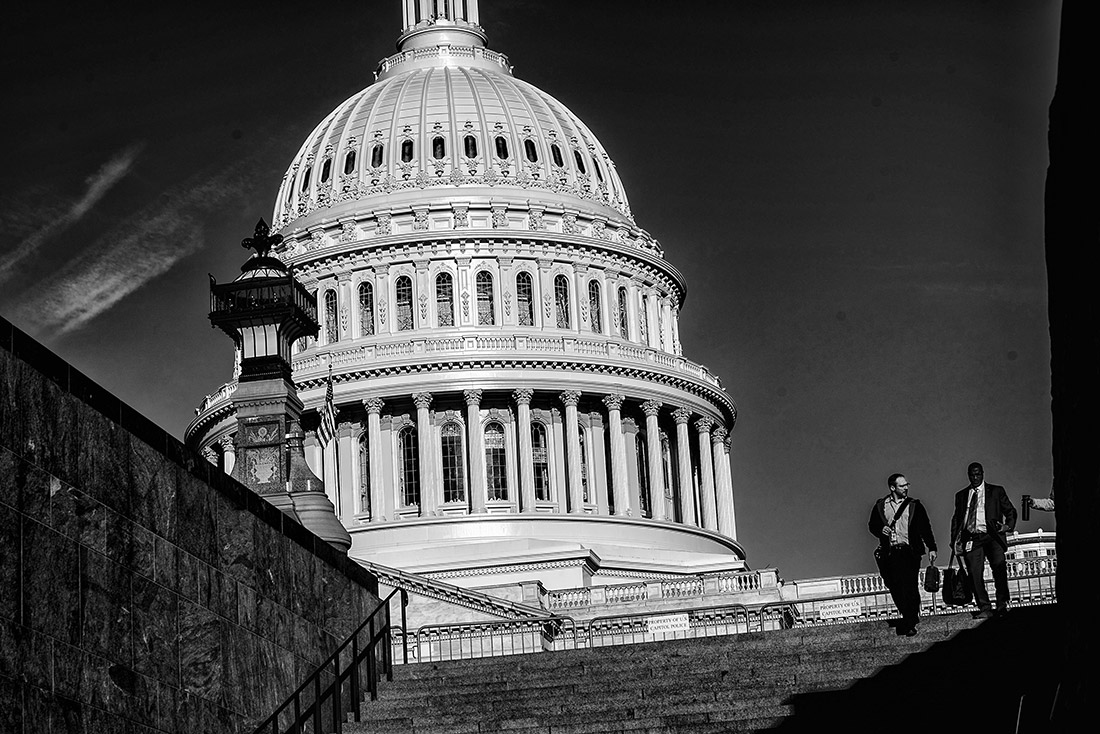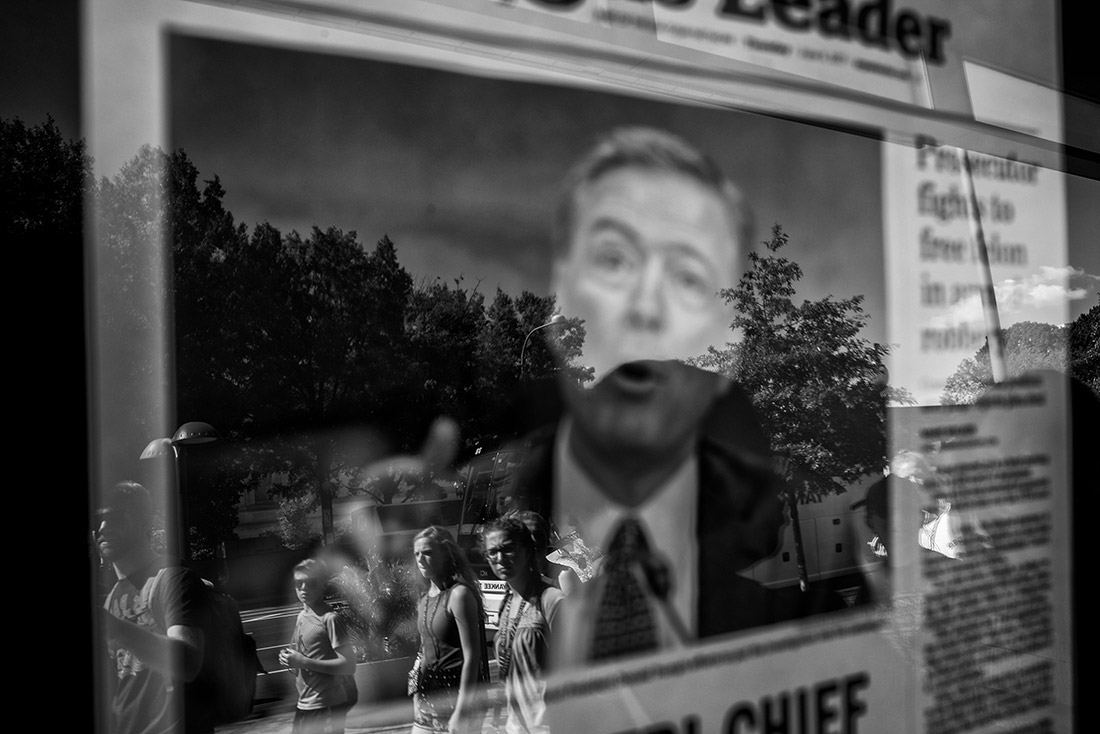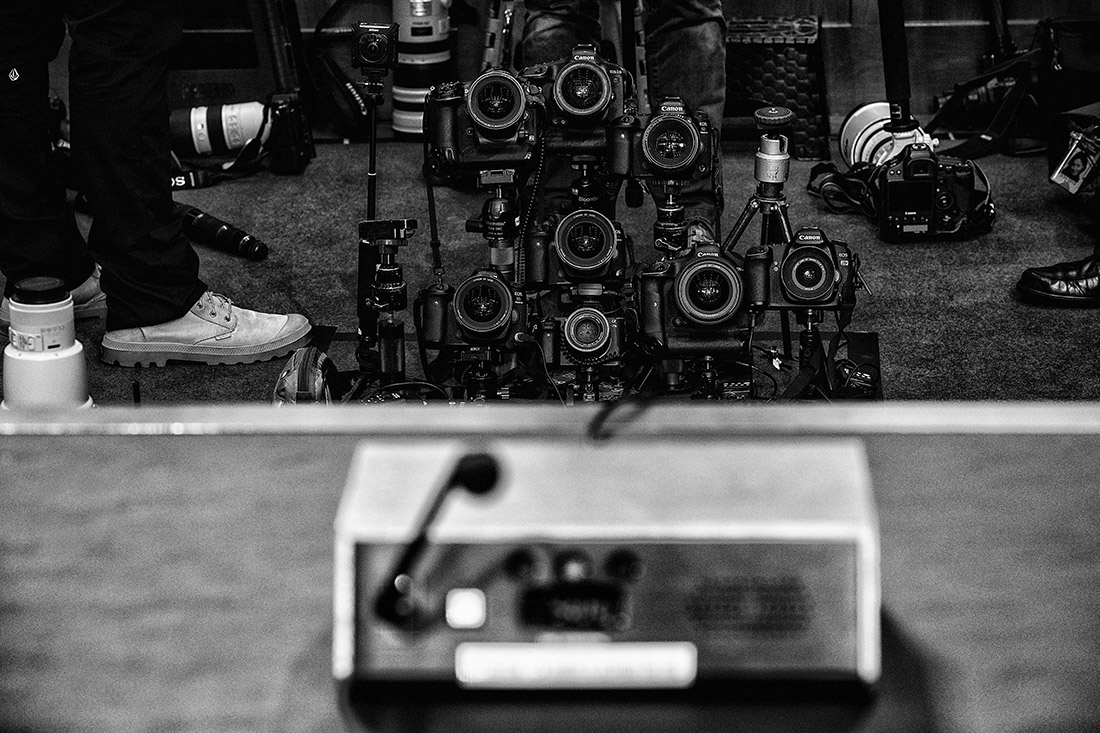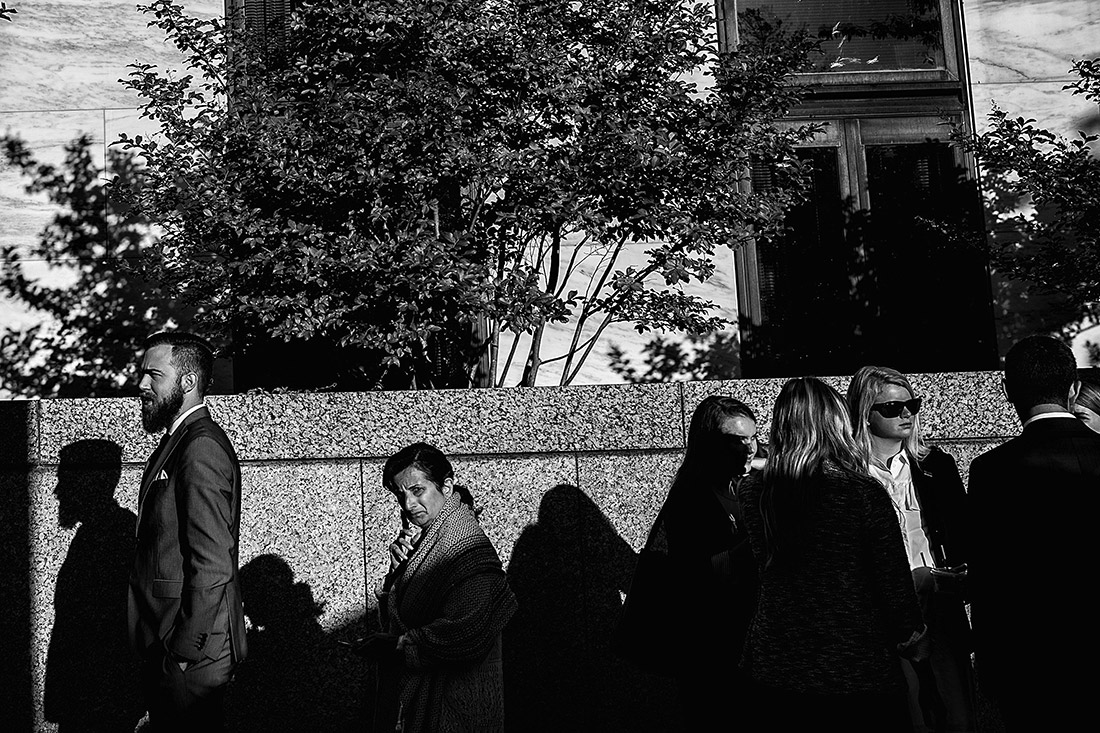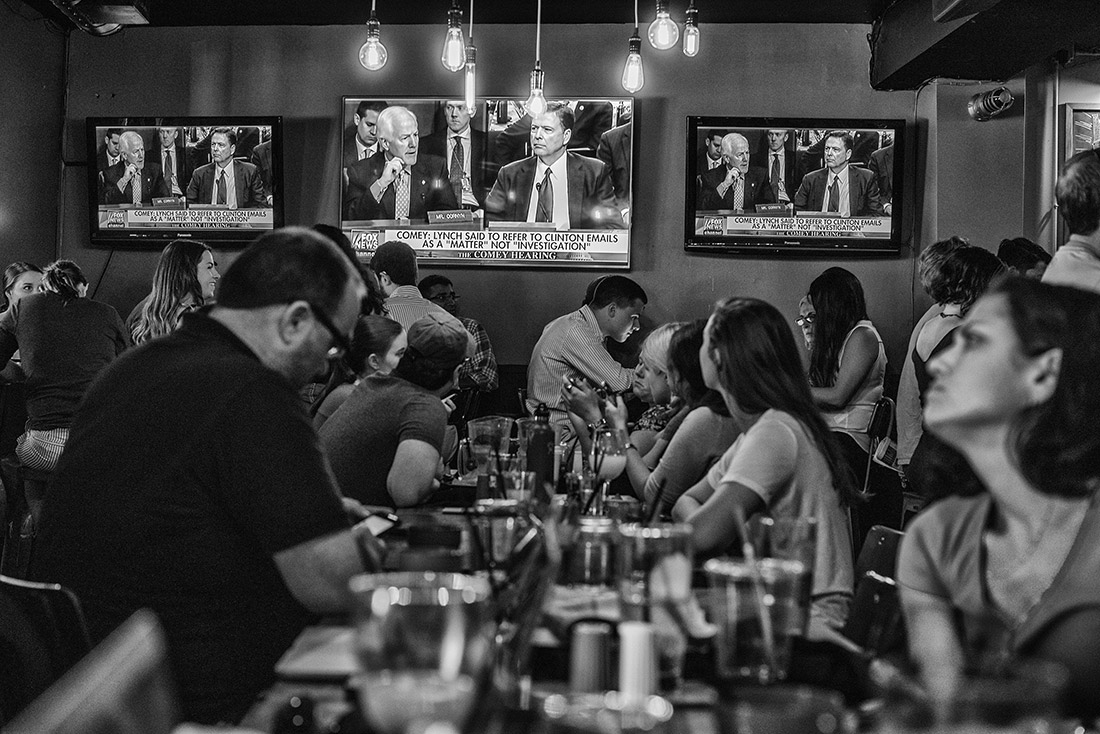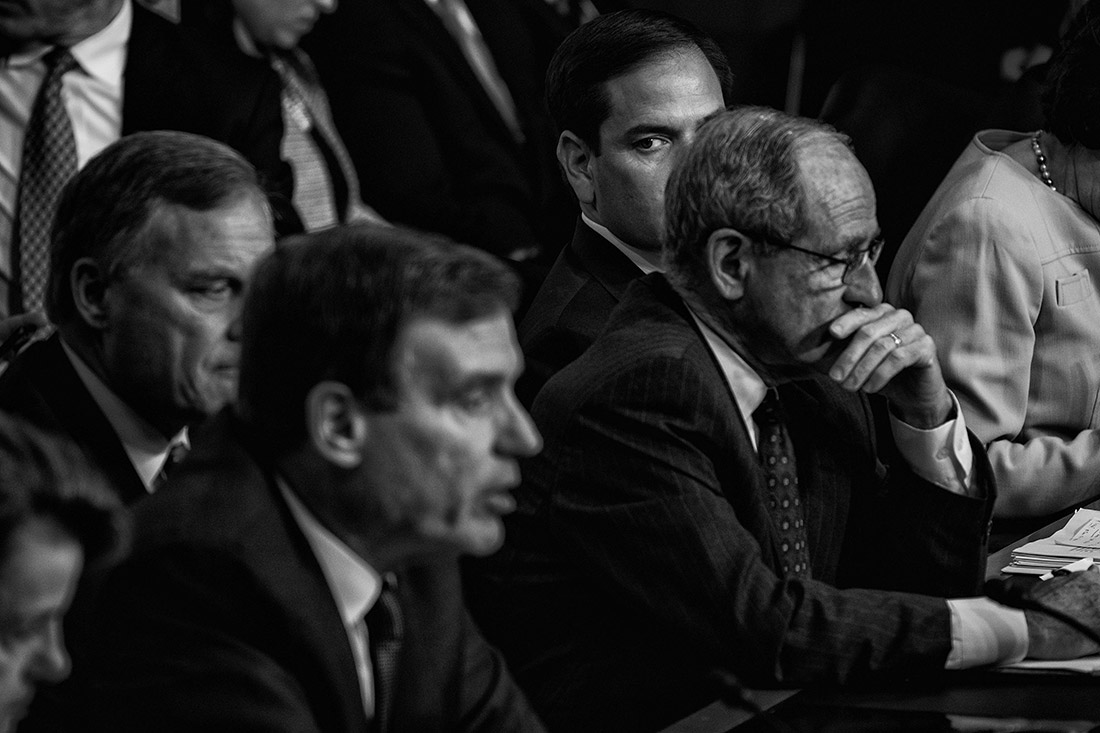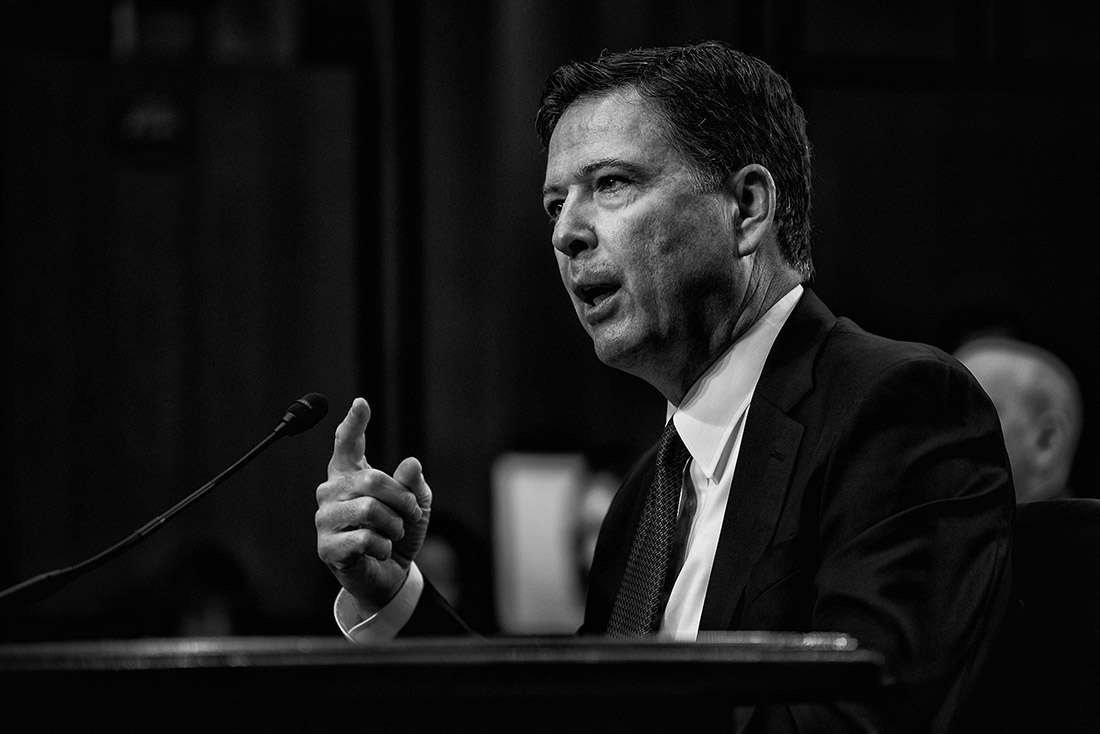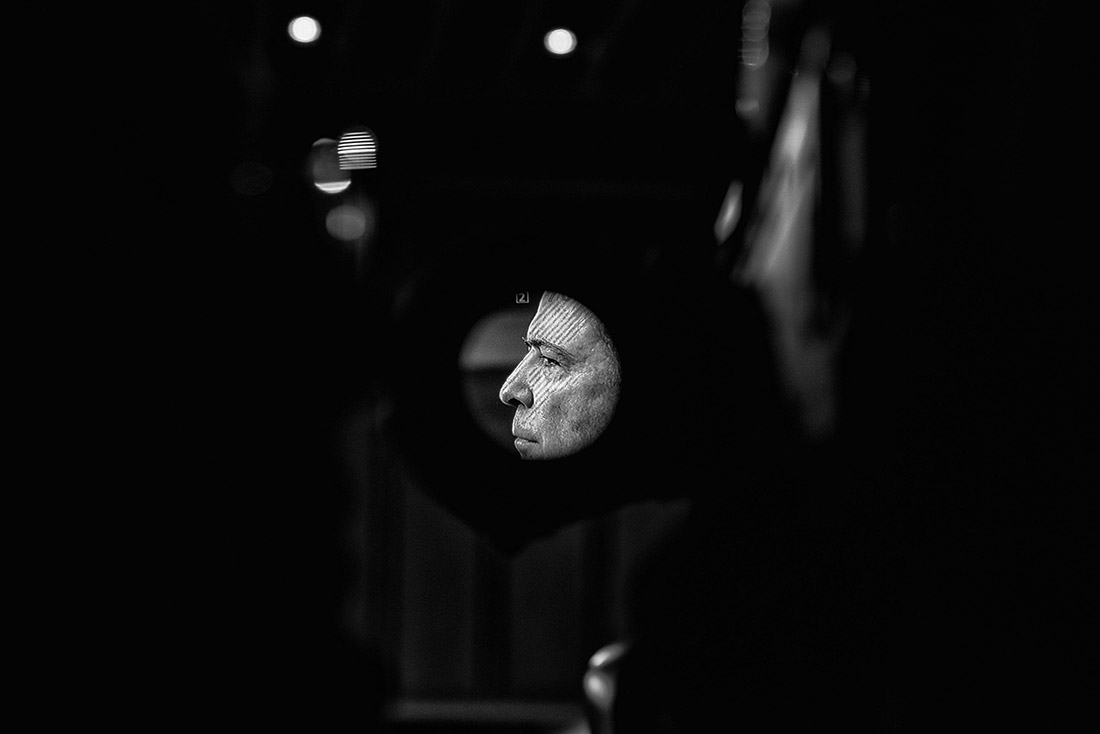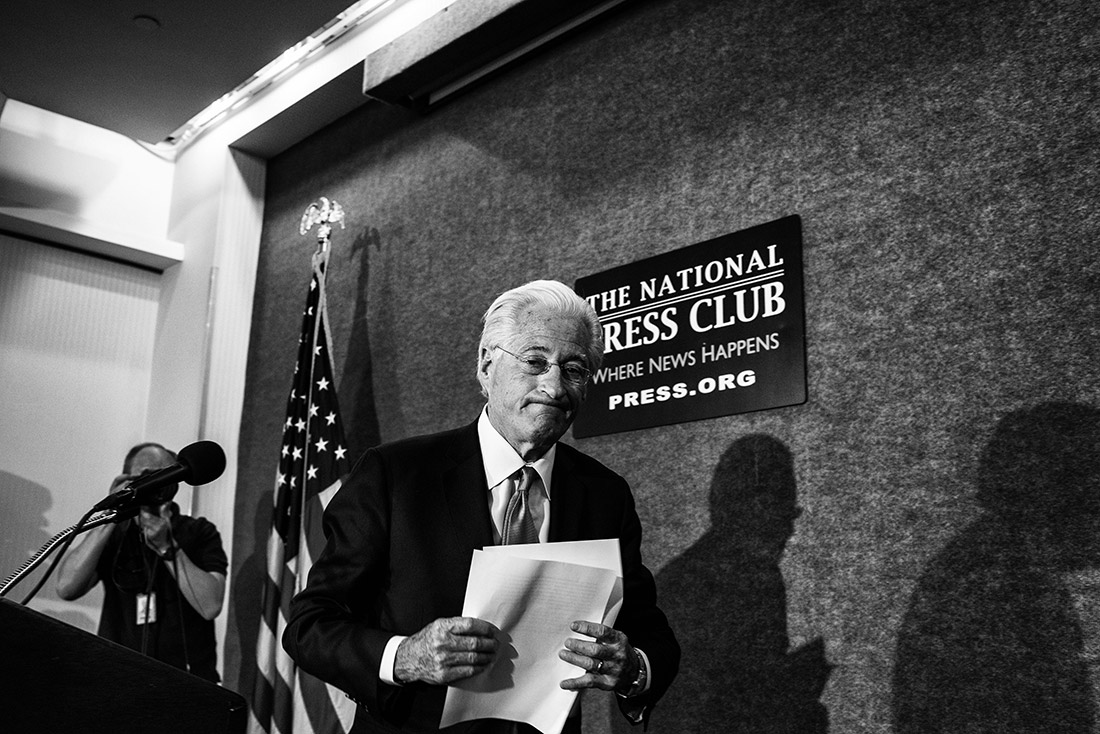 Stephen Voss is a photographer based in Washington. Follow him on Facebook, Instagram and Twitter.
CNN's Stephen Collinson, Daniella Diaz, Jeremy Diamond, Jeremy Herb, Christina Kline, Tom LoBianco and Manu Raju contributed to this report.
Photo editor: Brett Roegiers