Those lifelike robots you see on TV? They might not be science fiction for much longer.
"Researchers and scientists are far beyond than what most of us think or could imagine they're doing," said photographer Max Aguilera-Hellweg, who has visited some of the world's leading robot makers over the last few years. "These things will be more ingrained and will be more involved in our lives than we can imagine — and sooner than we can imagine."
His new book, "Humanoid," explores the different ways that scientists are developing robots — and making them more like us. They look like us, sound like us and are also starting to think like us. Some are even designed to be replicas of actual people.
The reasons vary from lab to lab. There are robots built for entertainment purposes. Others are helping to solve real-life human problems. Sometimes experiments are designed for one thing but teach us another.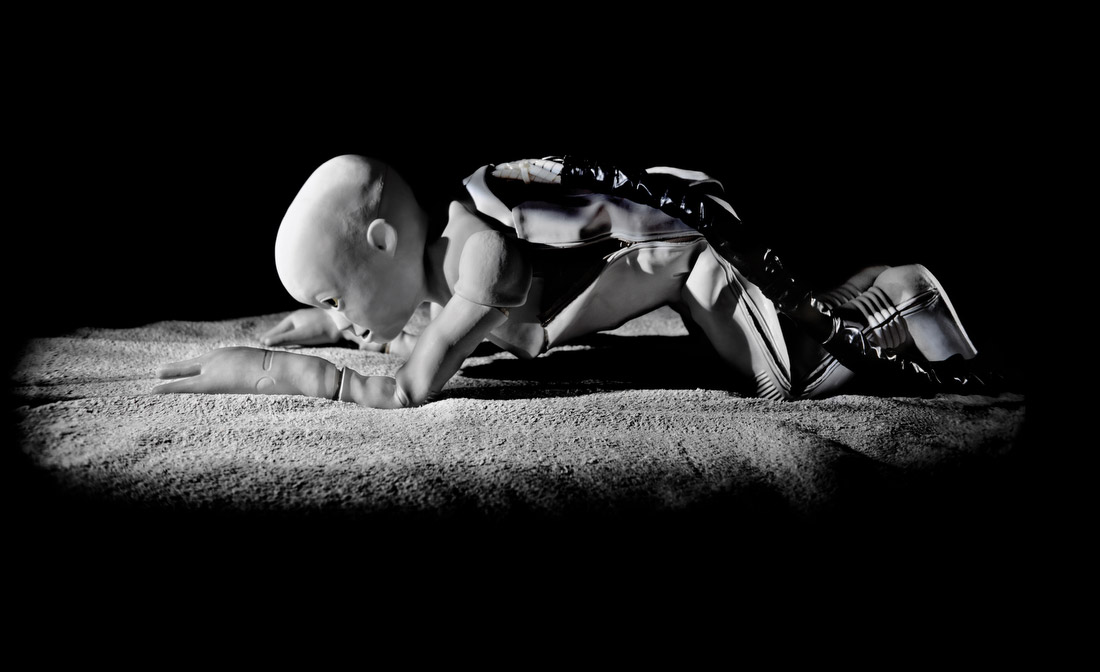 Take CB2, an infant robot built by the Asada Laboratory in Osaka, Japan. The idea was to study how robots learned by teaching one to crawl.
"But what they learned in the data didn't really teach them about artificial intelligence. The data revealed more about how humans learned," Aguilera-Hellweg said. "It was about caregiver interaction. Because it was all about the caregiver relationship to CB2, teaching it to crawl.
"What they realized from that was they could get robots to learn about humans. When I learned this idea, this blew my mind. I never even thought about anything like that."
As he took portraits of all these robots, Aguilera-Hellweg would find similarities with the human anatomy. He has a doctor of medicine degree, and this reminded him of what it was like photographing surgery.
"I found myself asking this very deep question: What does it mean to be human?" he said. "These things look like they're human. They have ears, they have skin, they have hair. But what about them is human? I was driven to find what was the essence of what was really going on here. To find that particular gesture, that light. I would spend a lot of time looking for that."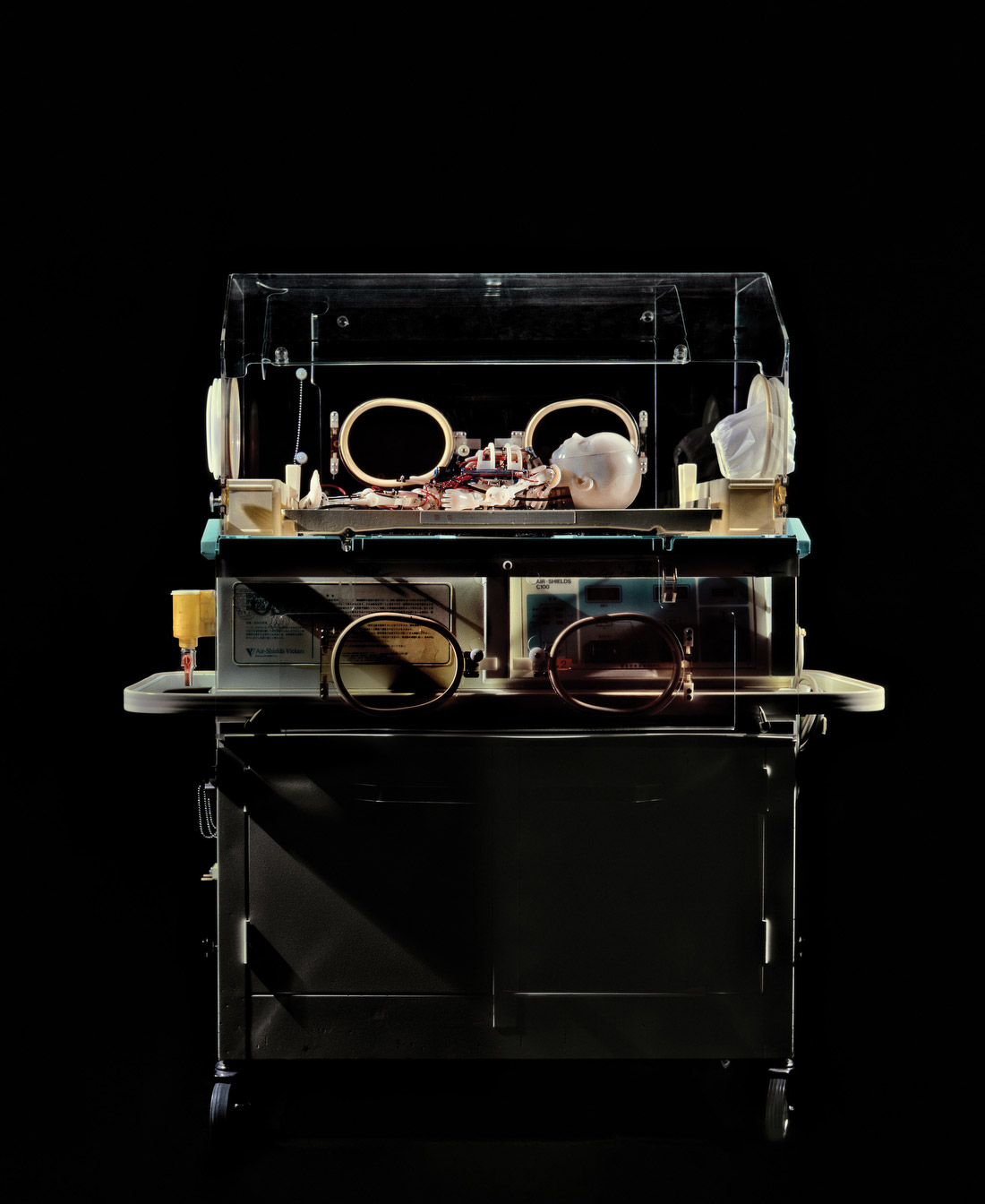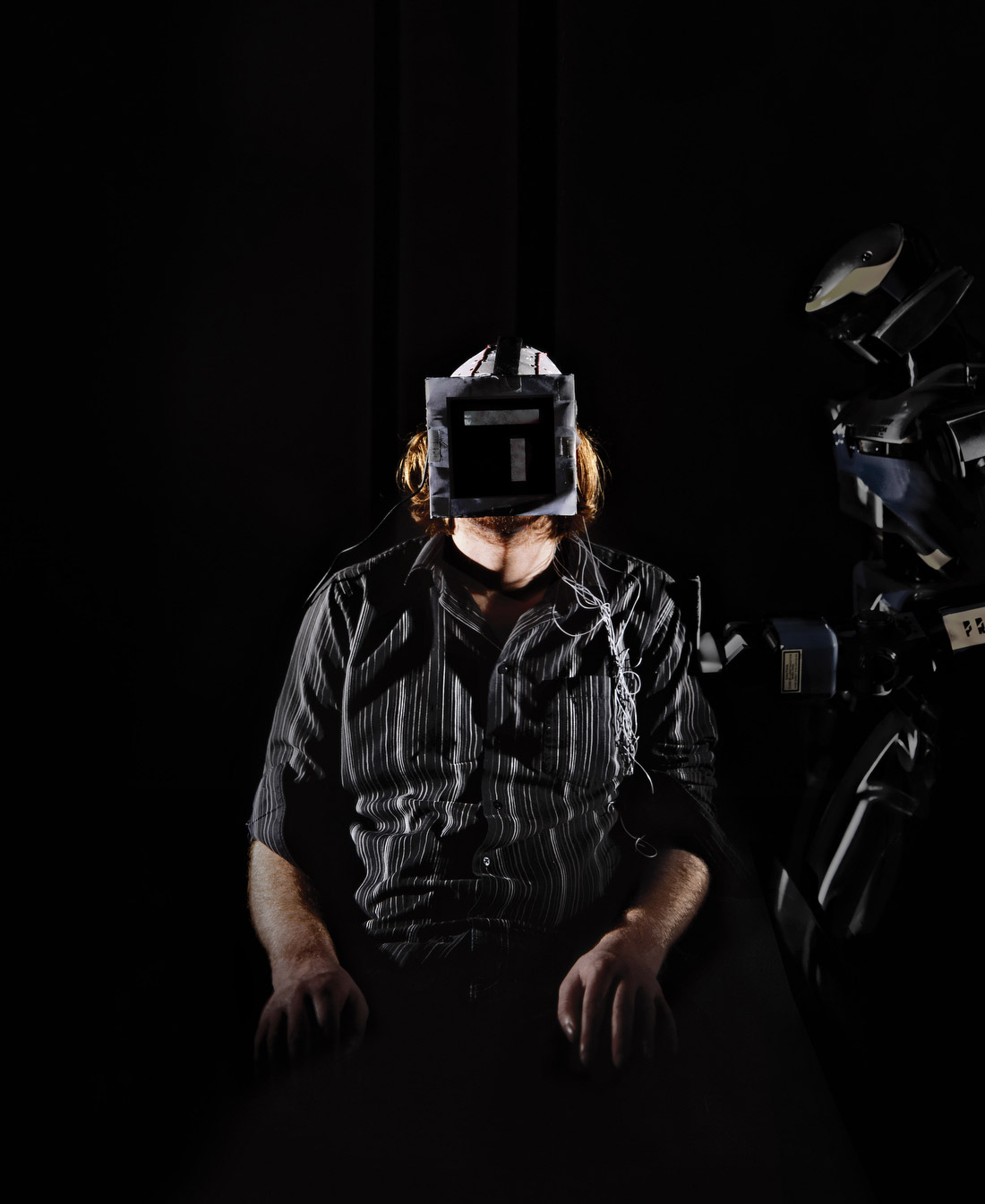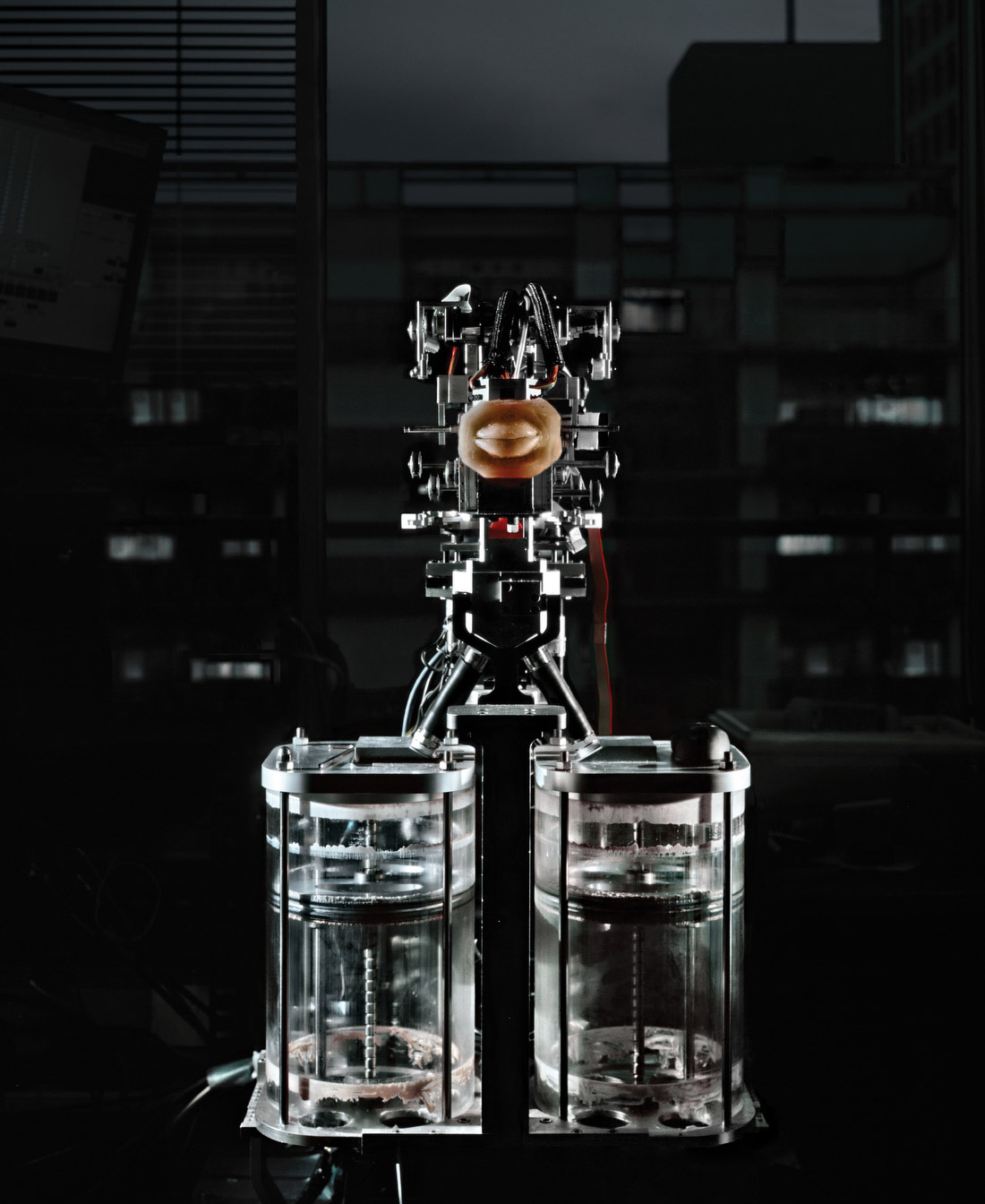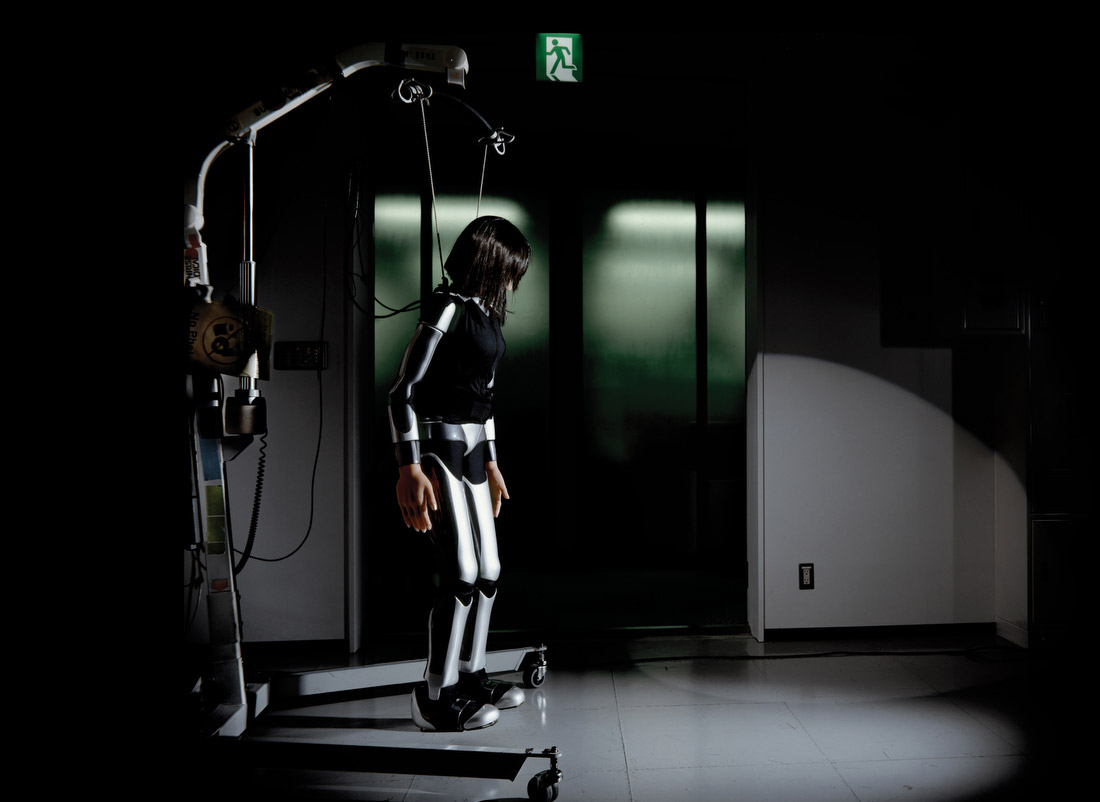 Max Aguilera-Hellweg is a photographer represented by Institute. His new book, "Humanoid," was published by Blast Books and is now available.
Photo editor: Brett Roegiers