Her first night in the hospital, Breanna Daugherty couldn't sleep.
She was still on edge emotionally, and she wanted to be awake in case the doctors had any sudden updates about her father, Tony. He had been airlifted to Indianapolis — about two hours away from their hometown of Paoli, Indiana — with liver and kidney failure.
"So I let my mom sleep," said Breanna, a senior at Ball State University majoring in photojournalism. "I stayed awake, and I thought the lighting was really interesting so I started taking photos. And I started to think: What if I documented this?"
Over the next 10 days, she took photos with her iPhone as her father's condition went through ups and downs. Many of the photos included her mother, Diana, as they visited him five times a day and waited for good news.
In the early morning of January 3, Tony Daugherty died. He was 56 years old.
For a while, Breanna wasn't sure what to do with the photos, which are raw and emotional and show family members at their most vulnerable. But she eventually decided to create a photo story and make it public.
"When it came to my photography, (my father) always cared about my work and what I was covering," she said. "He was always supportive in whatever direction I decided to go in. I'm sure he would have been supportive of me doing this story as well."
Breanna said her dad was struggling with depression and alcoholism after losing his mother and two jobs in recent years. She hopes this project might serve as a wake-up call for others who need help.
"But also kind of show that family will be there until the end."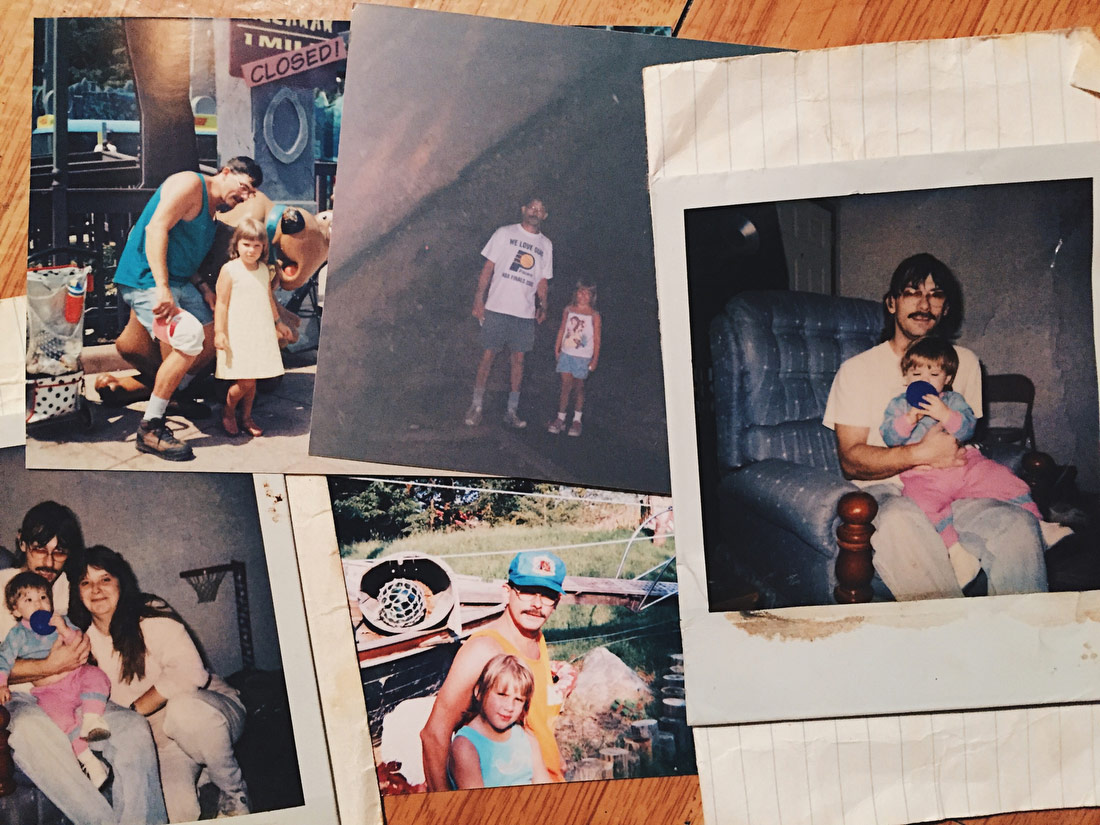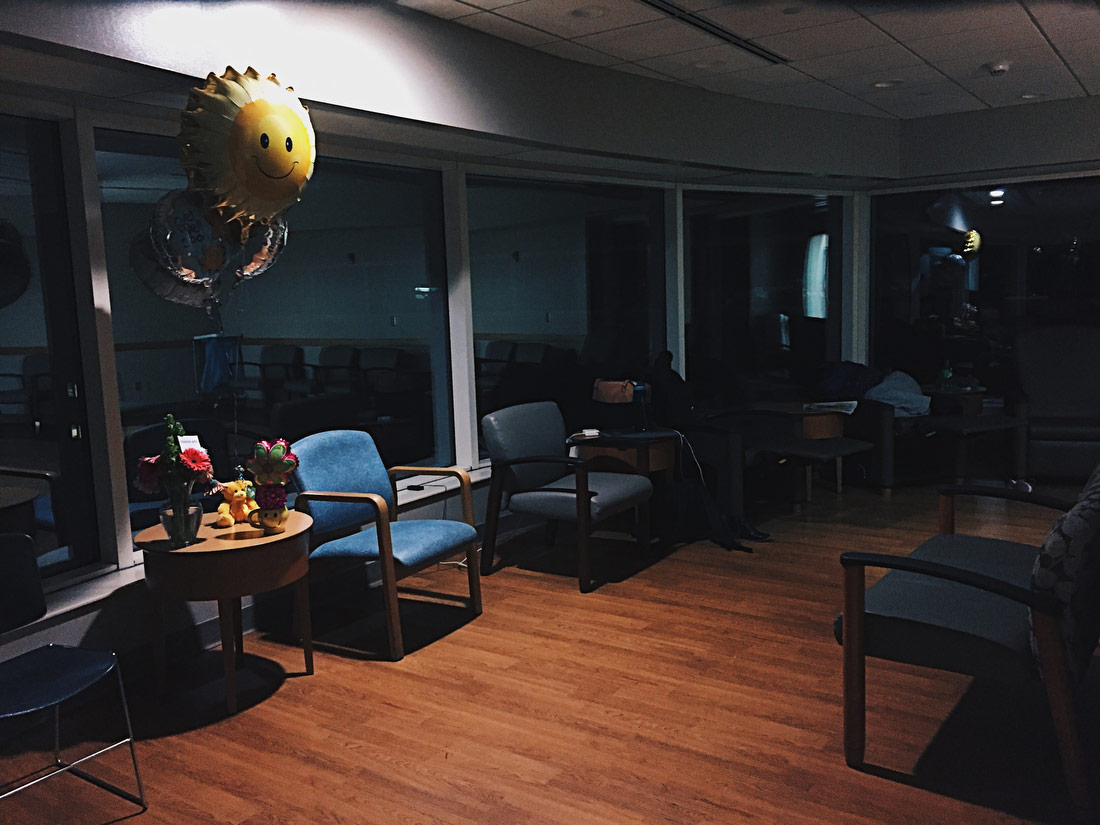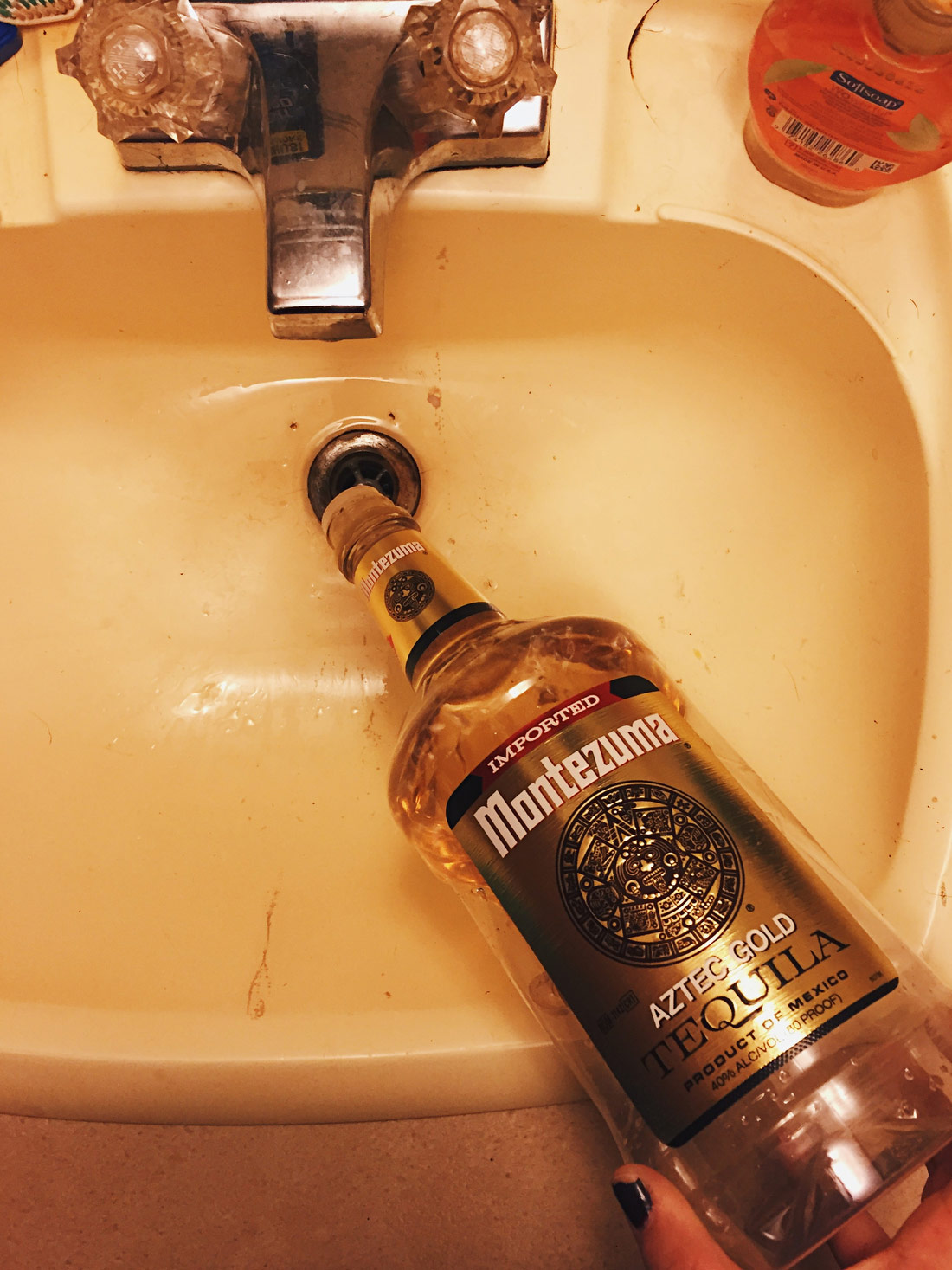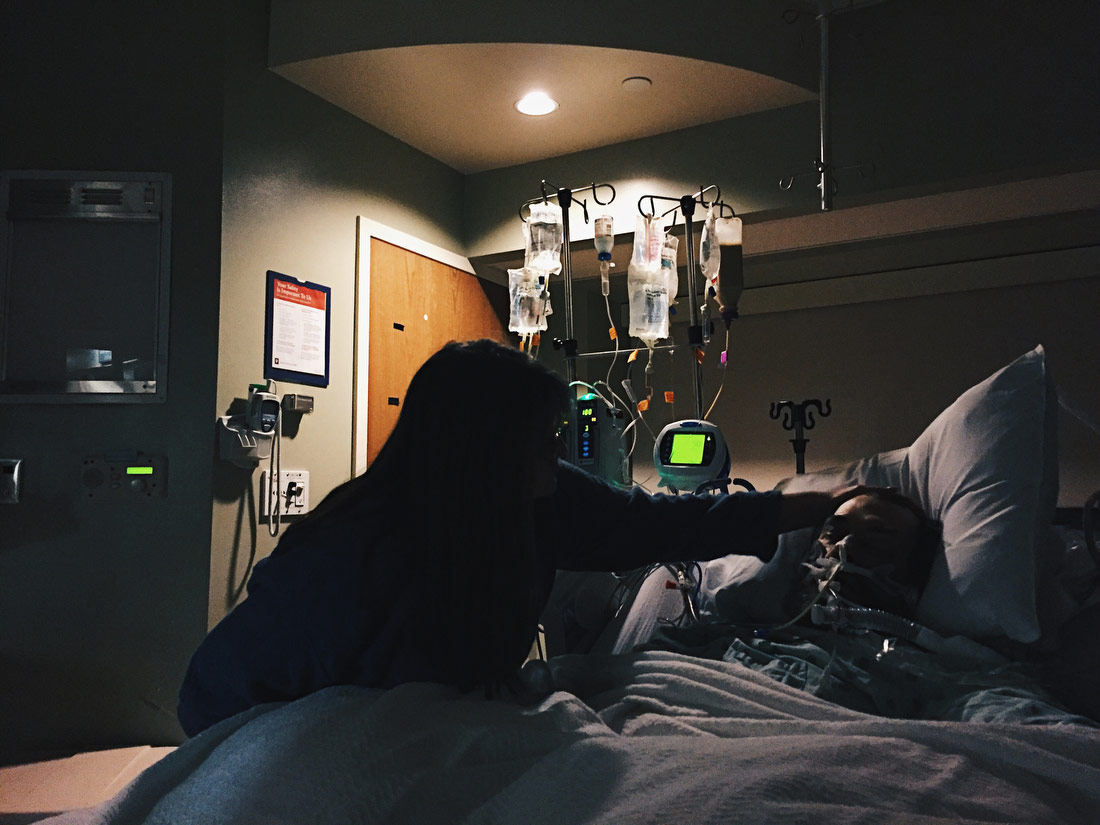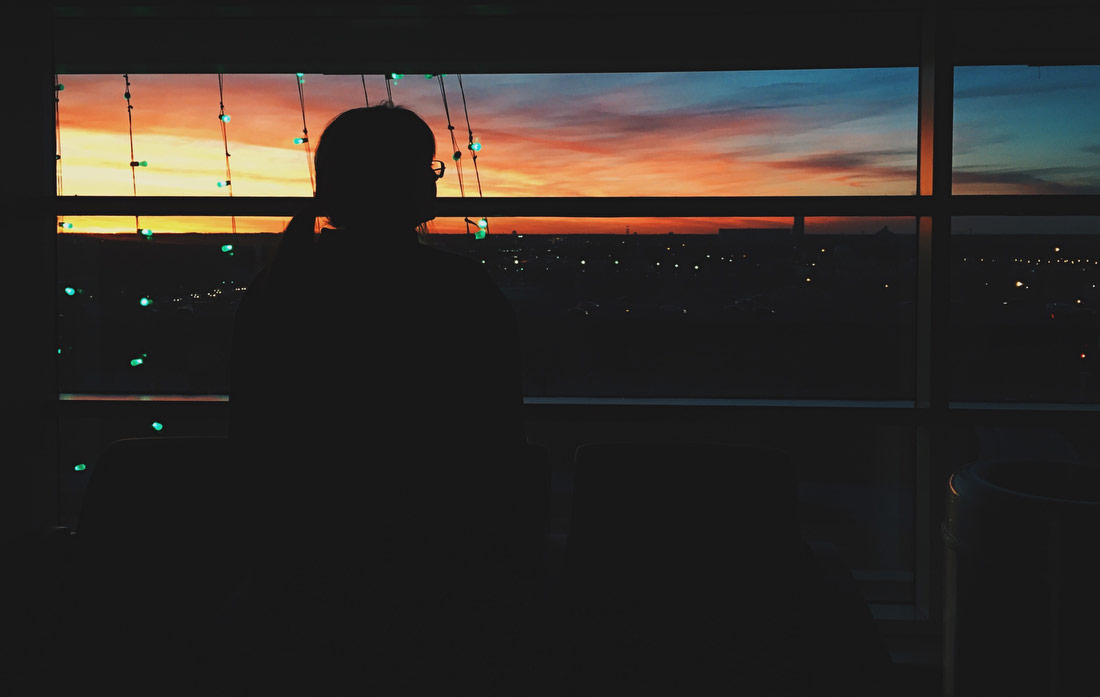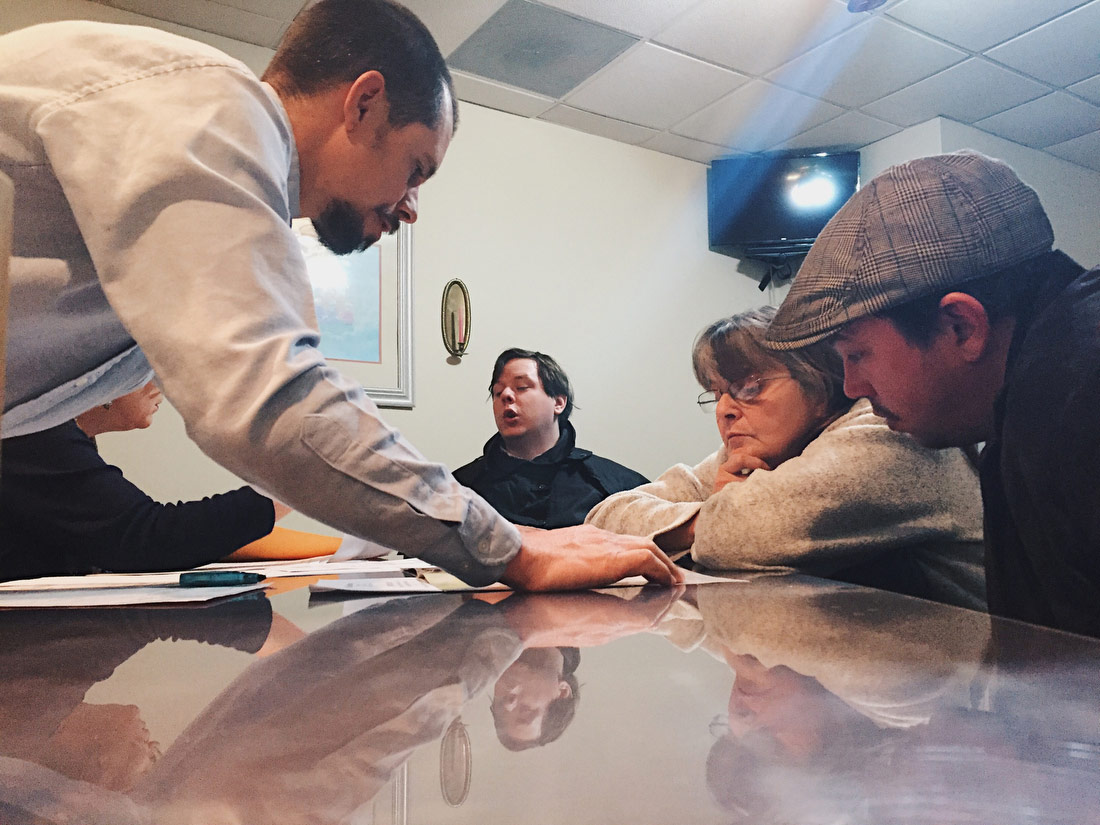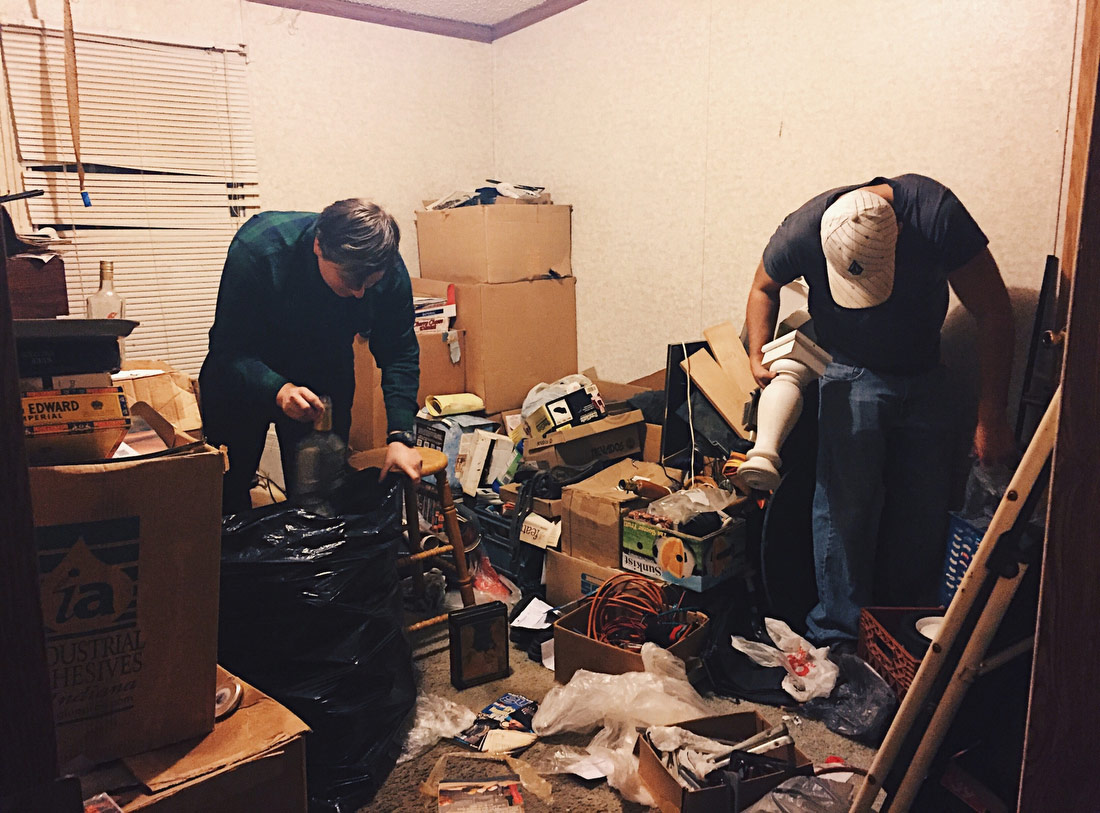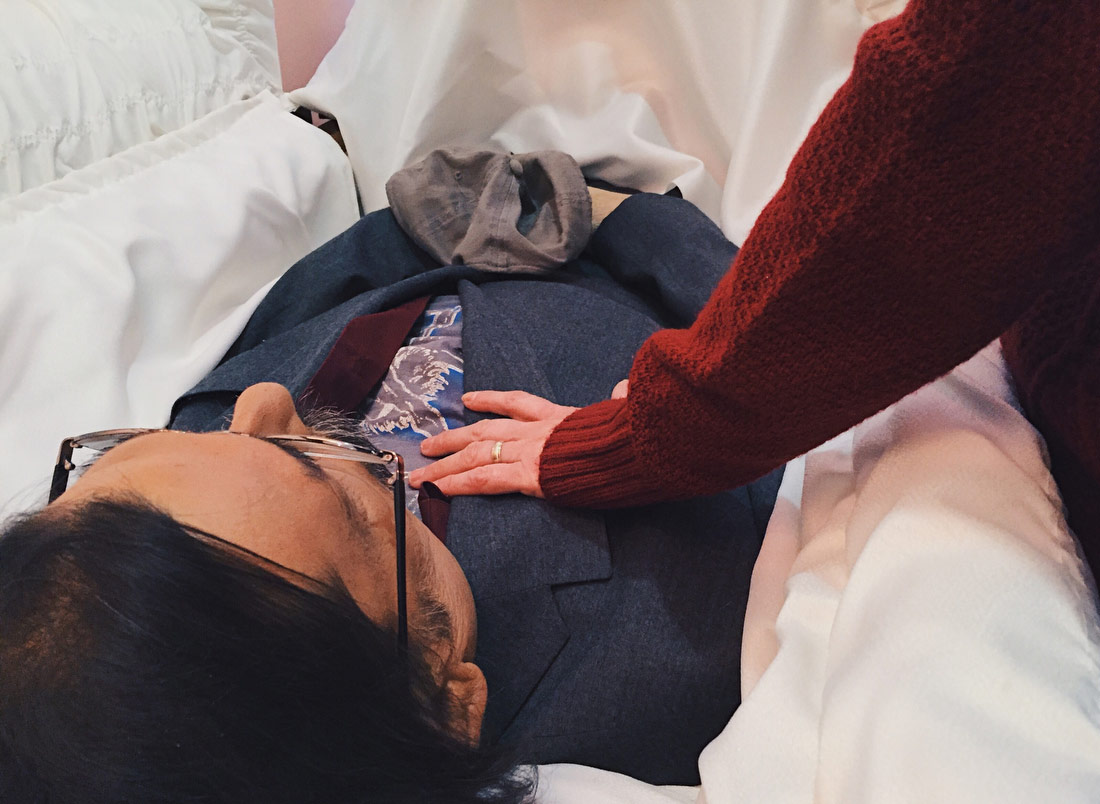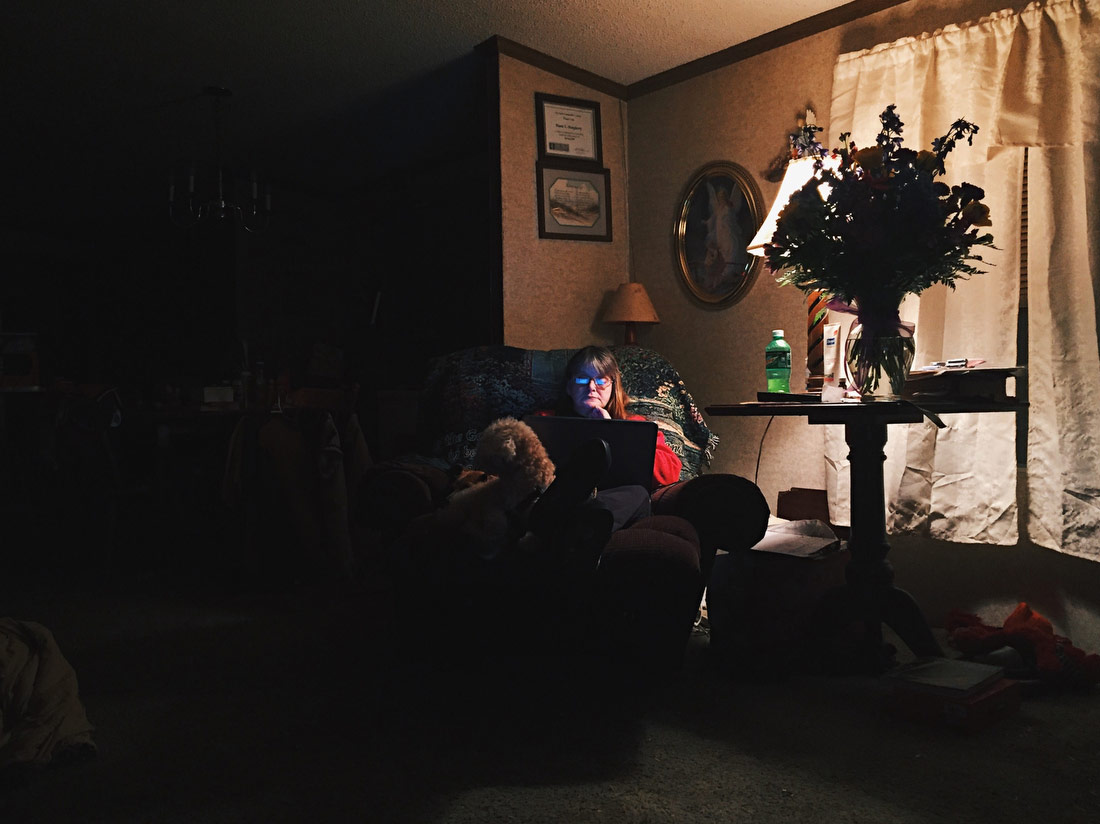 Breanna Daugherty is a photojournalism student at Ball State University. She is currently the editor-in-chief of the Ball State Daily News. Follow her on Facebook, Instagram and Twitter.
Photo editor: Brett Roegiers